View from the train.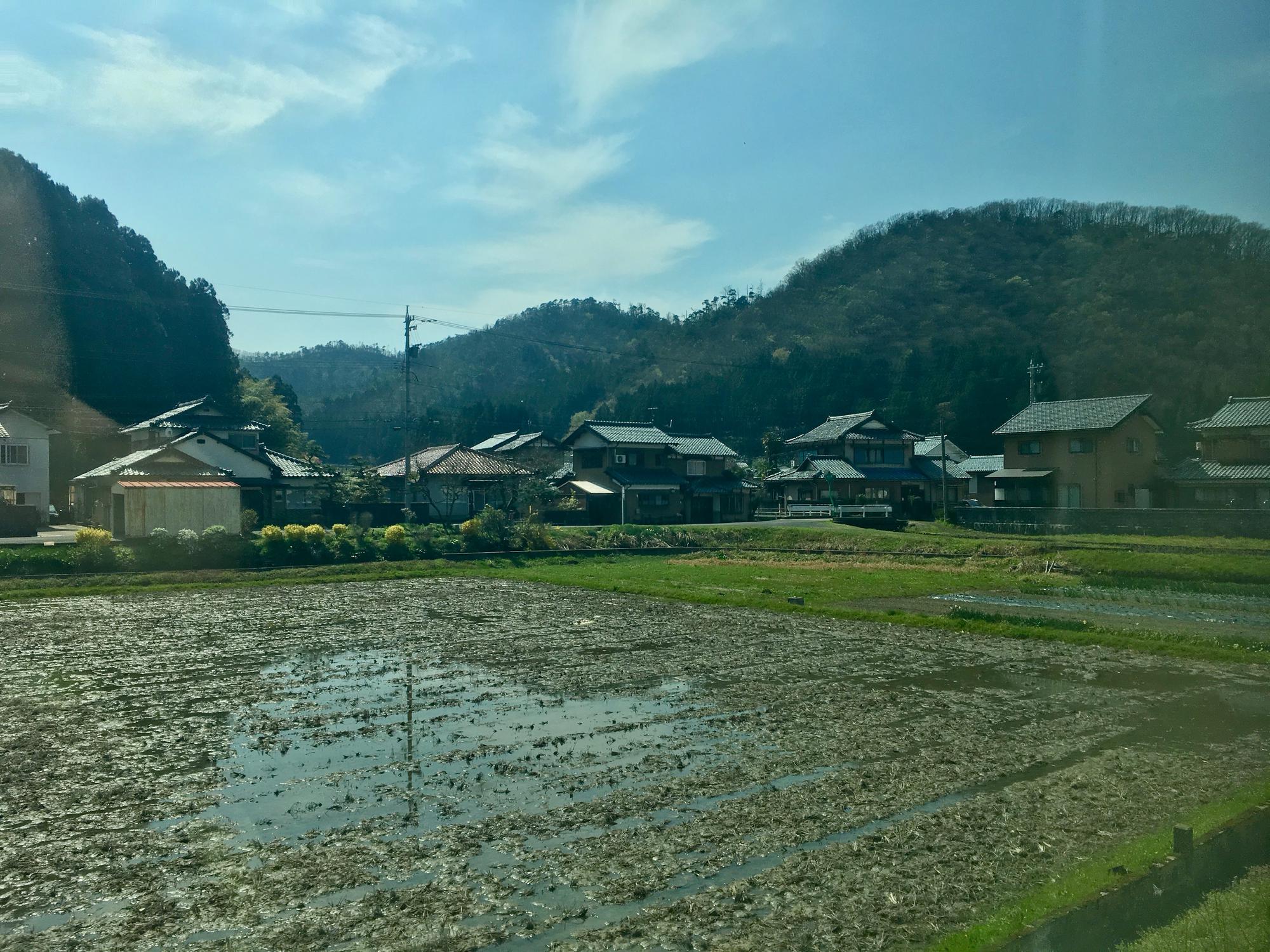 People dry clothes and things on the roof of the house.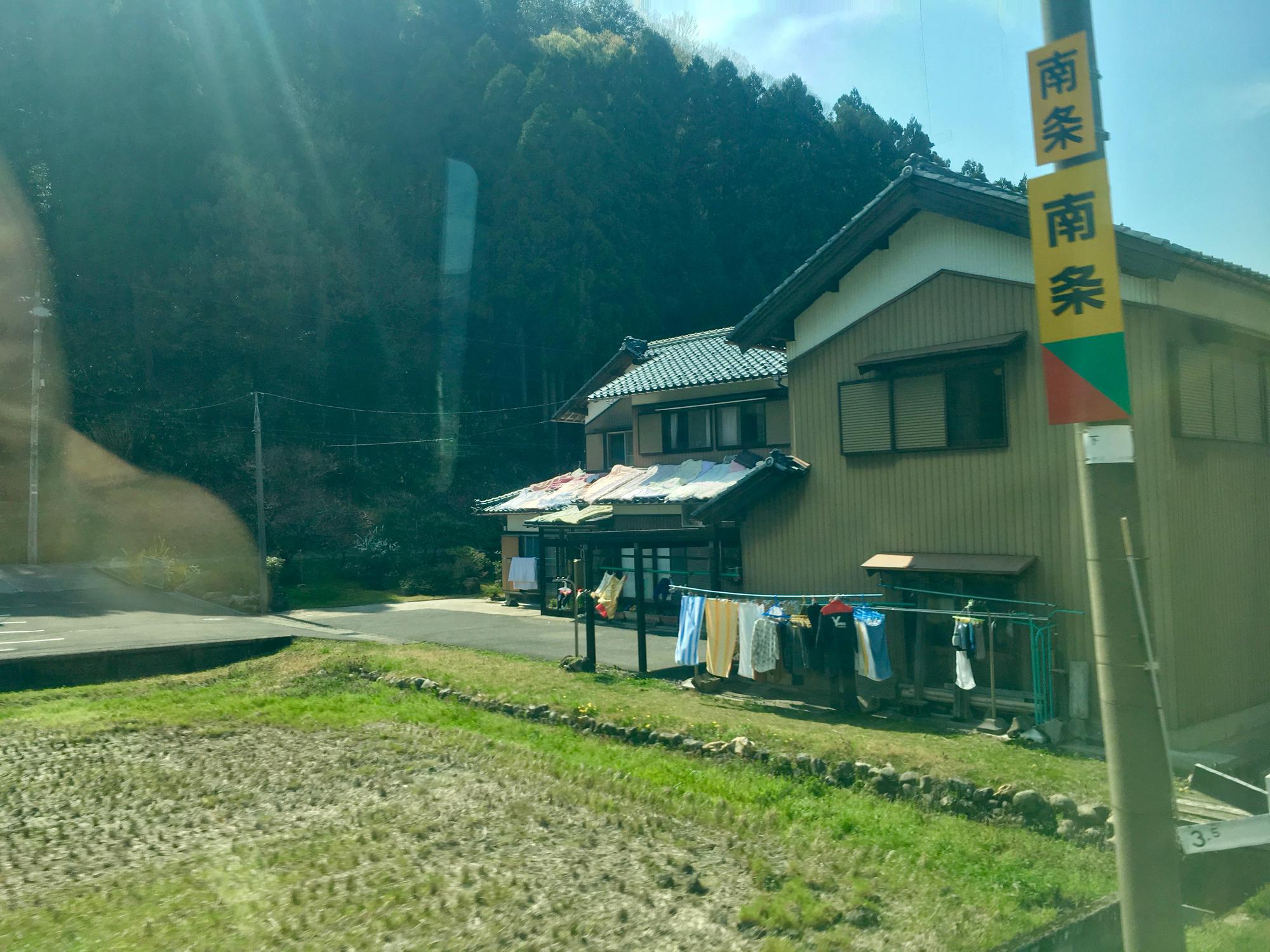 Brief stop. There are horizontal and vertical writings. Wastes are collected separately. It's not so easy to find waste containers in cities. Most likely you gonna carry your wastes for half an hour or so, desperately looking for a place to throw it out. Finally, you find a container, but it's not the type of waste you need, so the quest continues. Bottle containers are the most common, there is at least one next to beverage vending machines. Then paper. It felt like containers for food and other wastes are the least common.
Looks like it's a fighter aircraft in the air.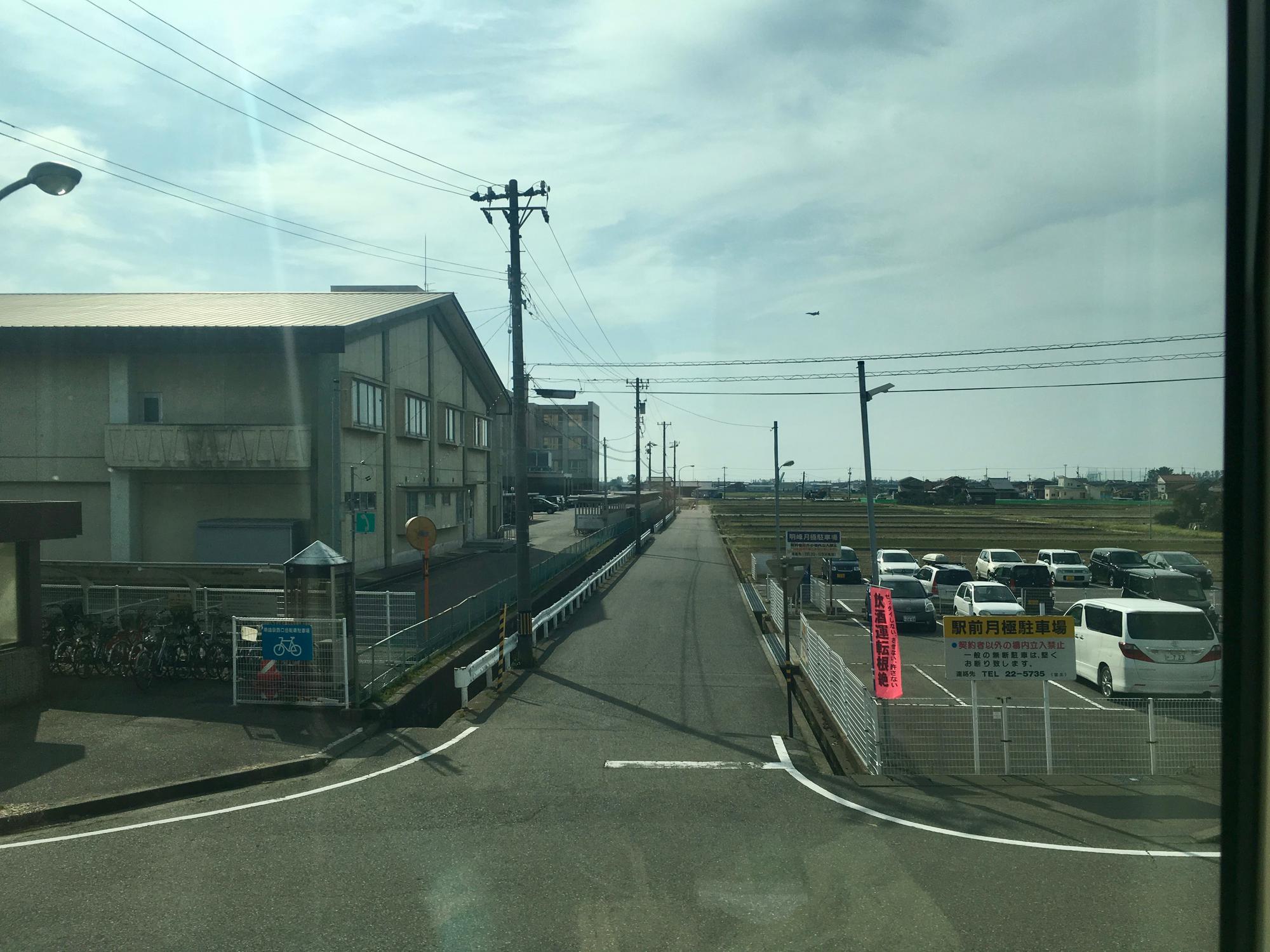 Kanazawa central station.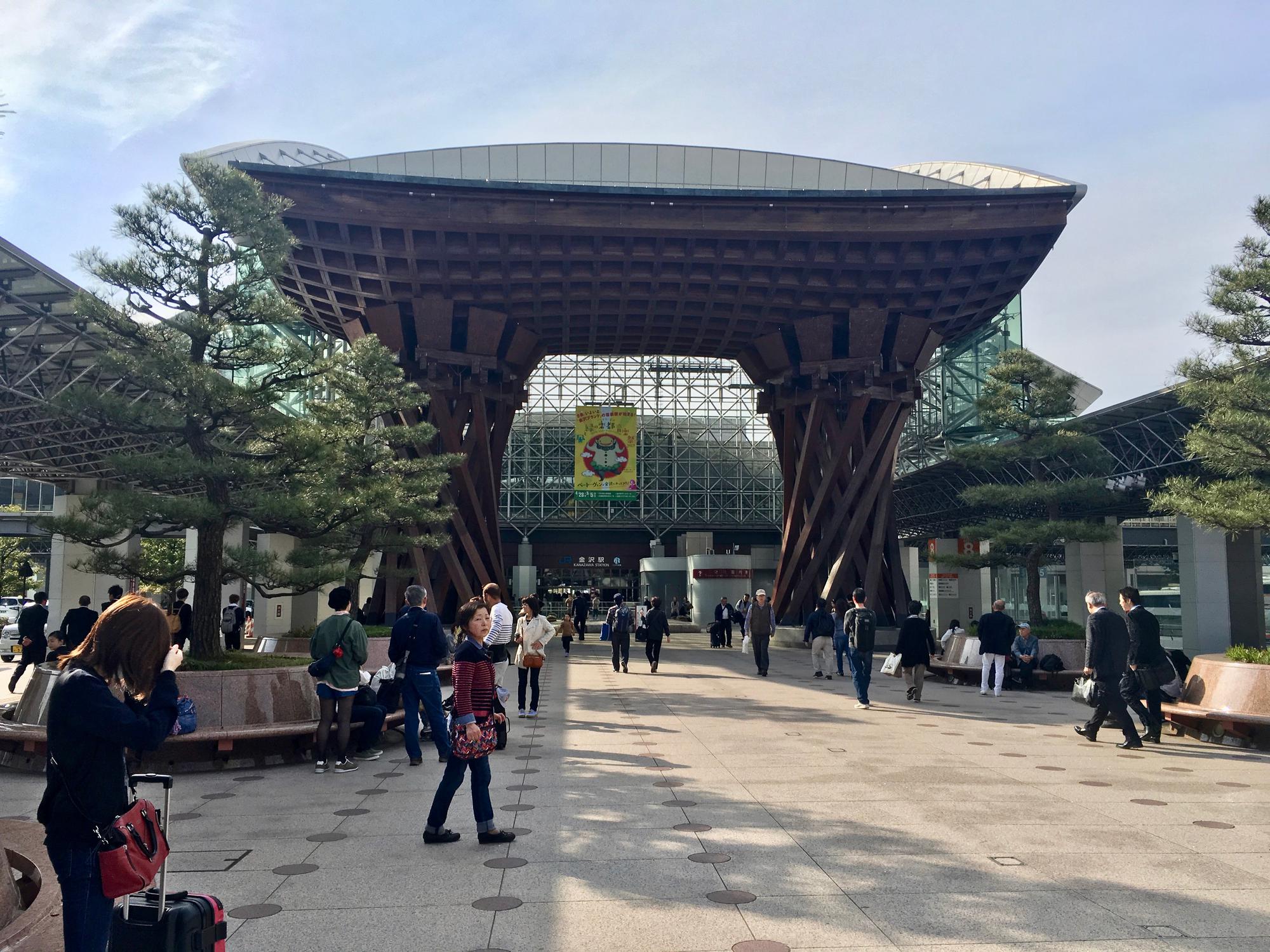 Streets.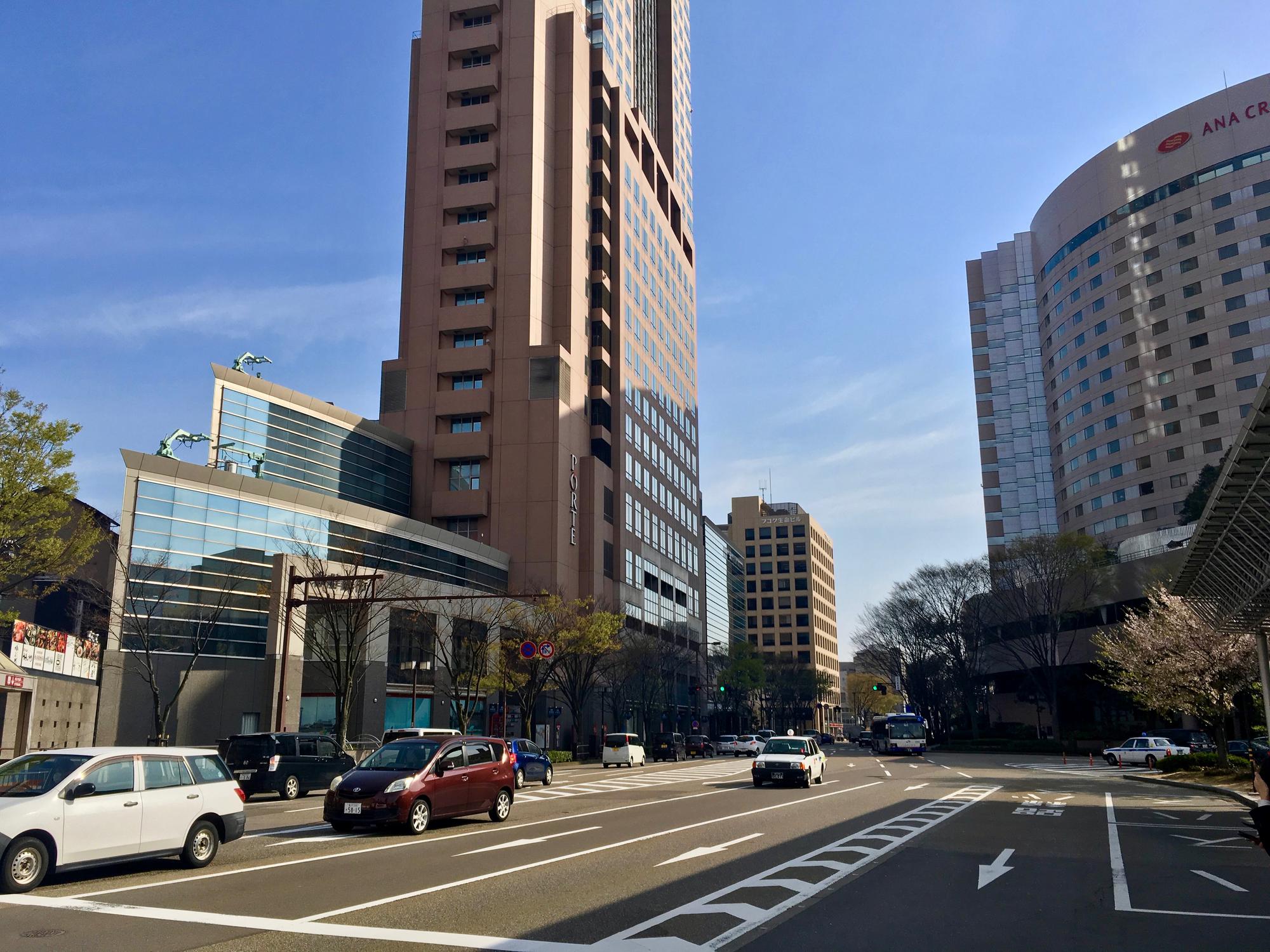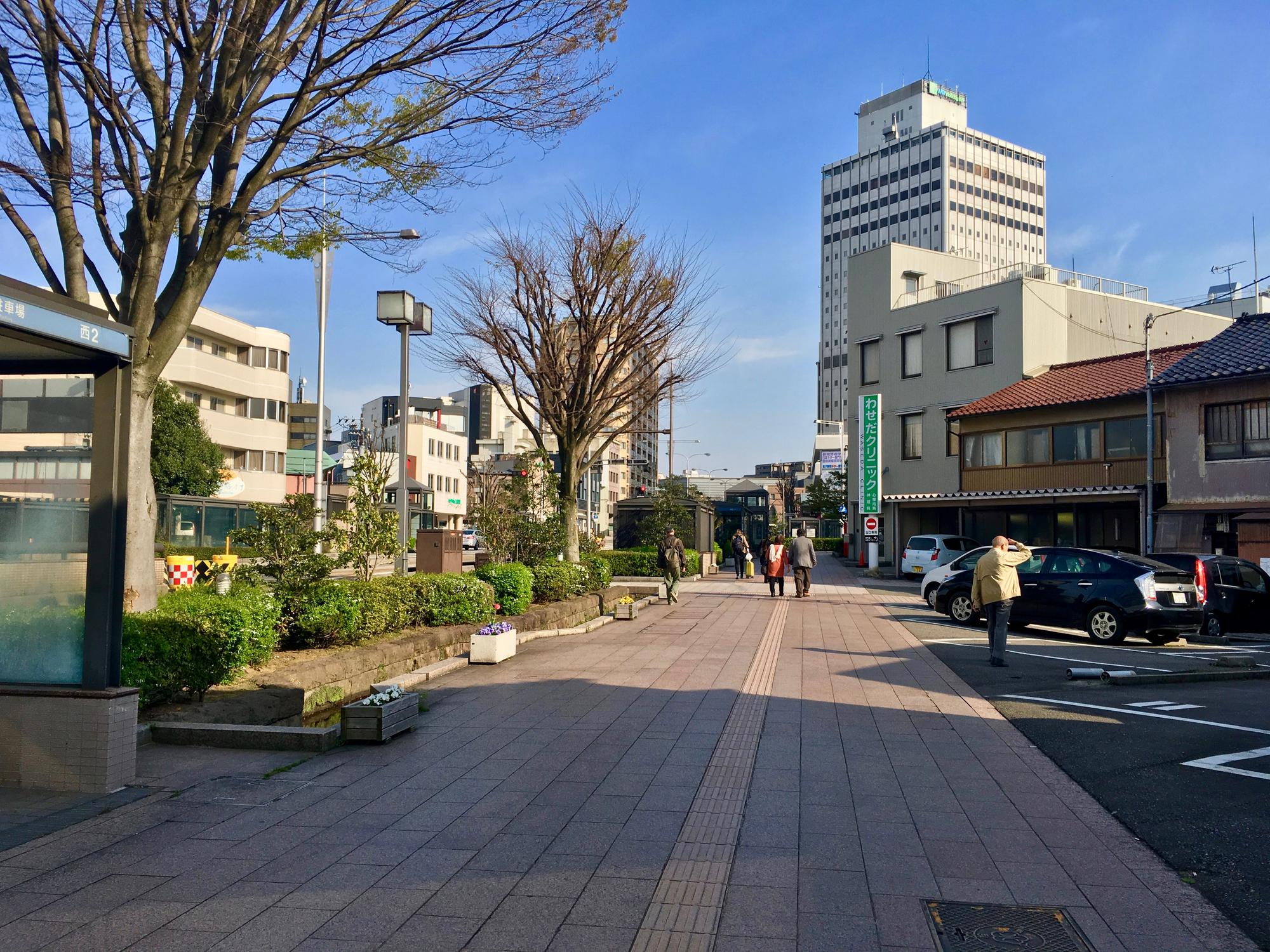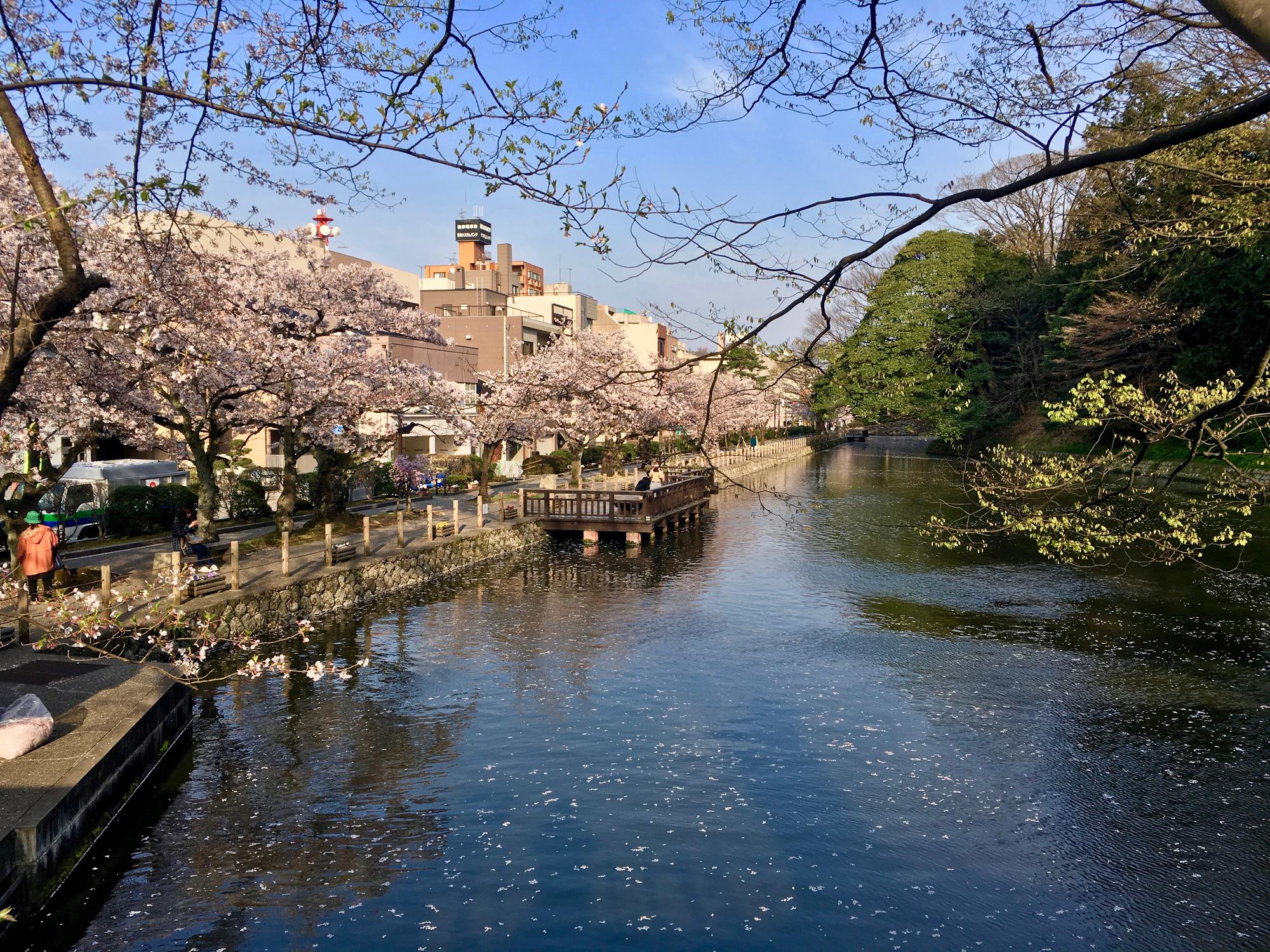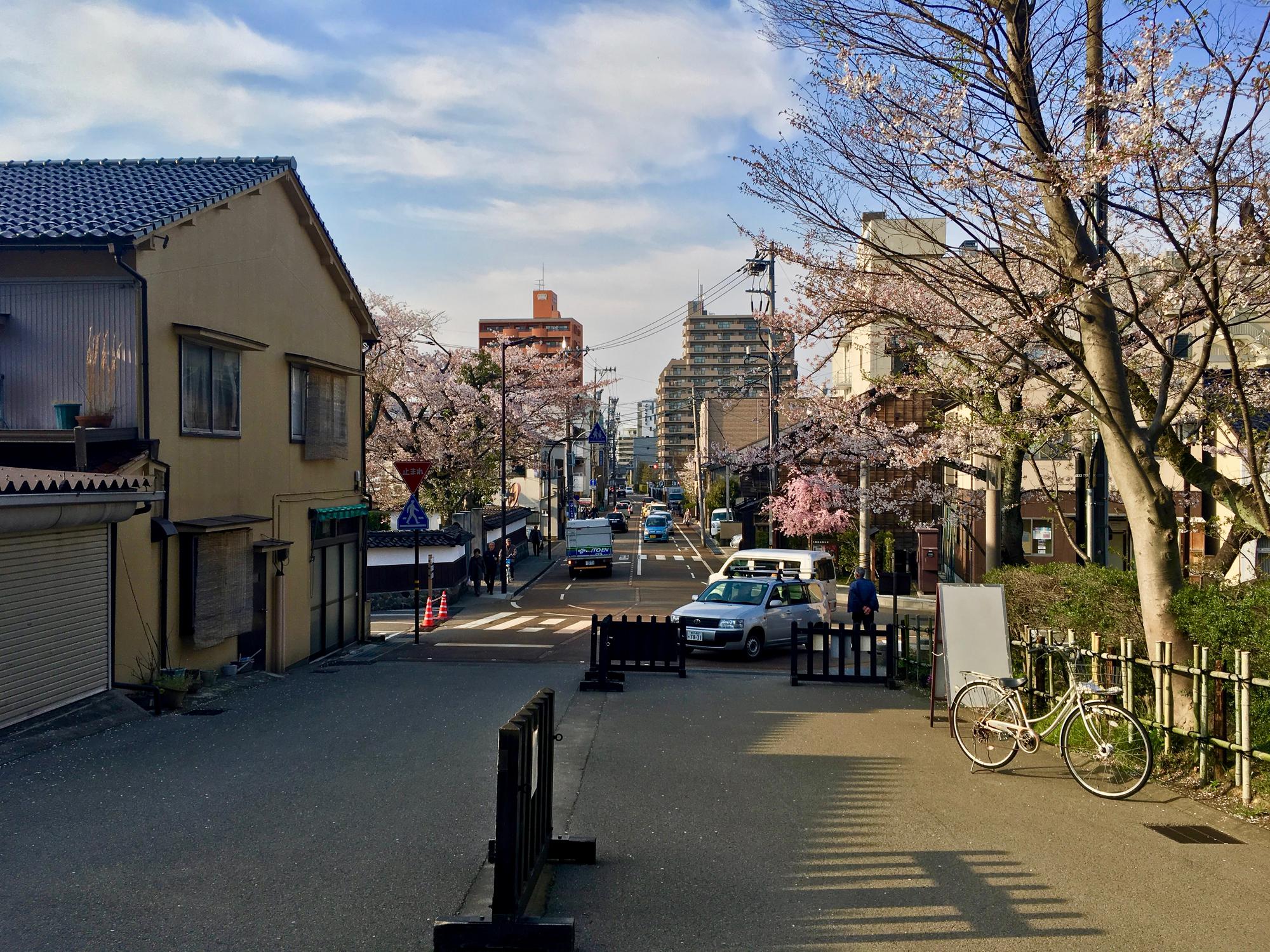 Fire hydrant sign stands out.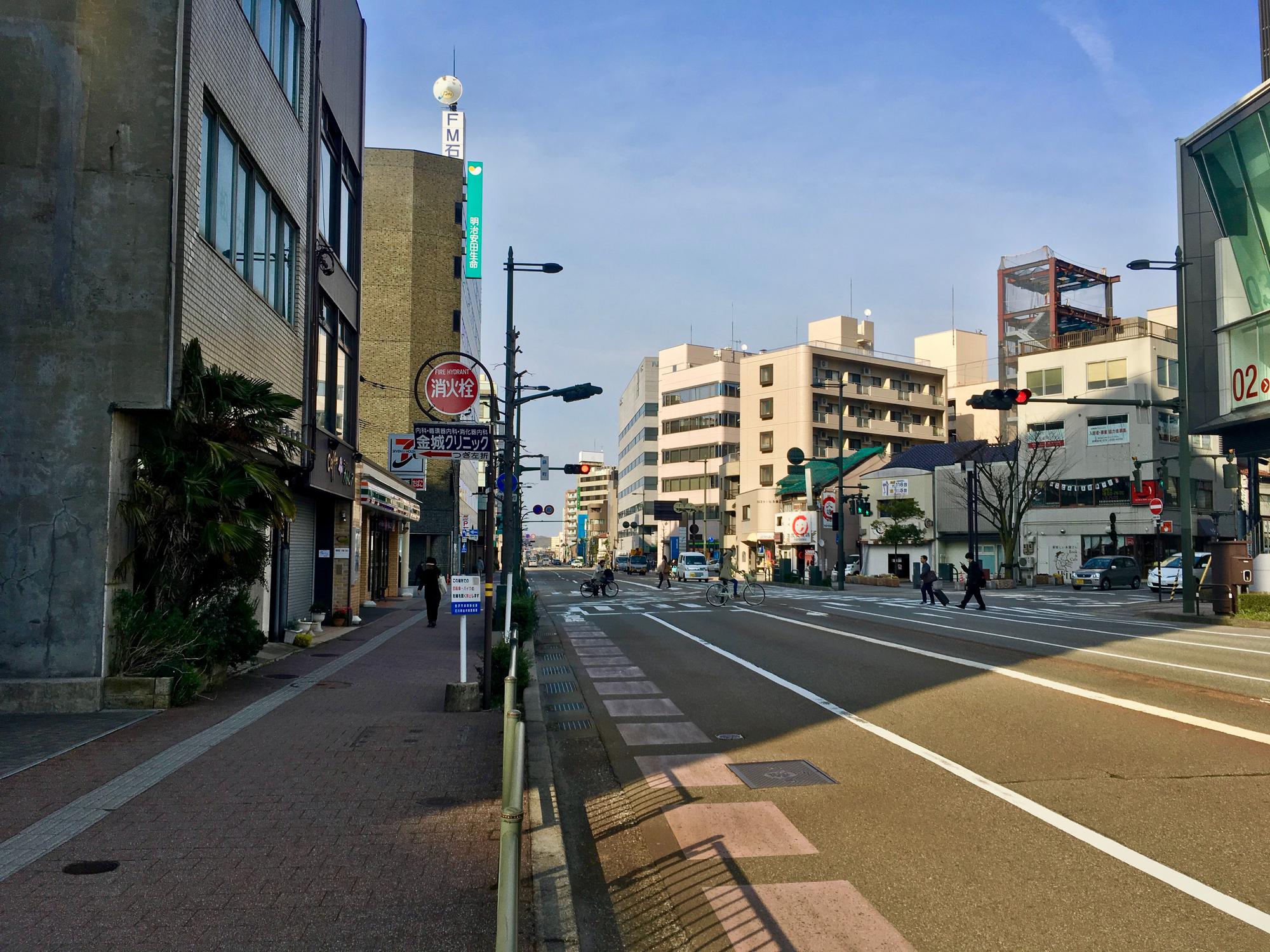 You can cross the road in any direction.
It's proposed to walk on the road.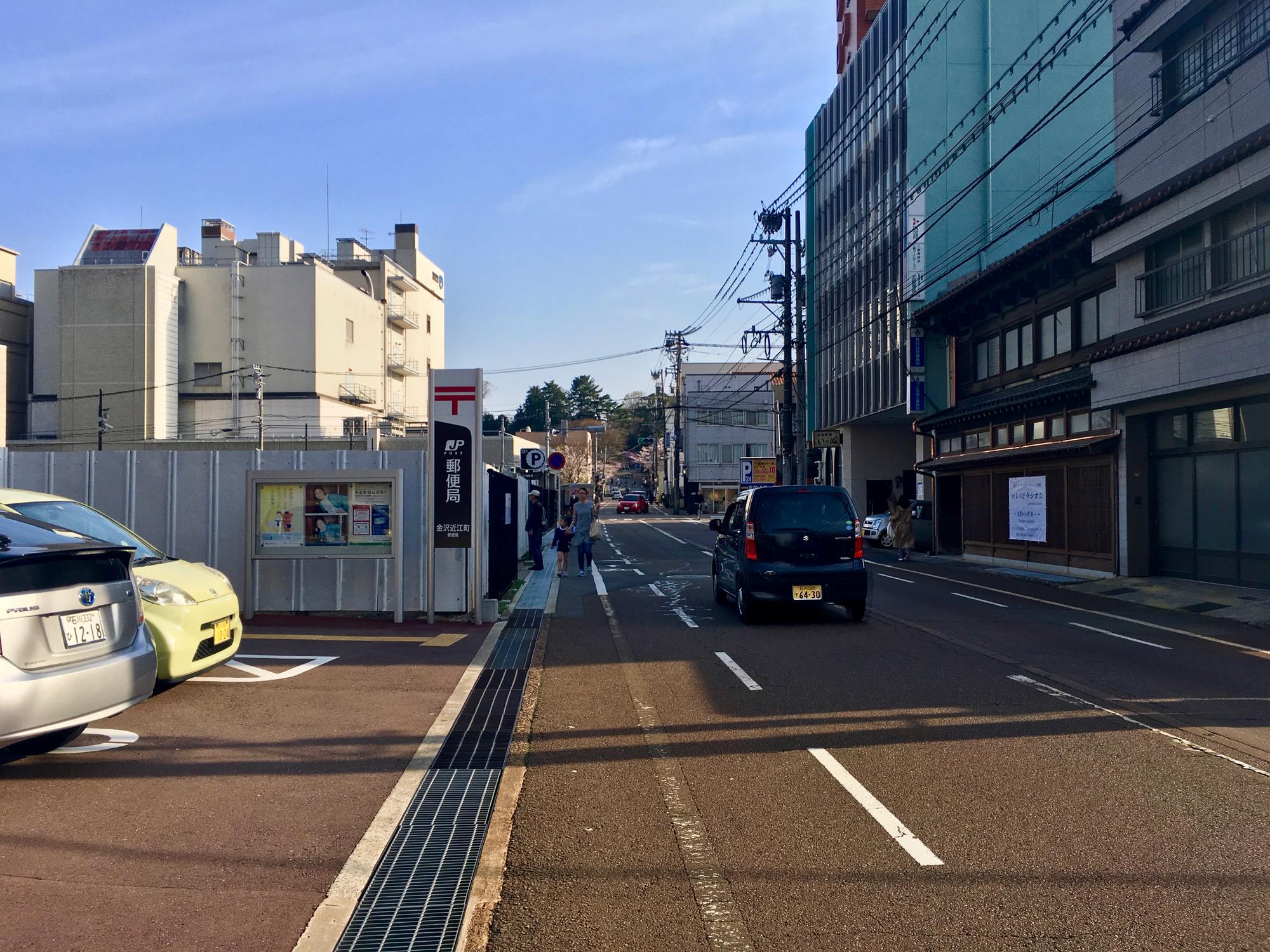 Markup confirms it. There is a line for everyone.
Pedestrian crossing sign.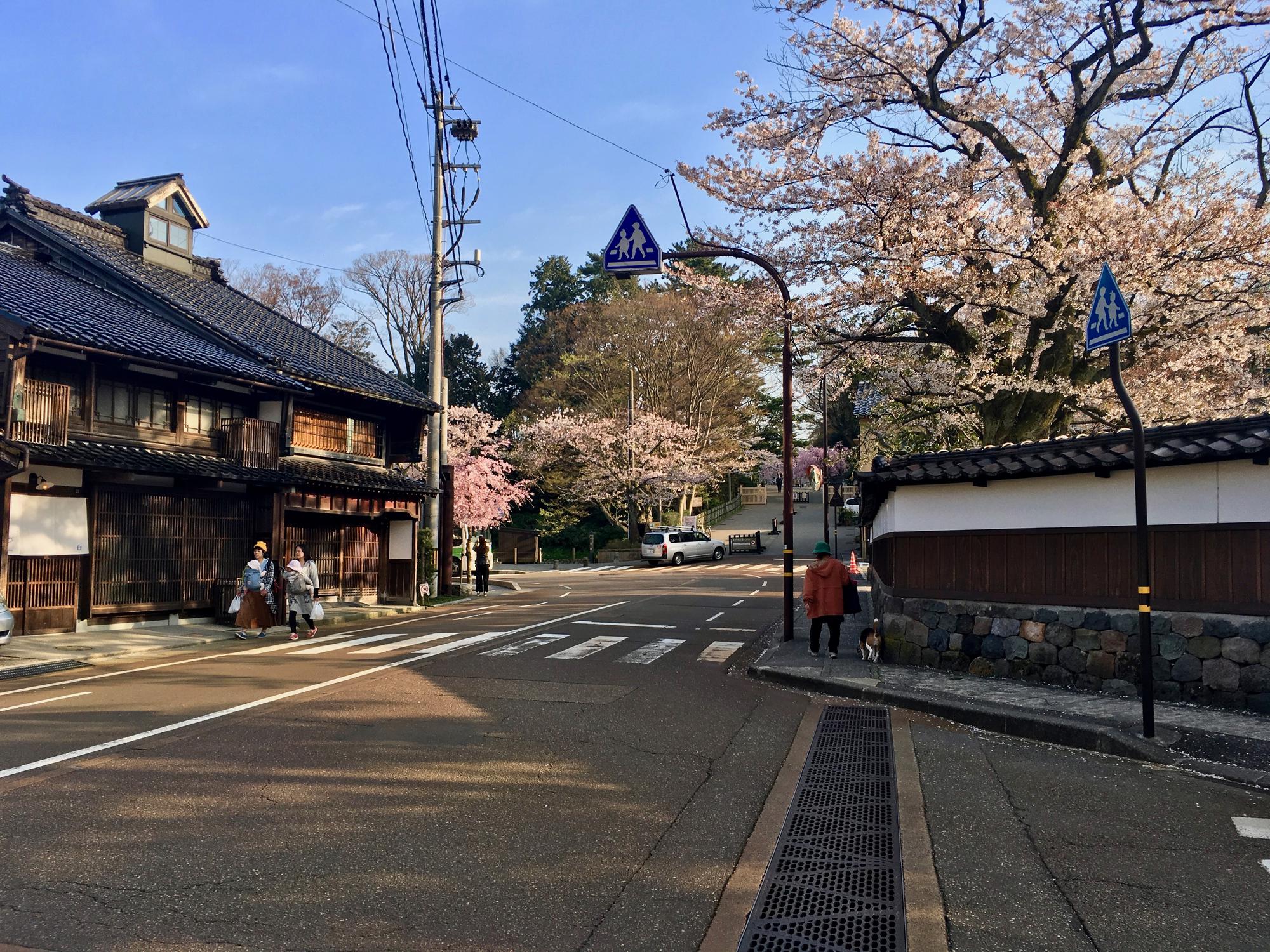 Open spaces and castles in the first park remind Warcraft 2 the game.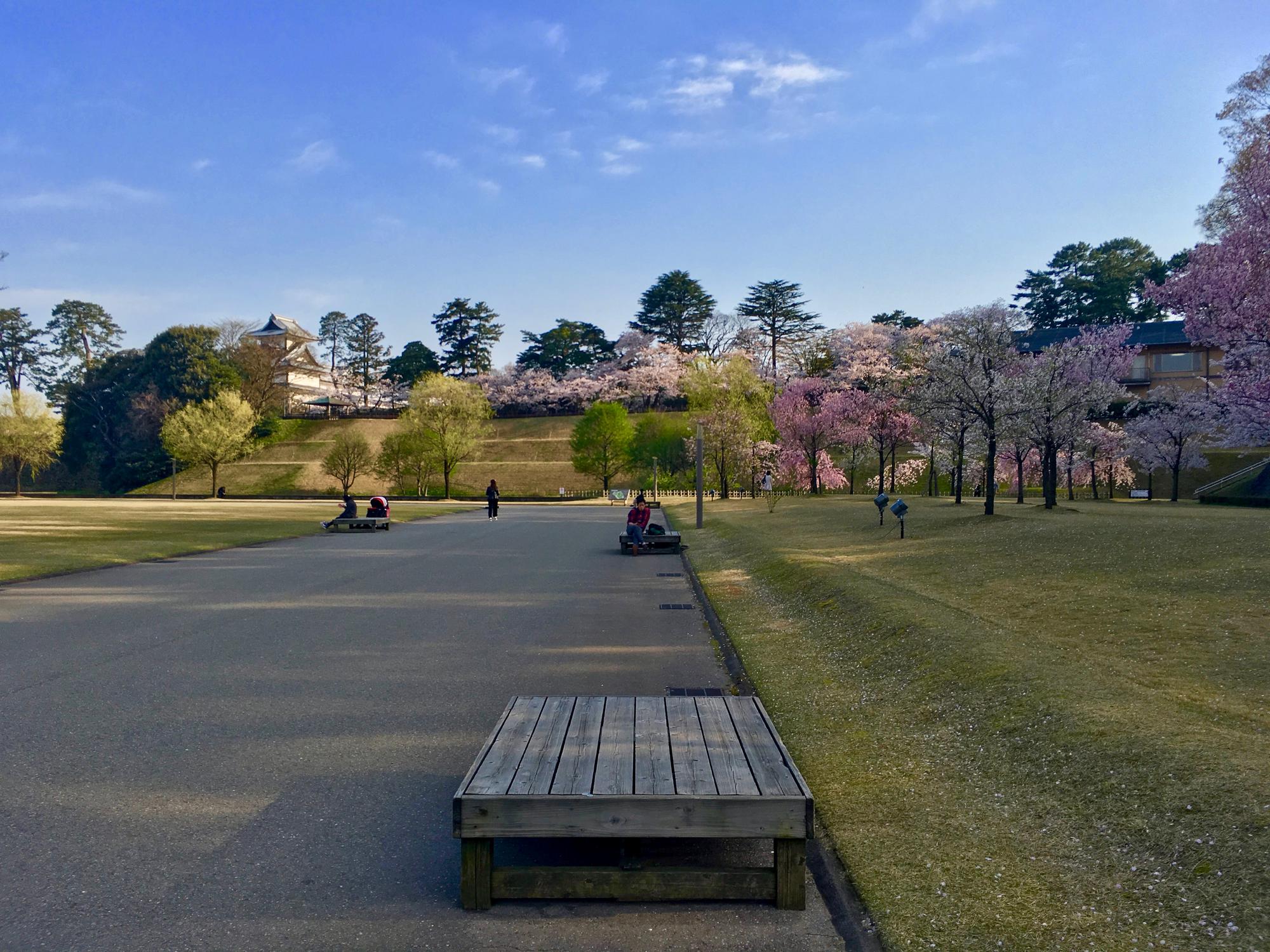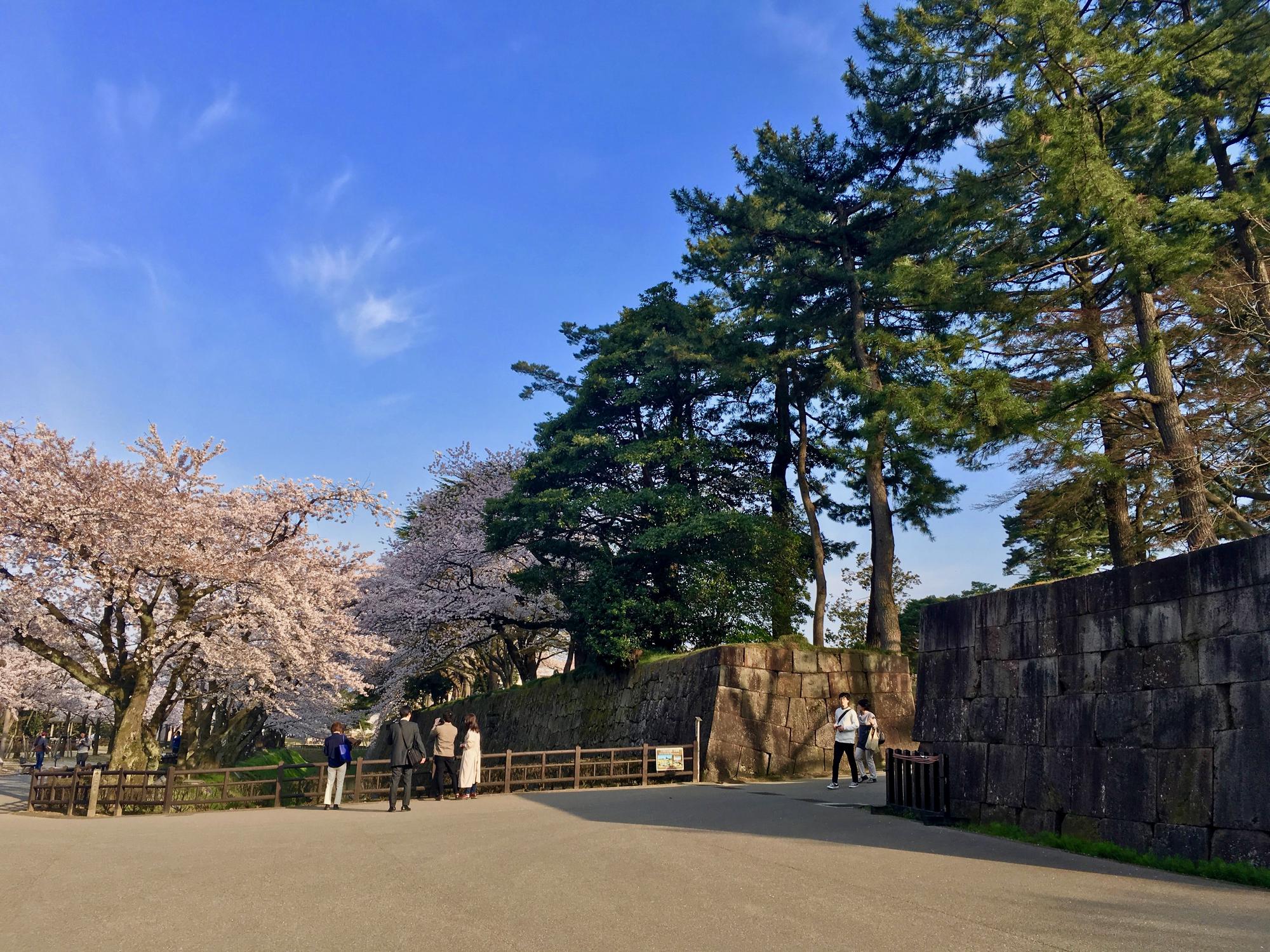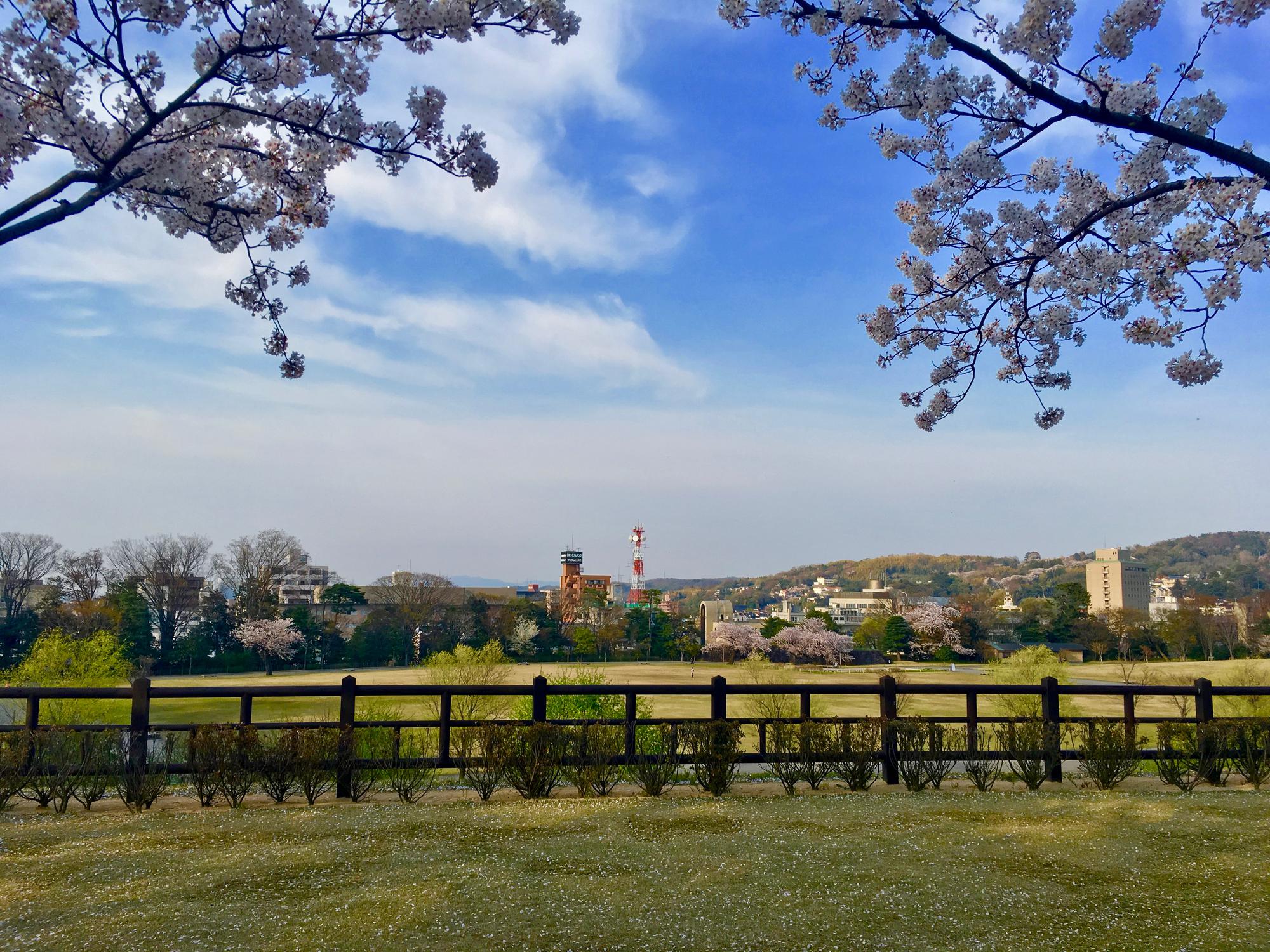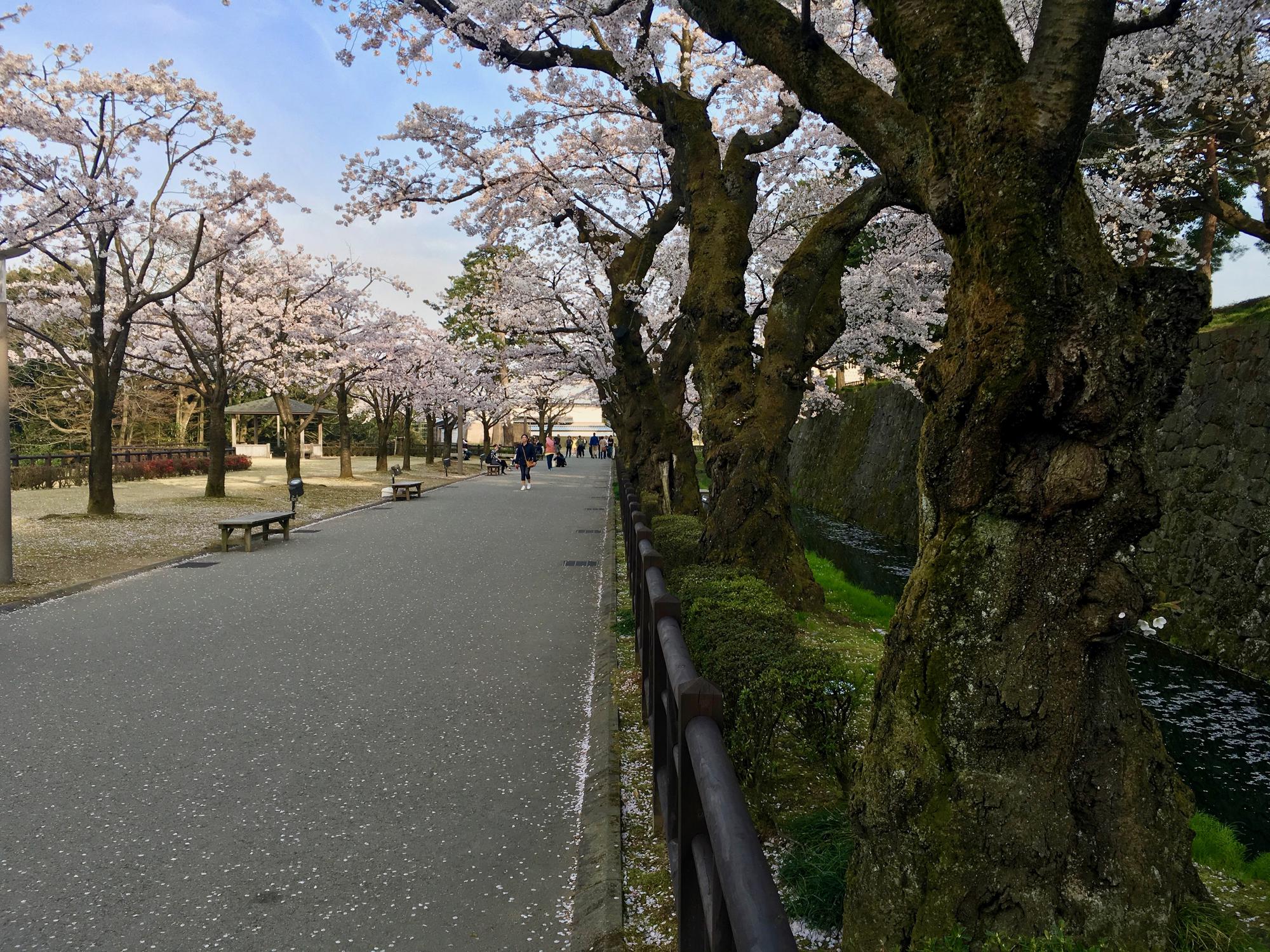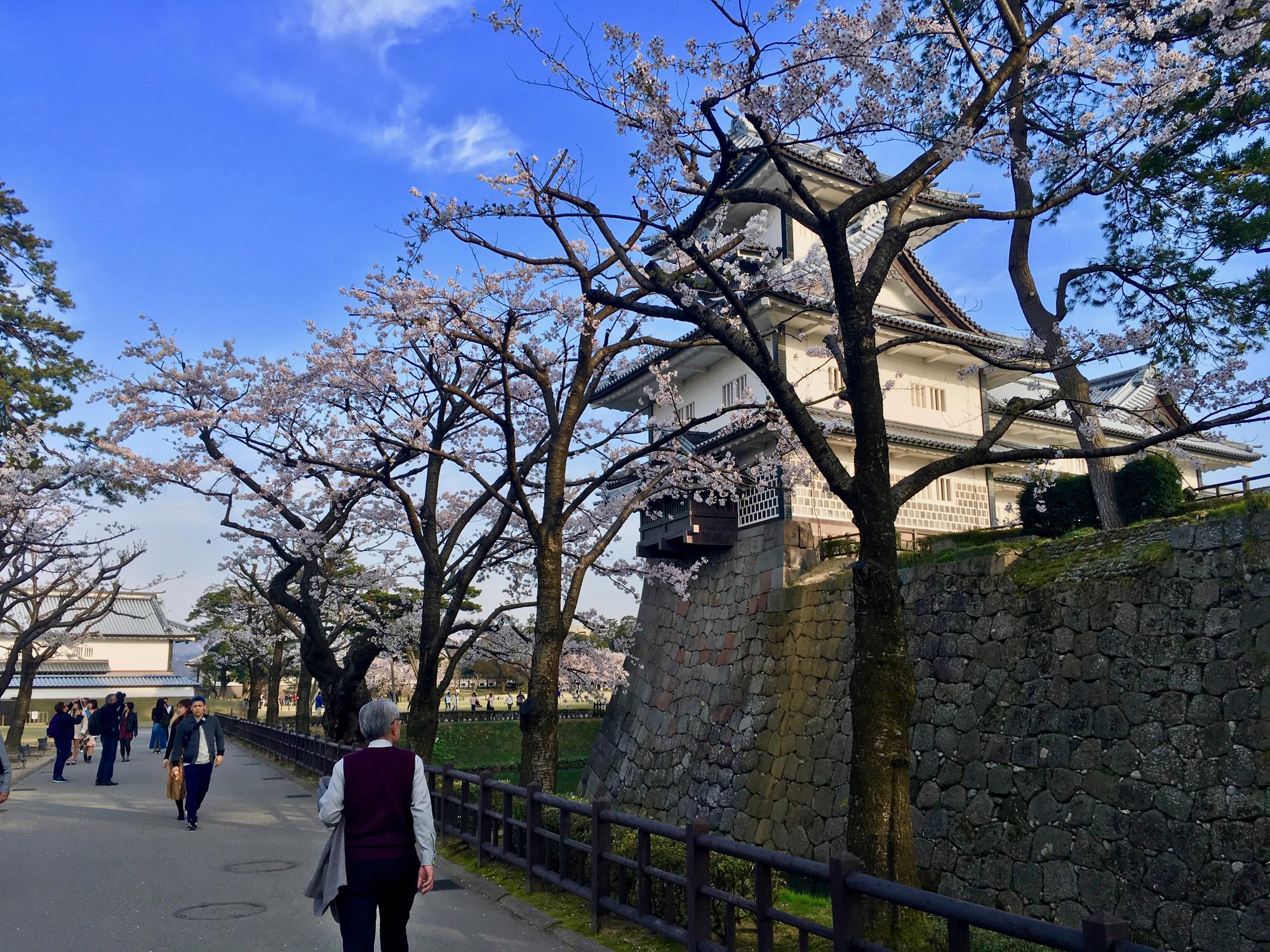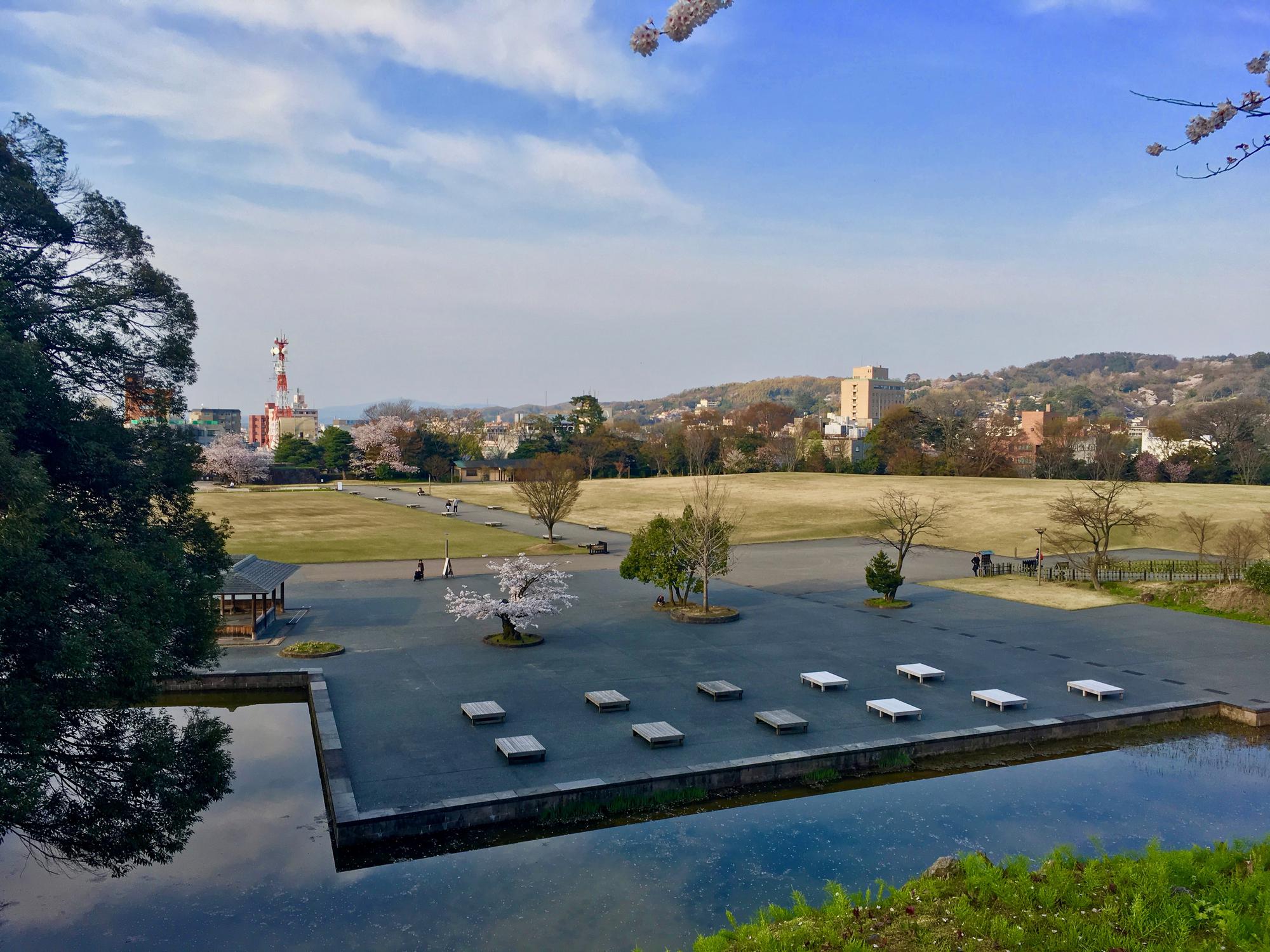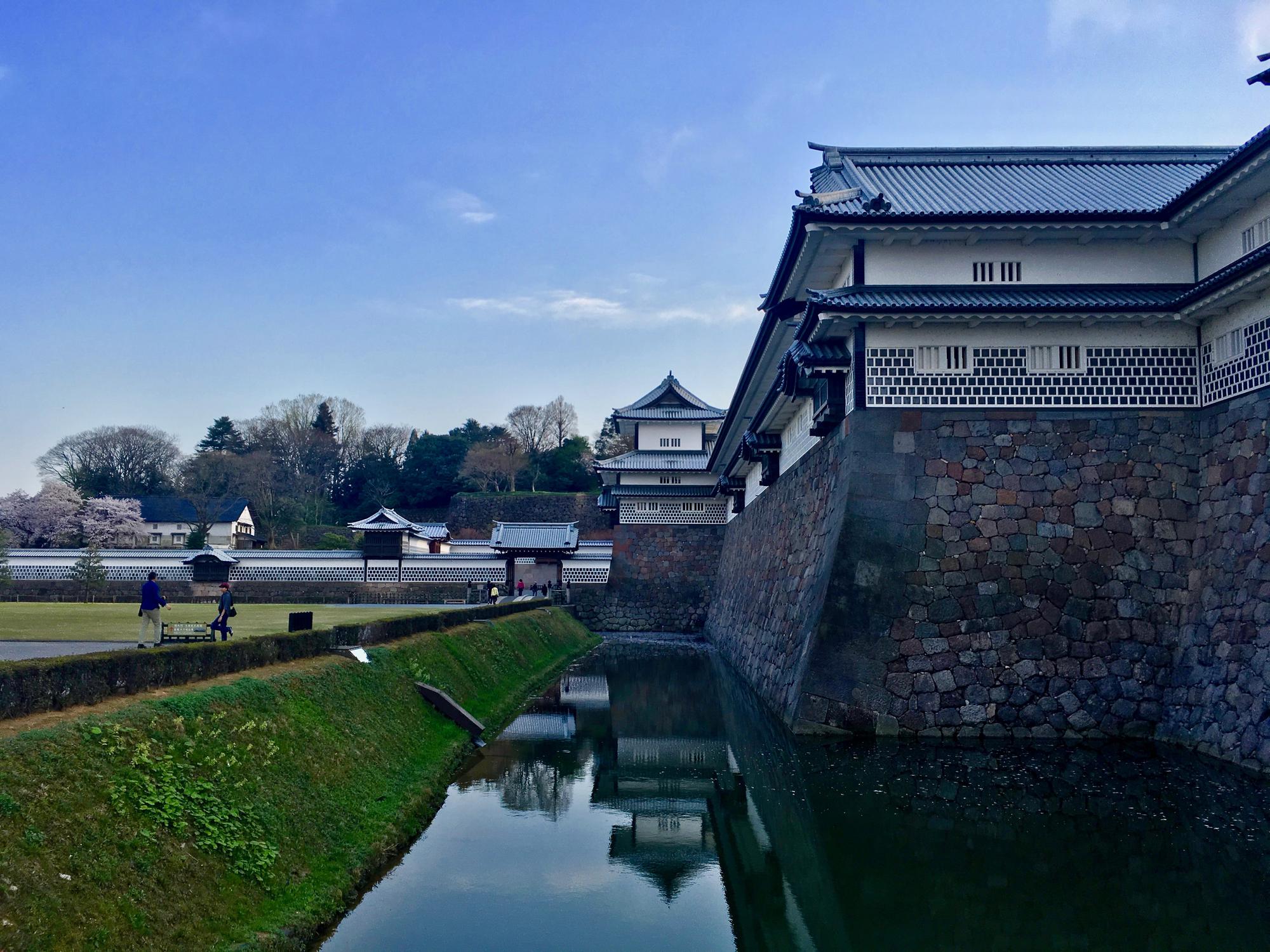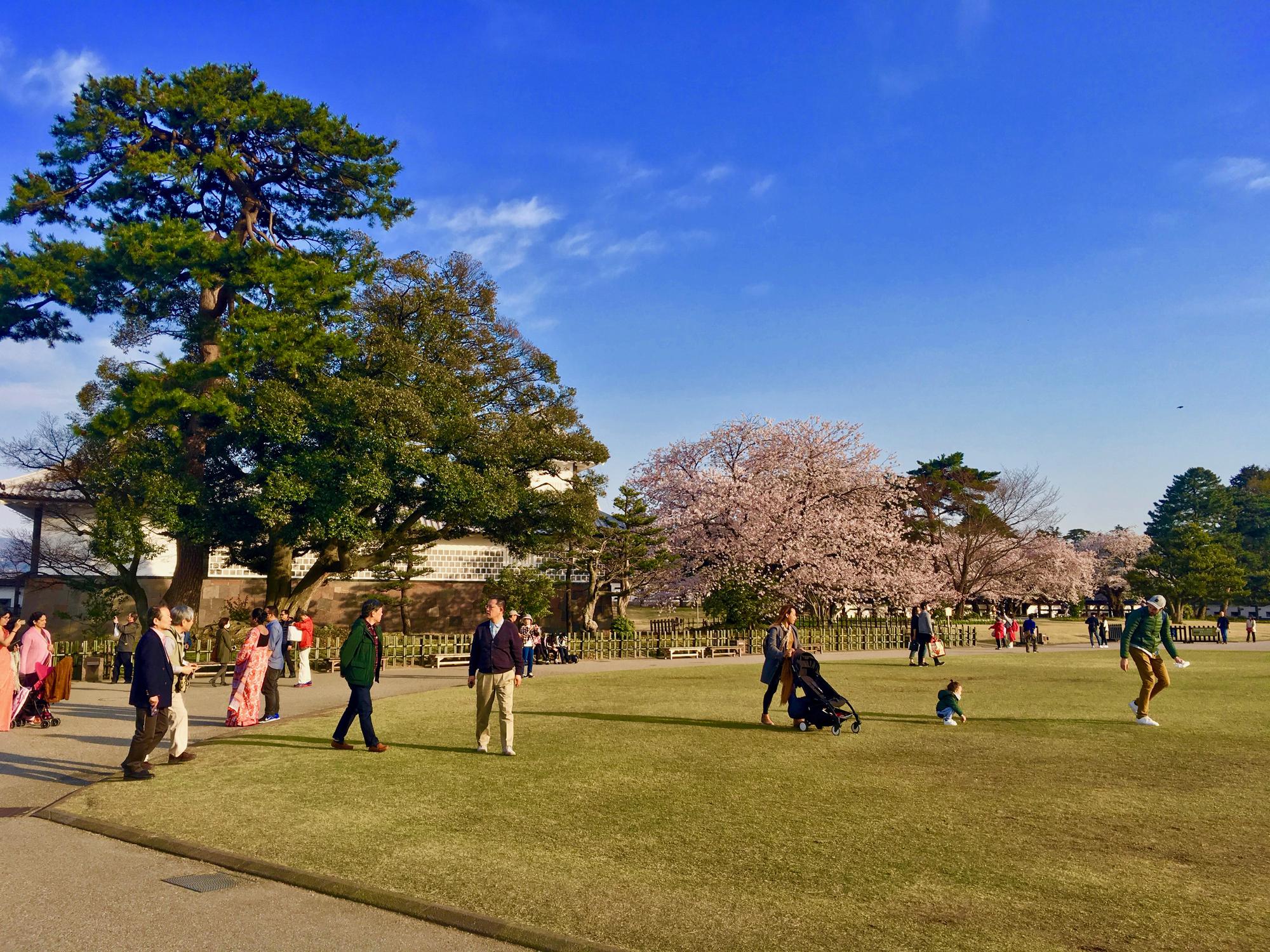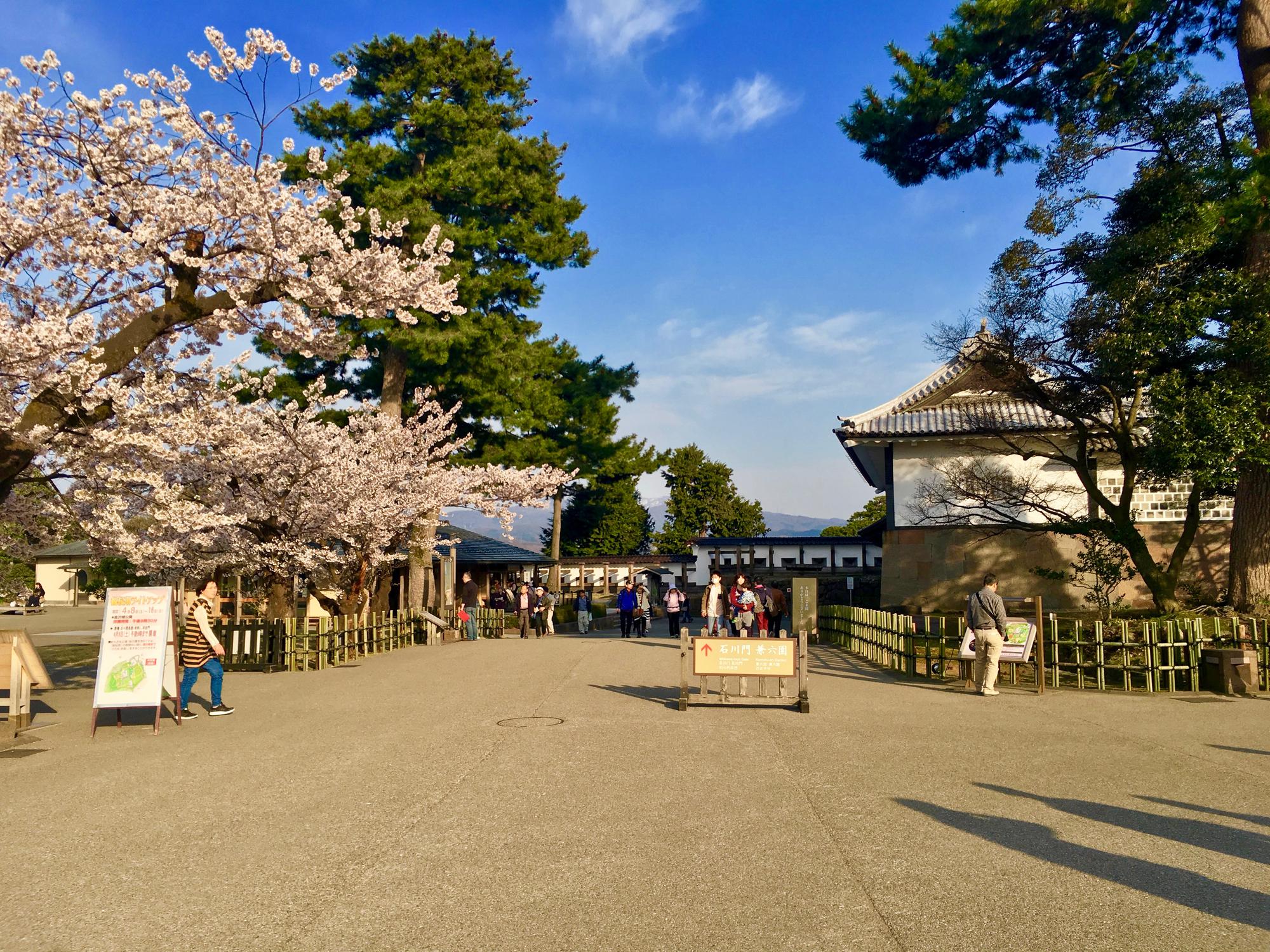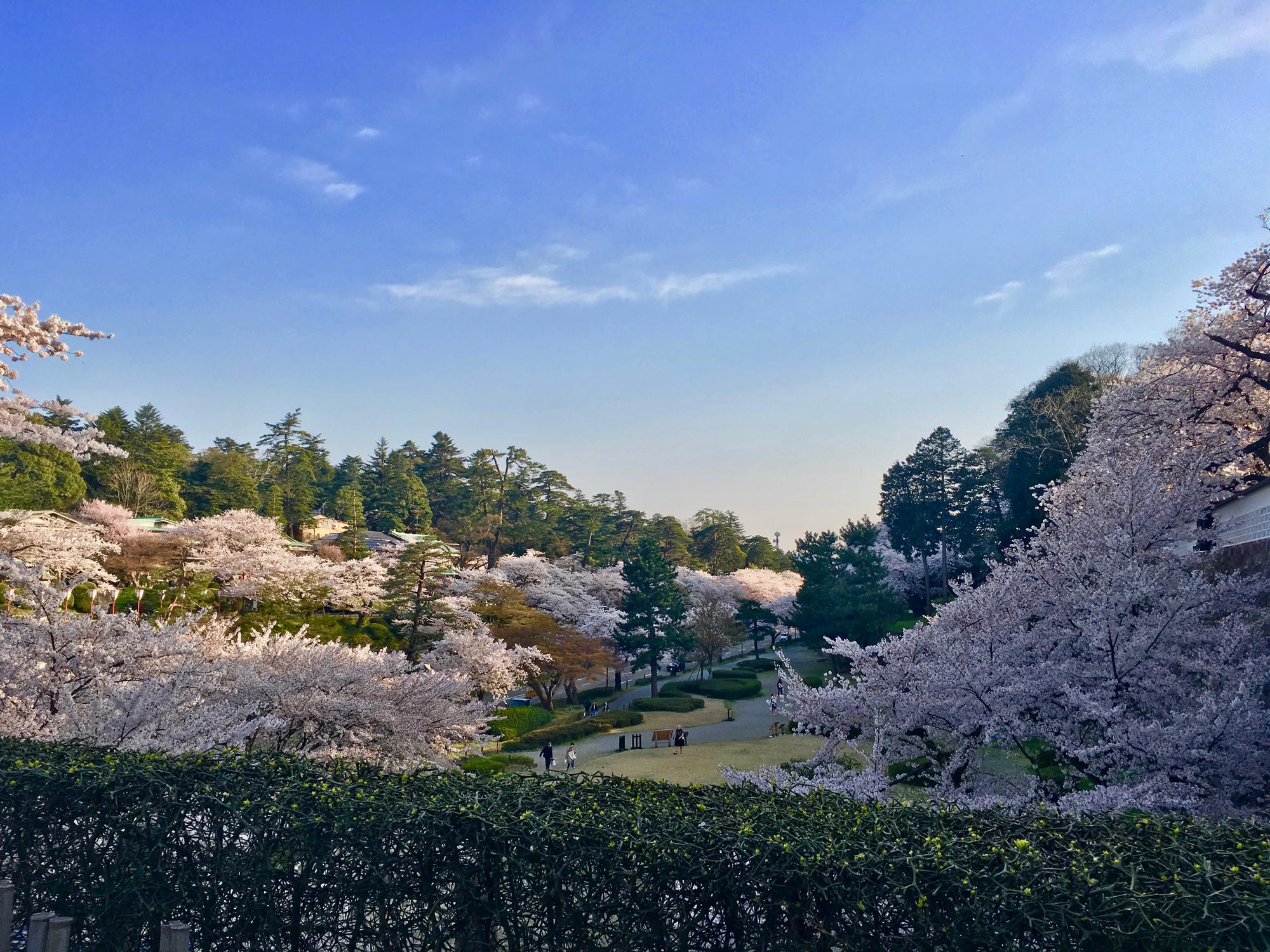 Great place to walk and collect desktop wallpapers.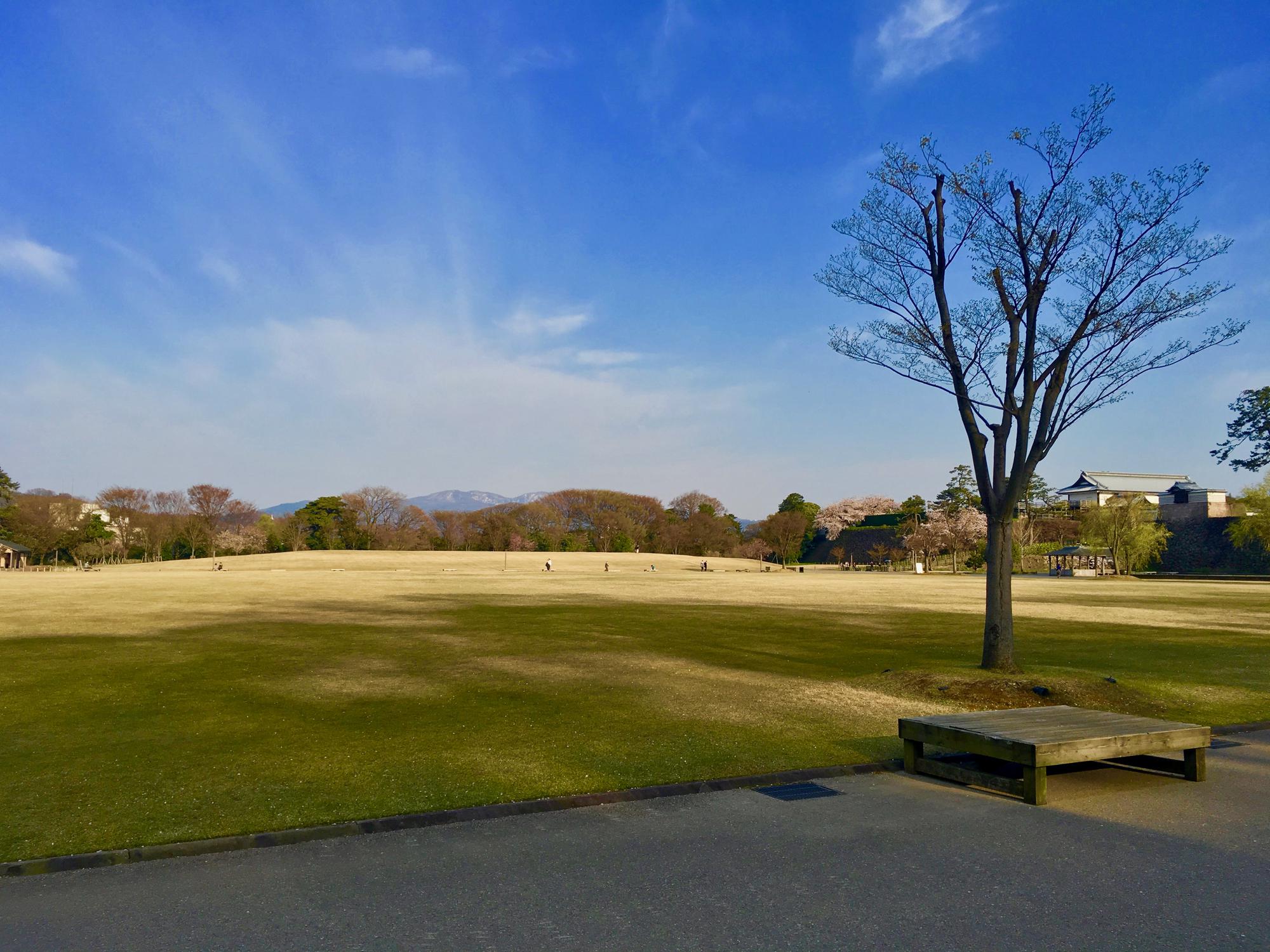 Roads.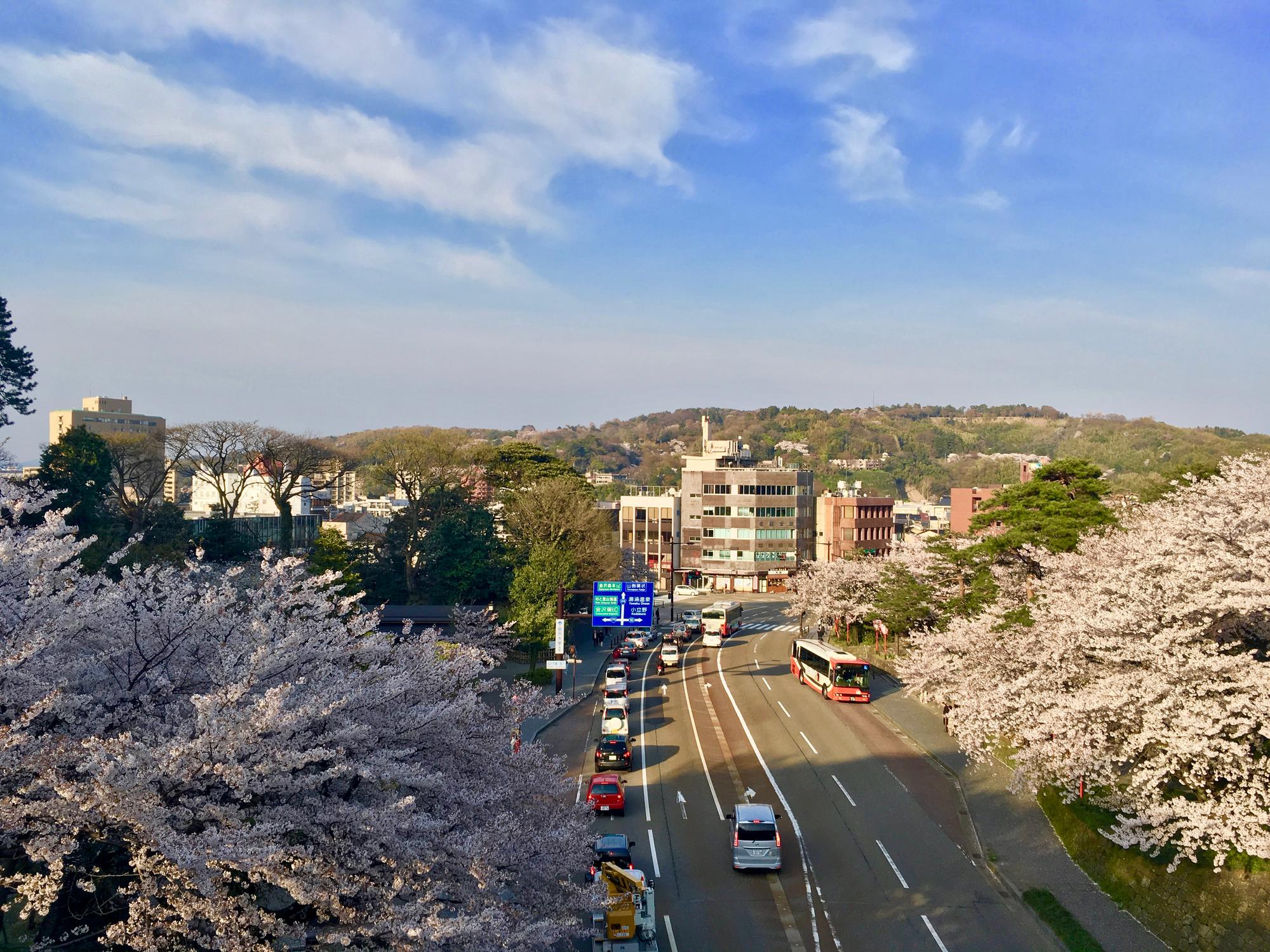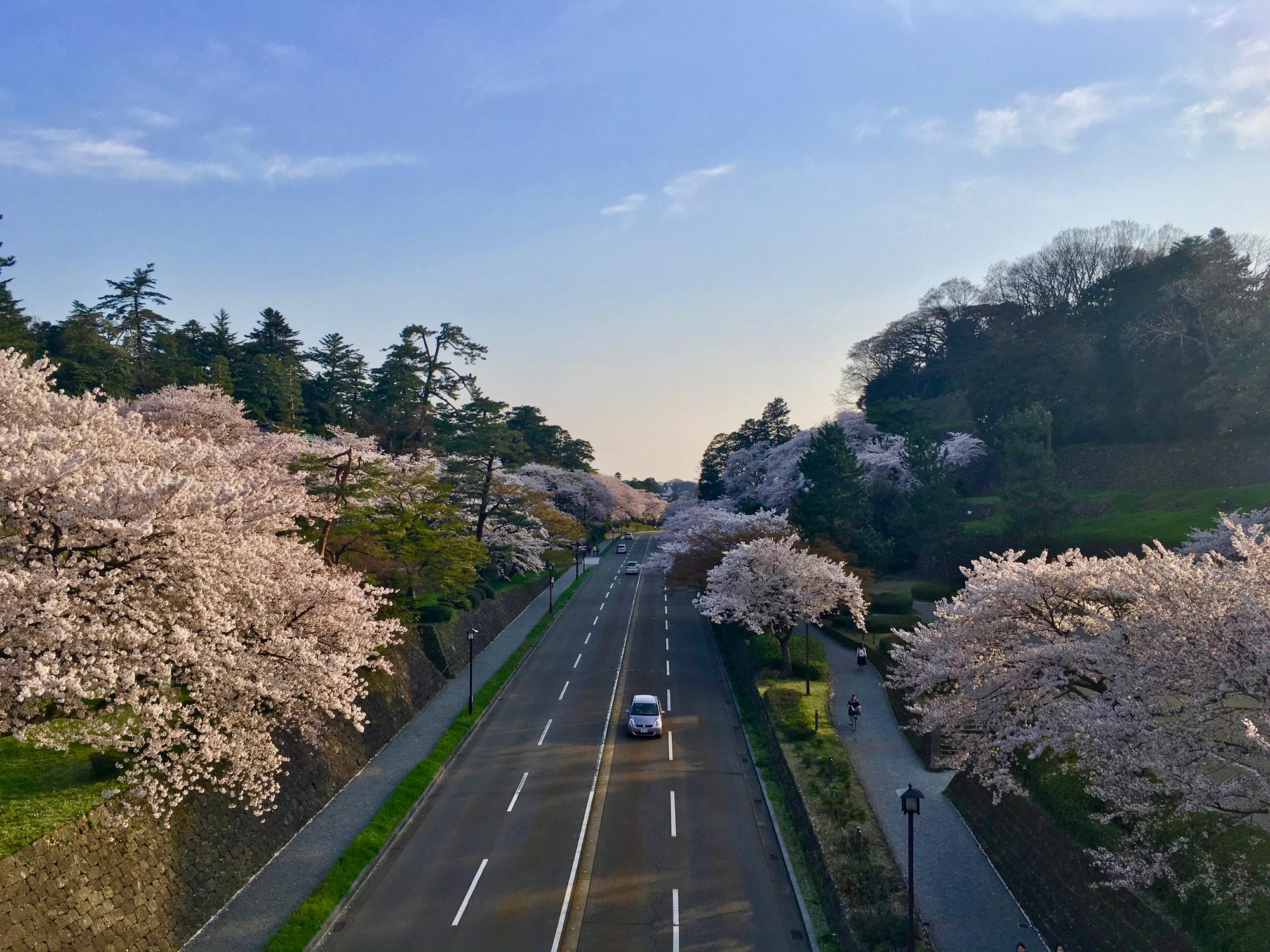 The next park is simply stunning. Most people go to Kanazawa to see it. Most parks and temples in Japan have an entrance fee, which is ¥400–¥1000 on average. There are days when admission is free.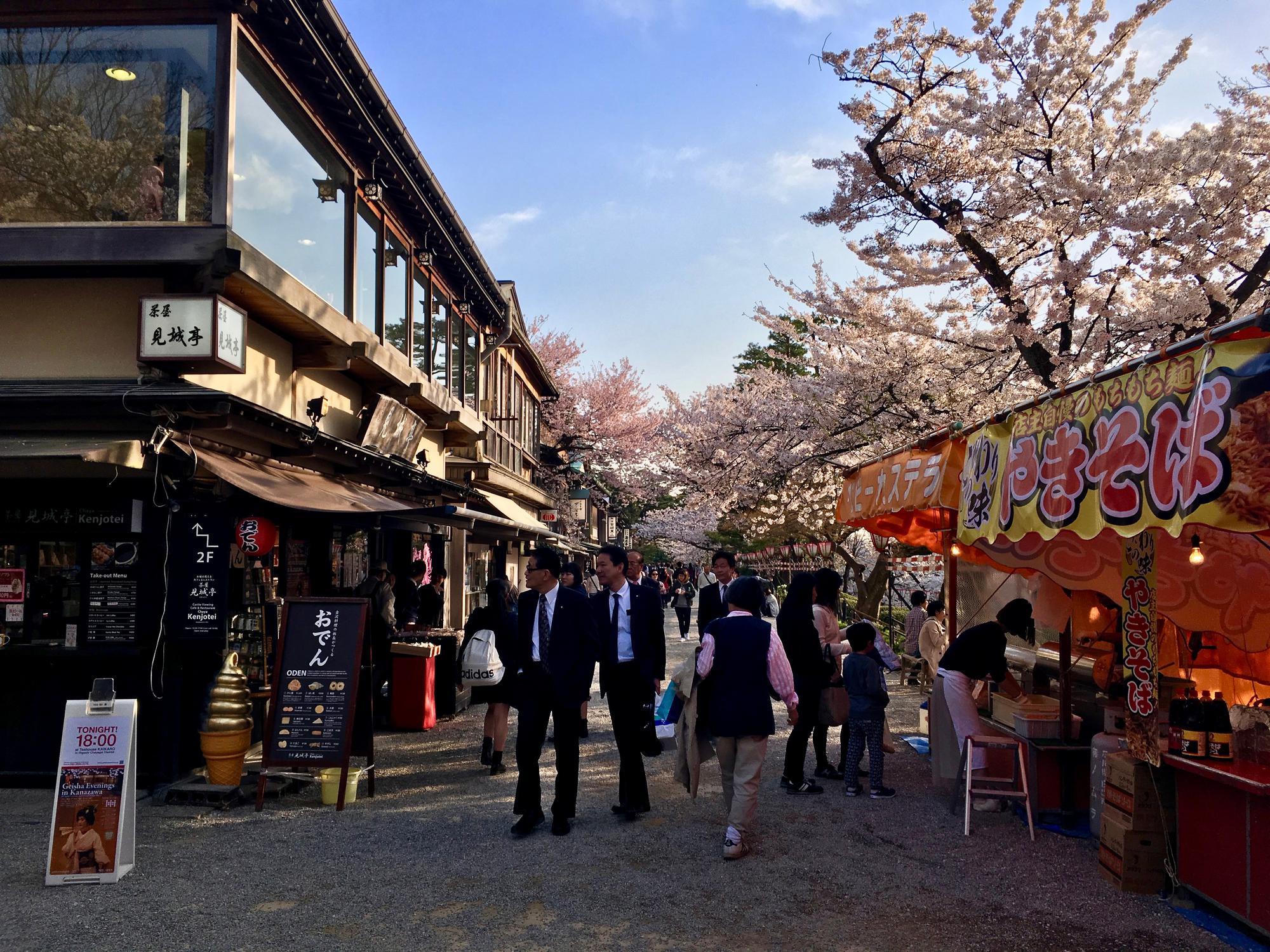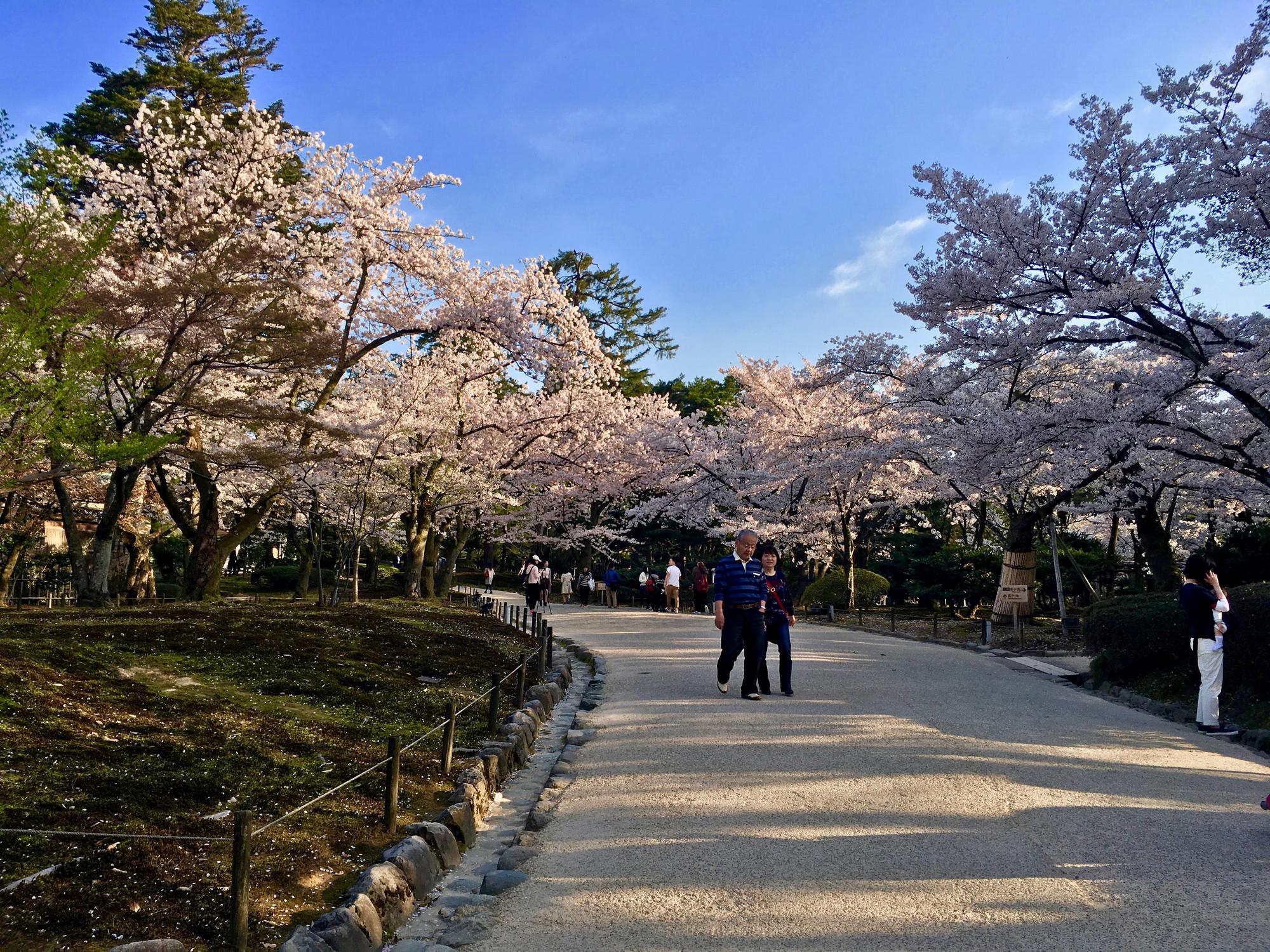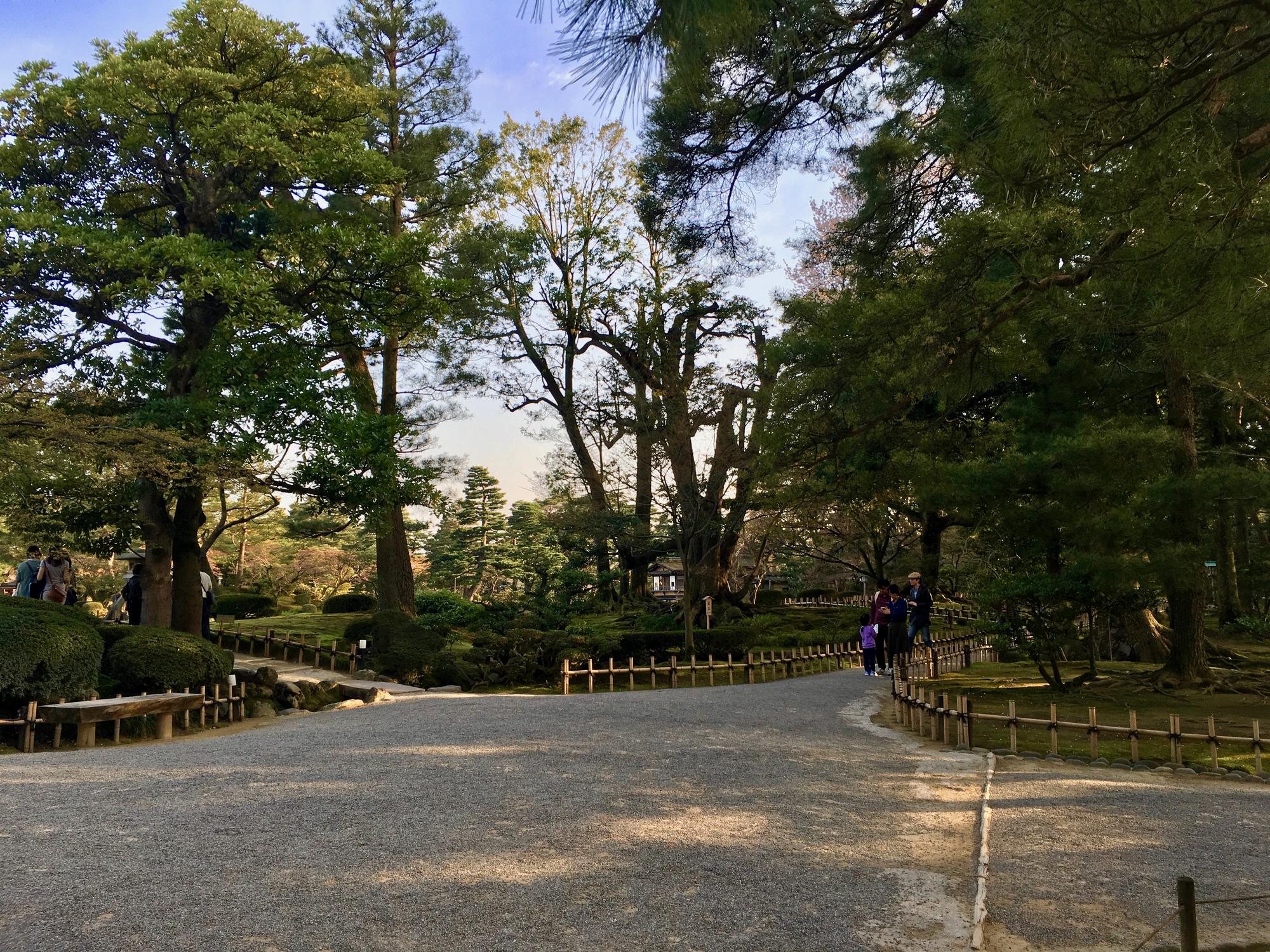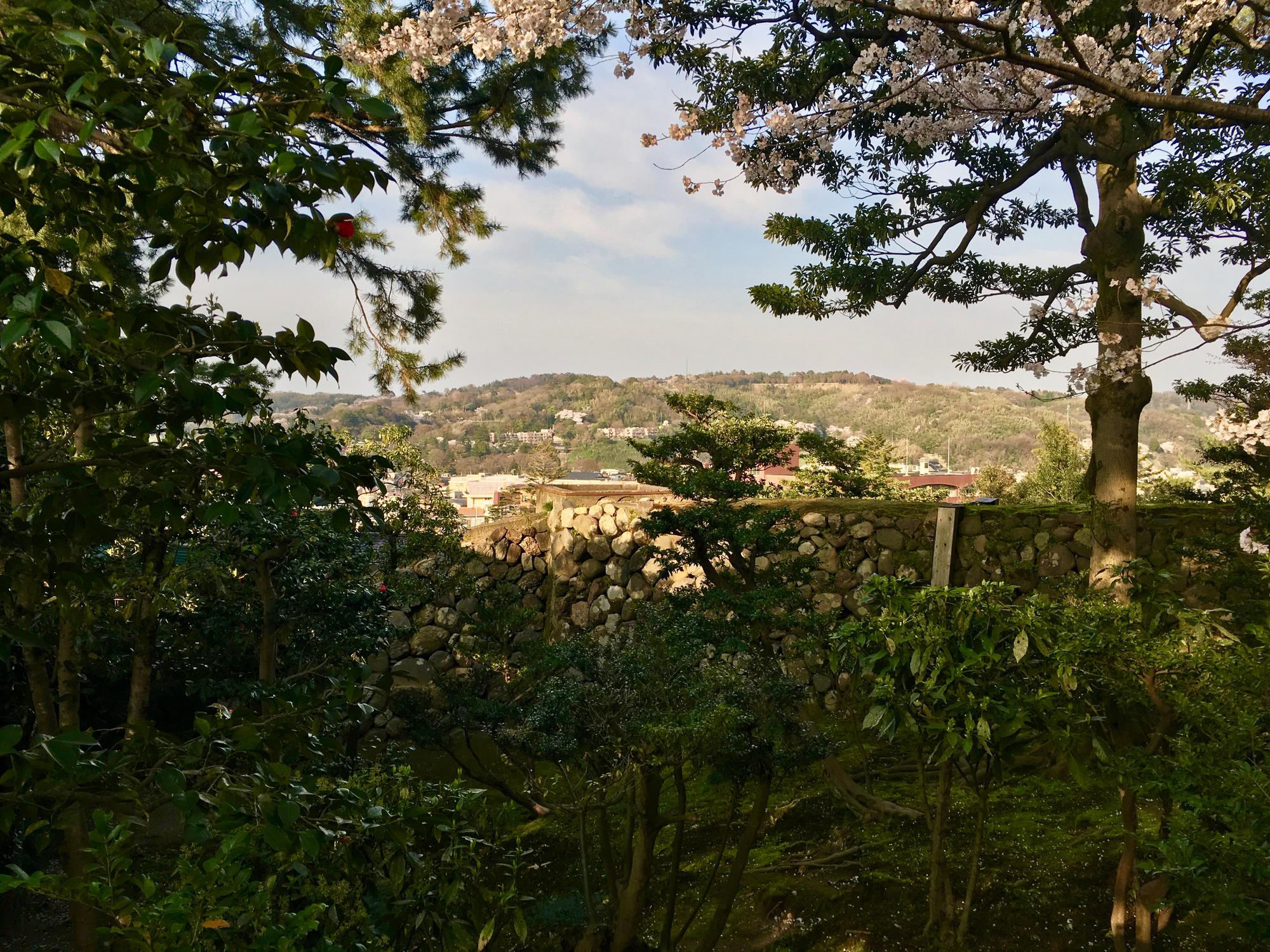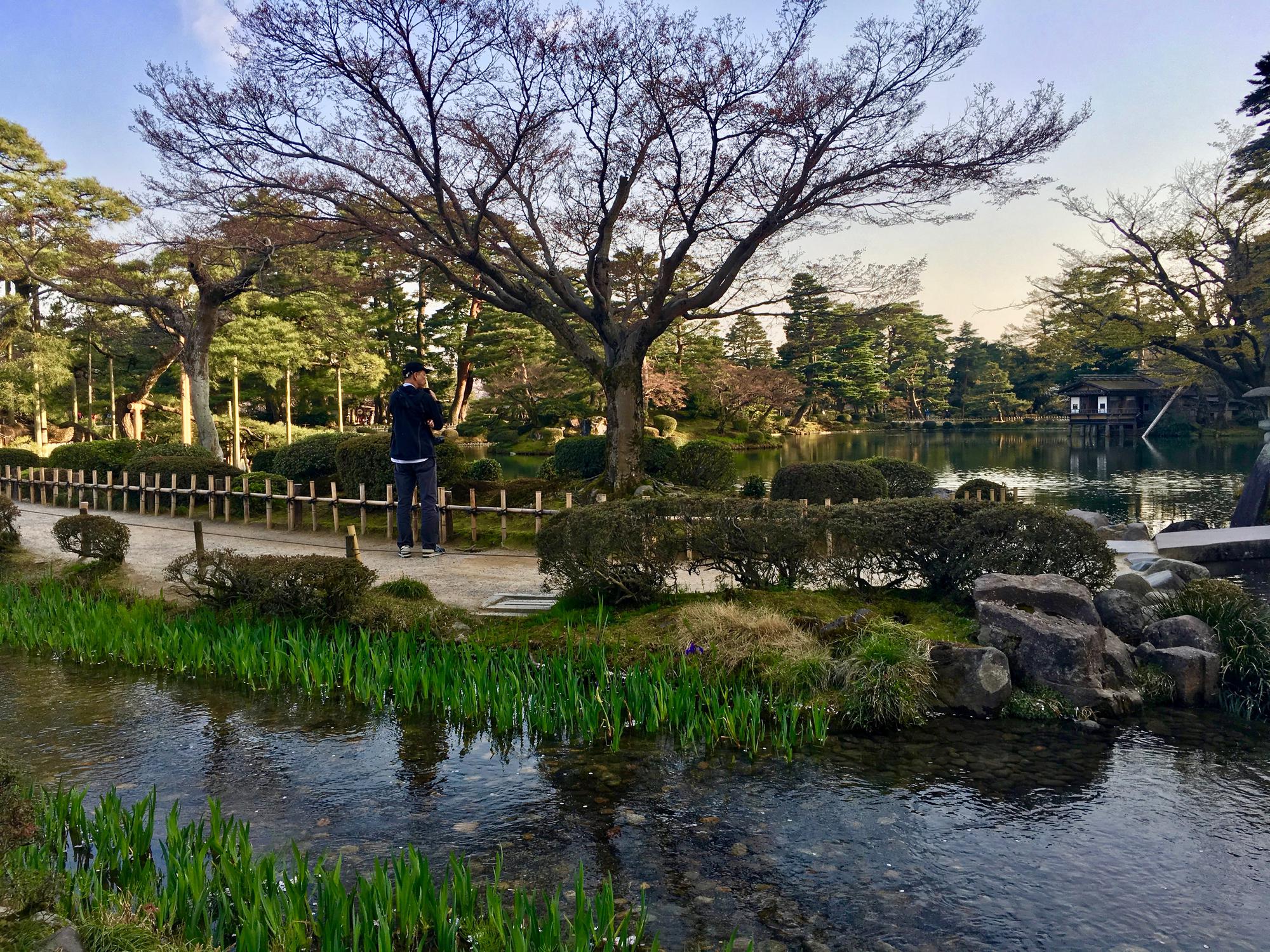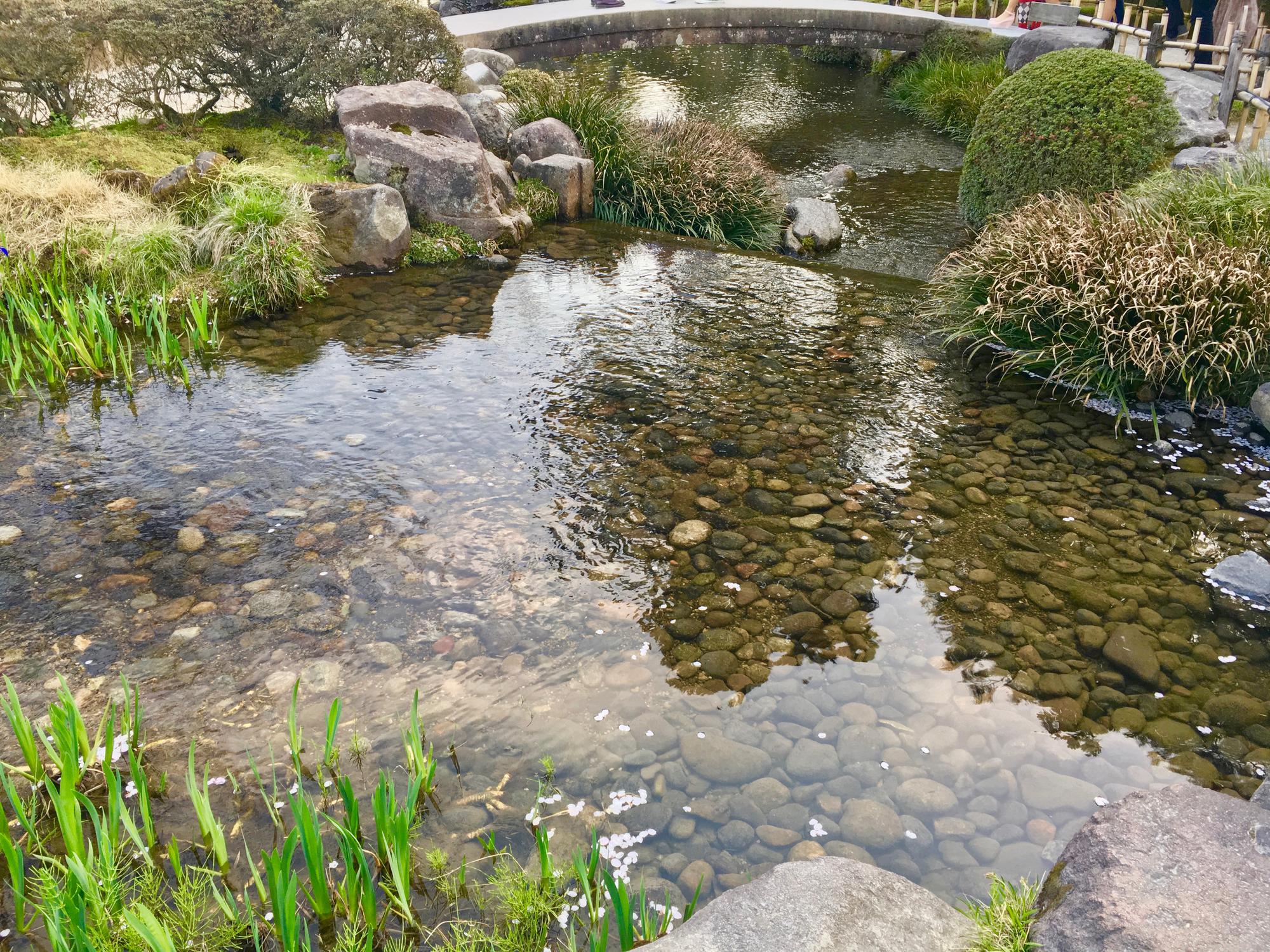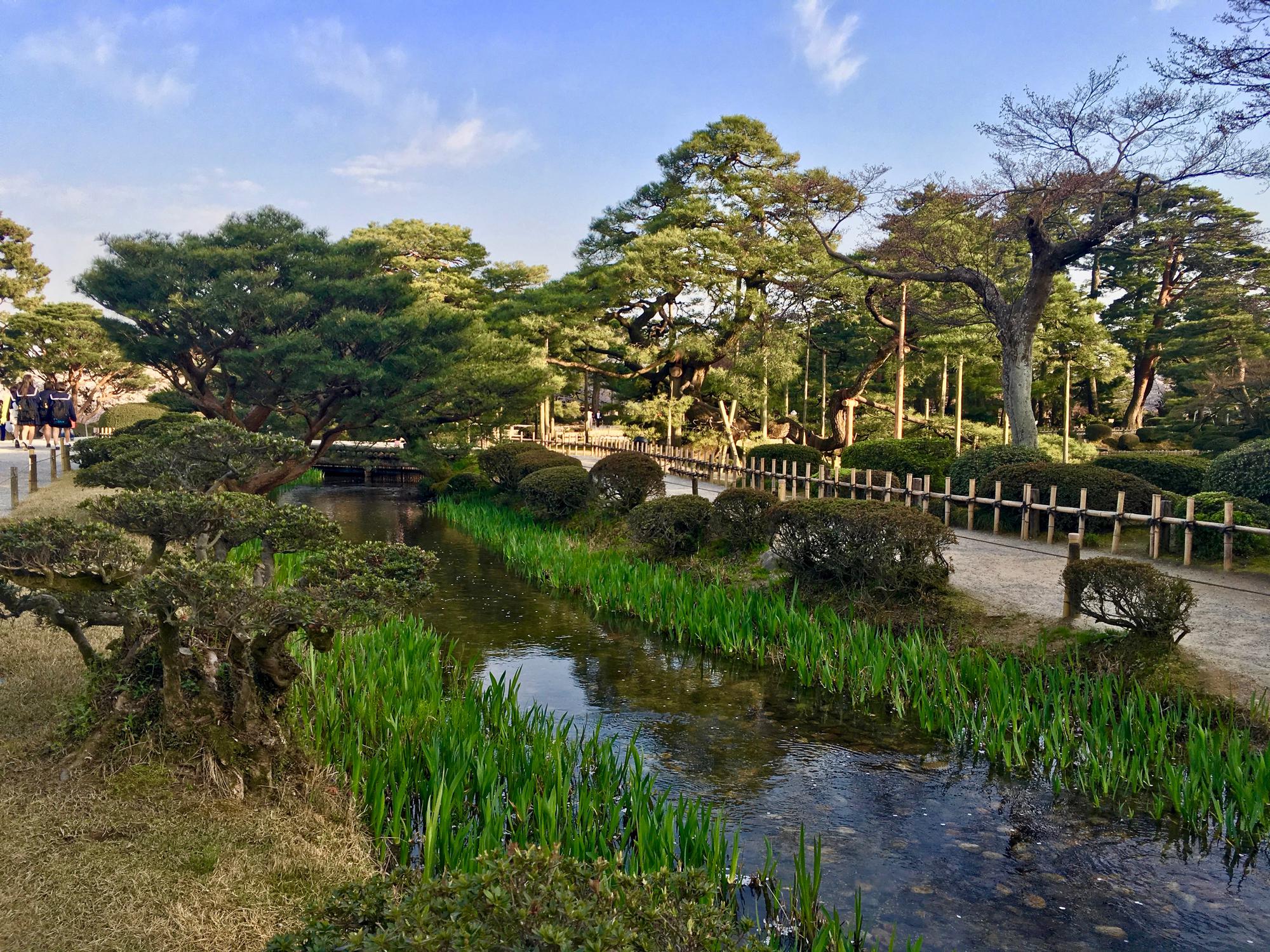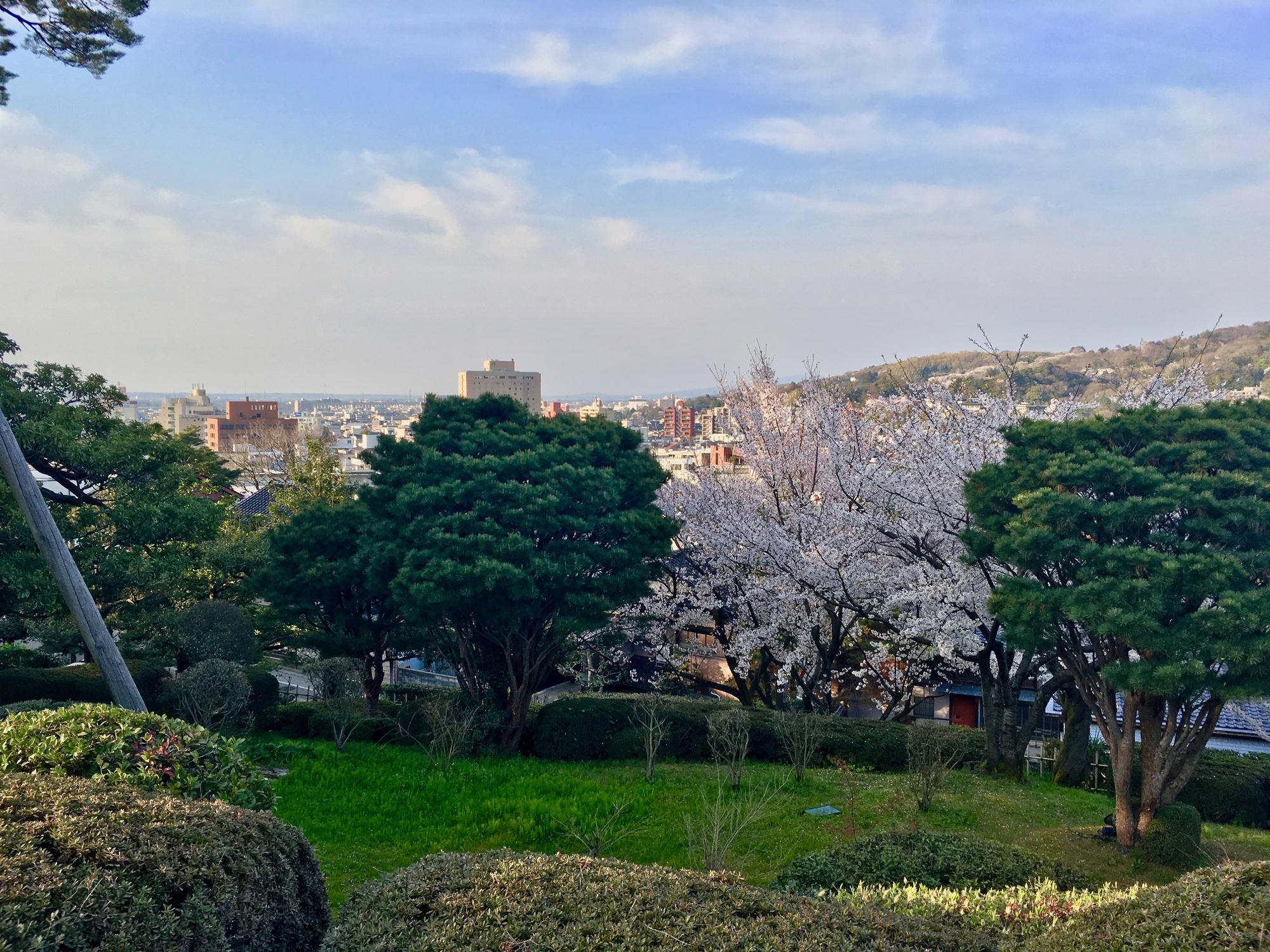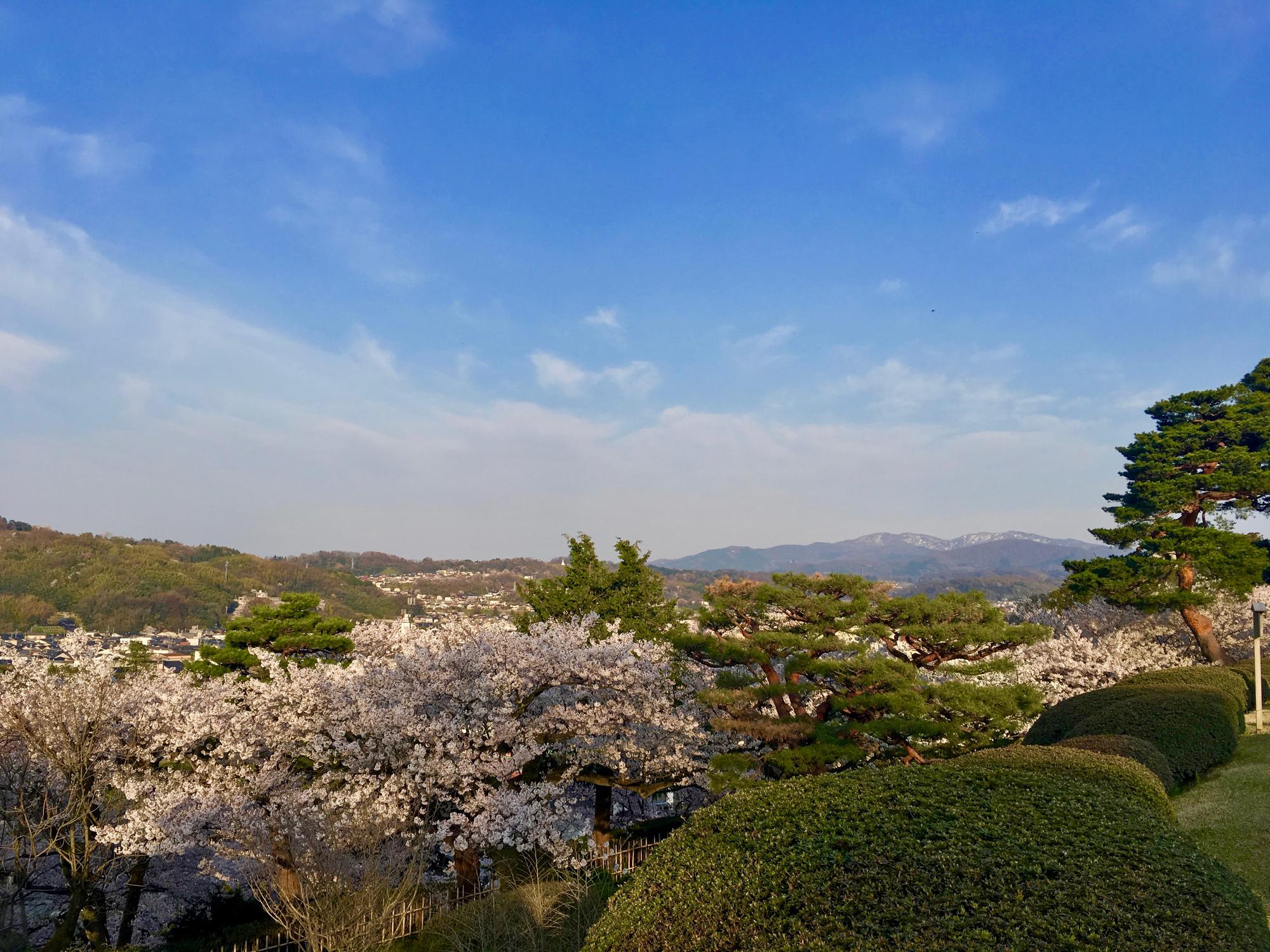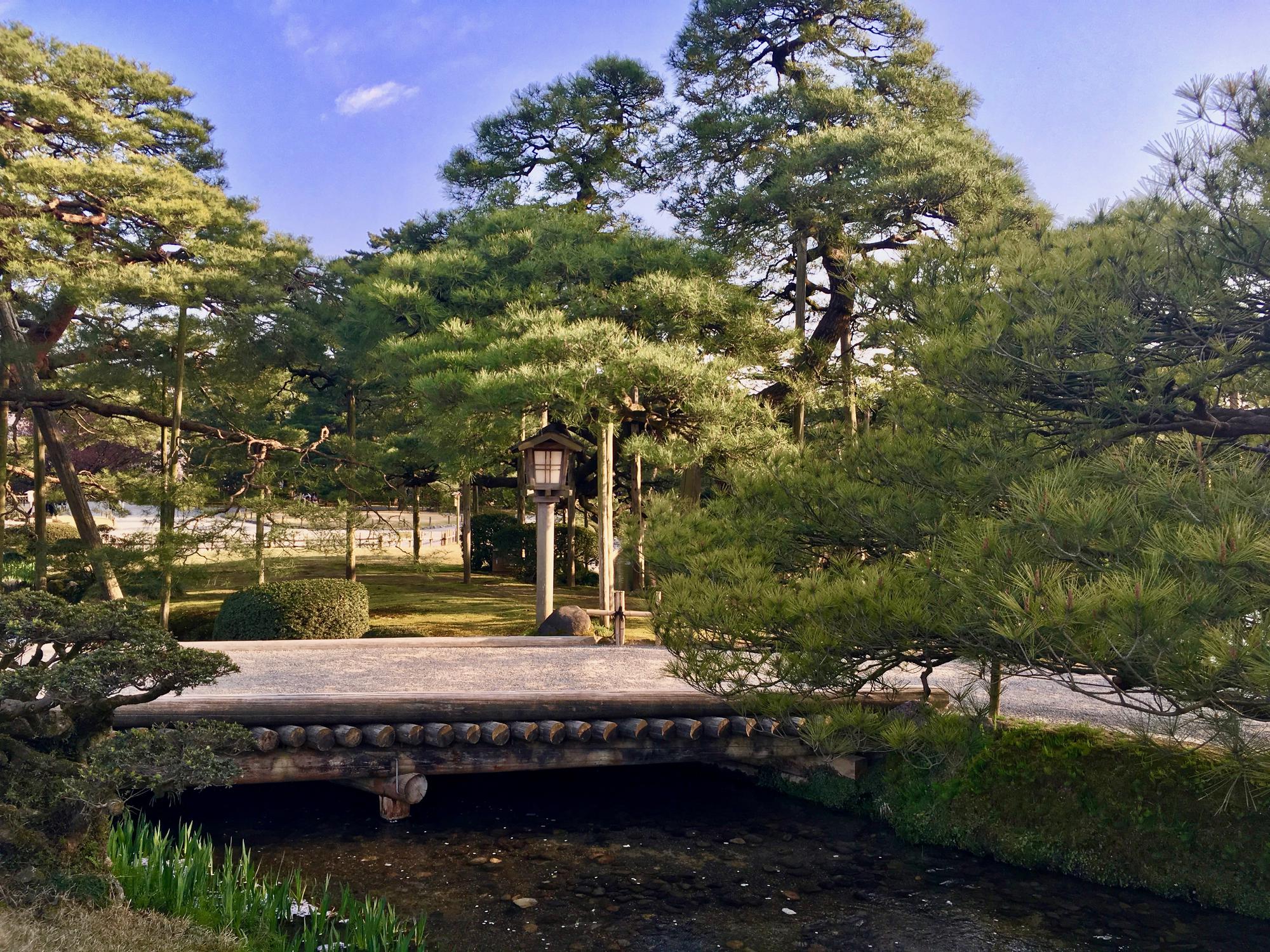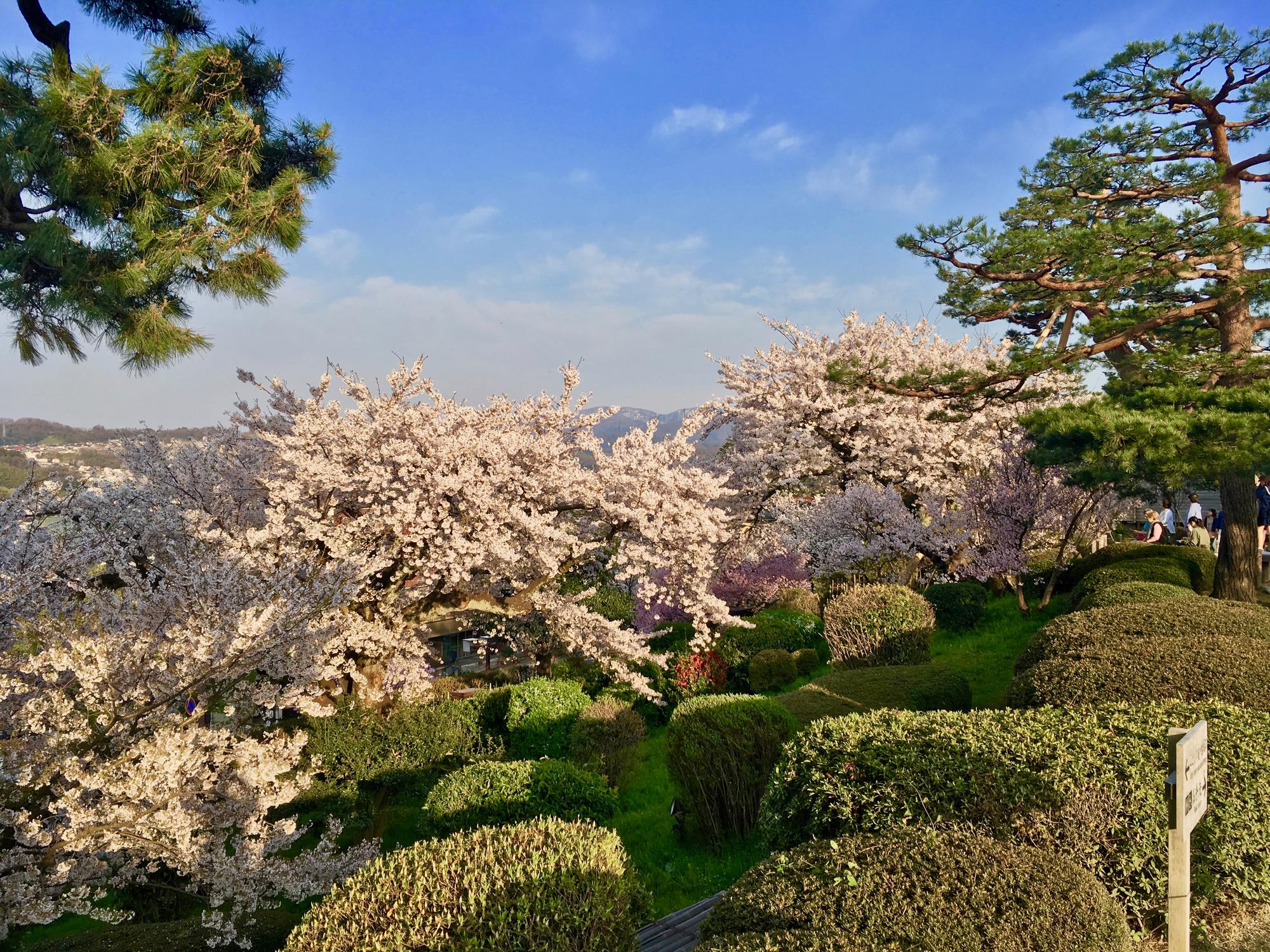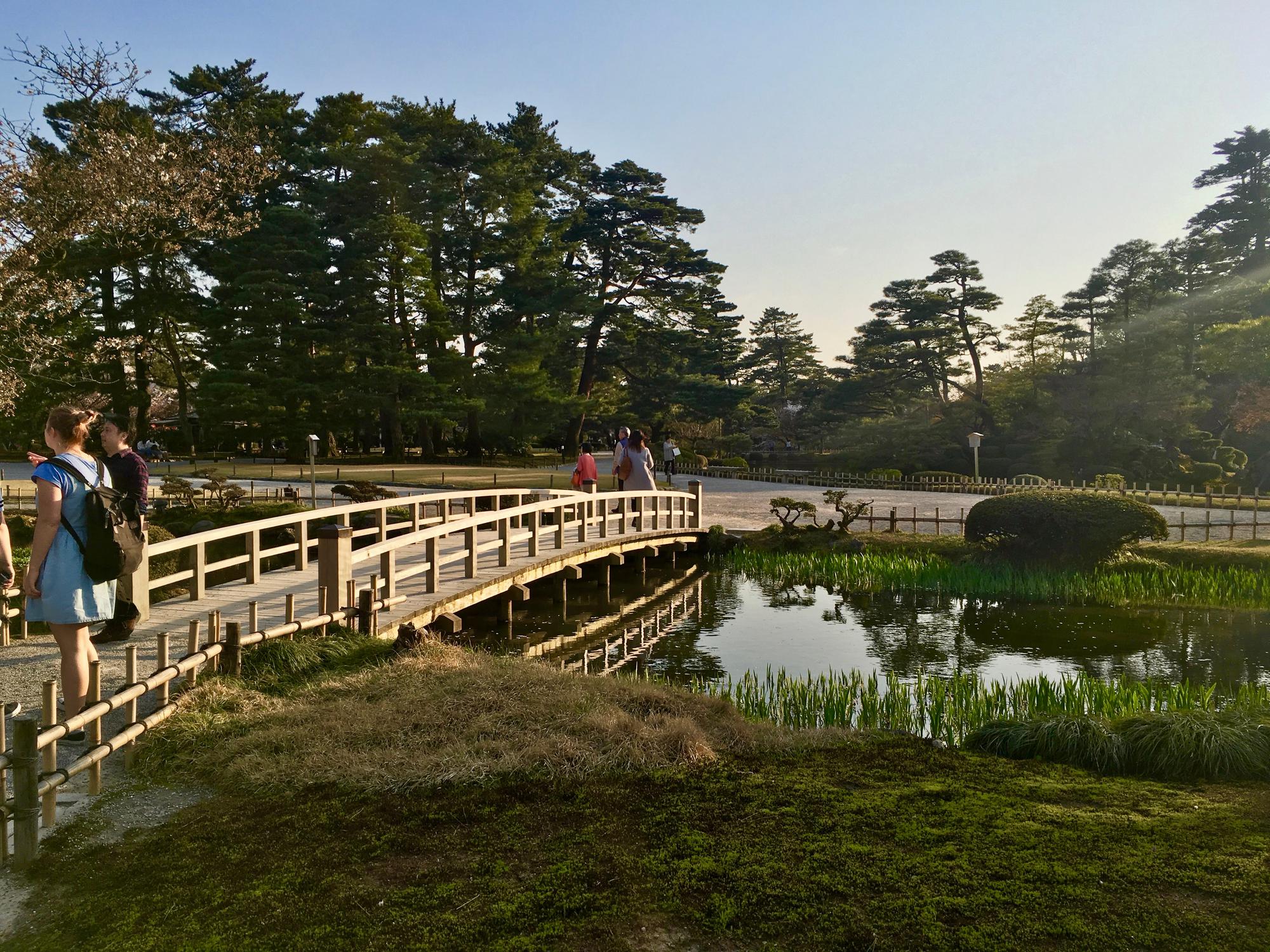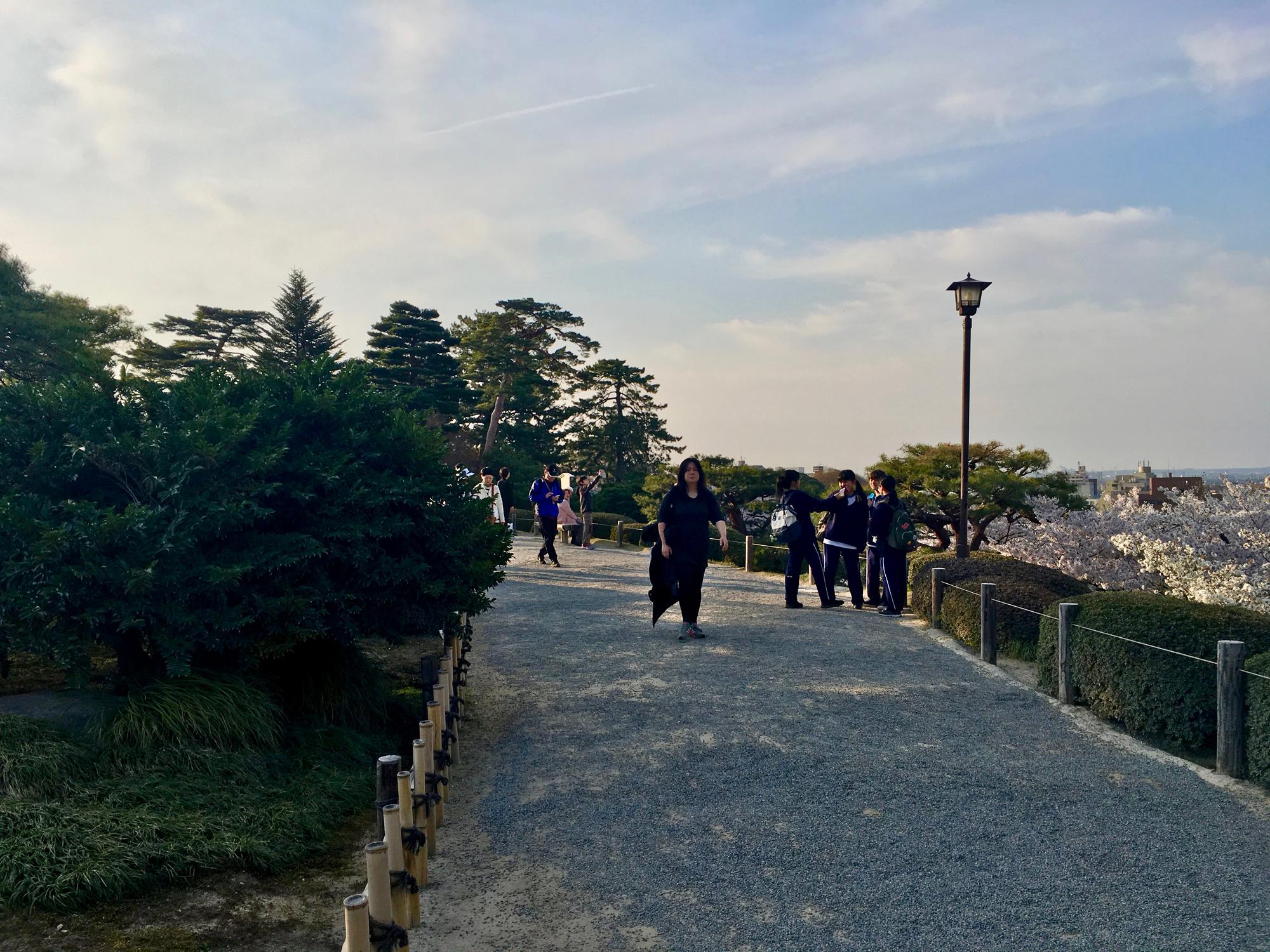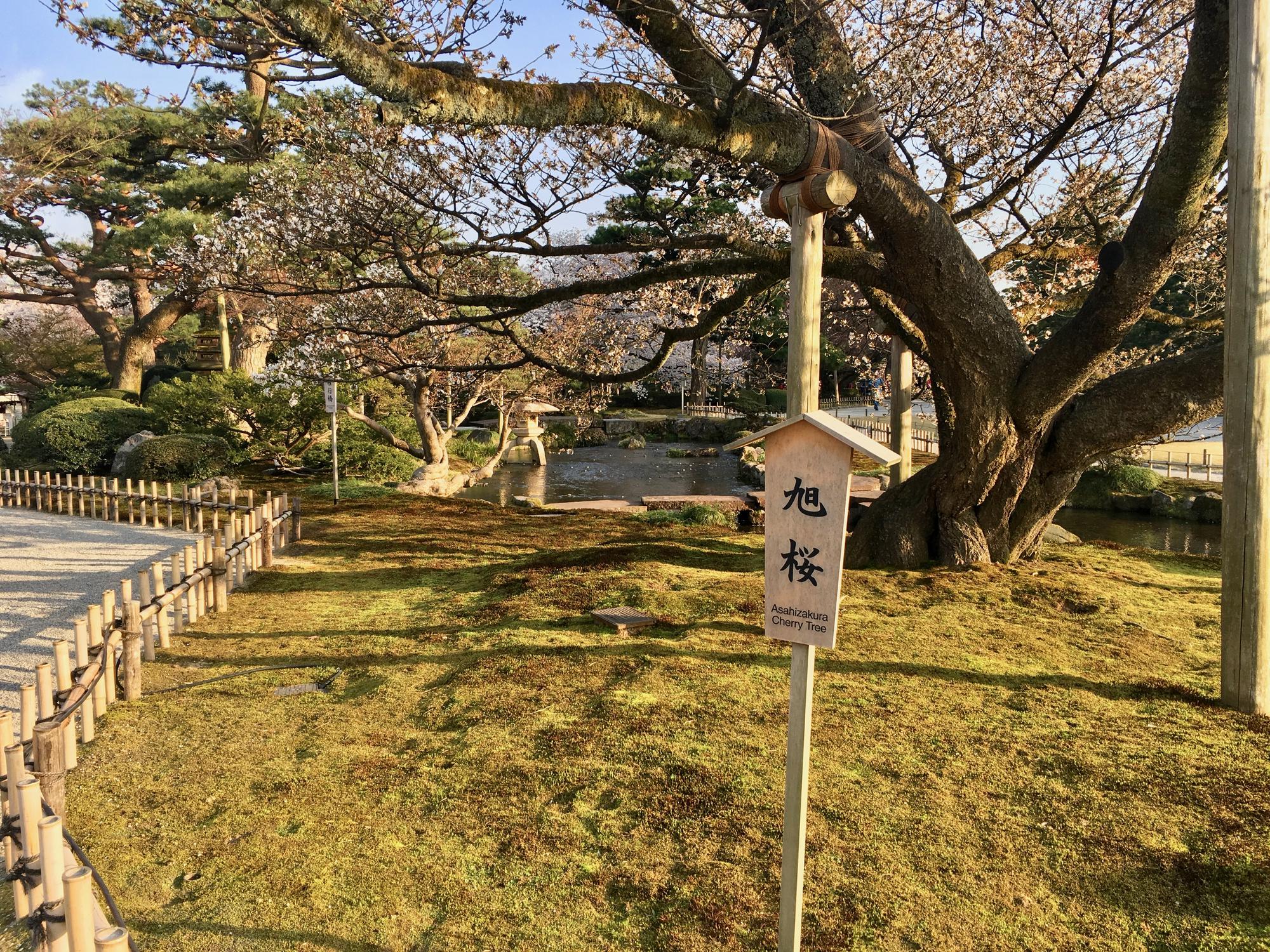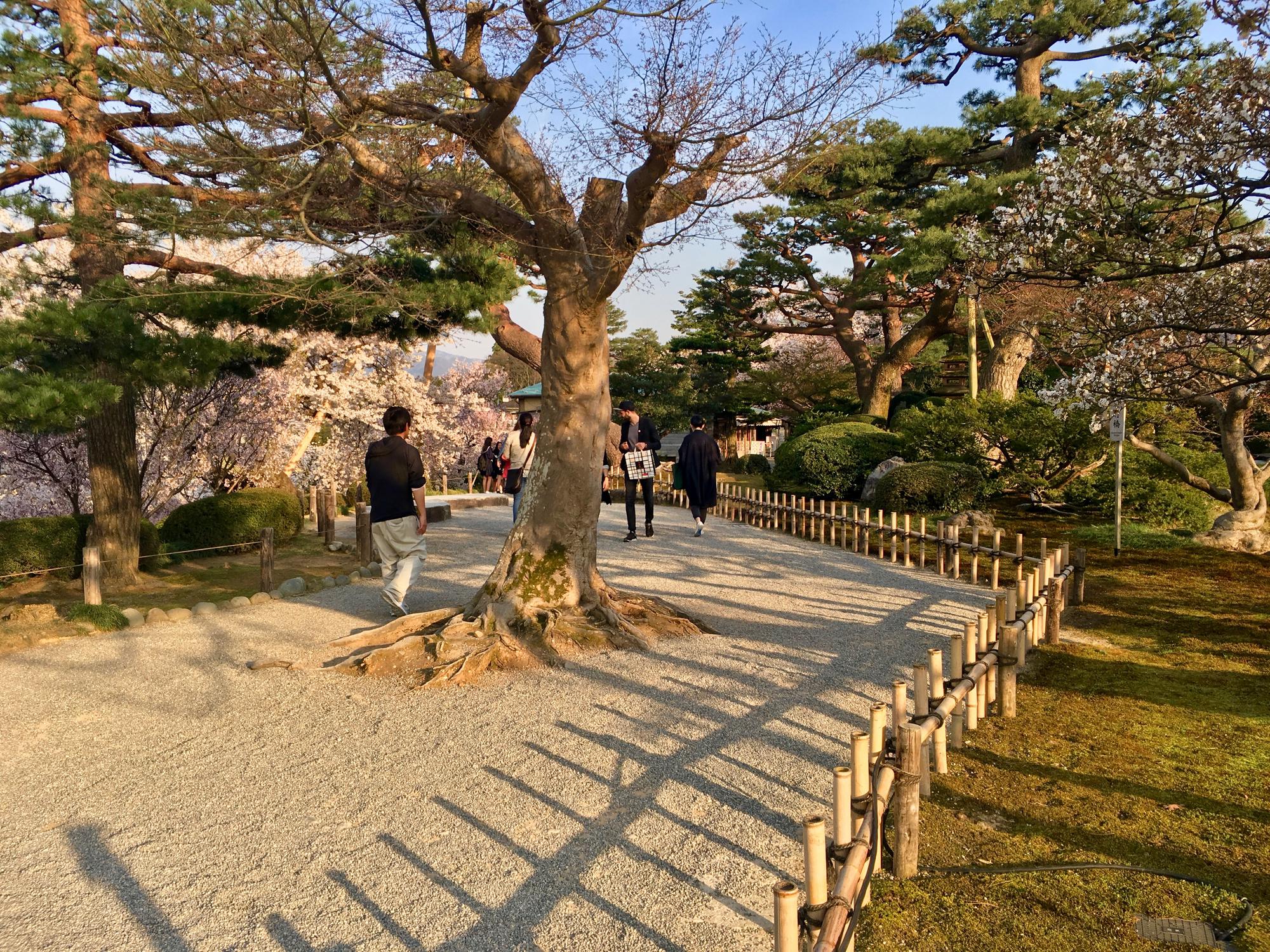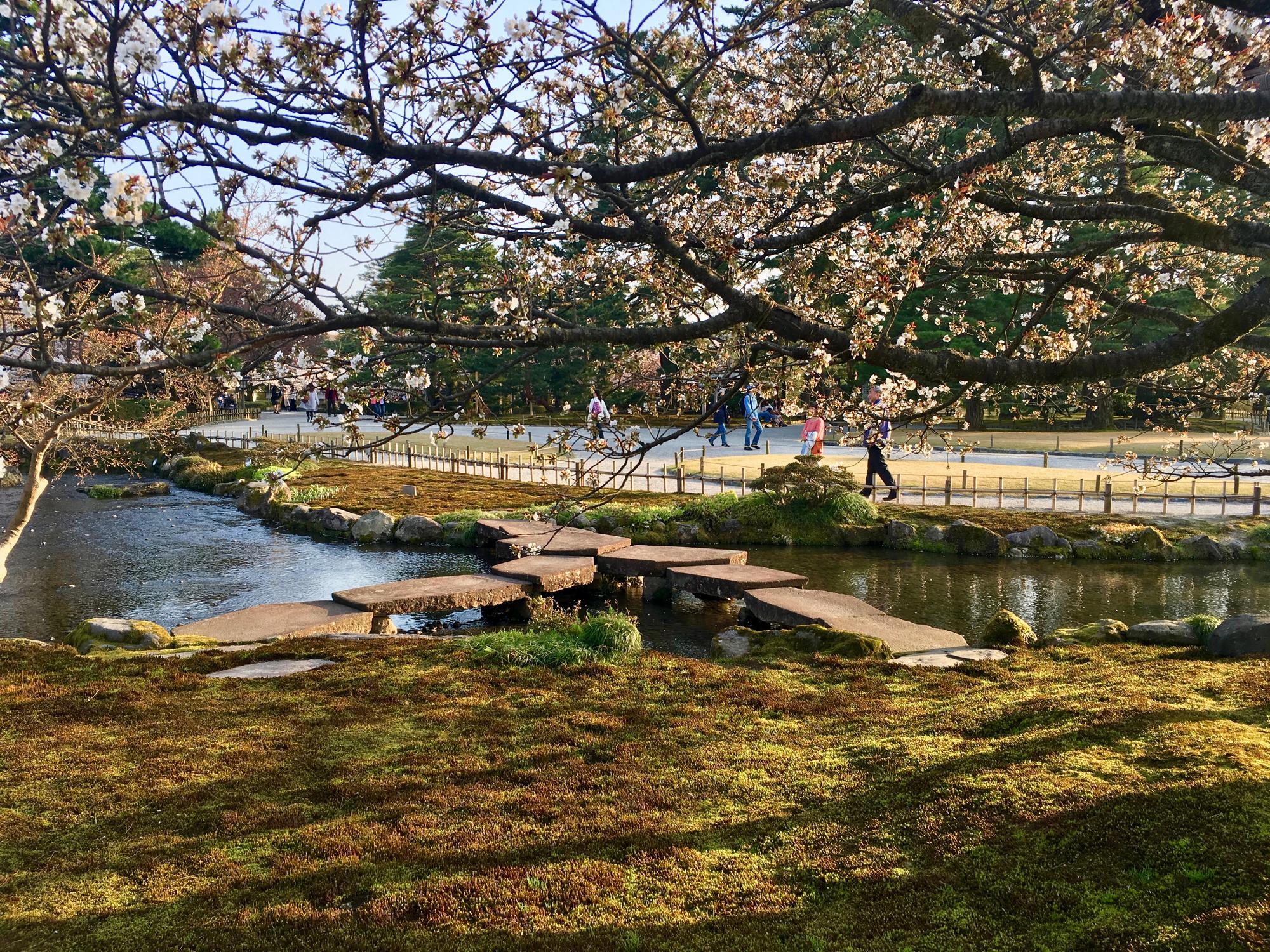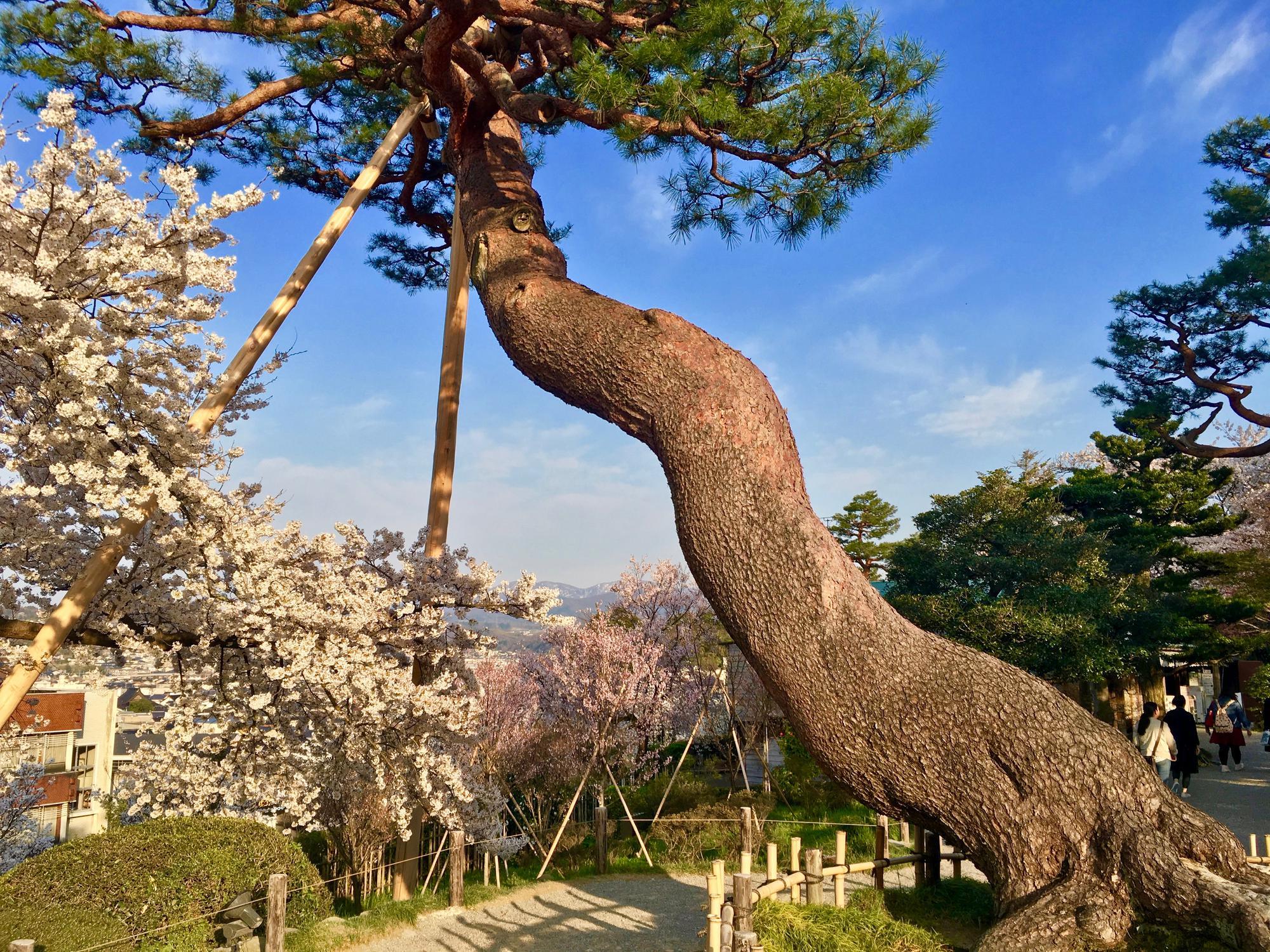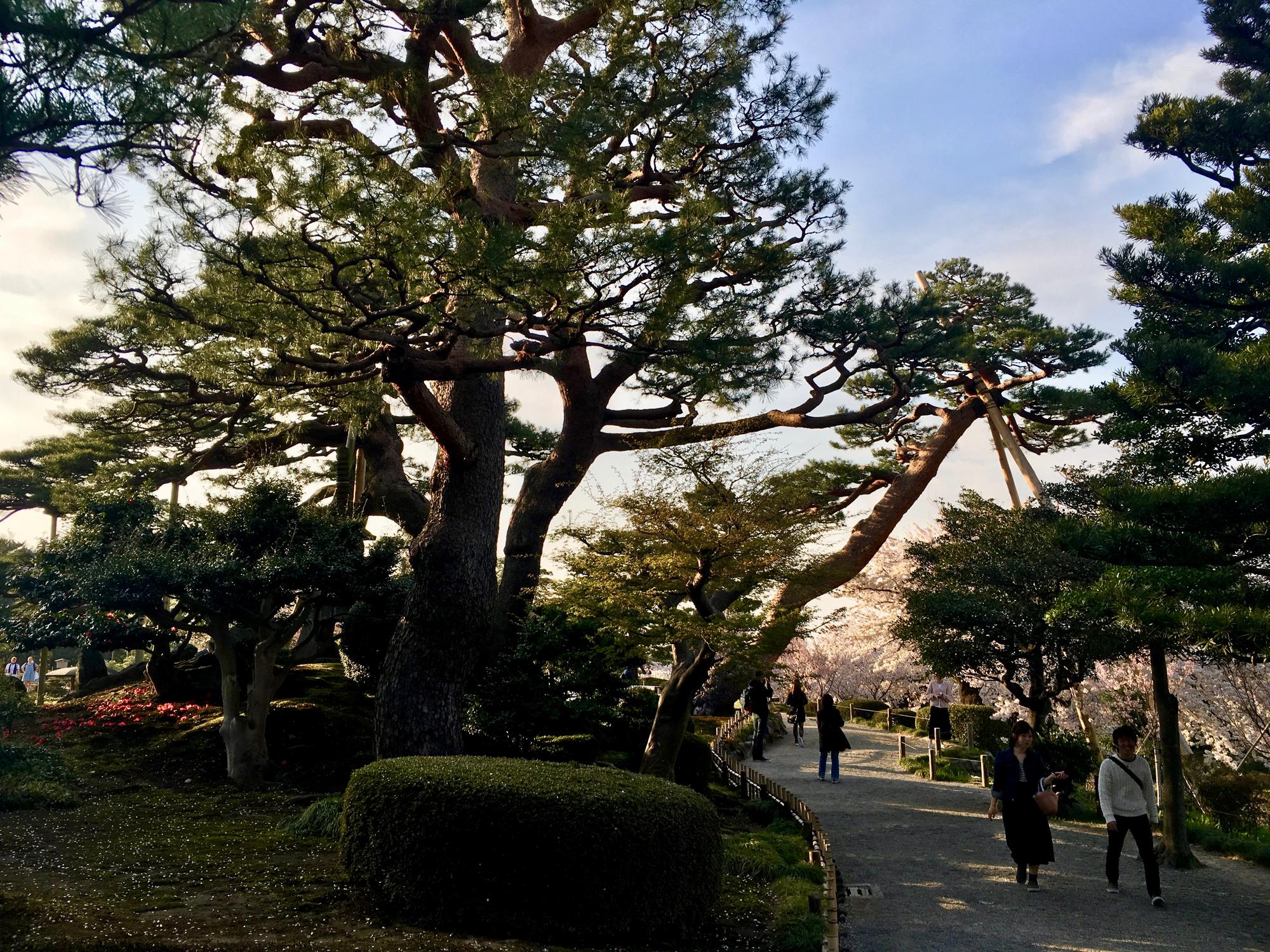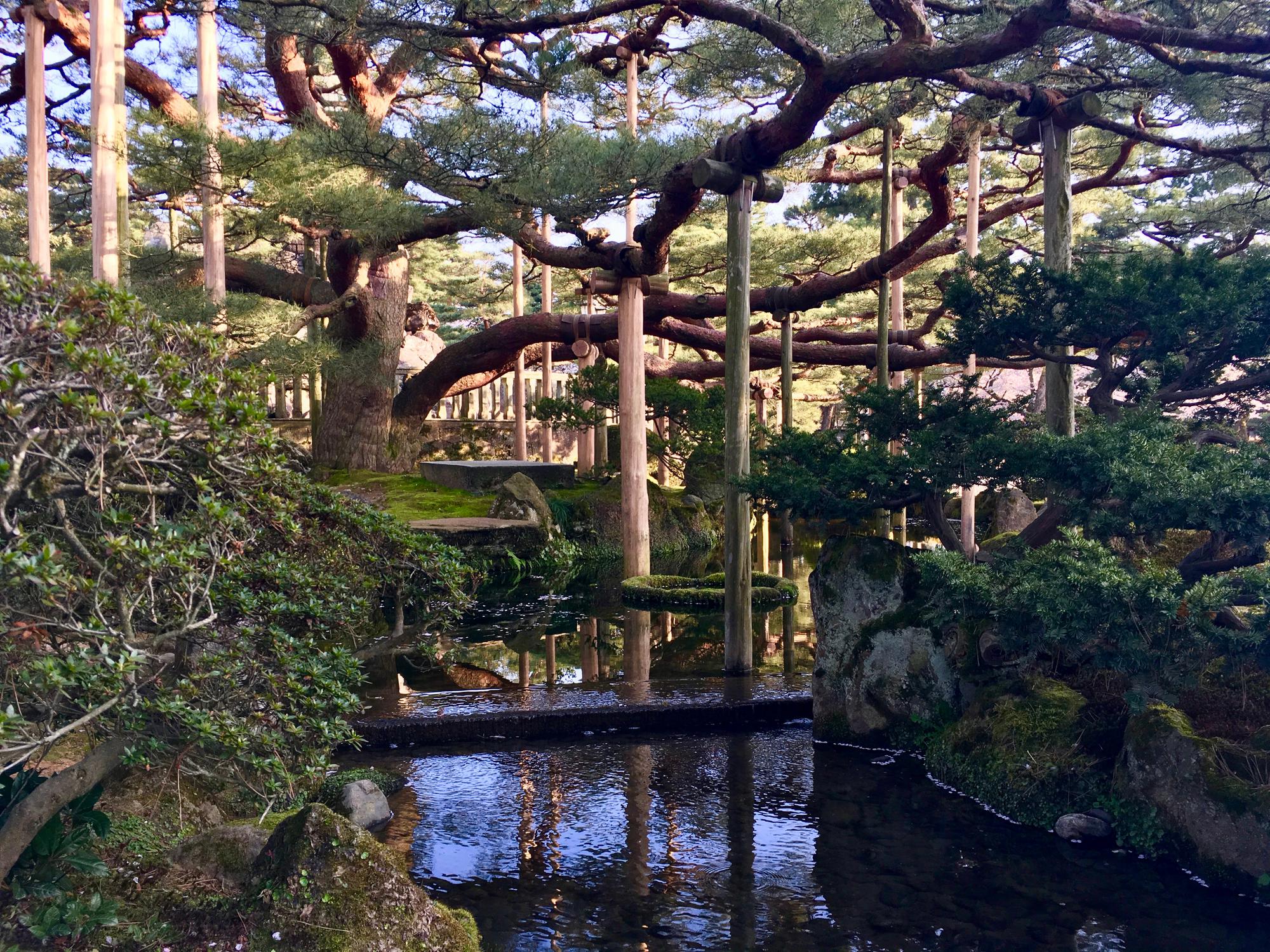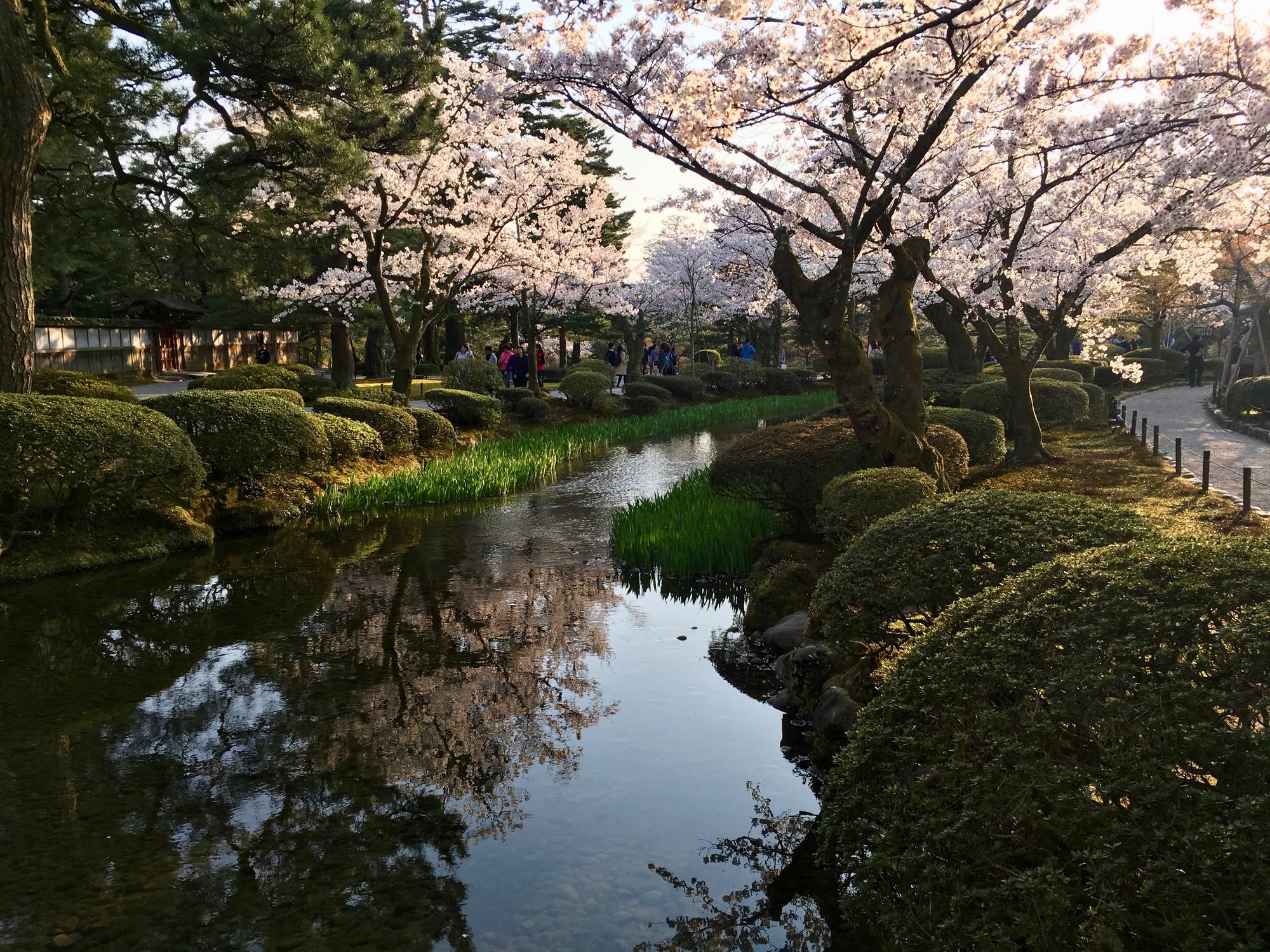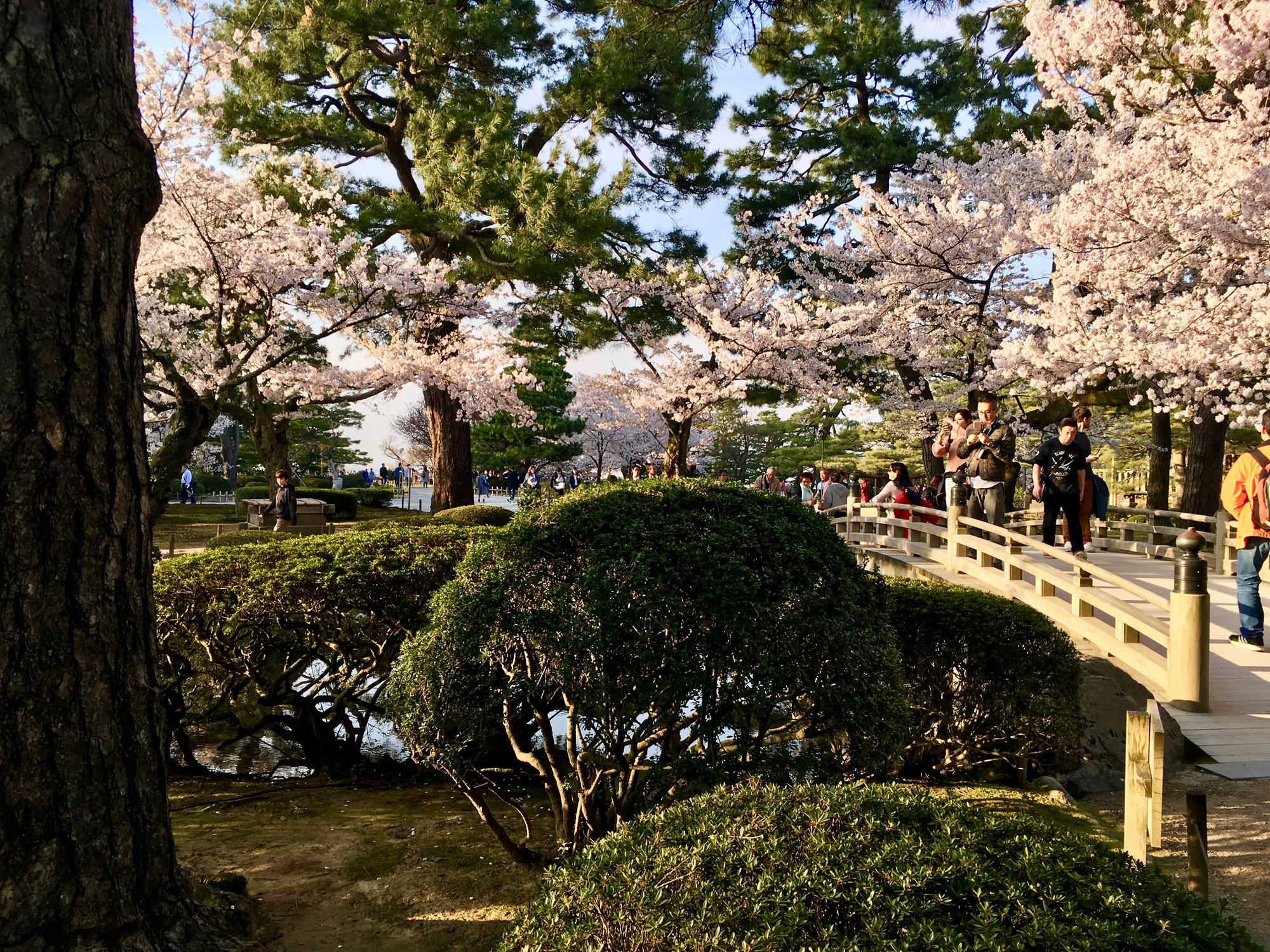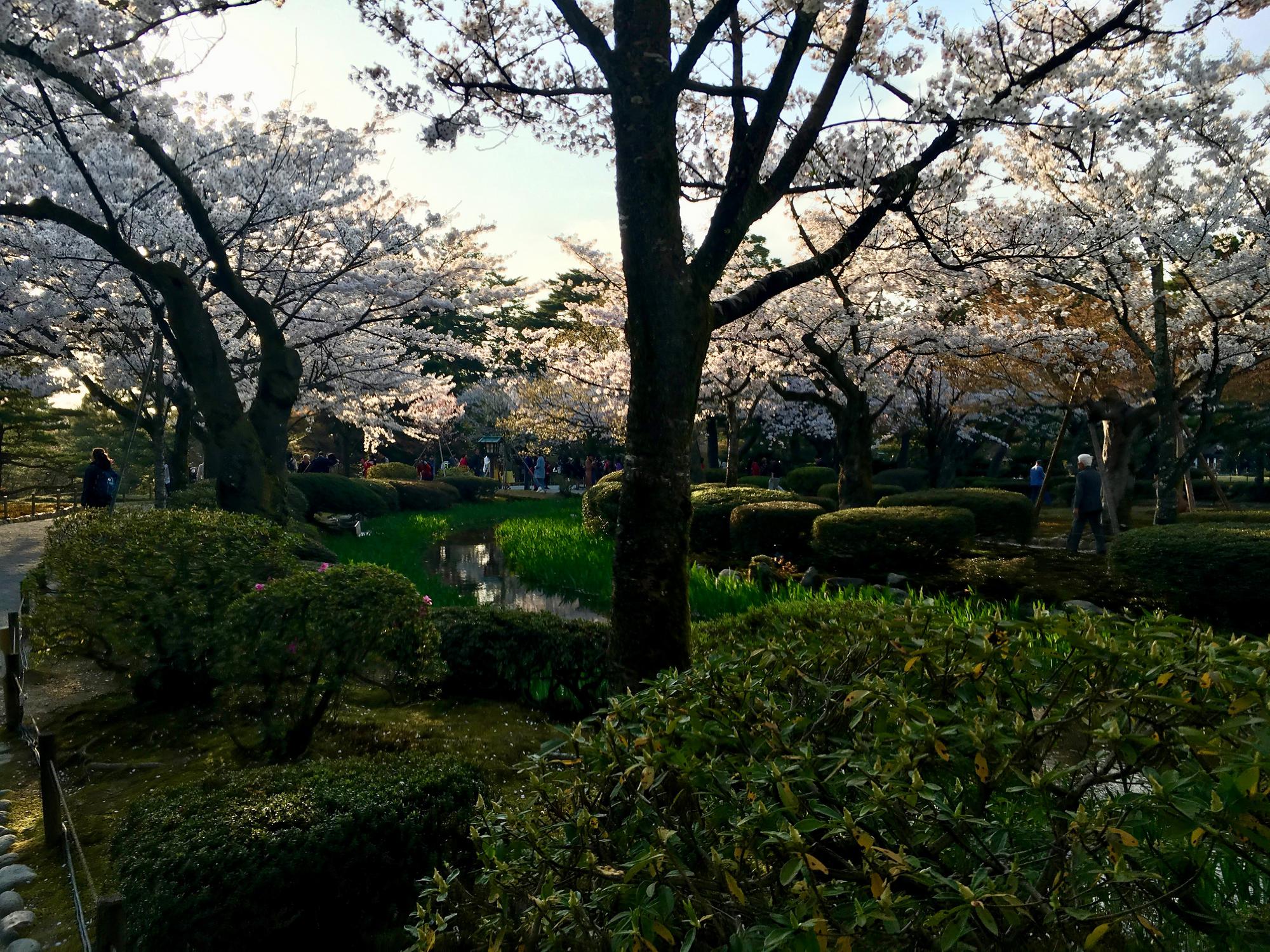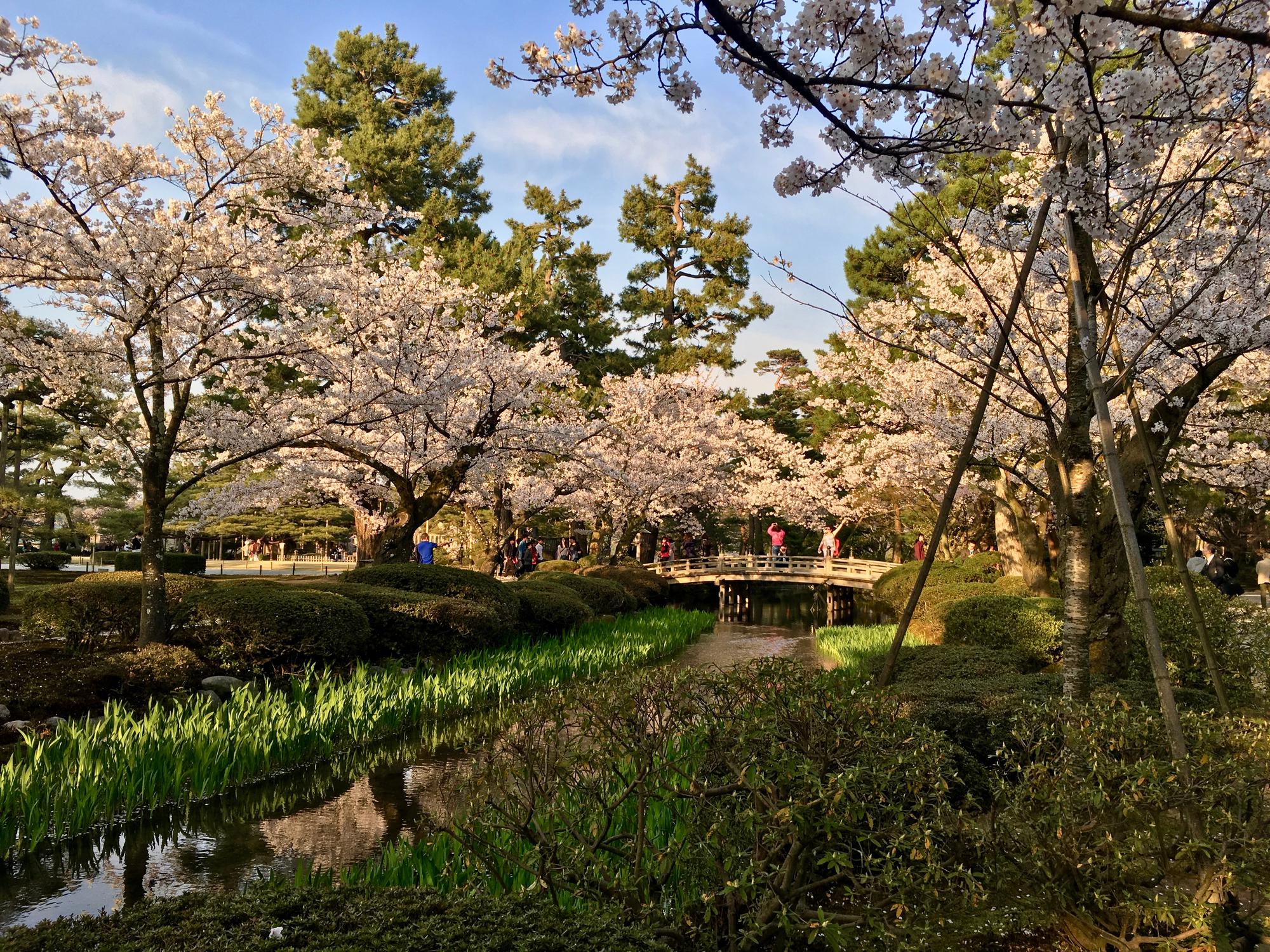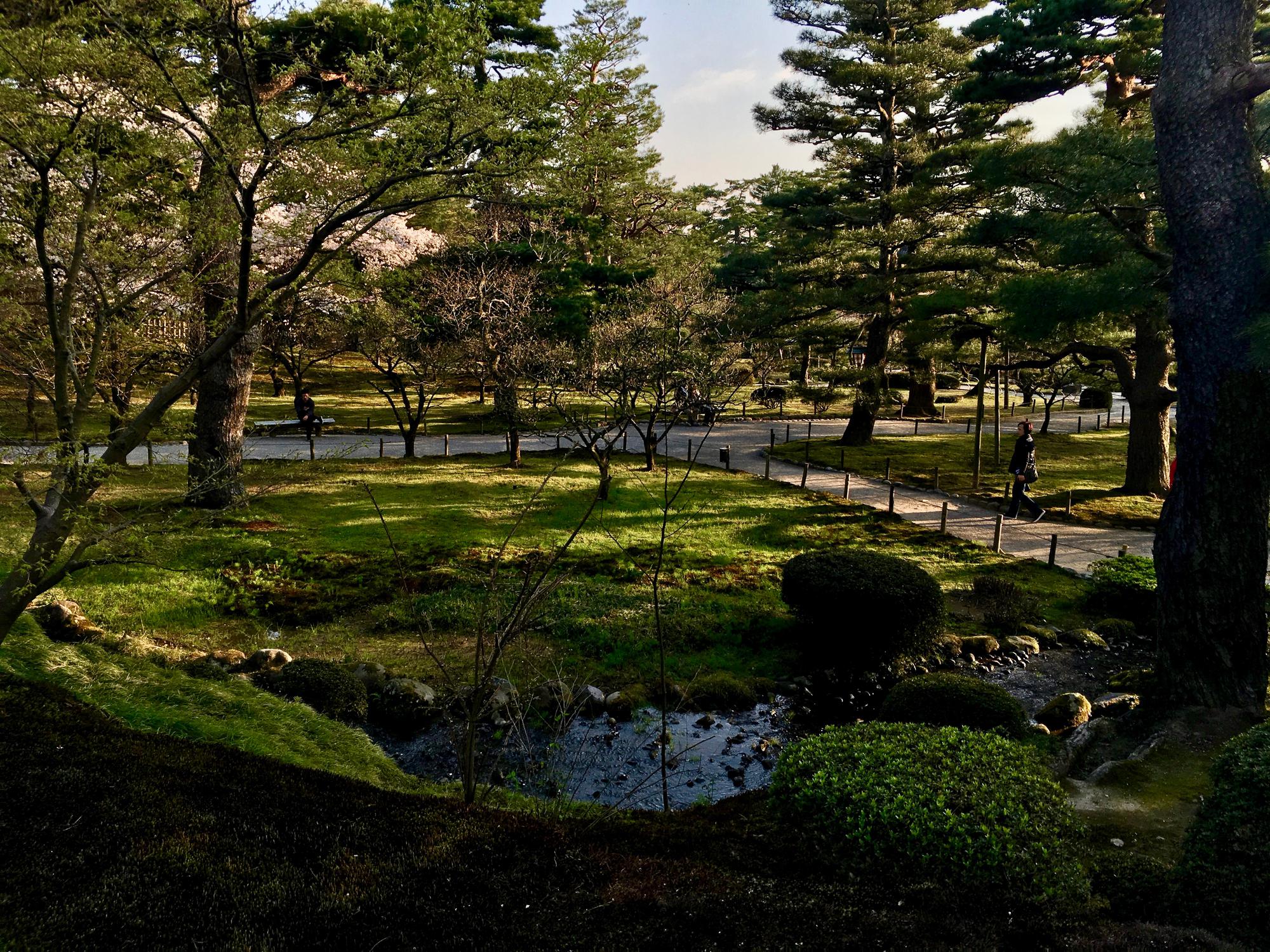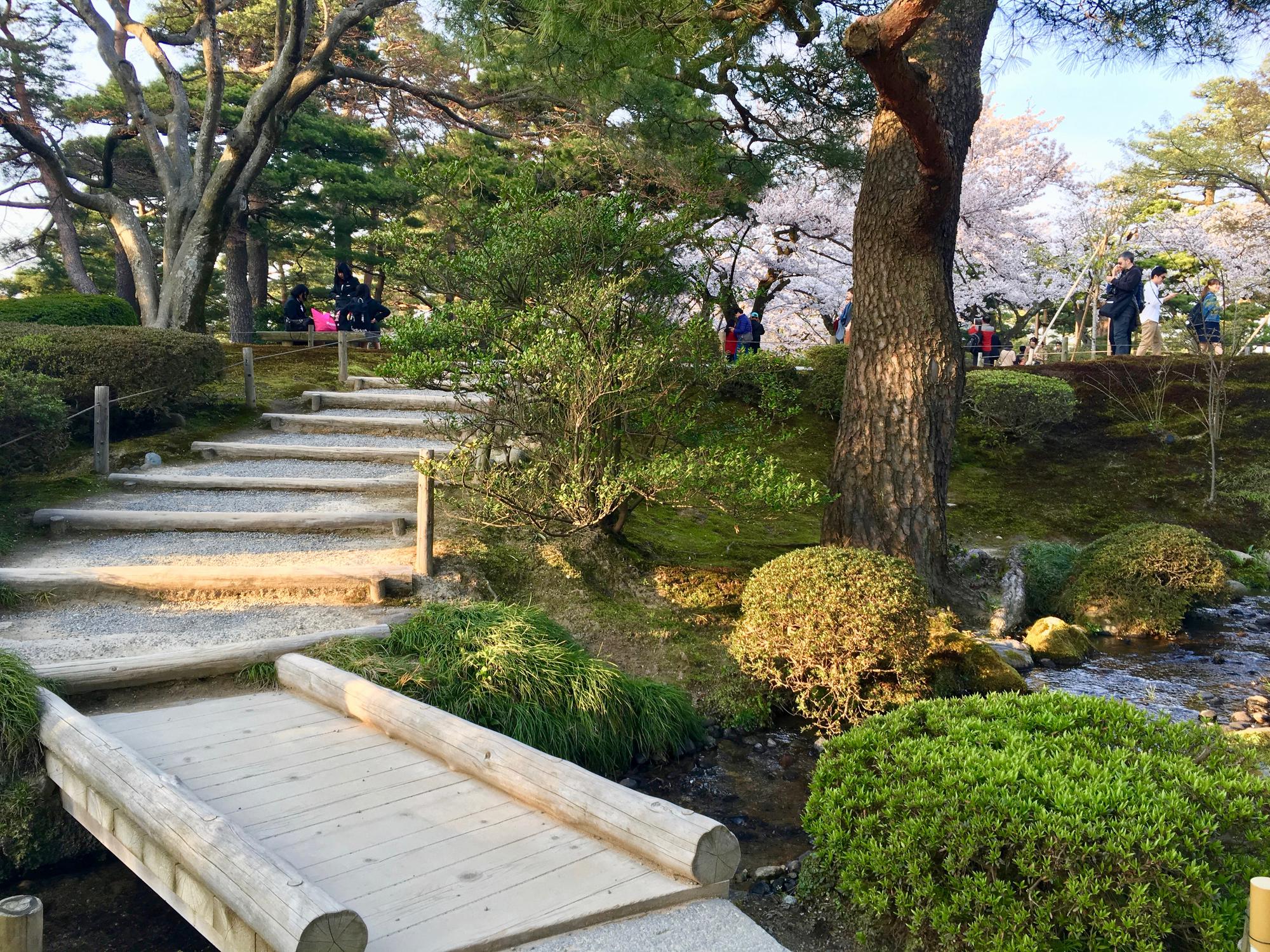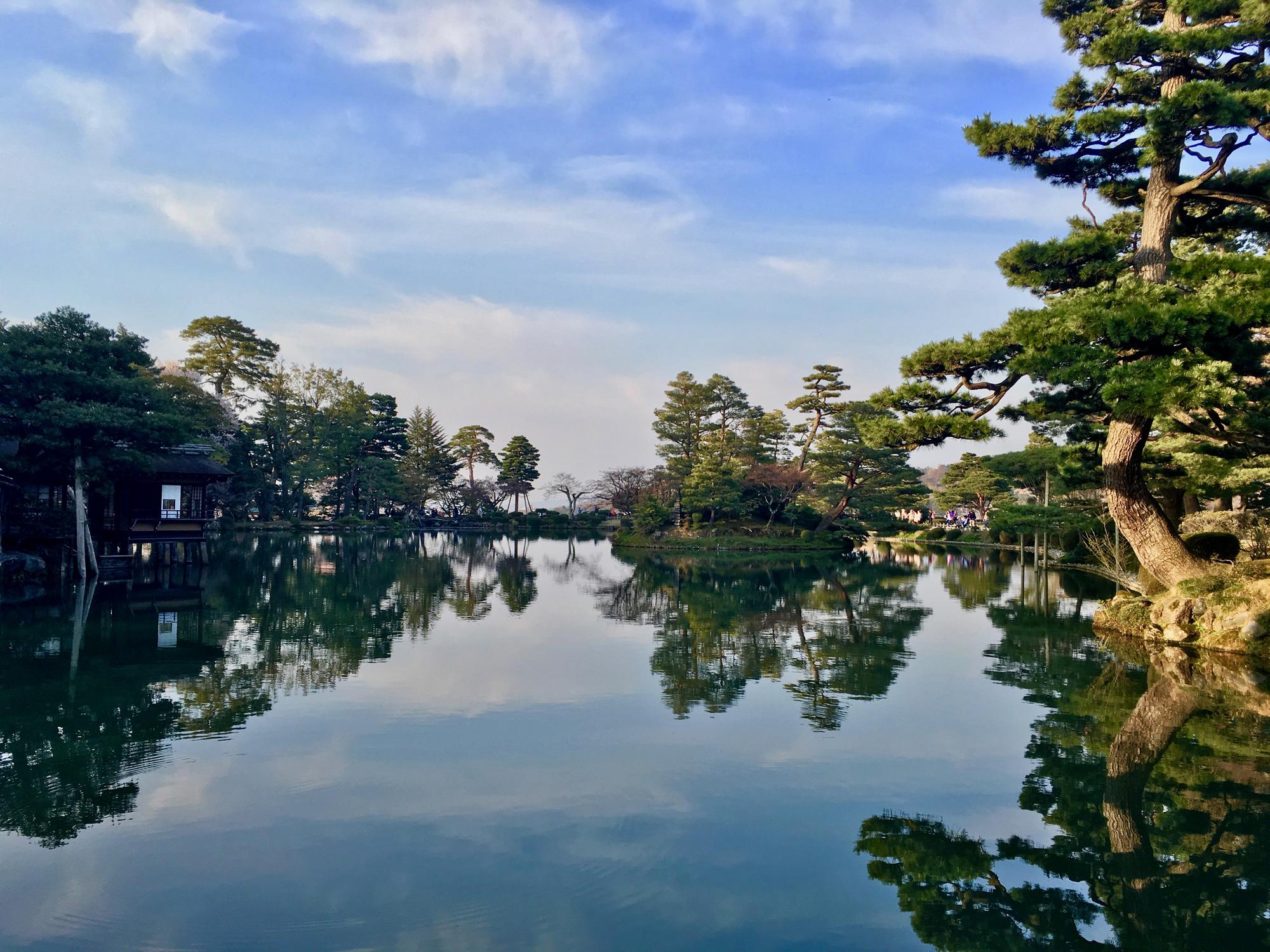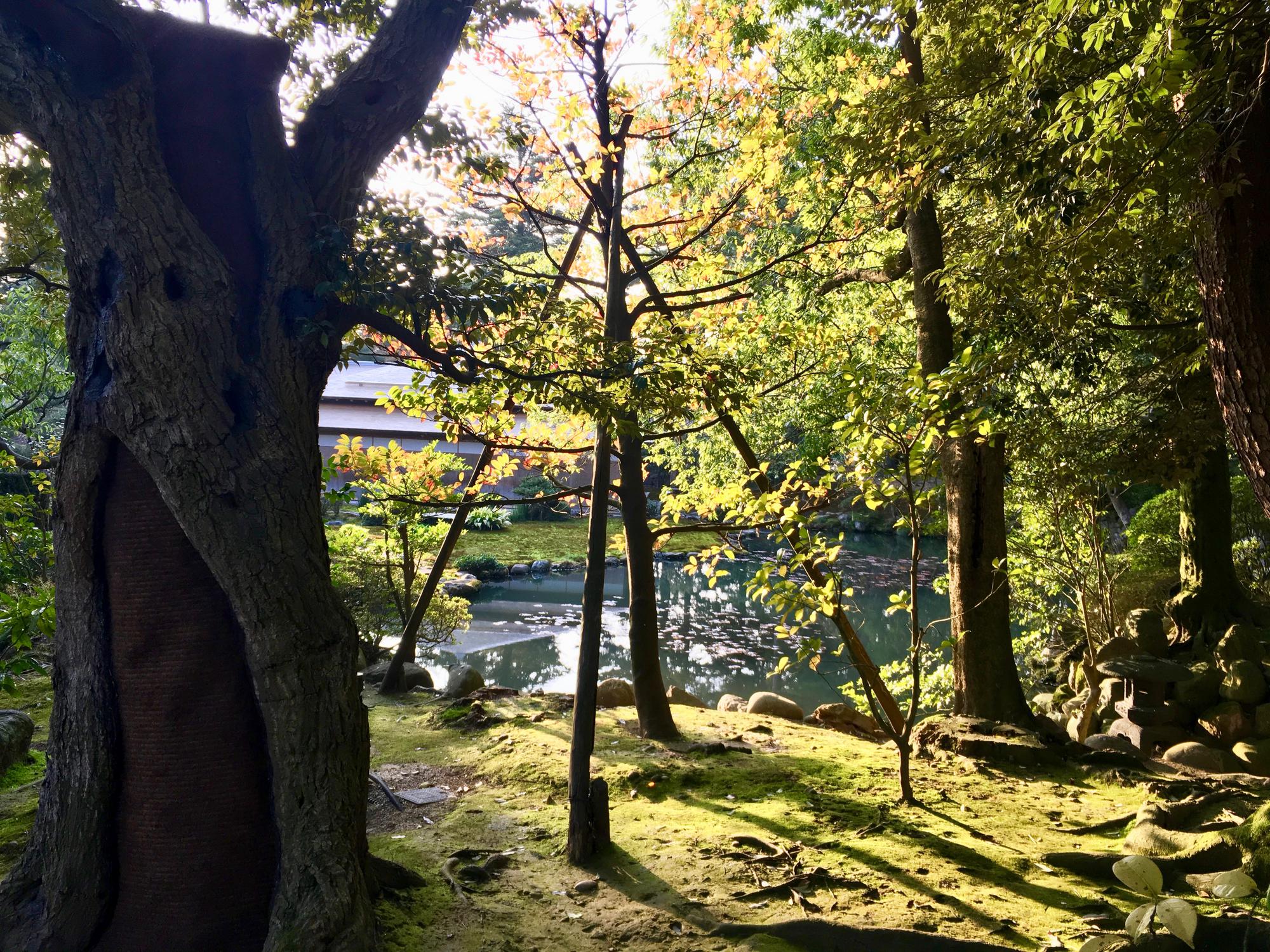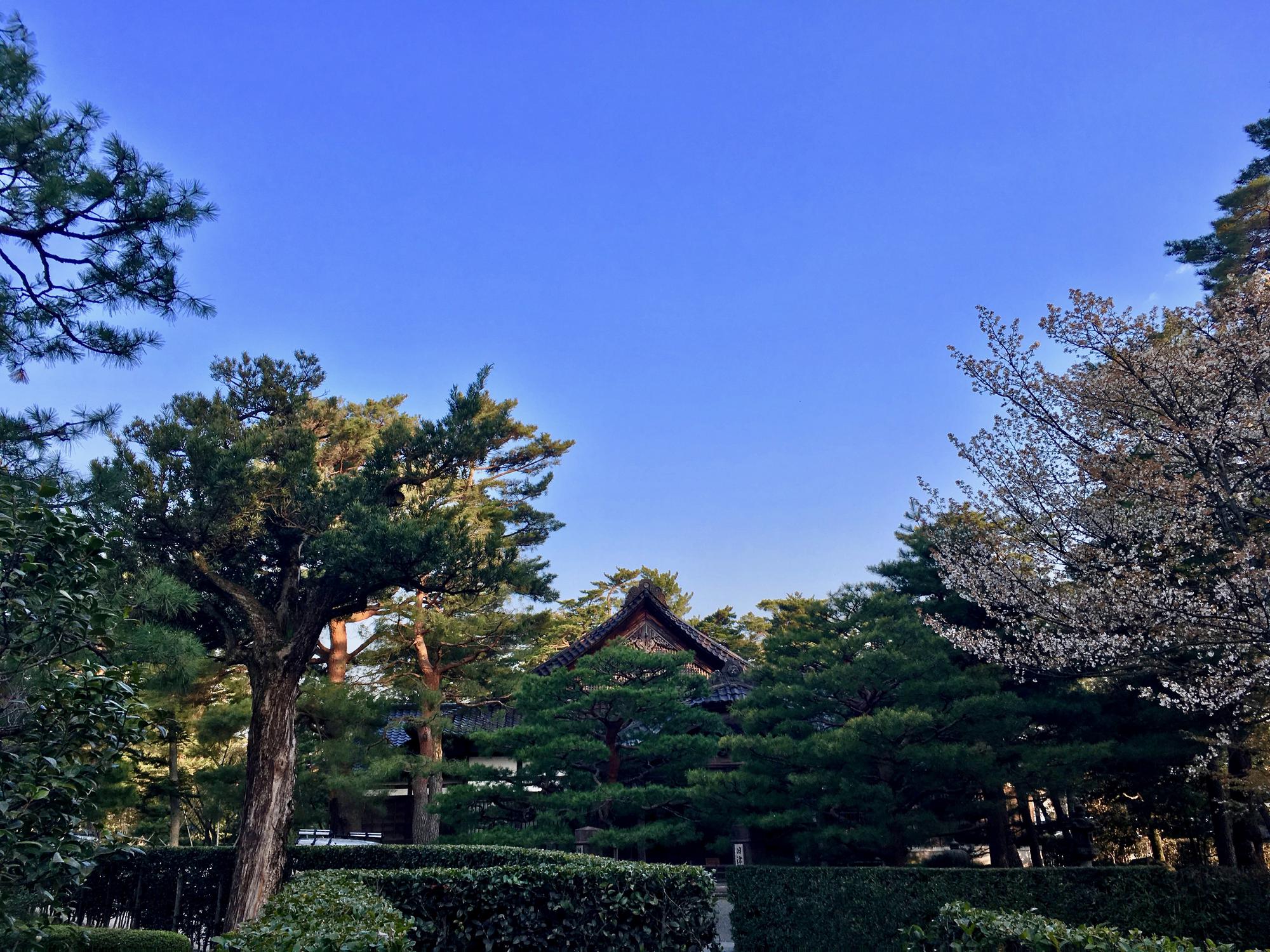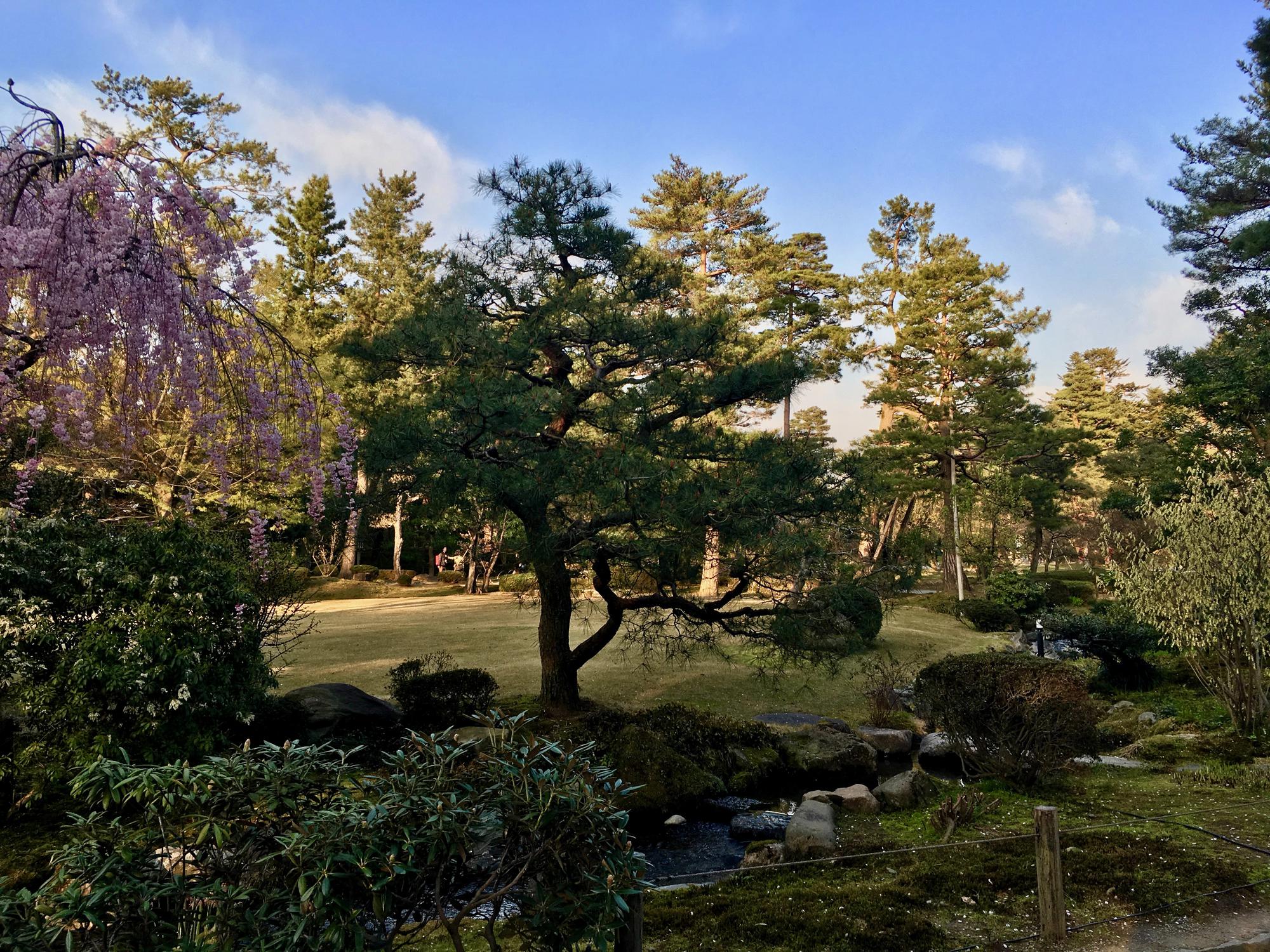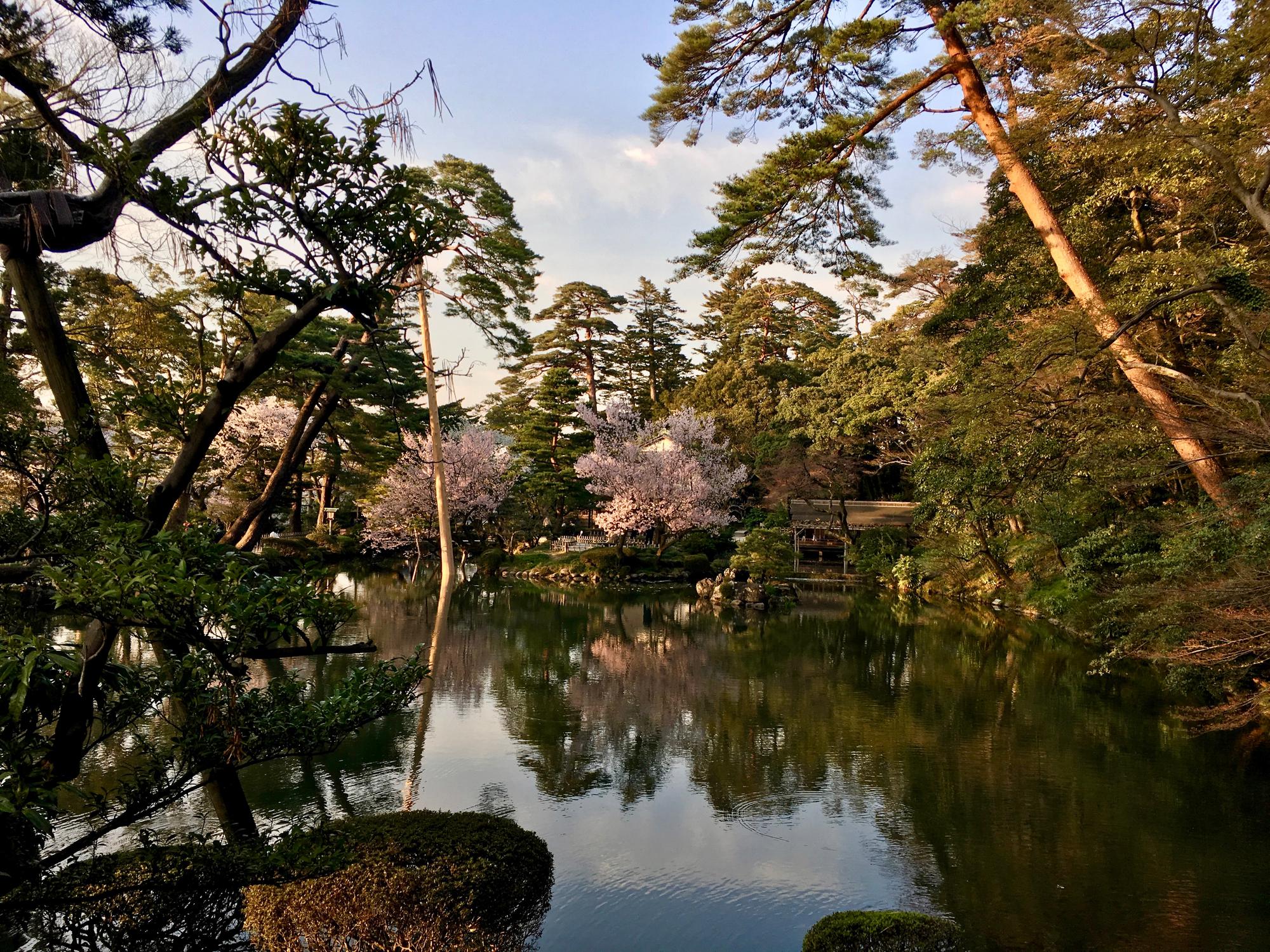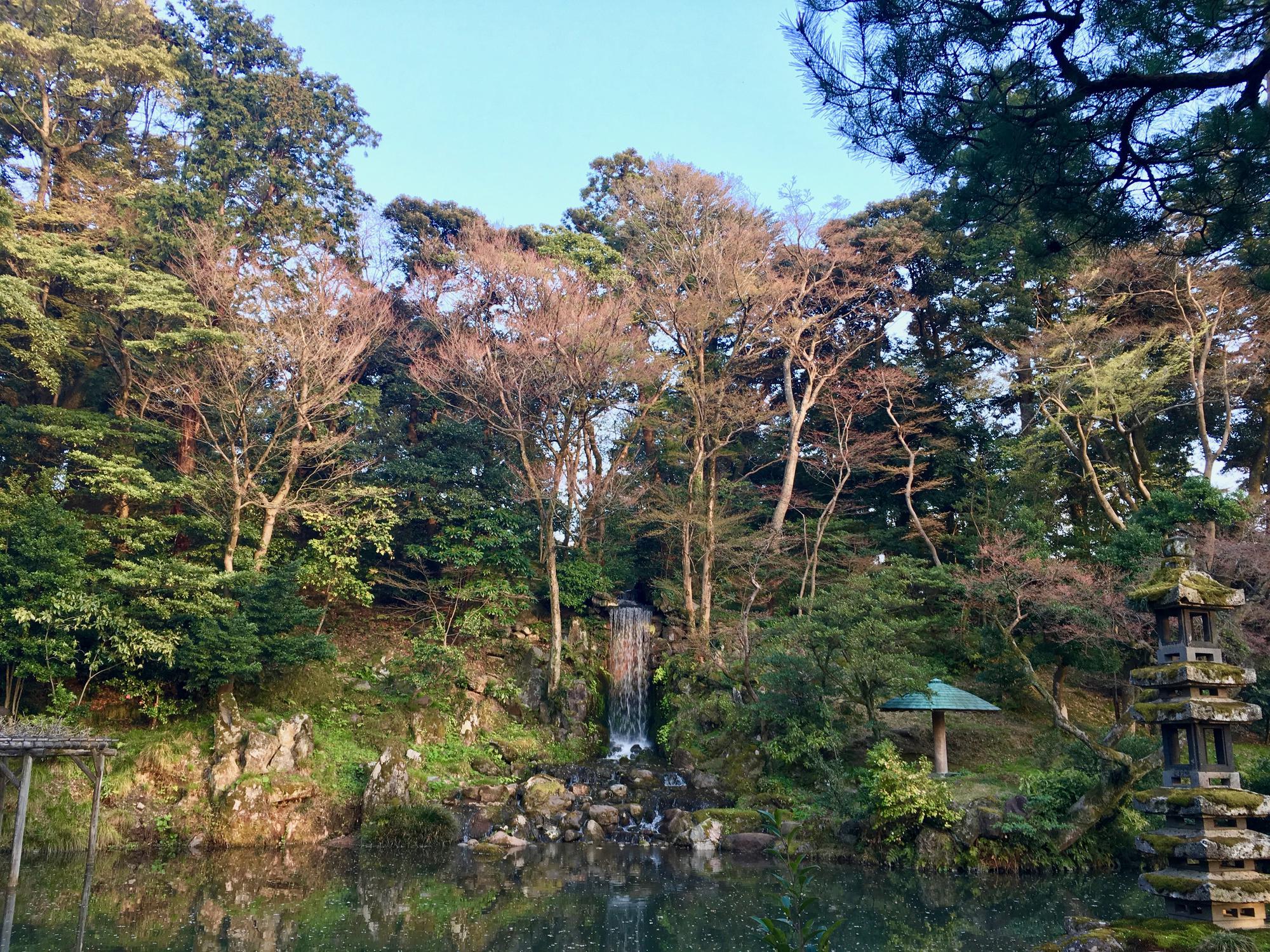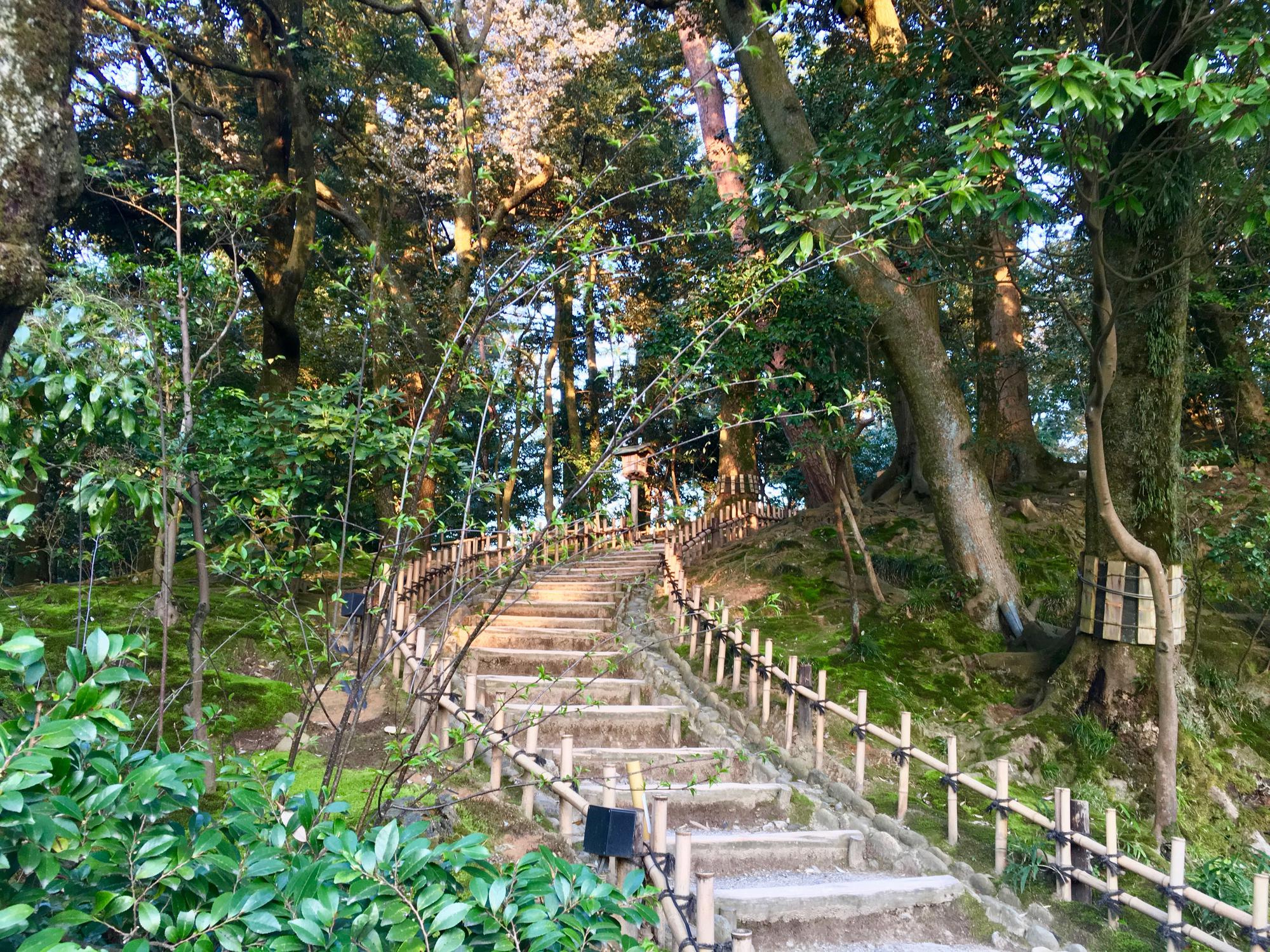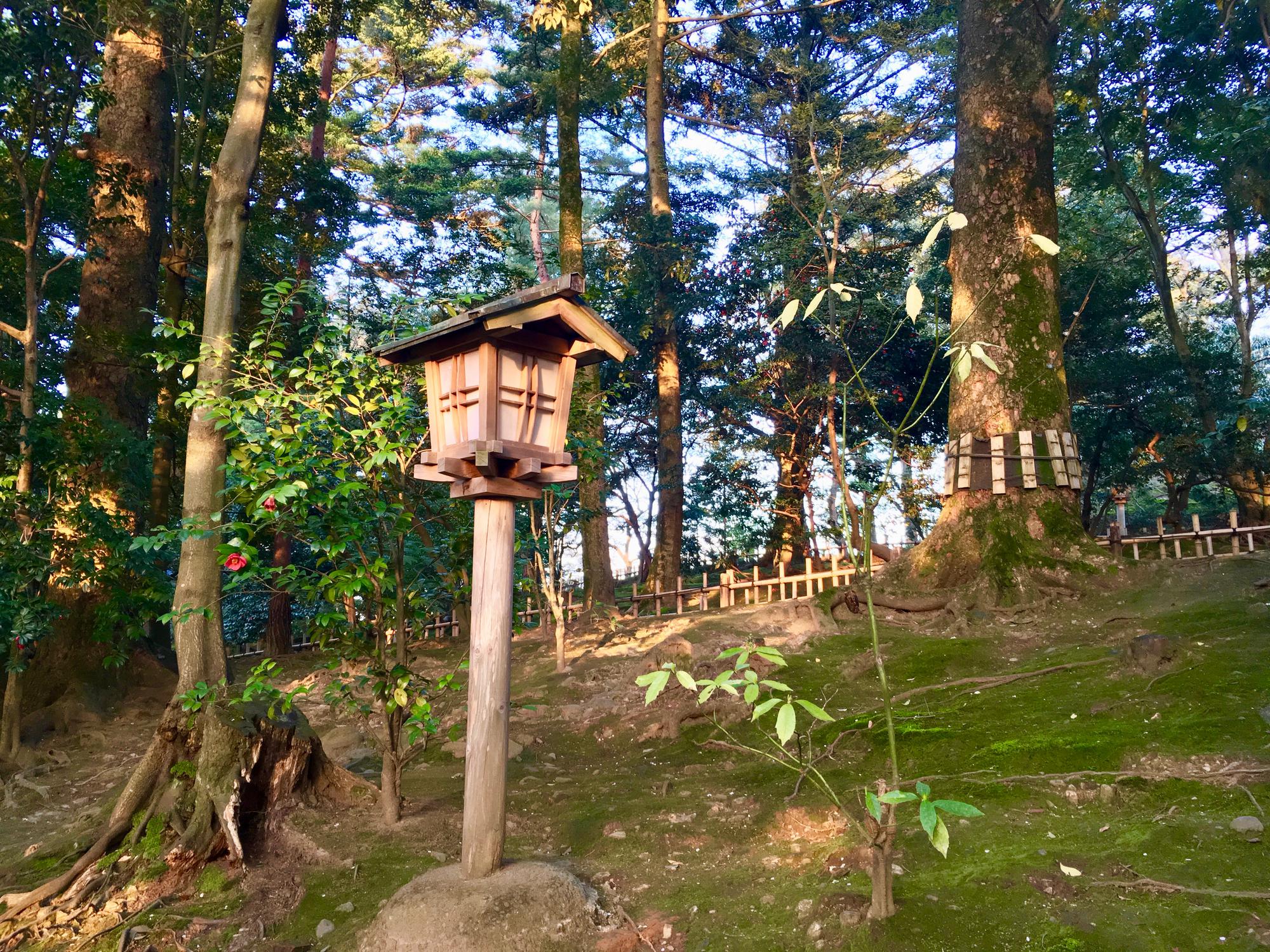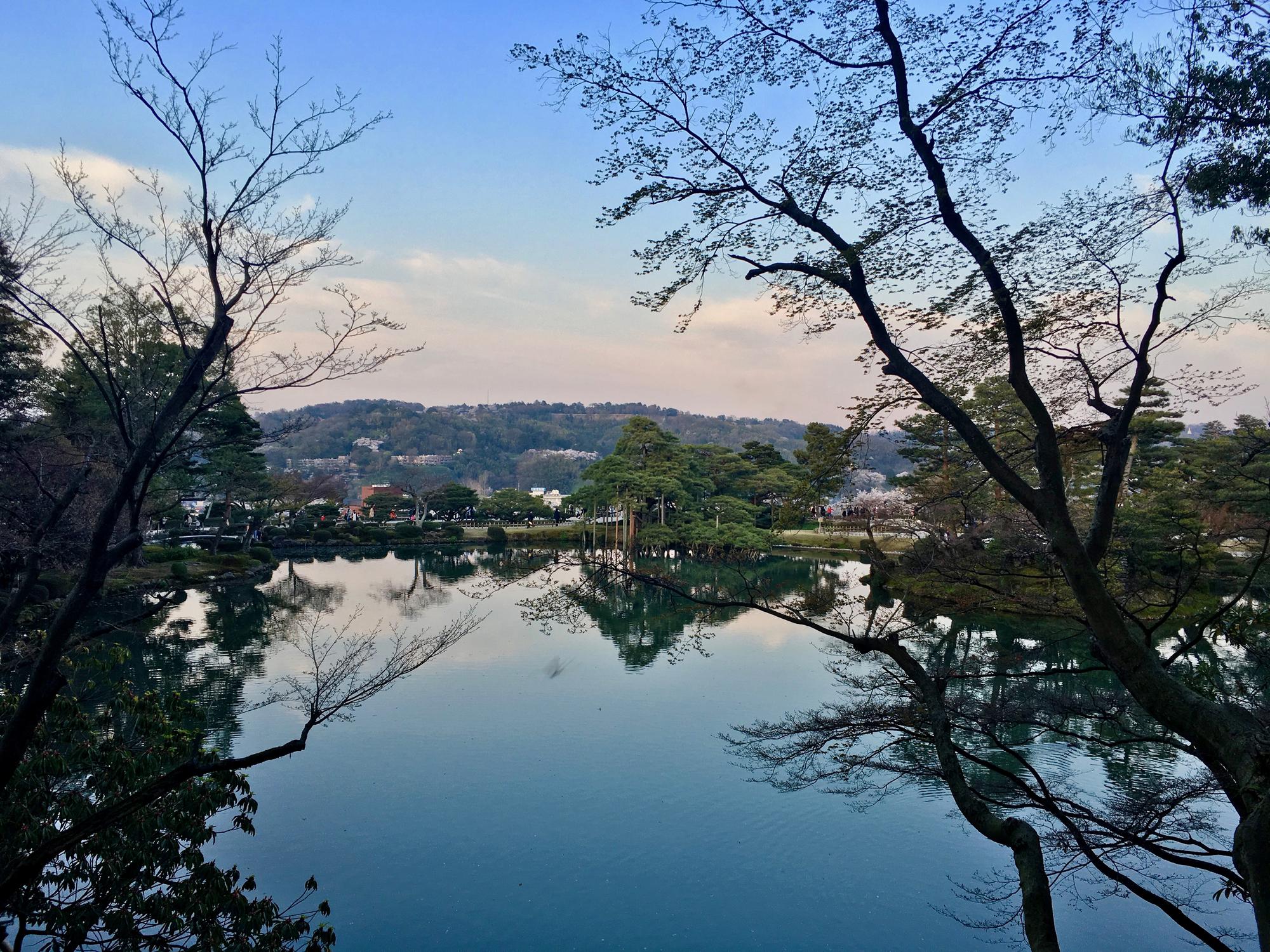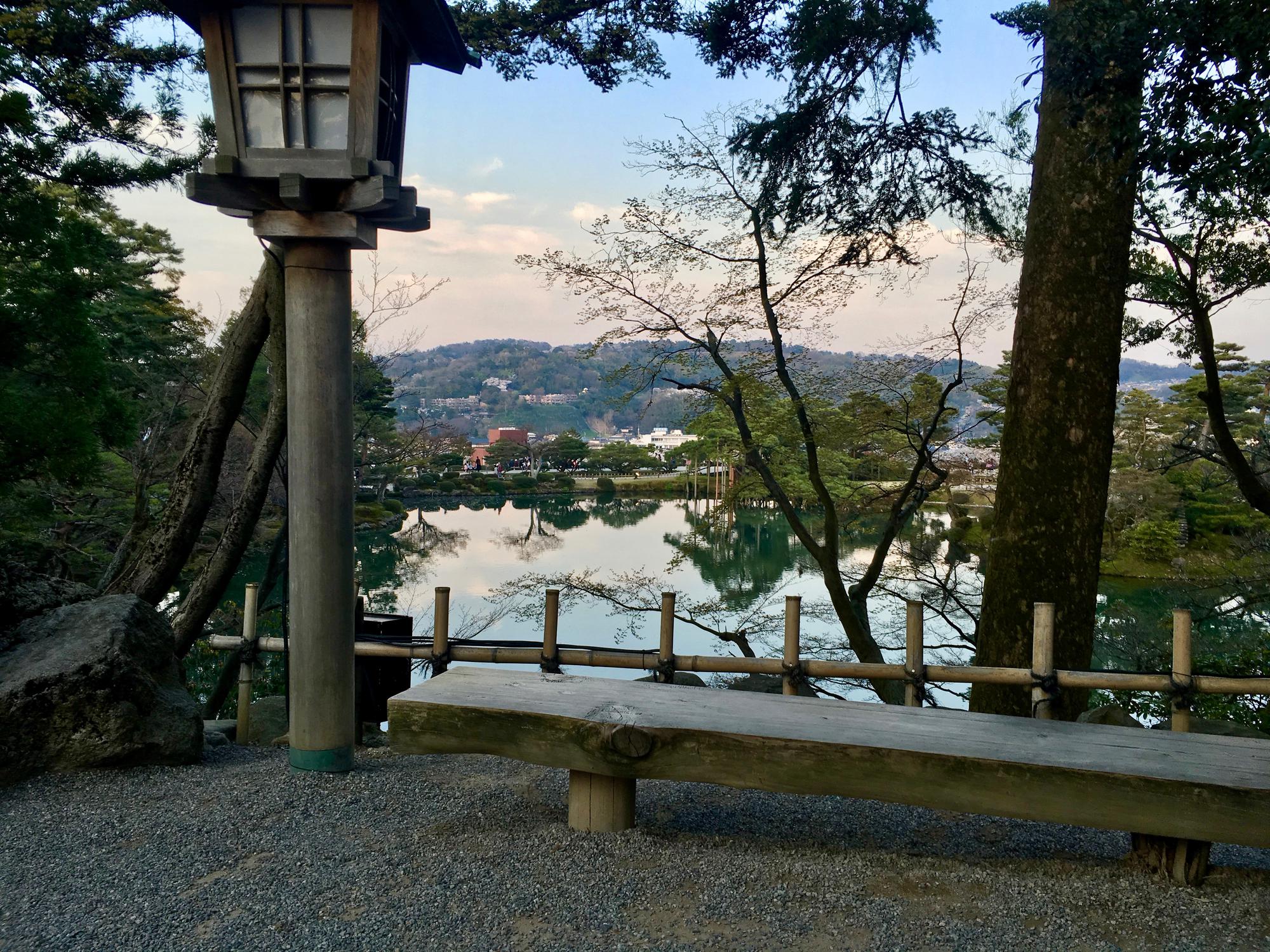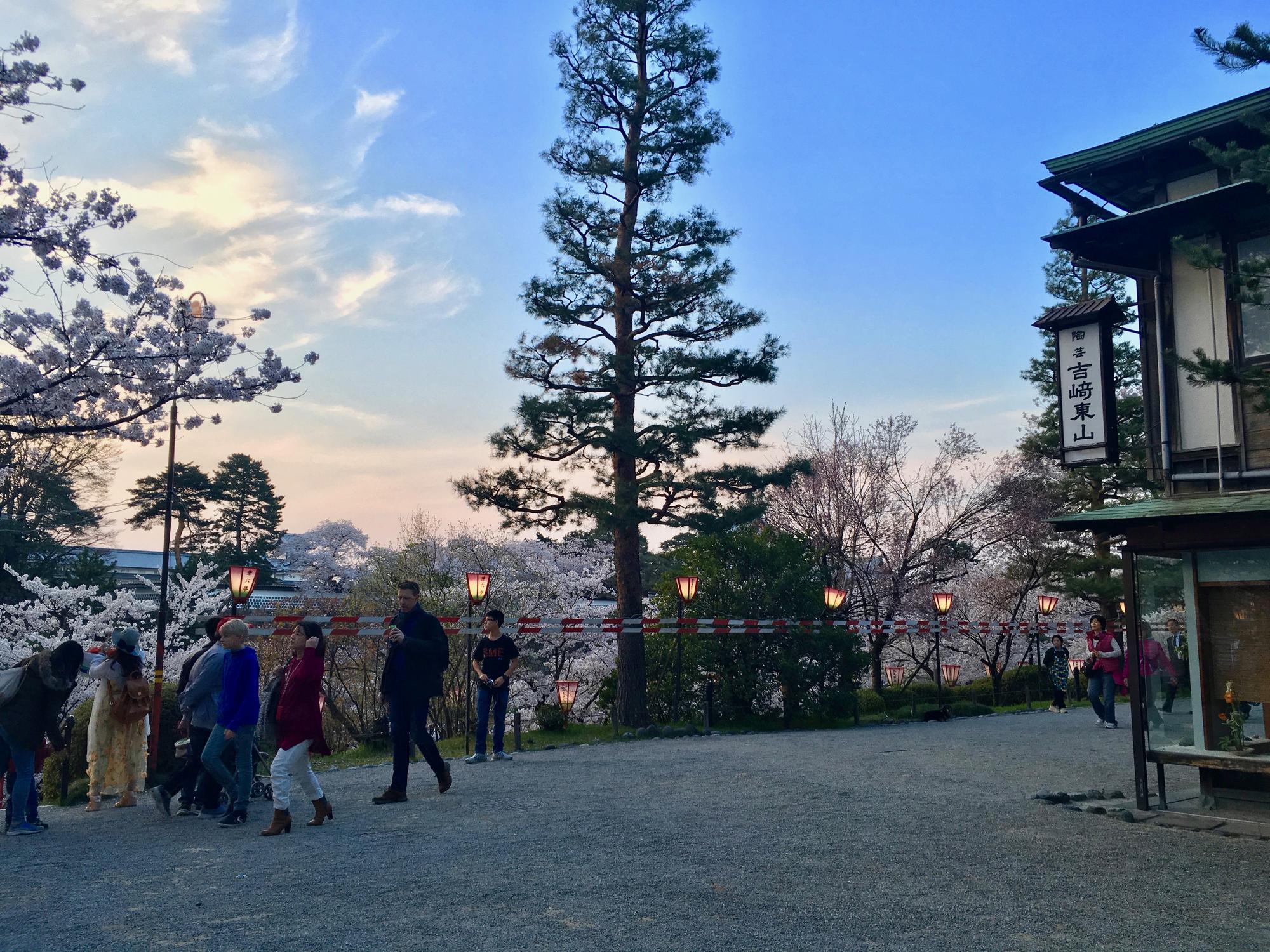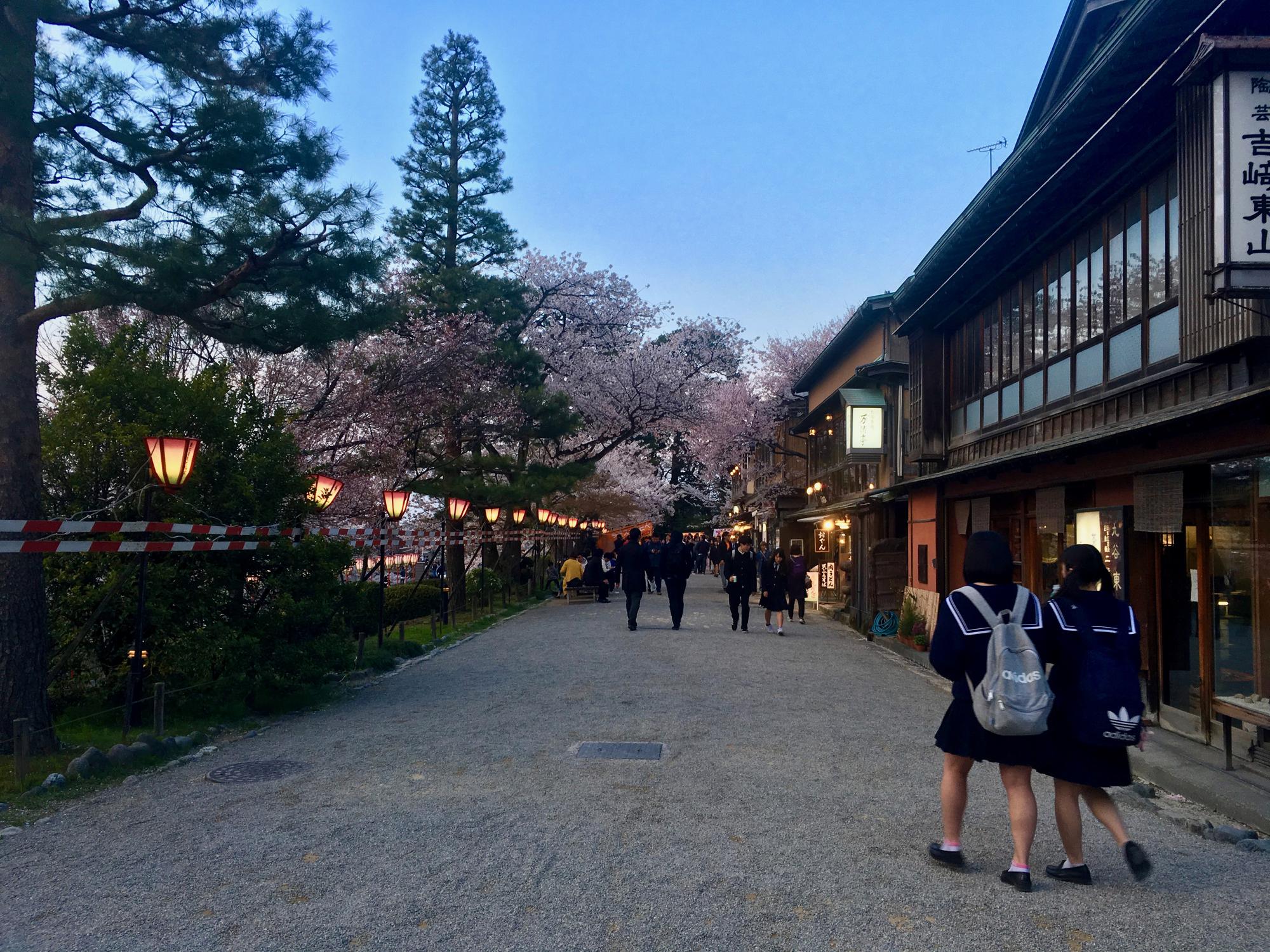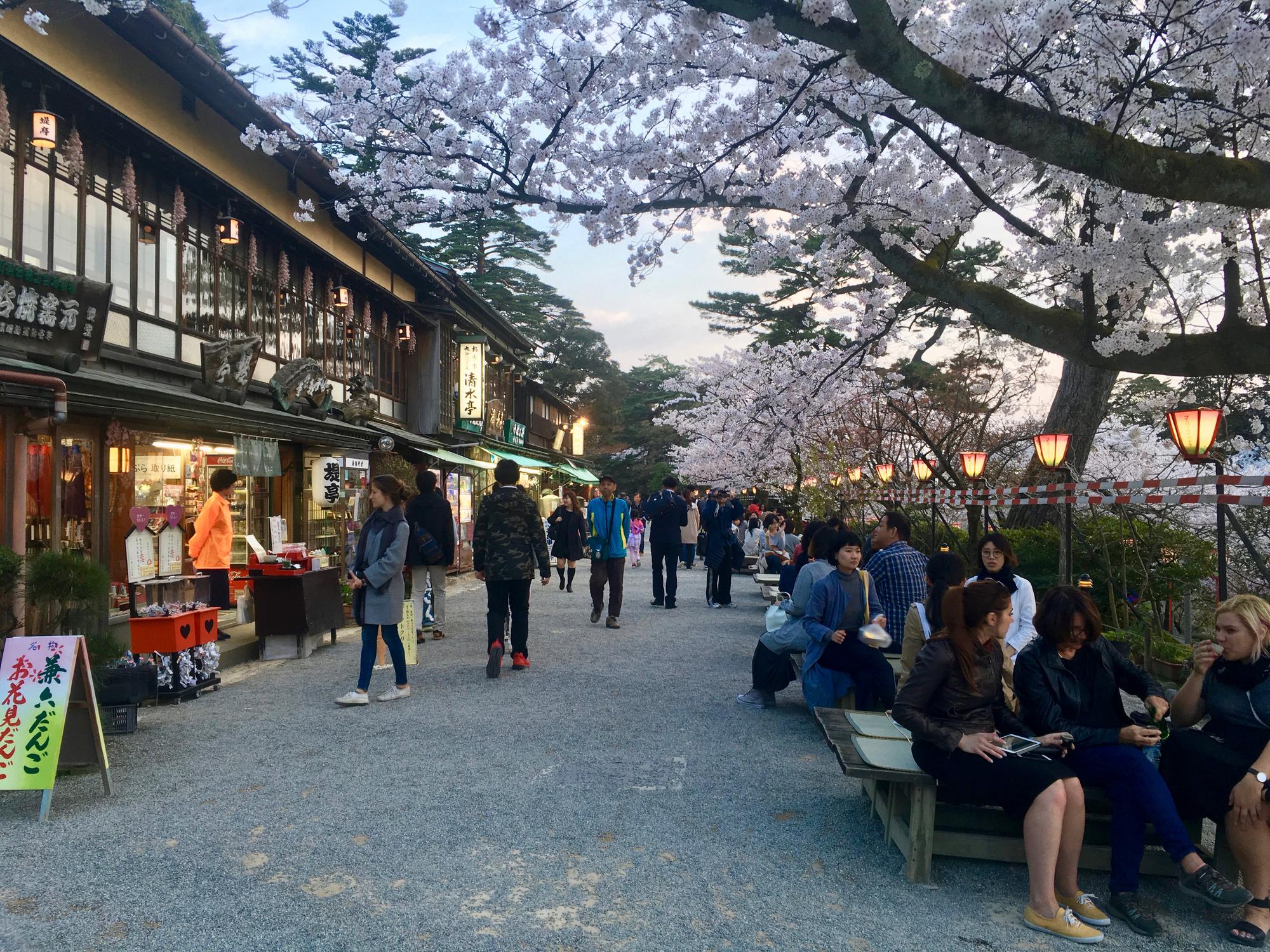 The stone means "no entry".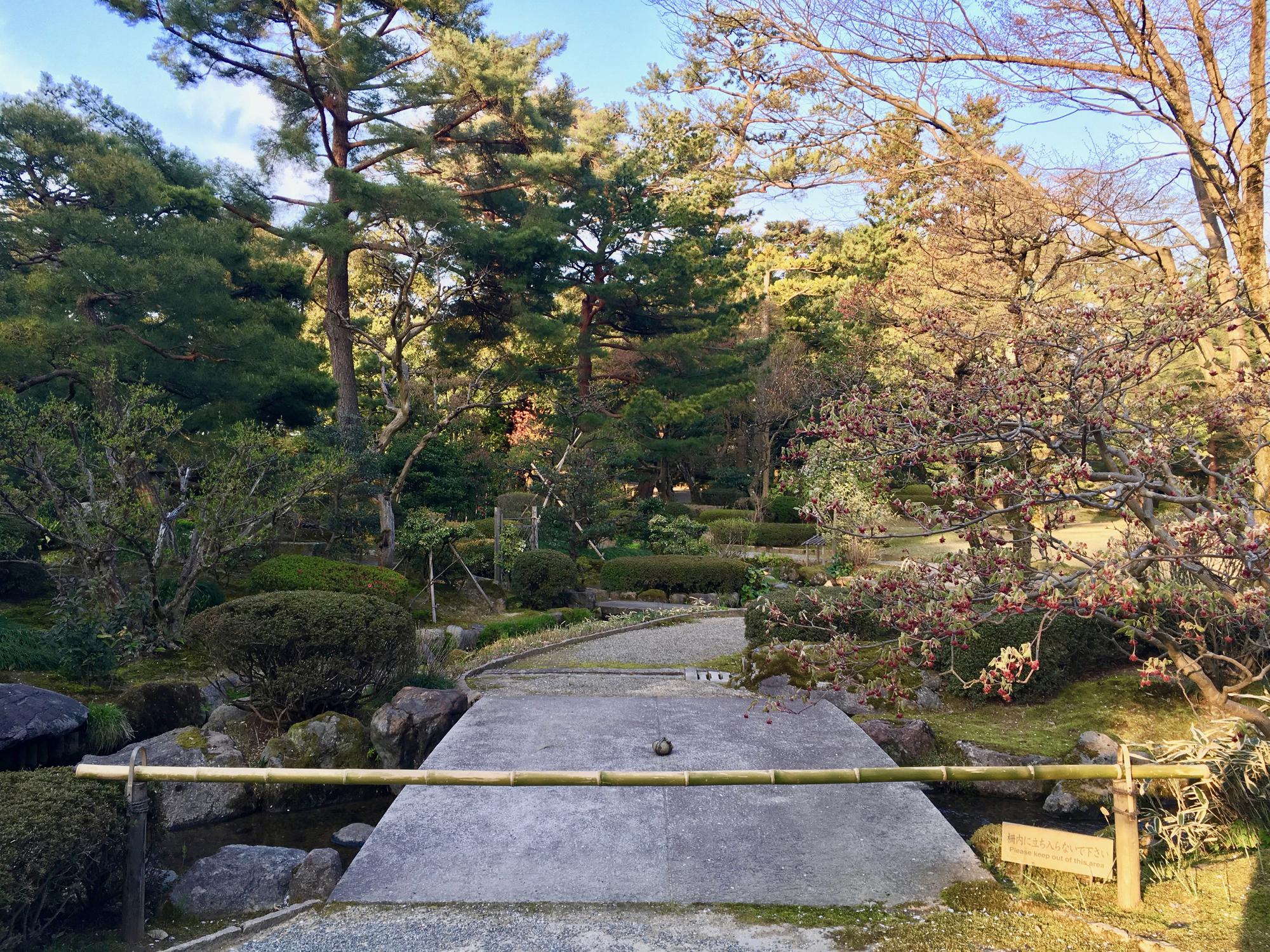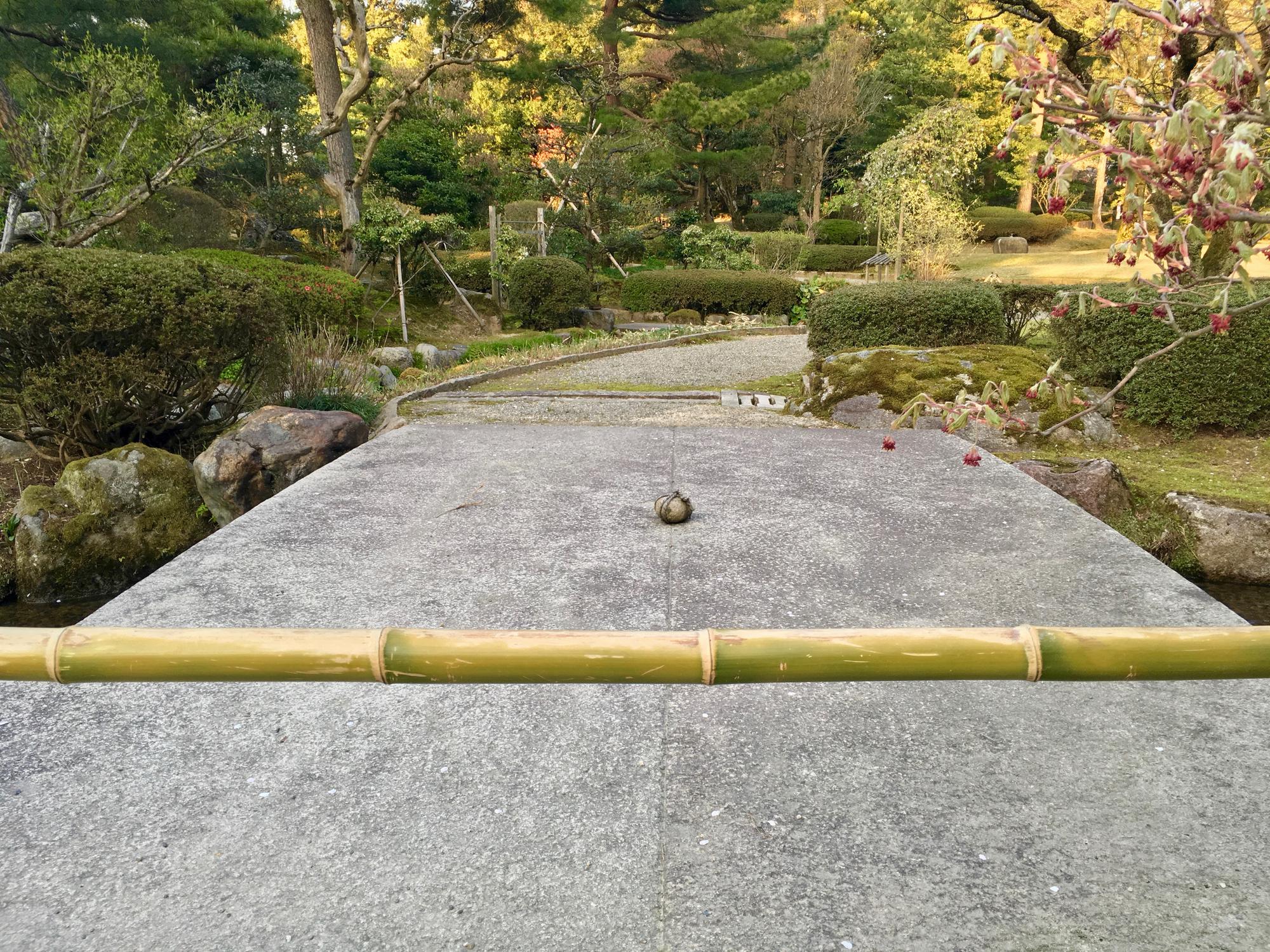 Lanterns.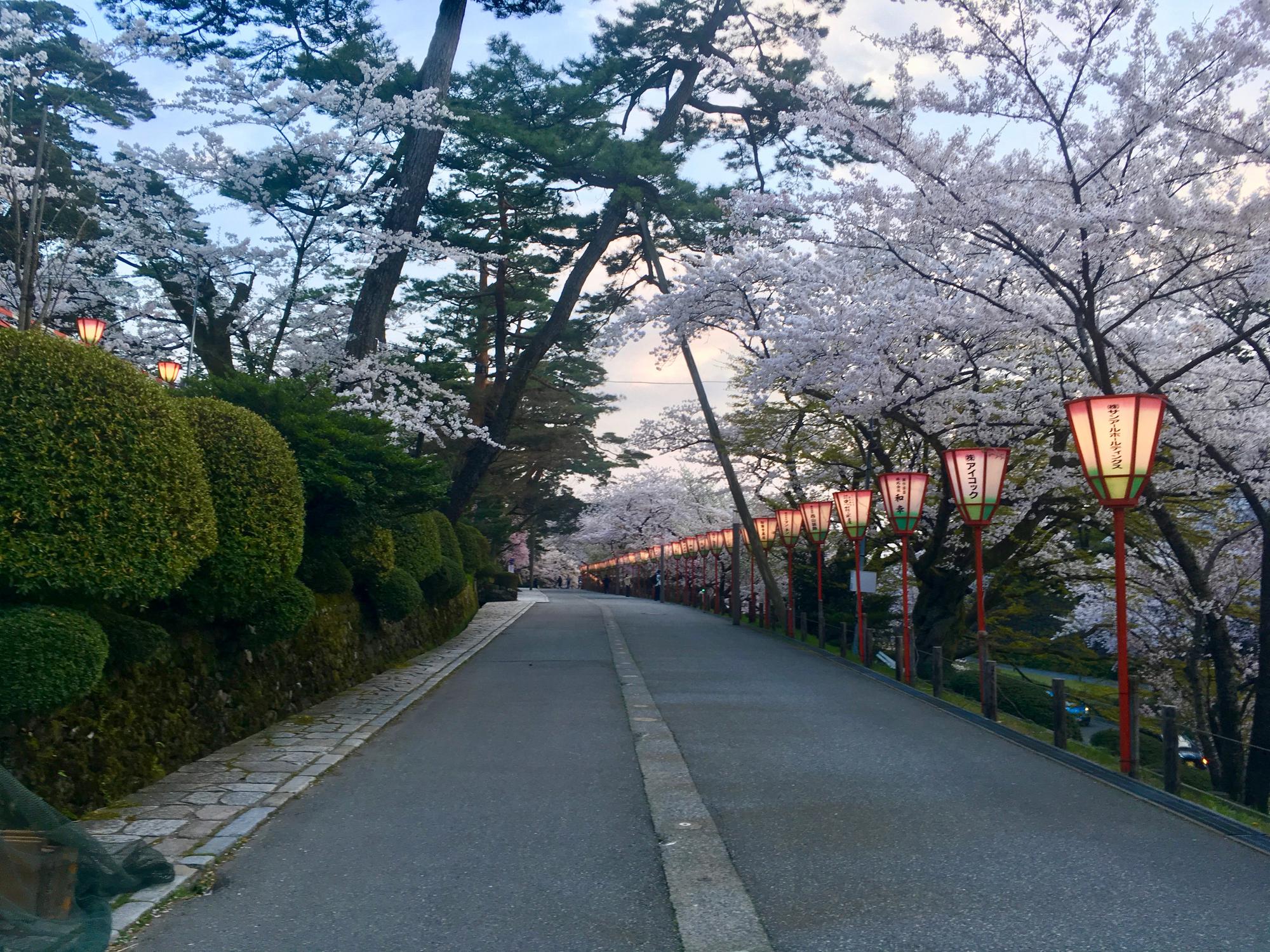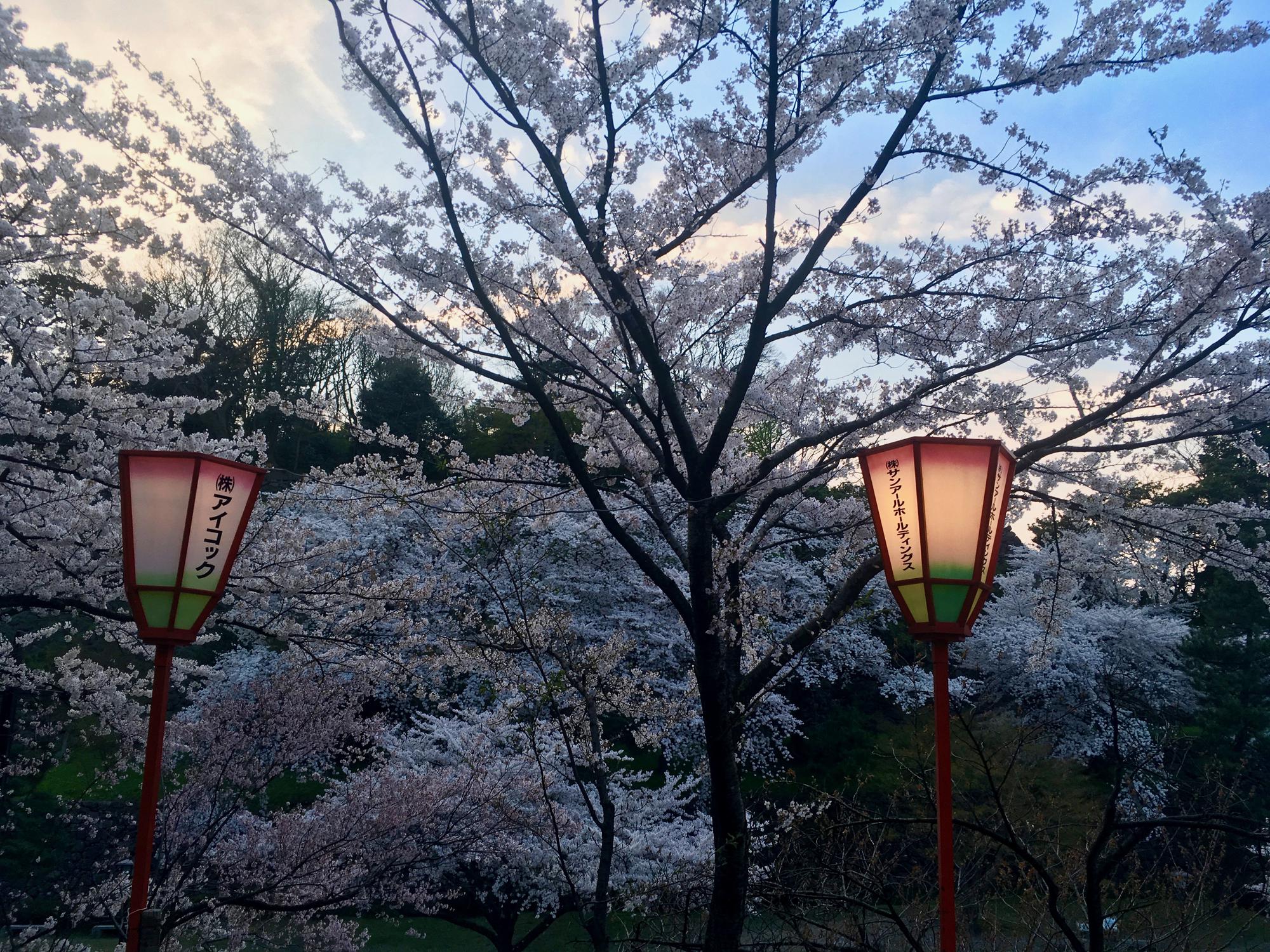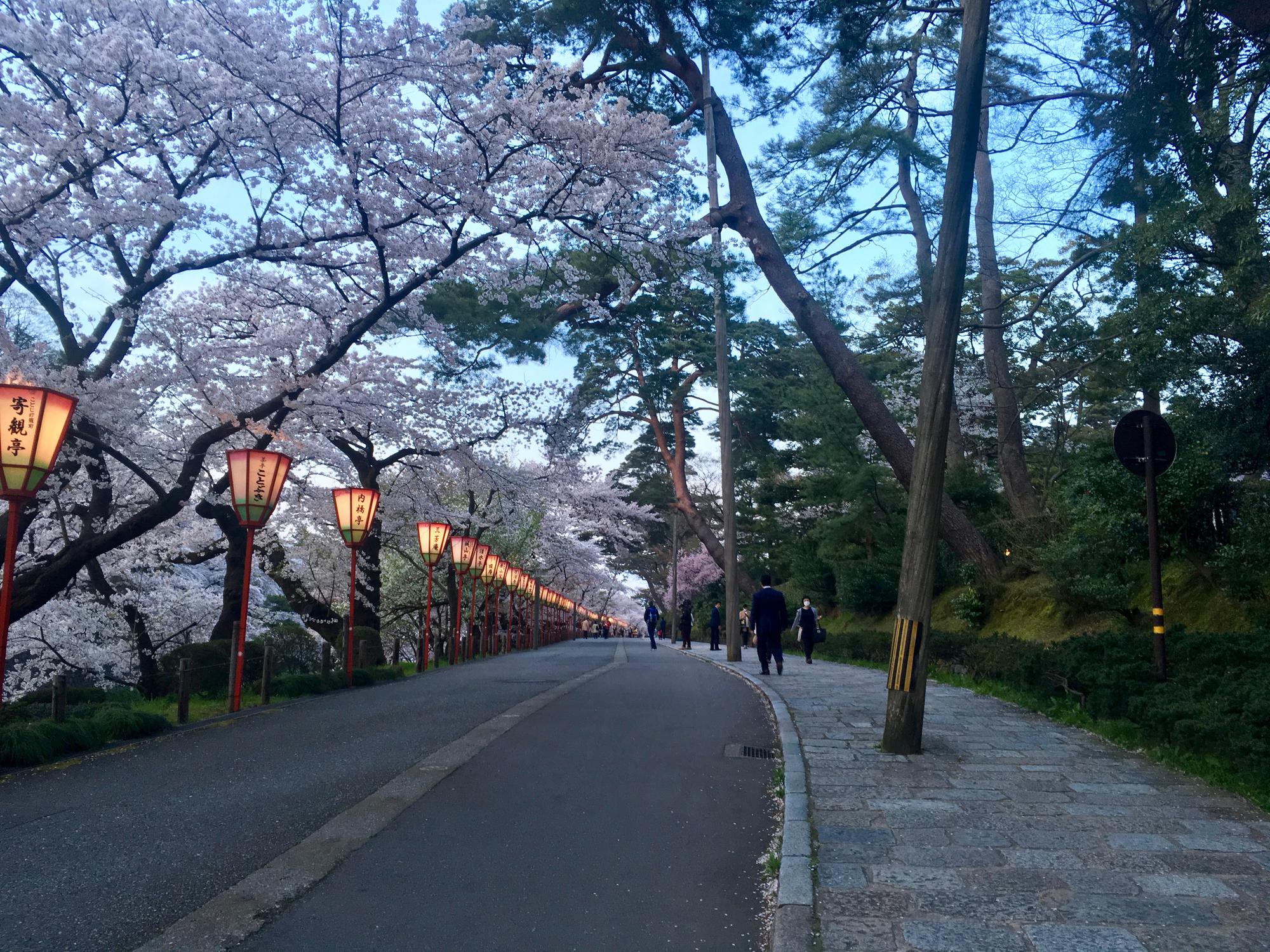 Extremely wide zebra.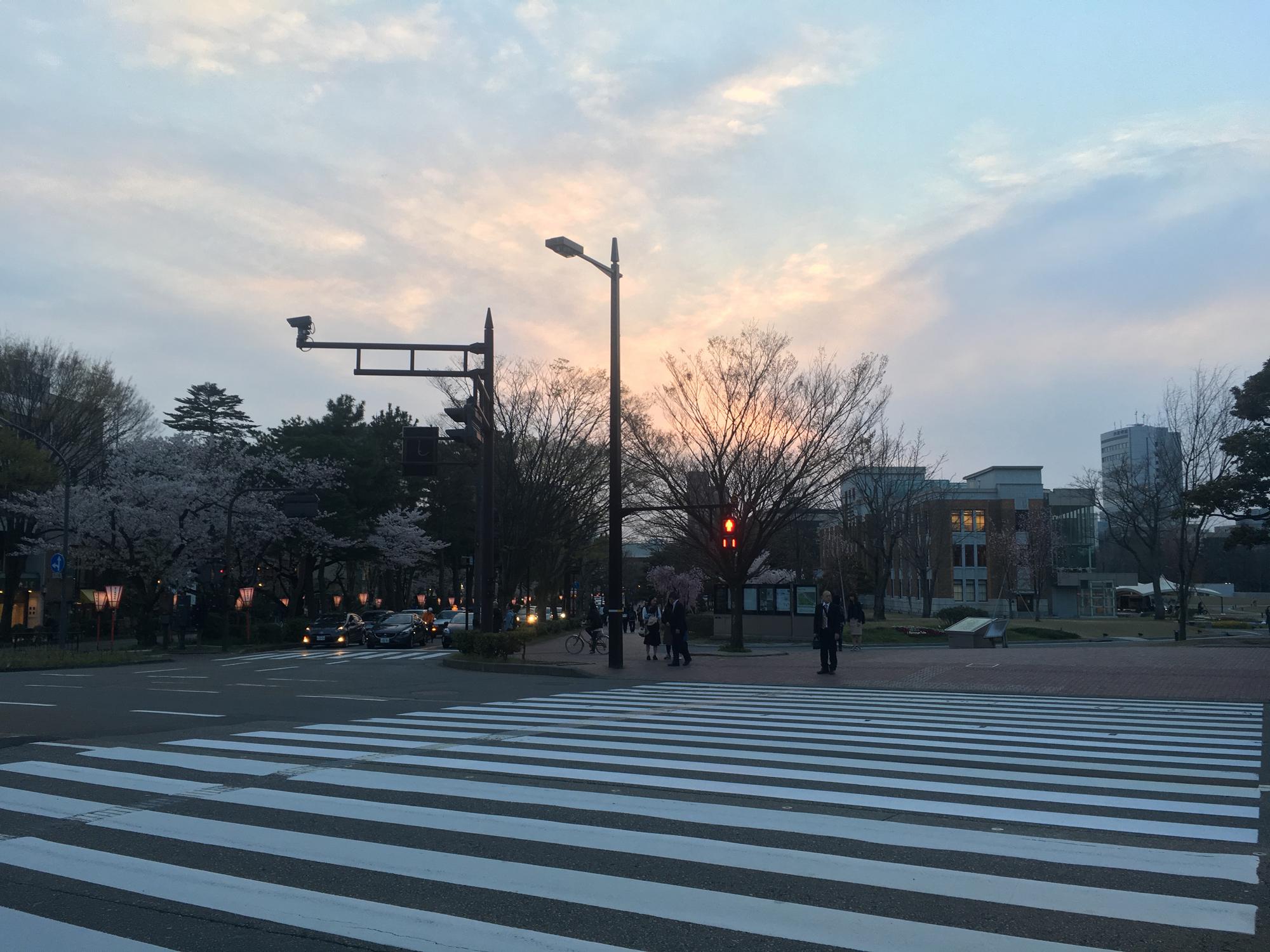 You will never get lost with this many maps on the streets.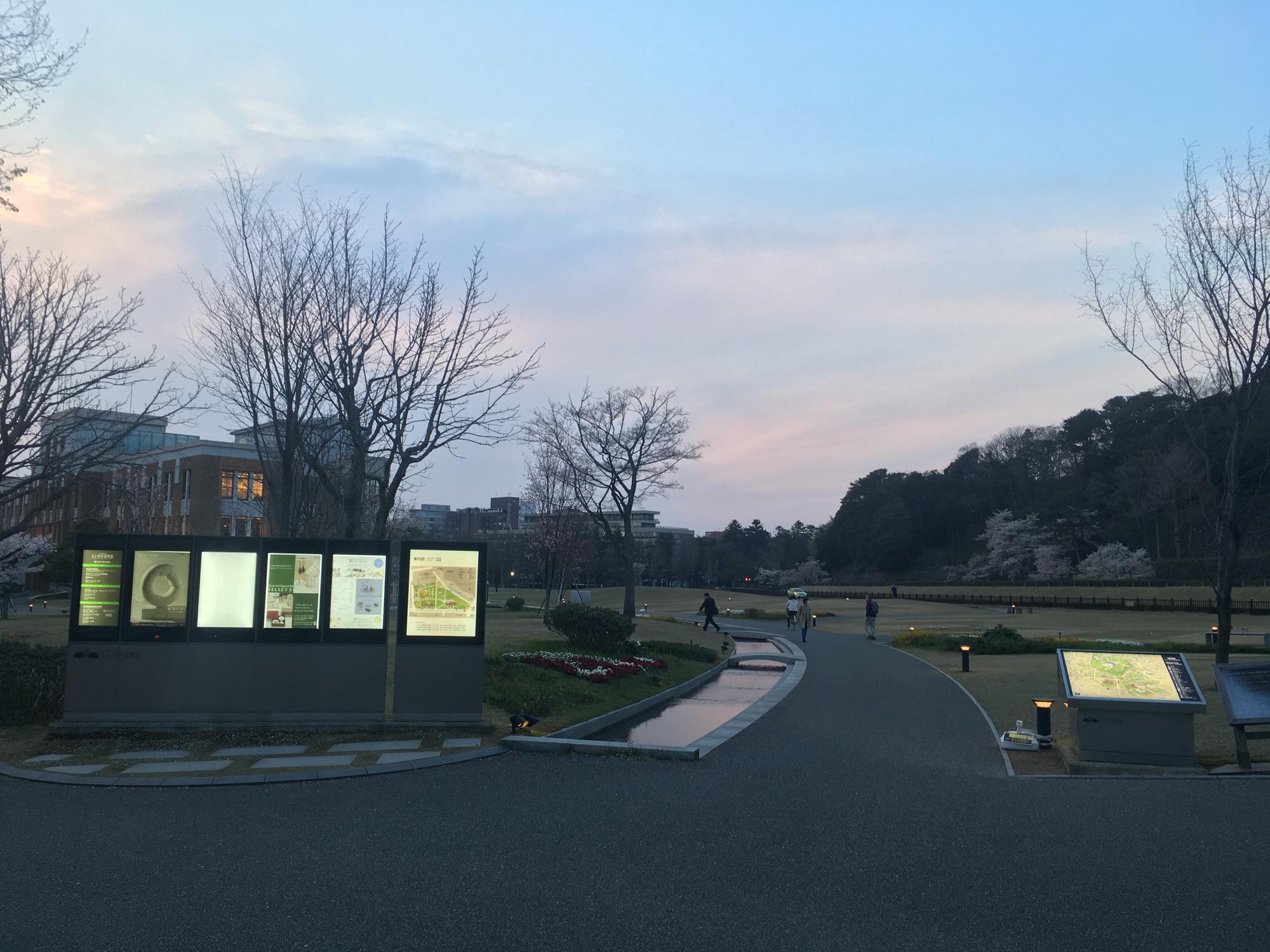 Where does this bus go? Maps.me has many stops written in hieroglyphics as well, so it was easier to track your location on the map and guess if it is the time to hop off.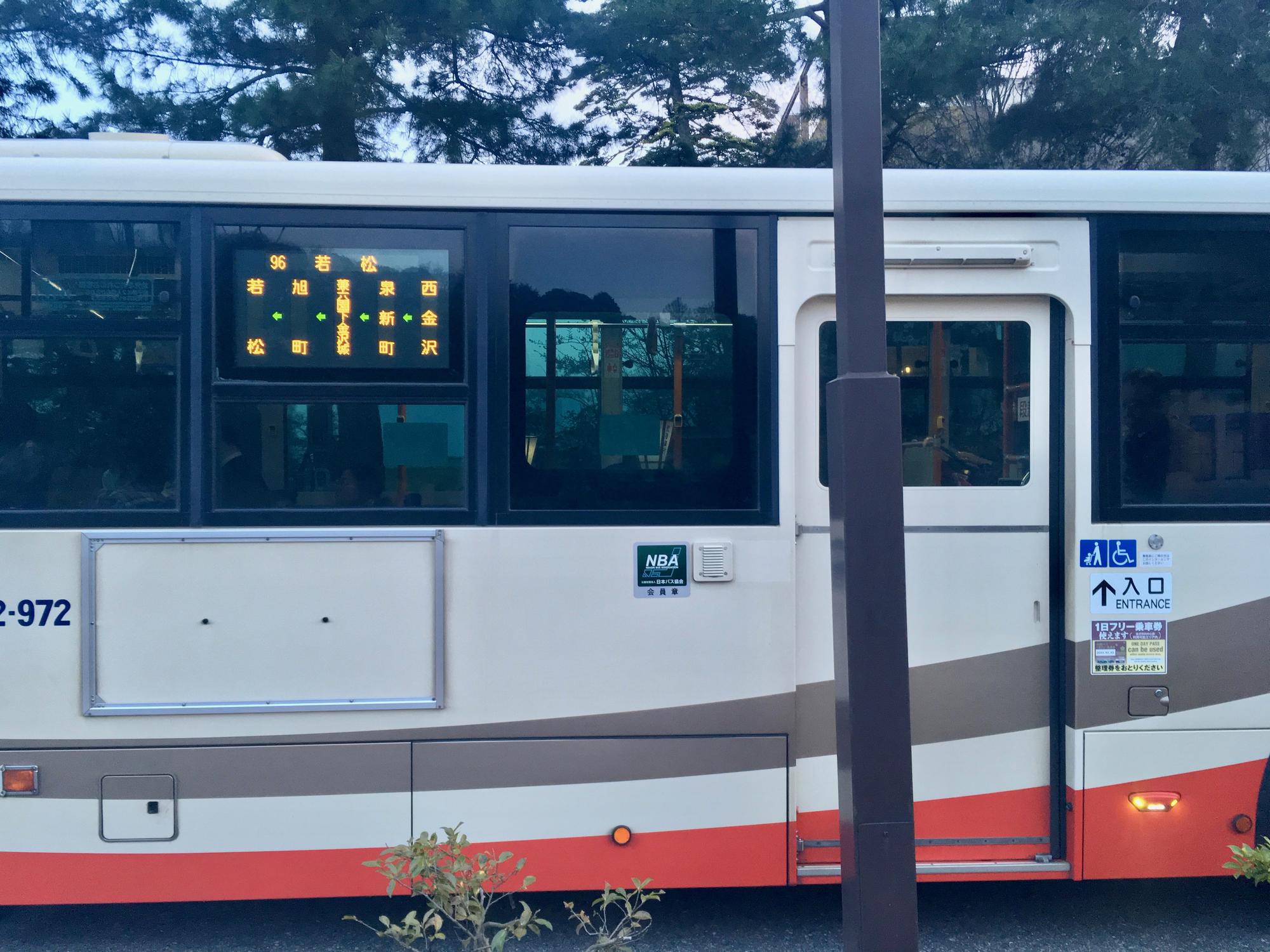 Streets in the evening.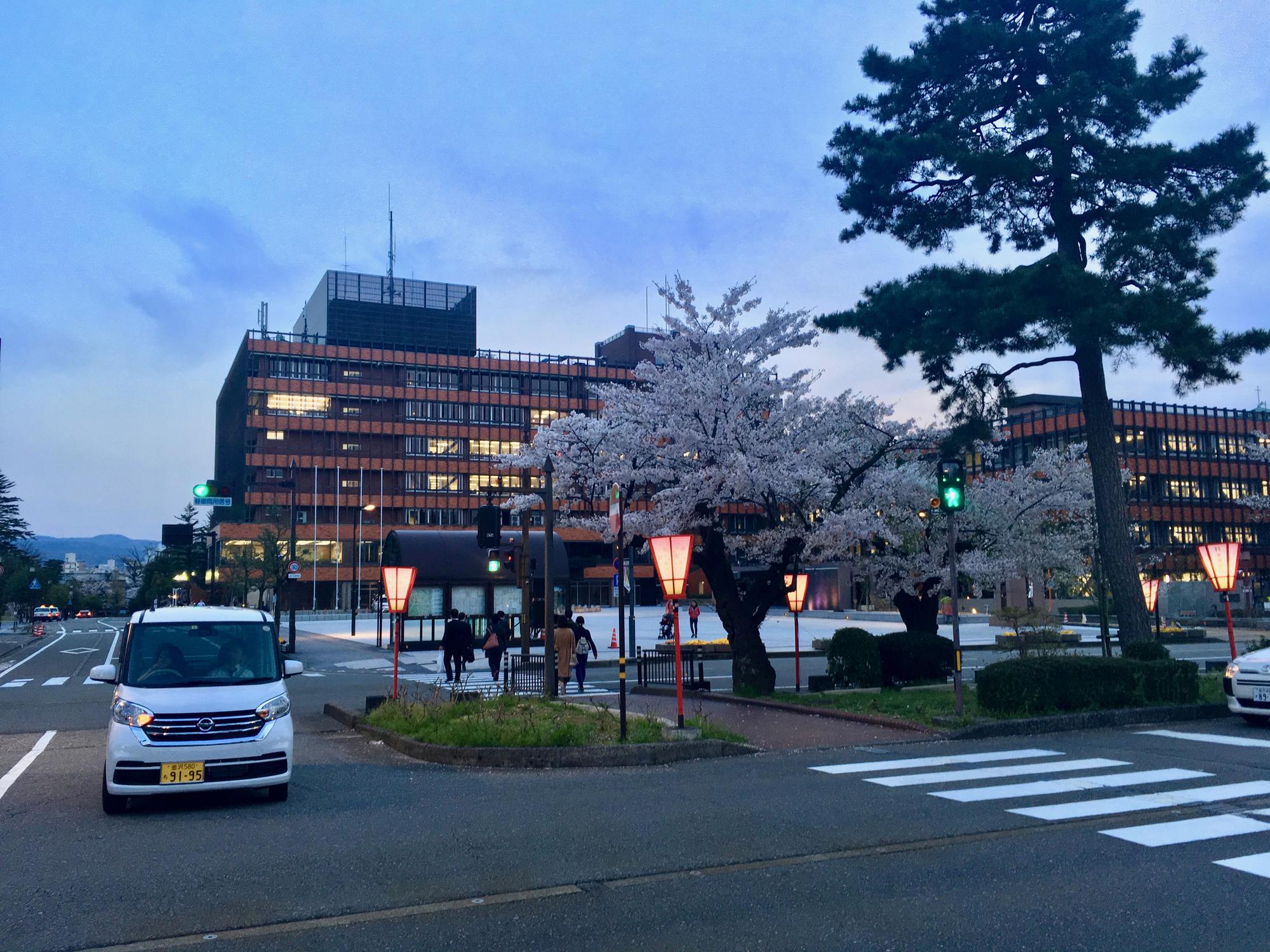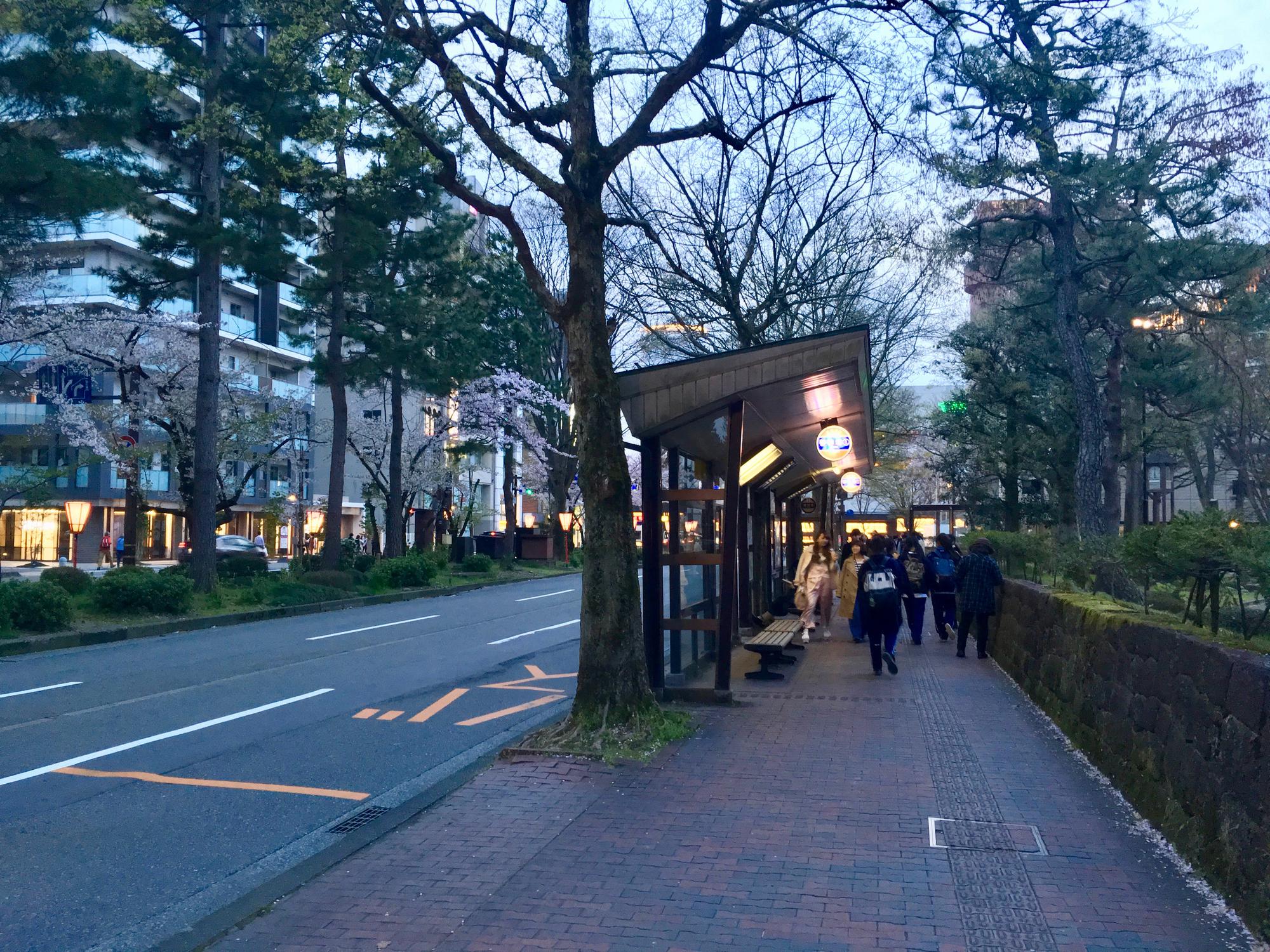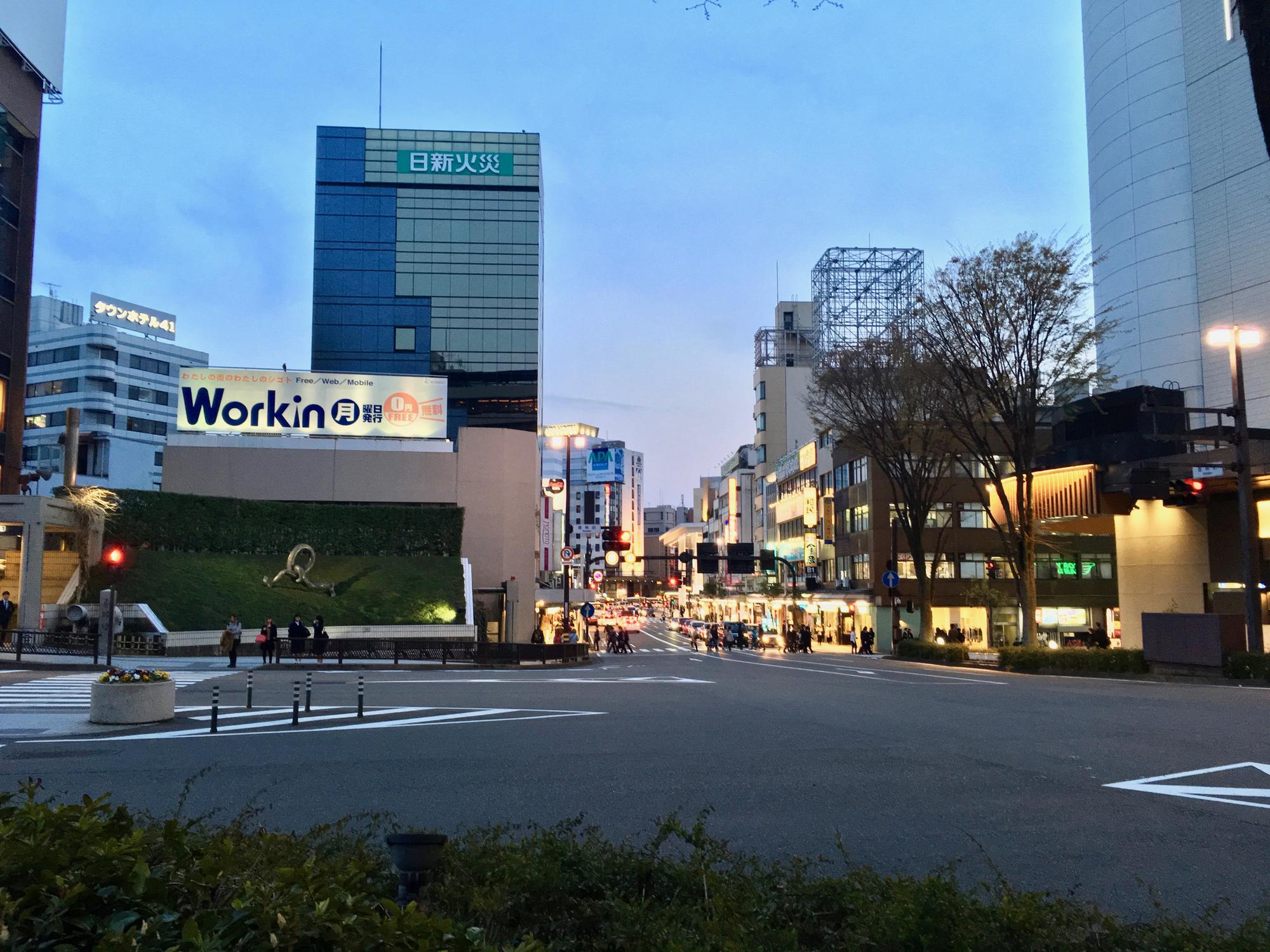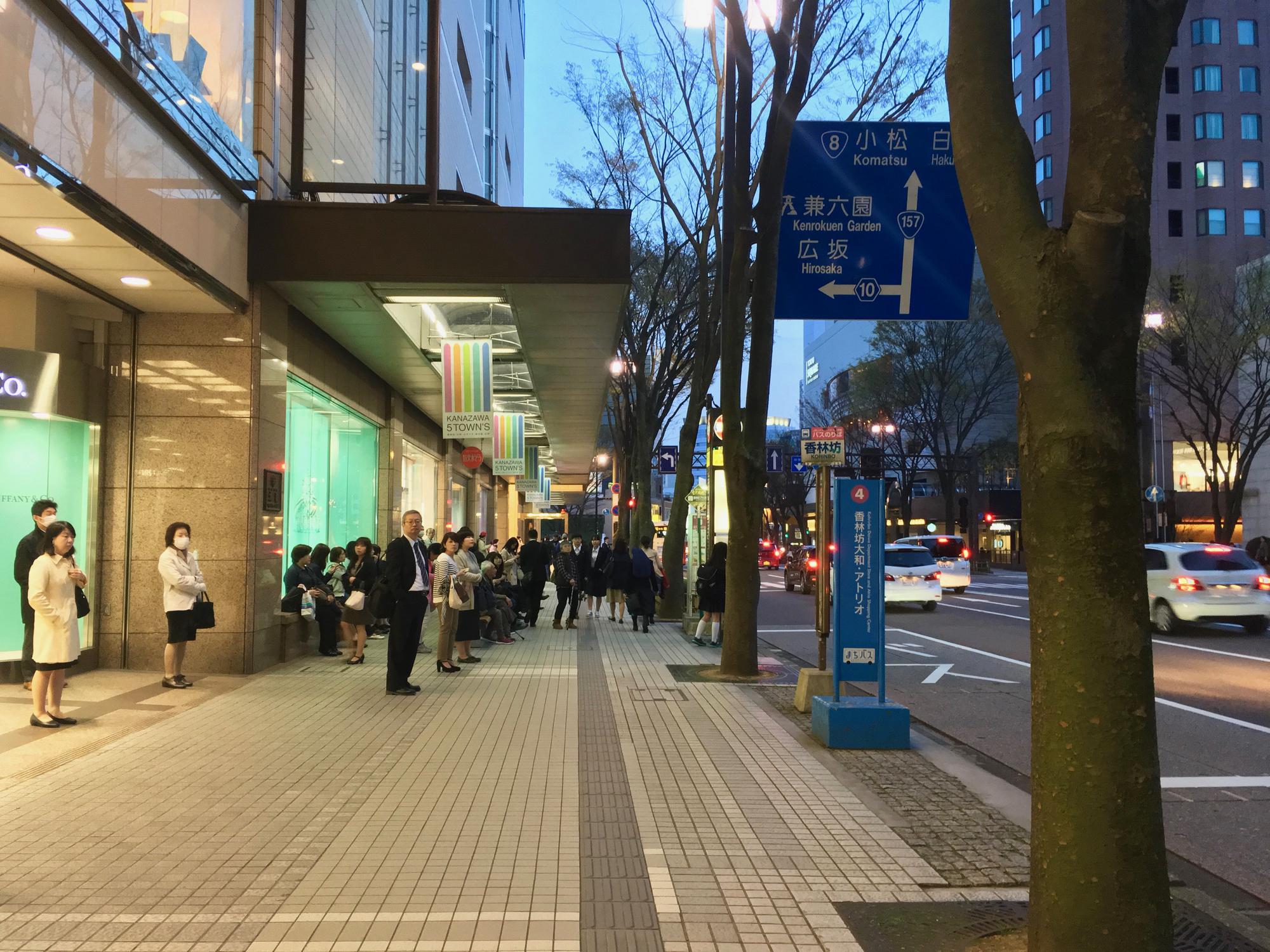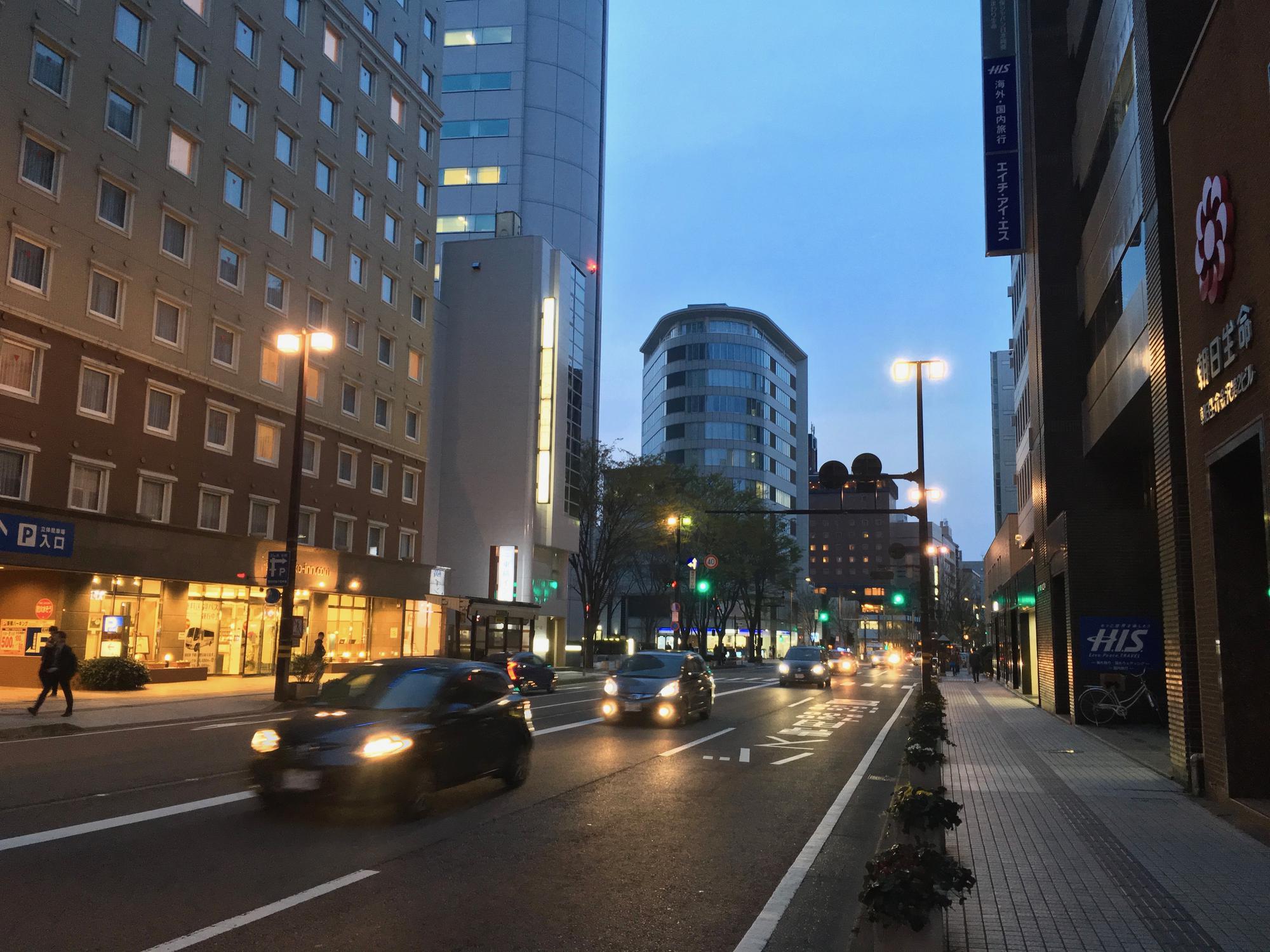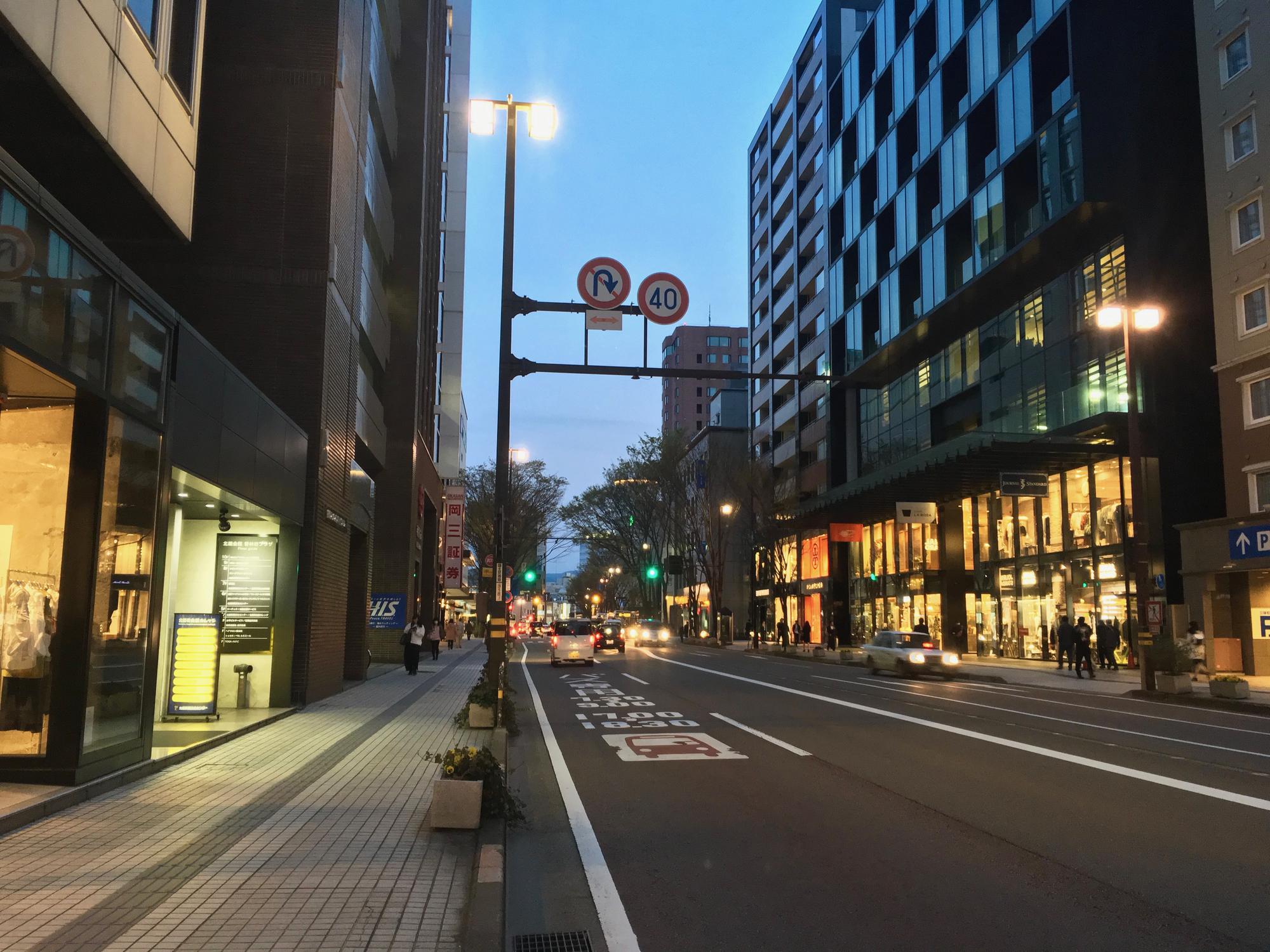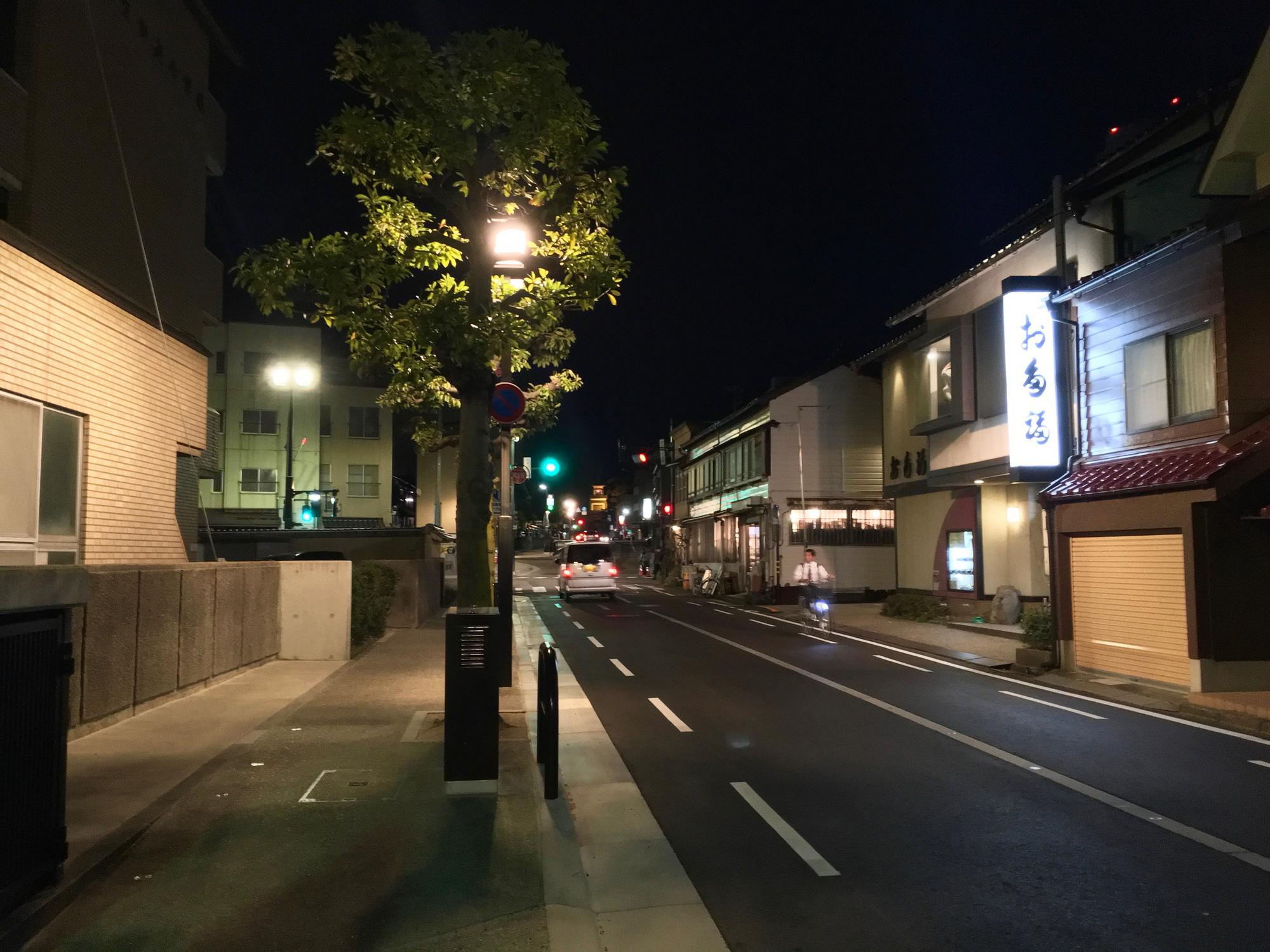 Magazines and books are always at the entrance to the store.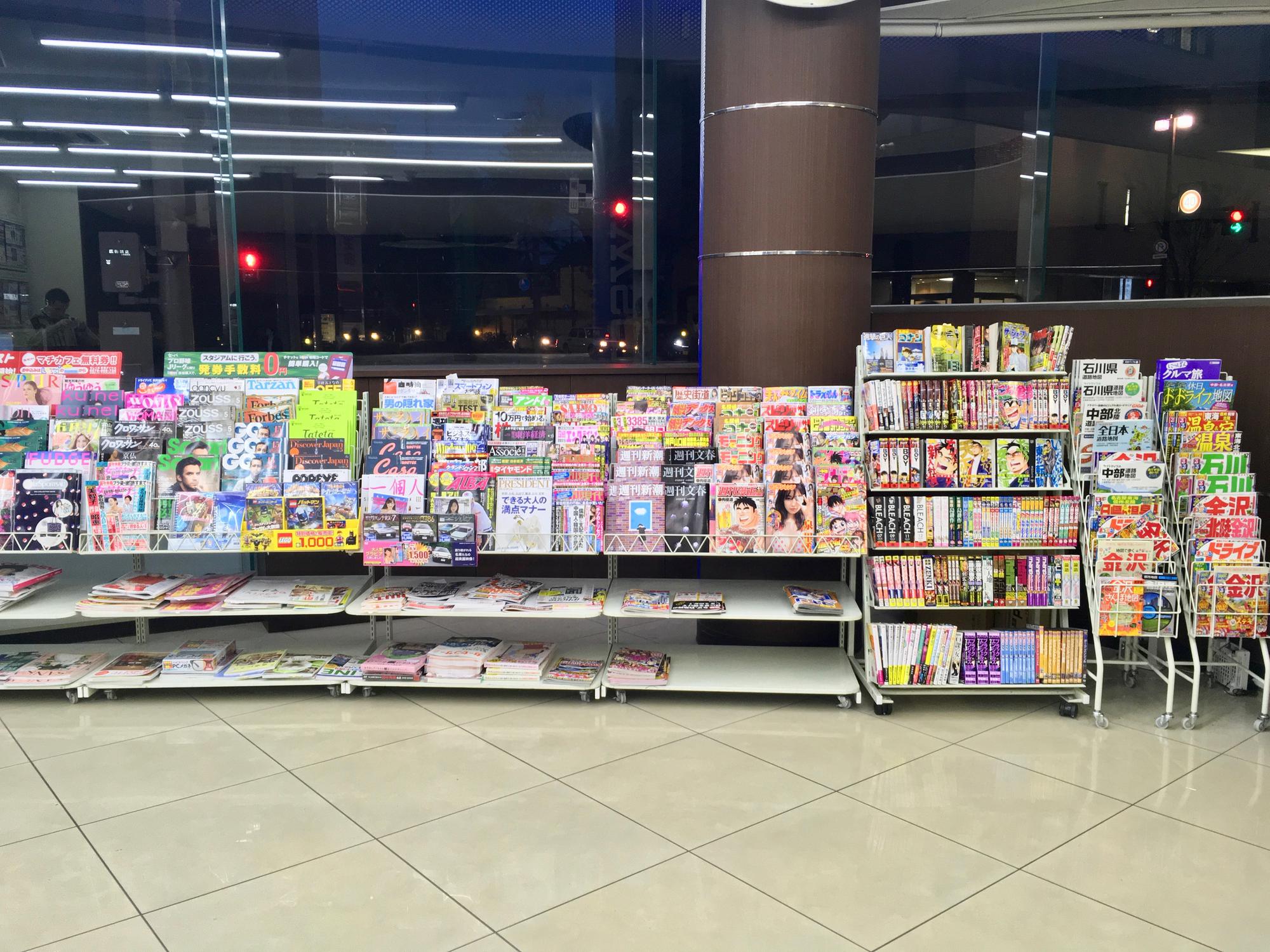 Plenty of payment methods, many of them are contactless.