On the way from Takayama to Matsumoto by bus.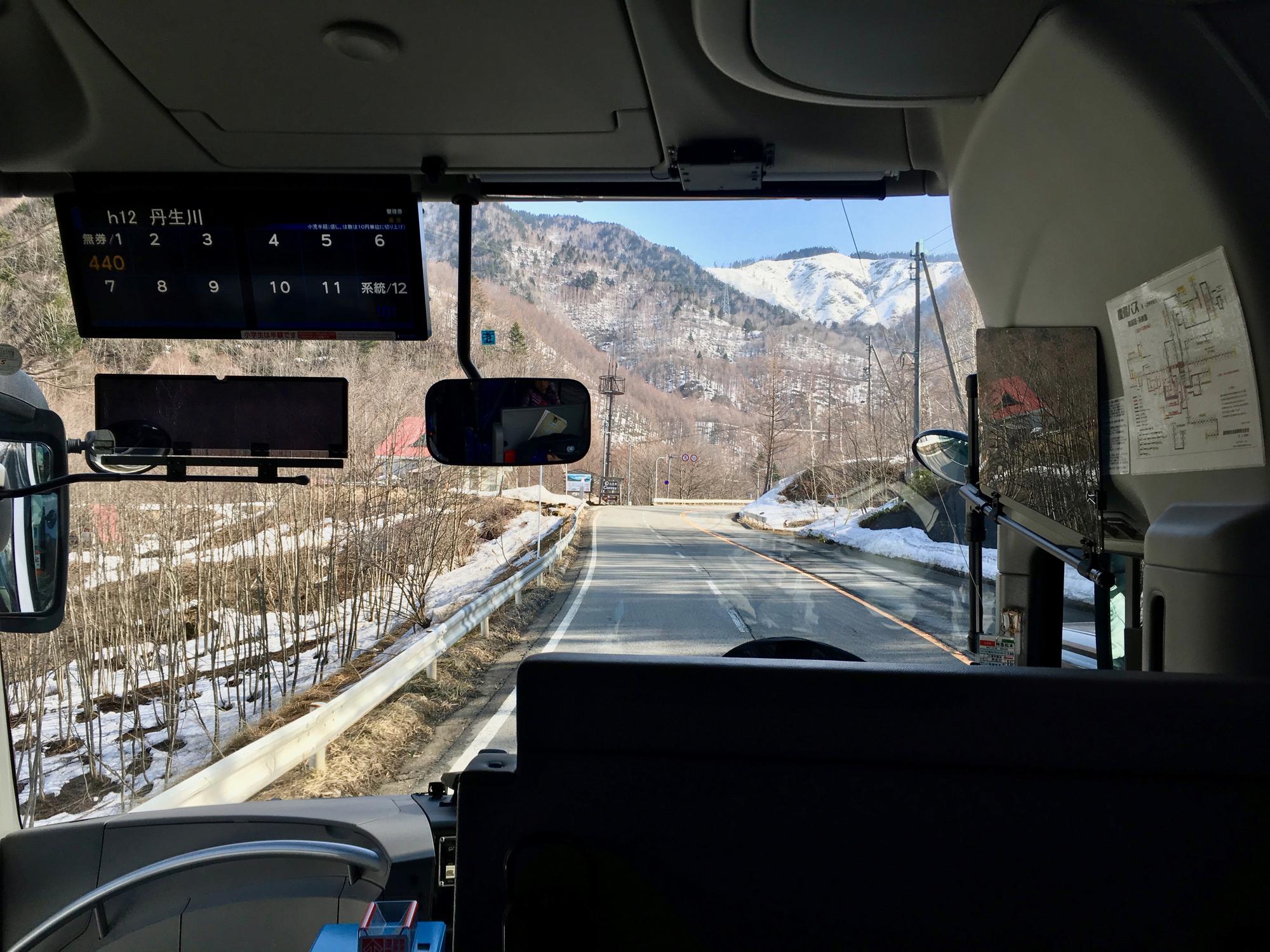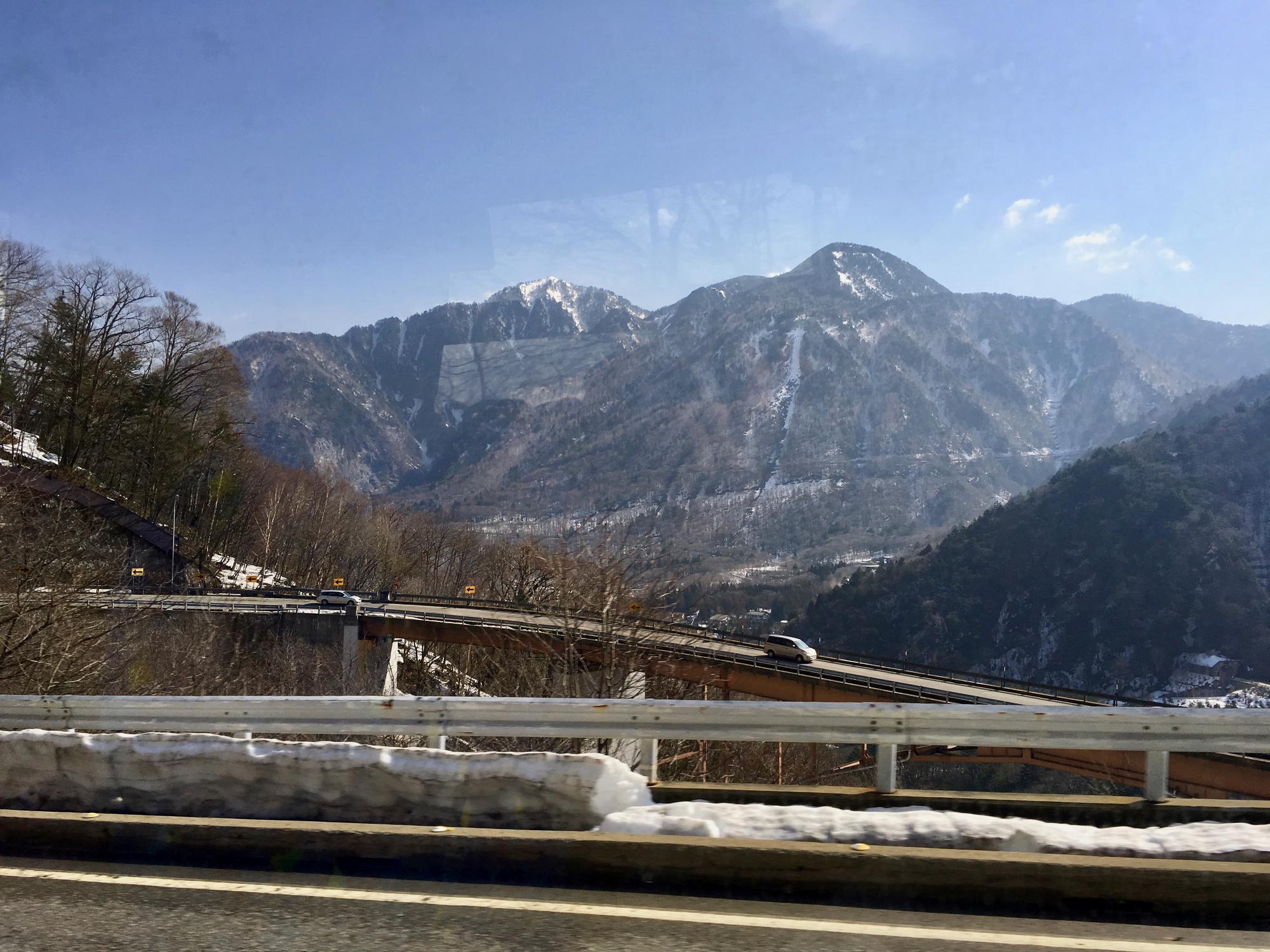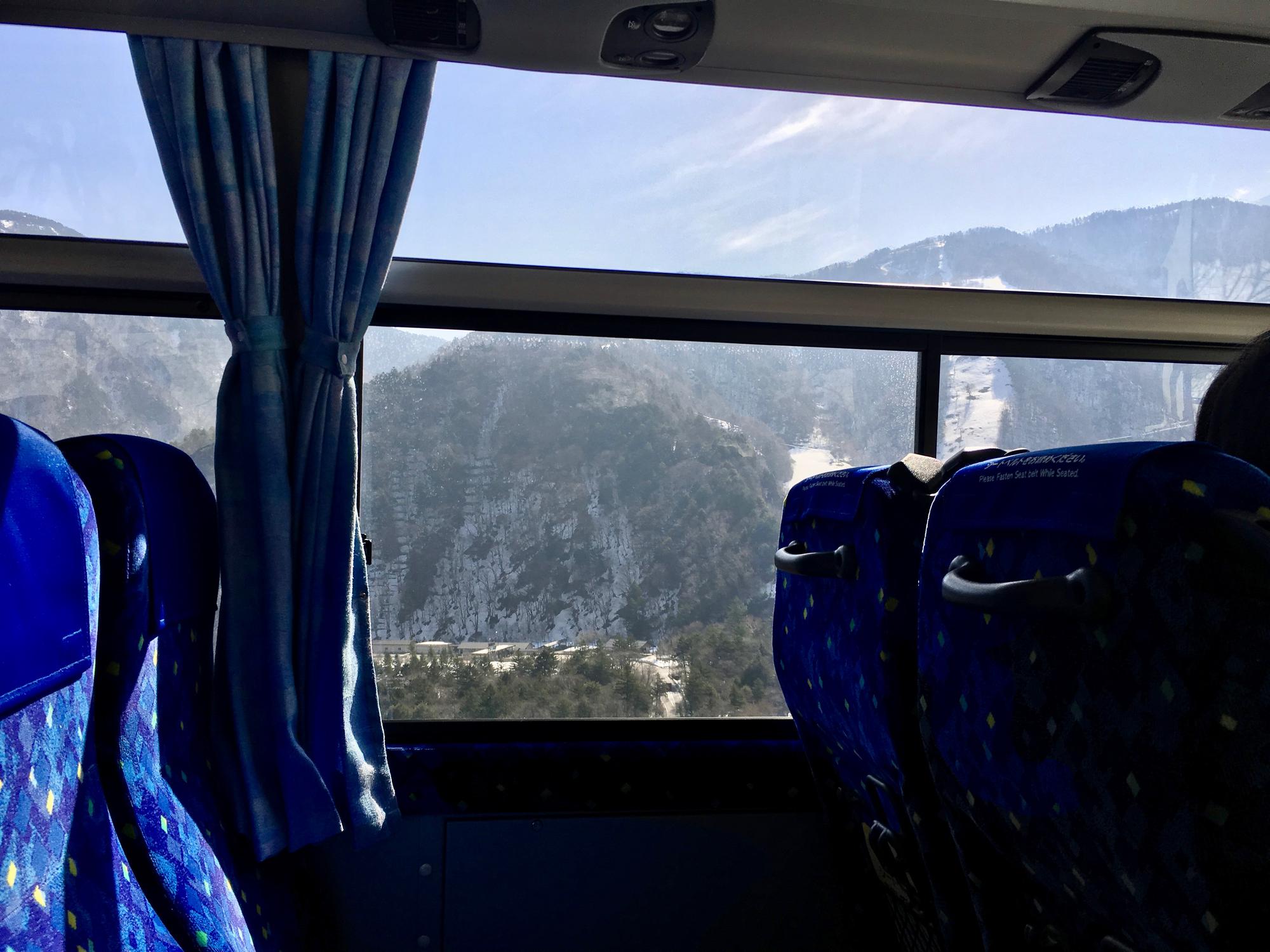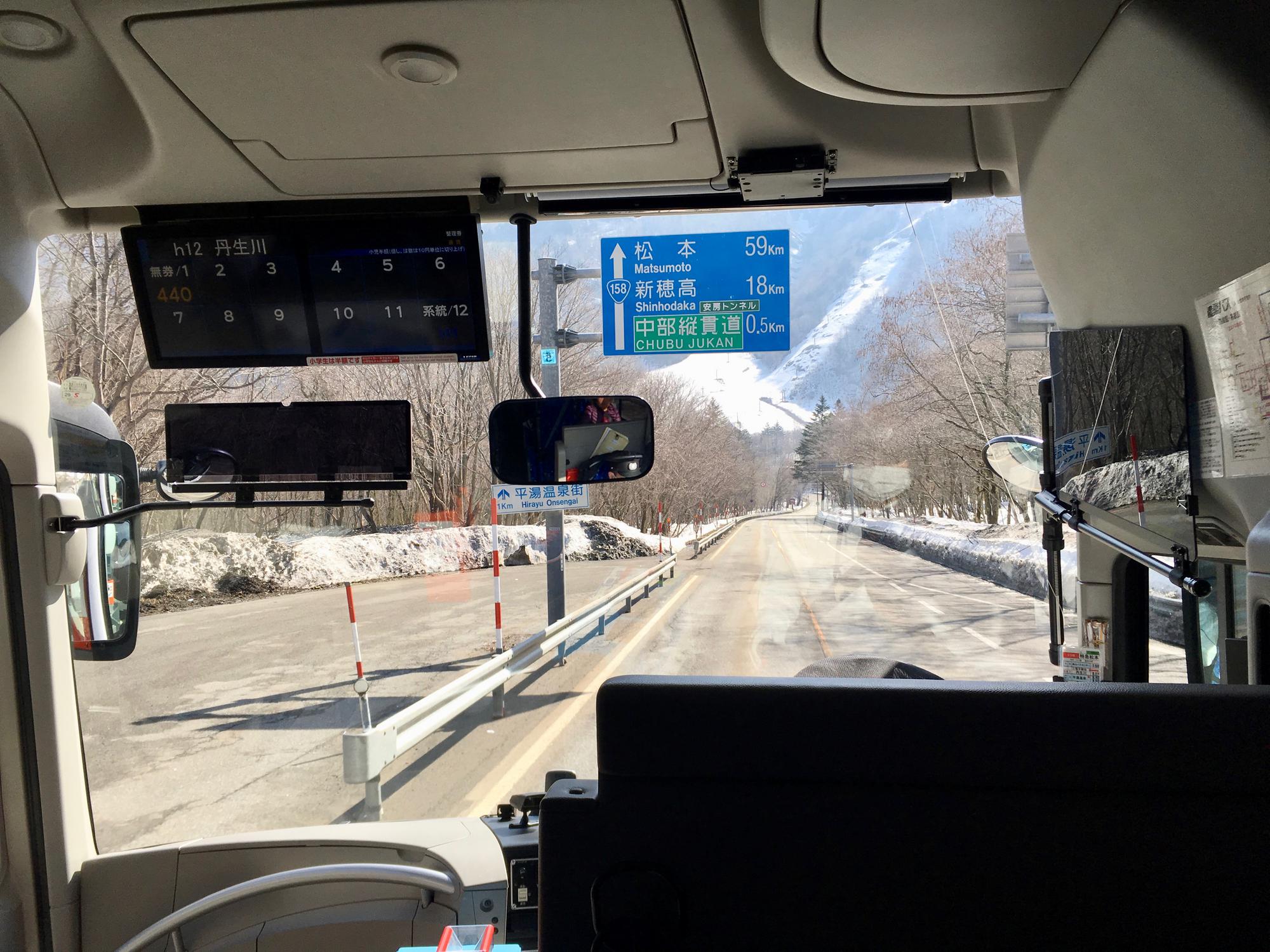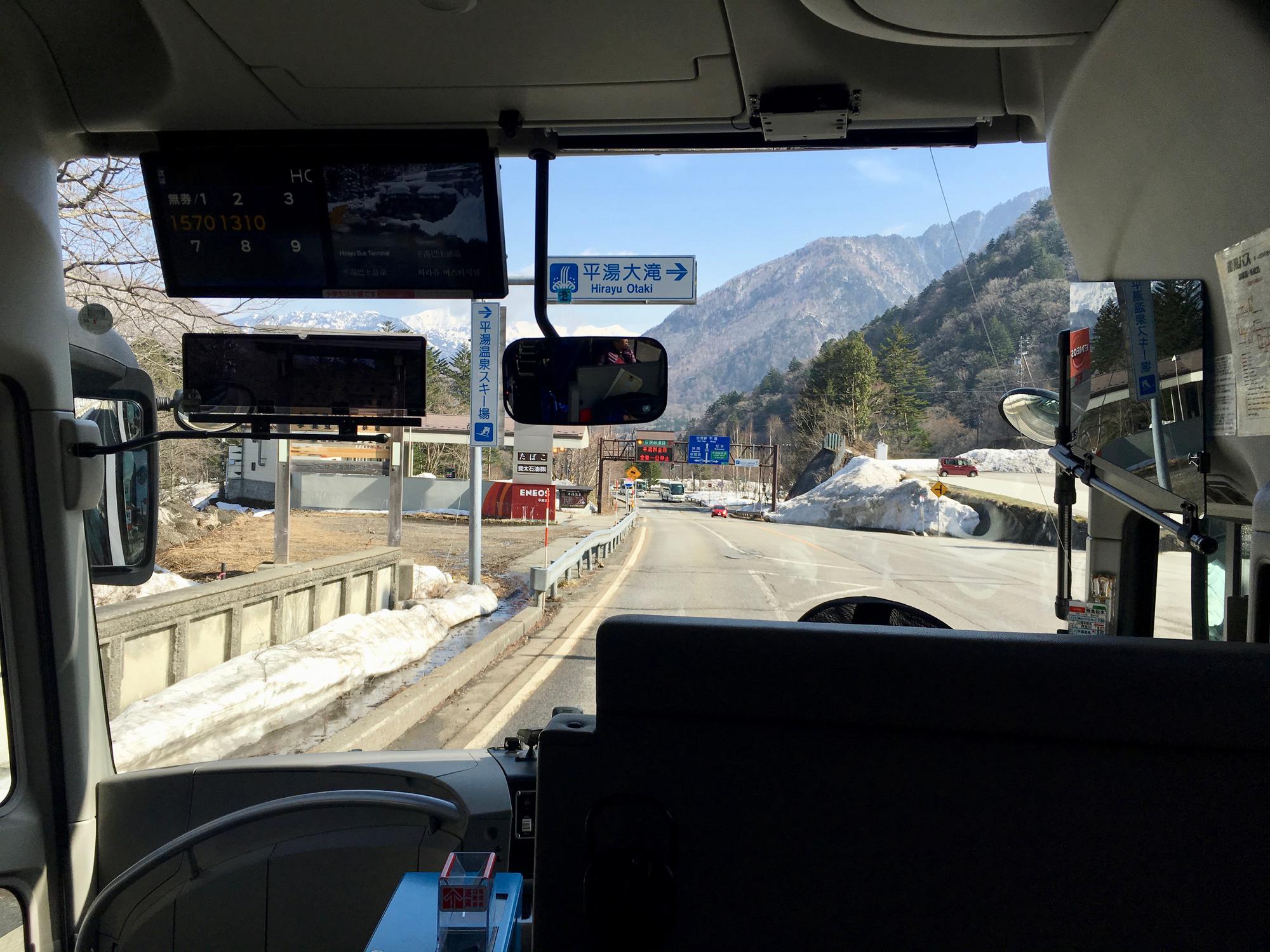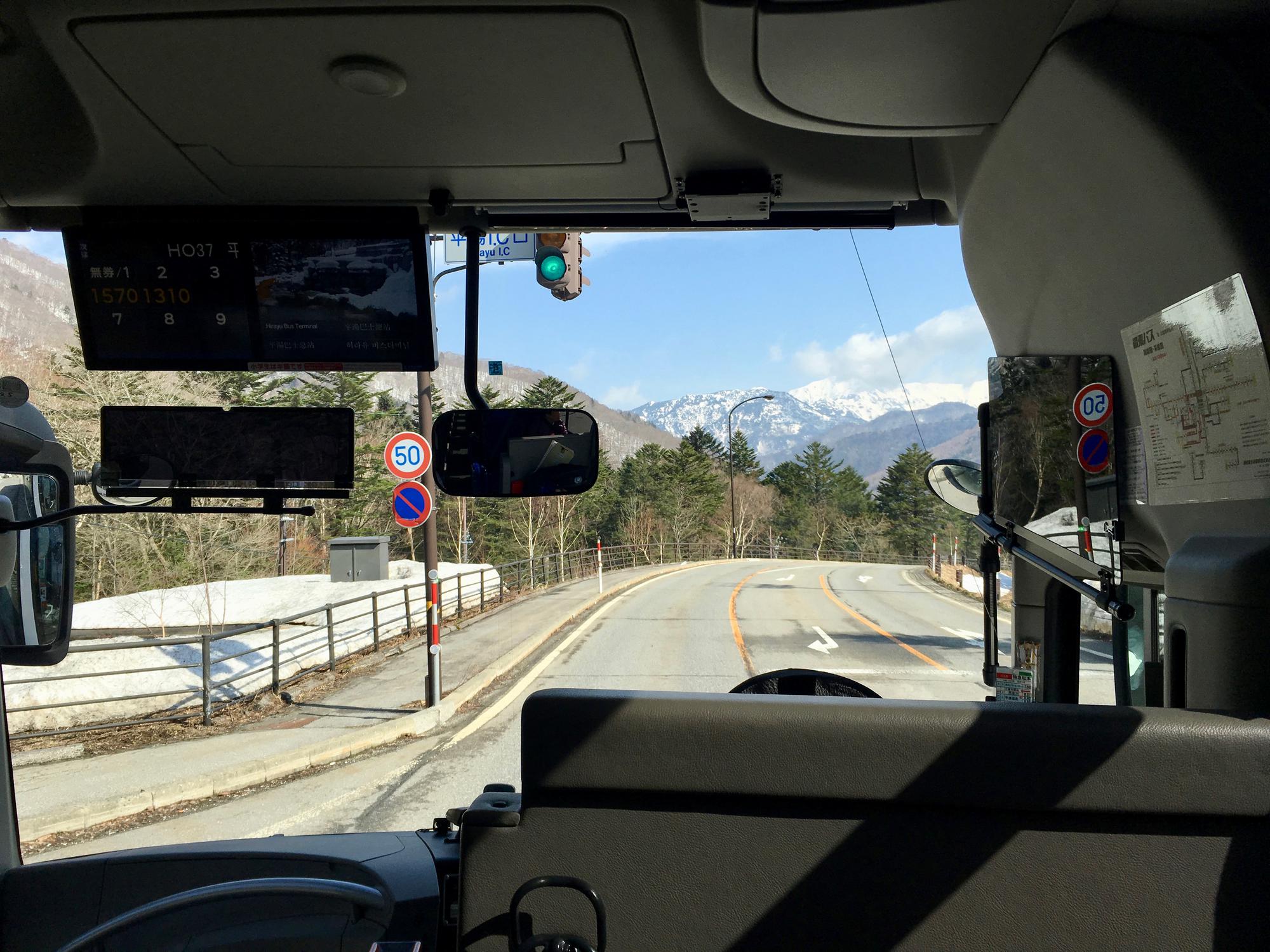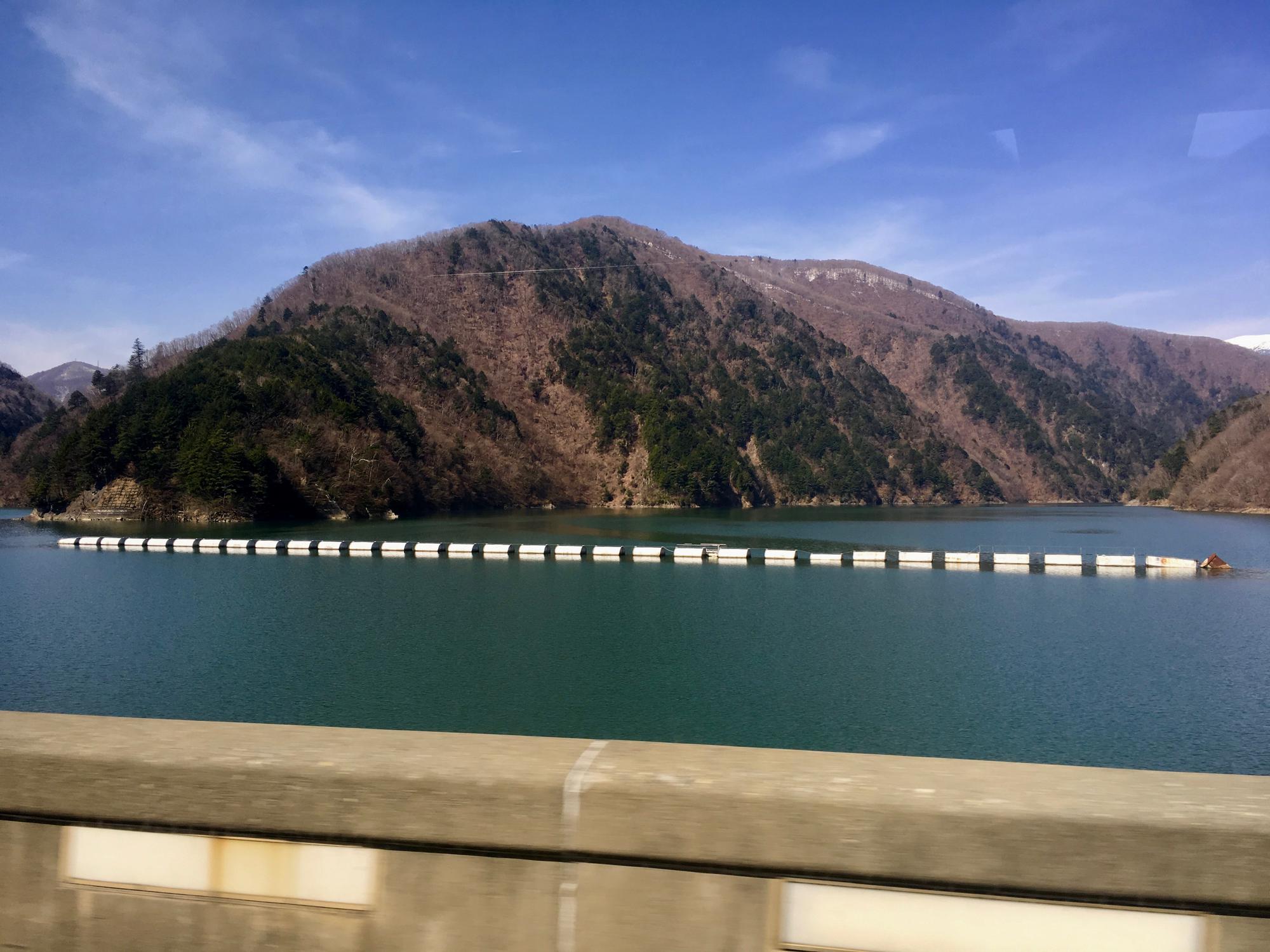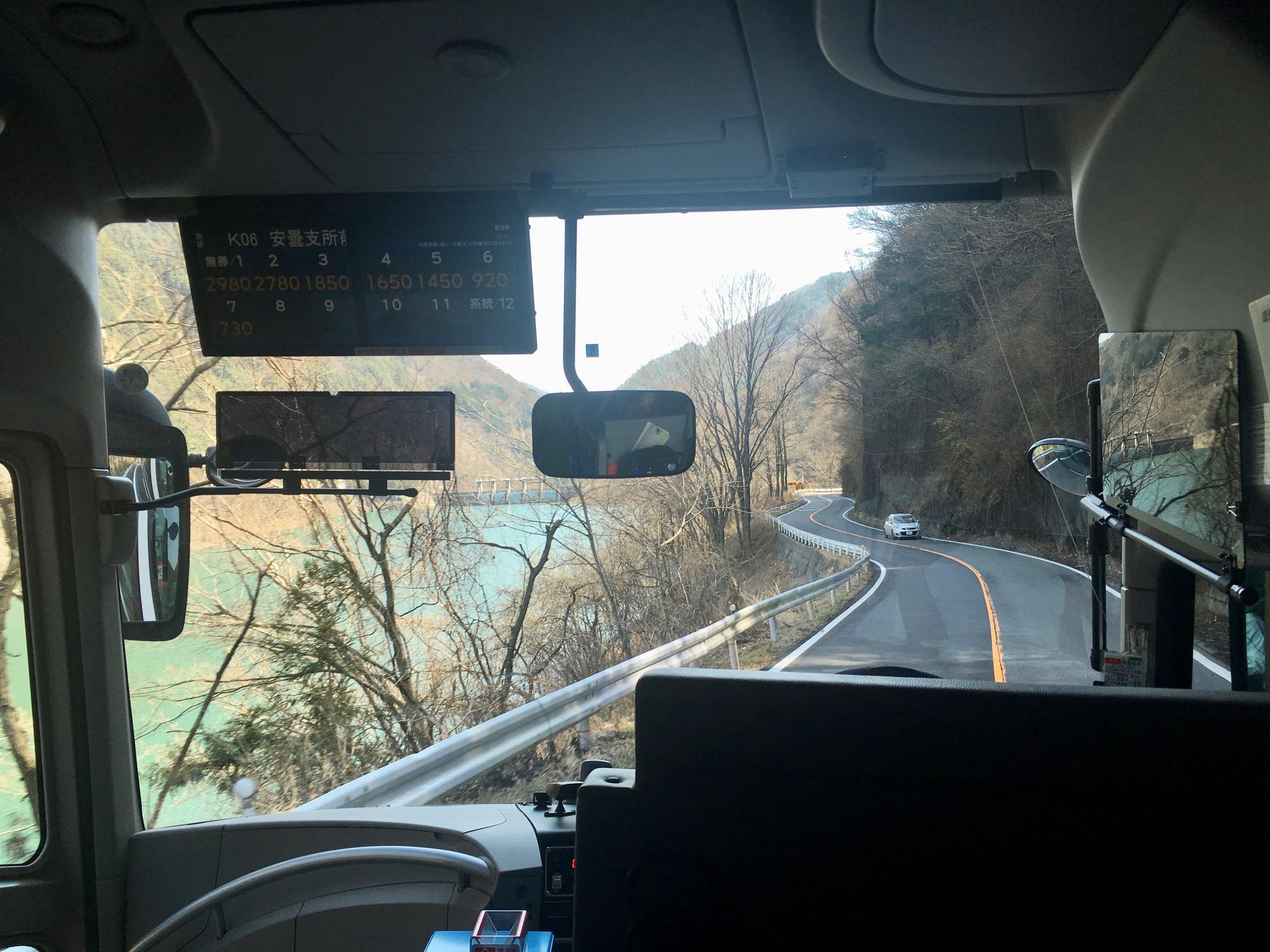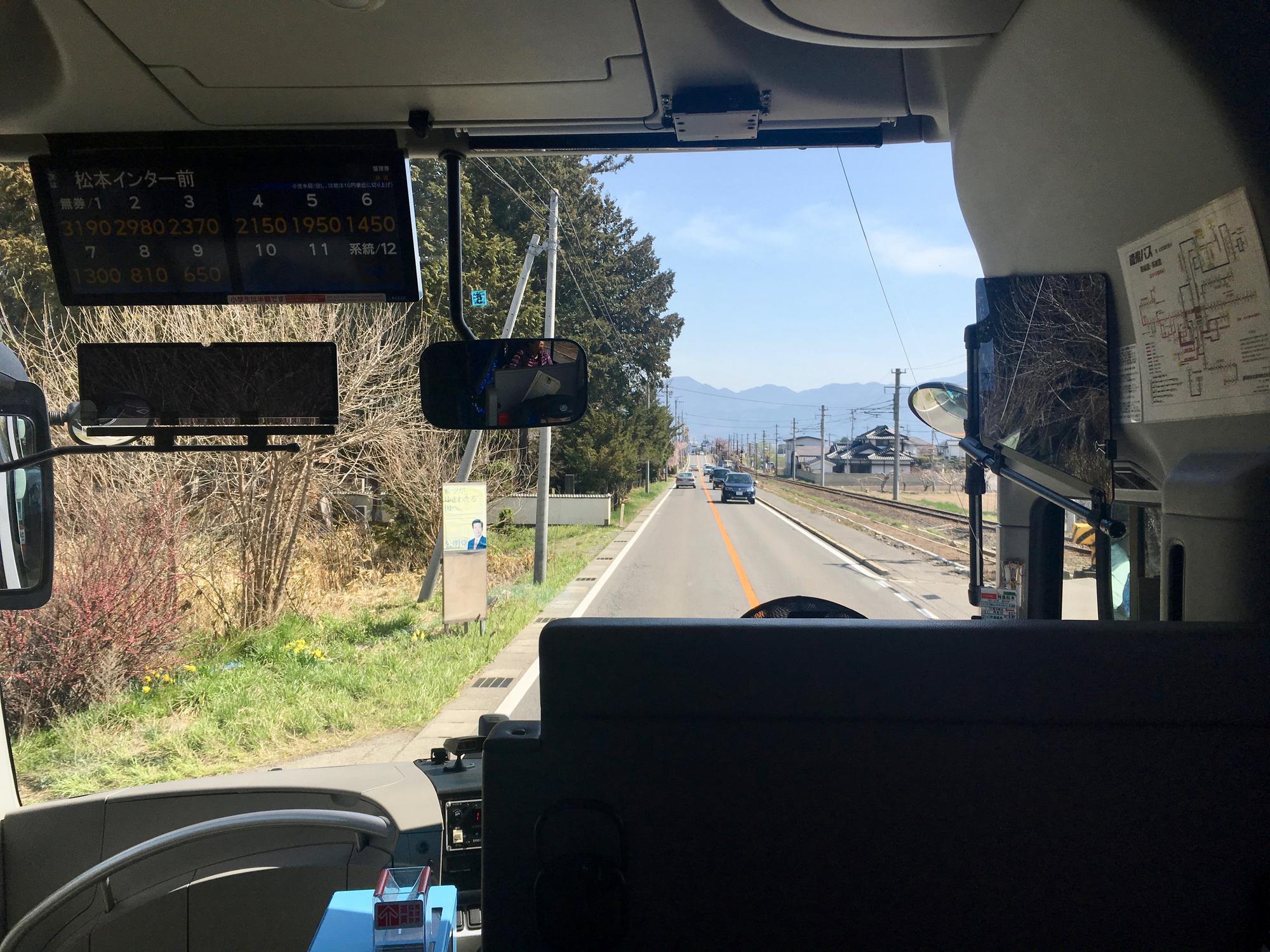 The mountains are covered with snow.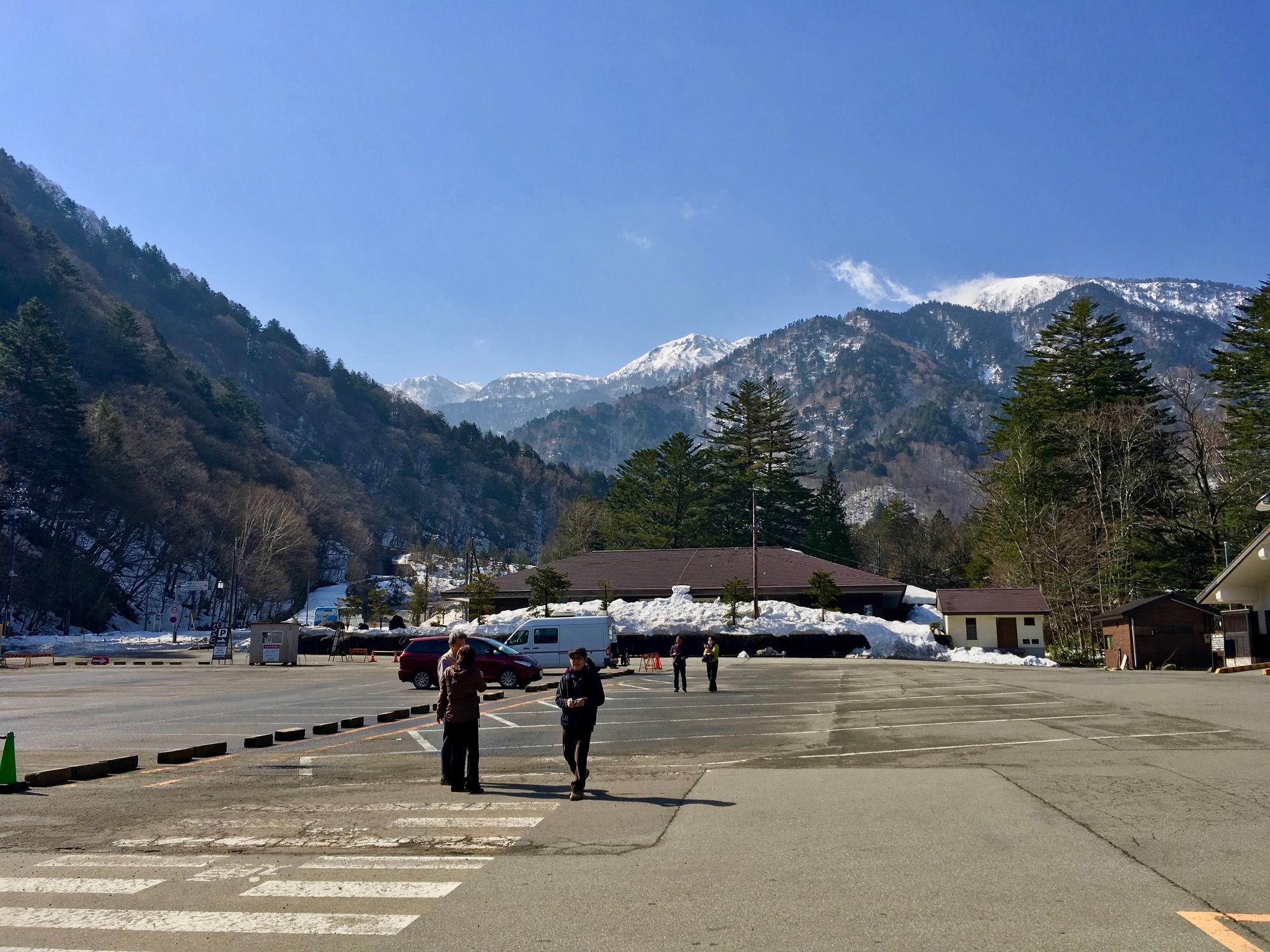 There are many tunnels on the way. They make your ears really feel the pressure difference while in any fast train—not only shinkansen.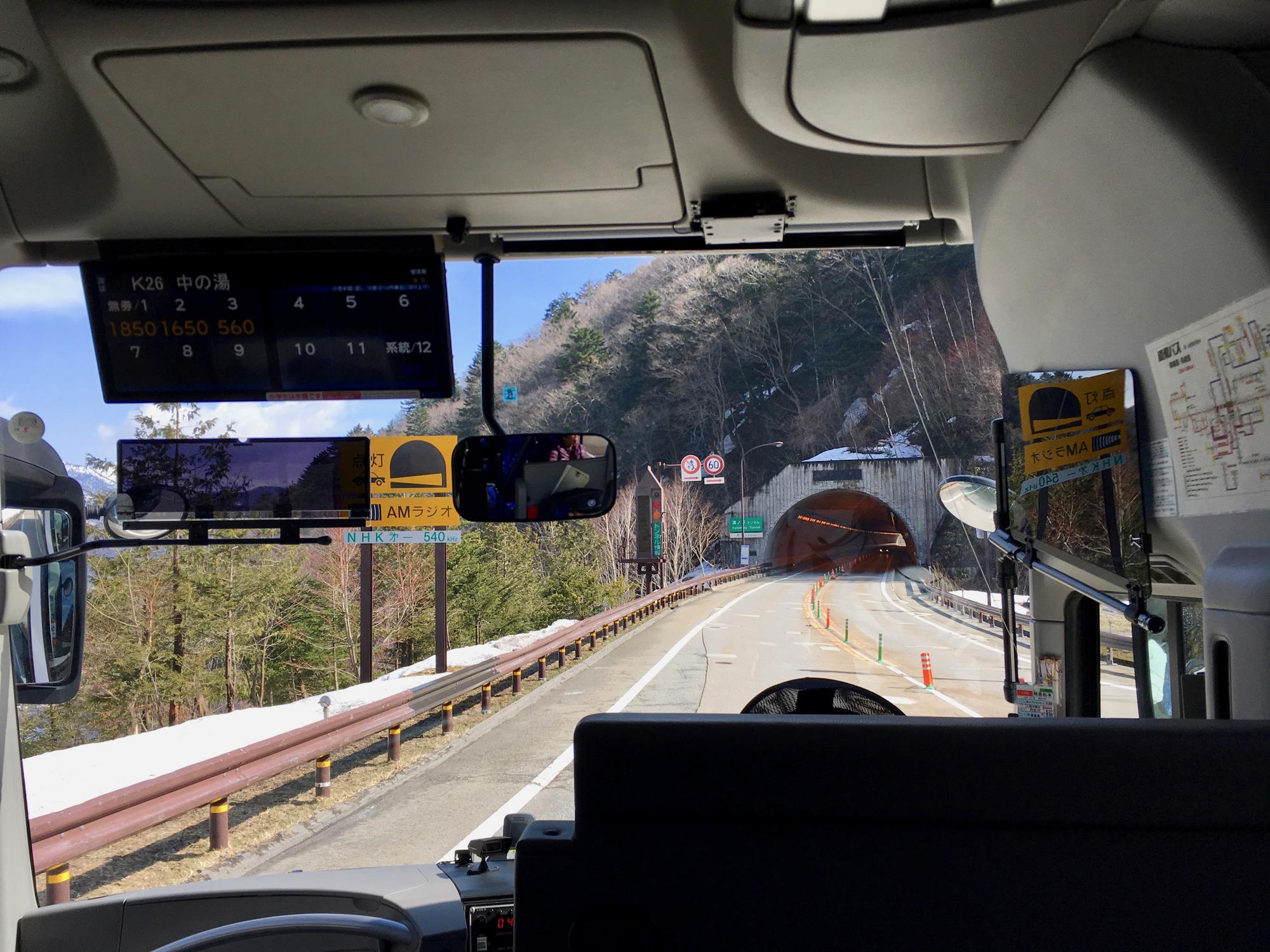 There is even a levee.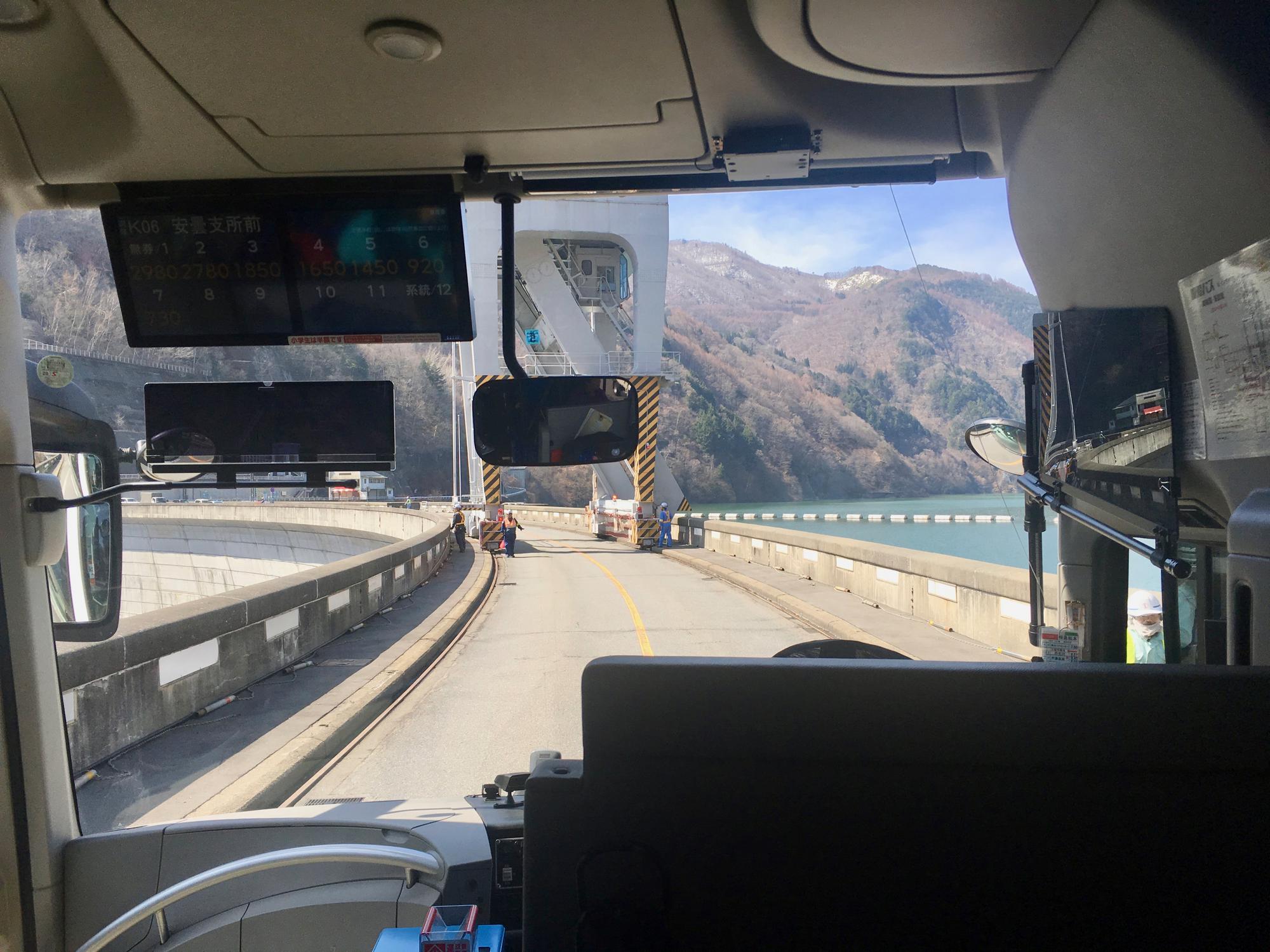 Prices are on the display in the upper left corner of the photo. 91 km (57 mi) way from Takayama costs ¥3 190 or $28.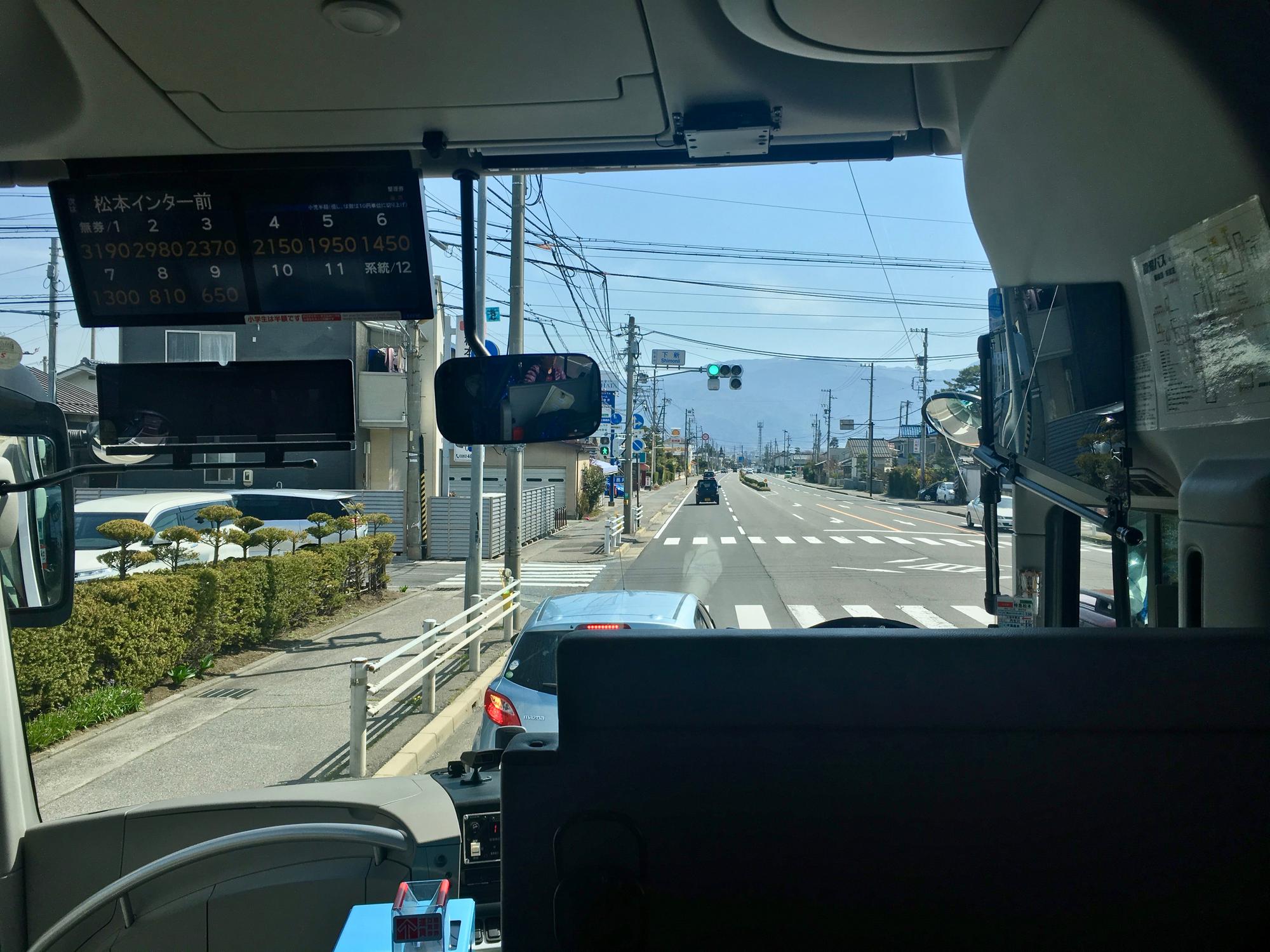 Colorful manholes.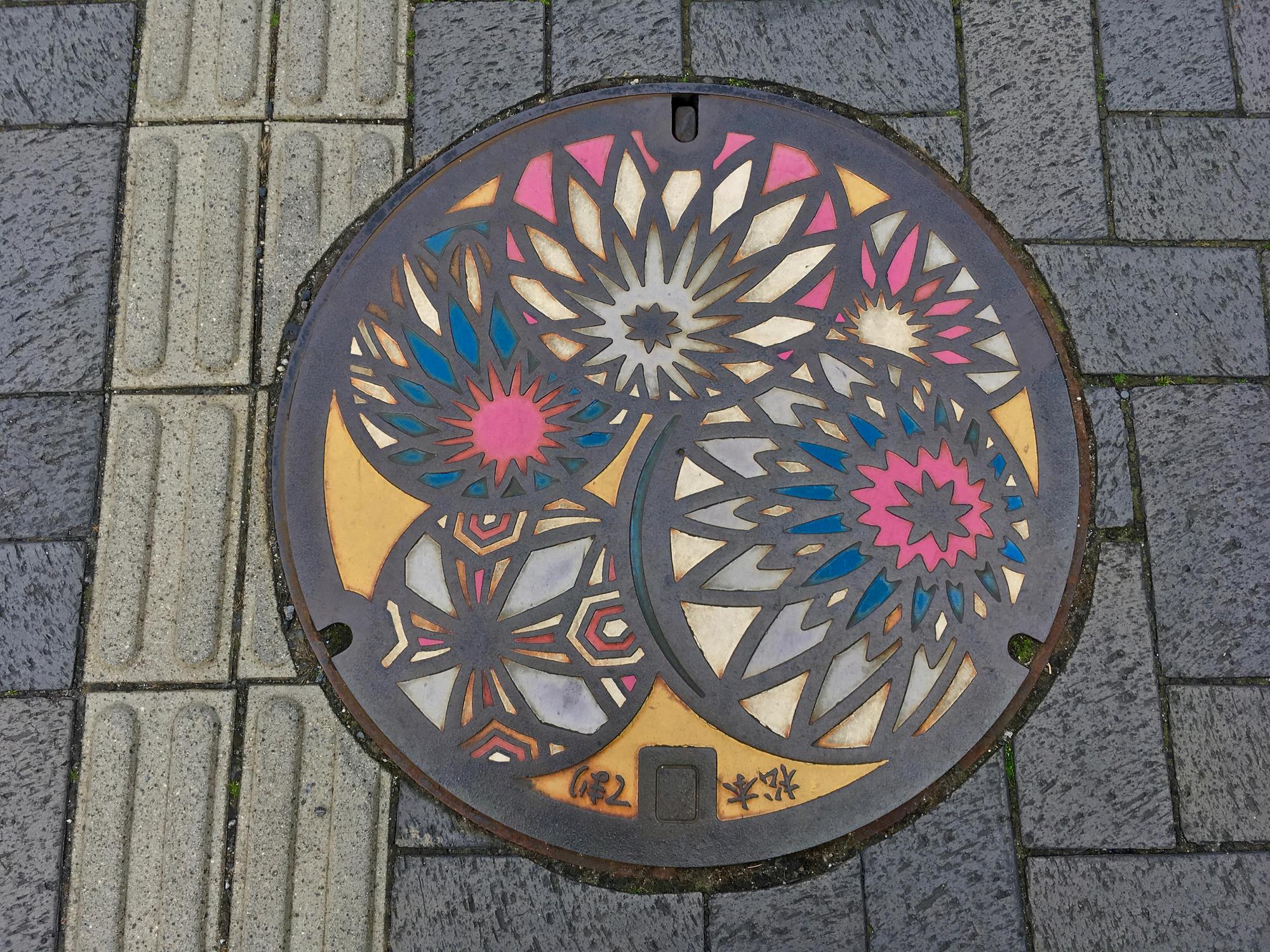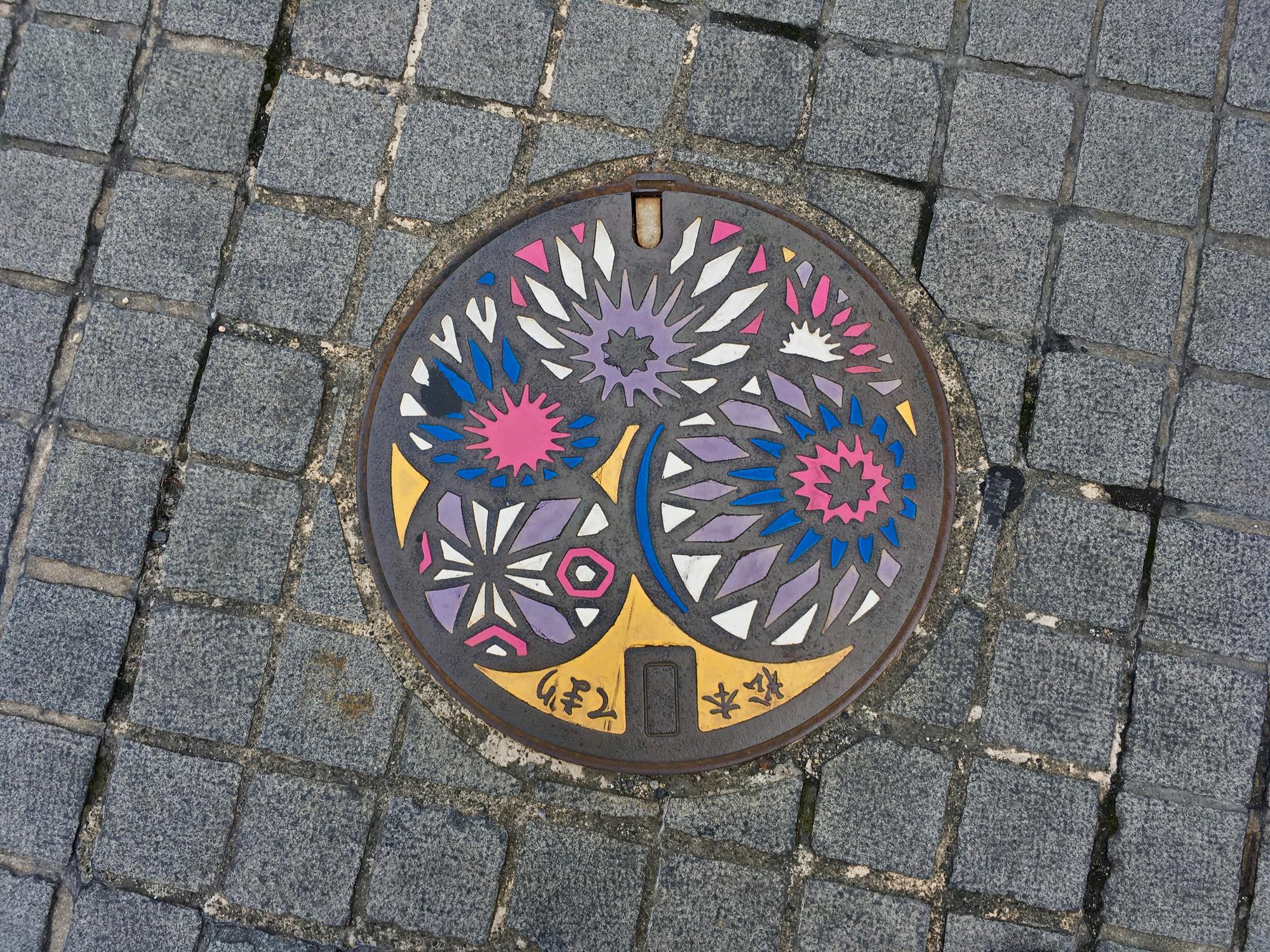 Holders for umbrellas next to urinals.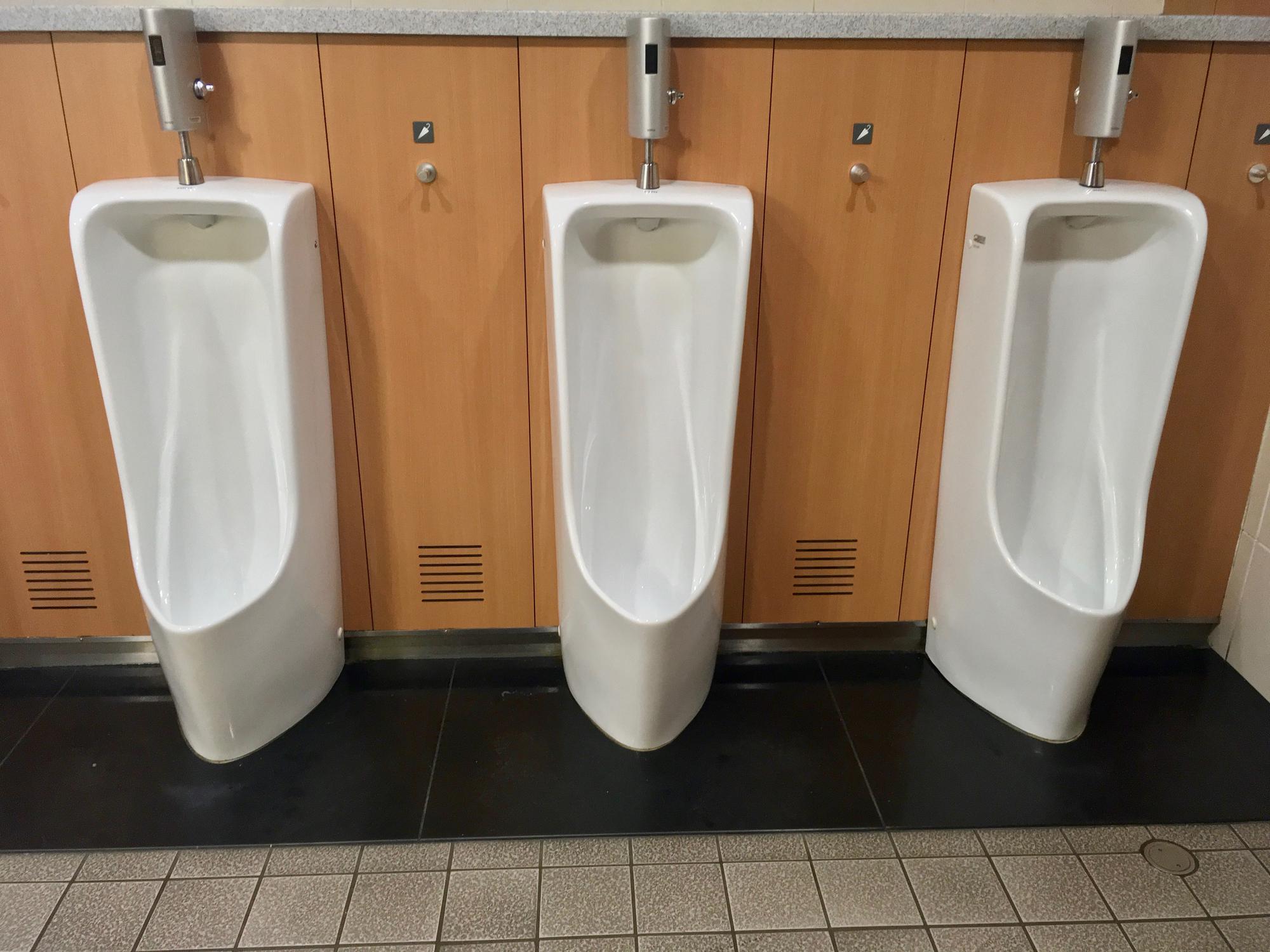 Flowers in front of the house.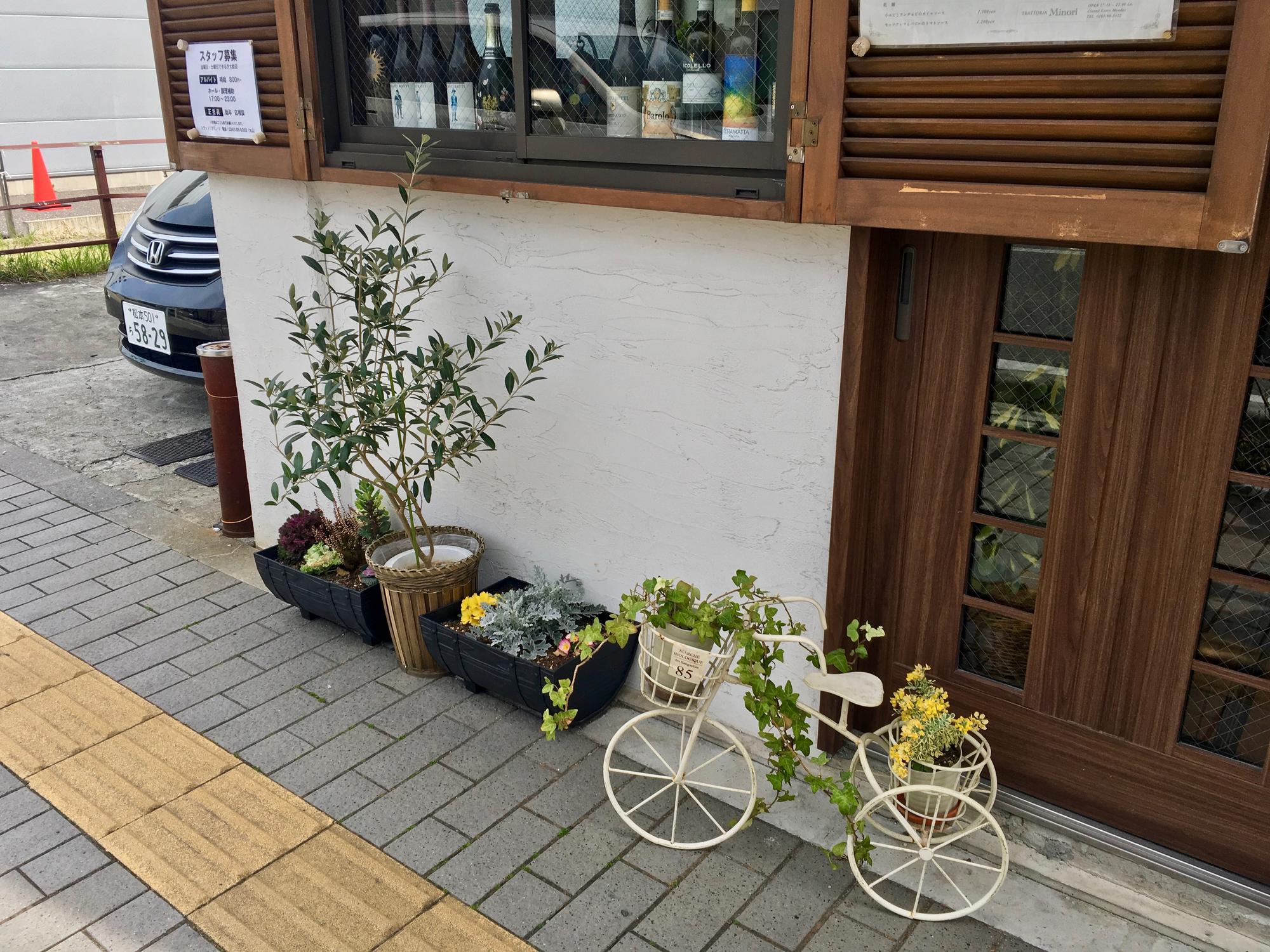 Fabulous light pole.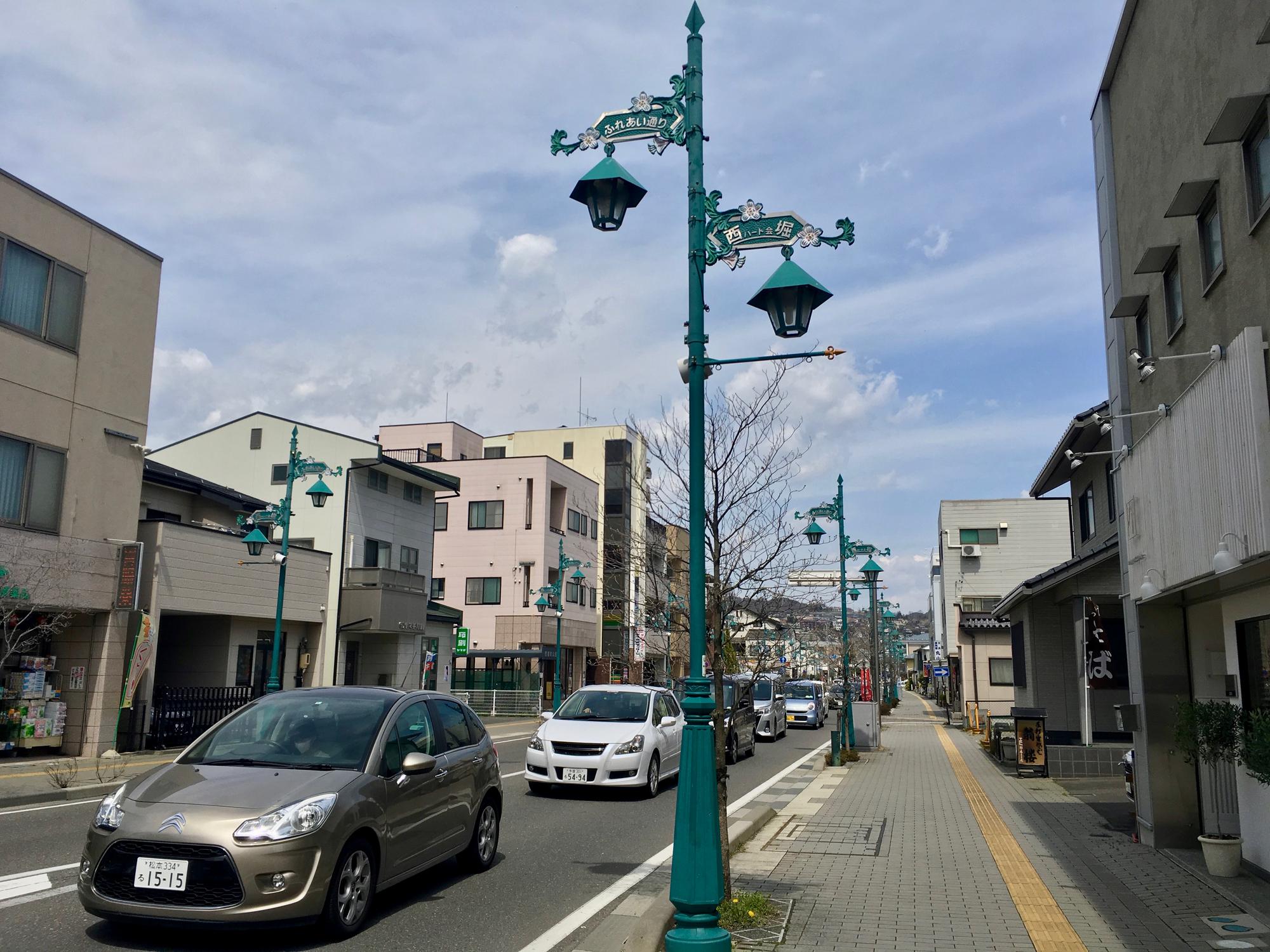 River.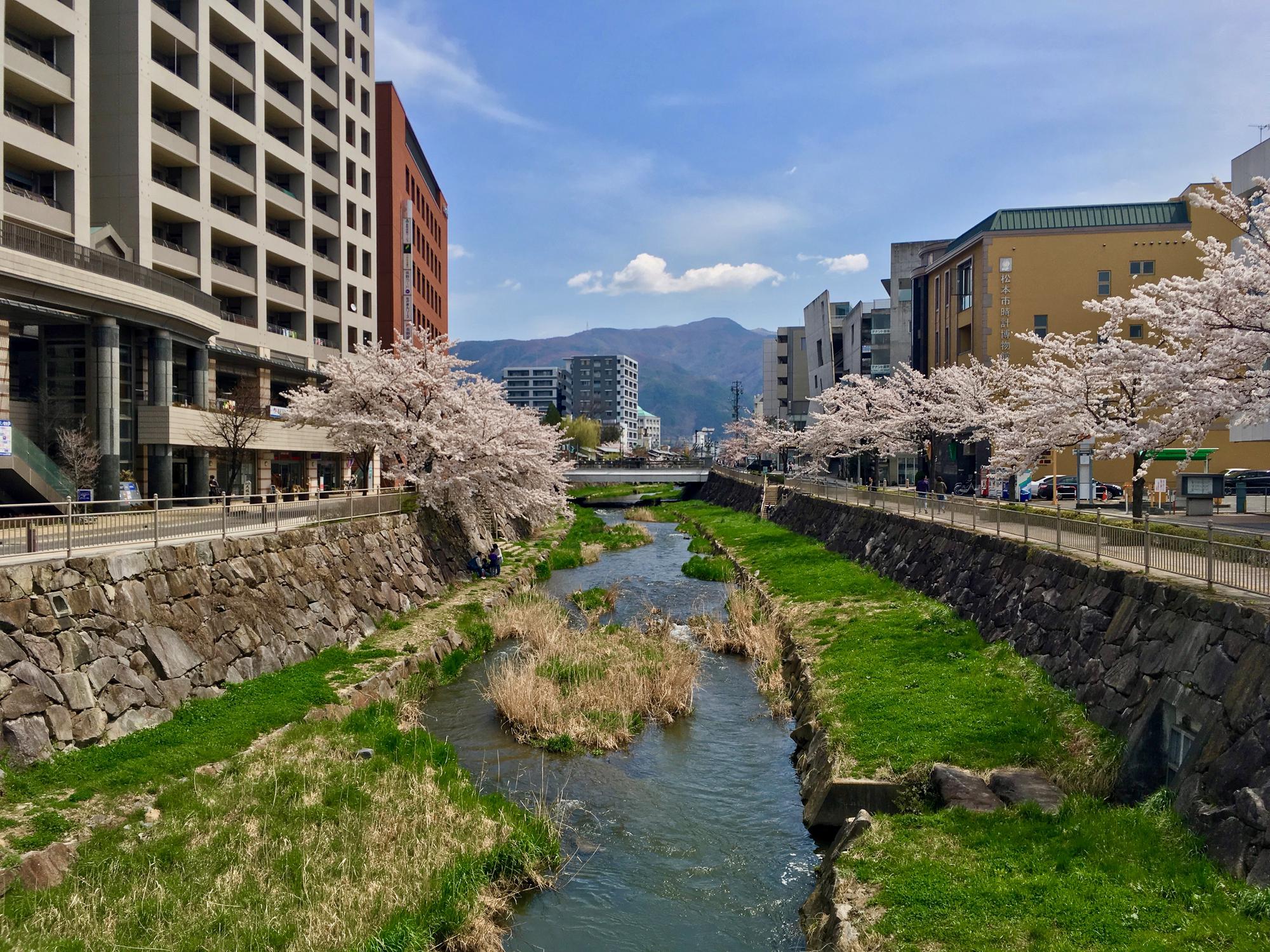 Streets.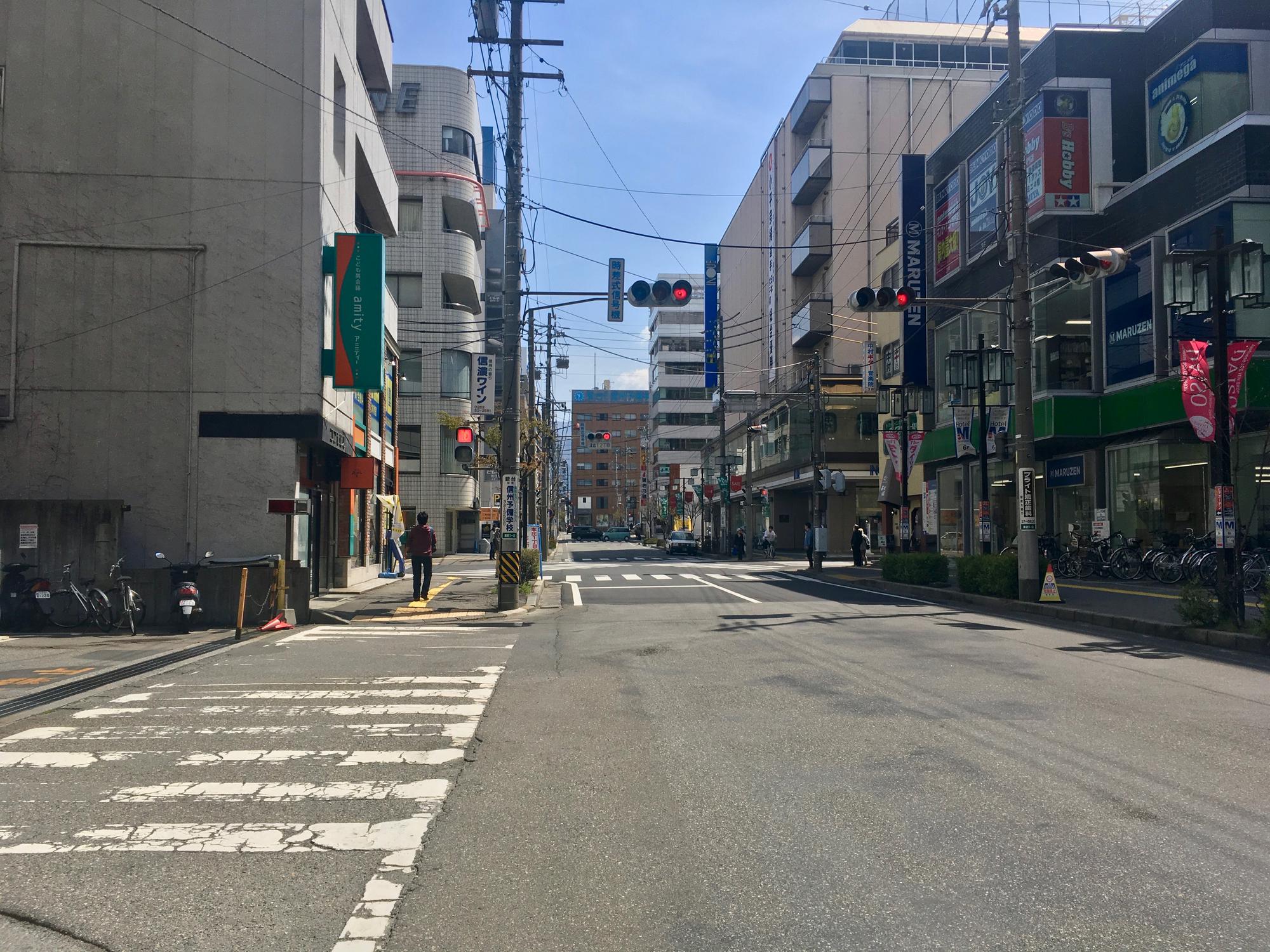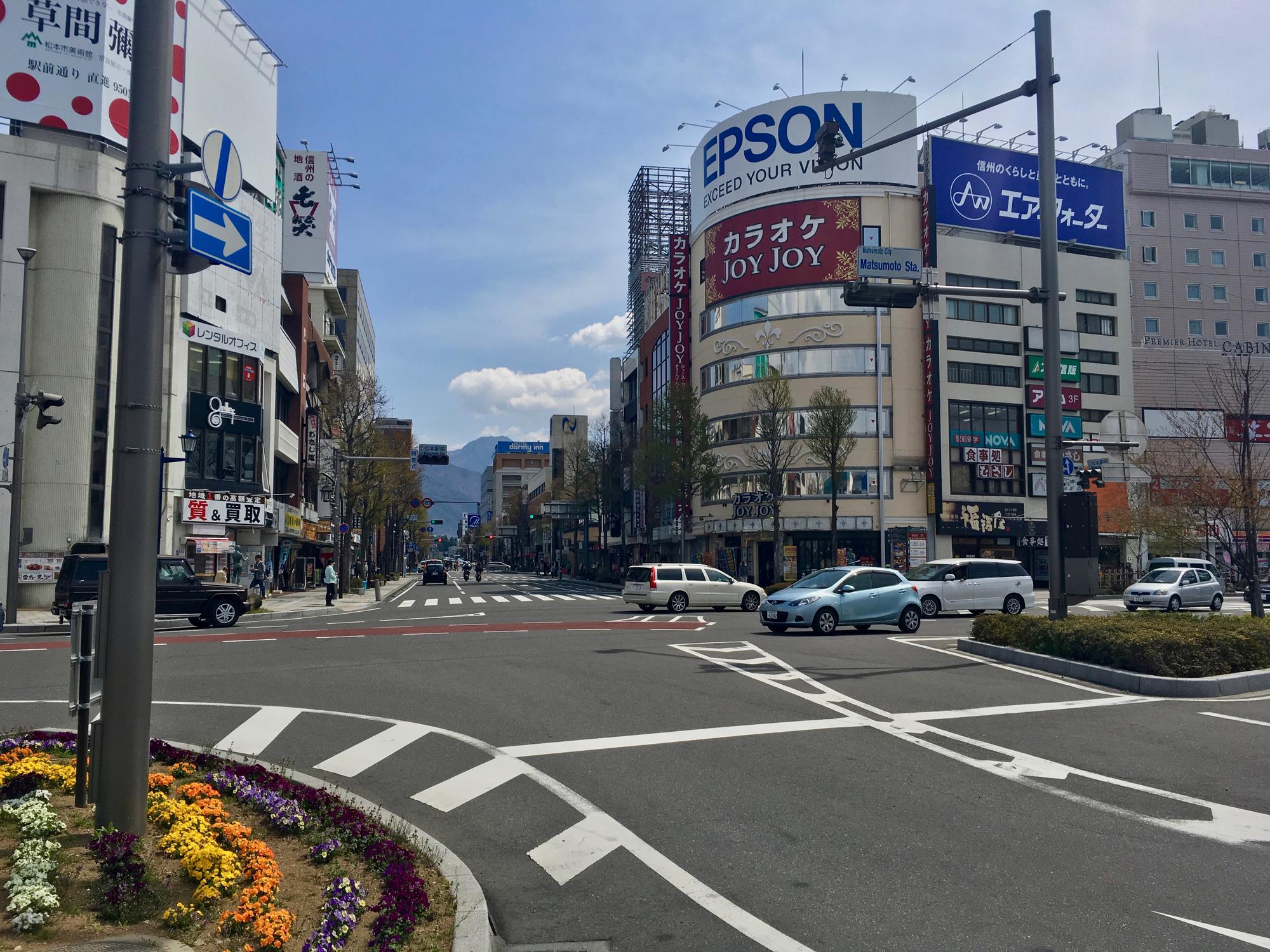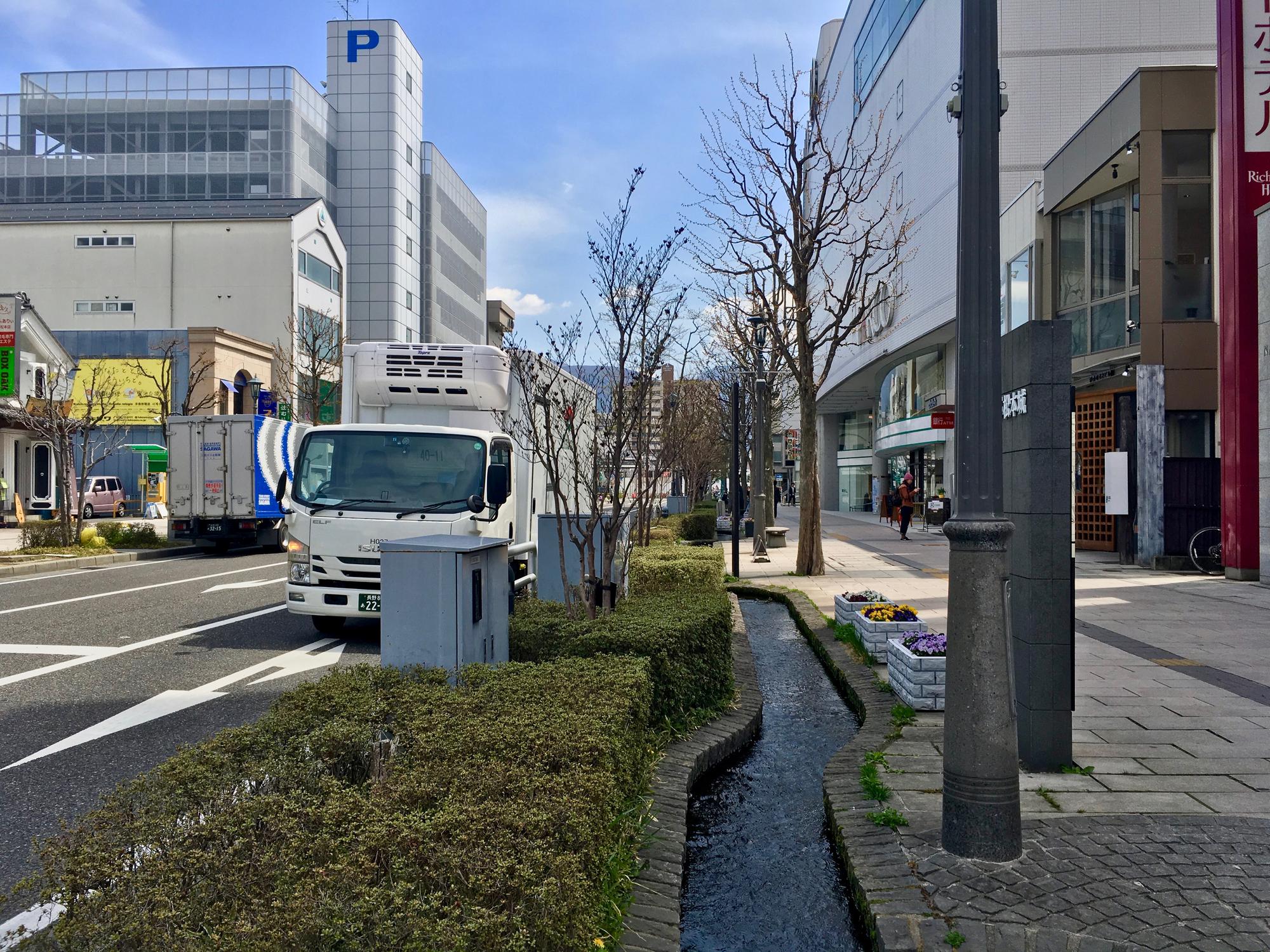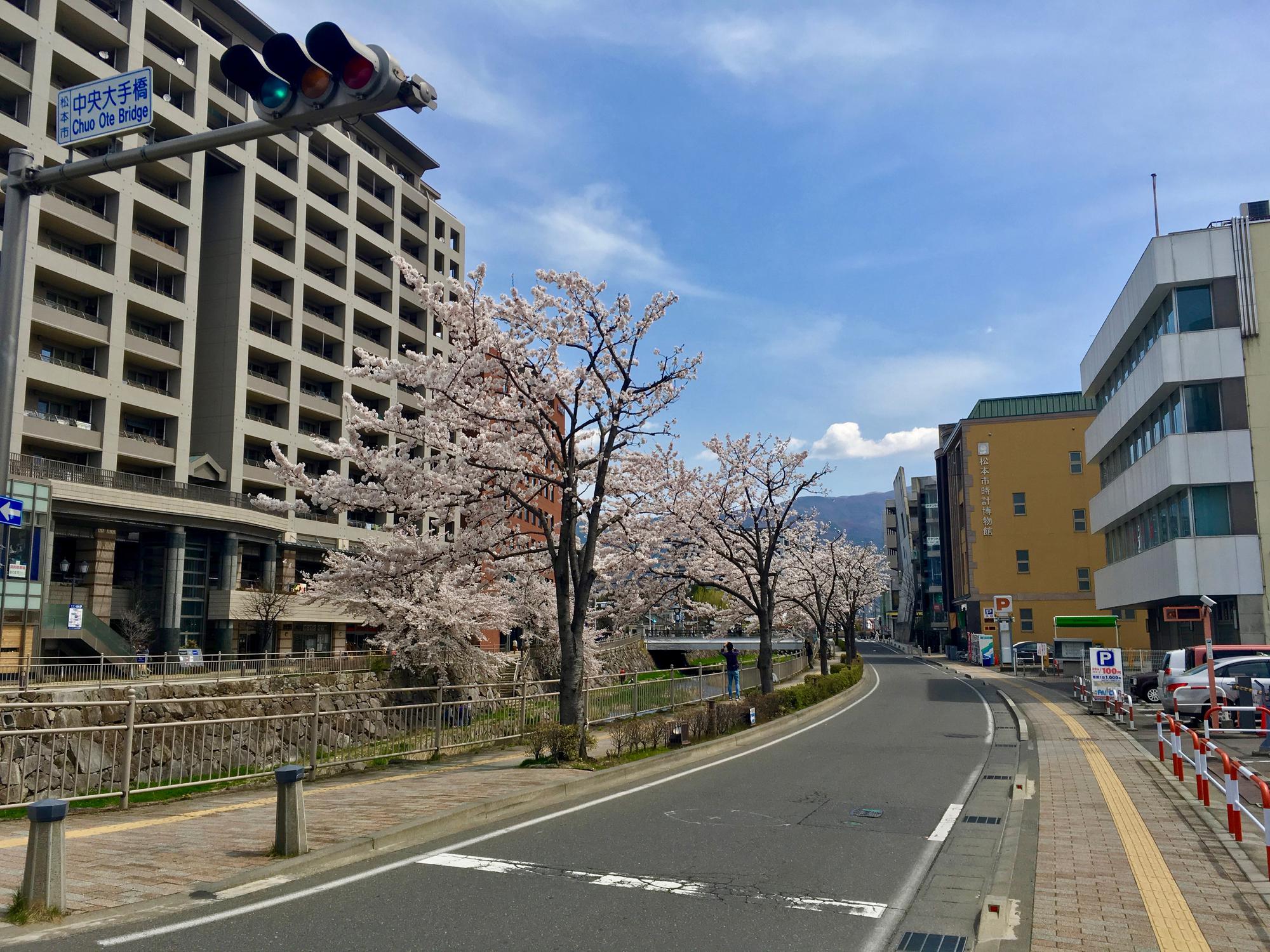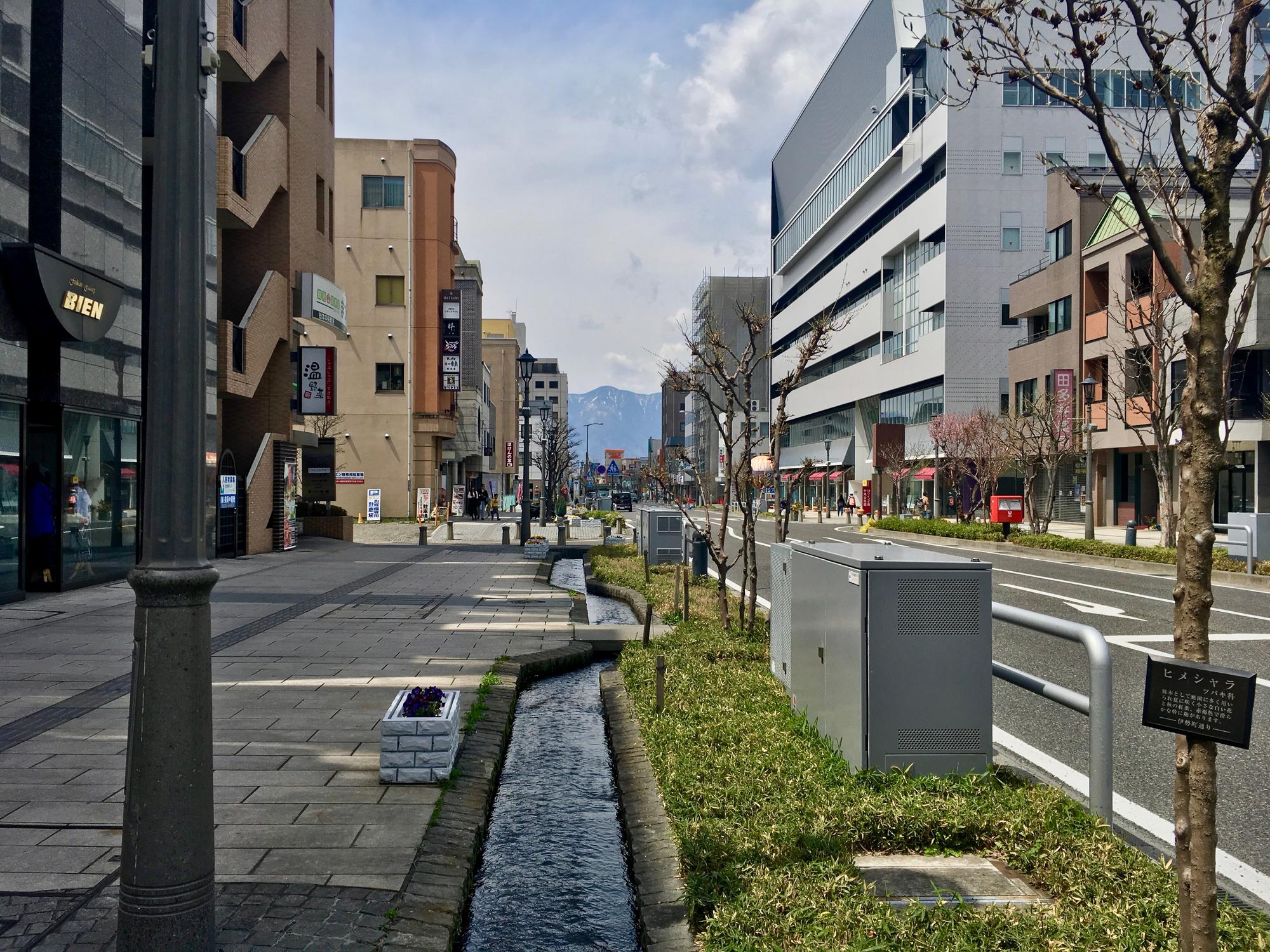 Roads.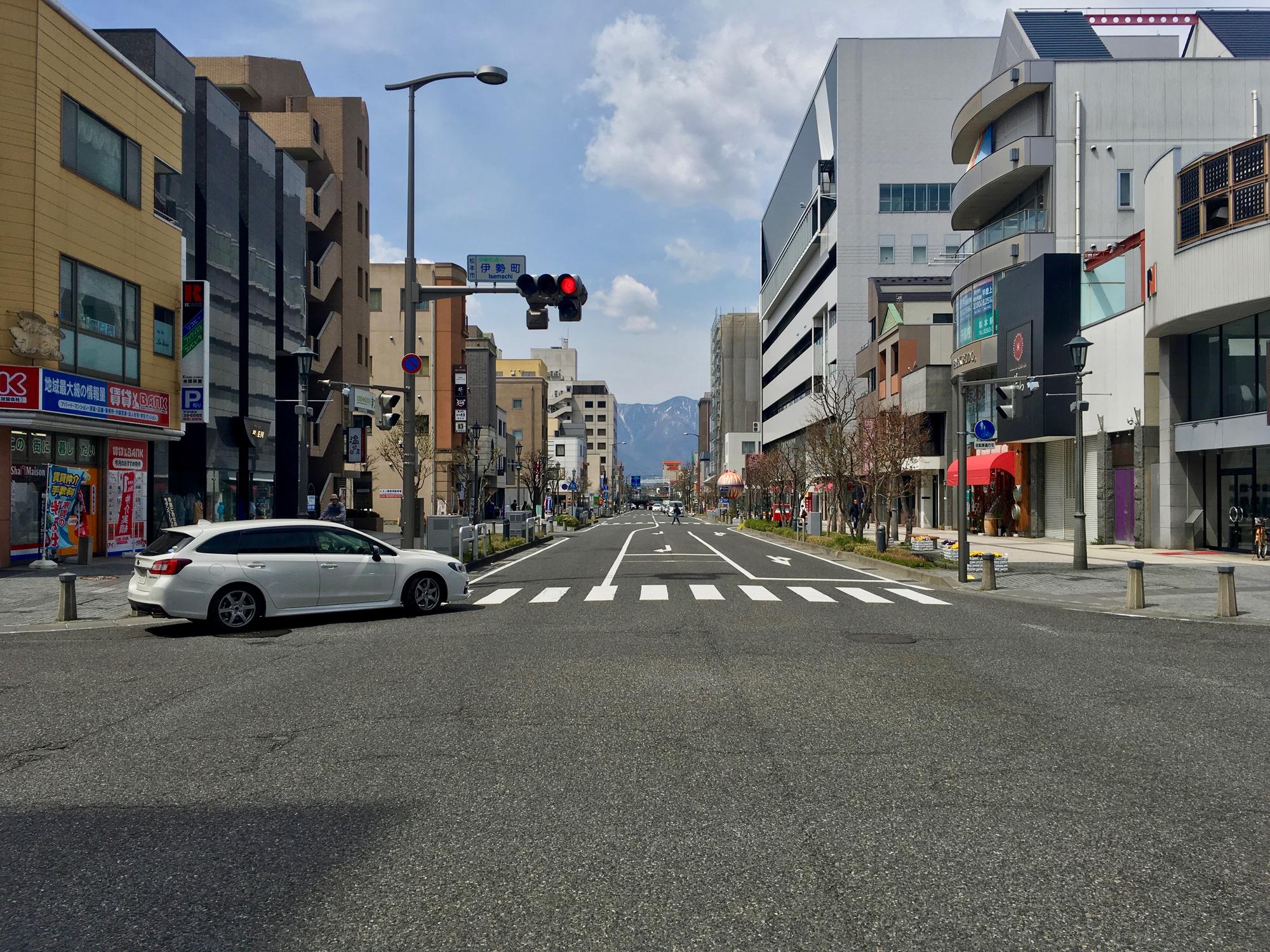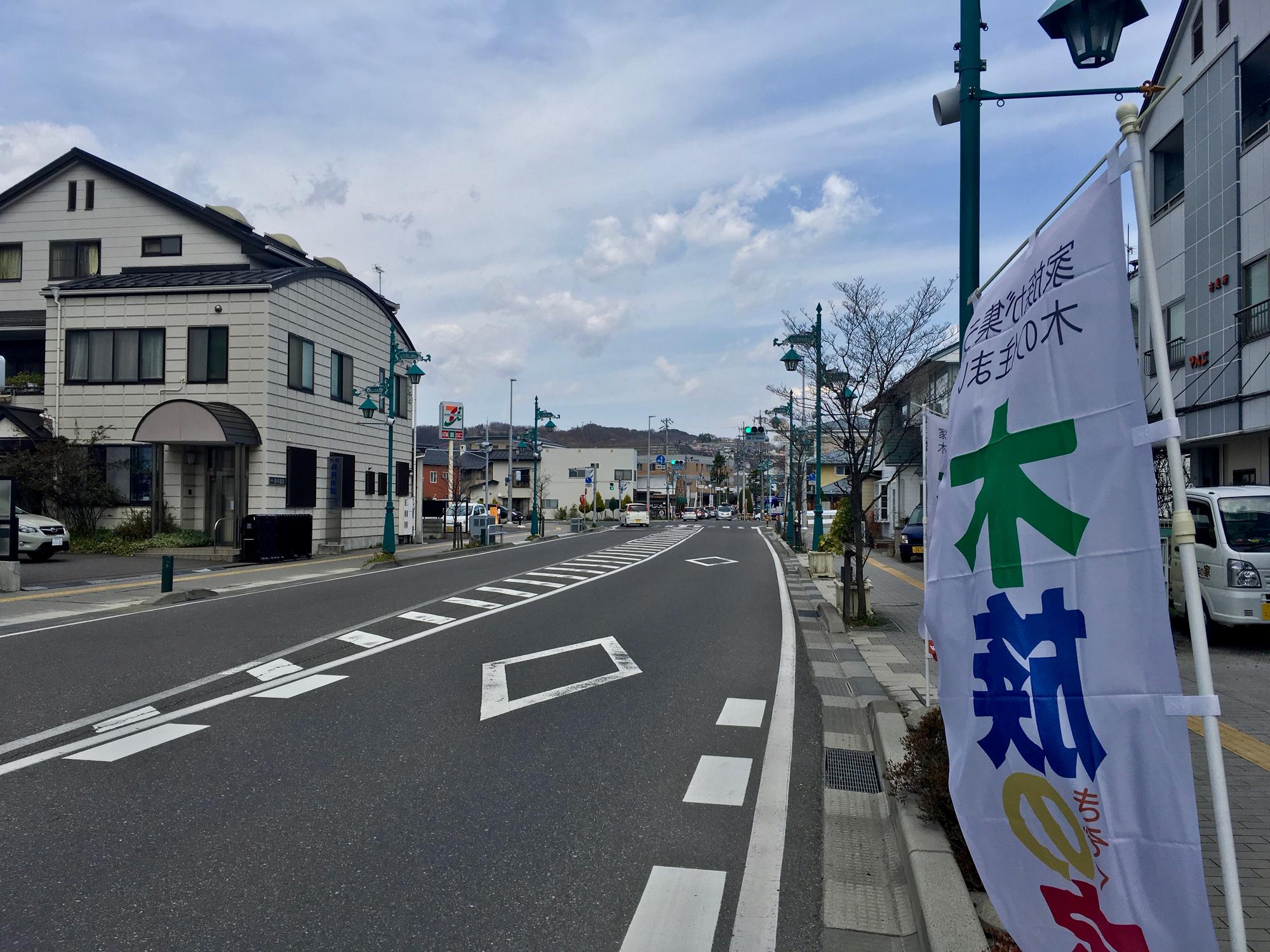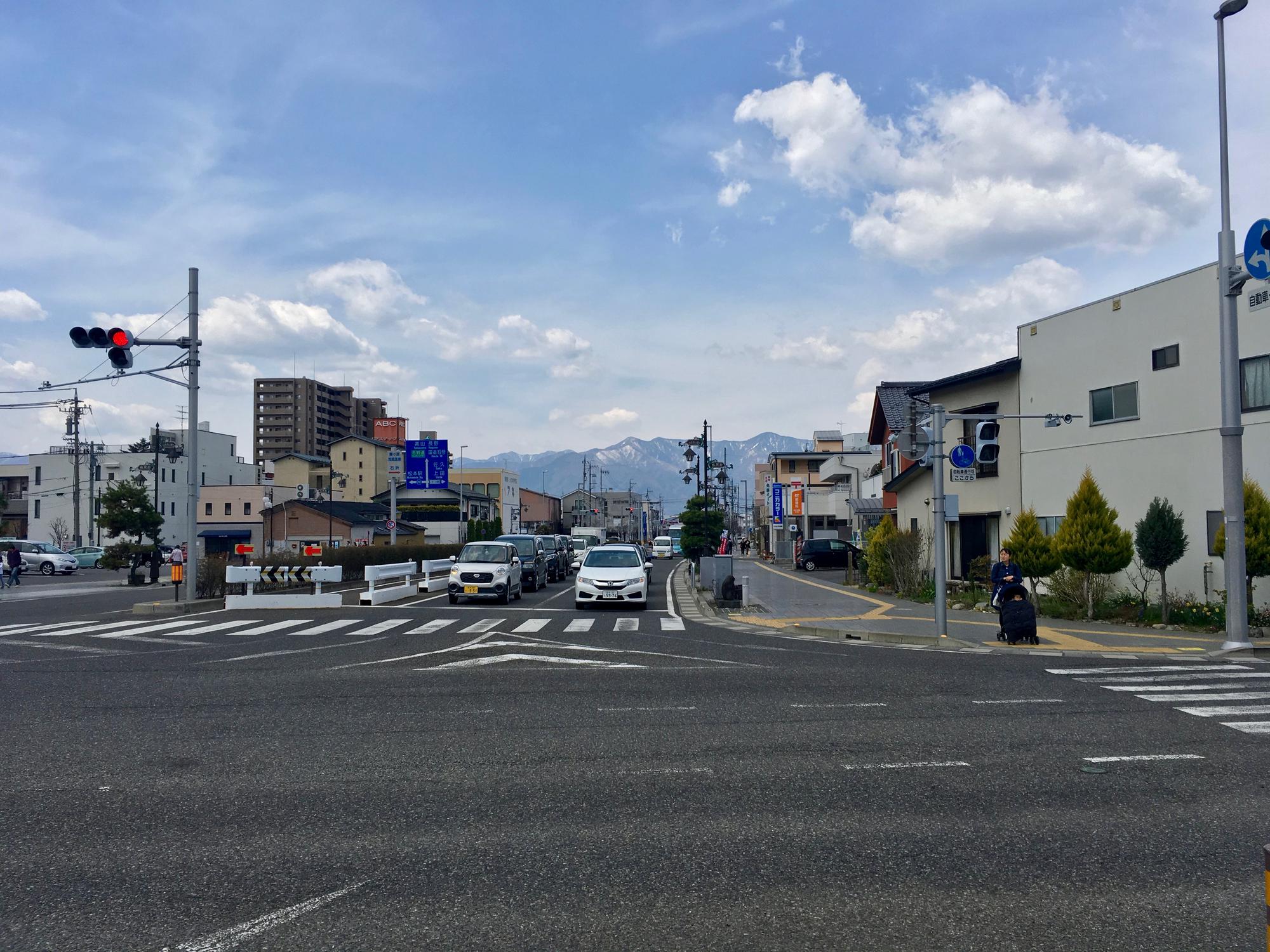 Bench.
Park is an evacuation place in emergency situations.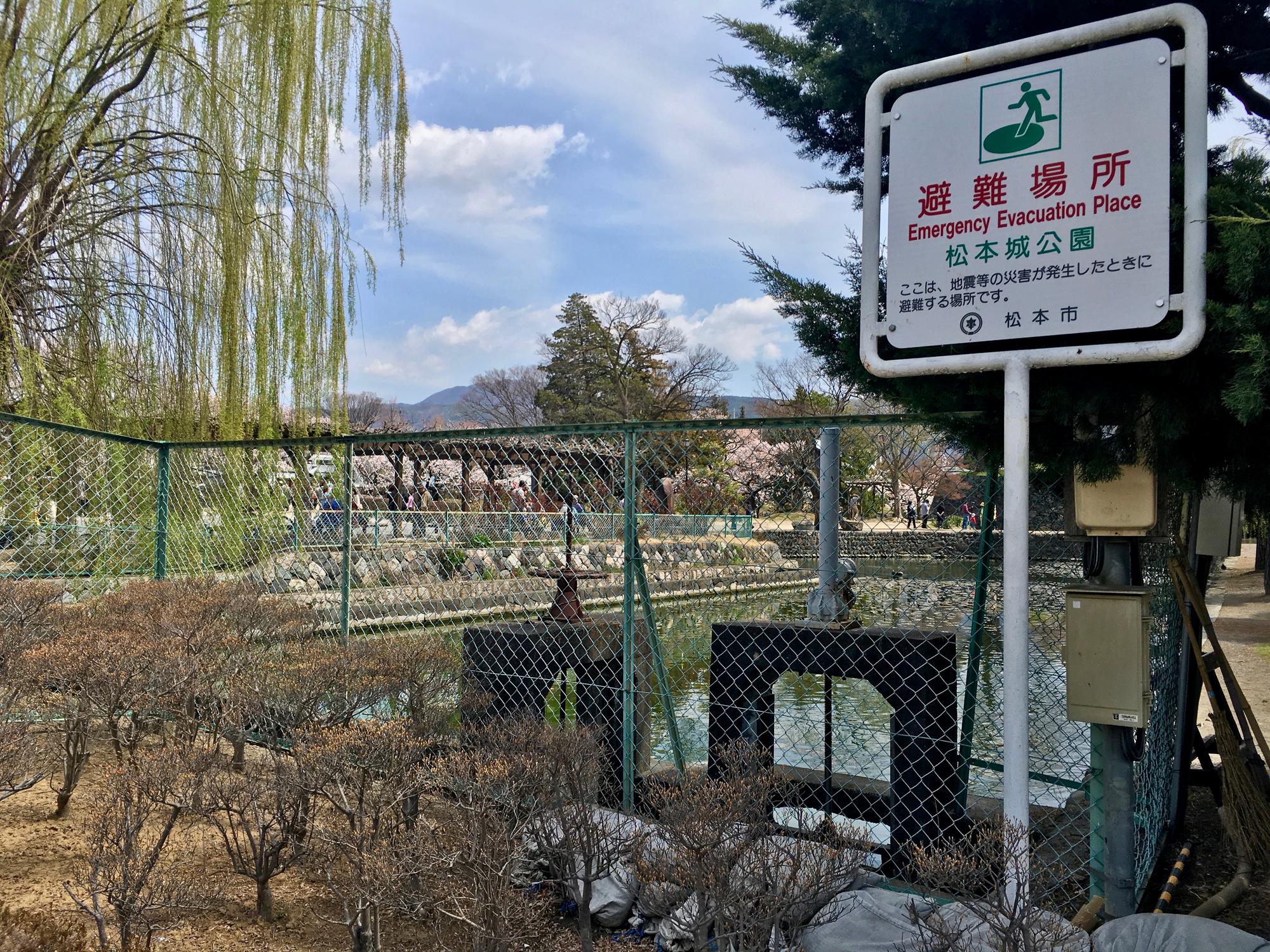 The park itself is beautiful.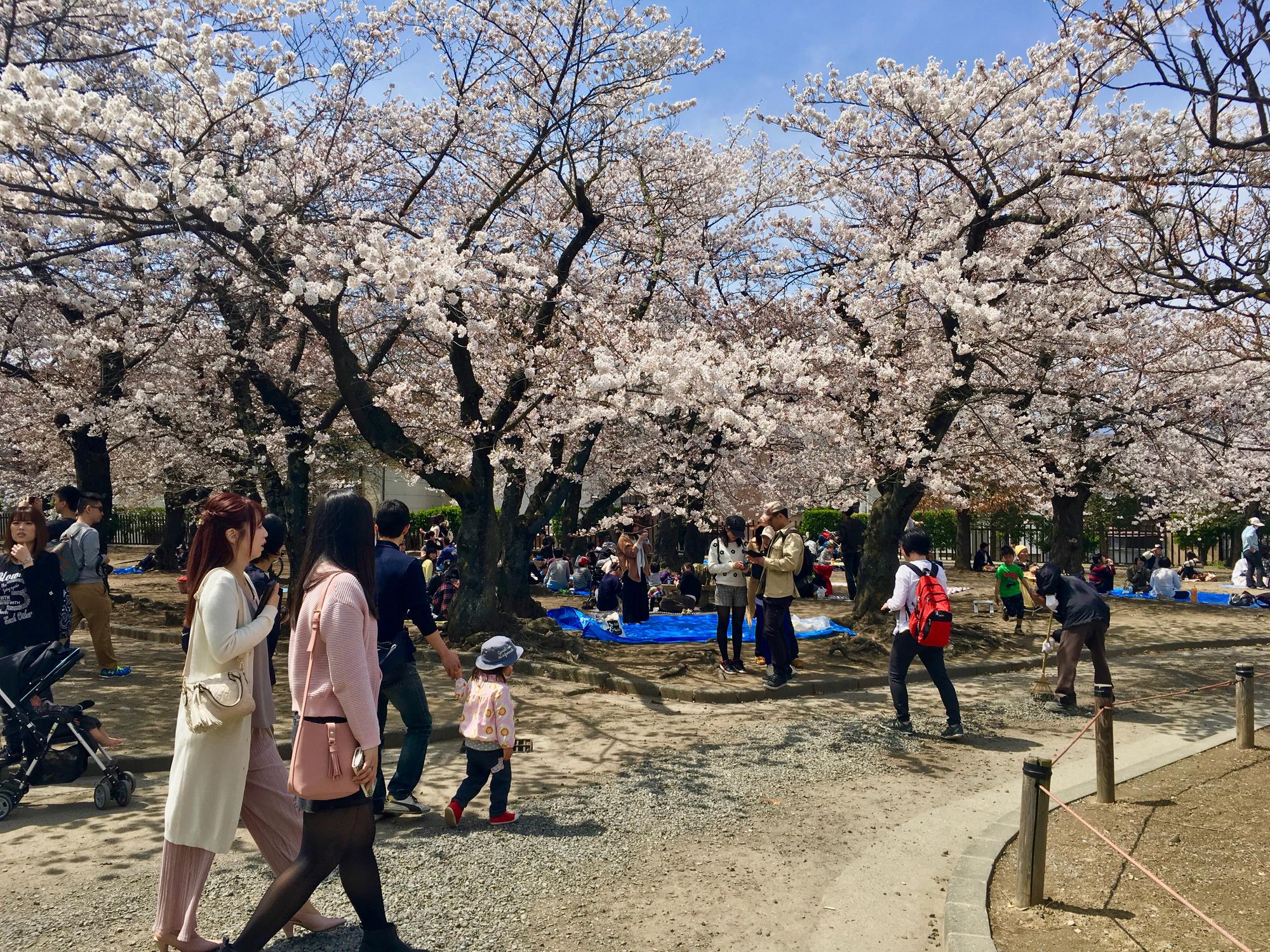 Black castle, red bridge, mountains in the background. Gorgeous!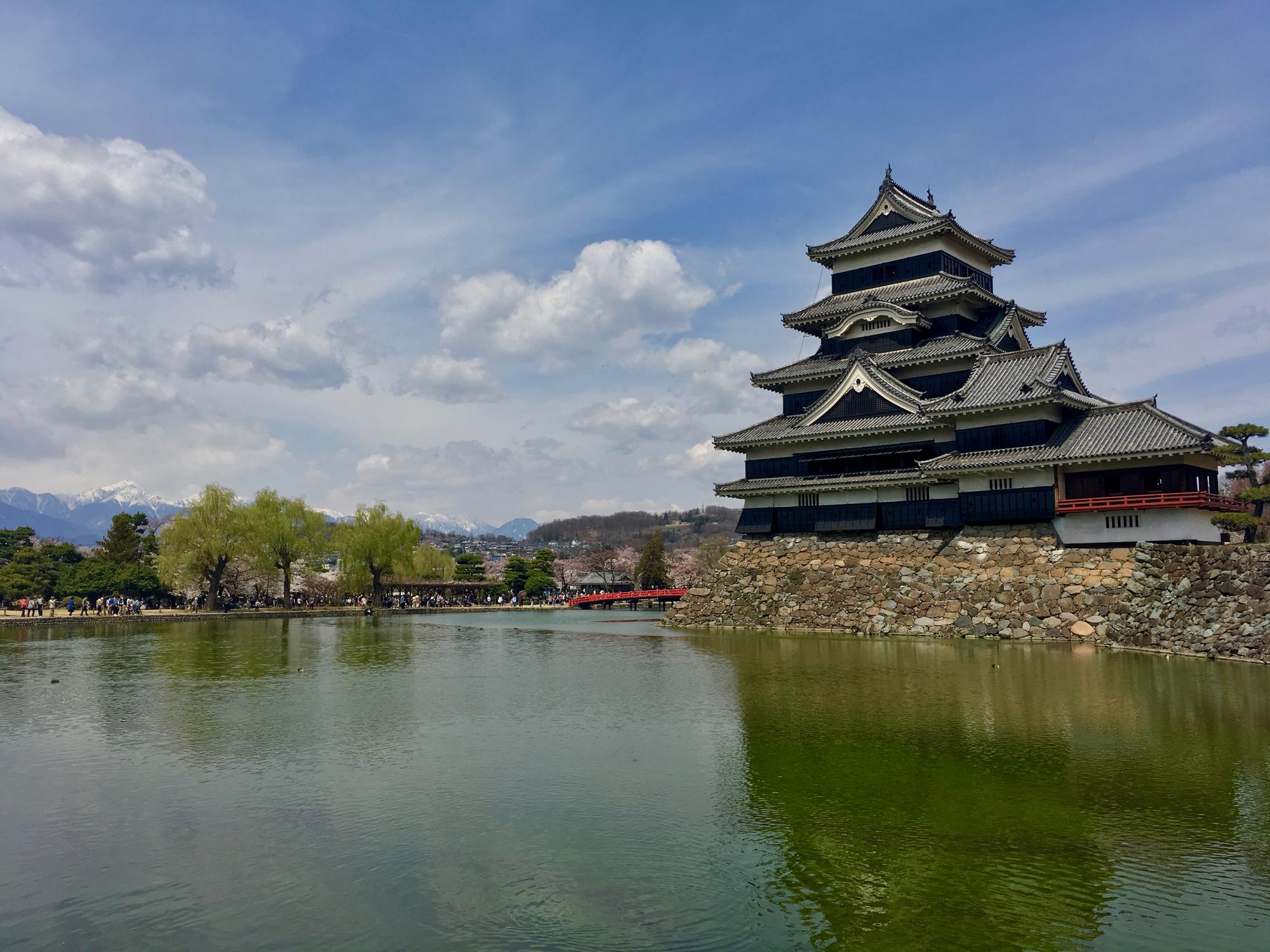 Boarding point of the second car of eight and ten cars' trains.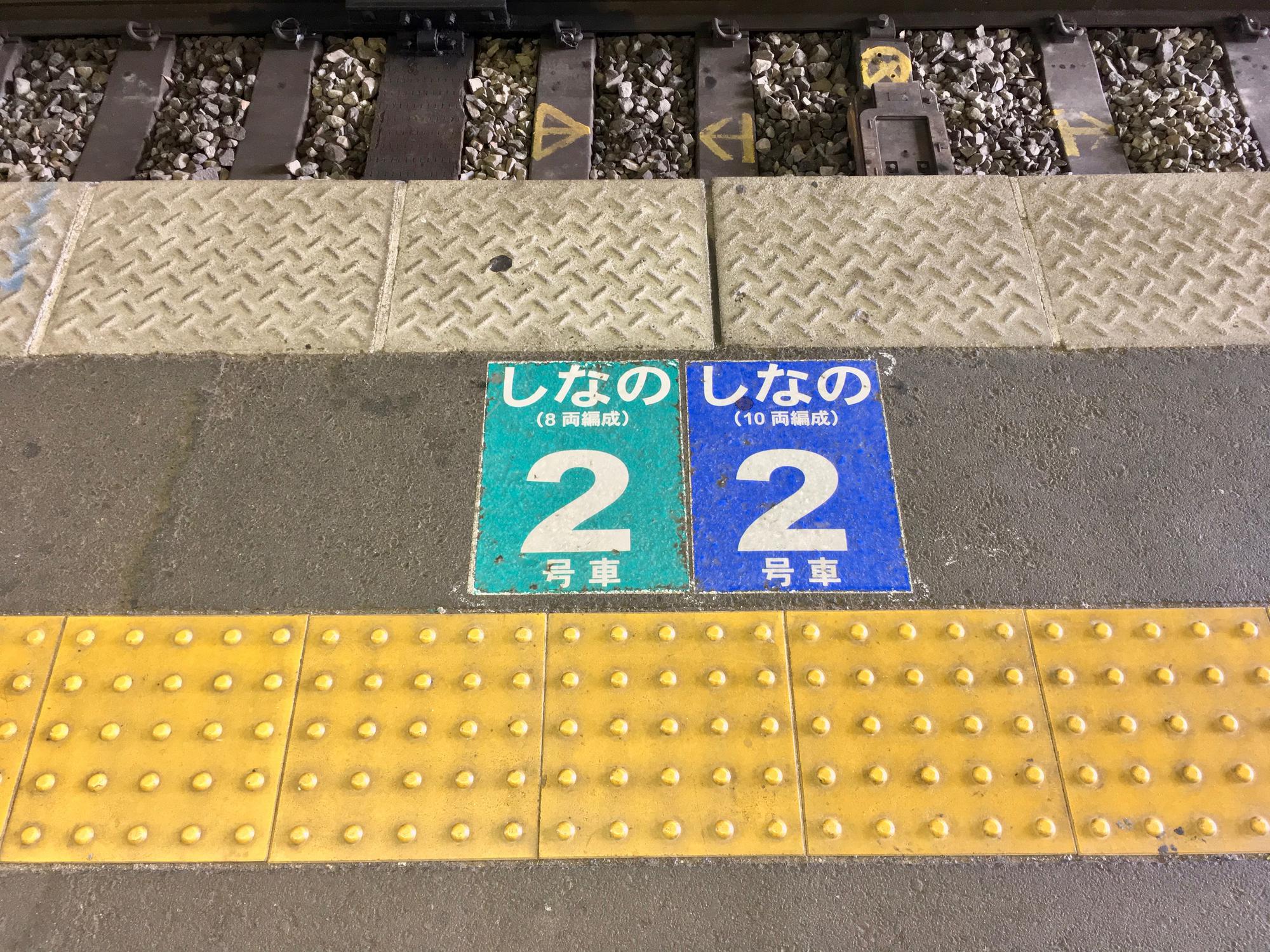 Railway station.