Saint Petersburg
Fontanka river.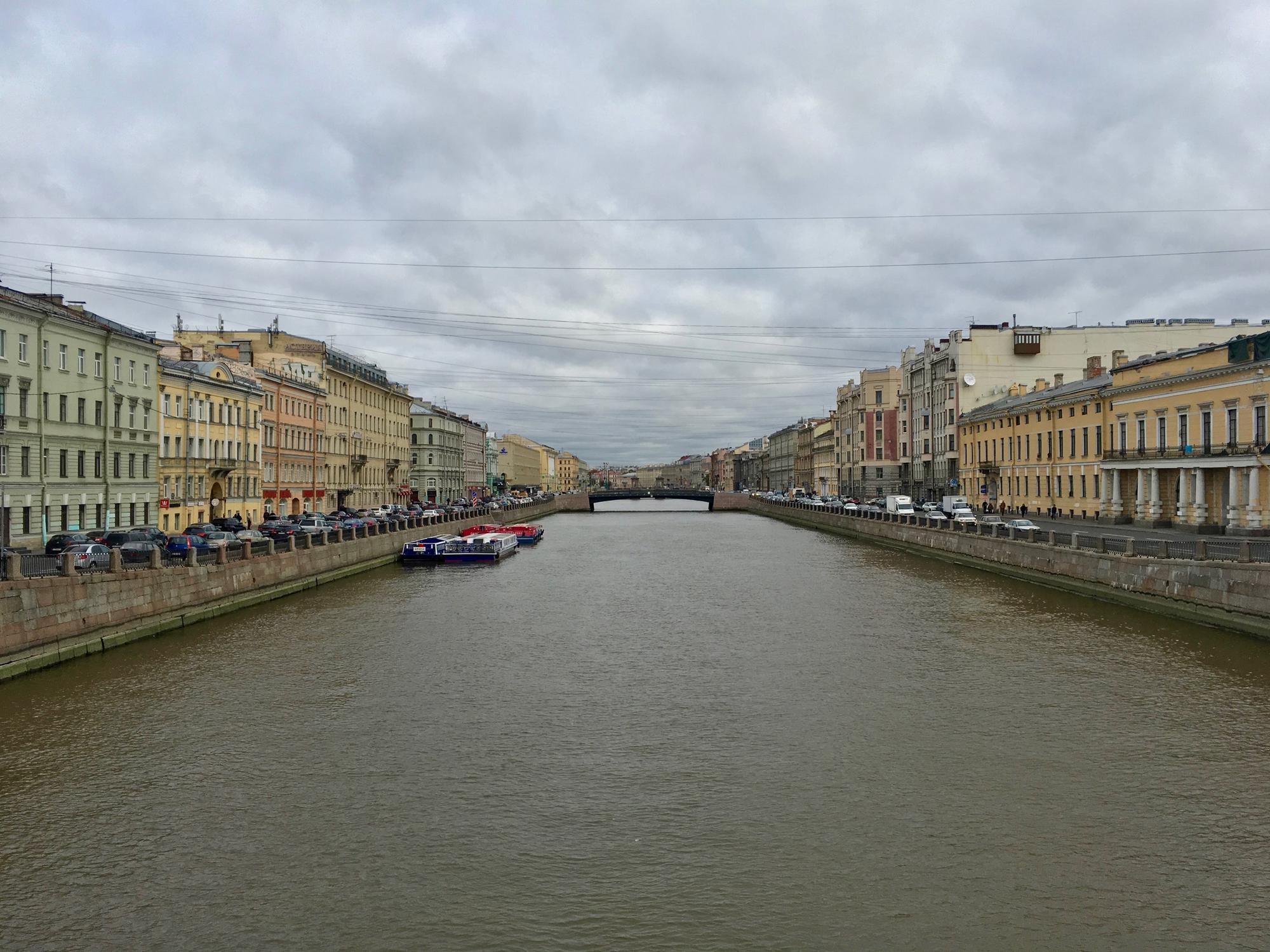 Modern trolleybus.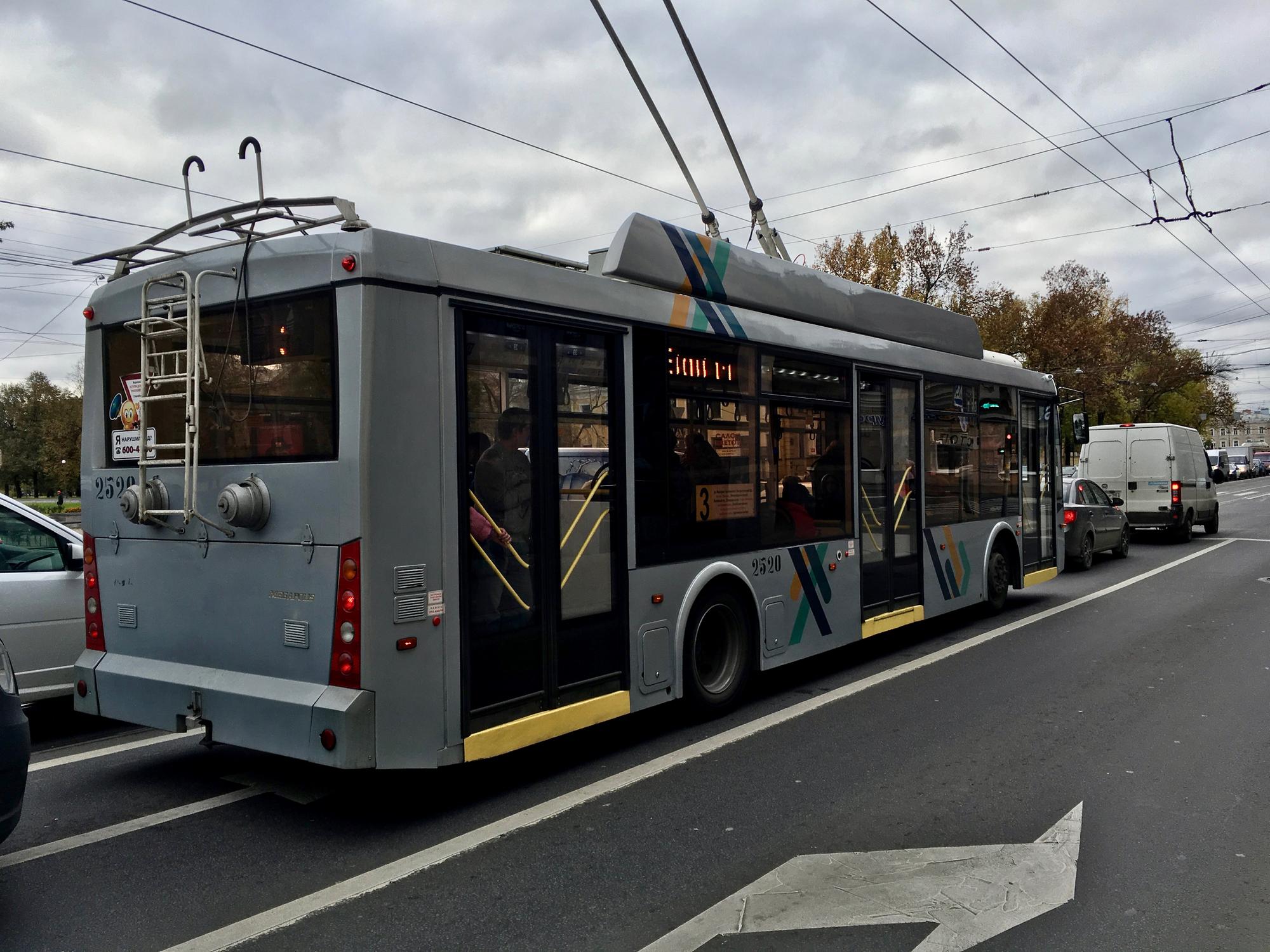 Miss trees with red leaves like in Helsinki. There are only green and yellow ones to look at.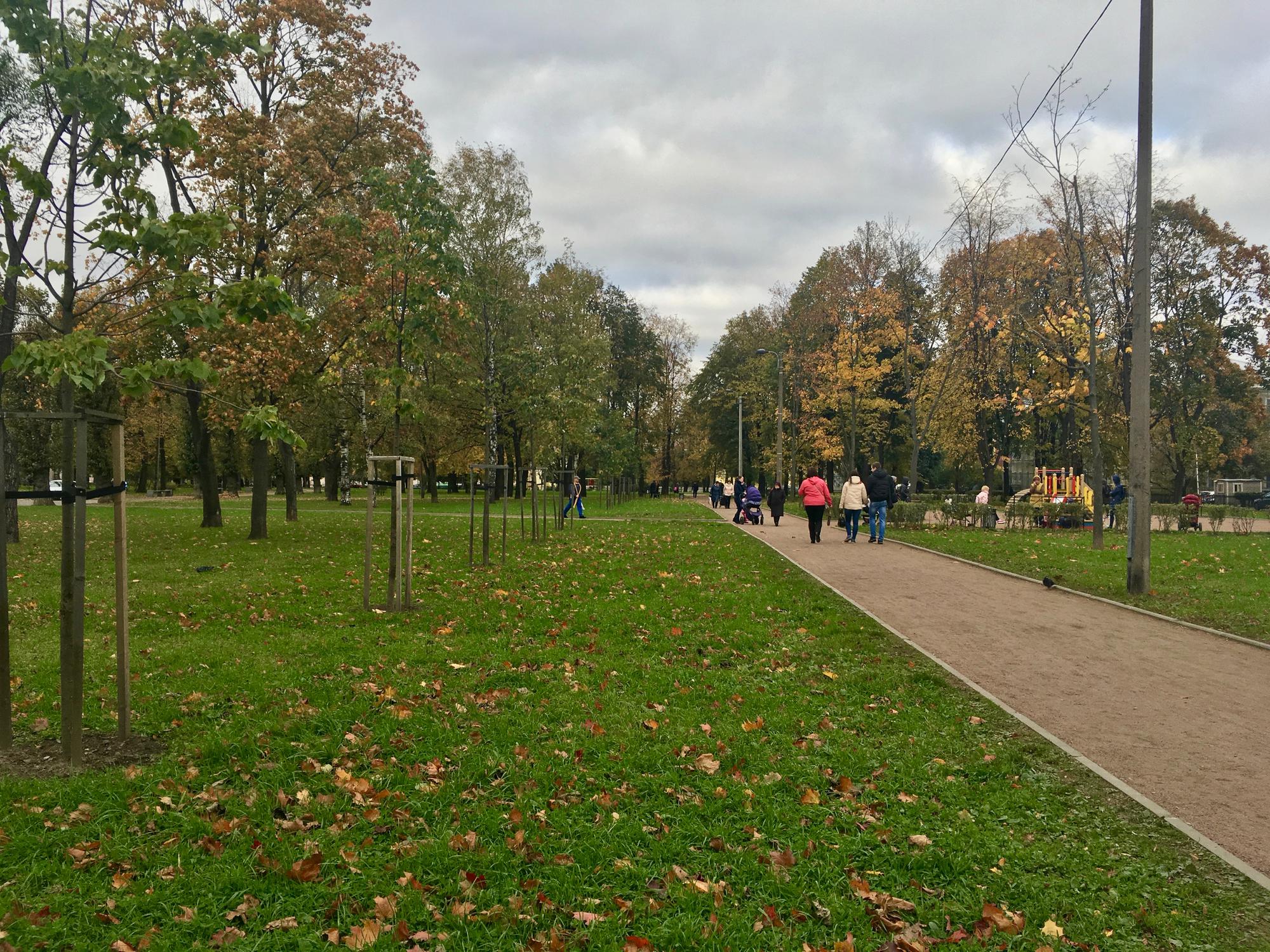 Window frames are mostly of dark color, the white ones are clearly stand out.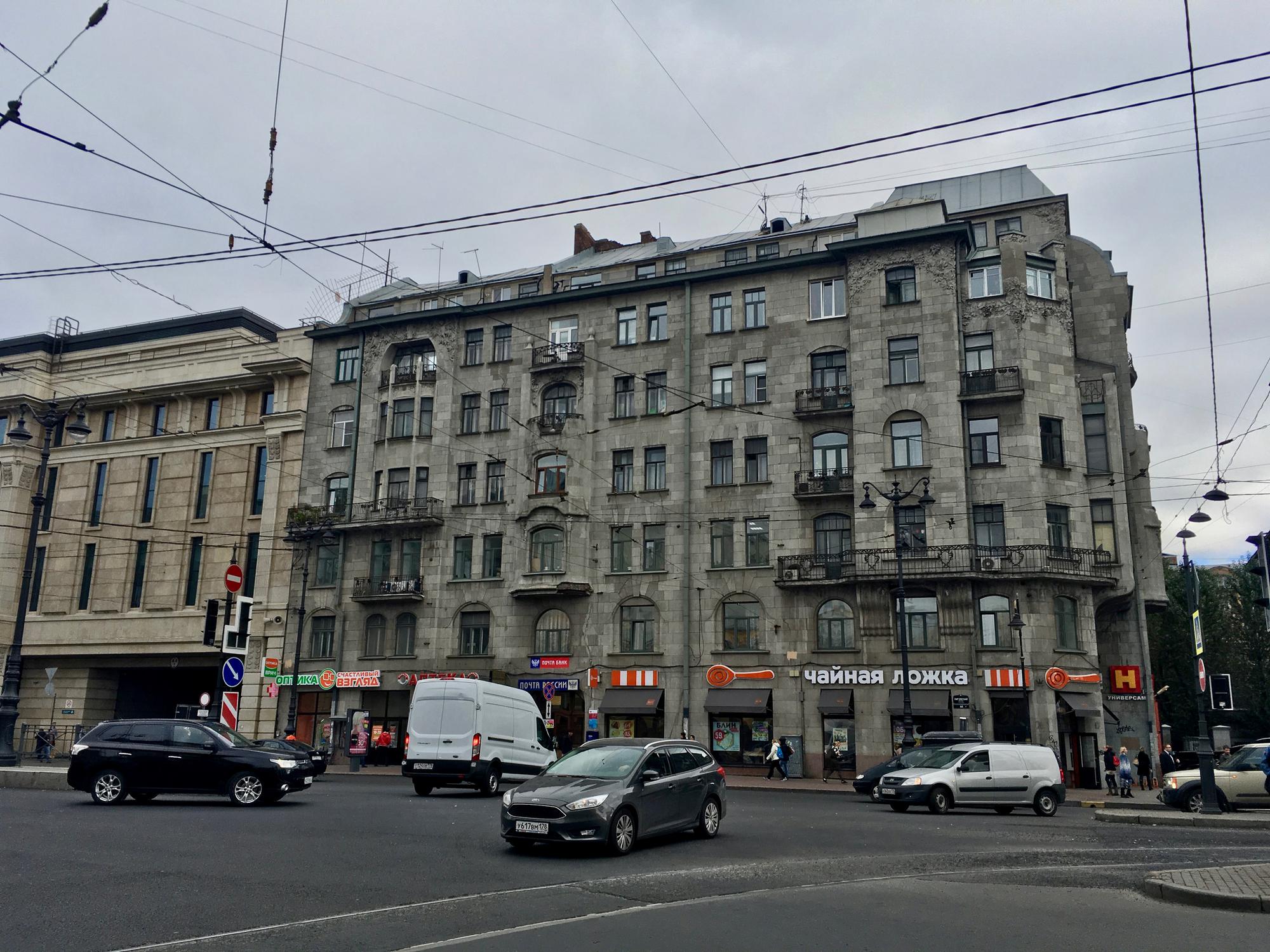 Here too.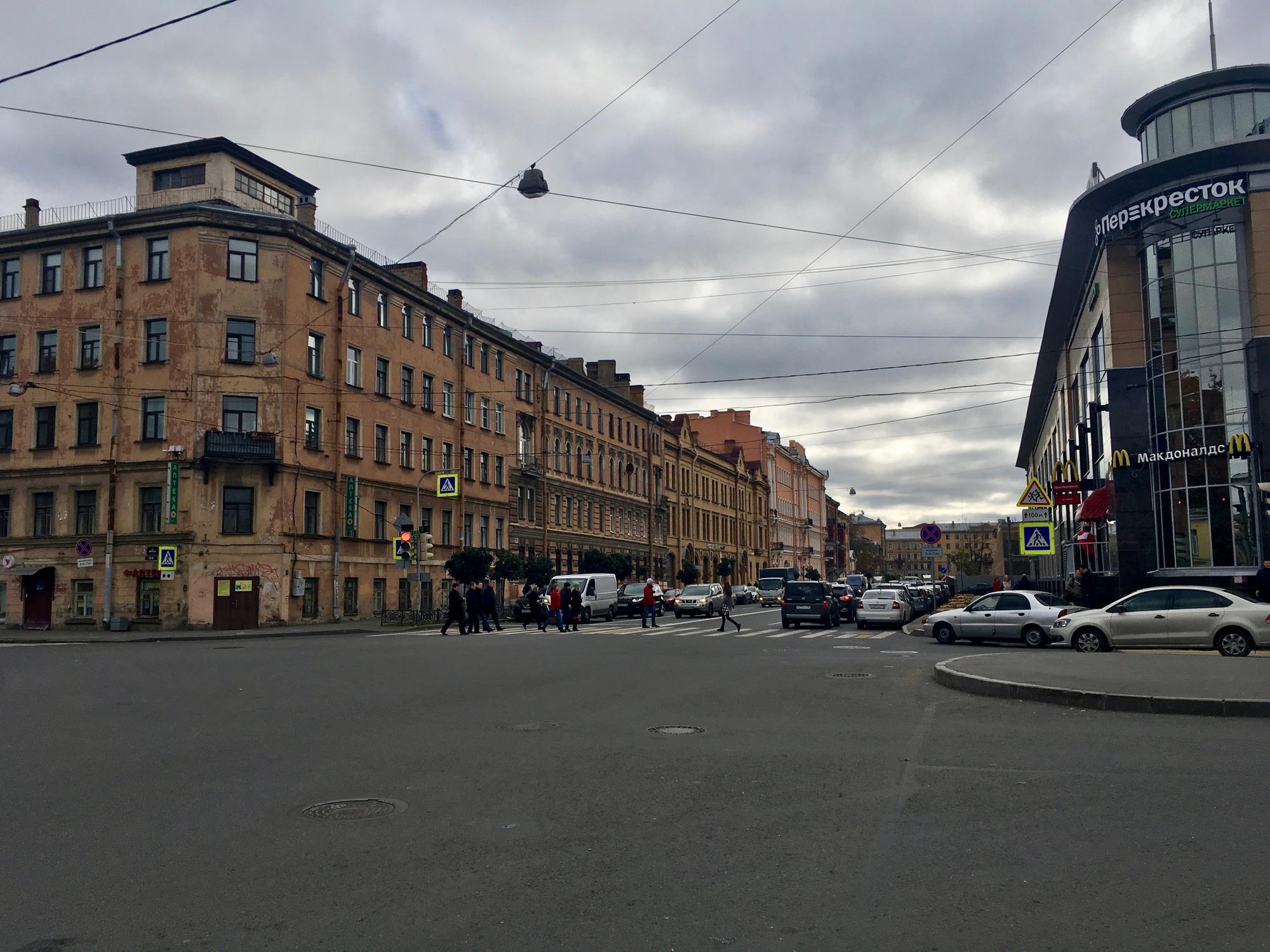 Moskovsky rail terminal.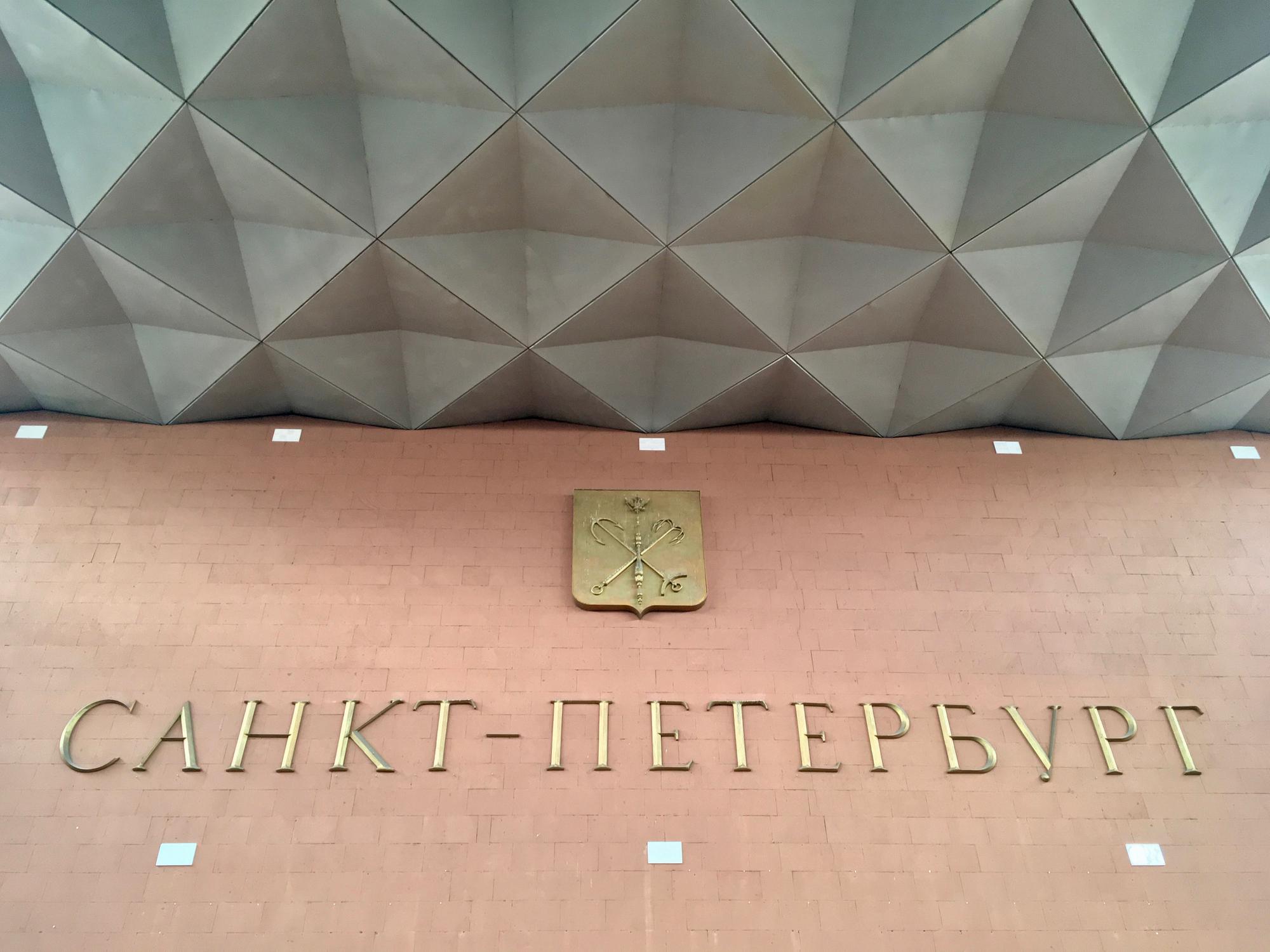 Share
Get an email when I publish a new story.