Barrier in front of the escalator in the subway.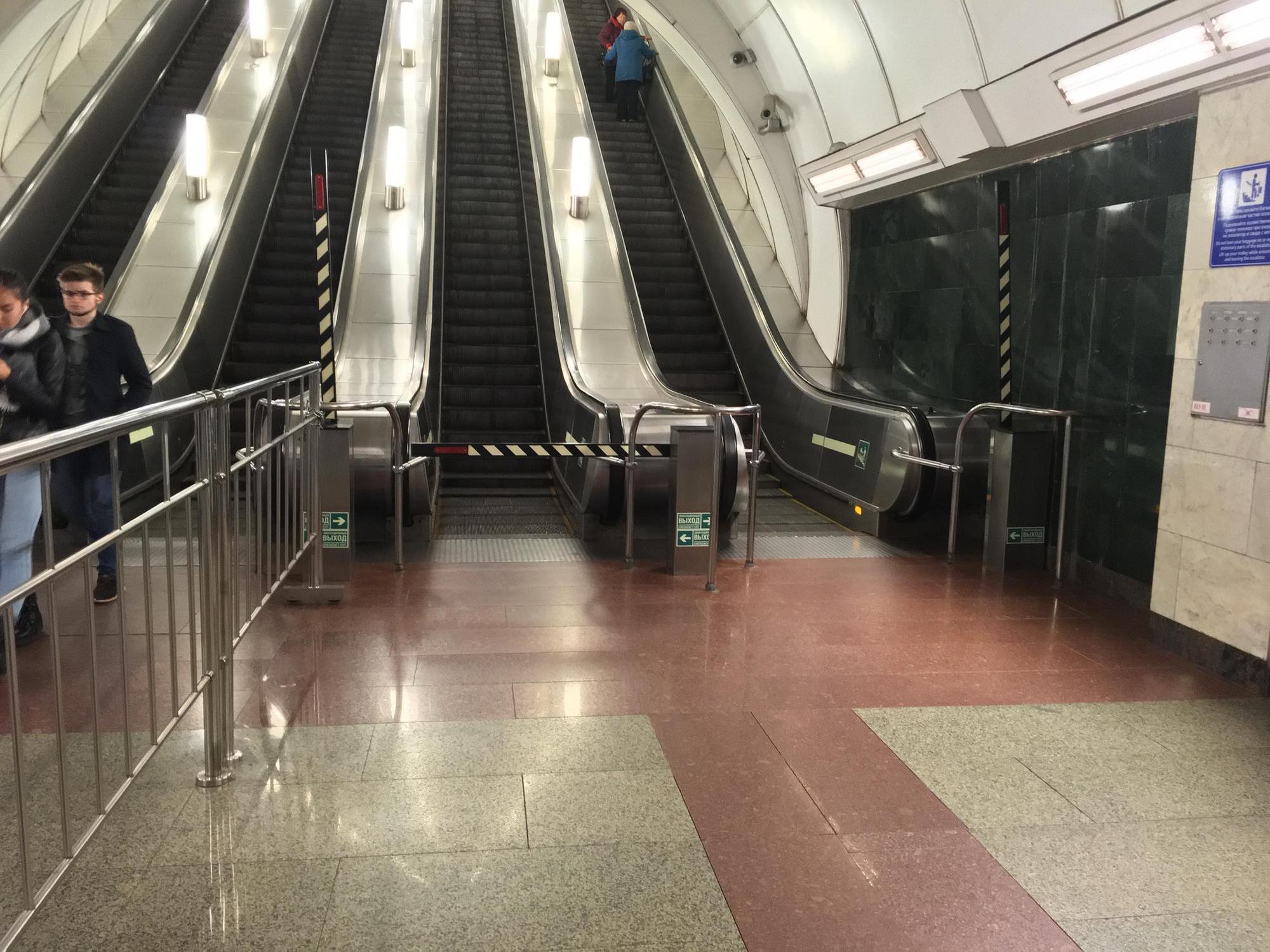 New Holland island was opened recently.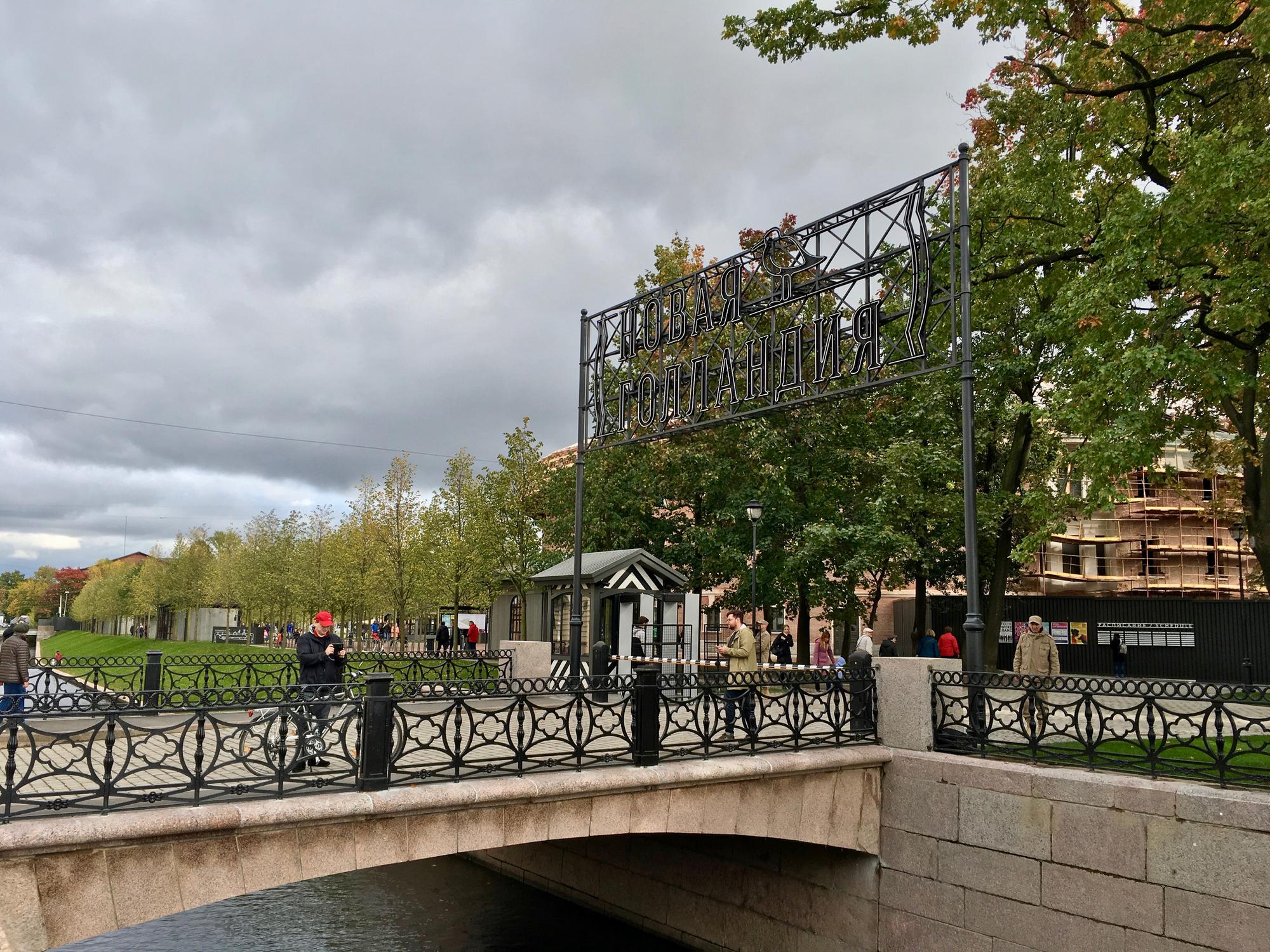 Fall colors.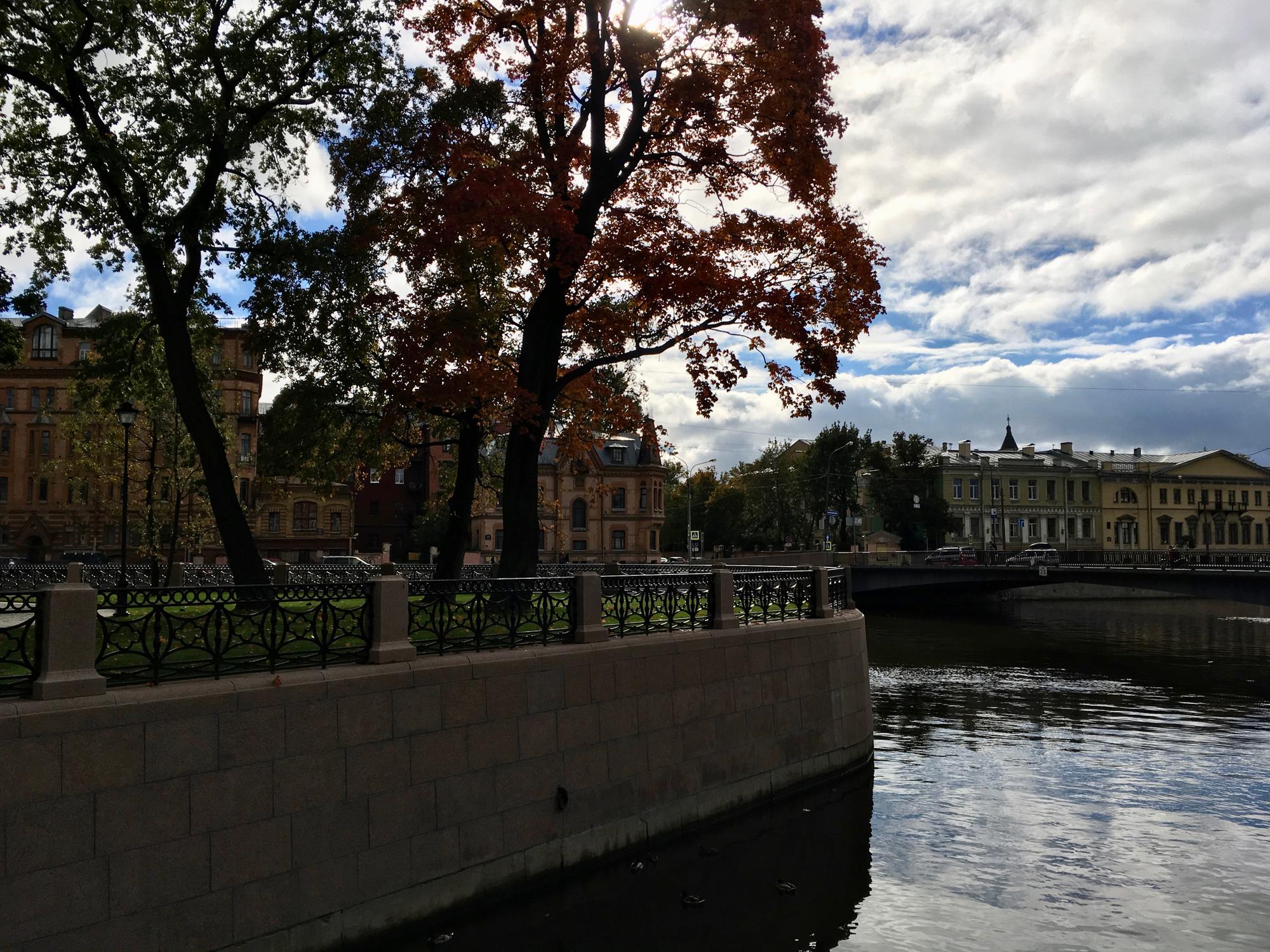 Building to the right looks flat from this angle.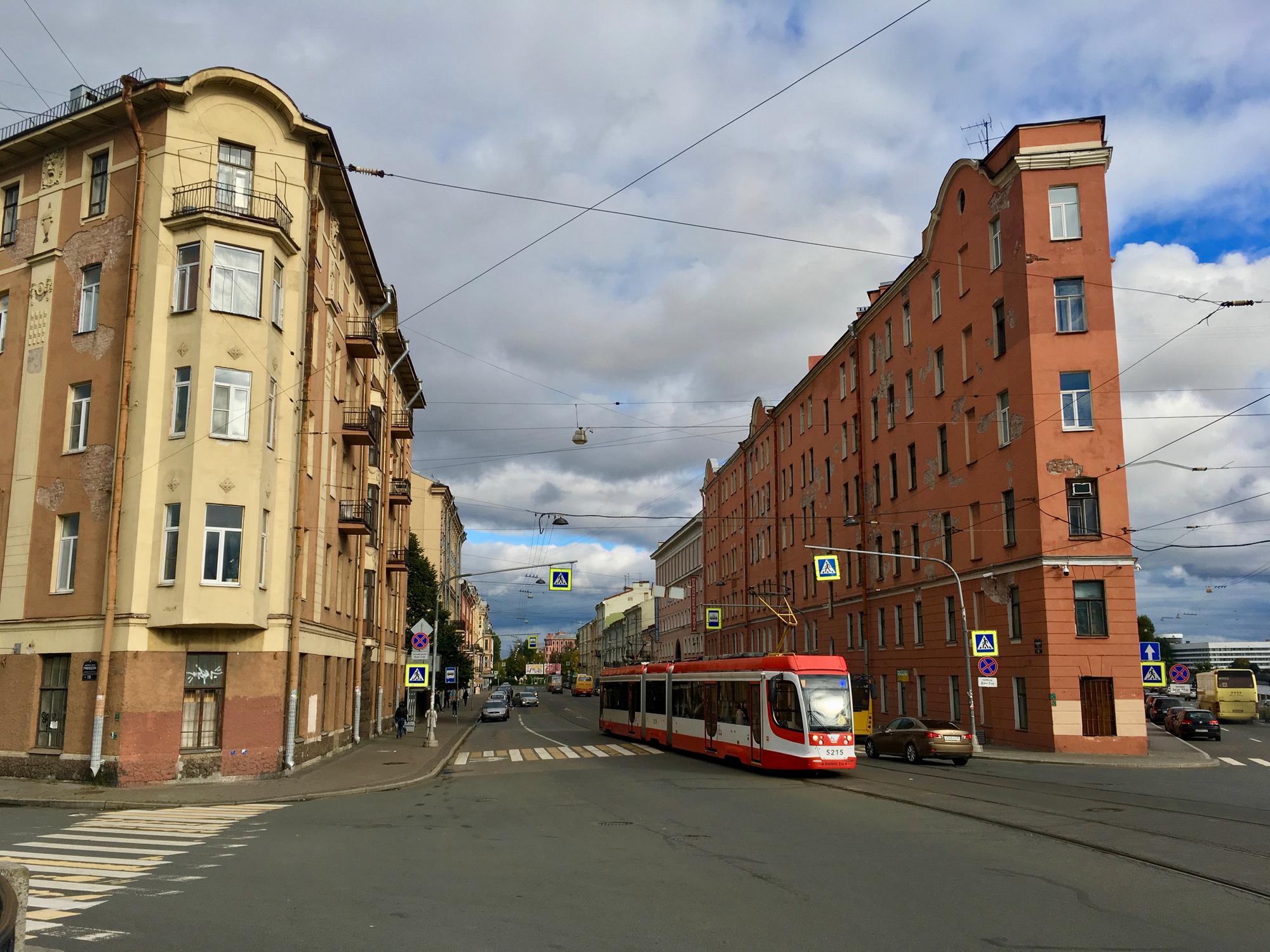 Fontanka river.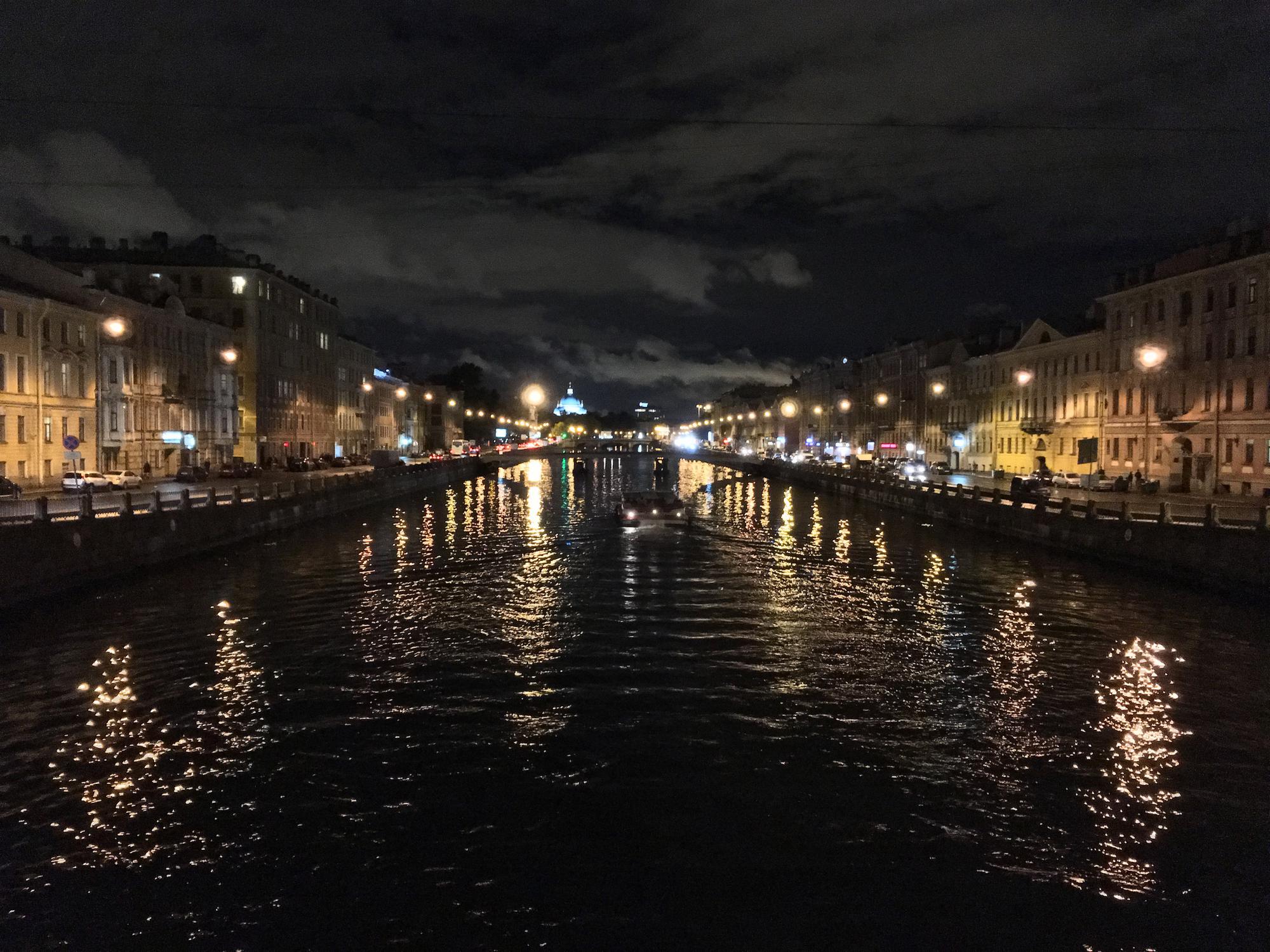 Most popular place to steal bicycles in my experience.
Never thought that I would use knowledge of german washer user interface in Saint Petersburg.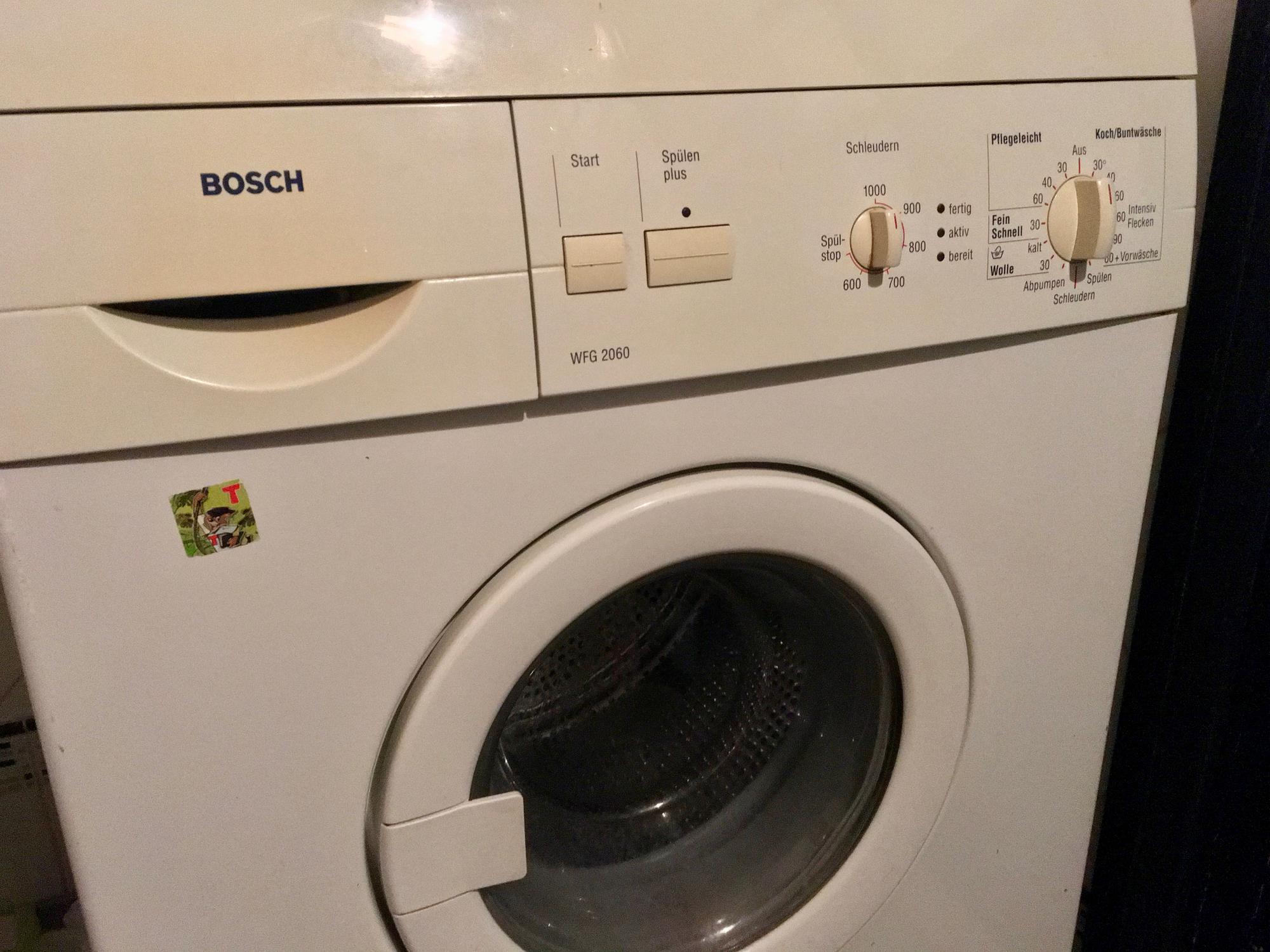 Next stop is Helsinki.