Saint Petersburg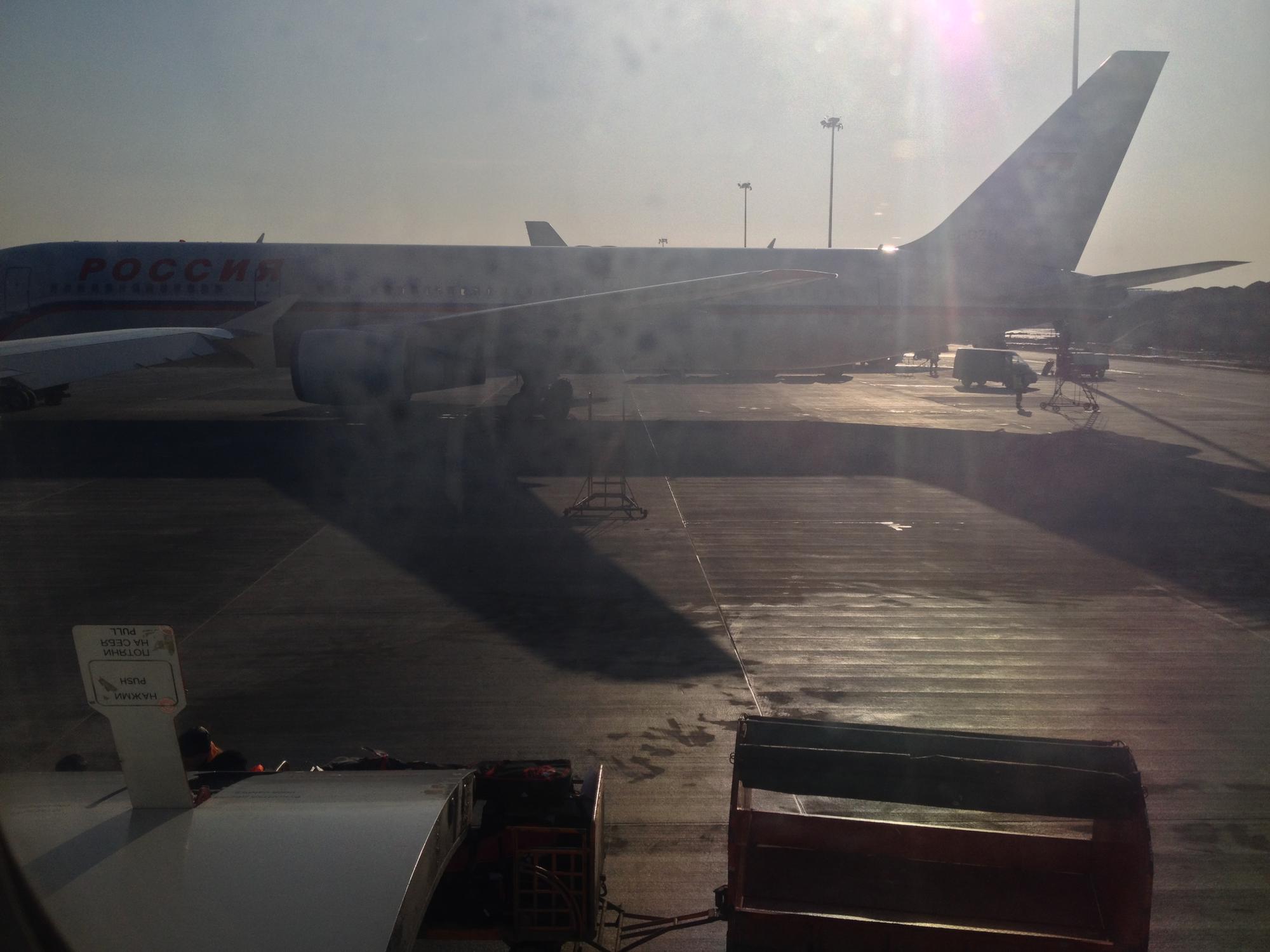 February, winter, but it is sunny and dry. People don't miss the chance to cycle or skate.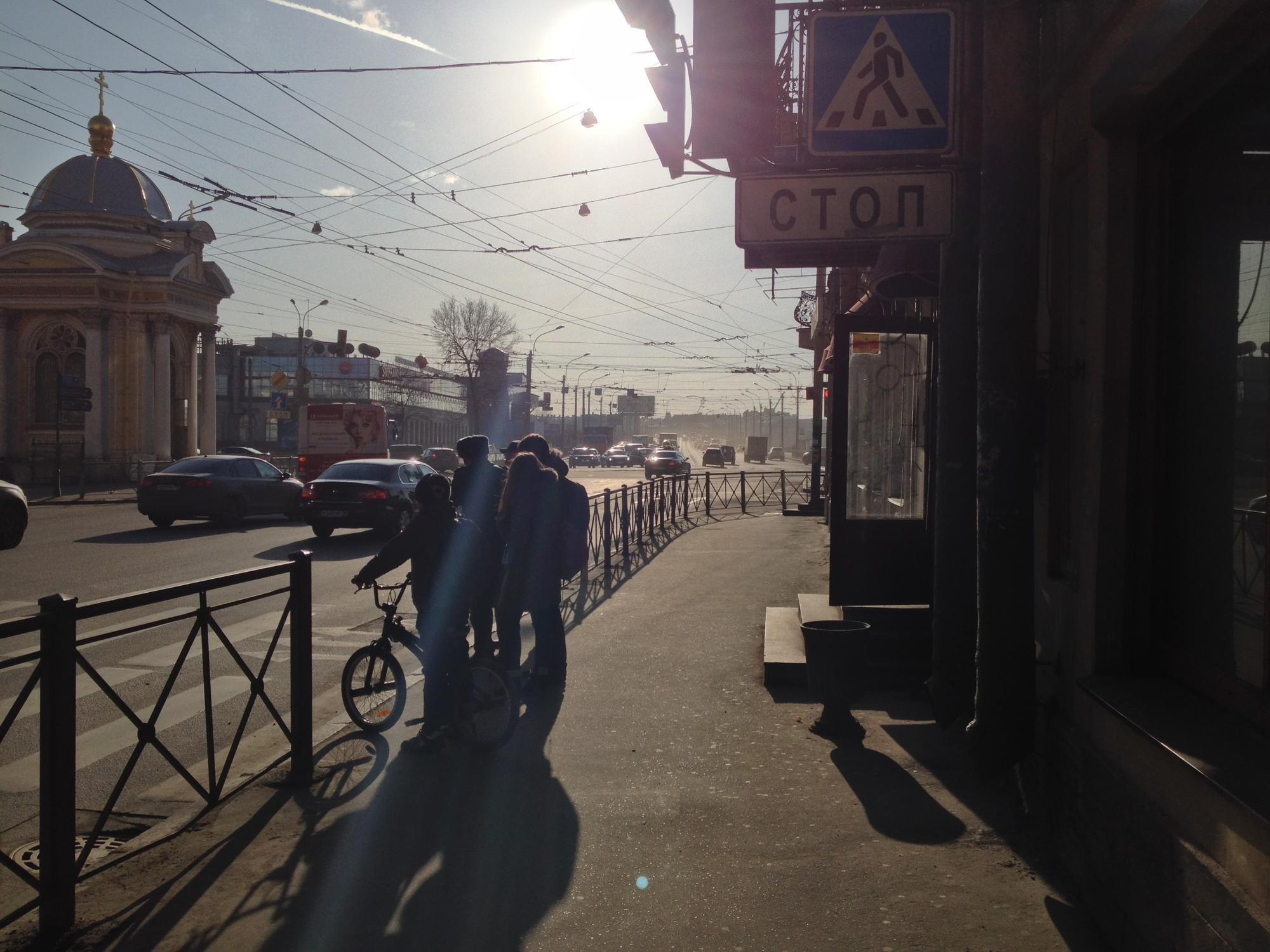 Another cyclist.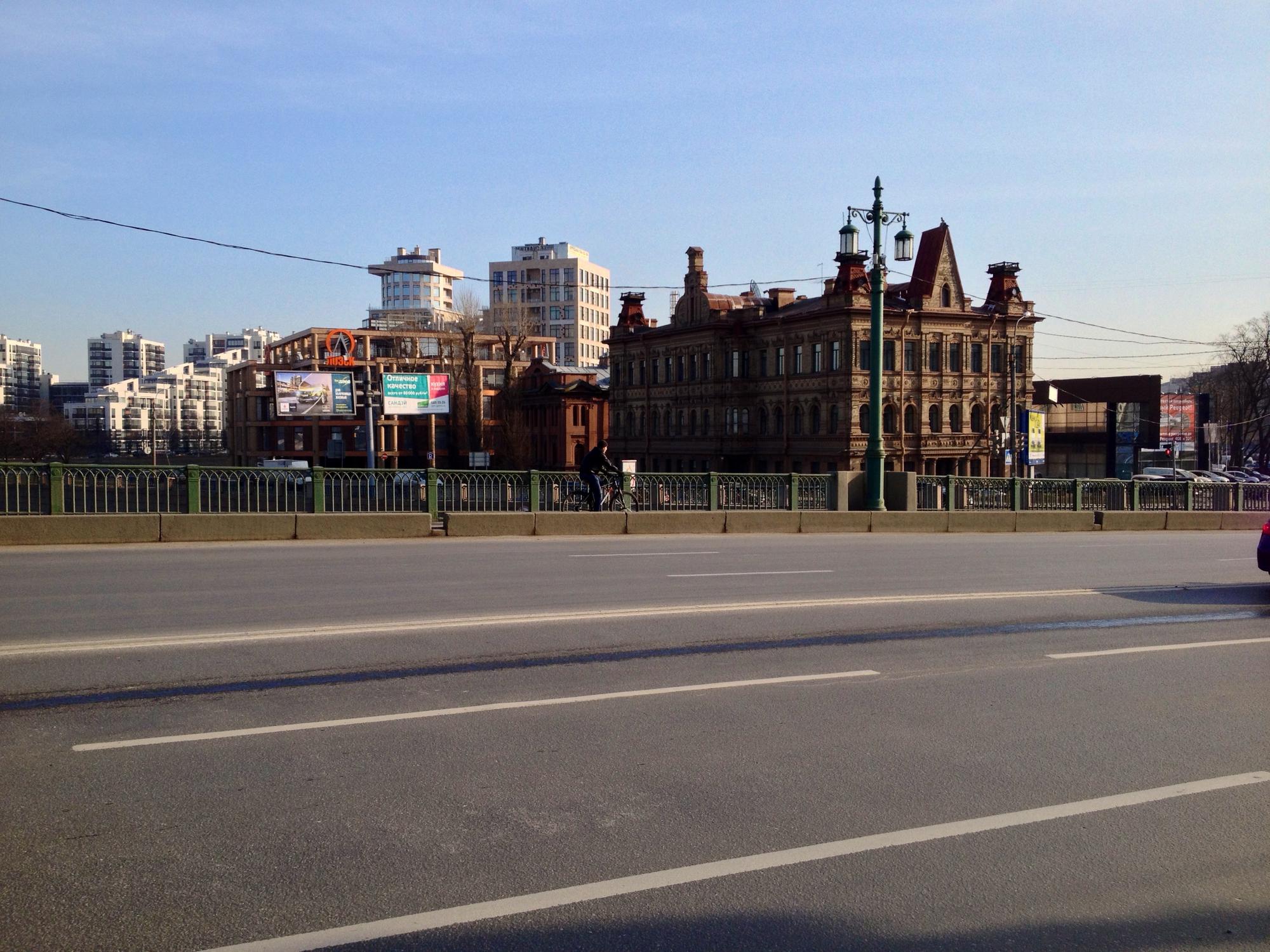 The place of Dream Theater gig.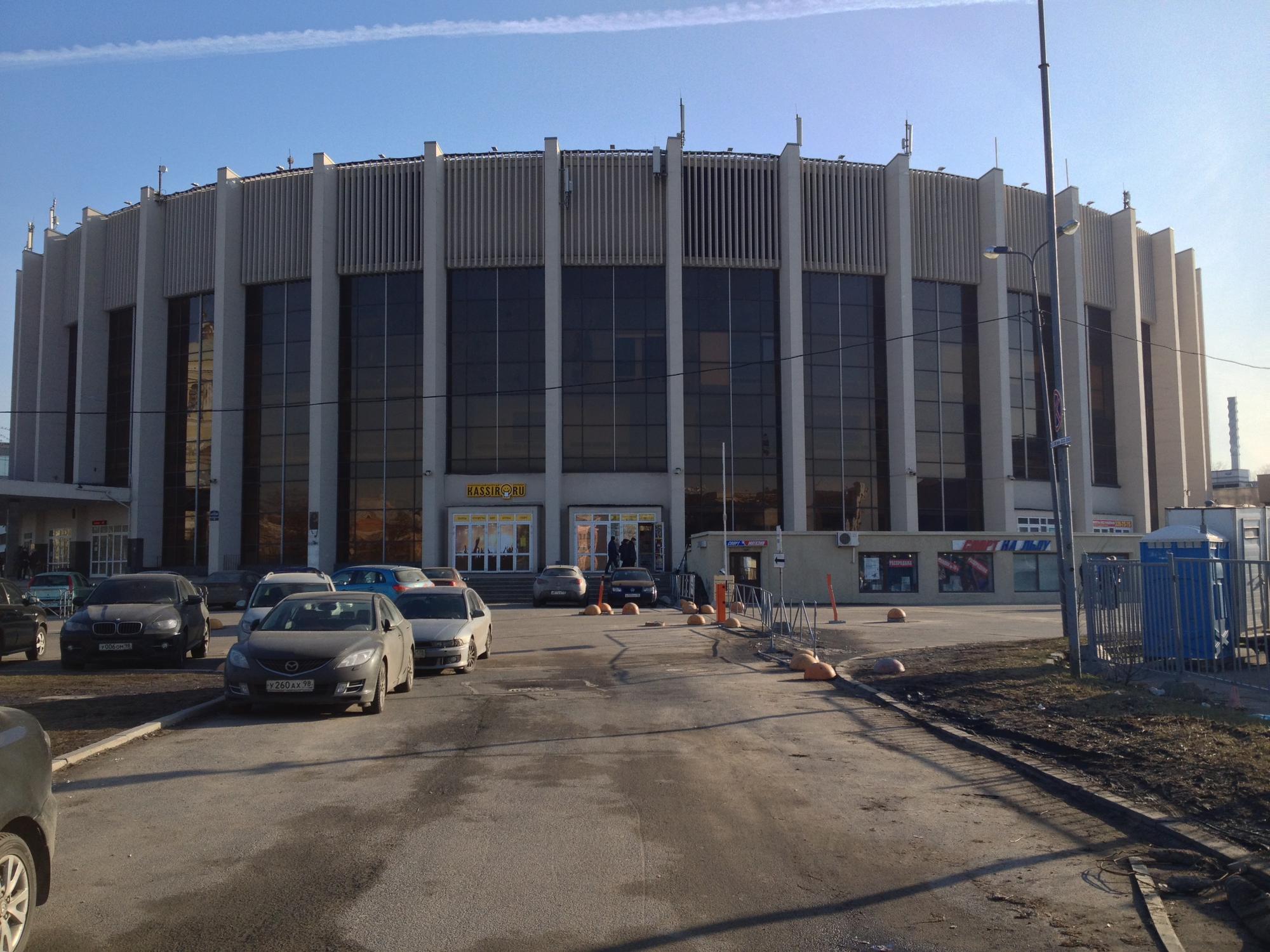 Entrance hall.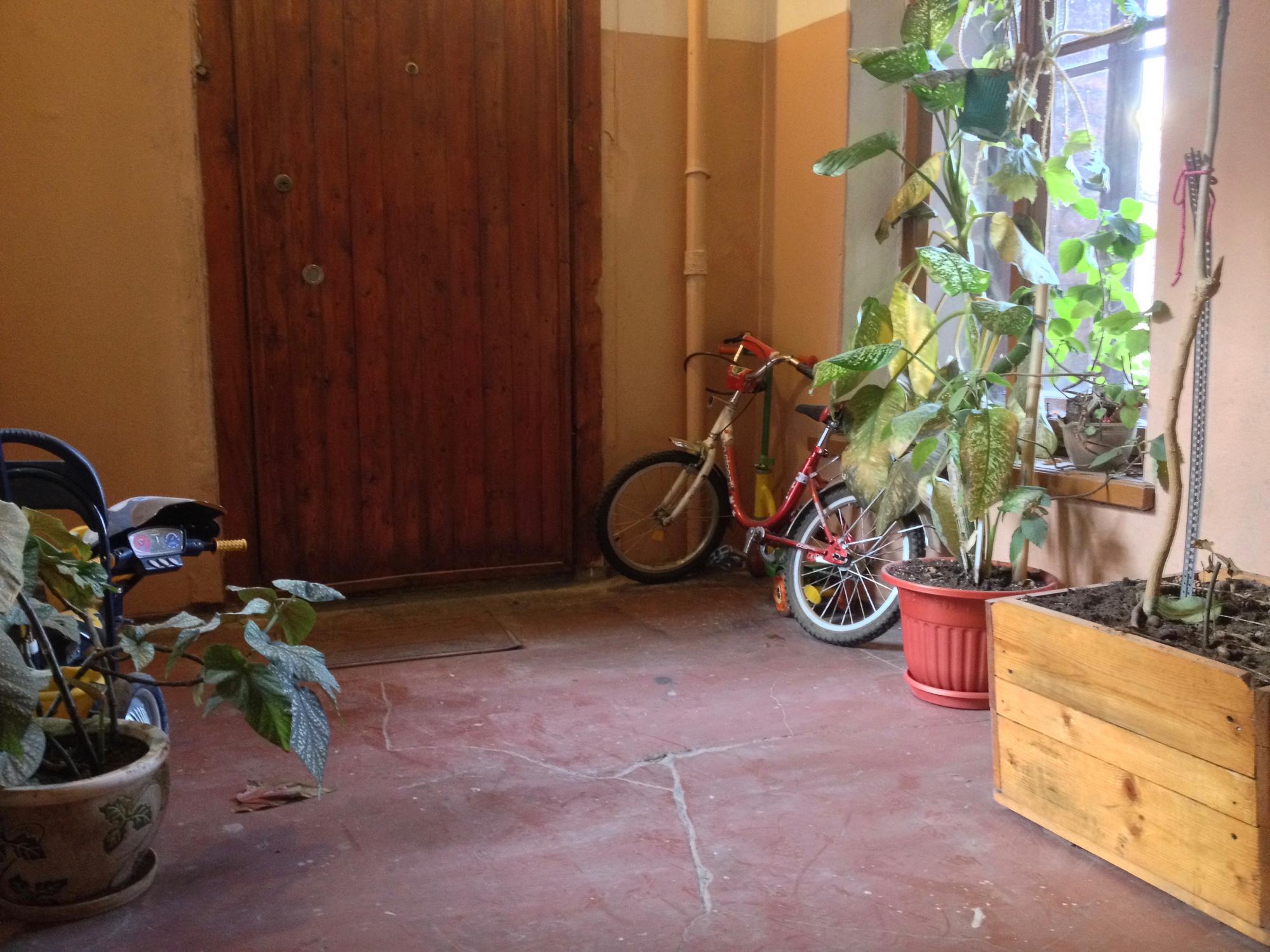 How many pedestrian cross signs do you see?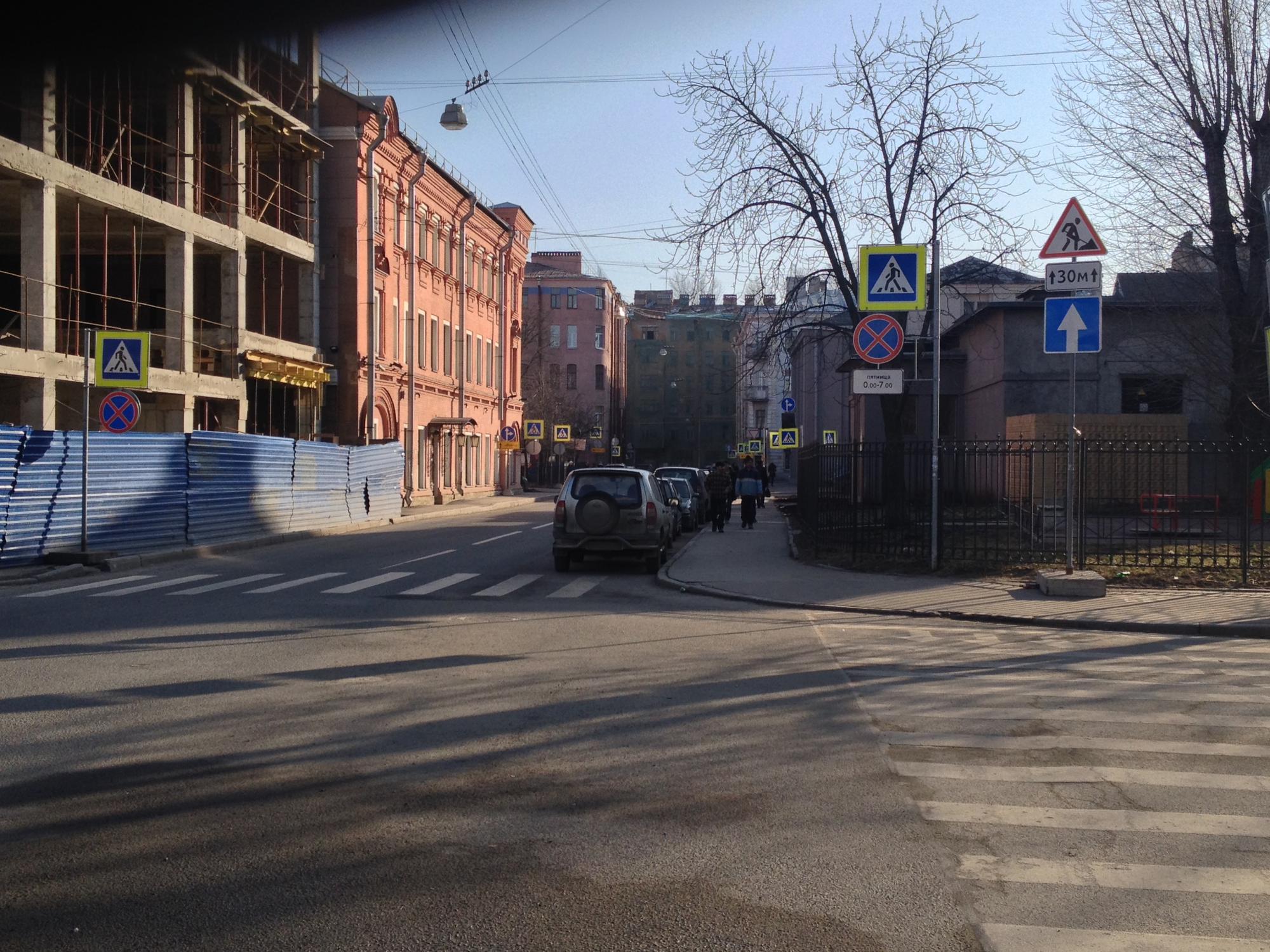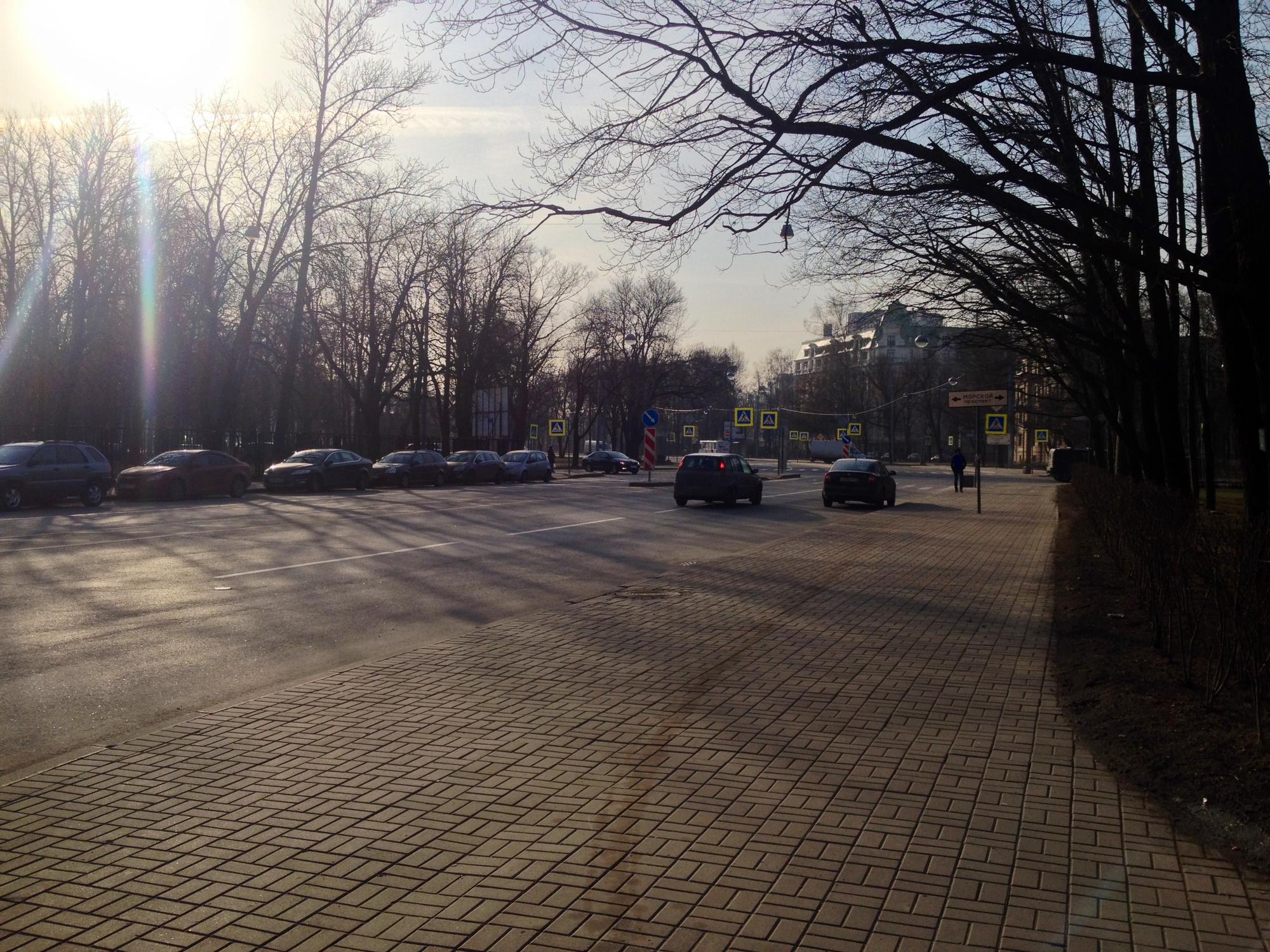 Buildings are being constructed.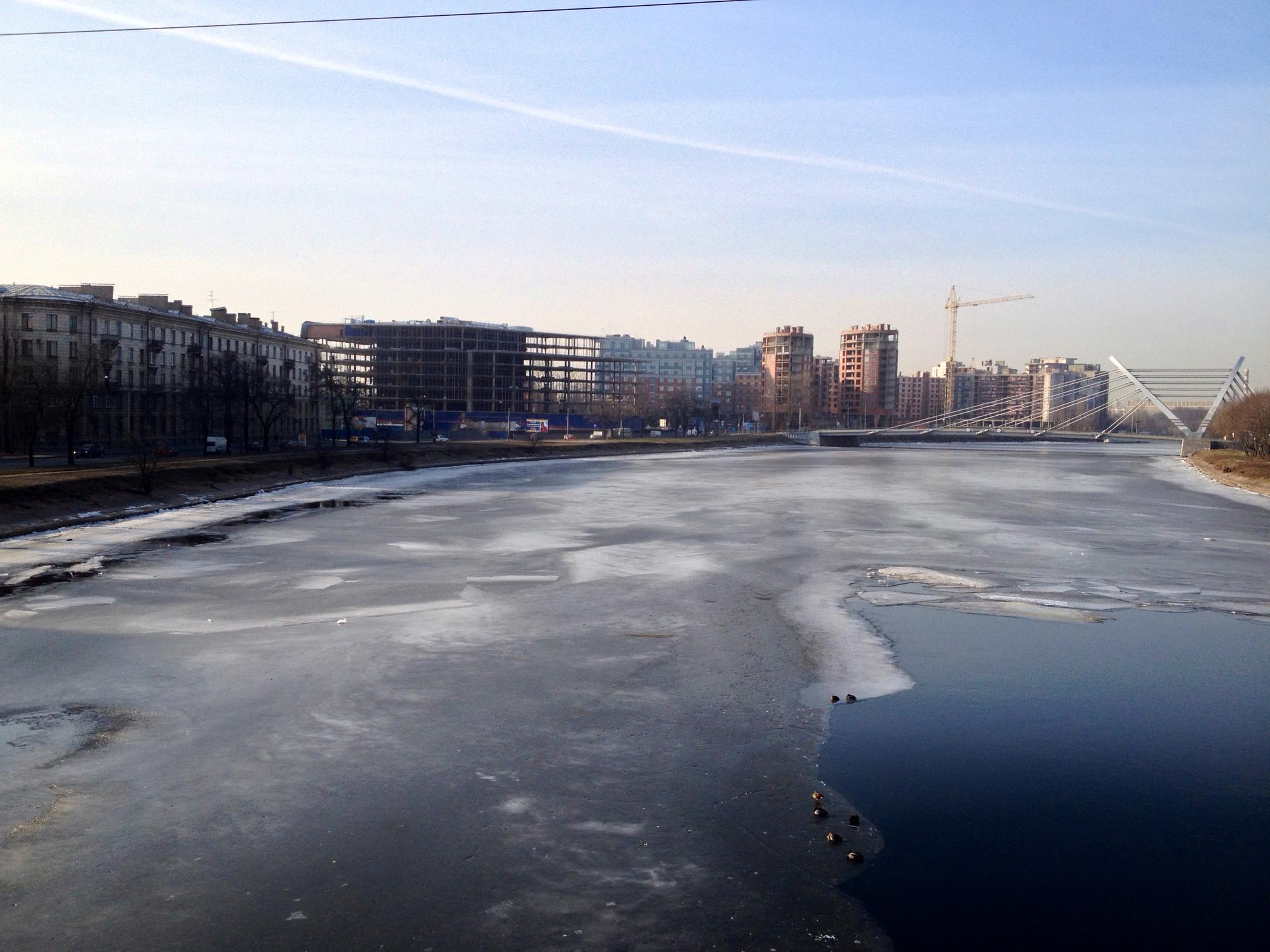 Lots of graffiti.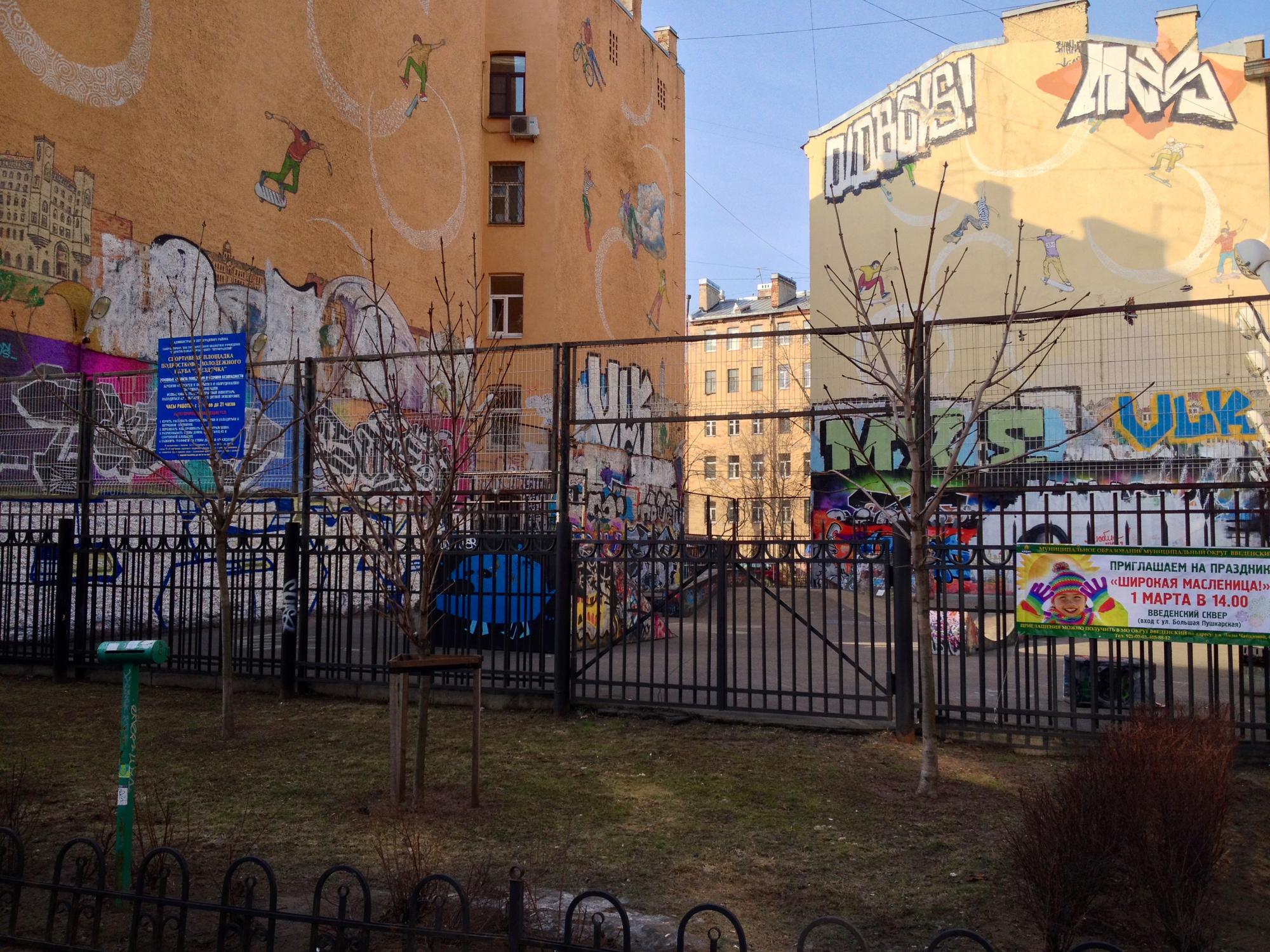 Post, telegraph, telephone.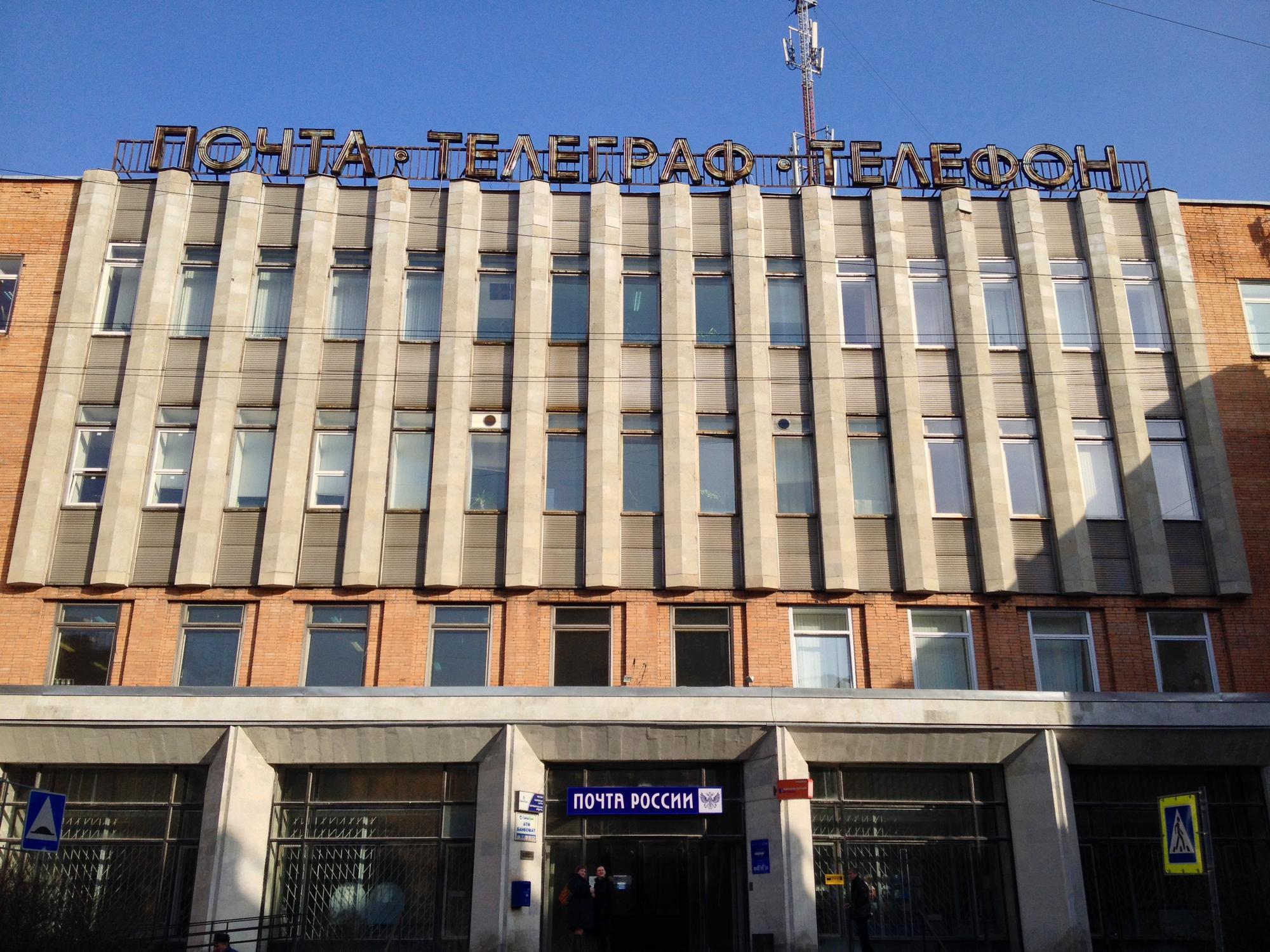 Icebreaker trail on the Neva river.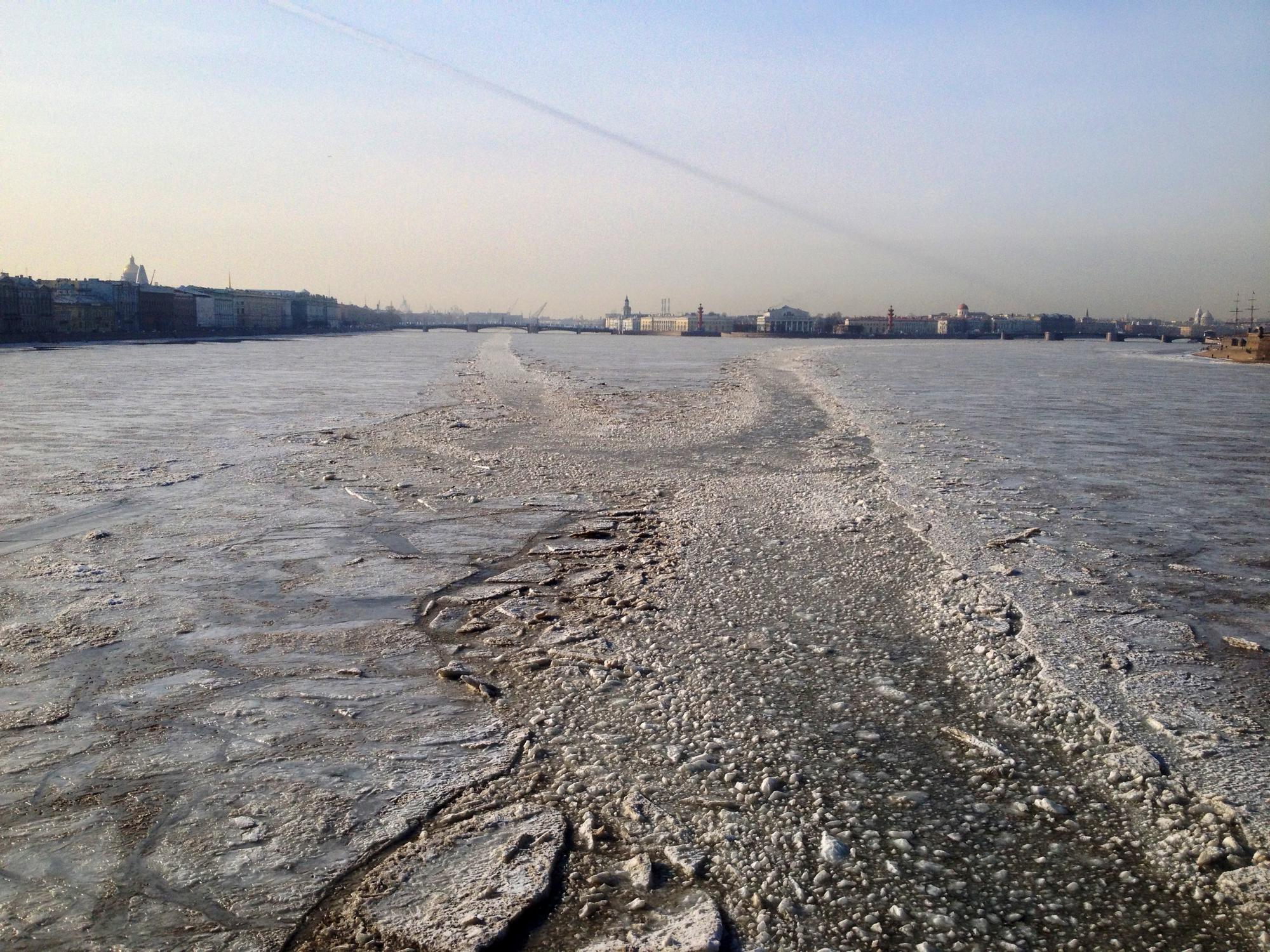 Field of Mars.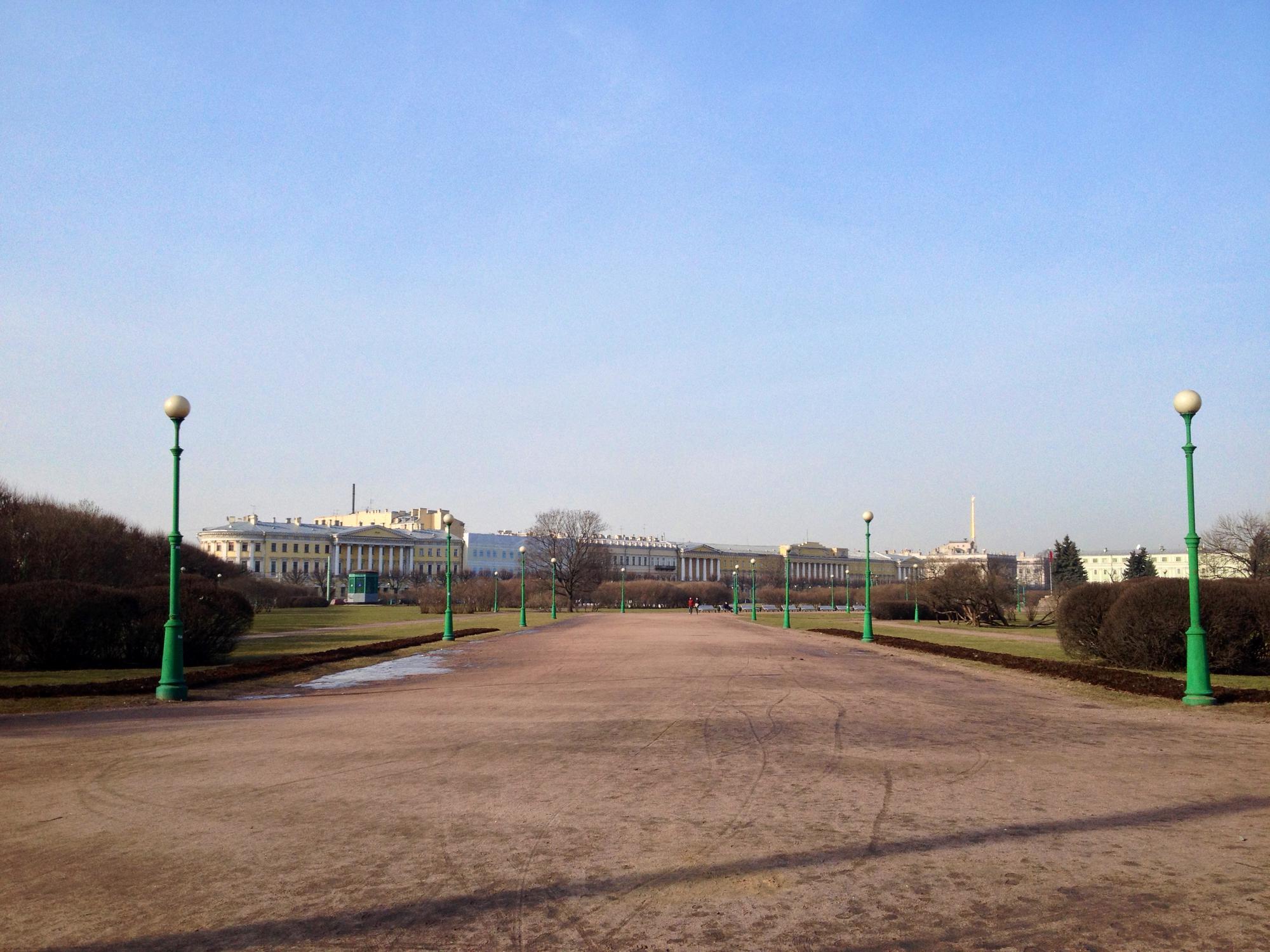 Panoramas.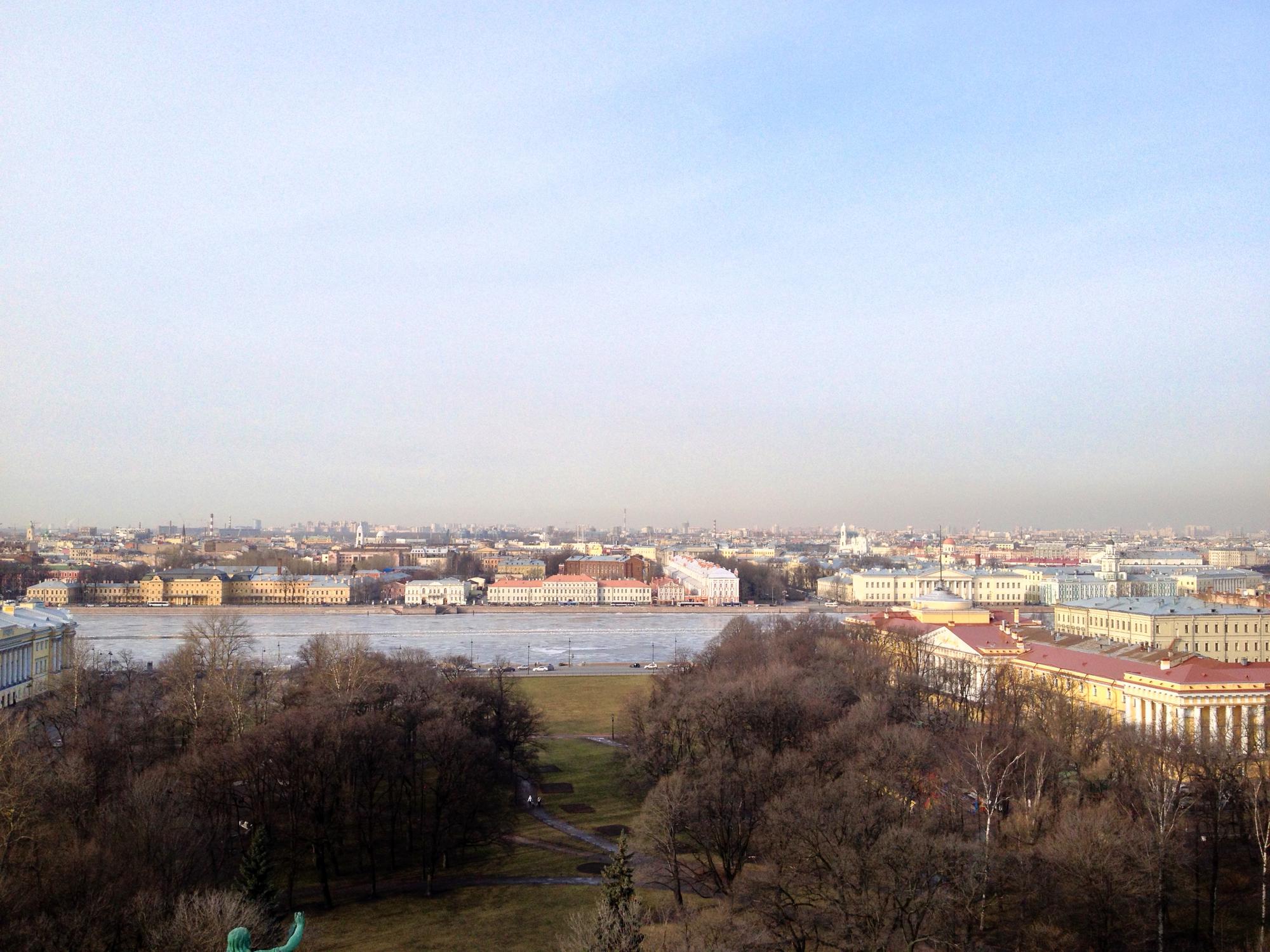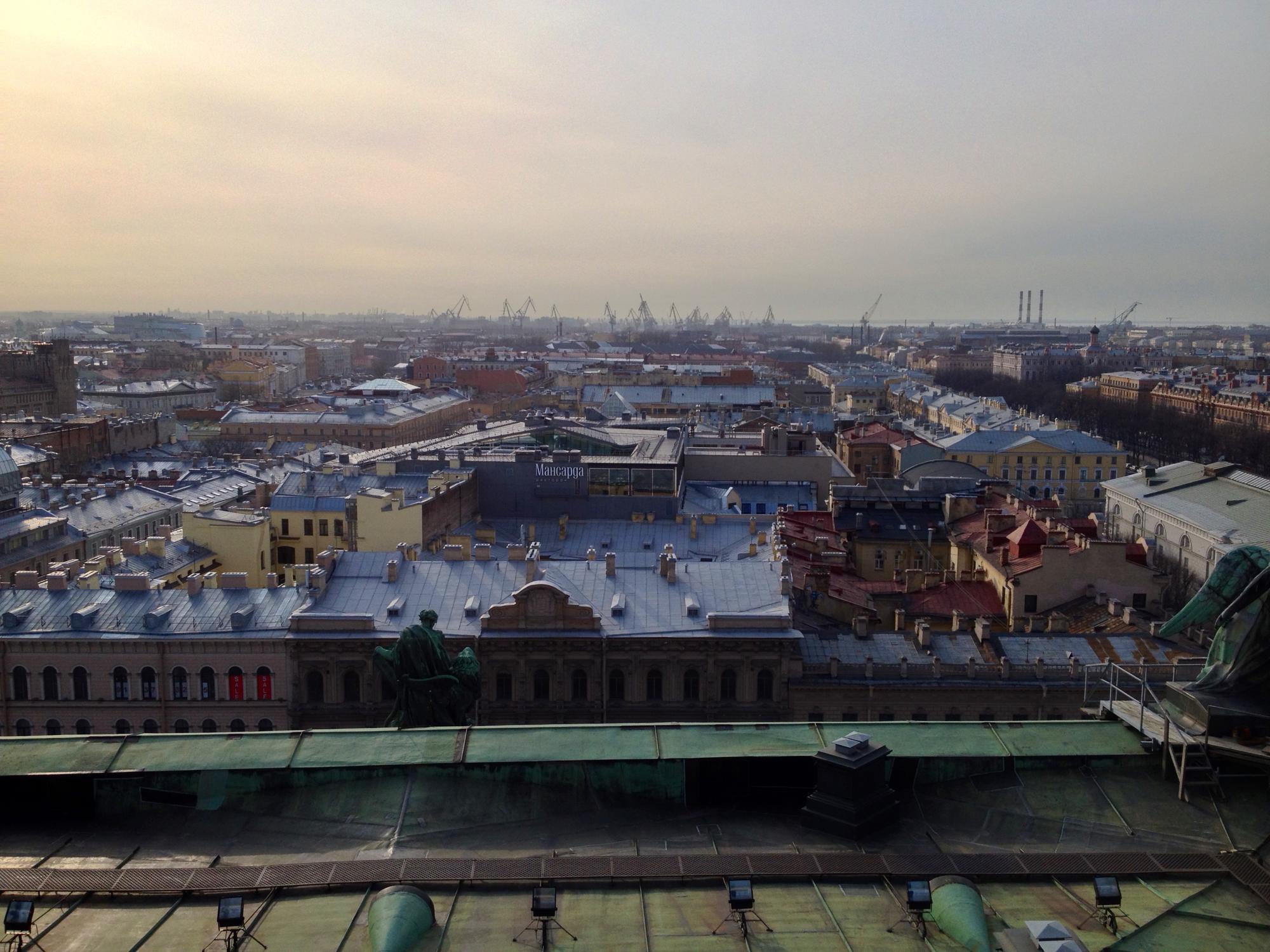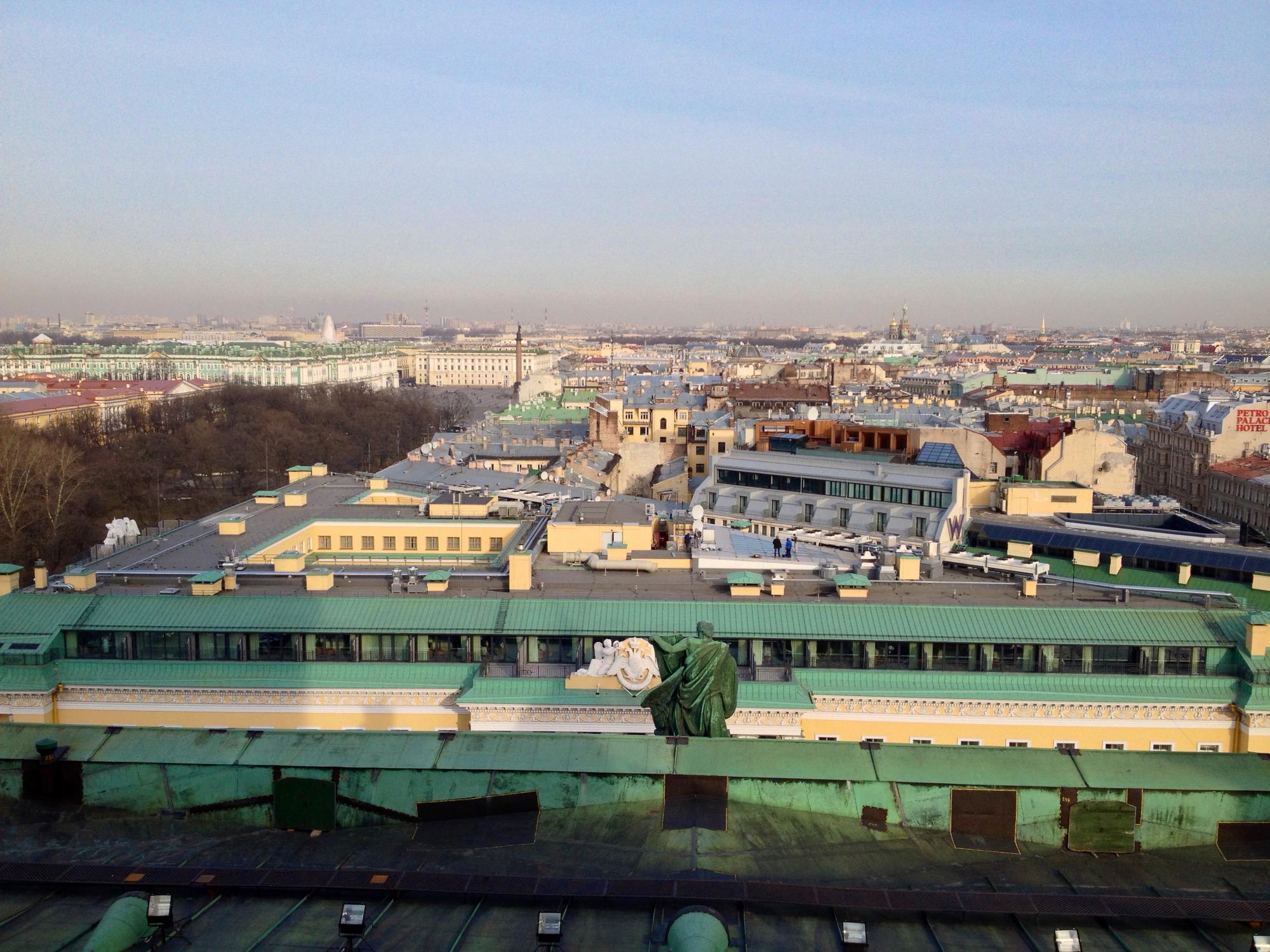 Share
Get an email when I publish a new story.