Moscow
Panorama of Kaluga-1 station.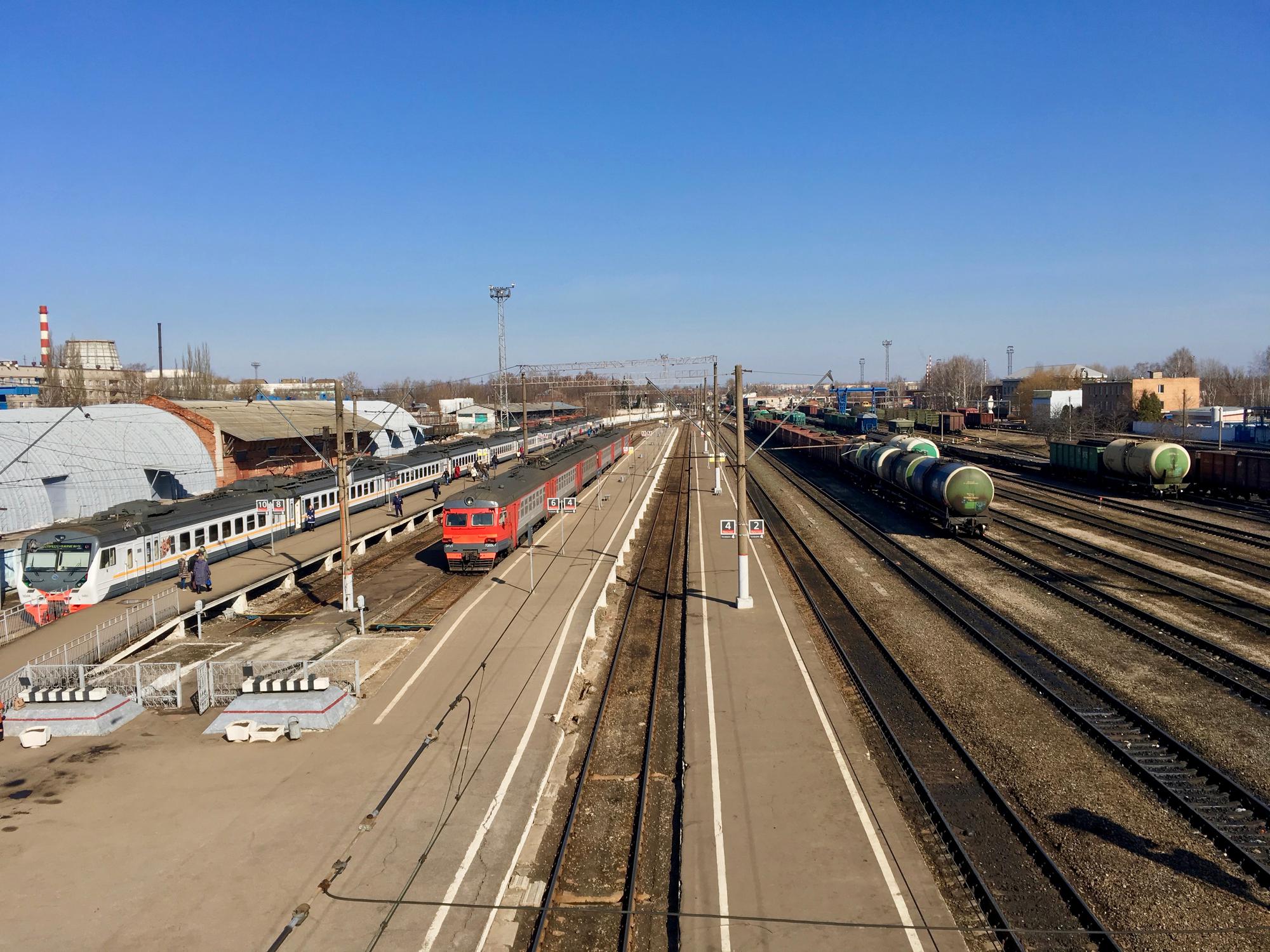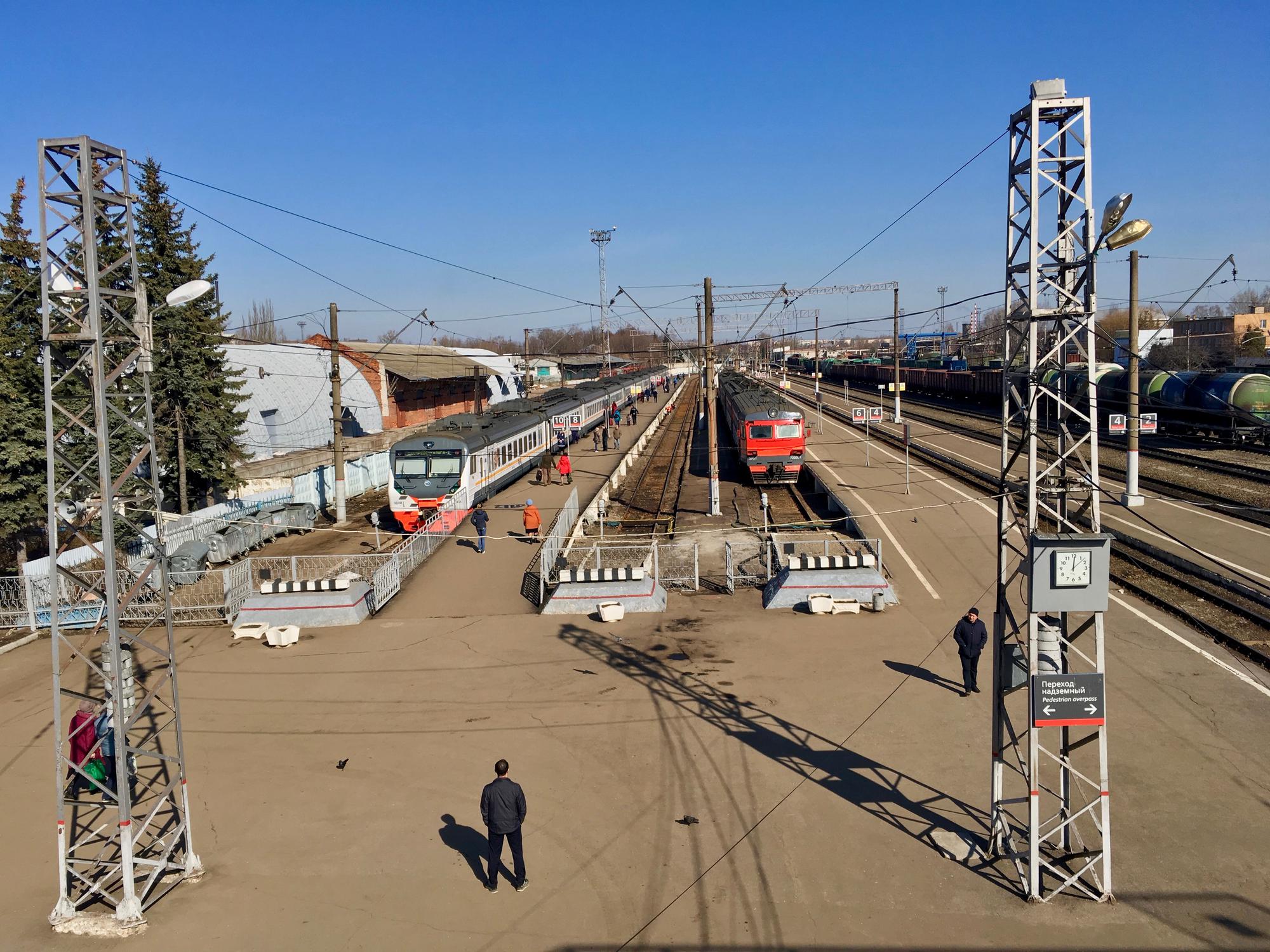 Look what I can.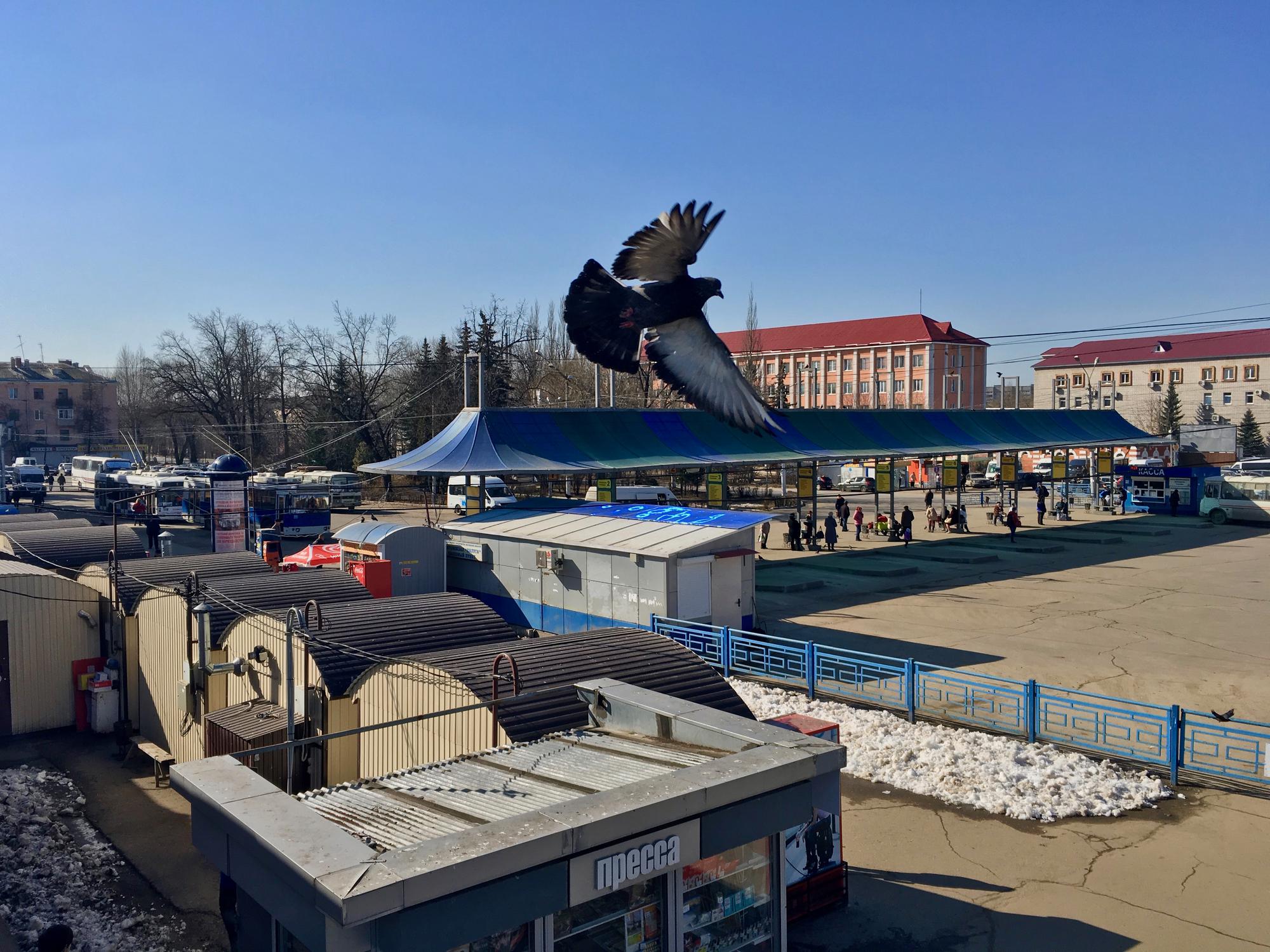 Express from Moscow arrives.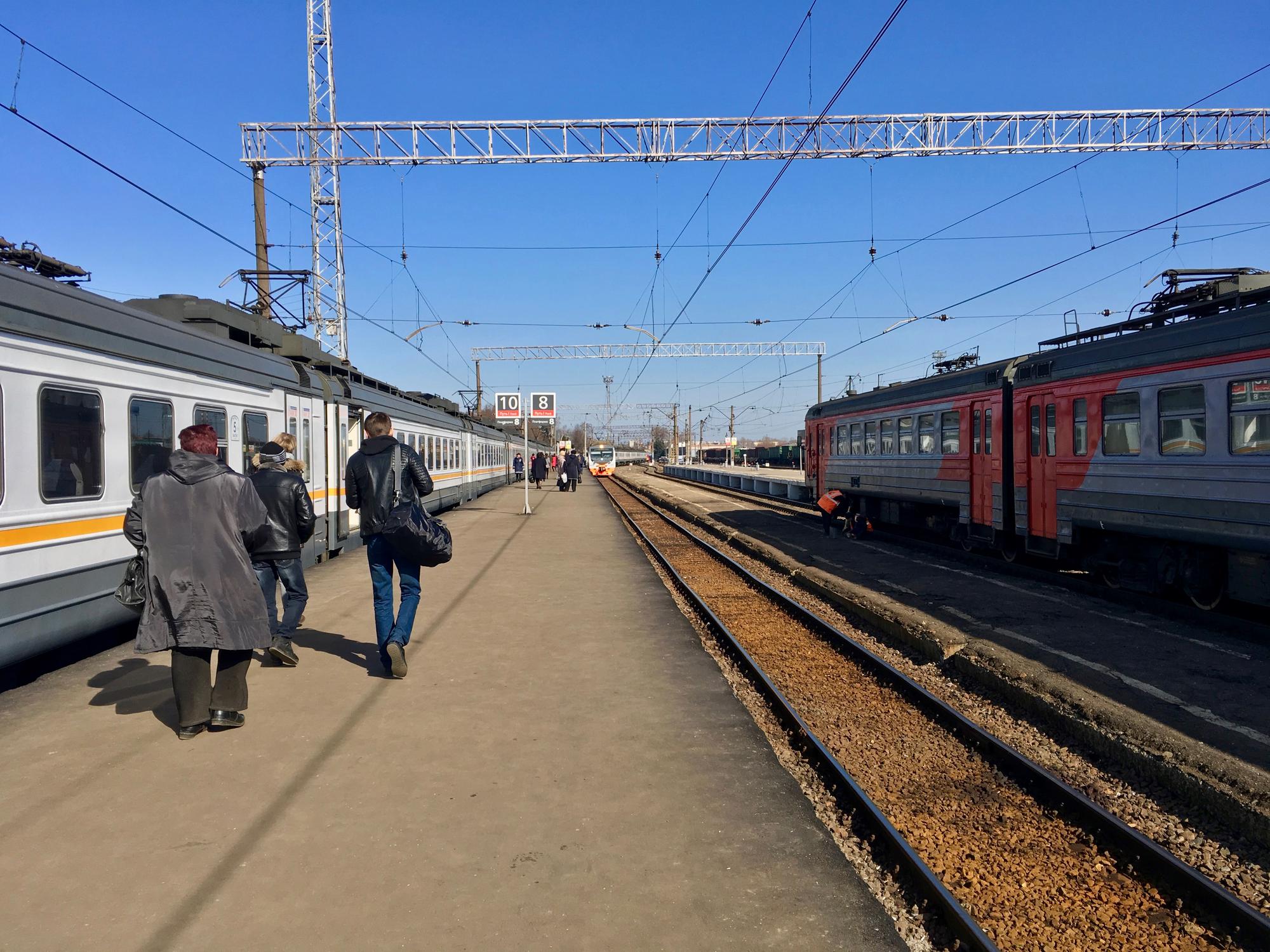 Stickers are in place, but still there is no actual wi-fi on Moscow–Kaluga train.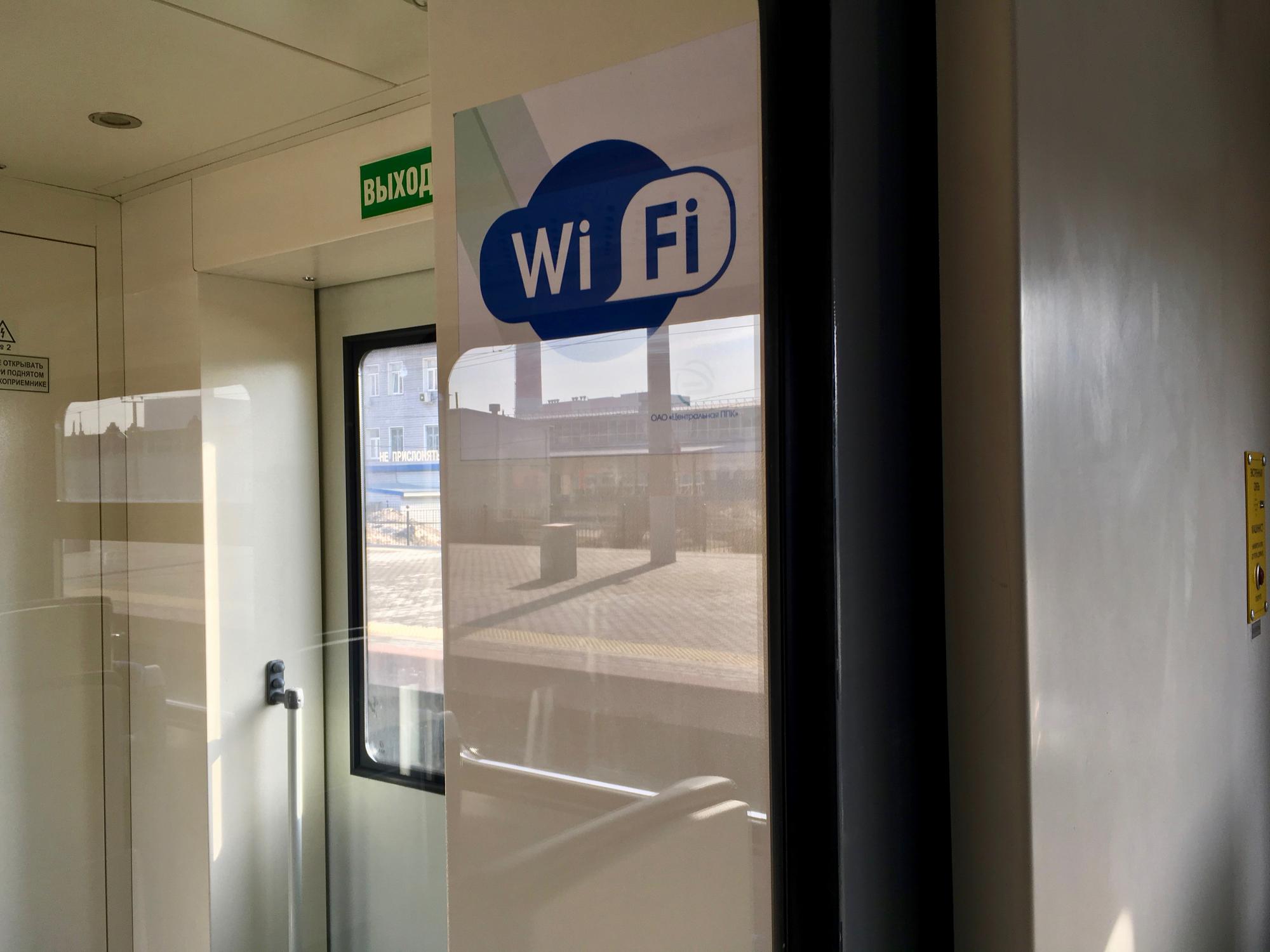 Nara. Just like the city on the other side of the world. But right here it means a station in Naro-Fominsk city.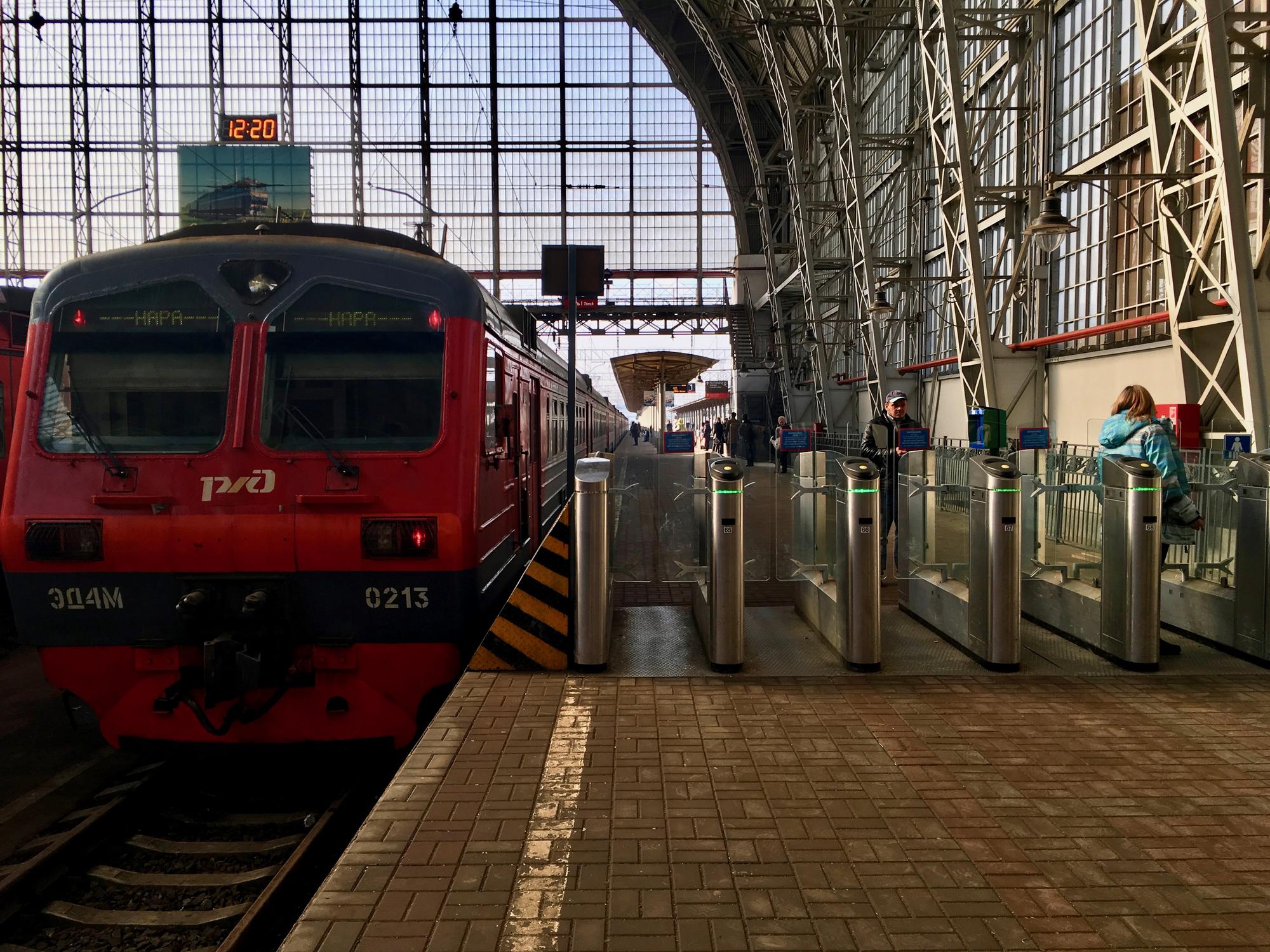 Embassy of Japan in Russia. There is a consulate in it, where you can apply for a visa.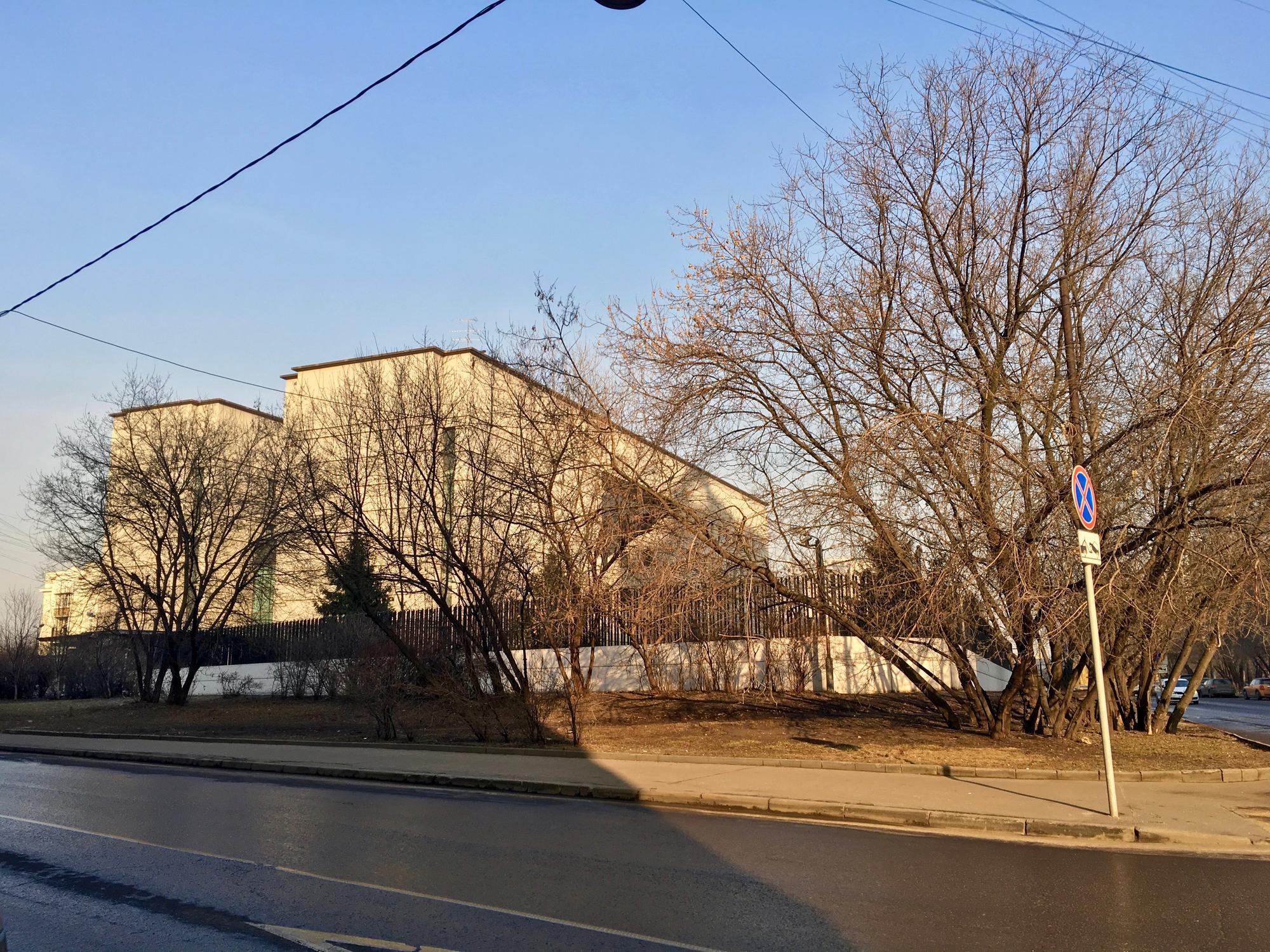 Public transport stop. Good plate with routes.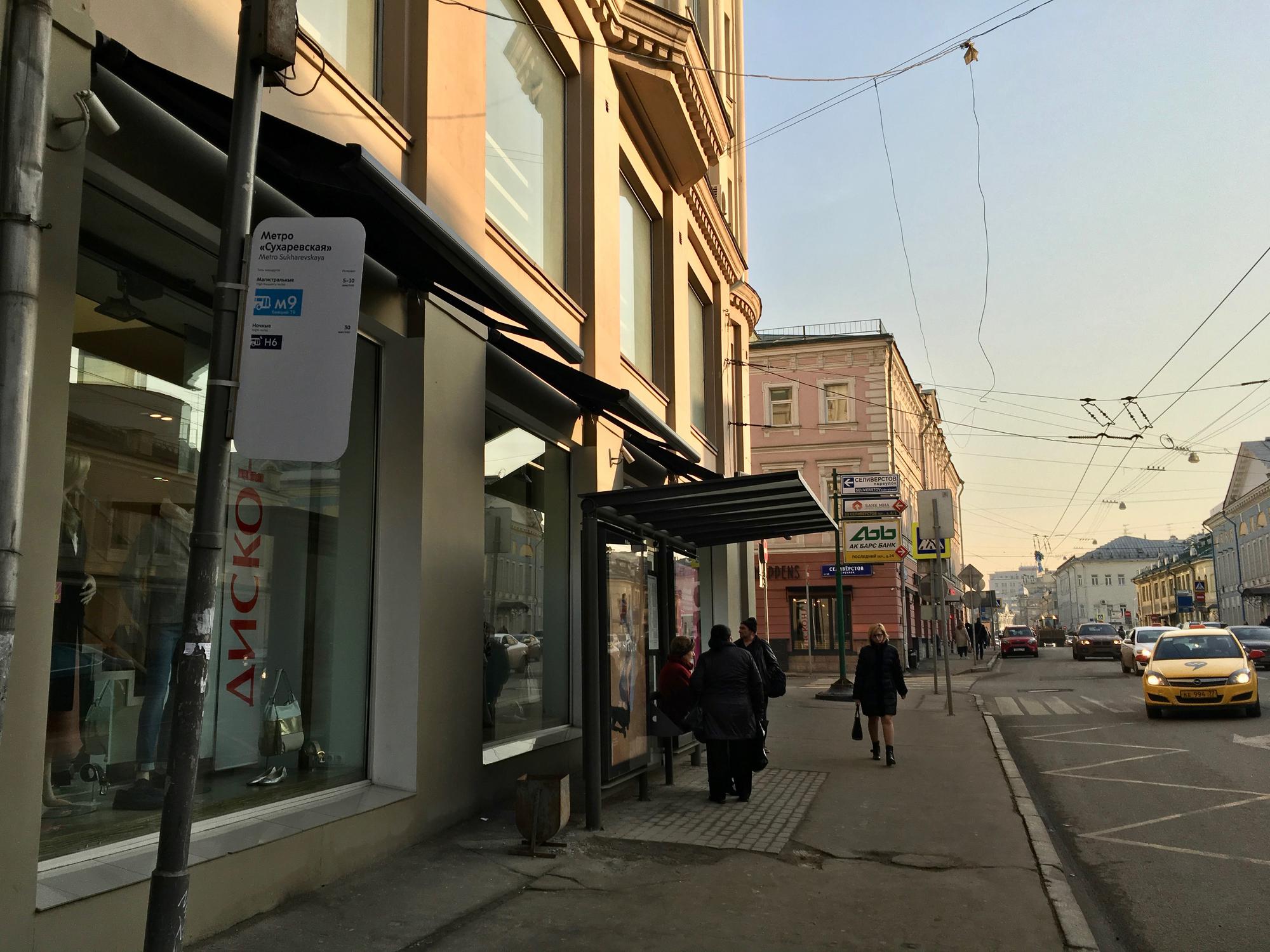 Places for a walk.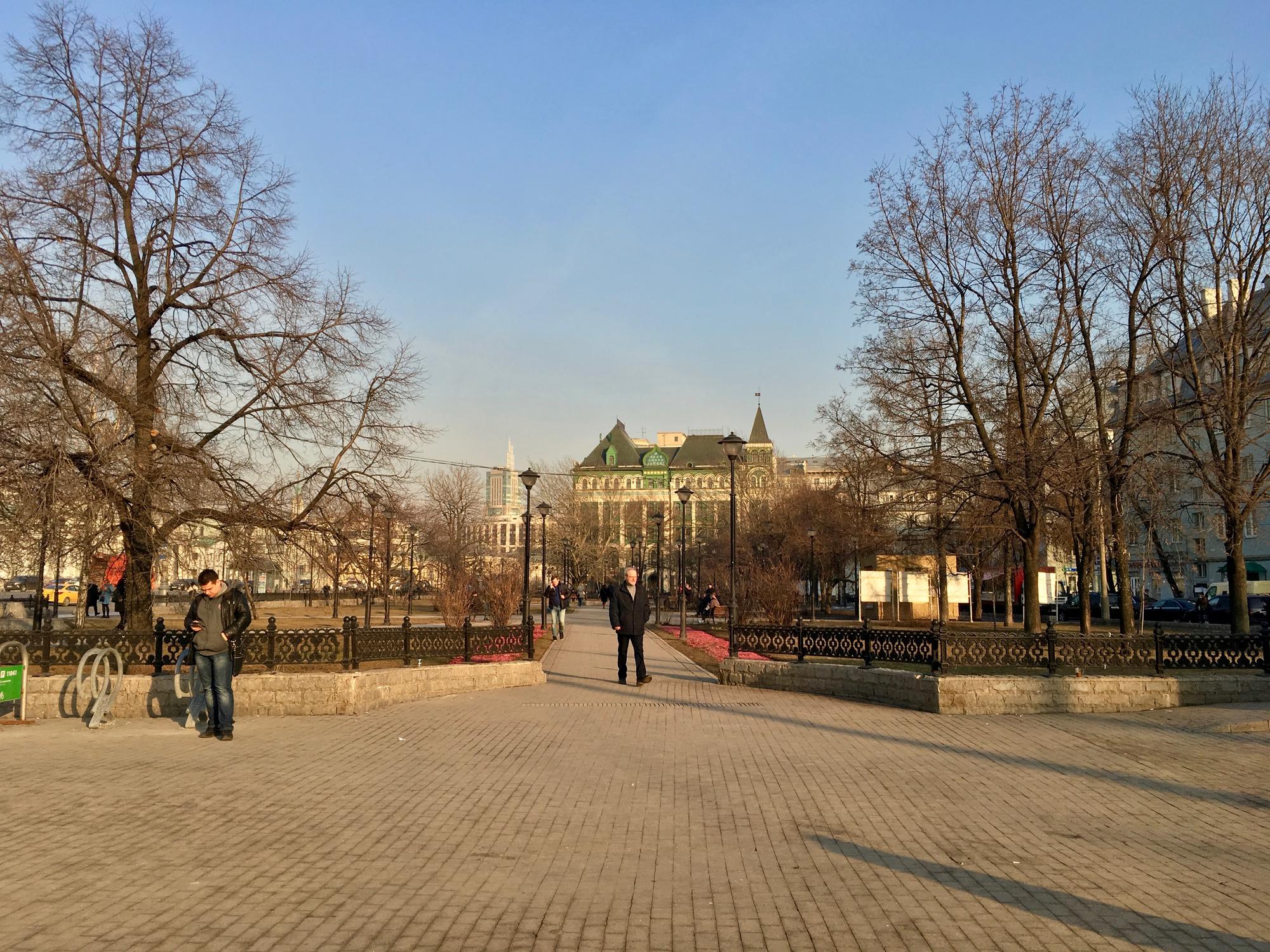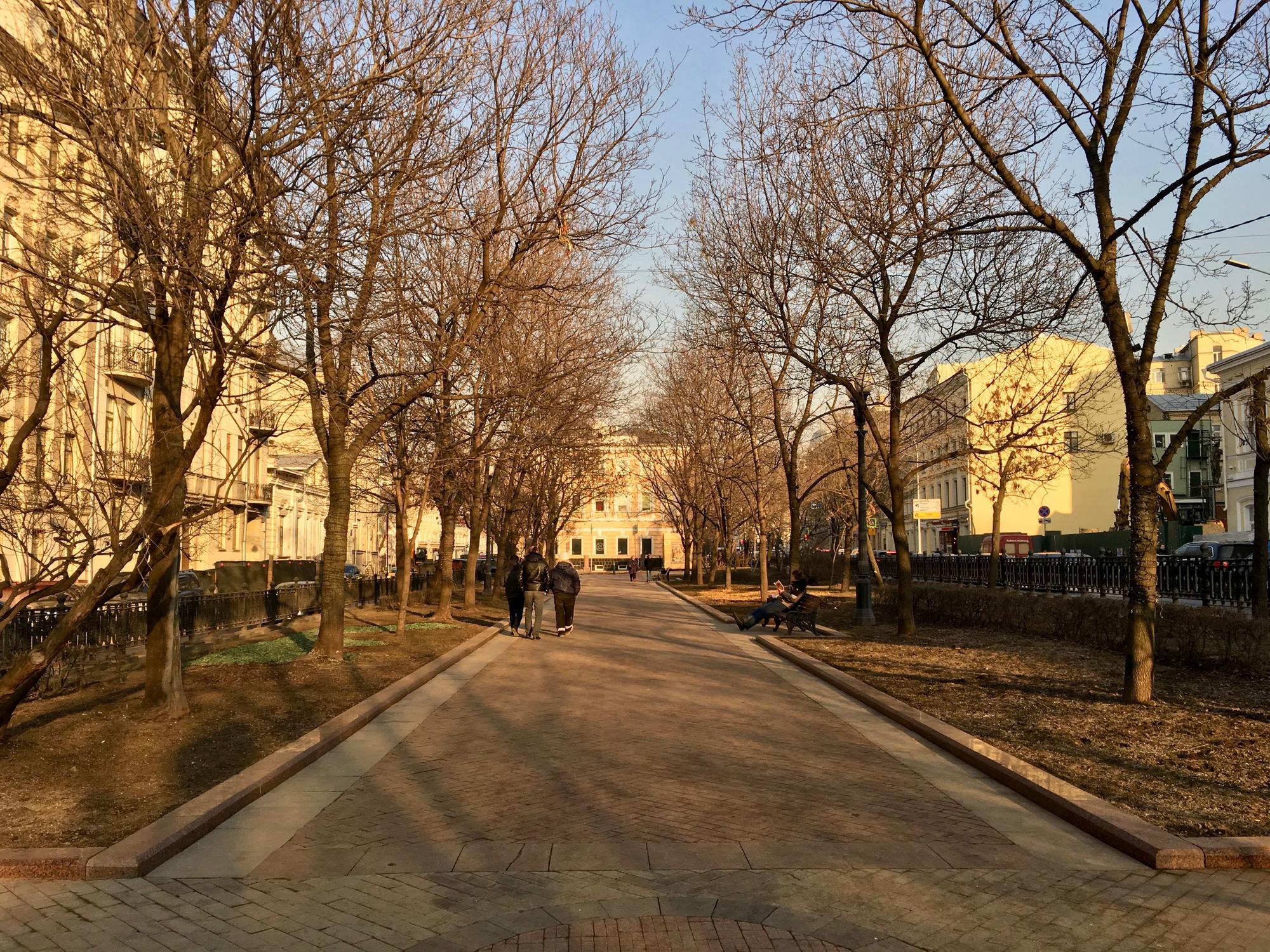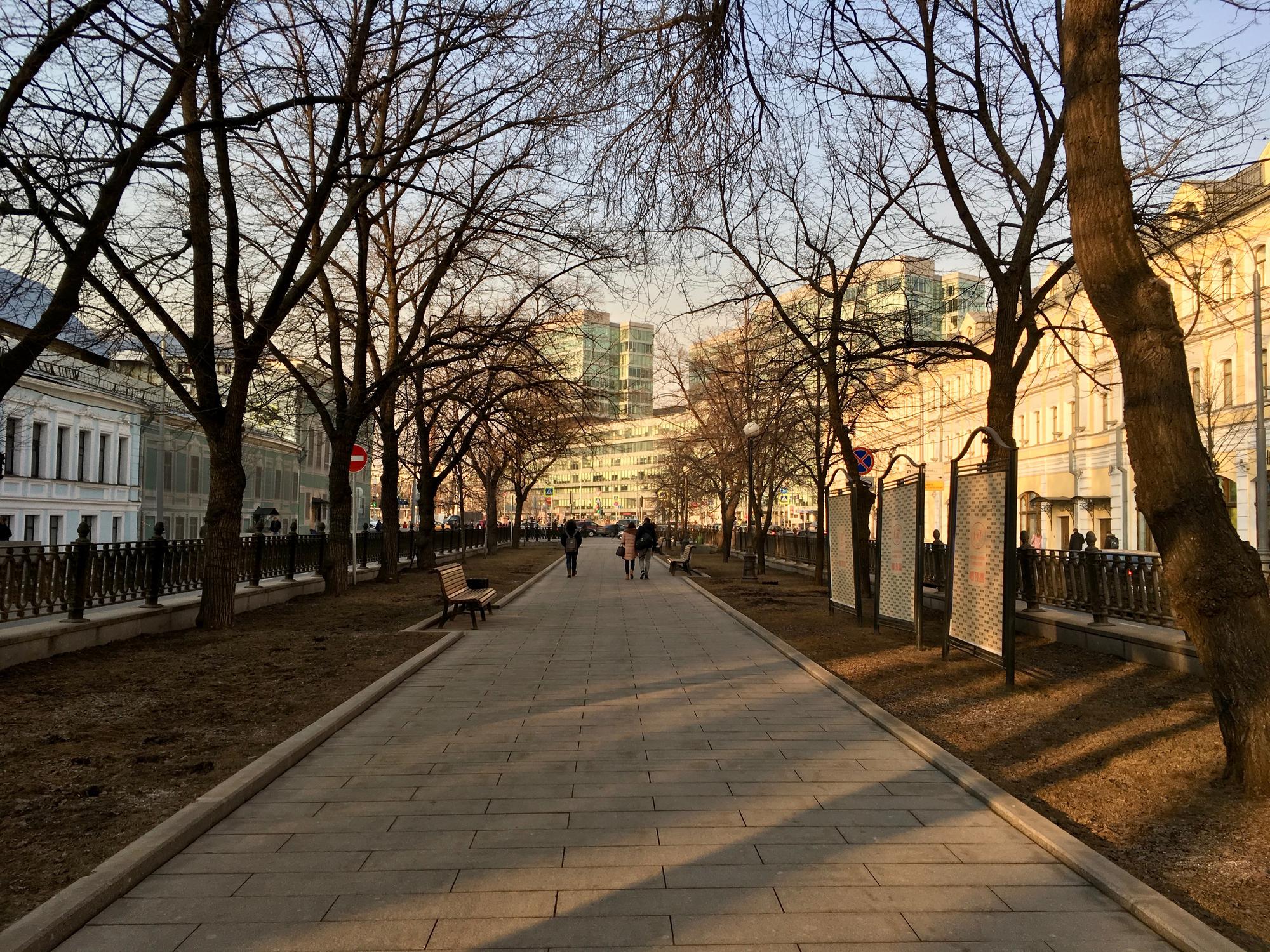 How many no entry road signs on the other side of the road do you see?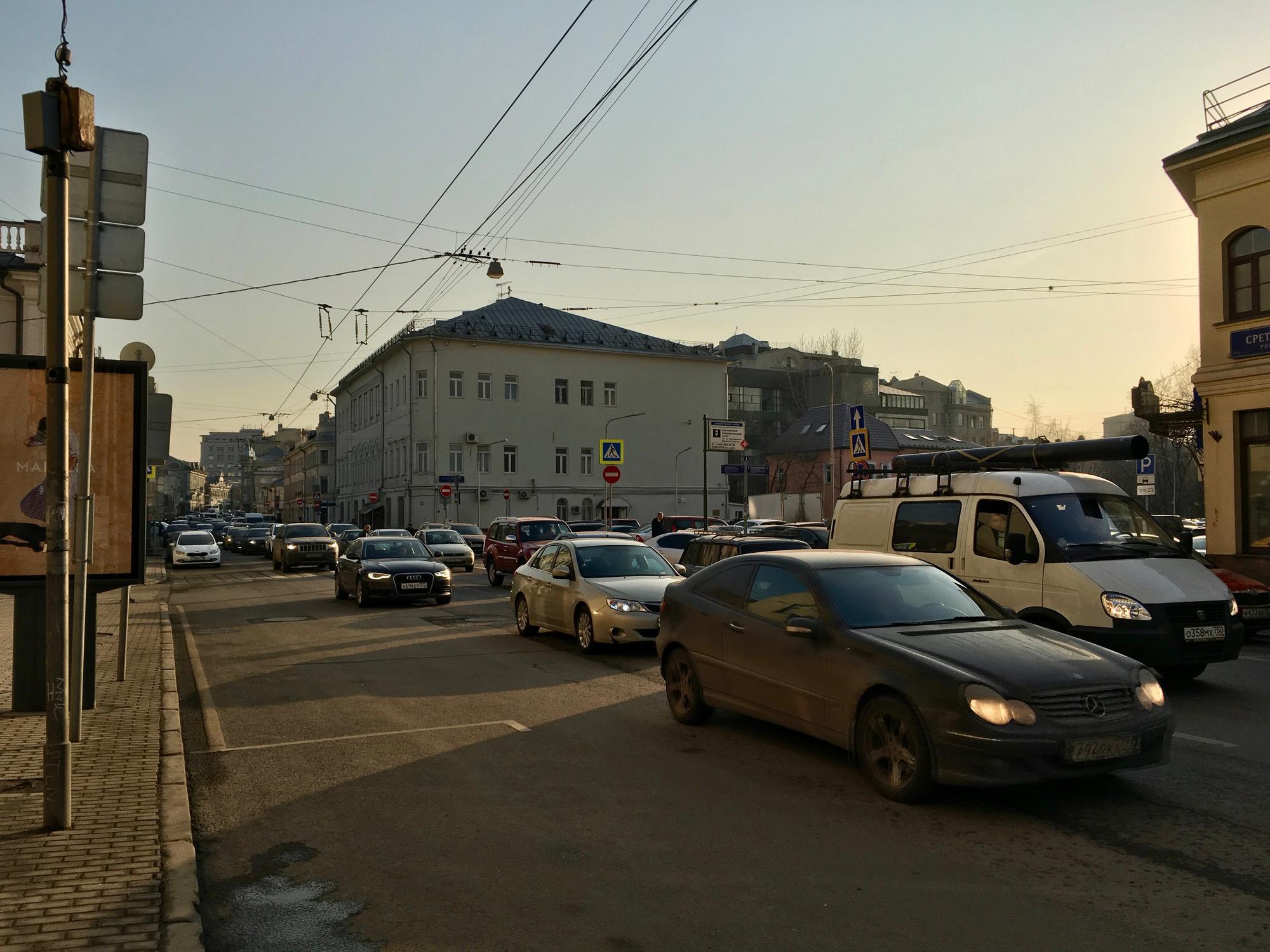 Where else will you meet a traffic light with more than 100 seconds of waiting time?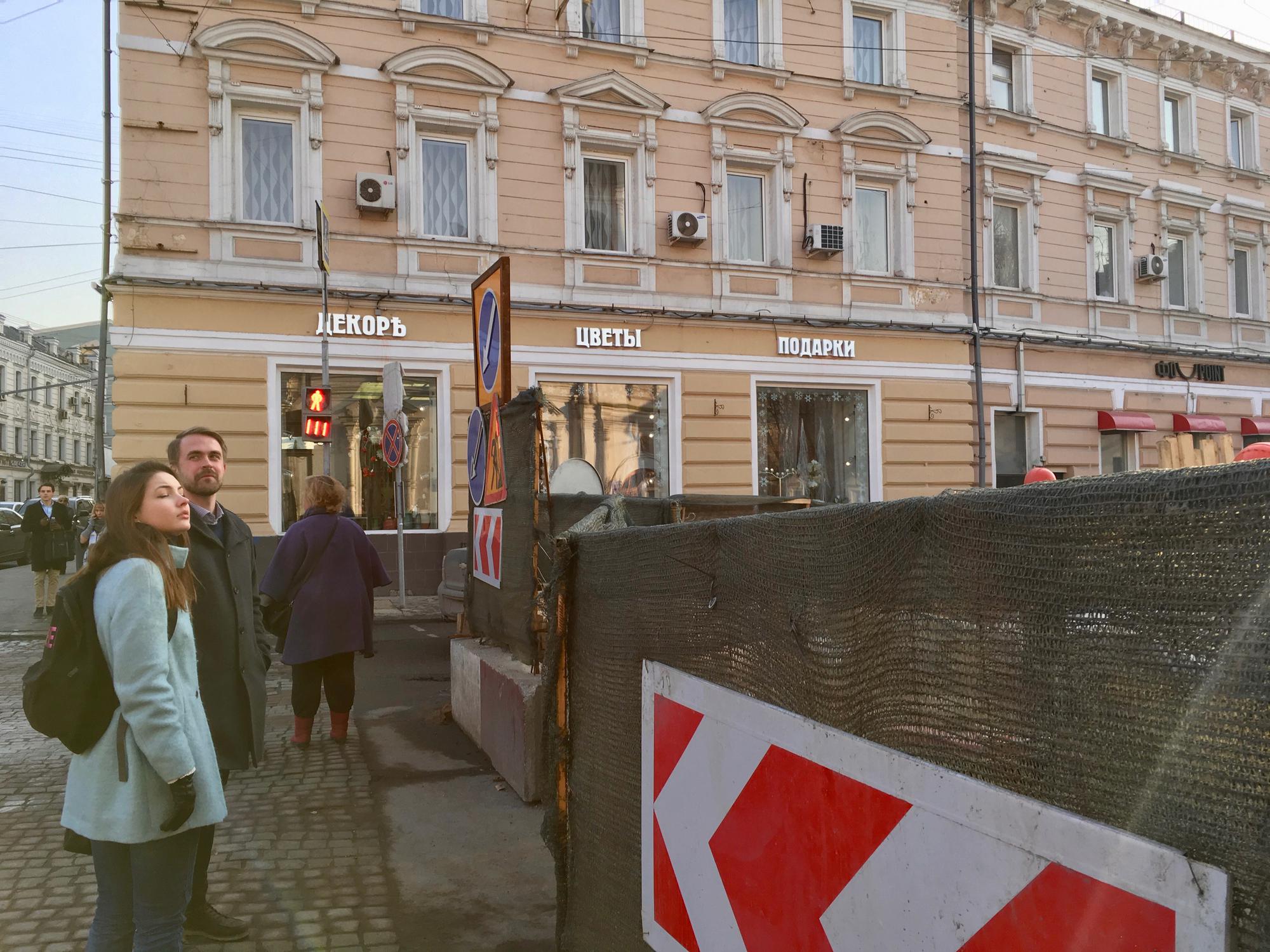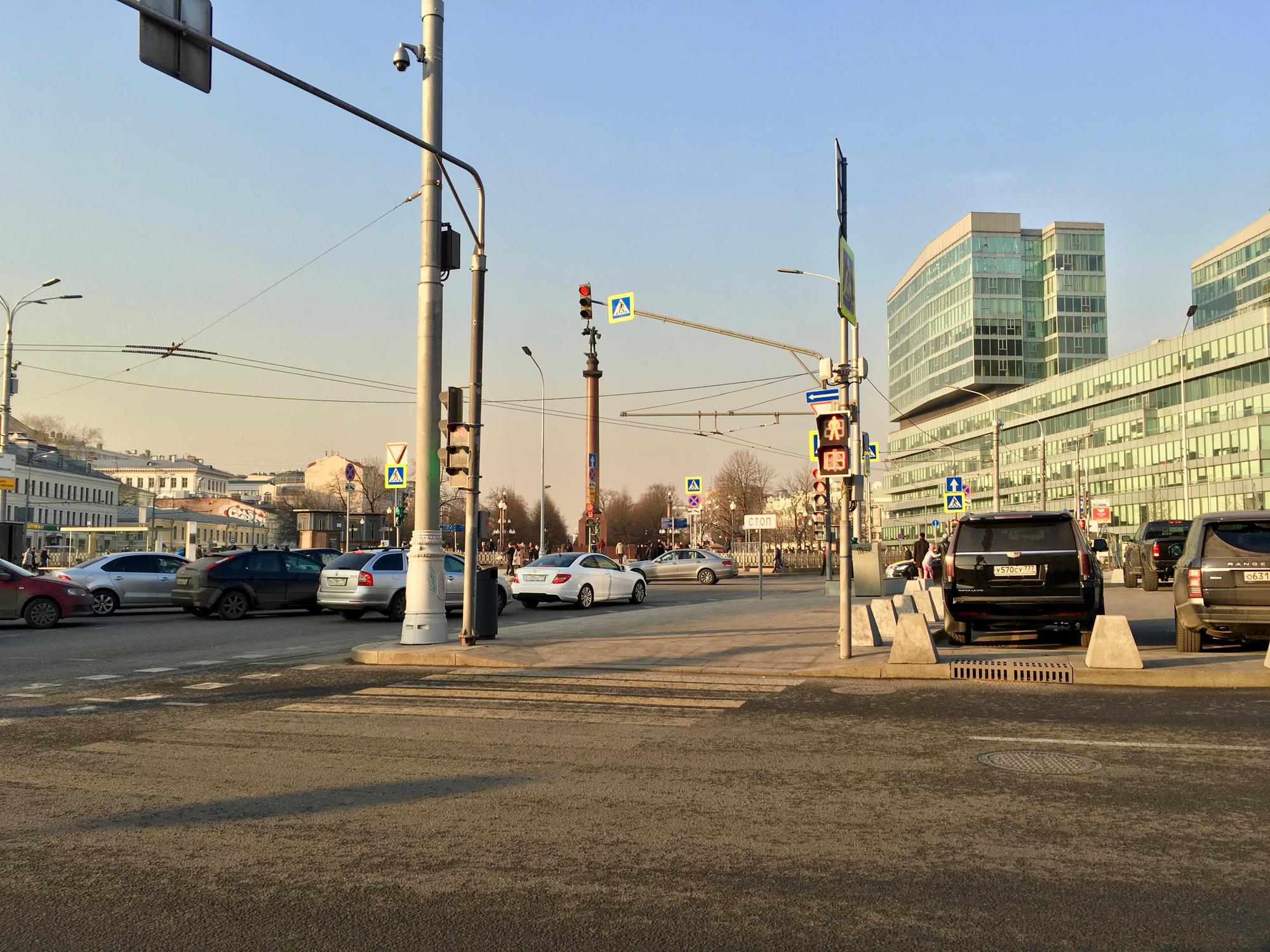 Streets.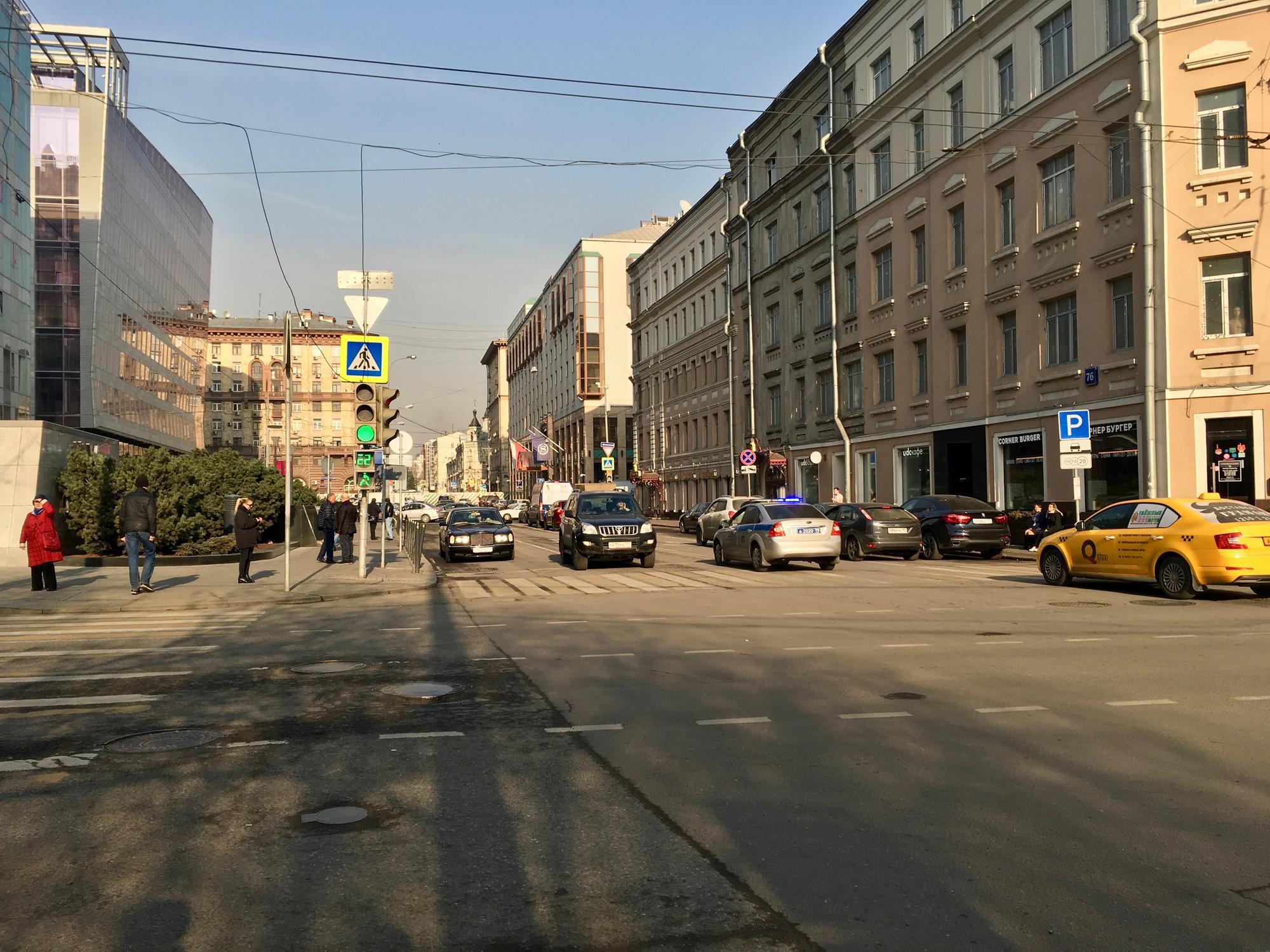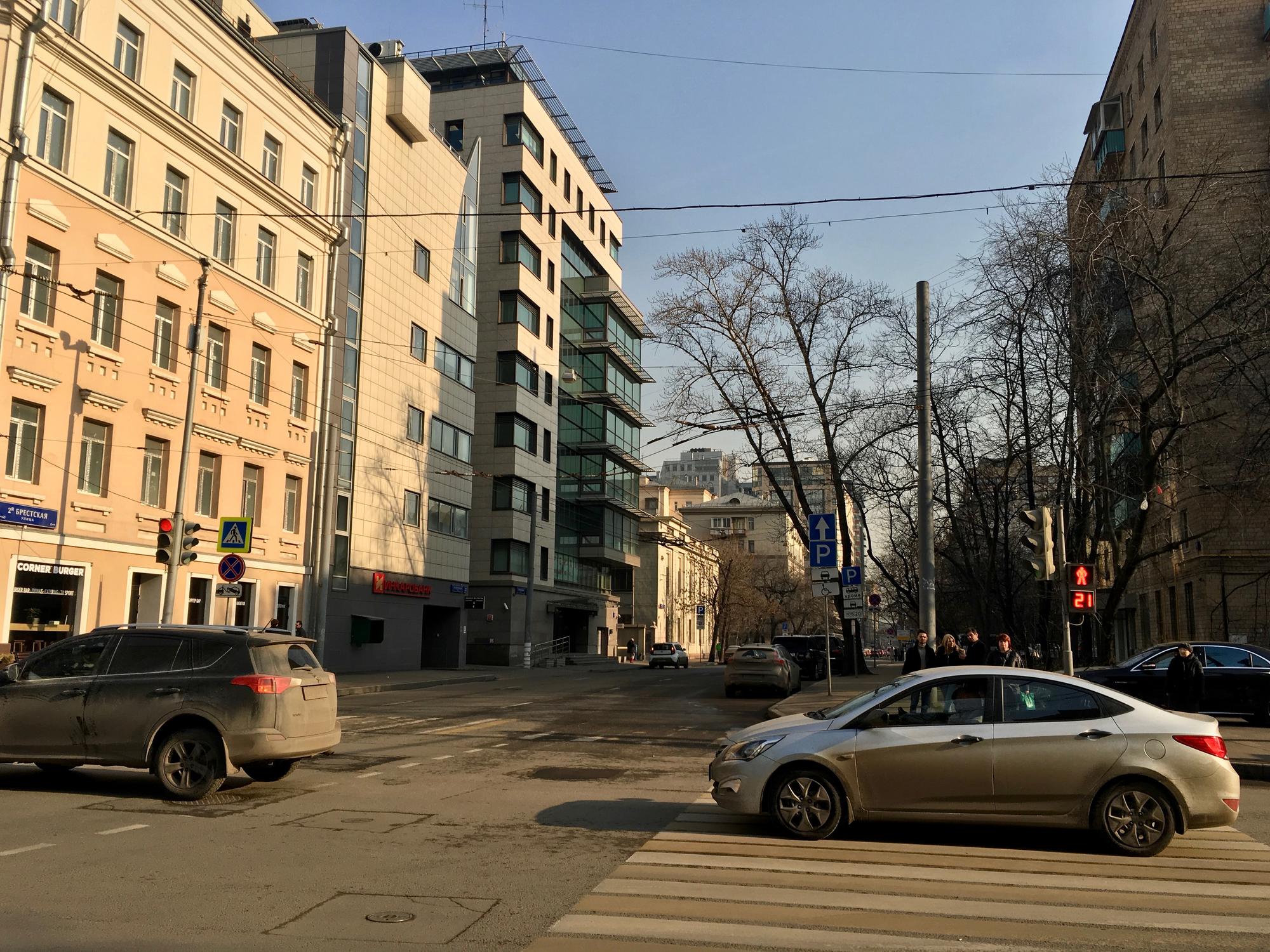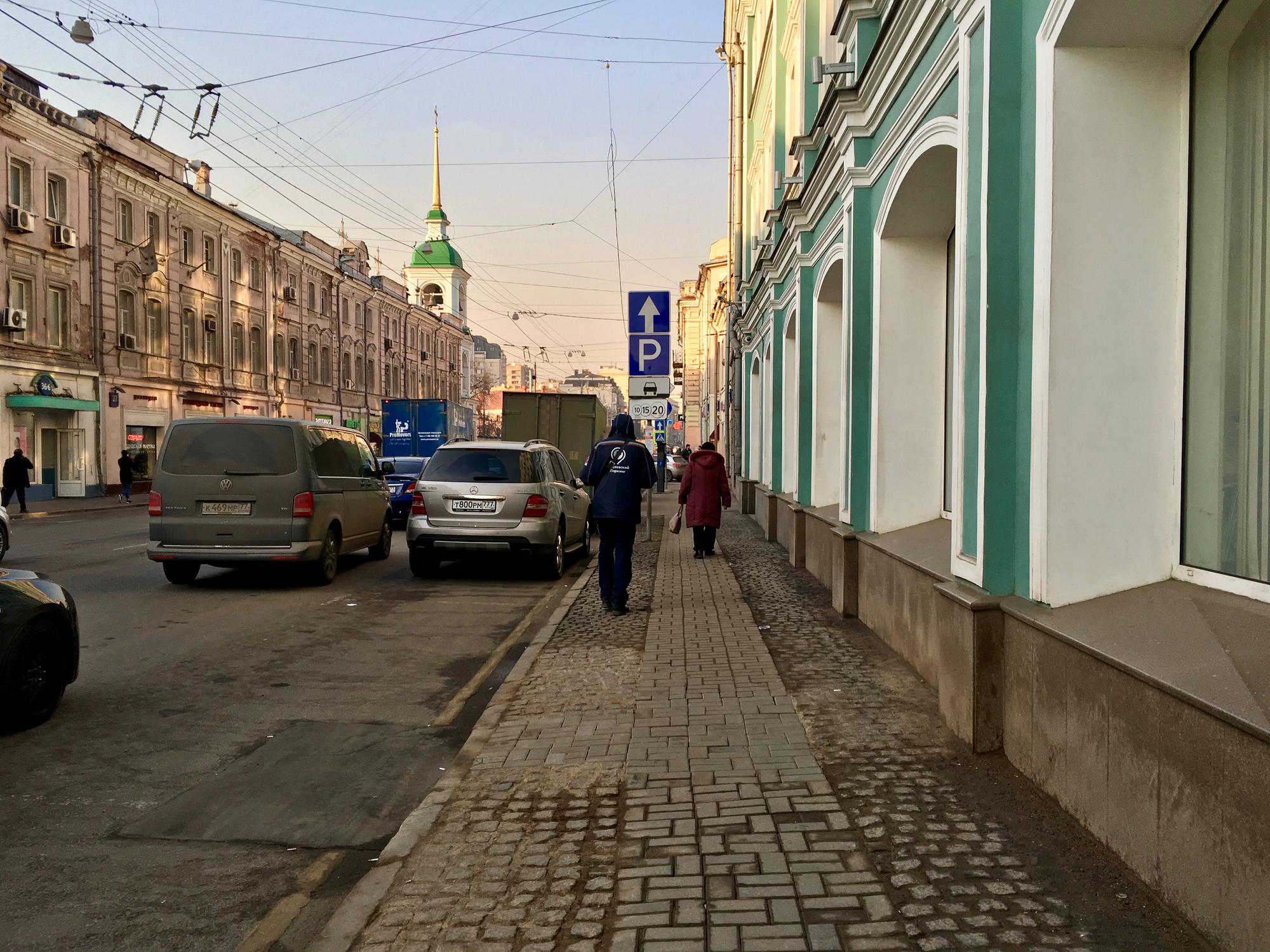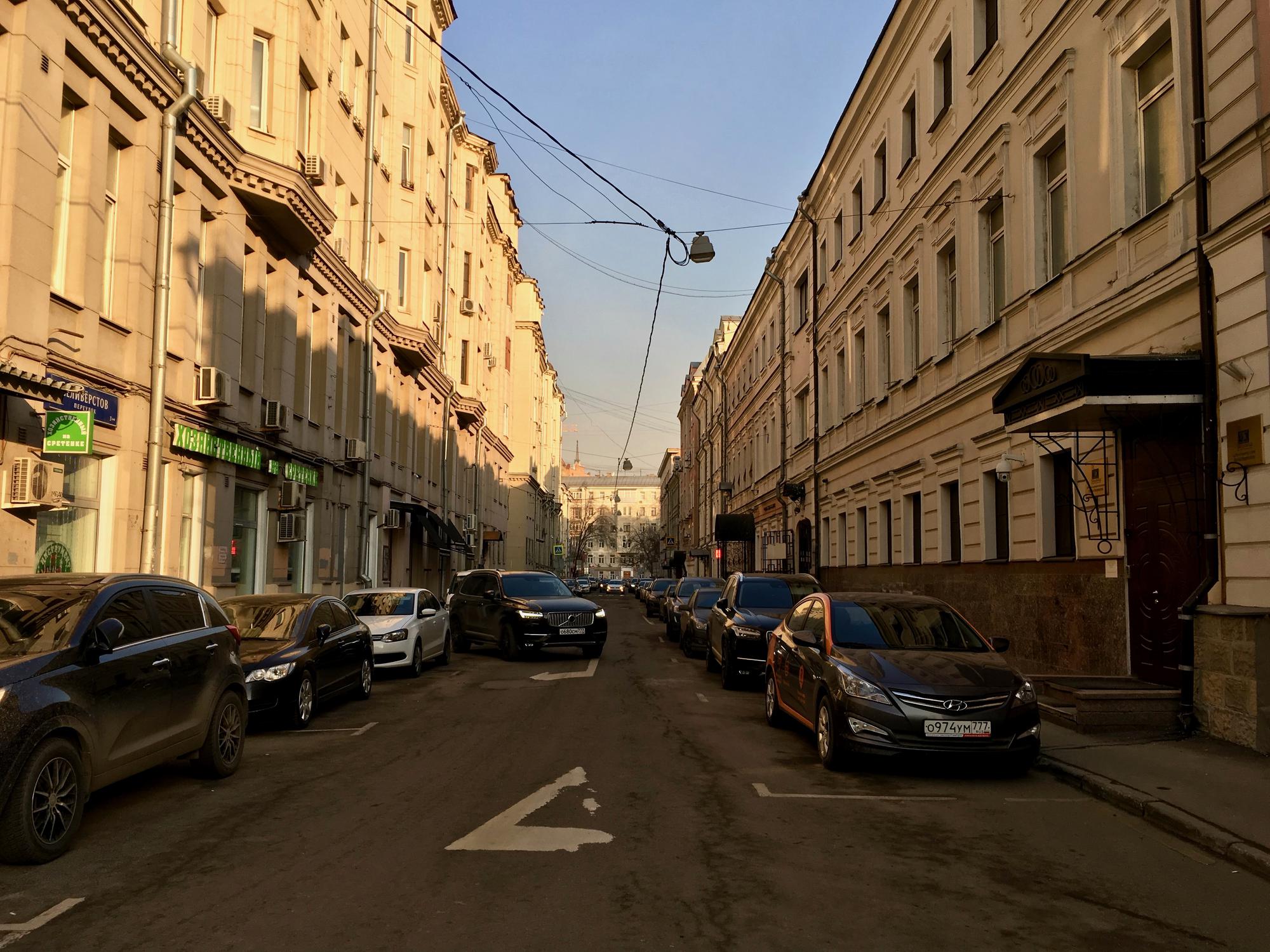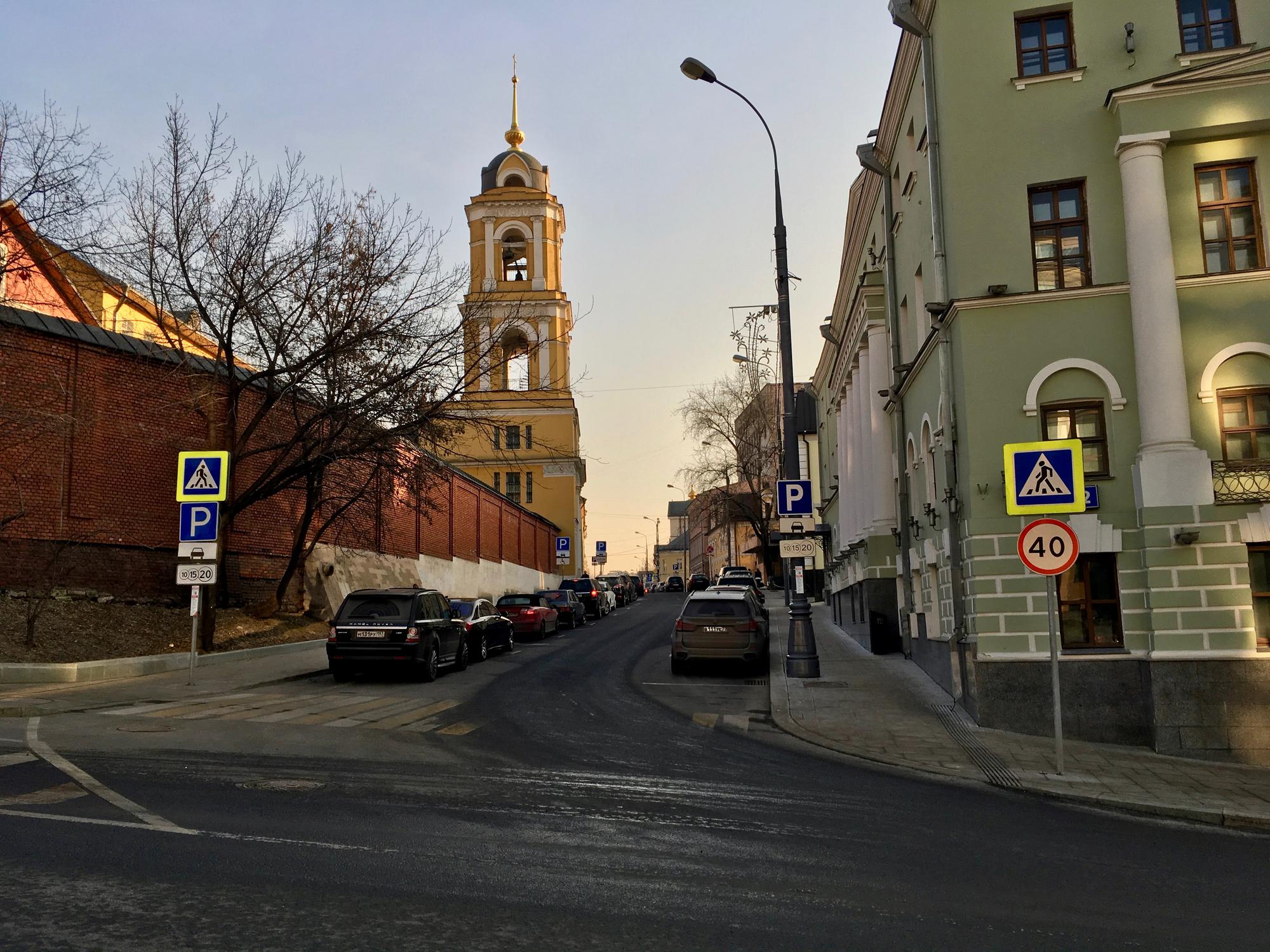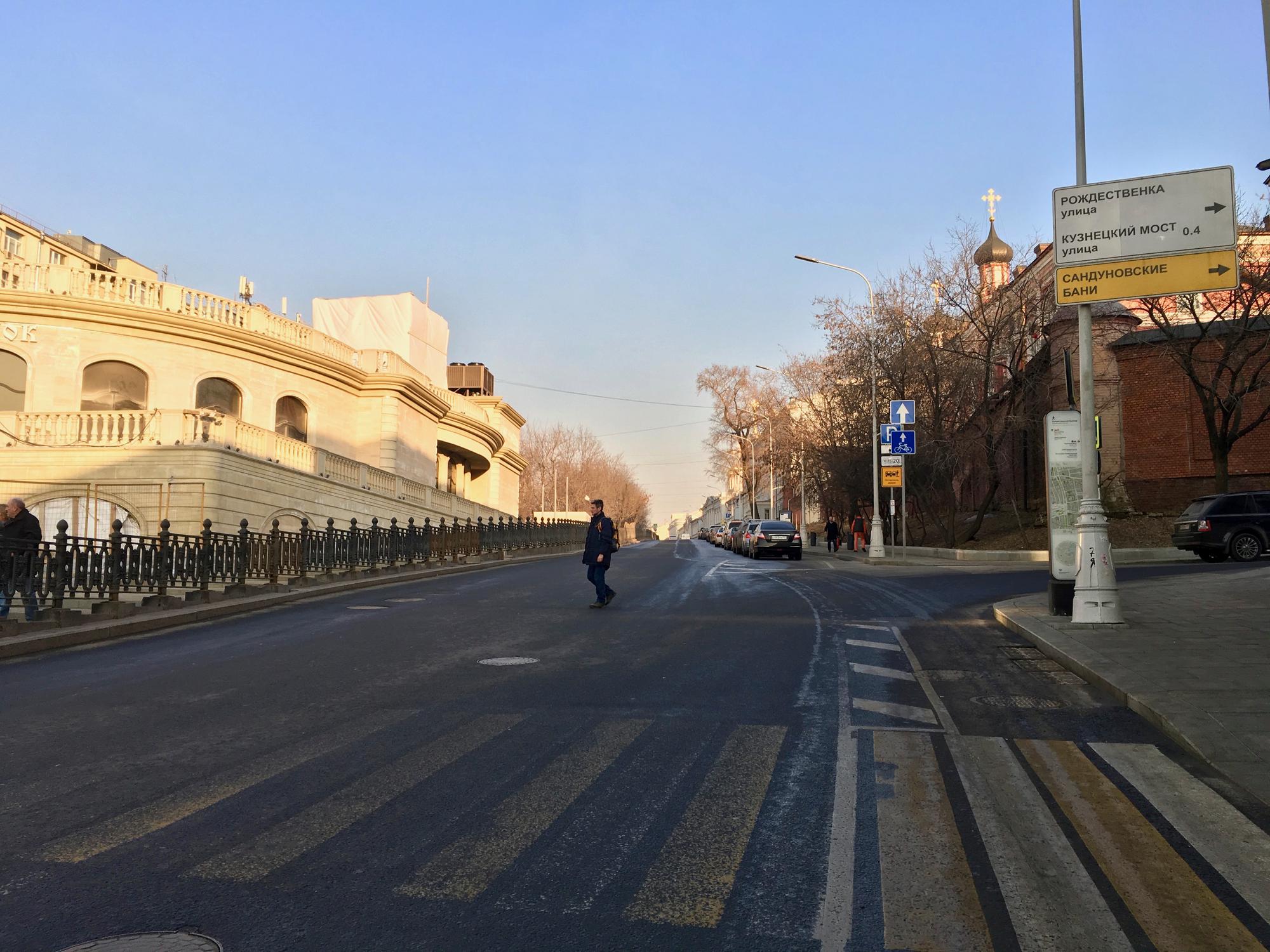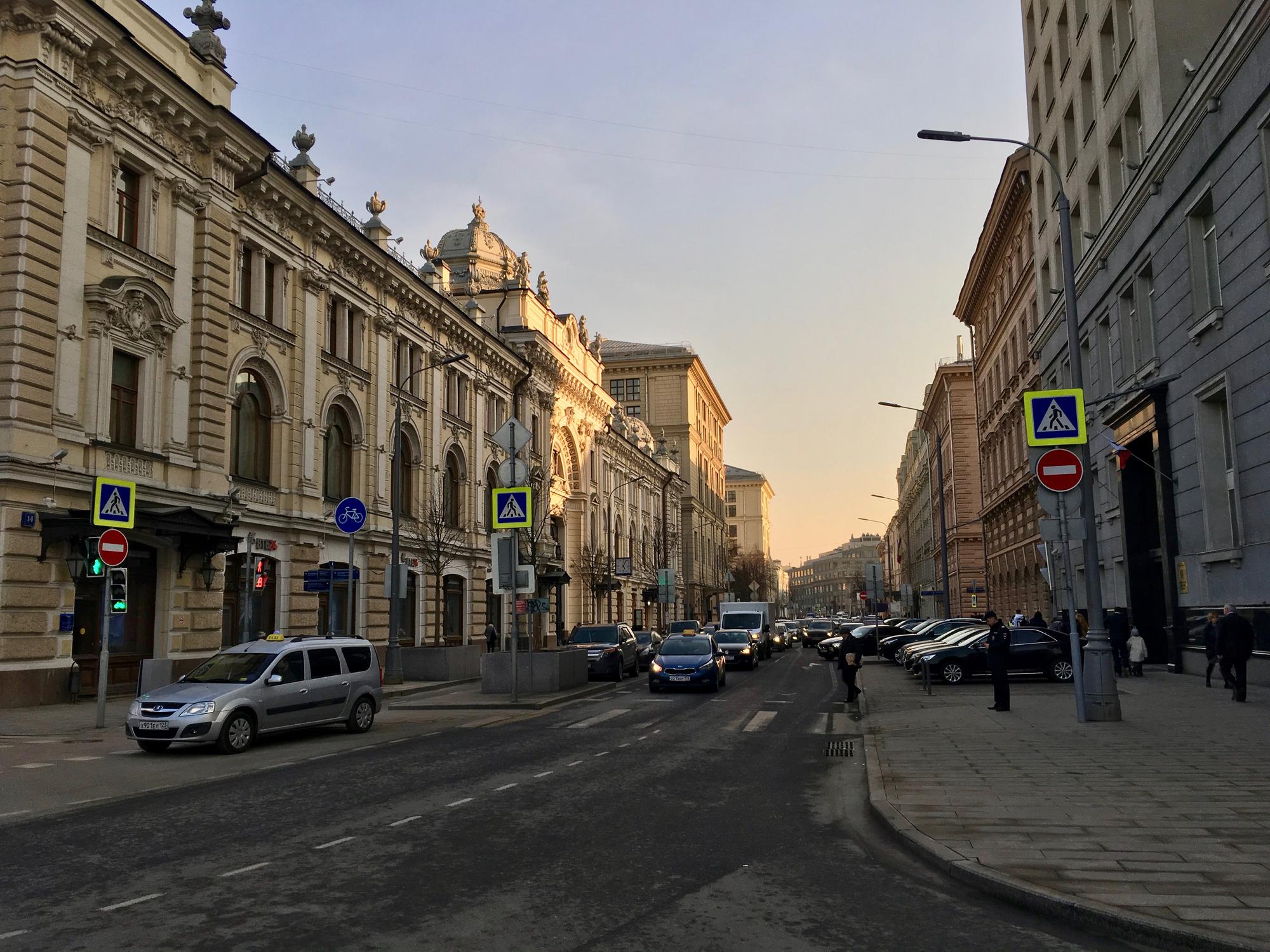 Facades.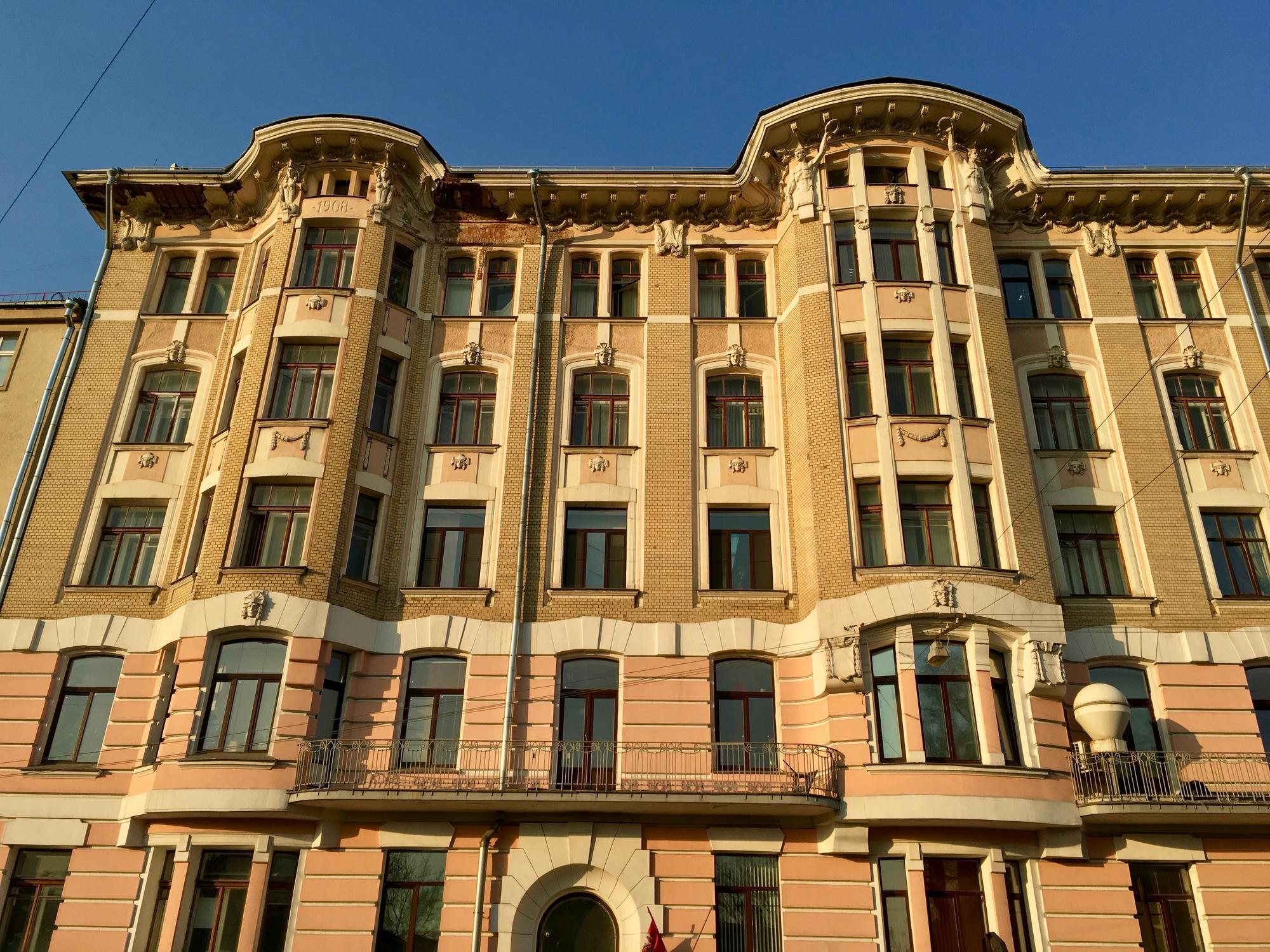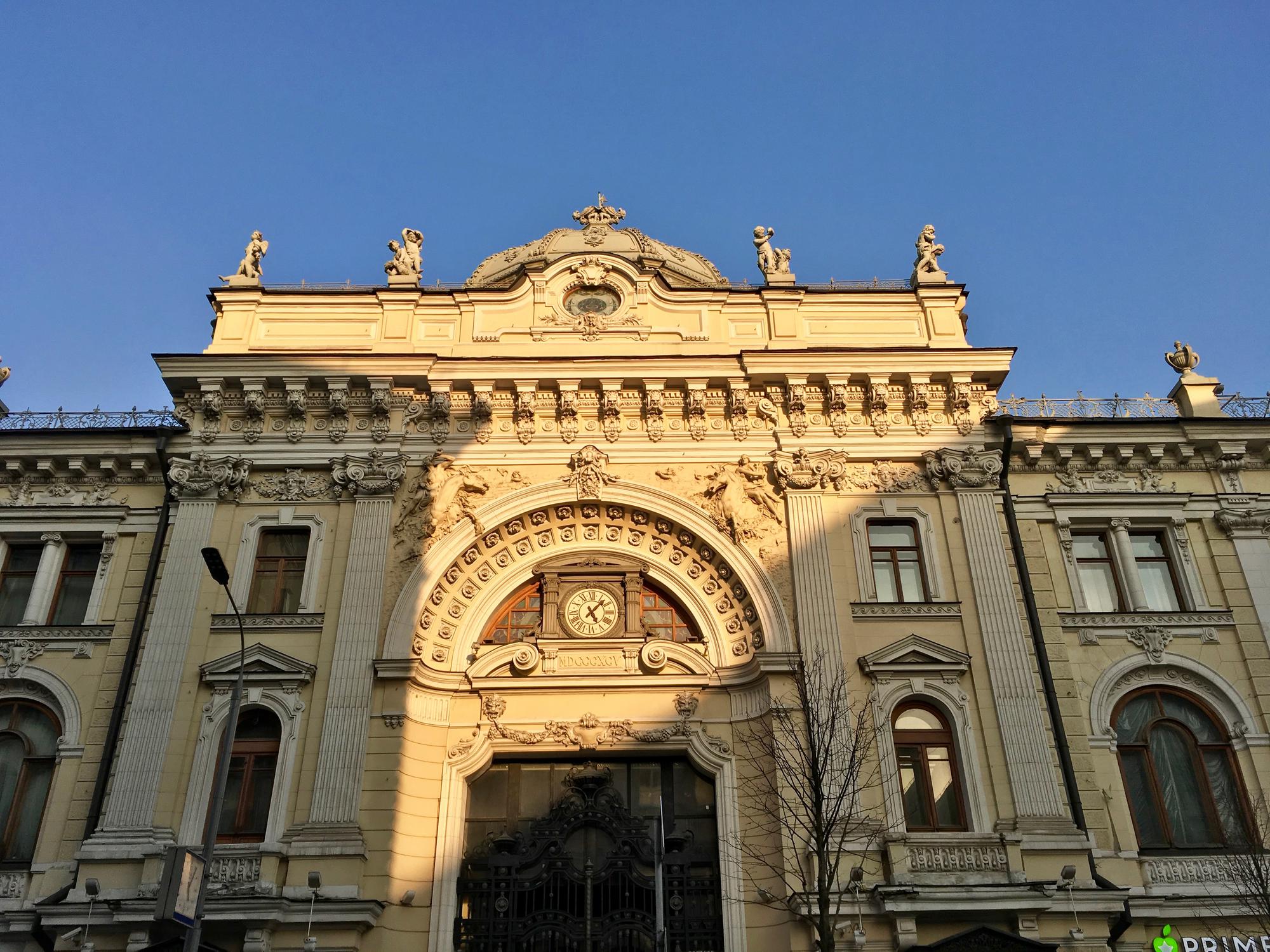 Protected cycle lane.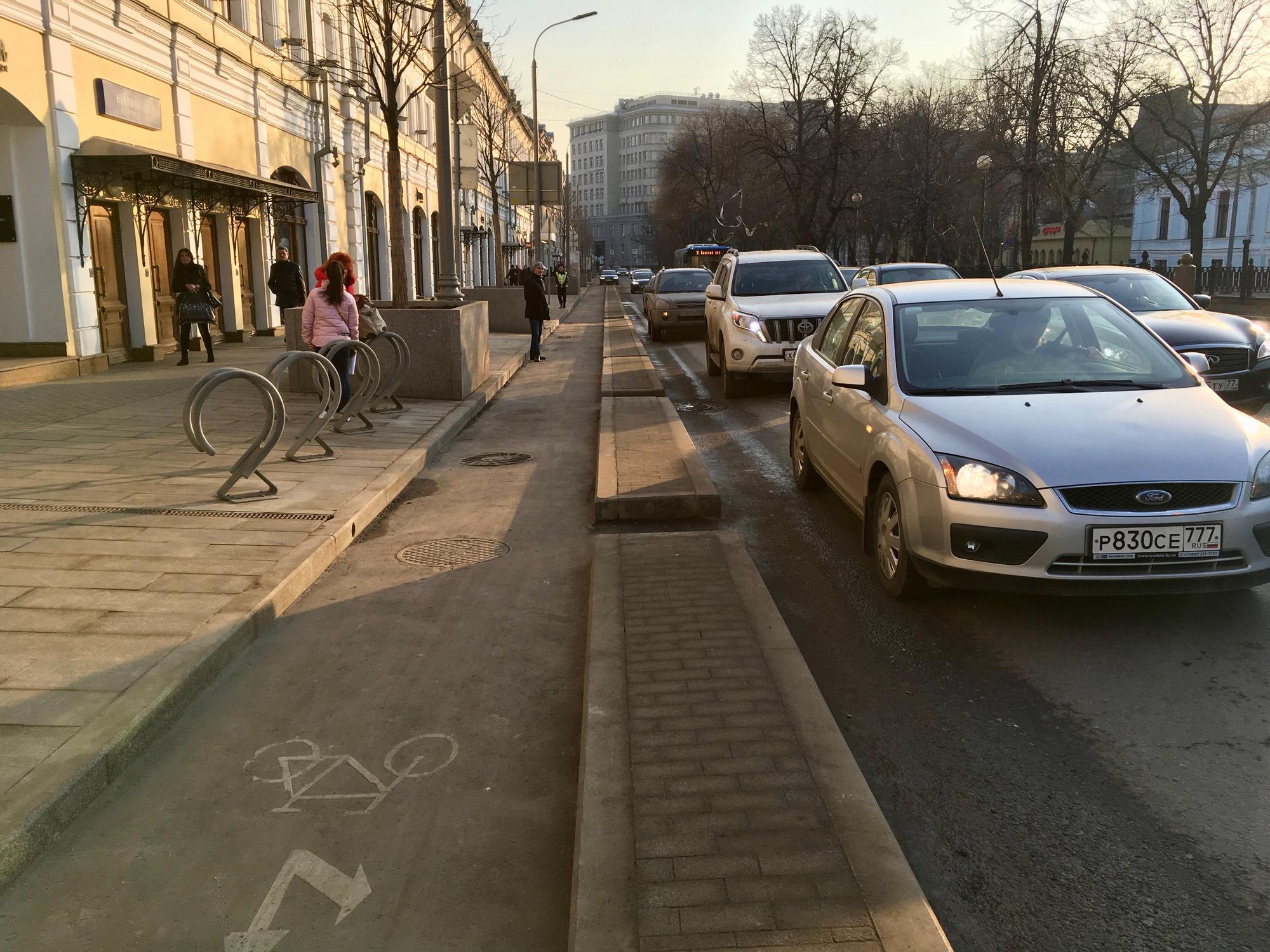 Kiyevskogo Vokzala square is always full of people.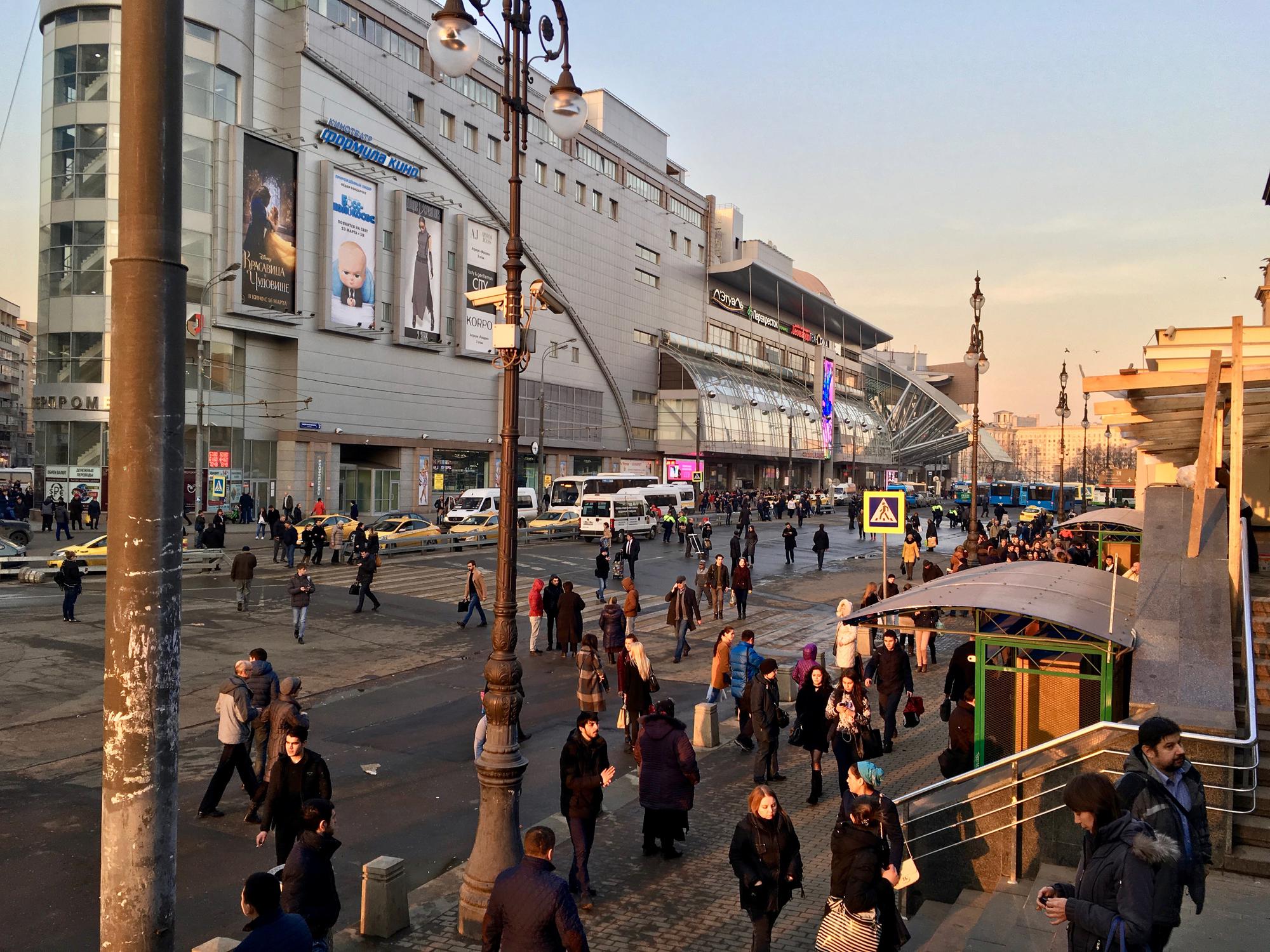 Sunset before going back to Kaluga.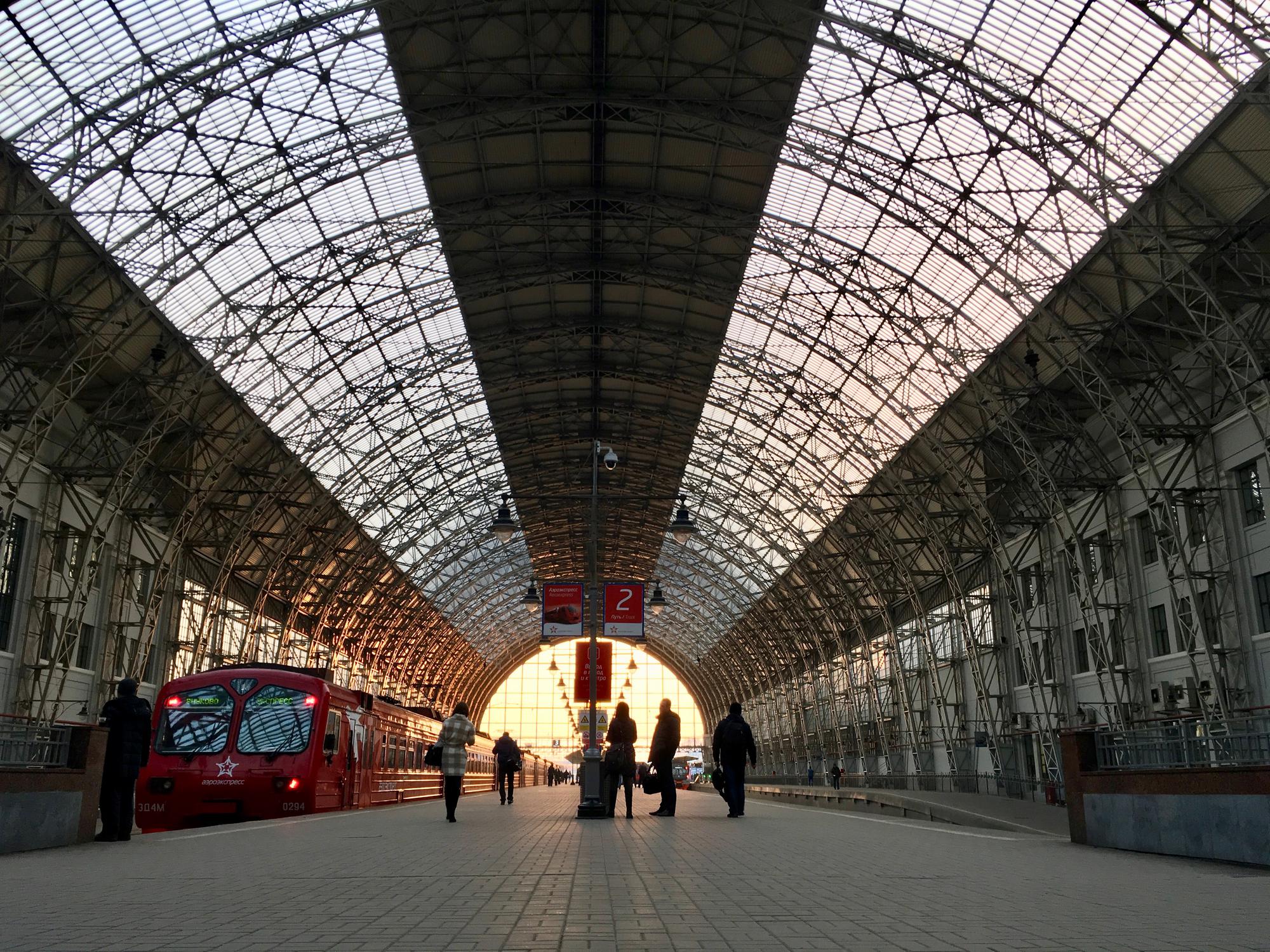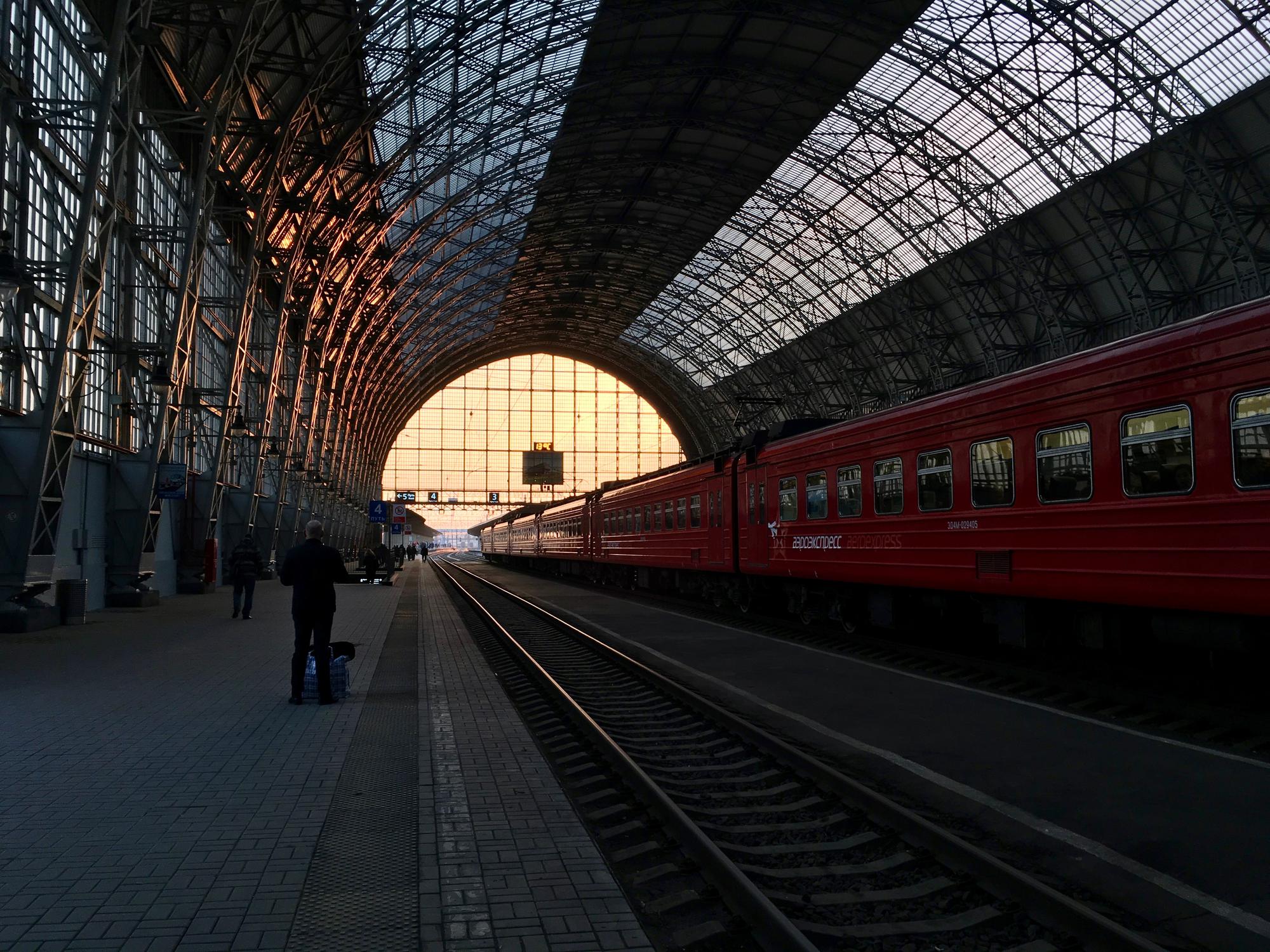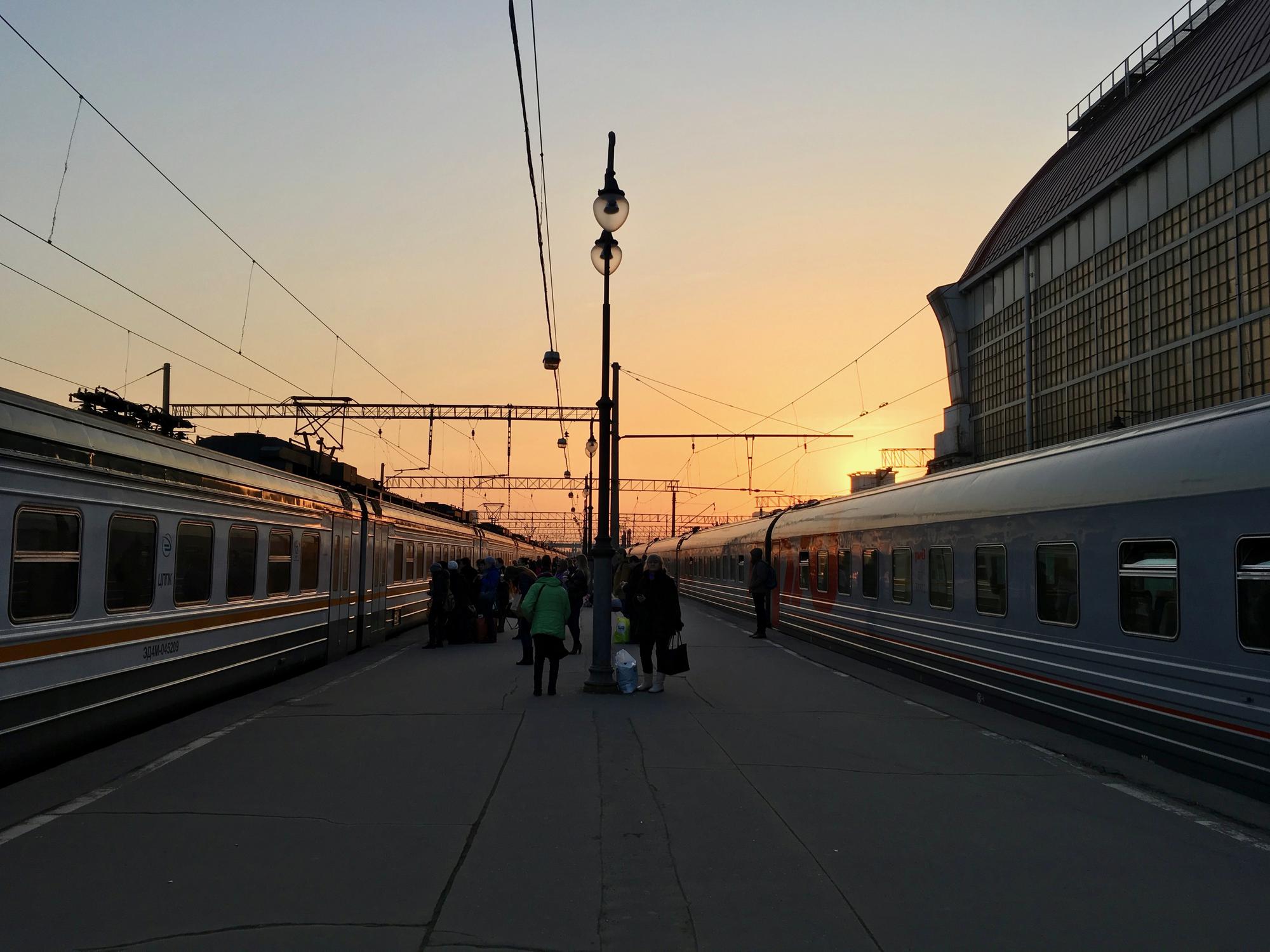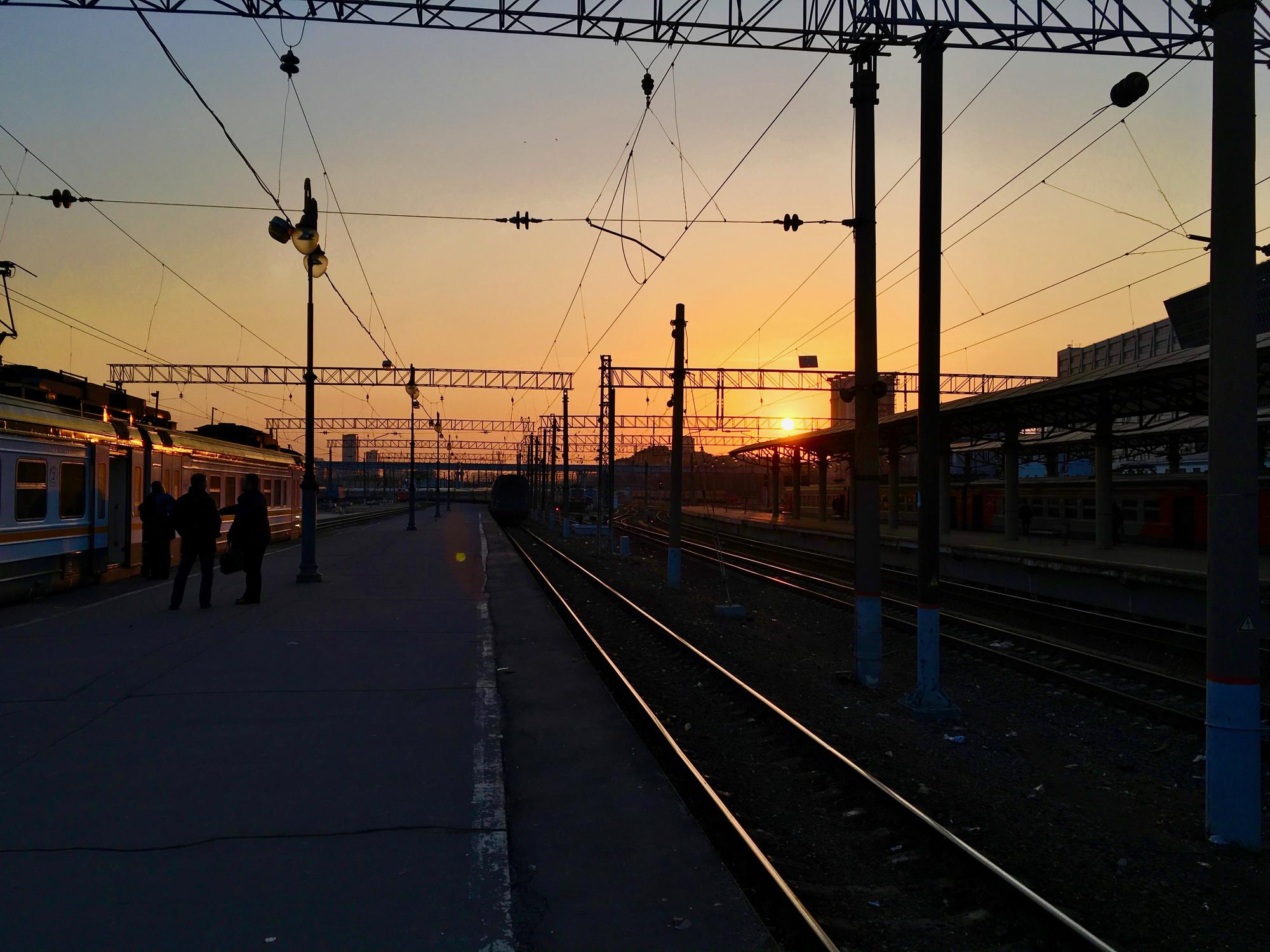 Share
Get an email when I publish a new story.