Main goal of the visit was Maxidrom festival.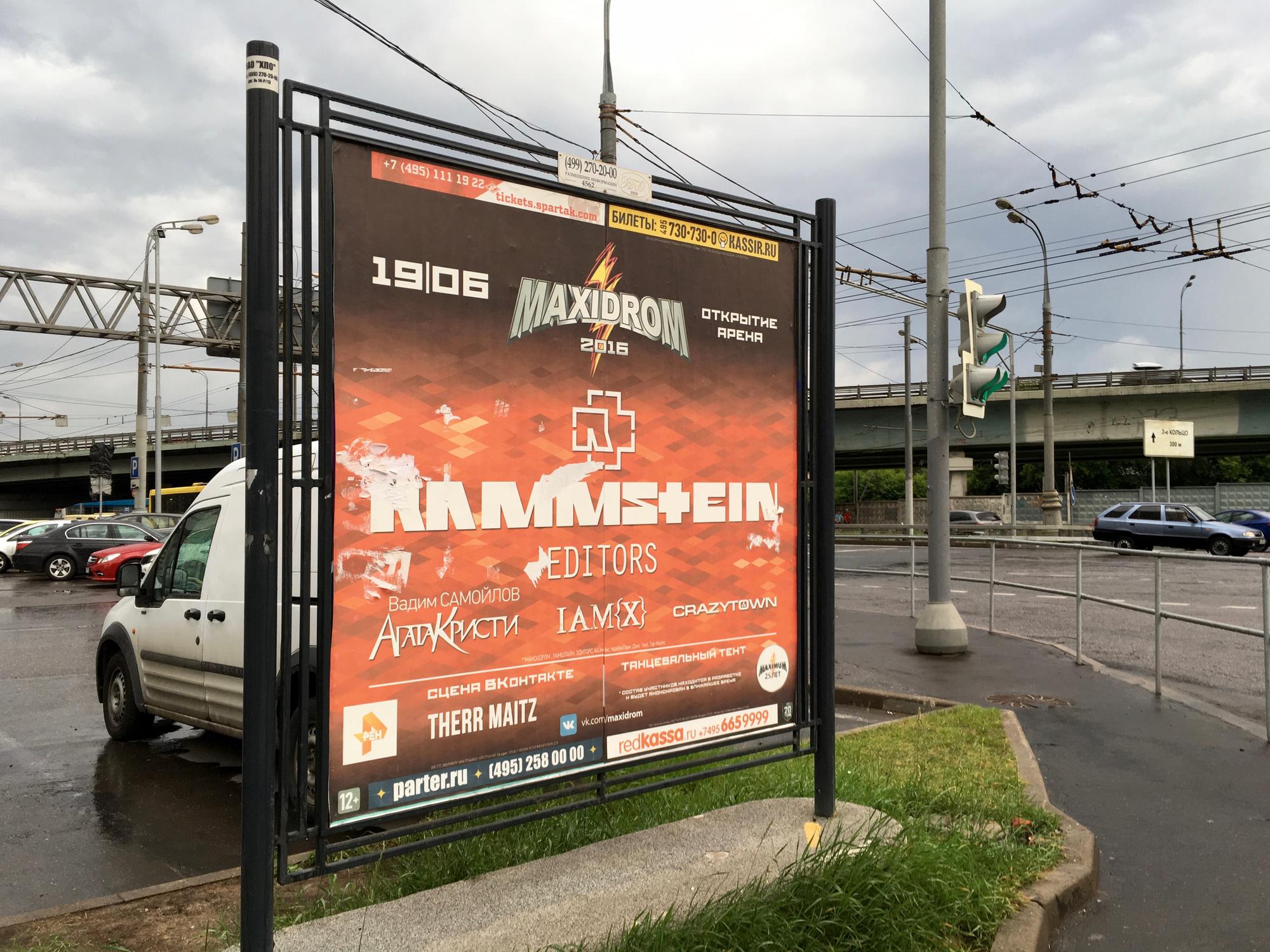 Modern embankment Crimean.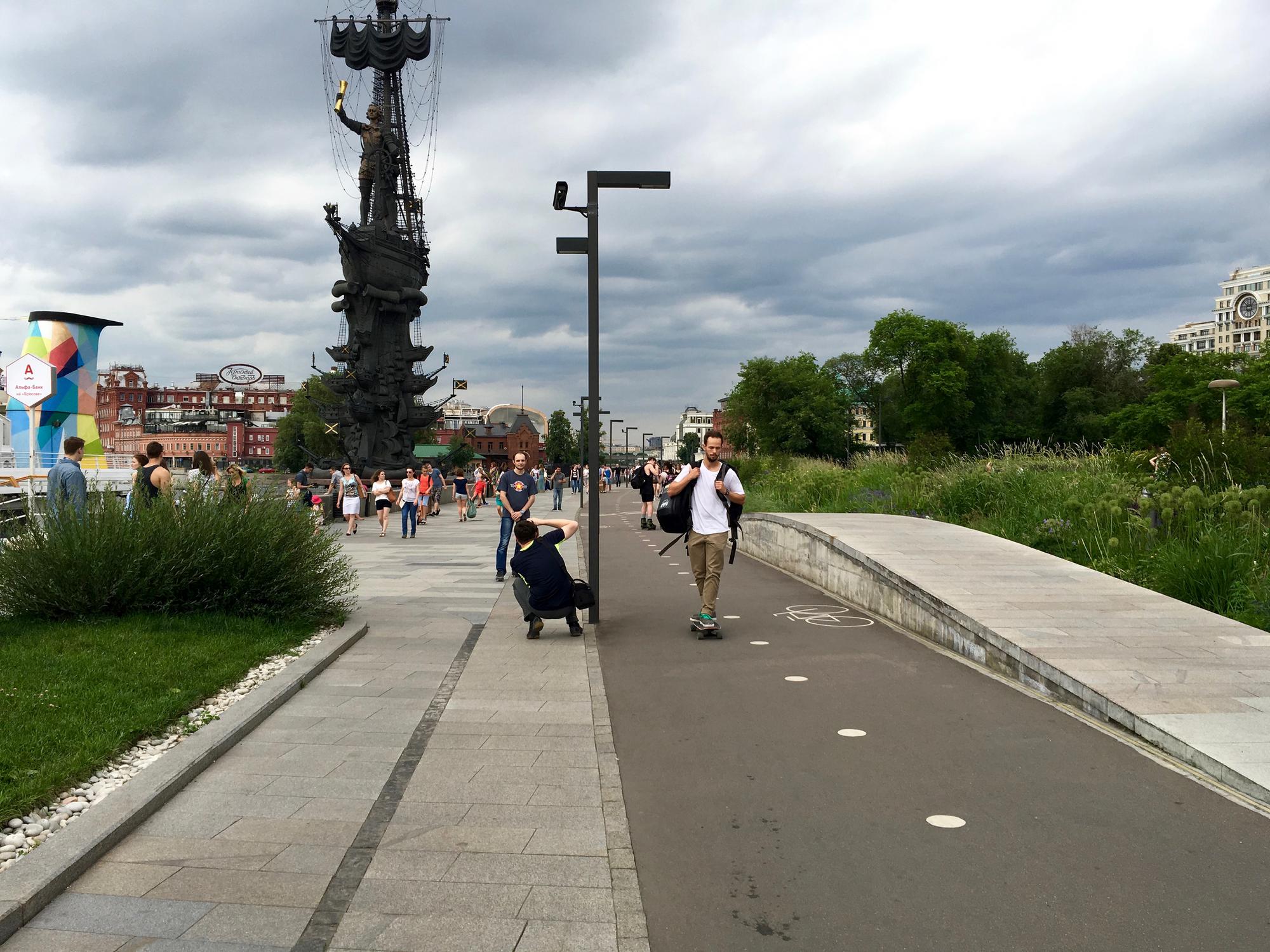 There is always a place to hide in the shade.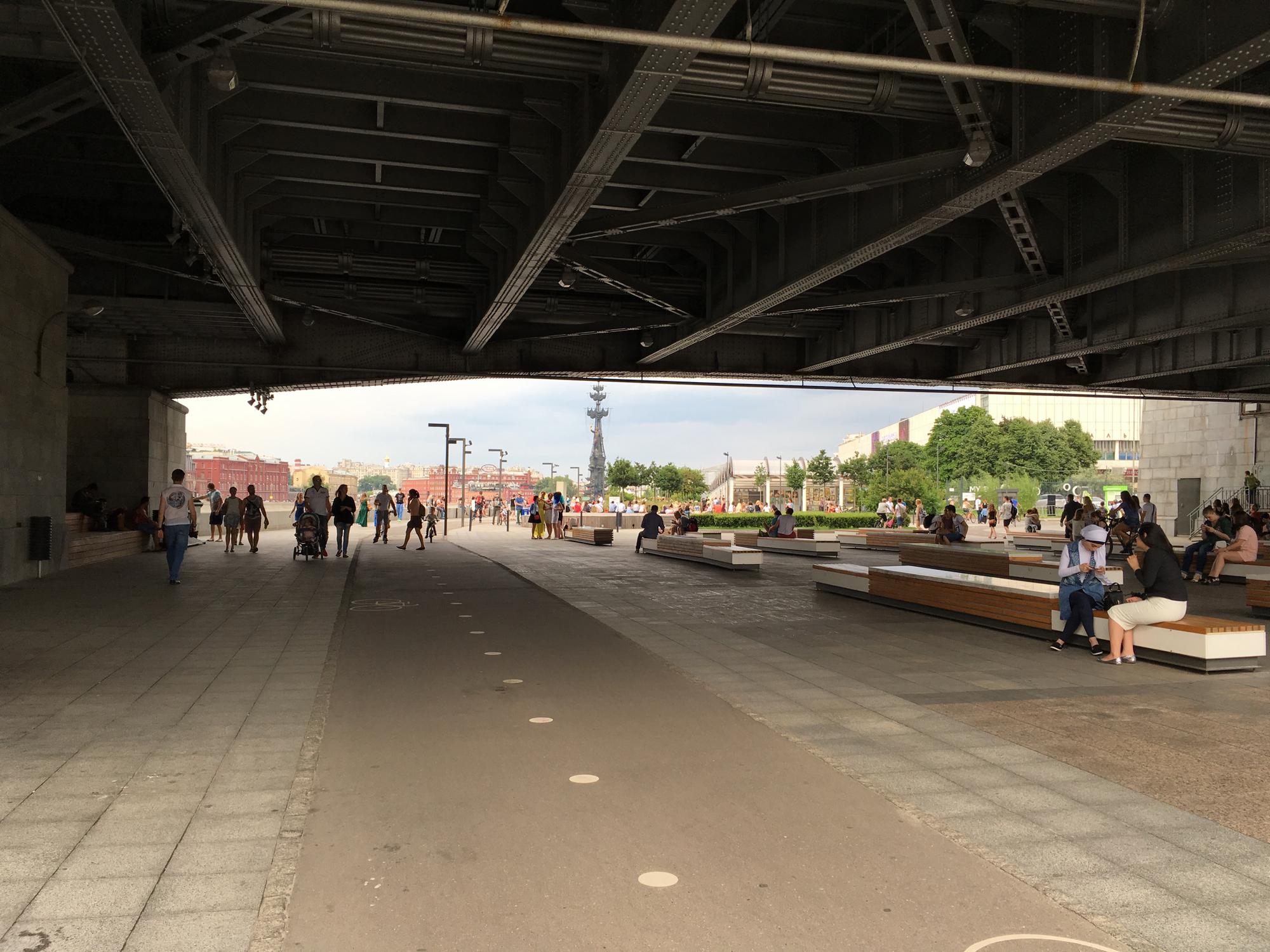 Embankment transitions into Gorky Park.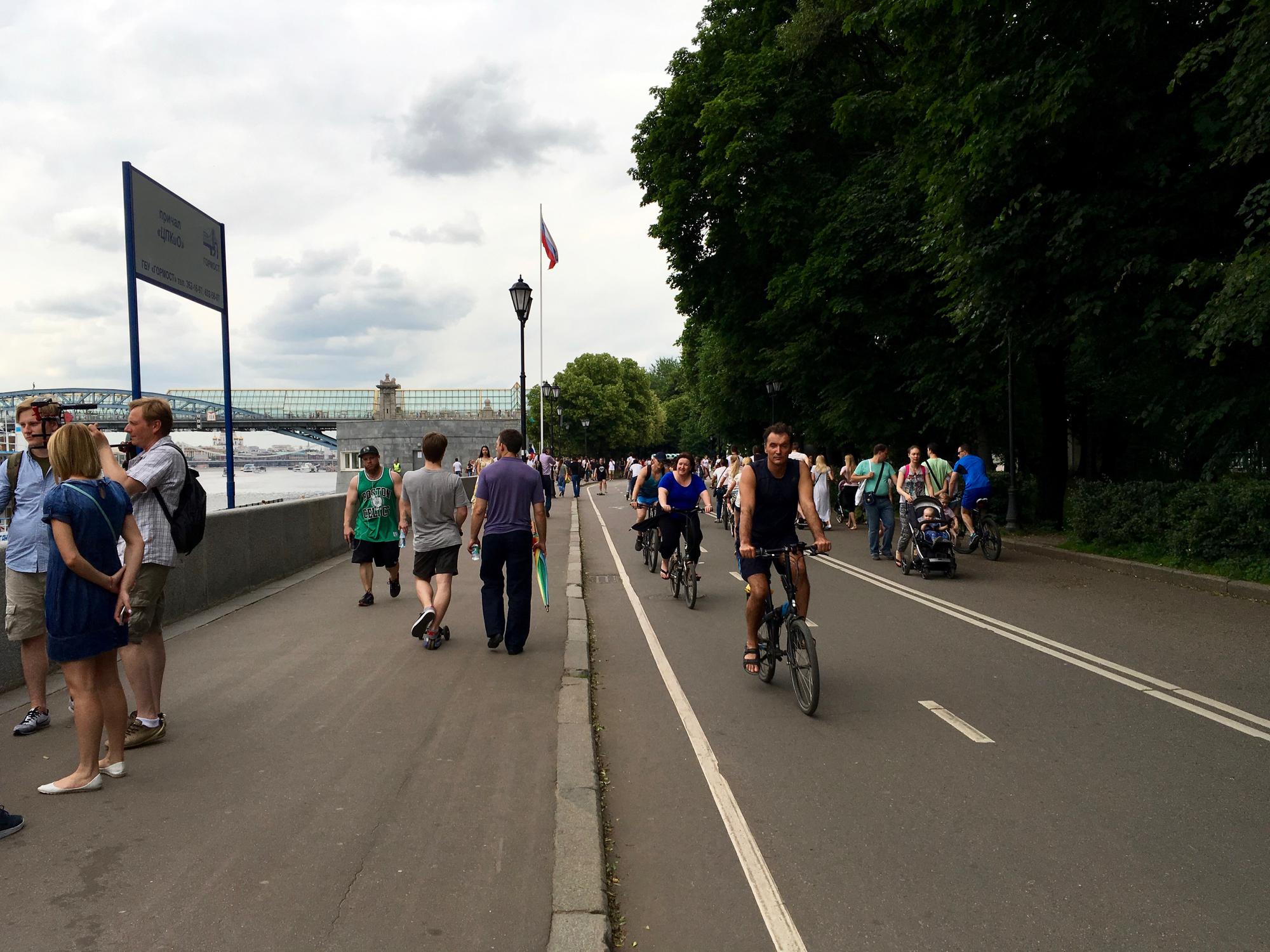 Waves from passing ships wash the stairs.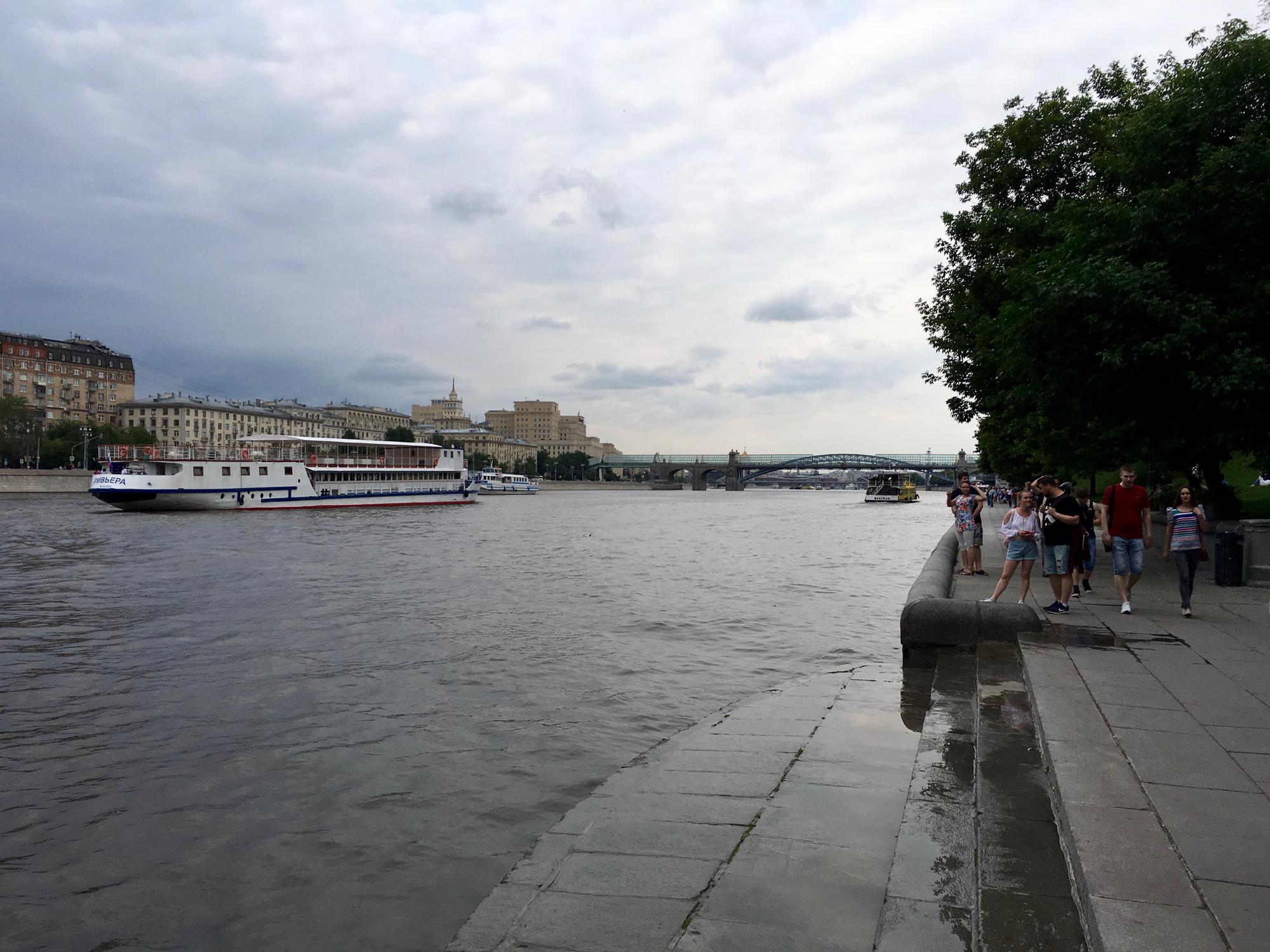 Sunbeds along Moskva river don't stay vacant.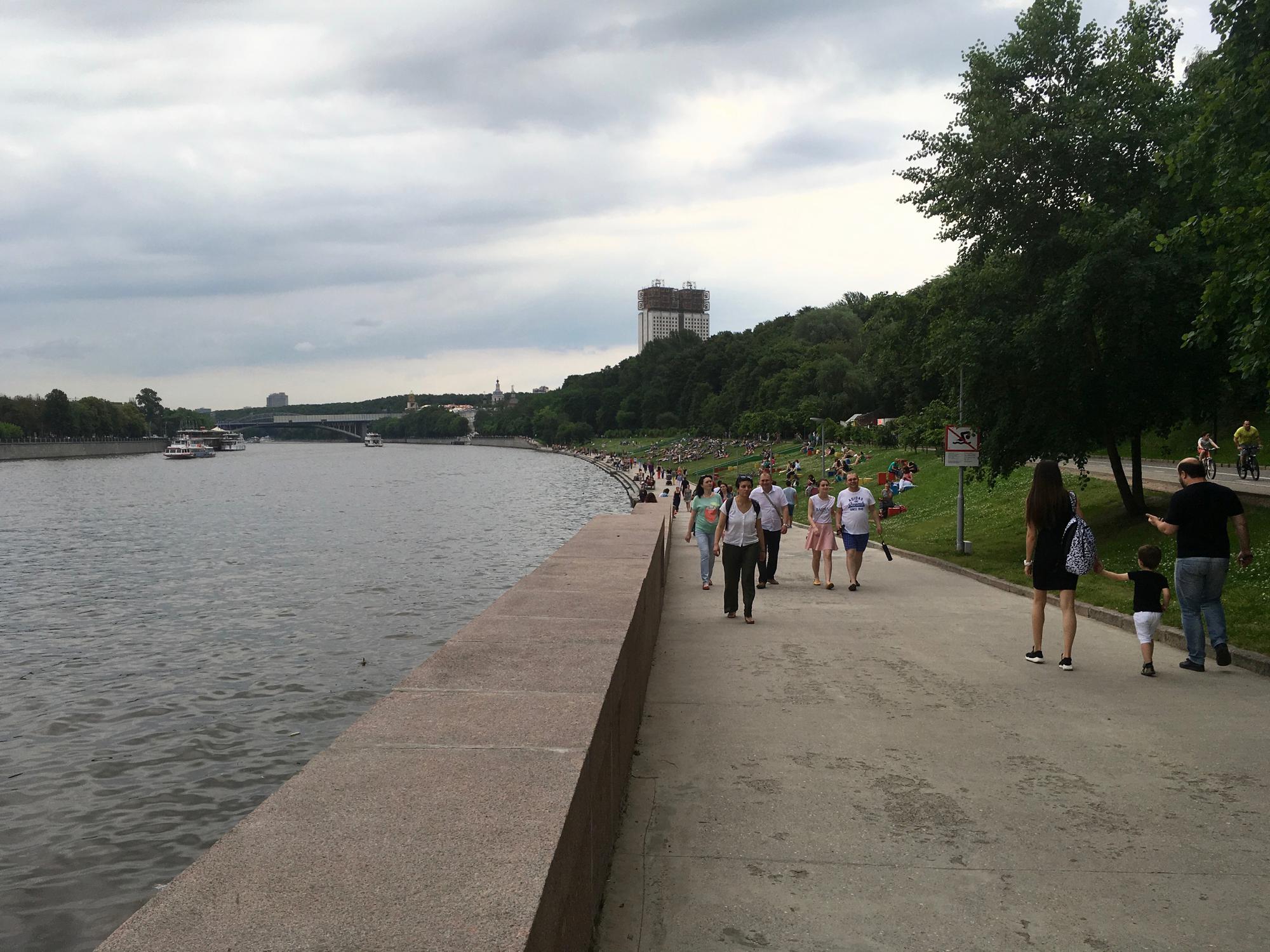 What is the place for the intercom key? Standing right in front of the door, it took at least one minute to find it at night.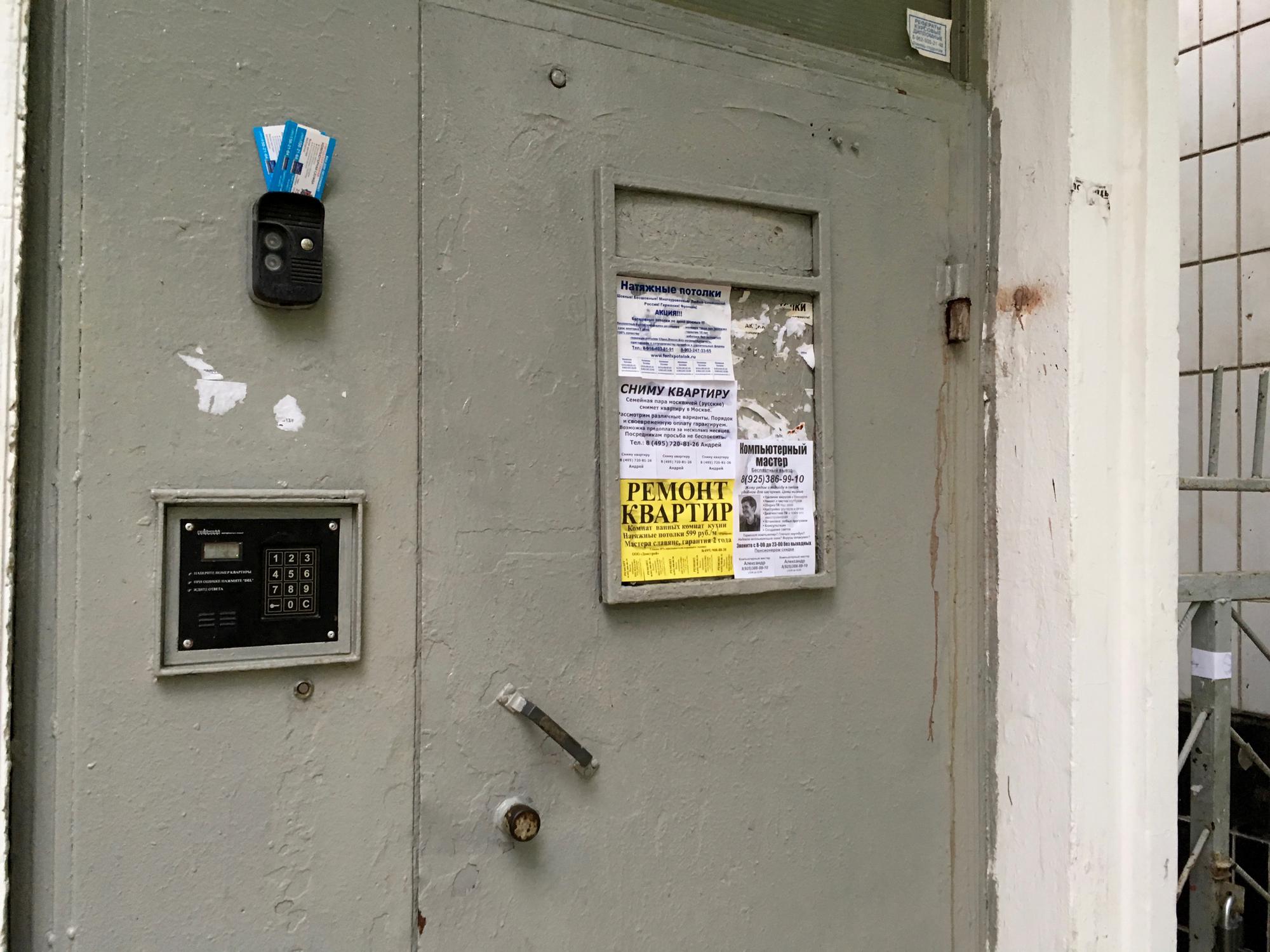 Pedestrian zones are getting better.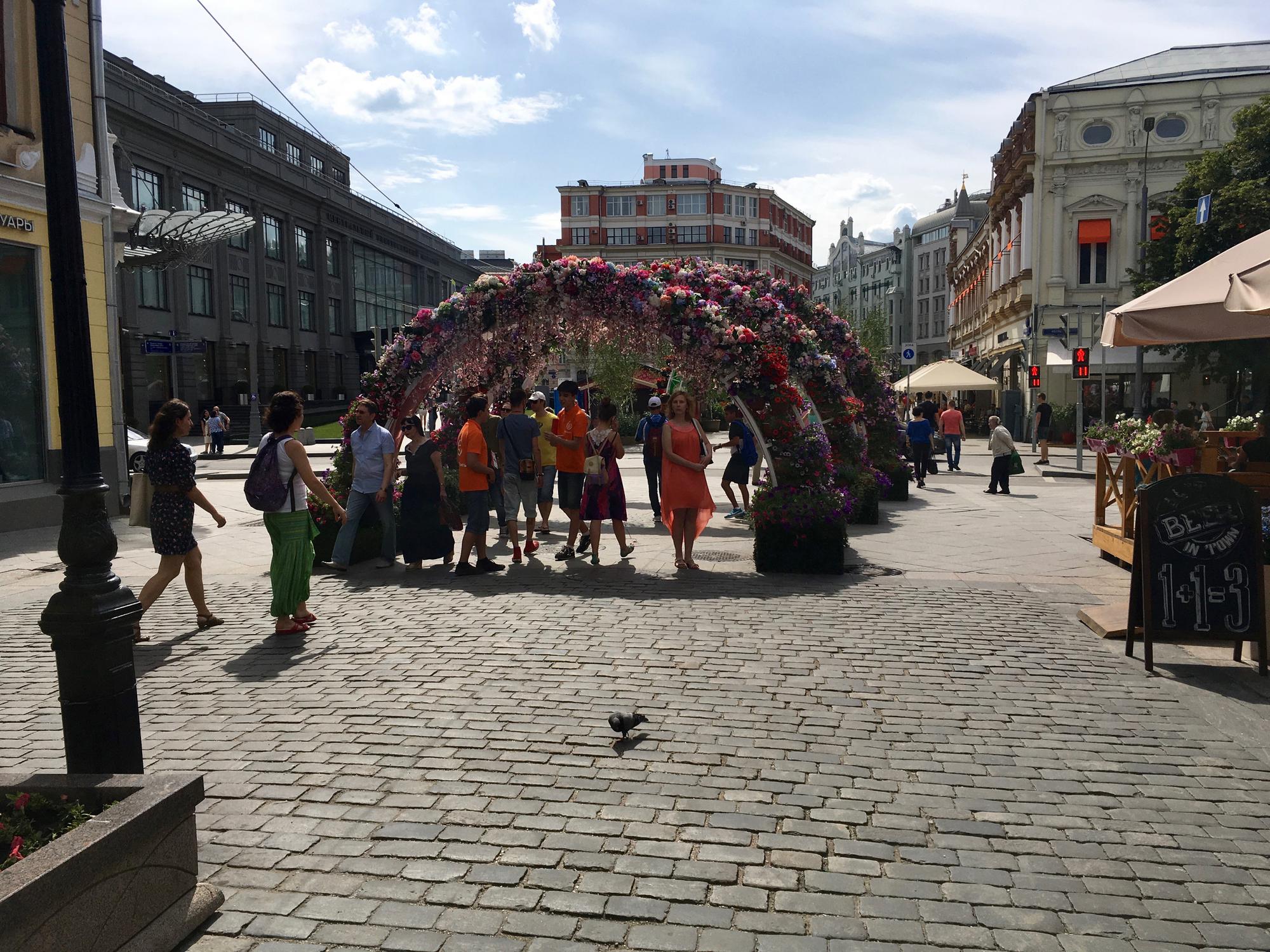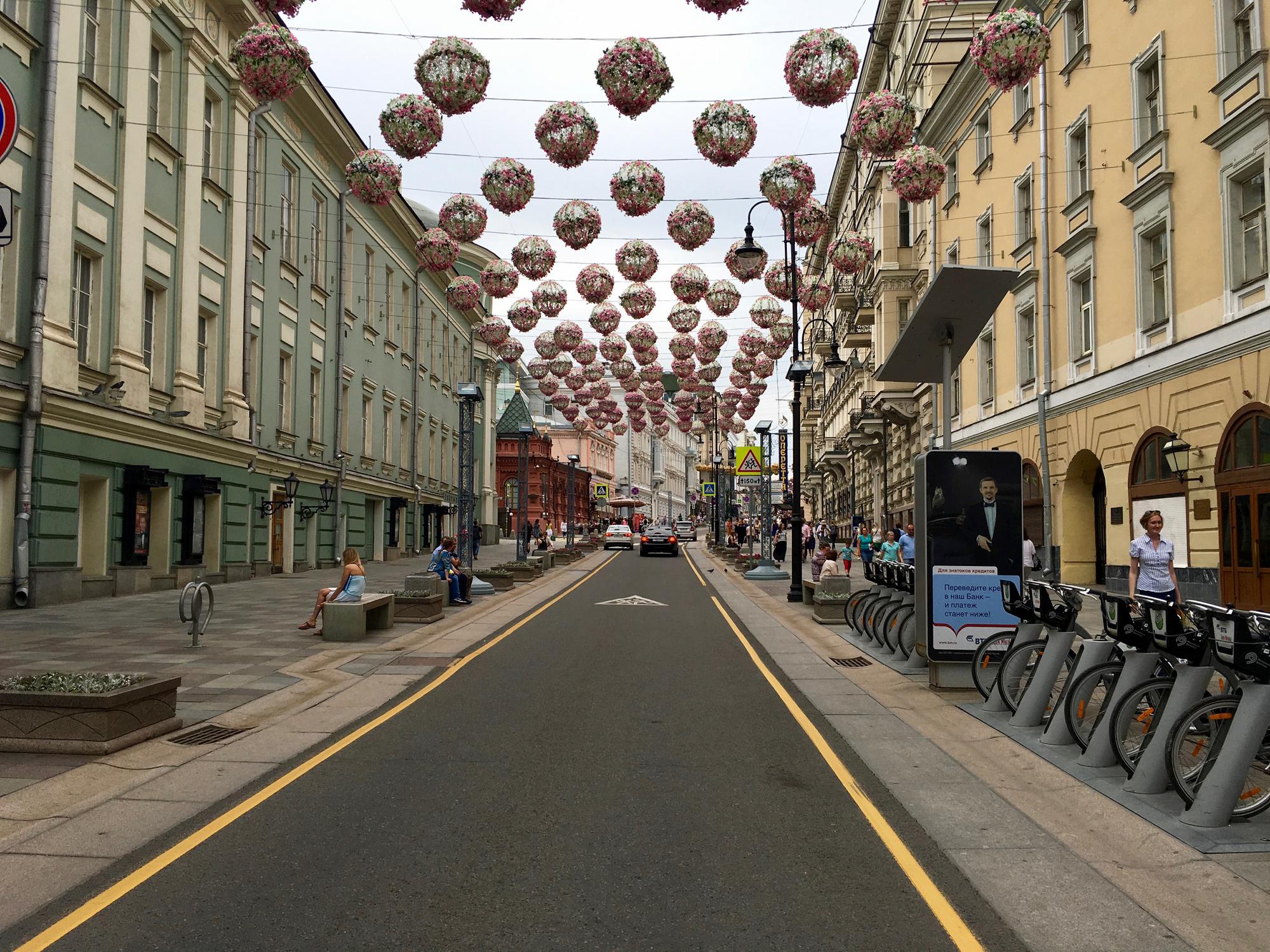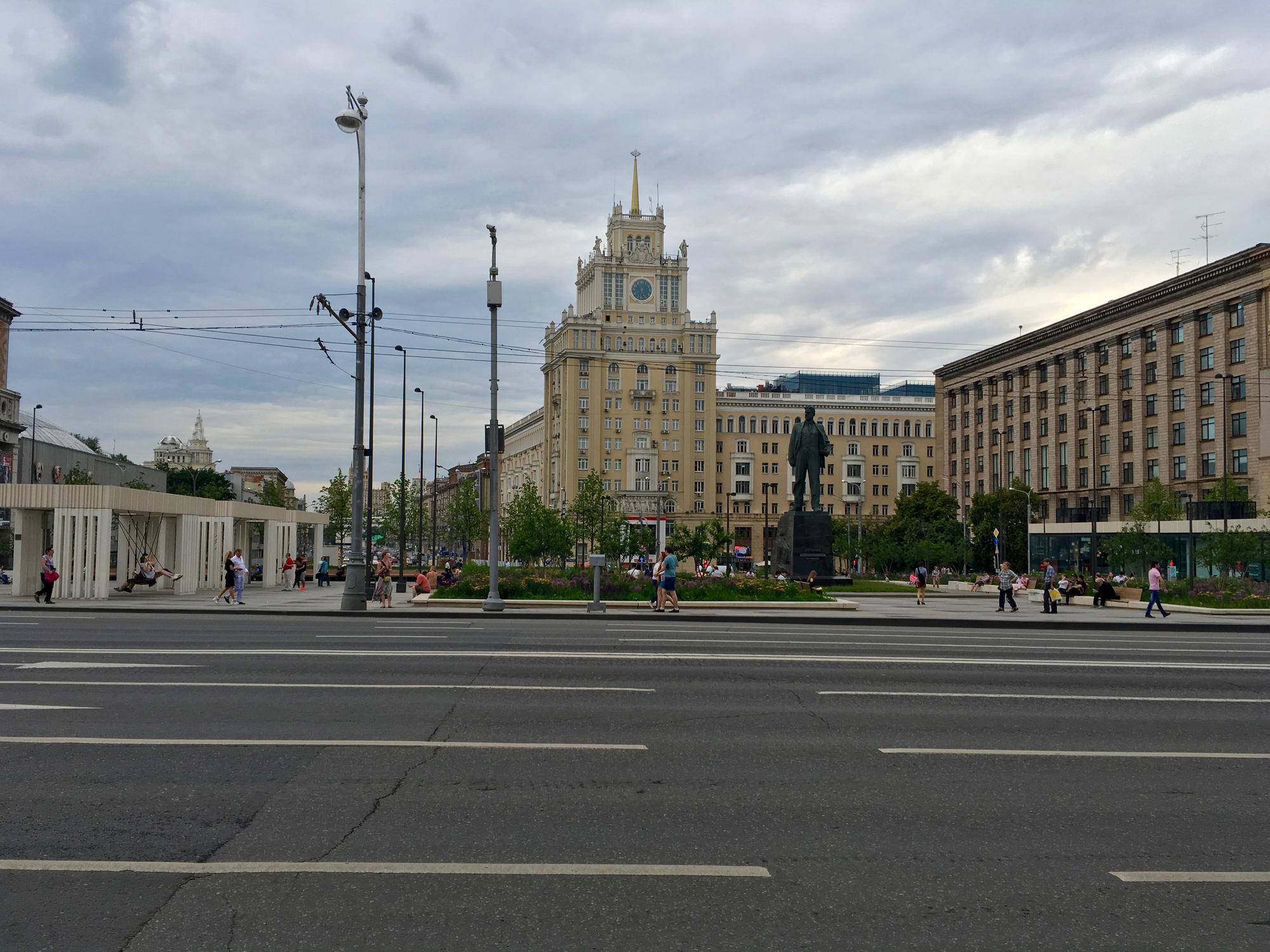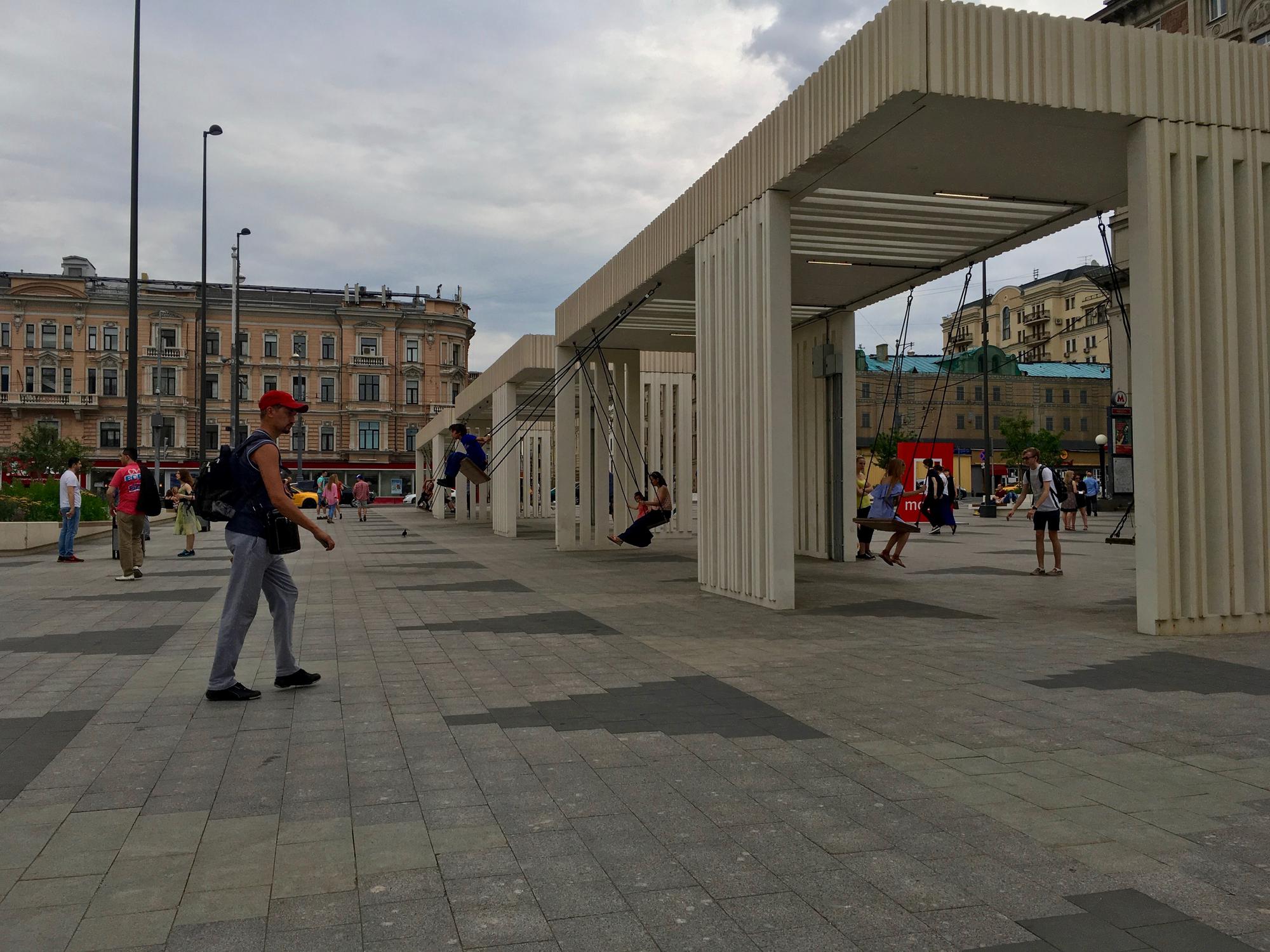 You can get €10 discount on Airbnb with MOSCOU2015 coupon code.