The first road sign I saw in Germany is 130 kph (80 mph) speed limit. And windmills in the distance.
German cyclist color is red, and pedestrian is gray.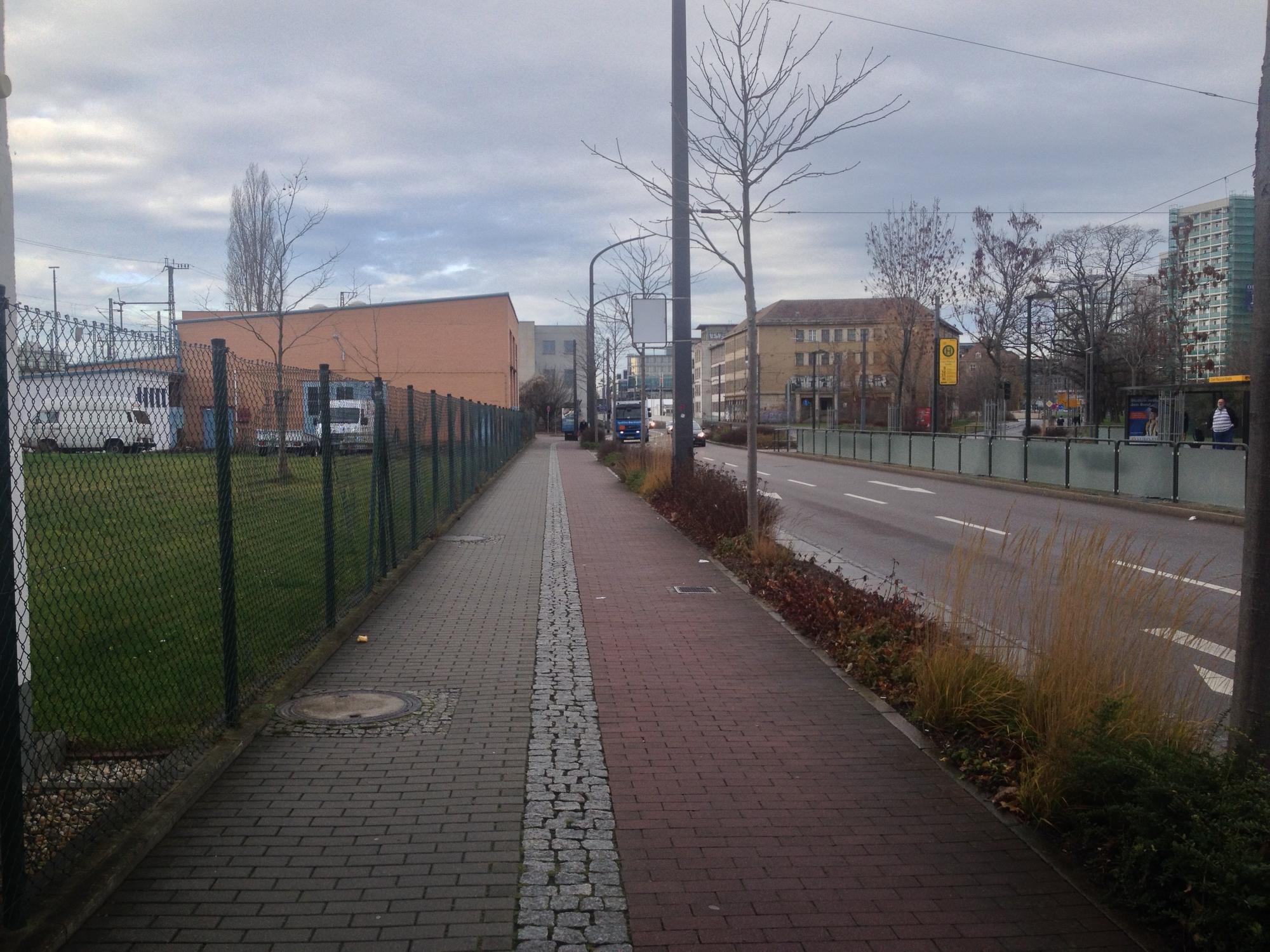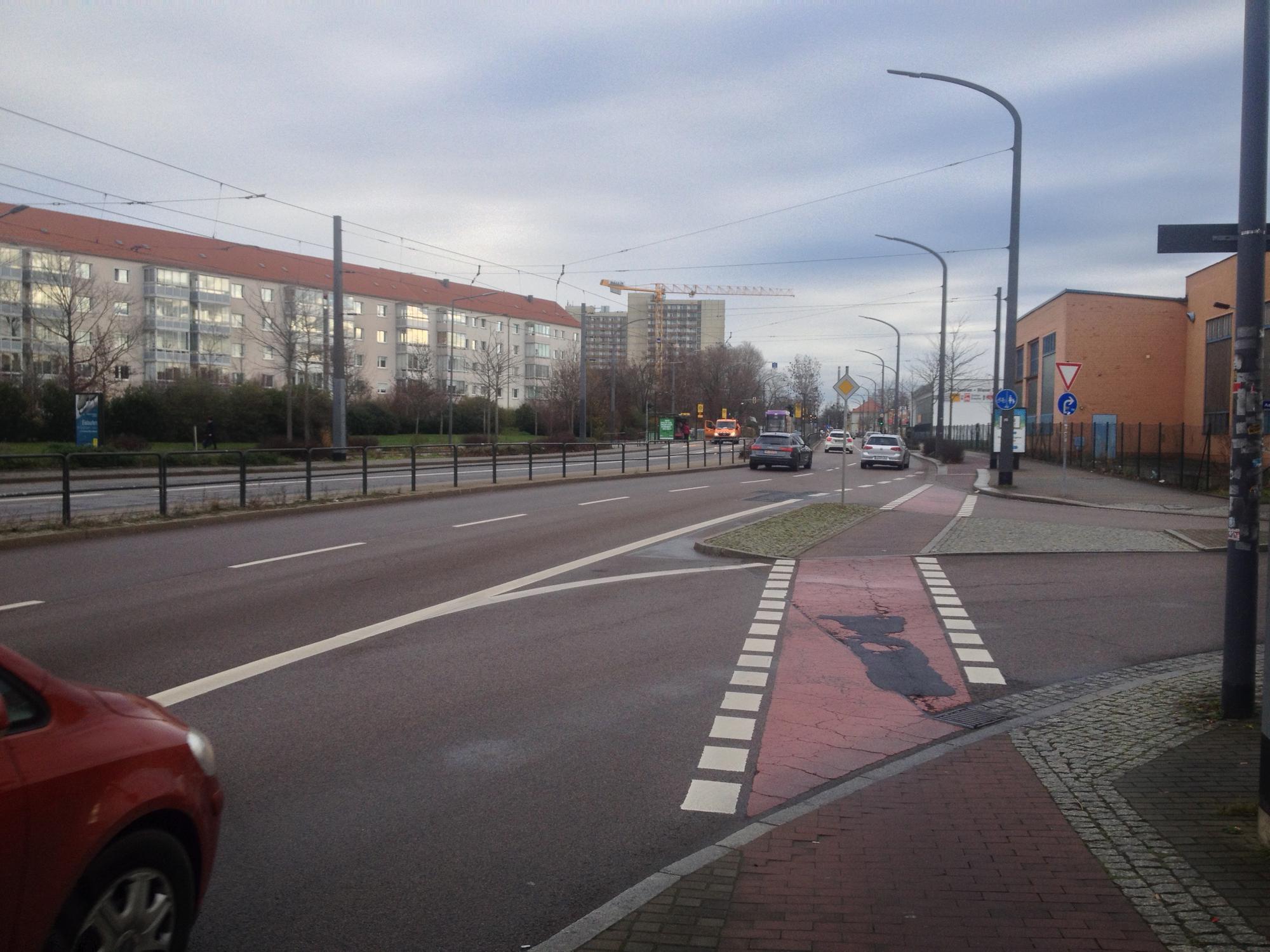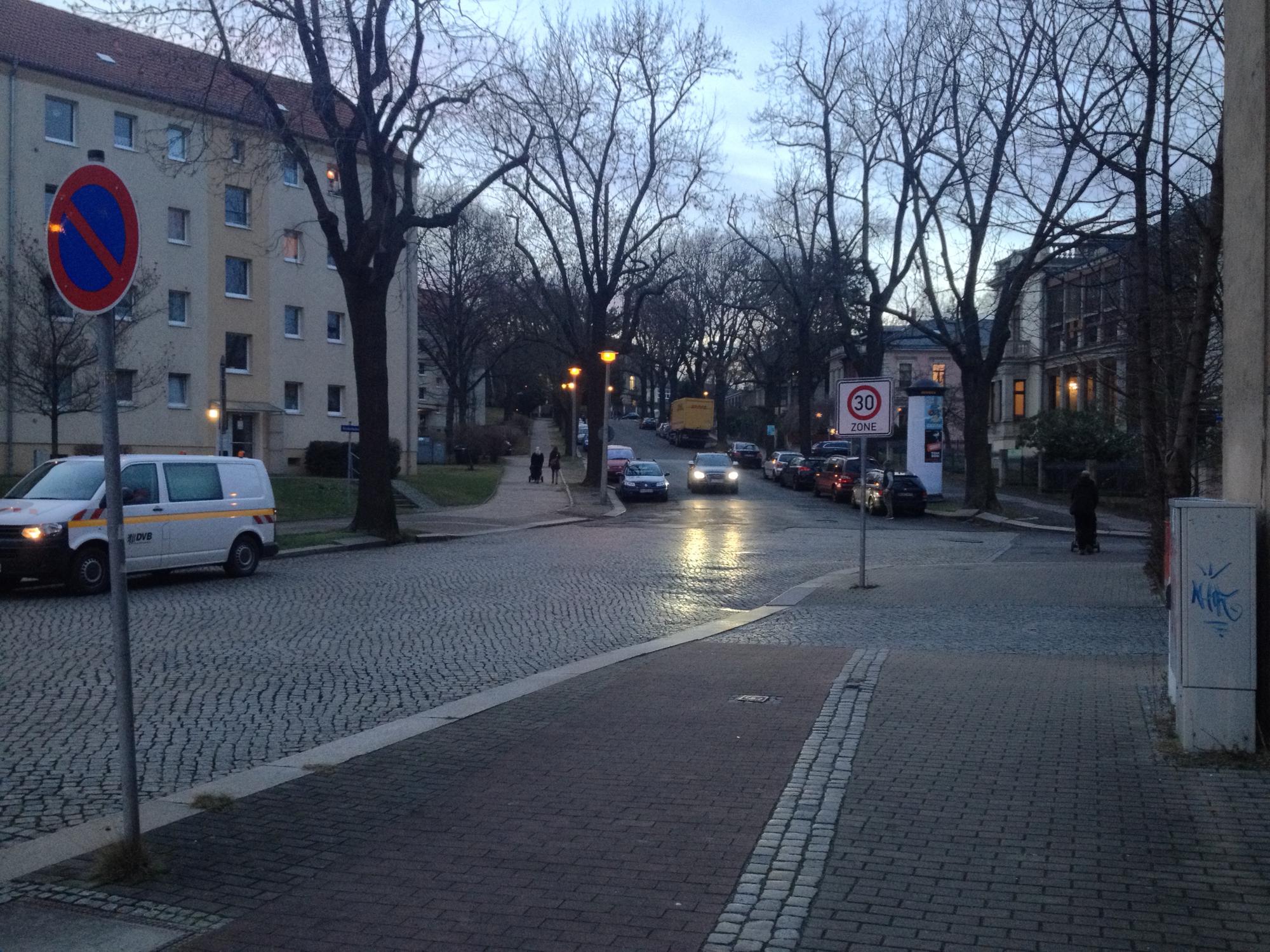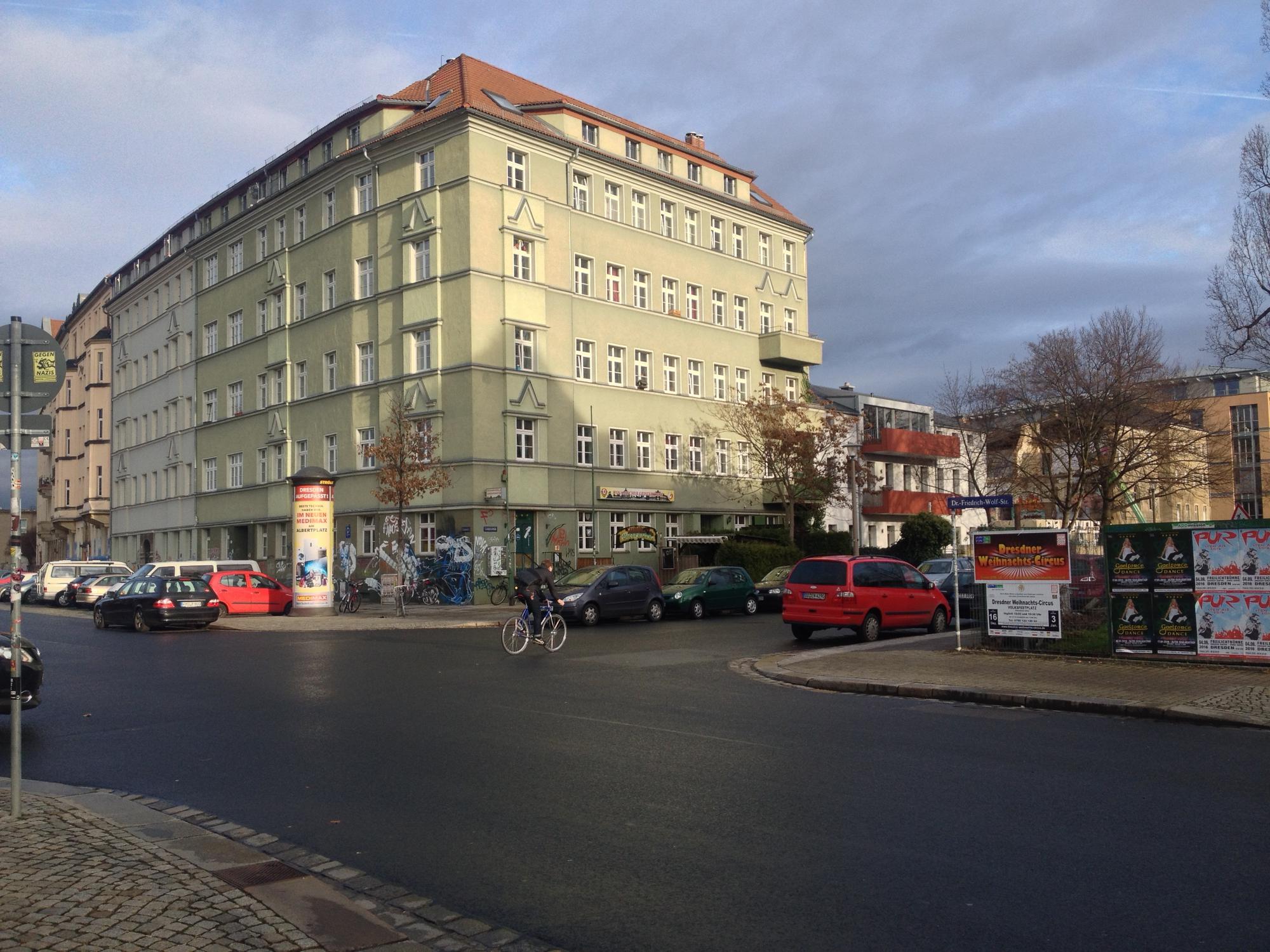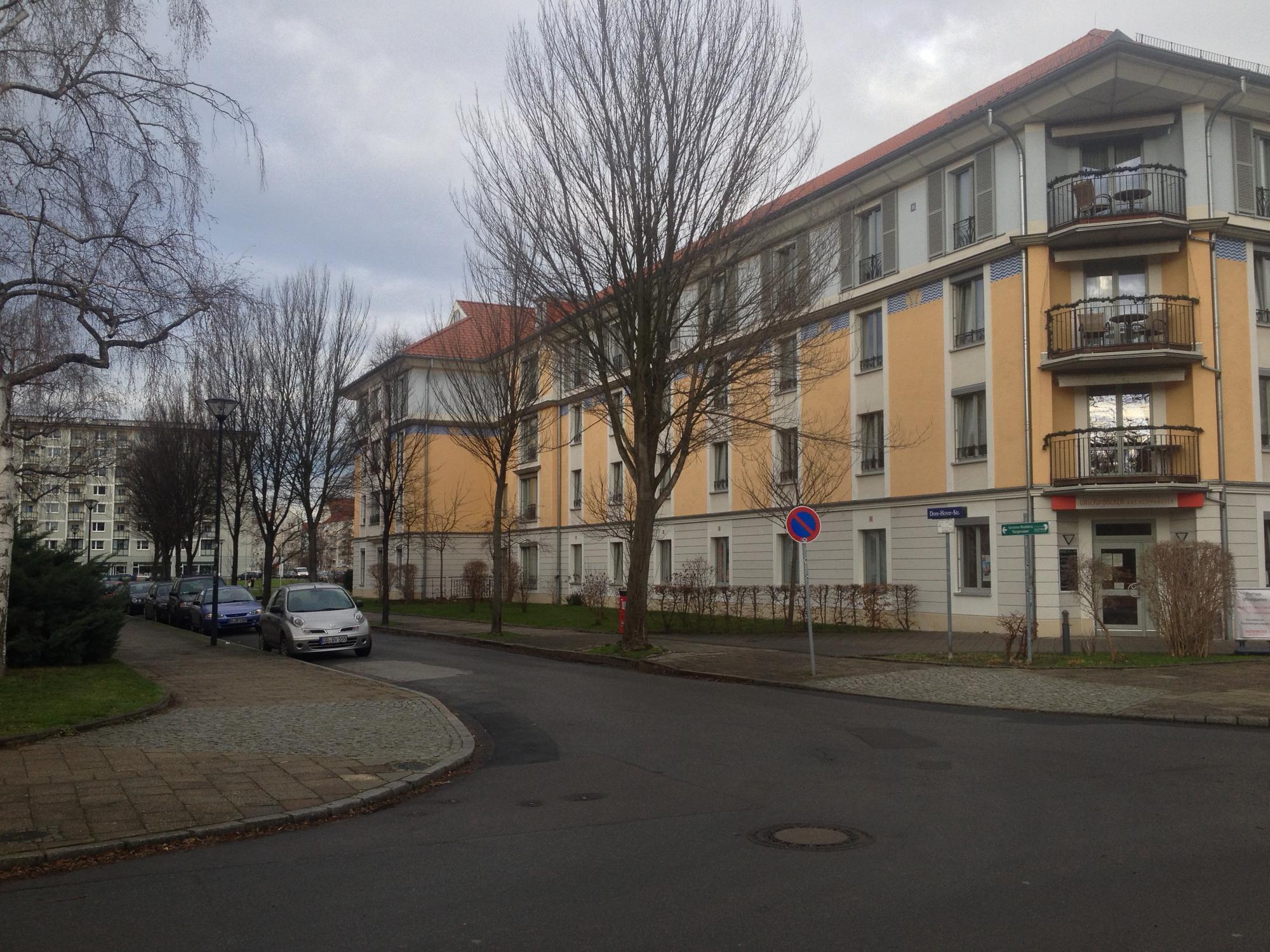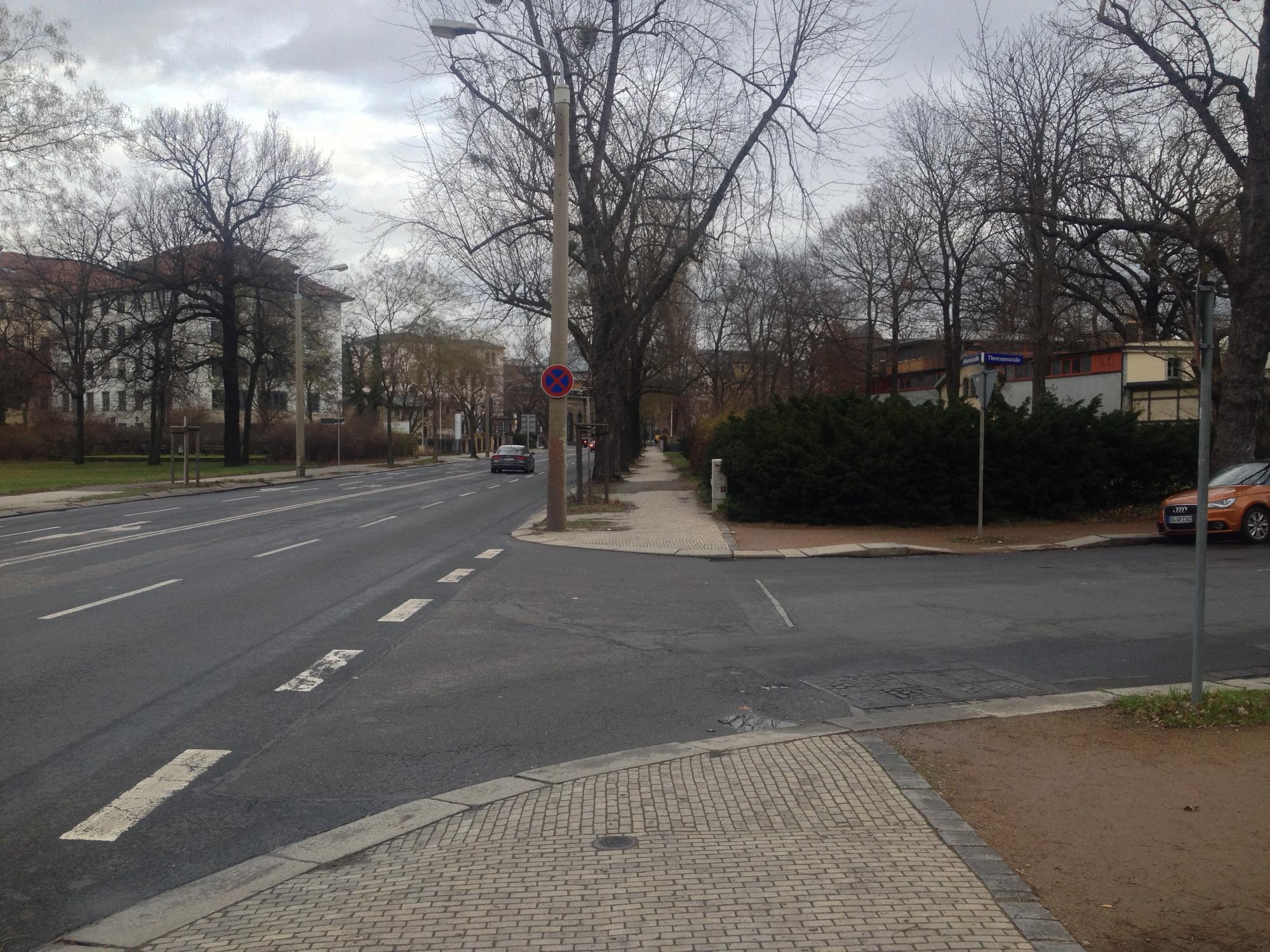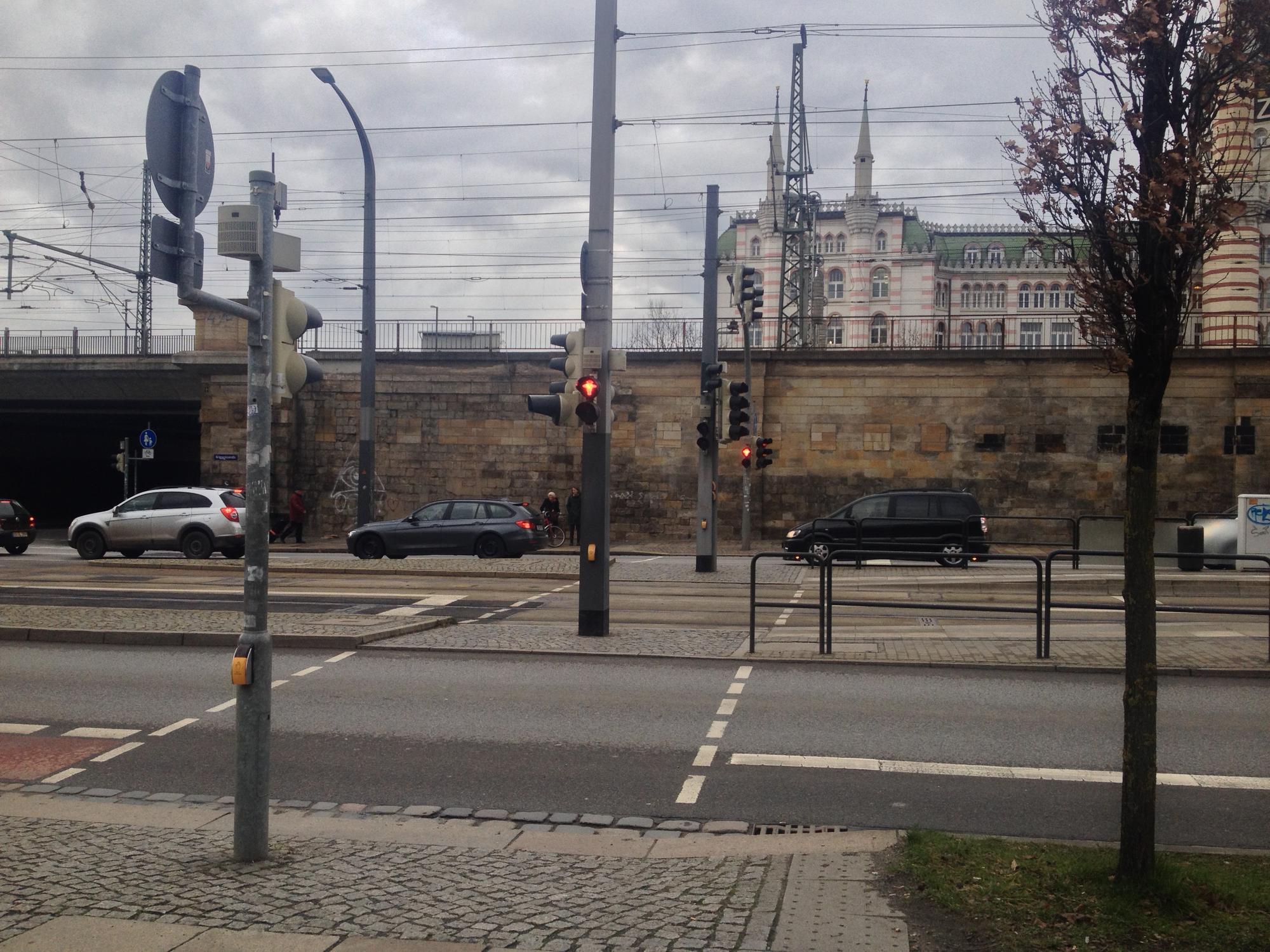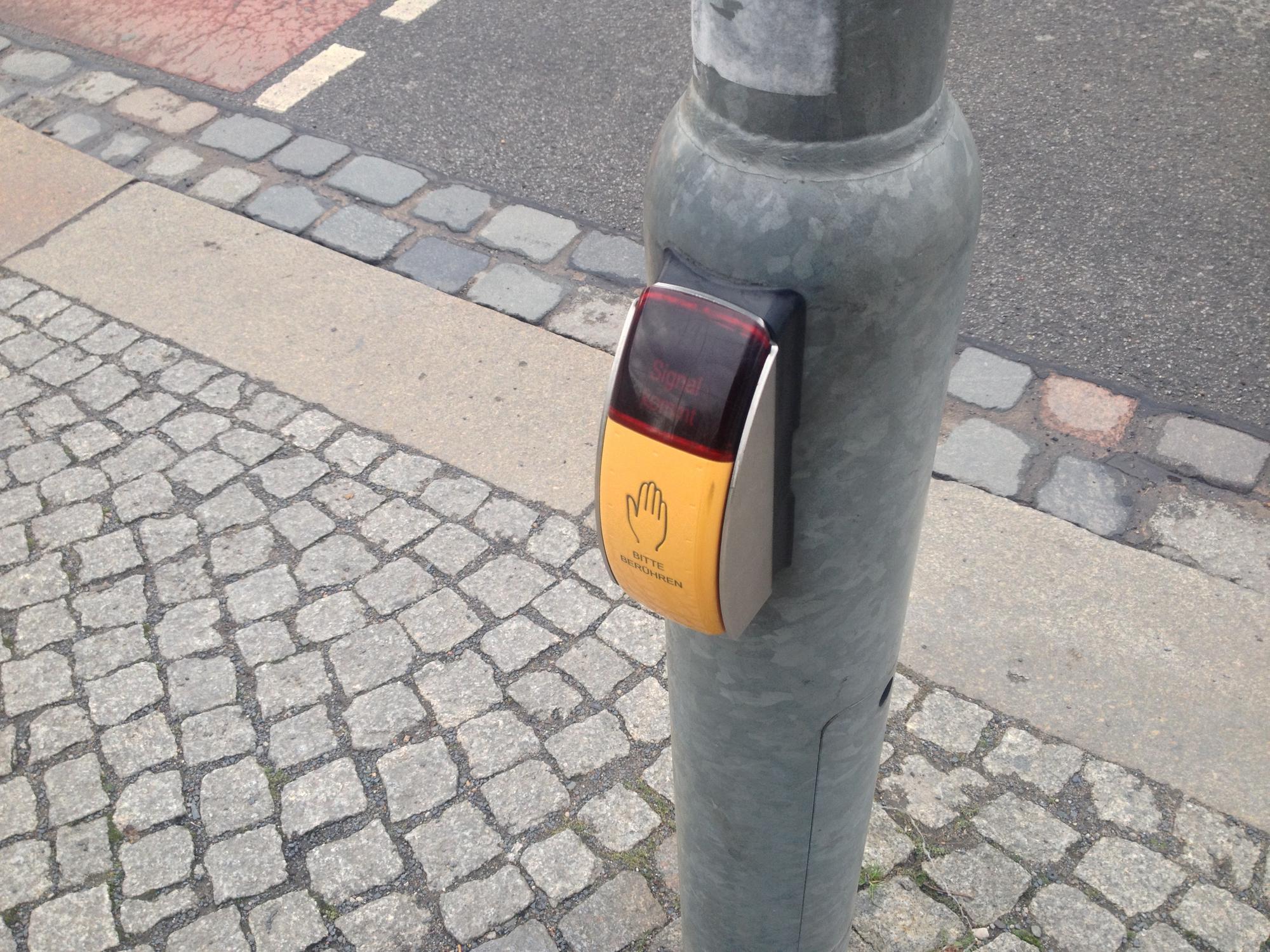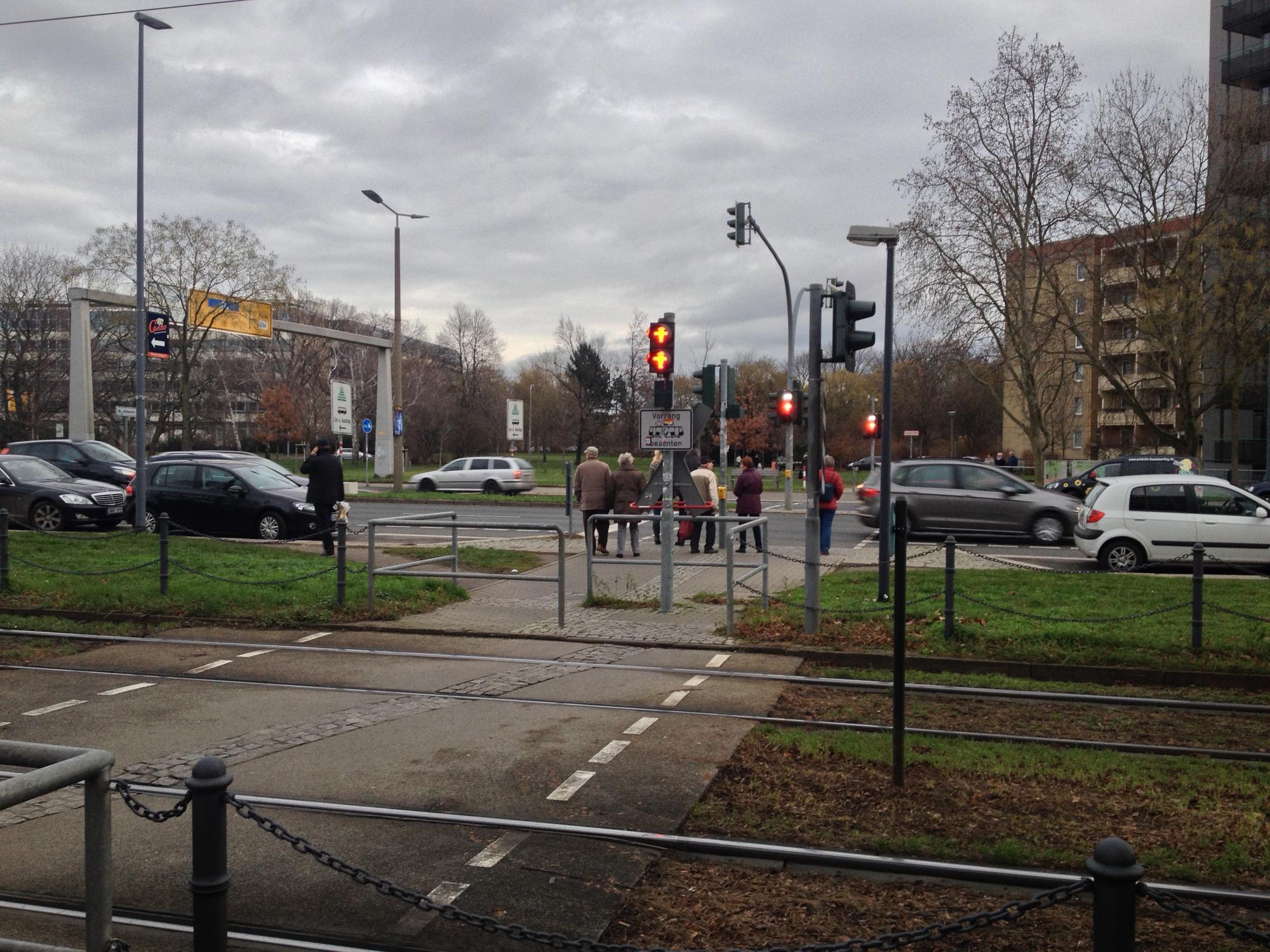 It's +12°C (53°F), some houses are being painted, but this one is being demolished.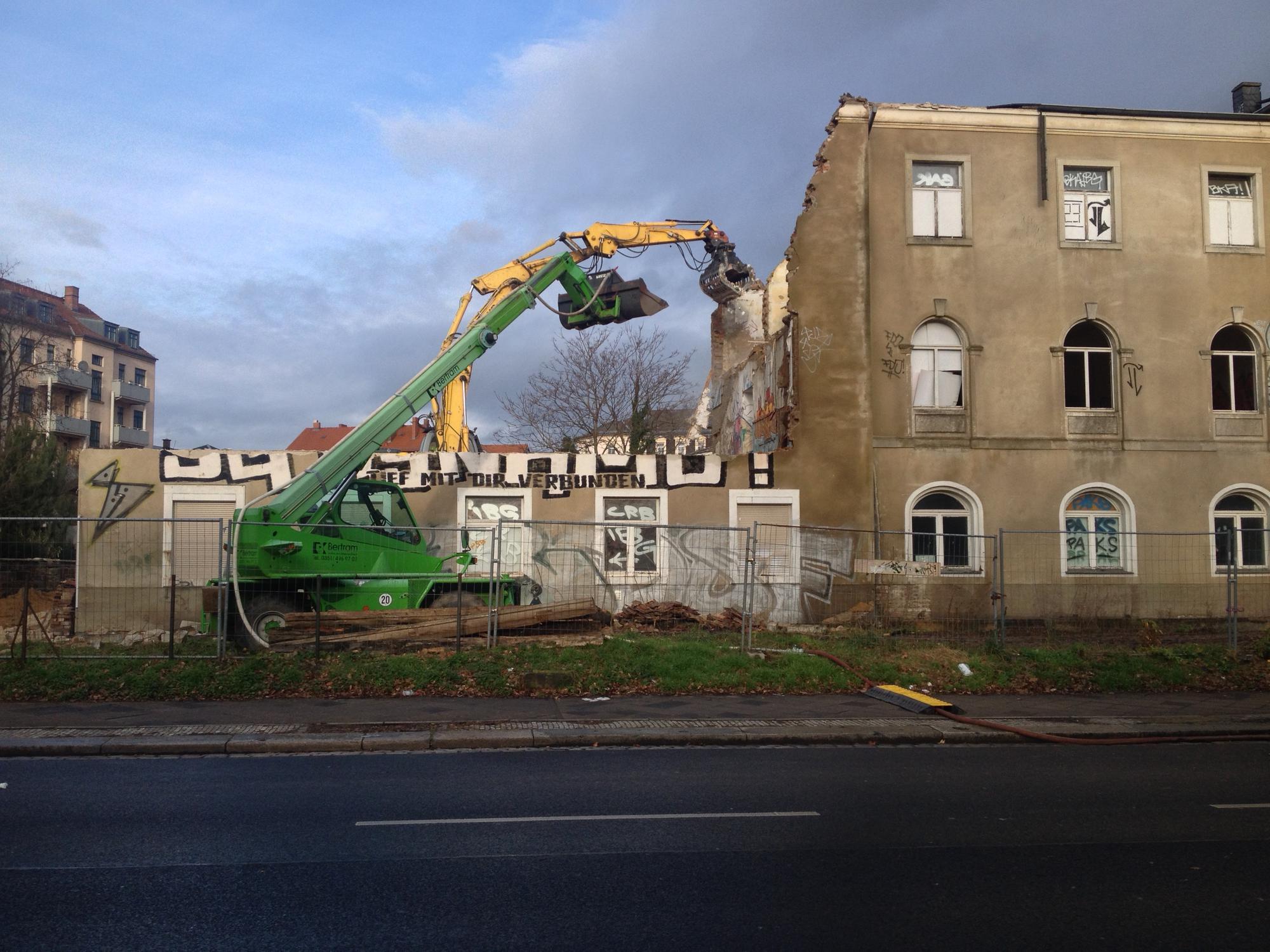 Parking meter.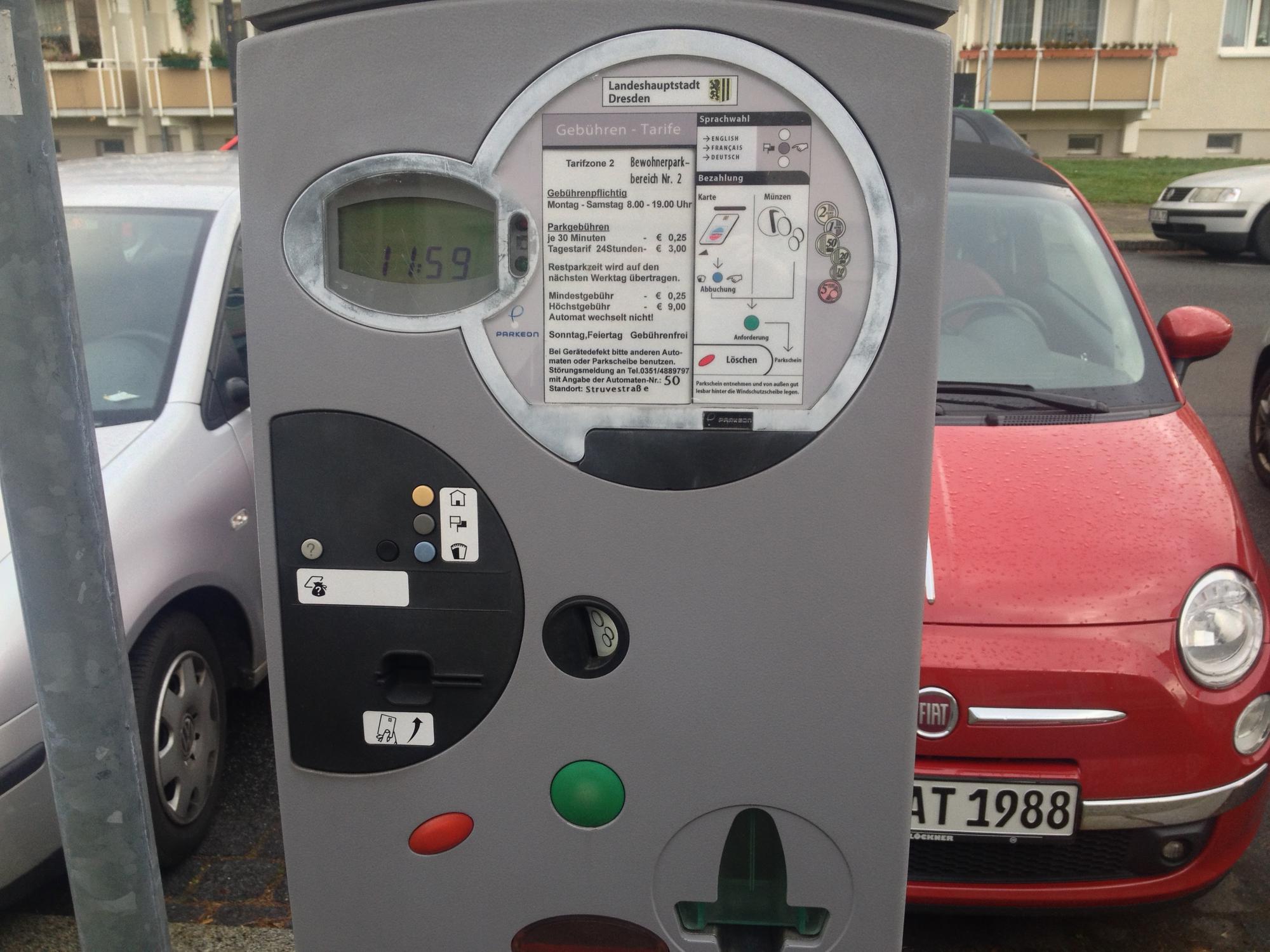 Place near the main station to charge an electric vehicle.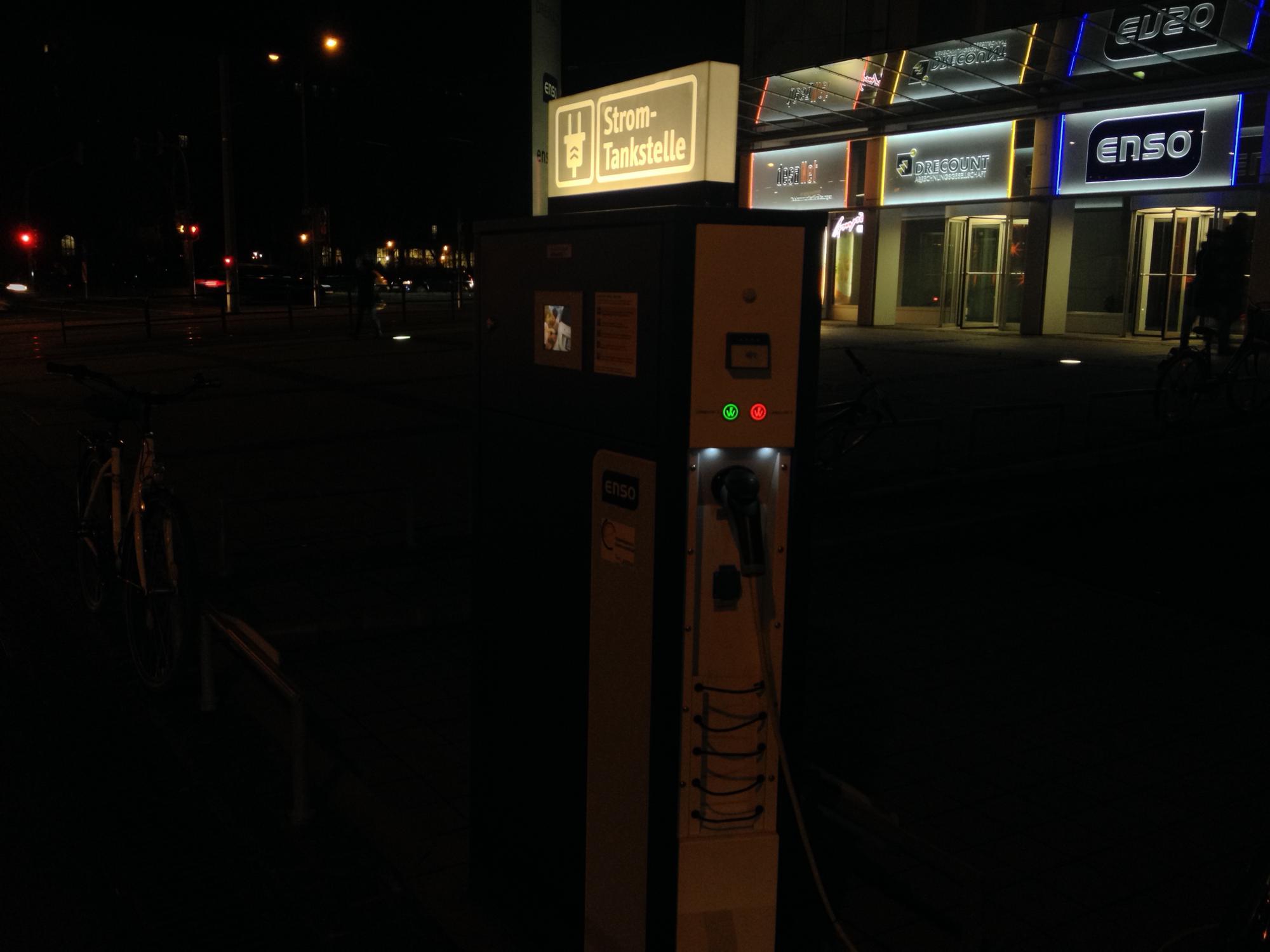 Christmas is coming.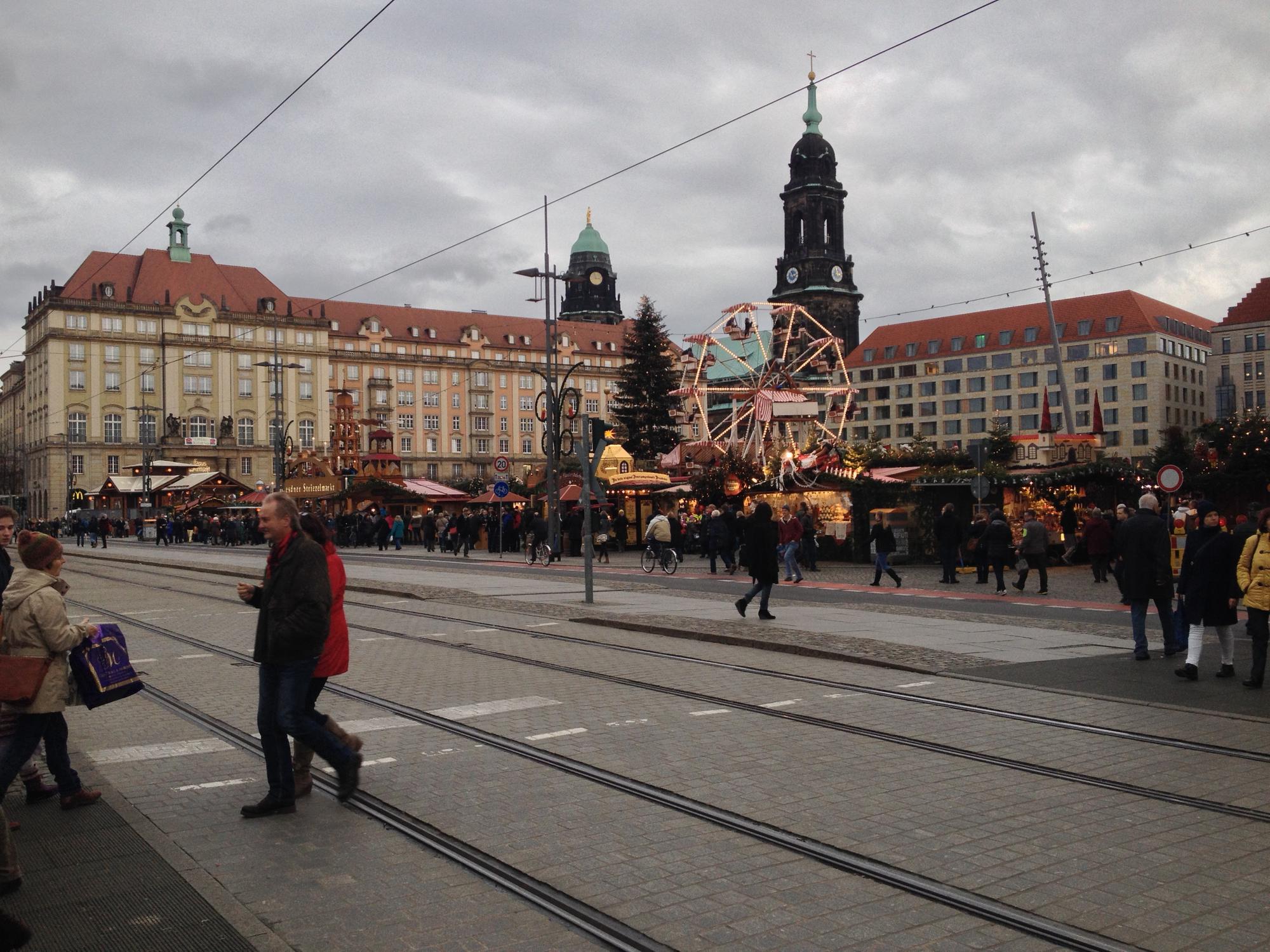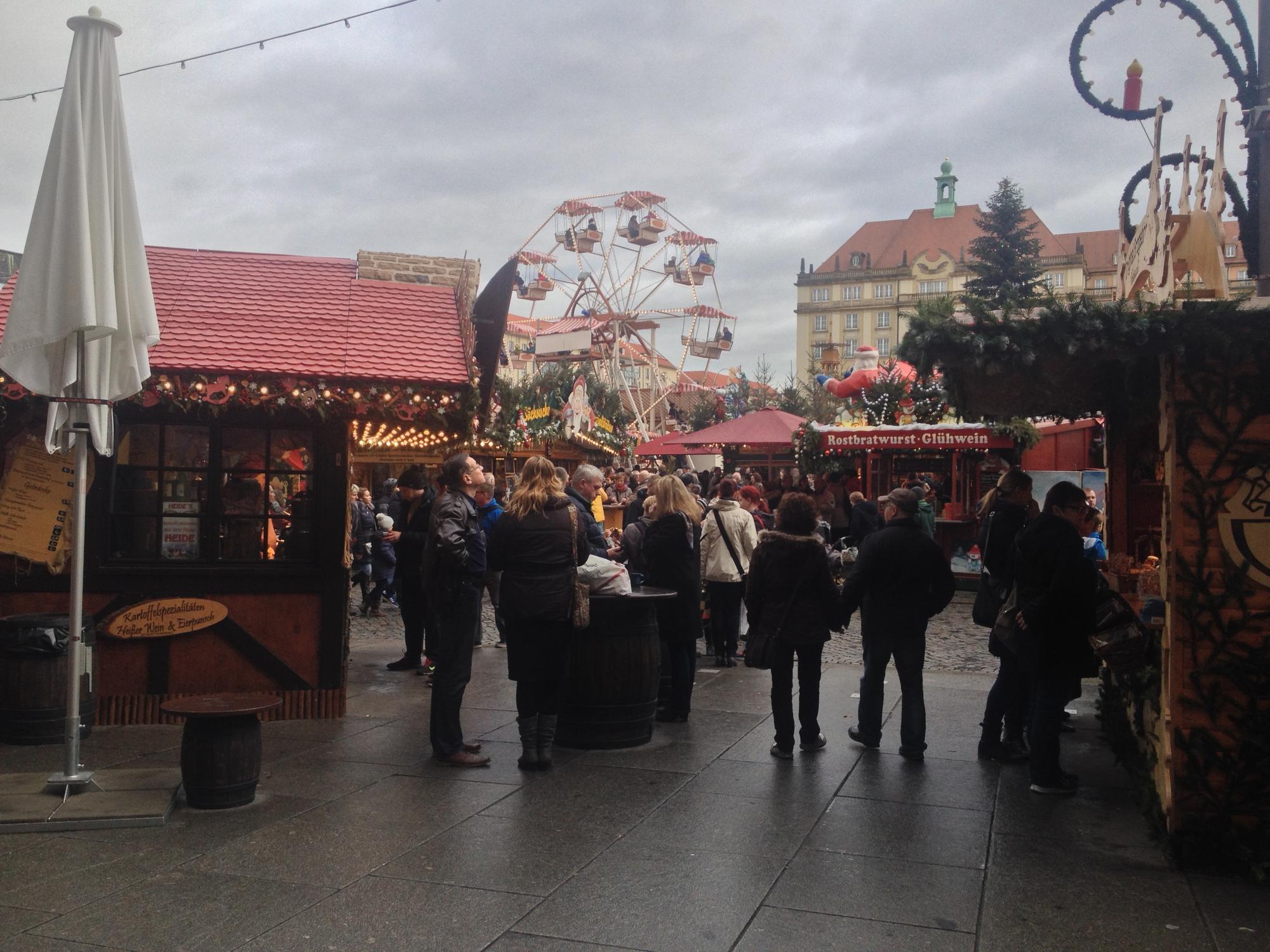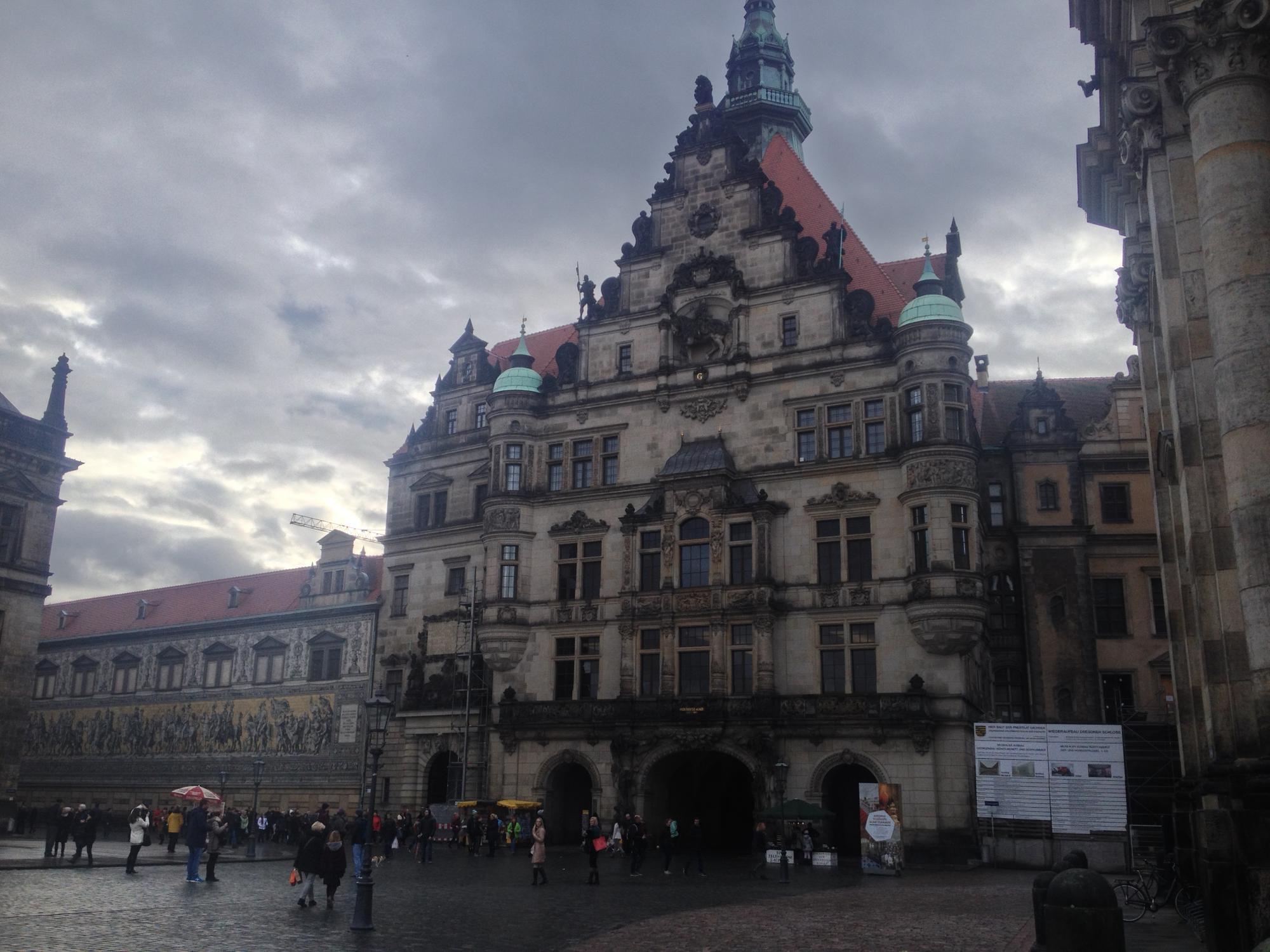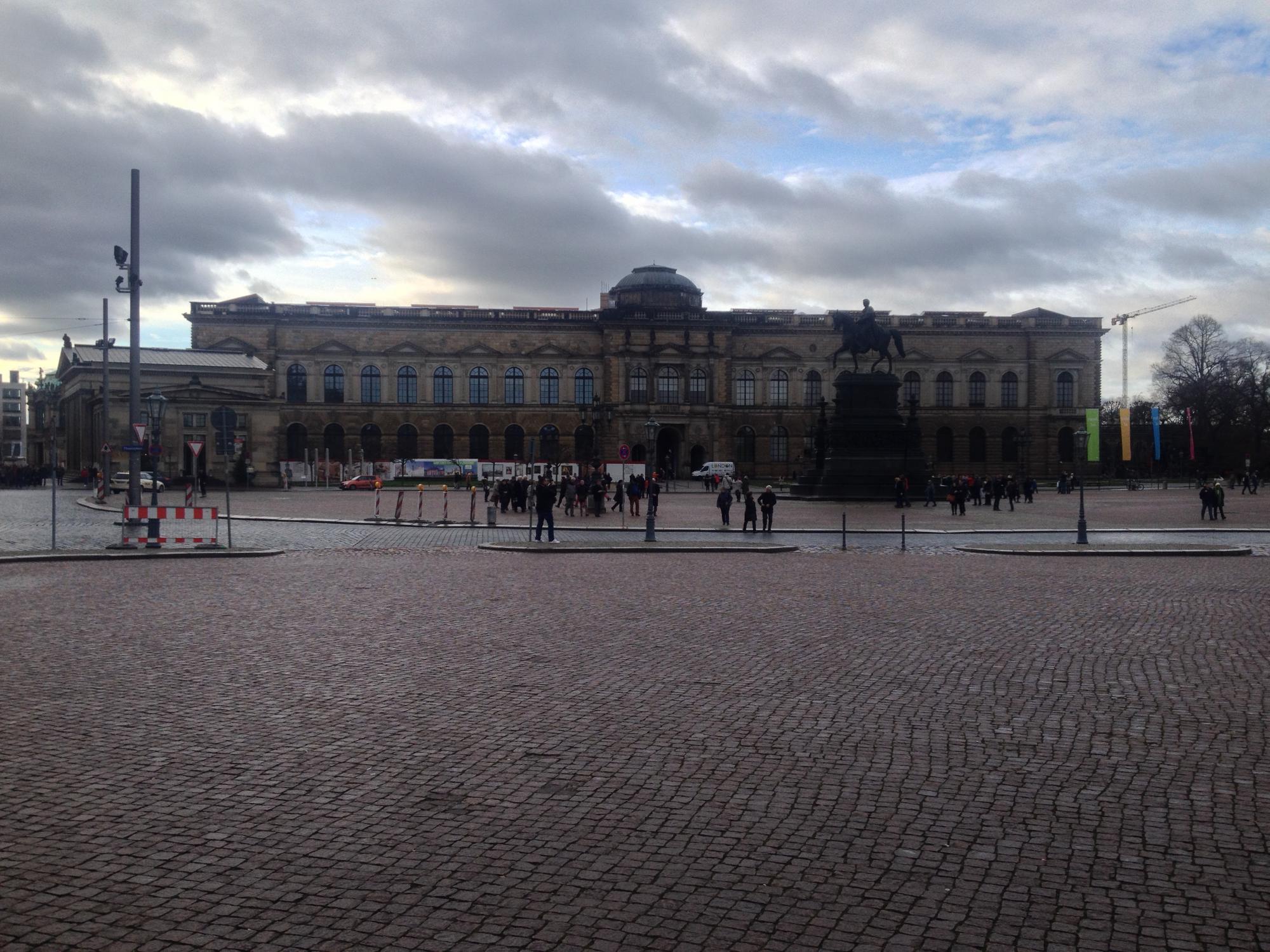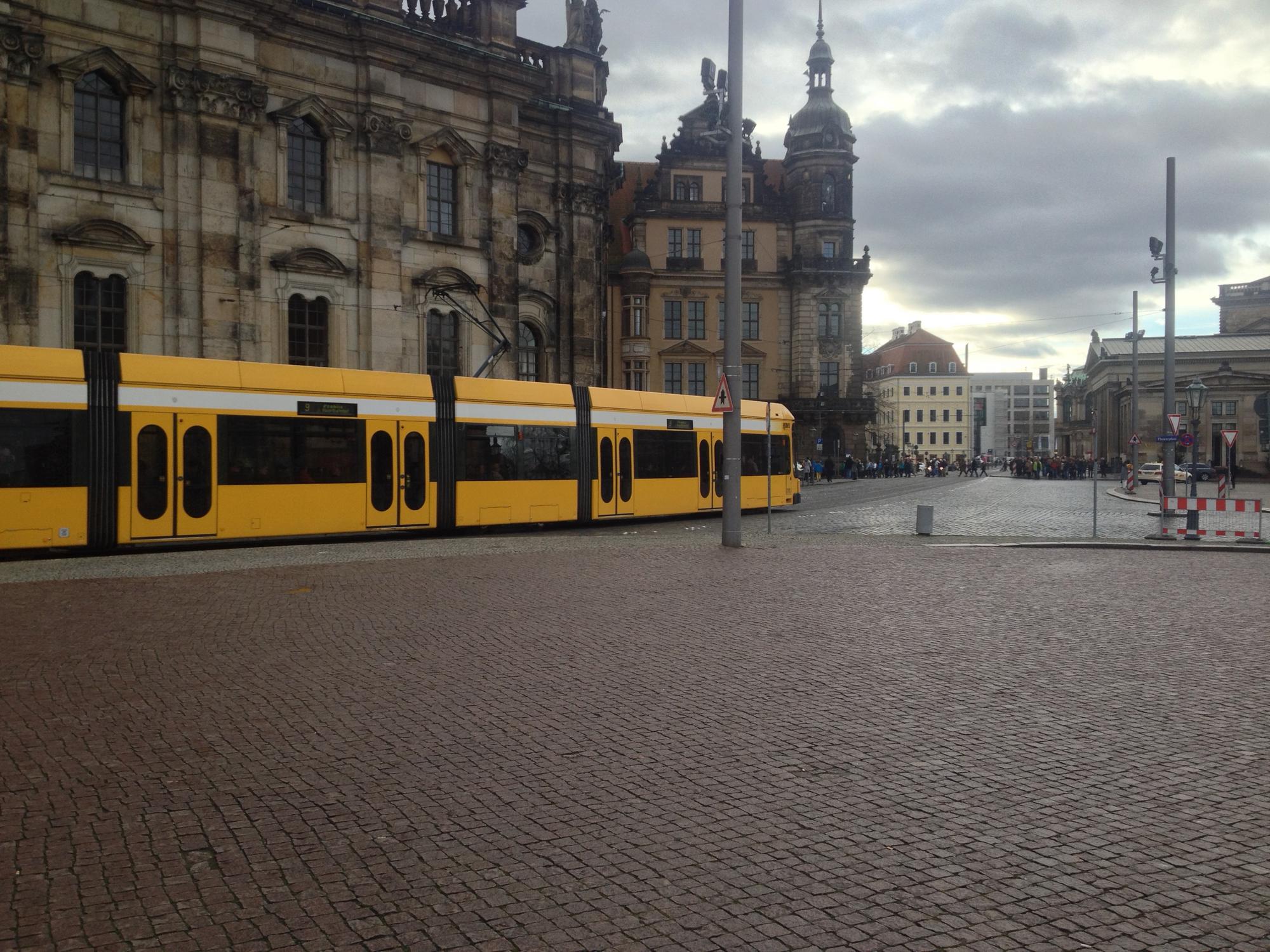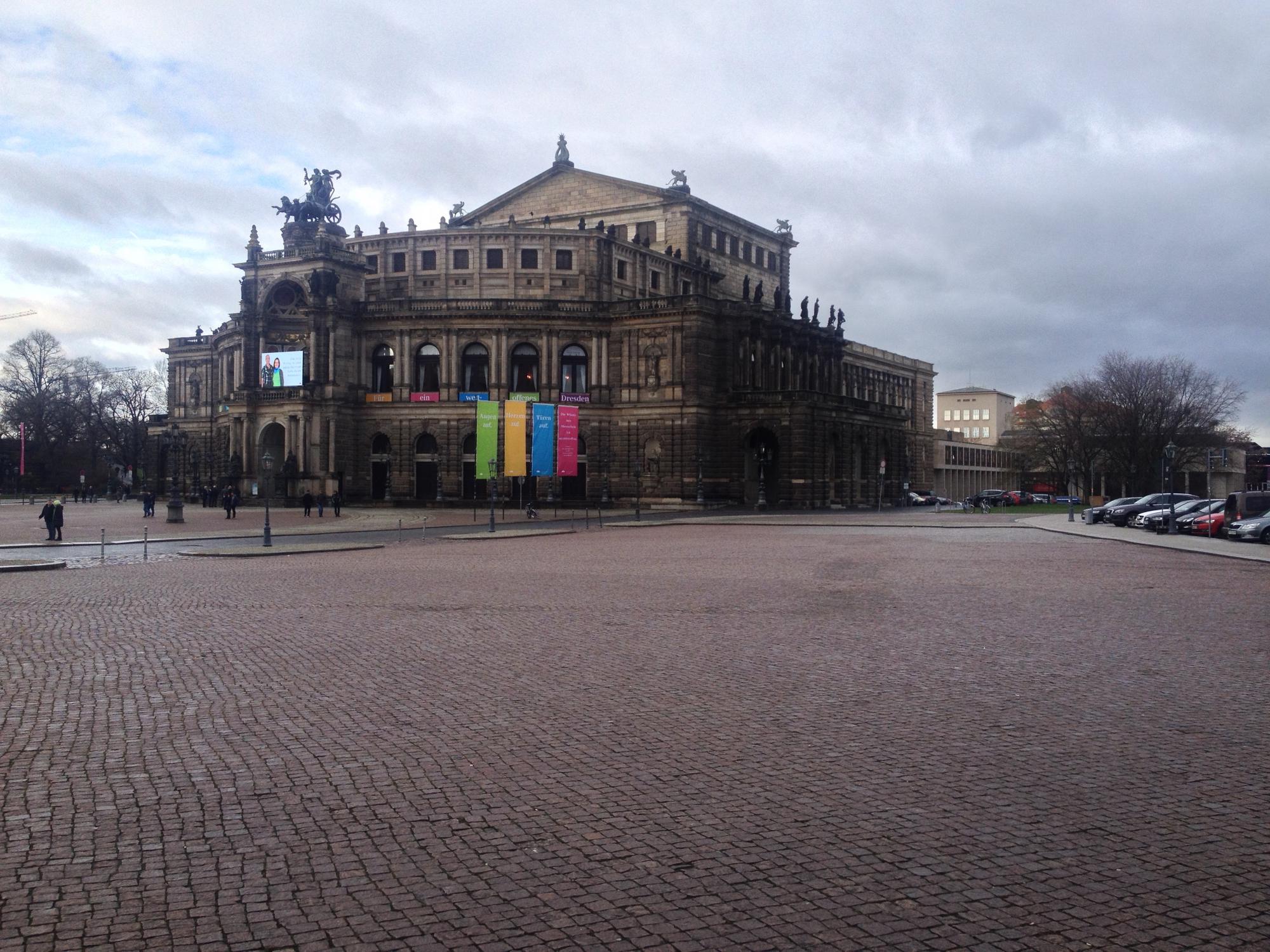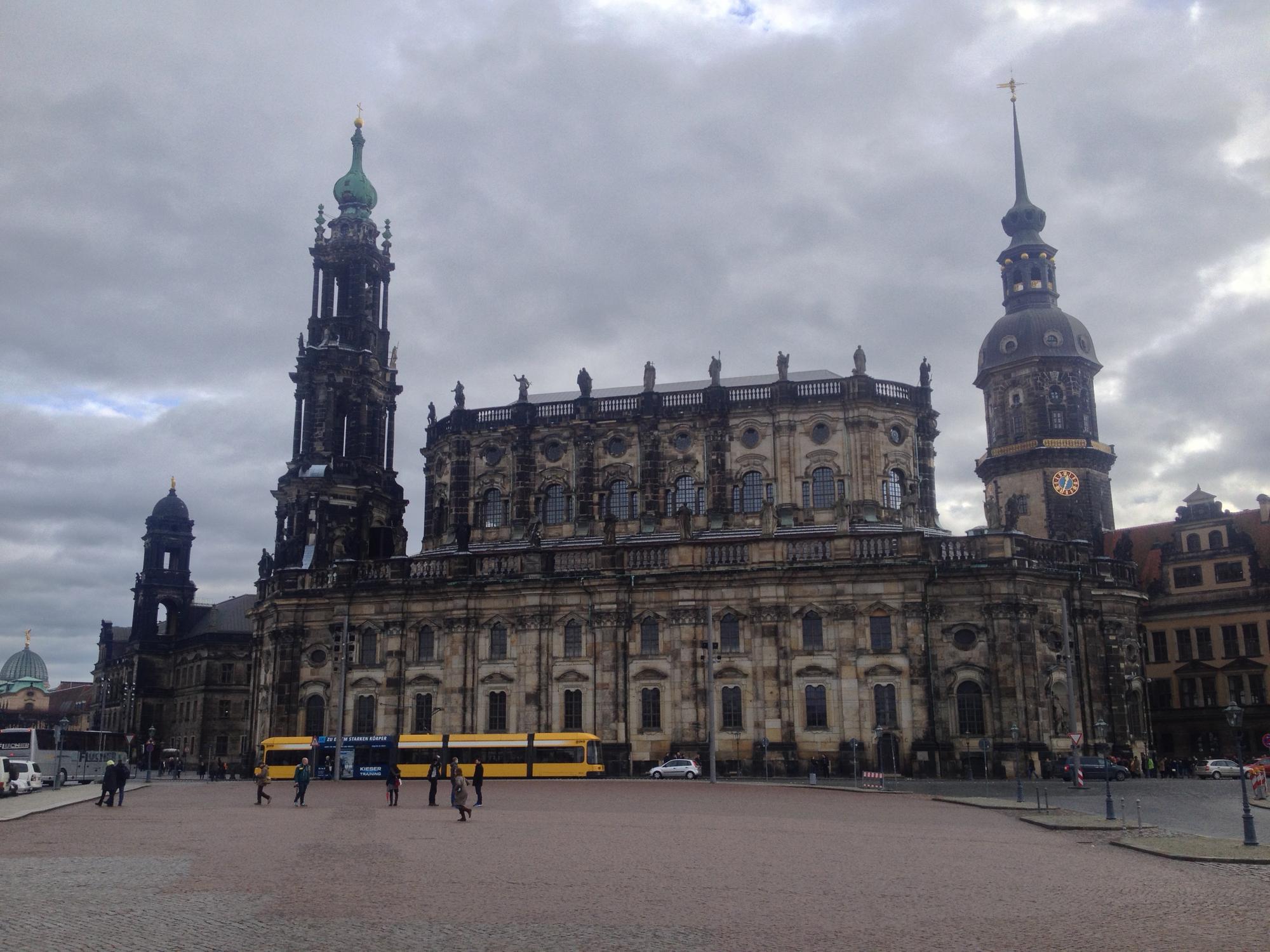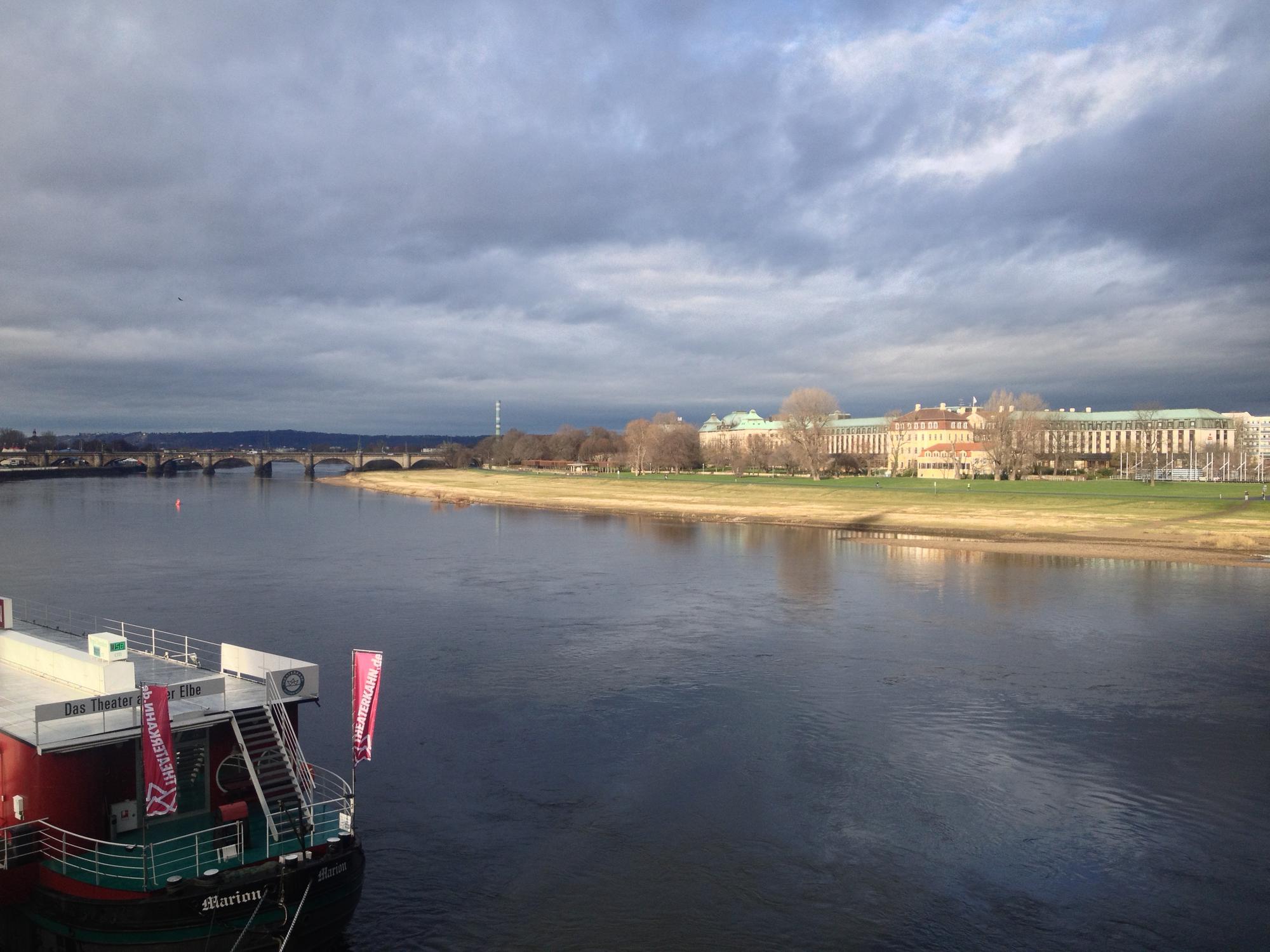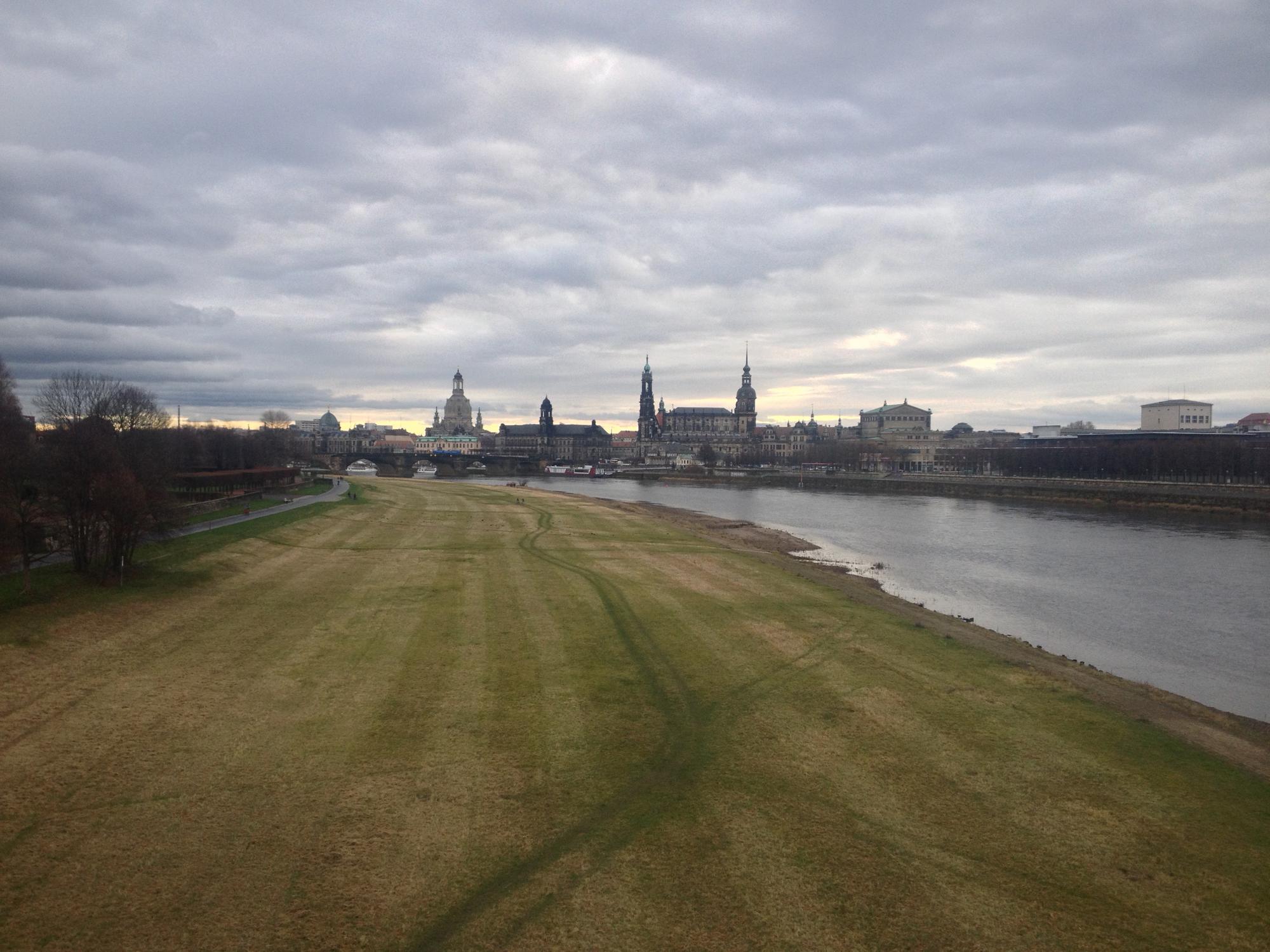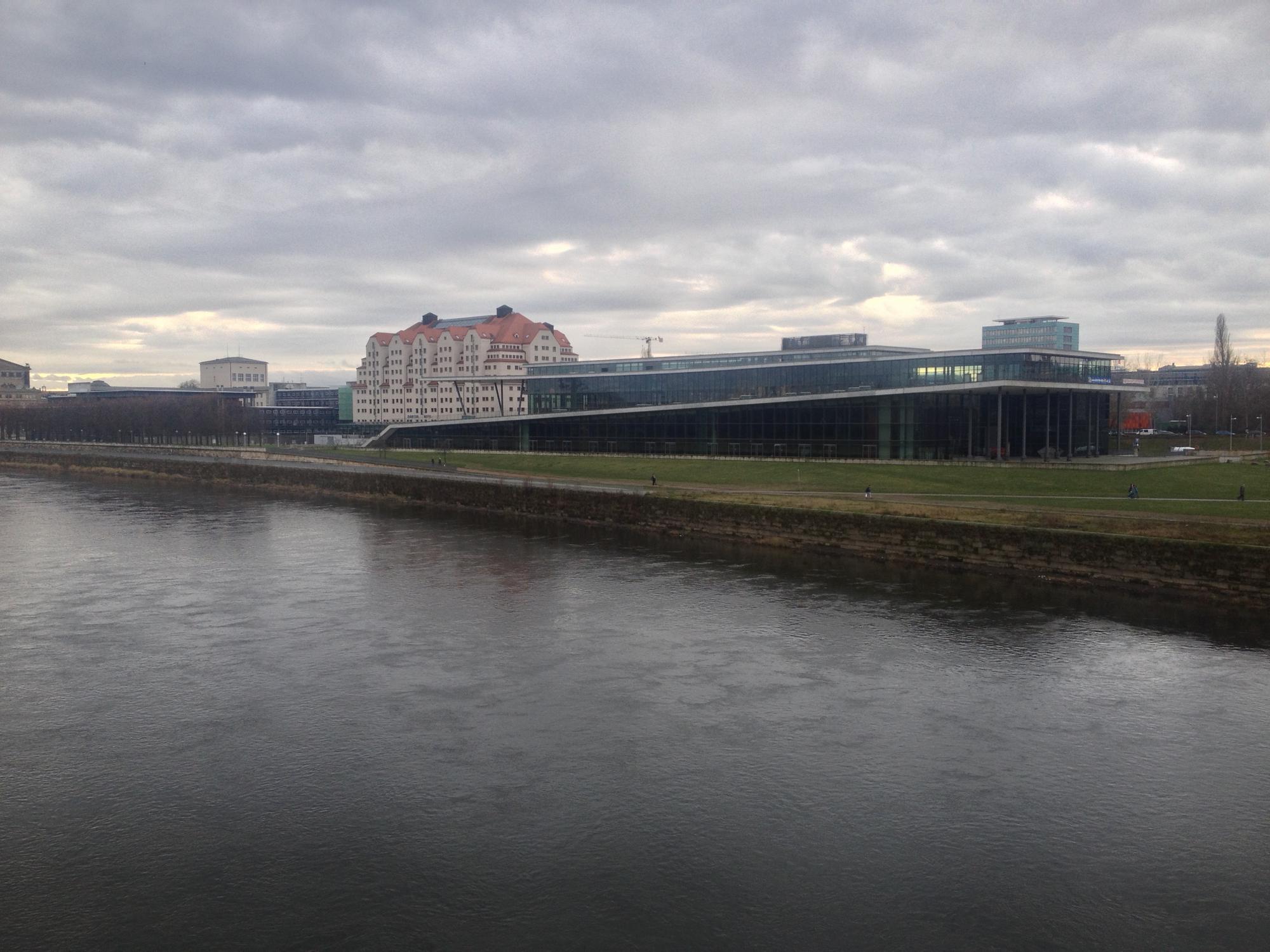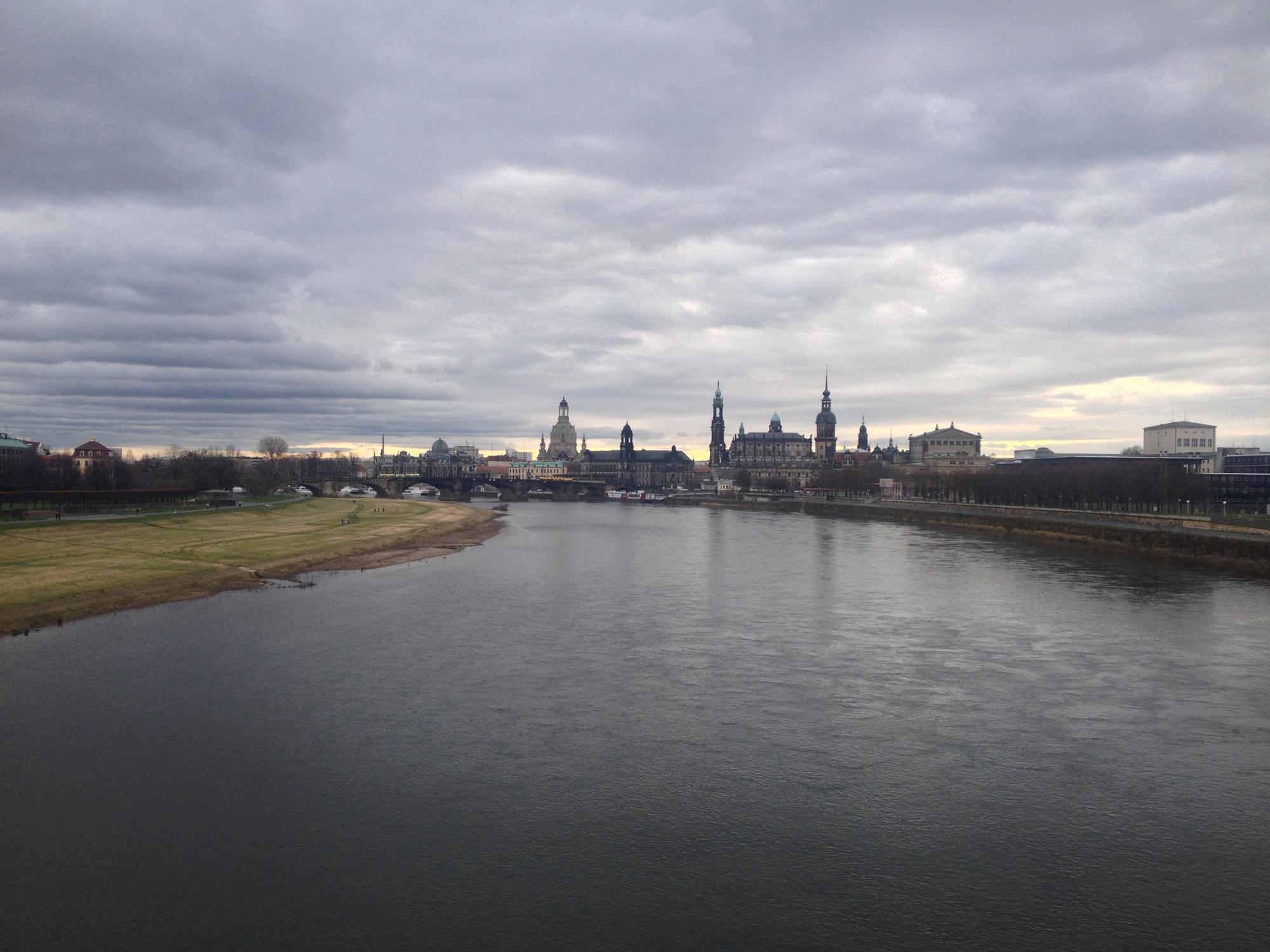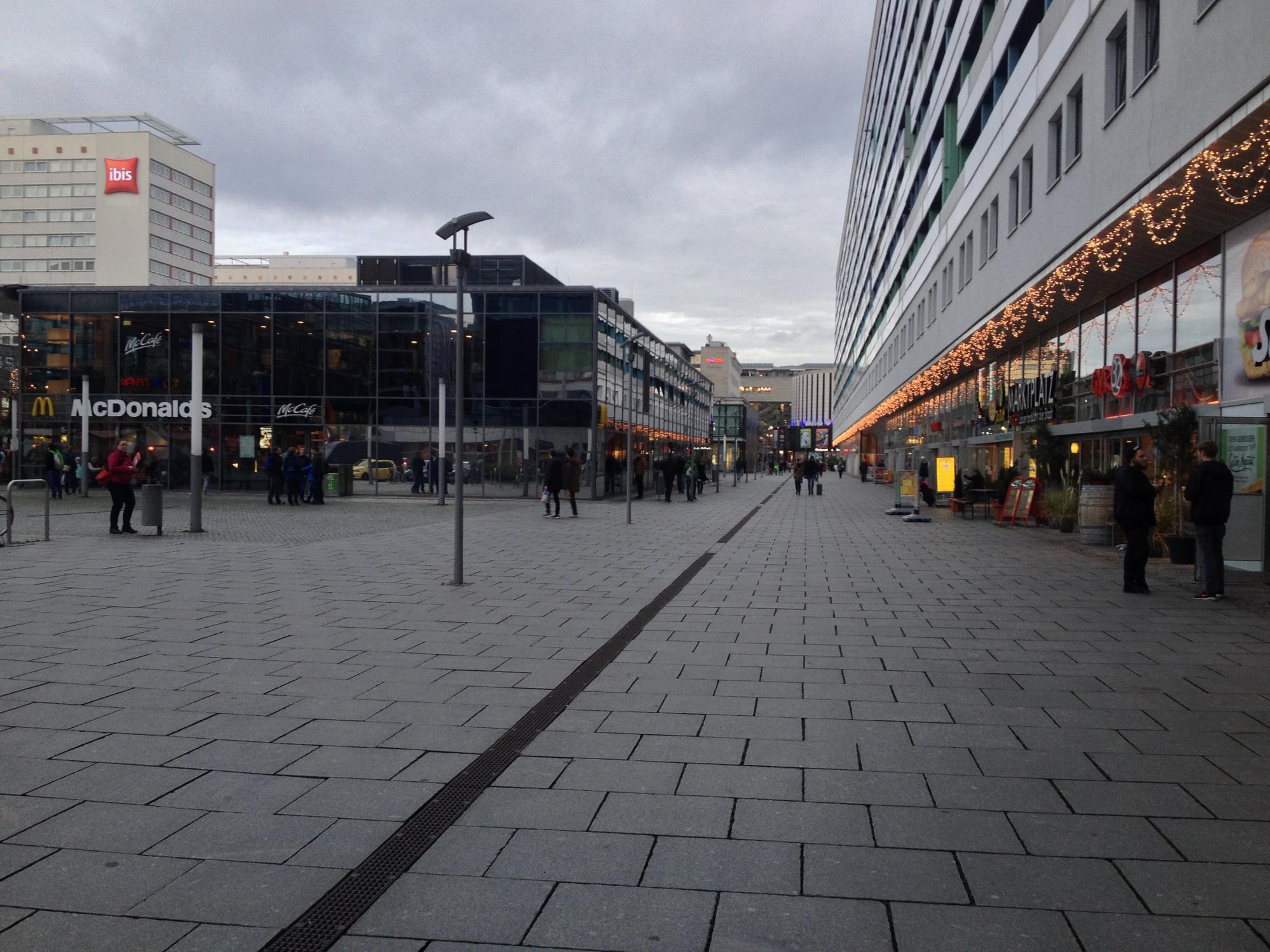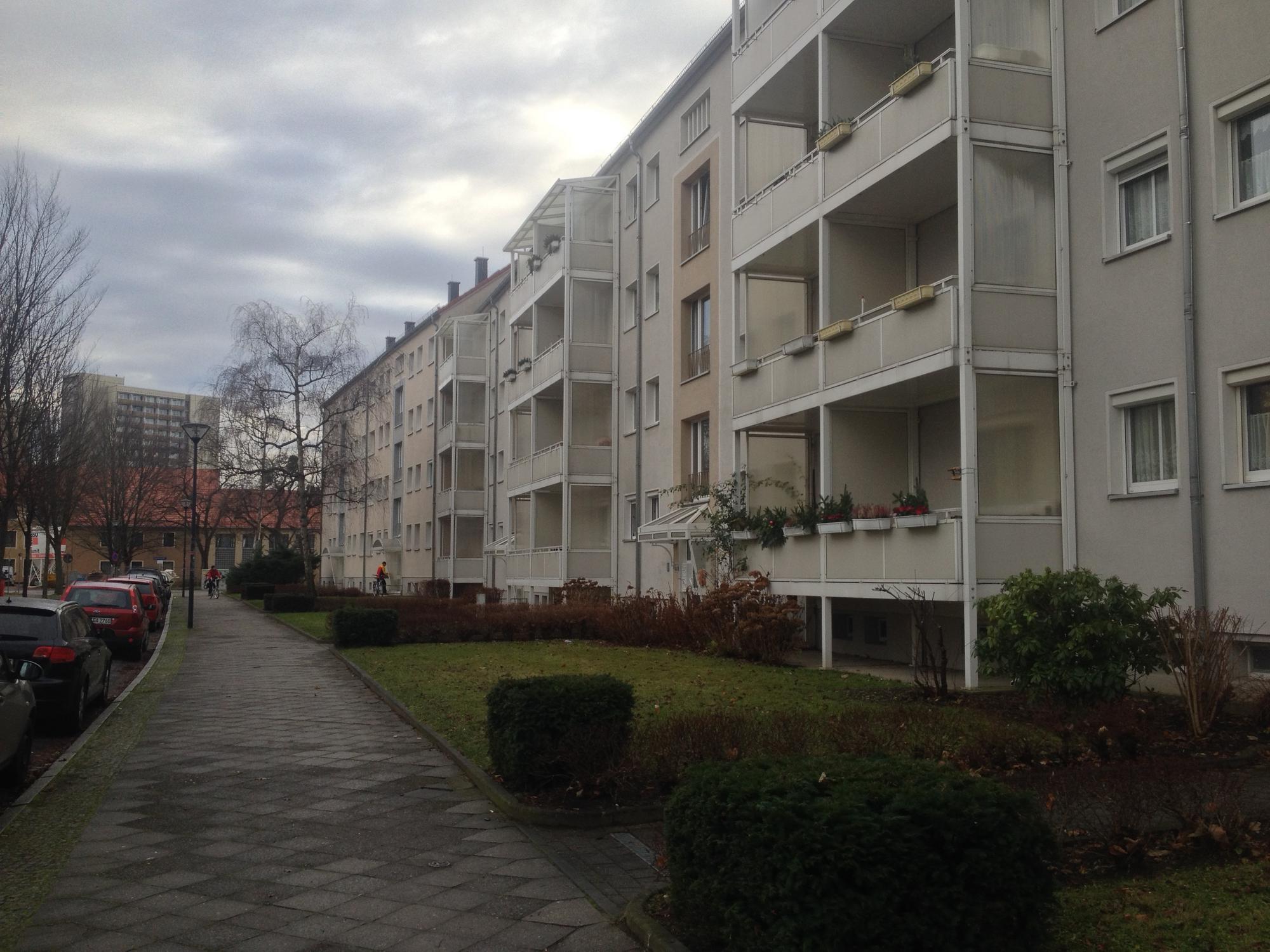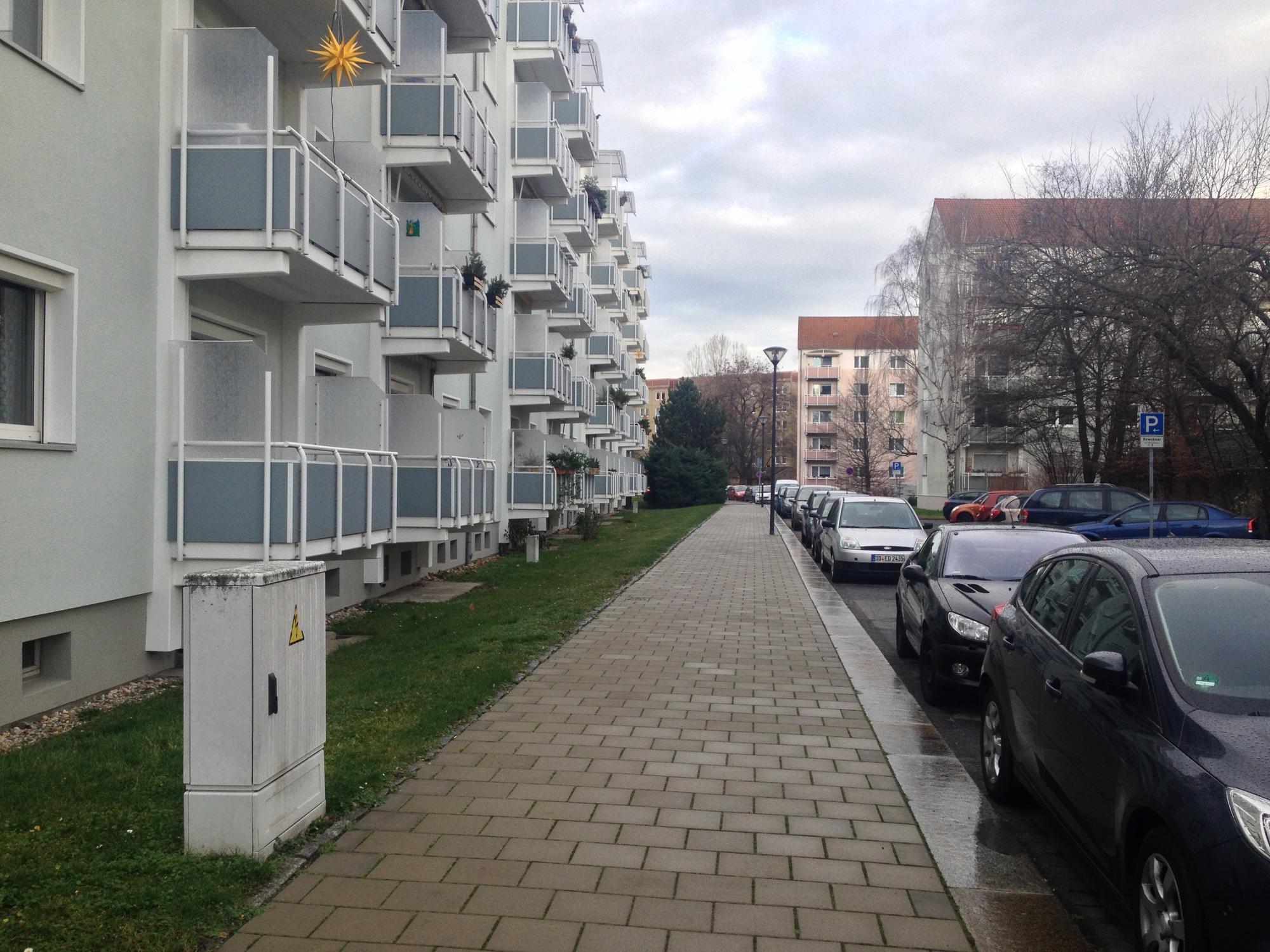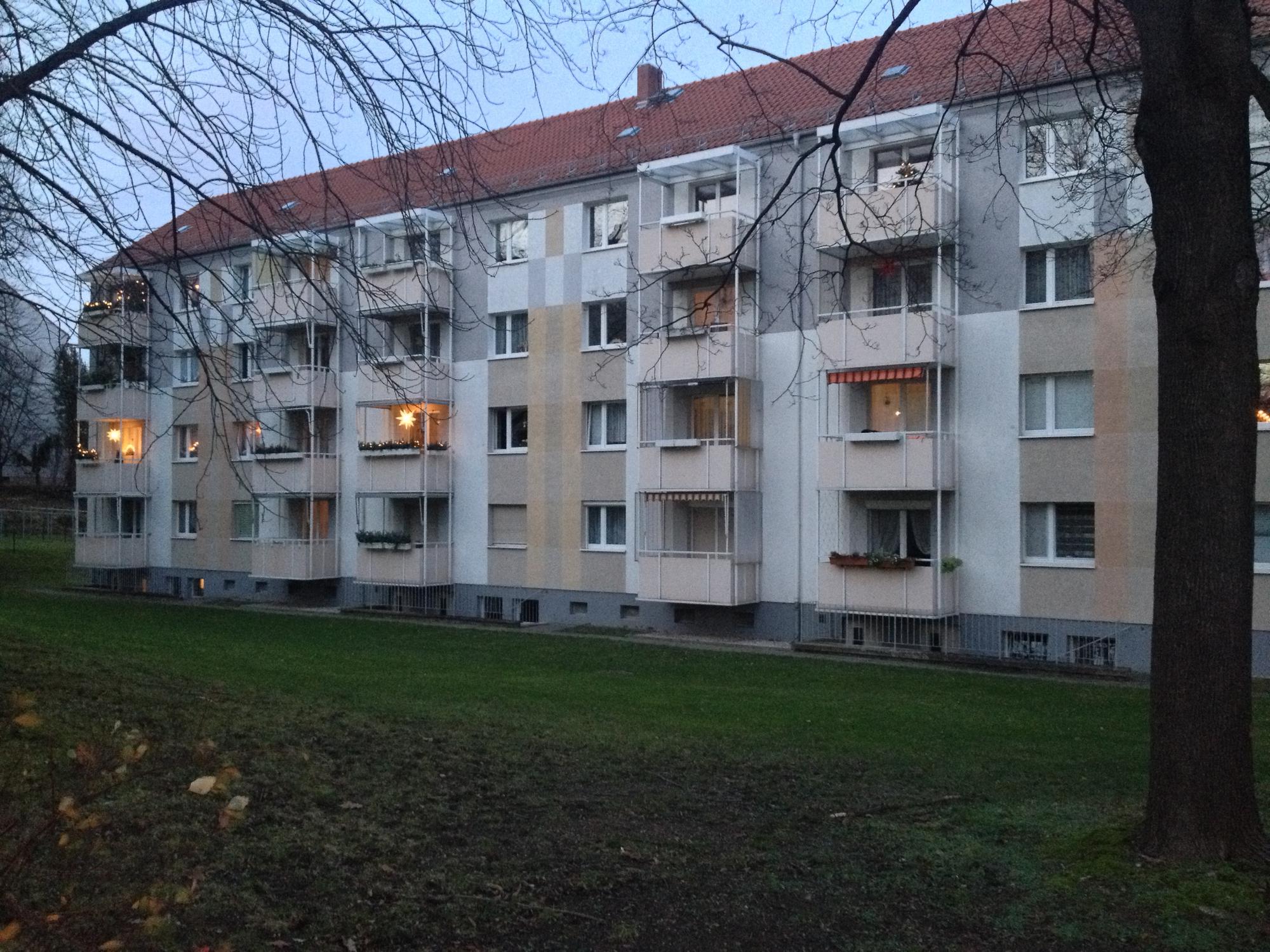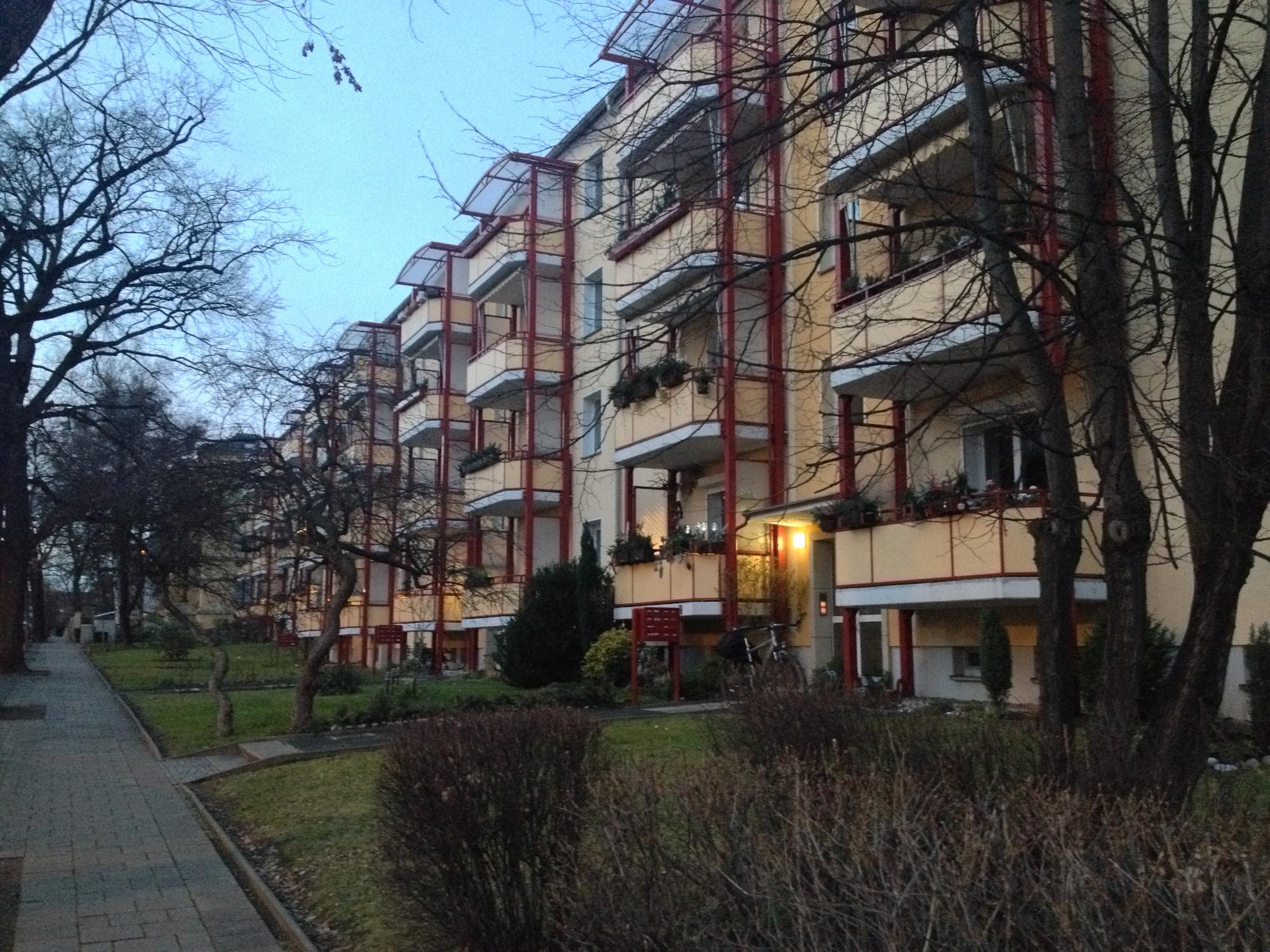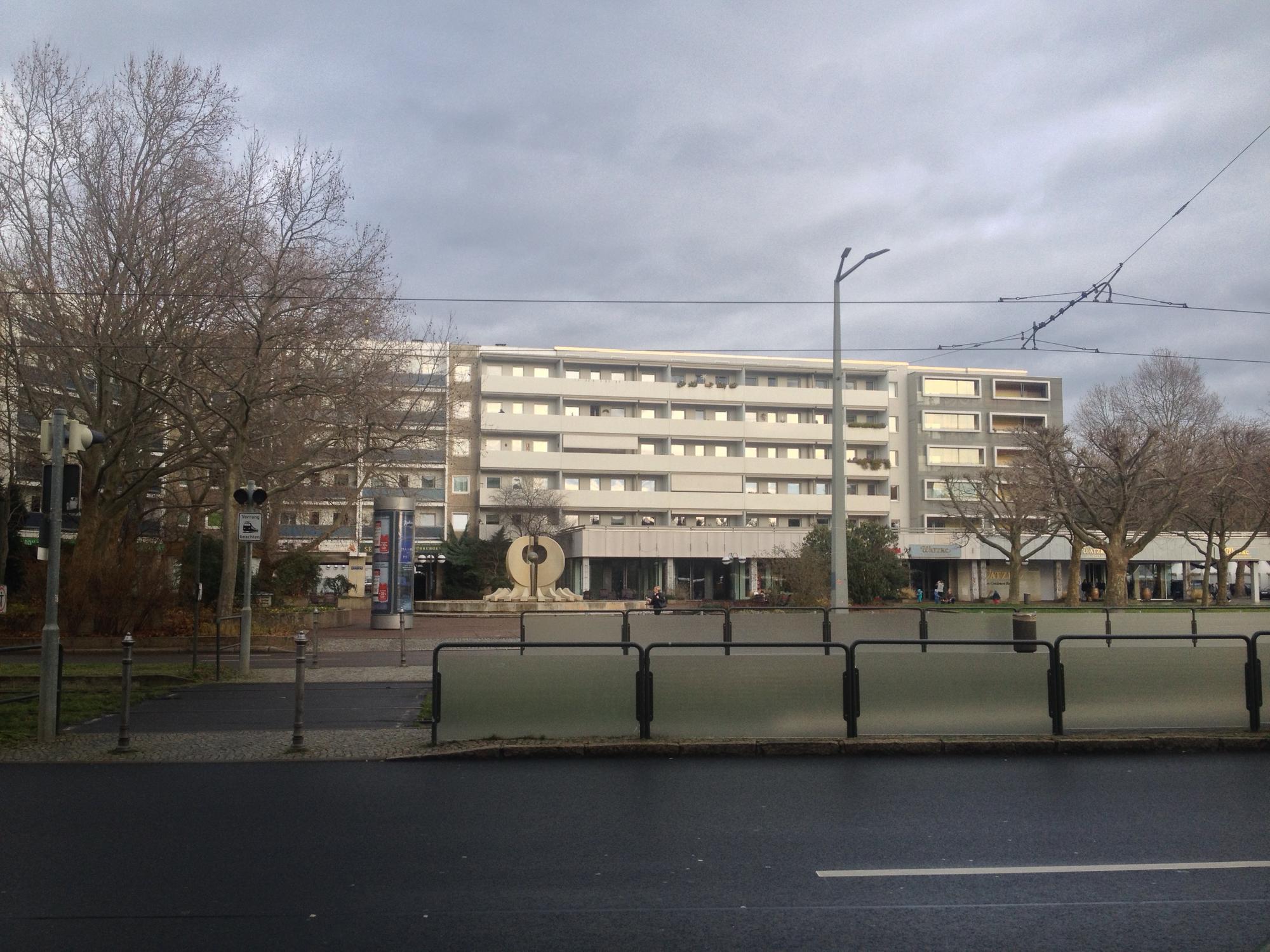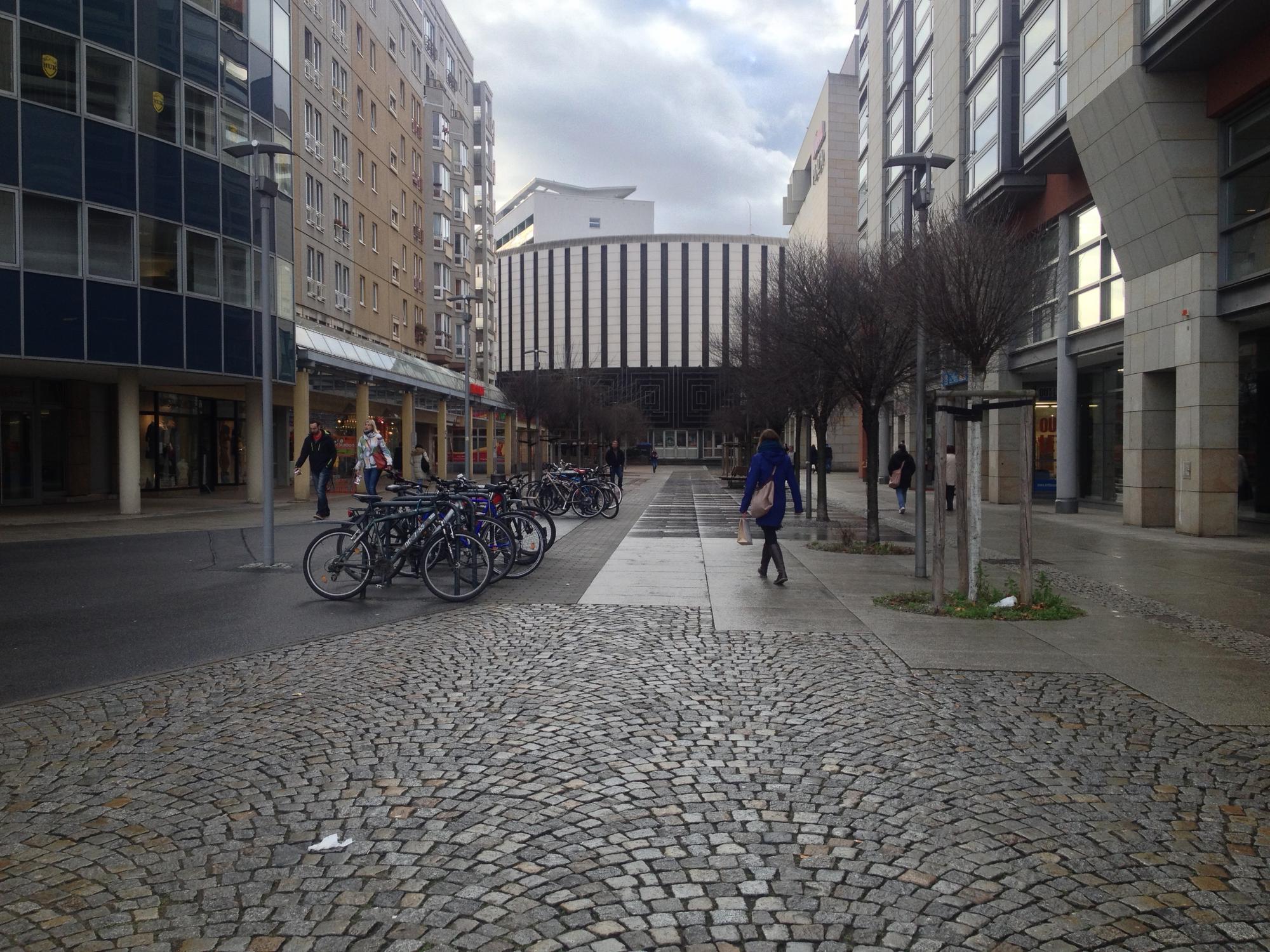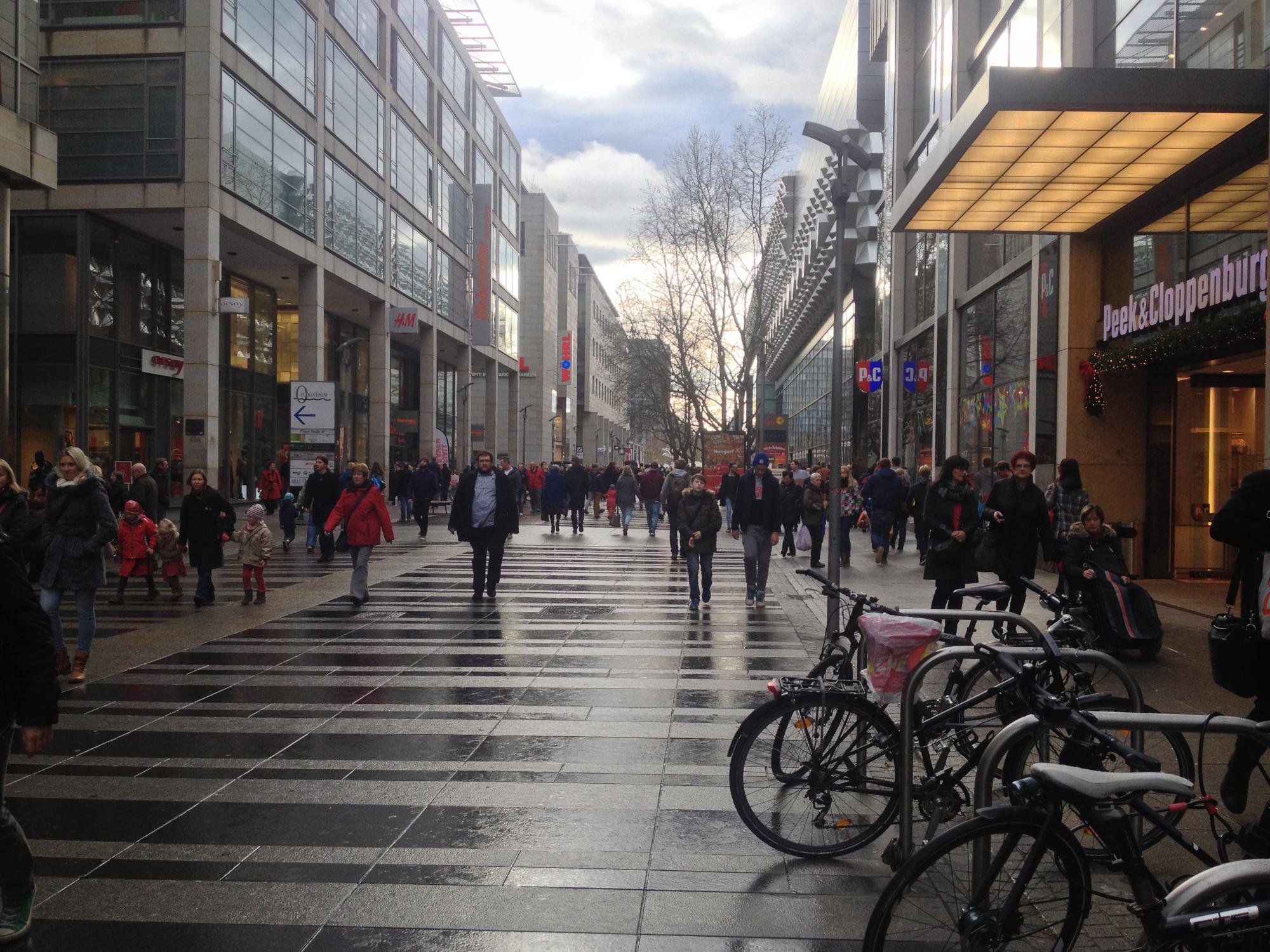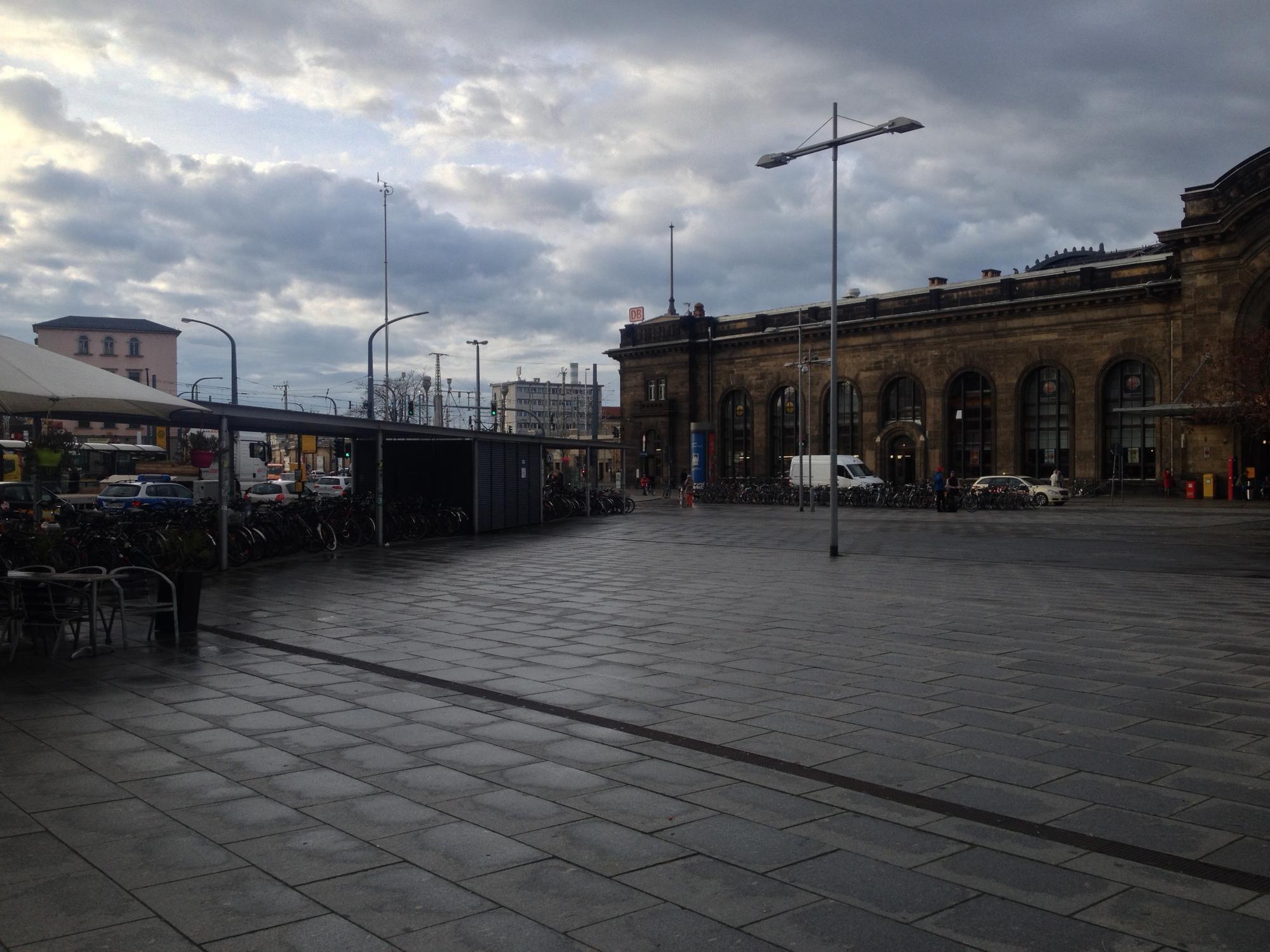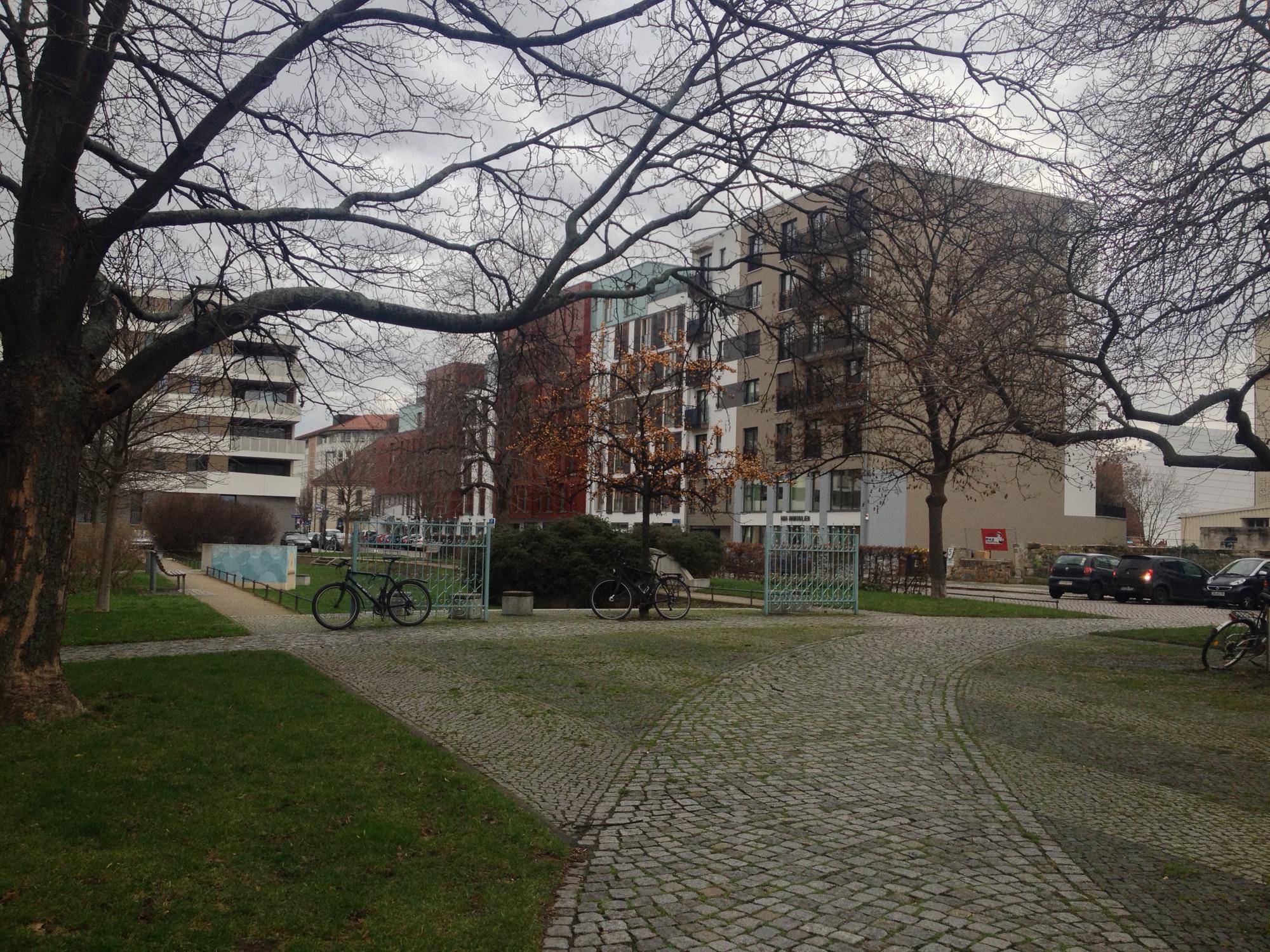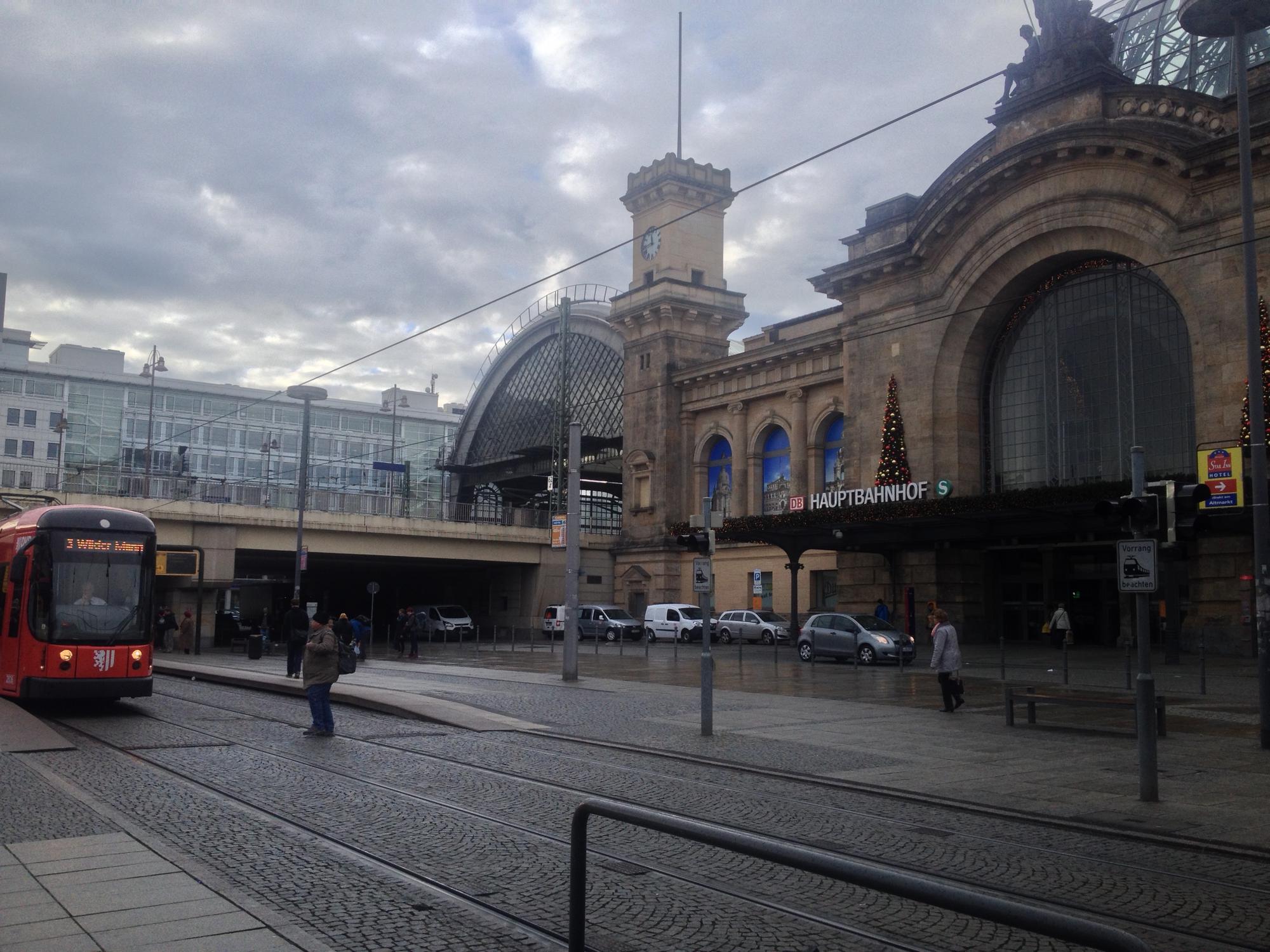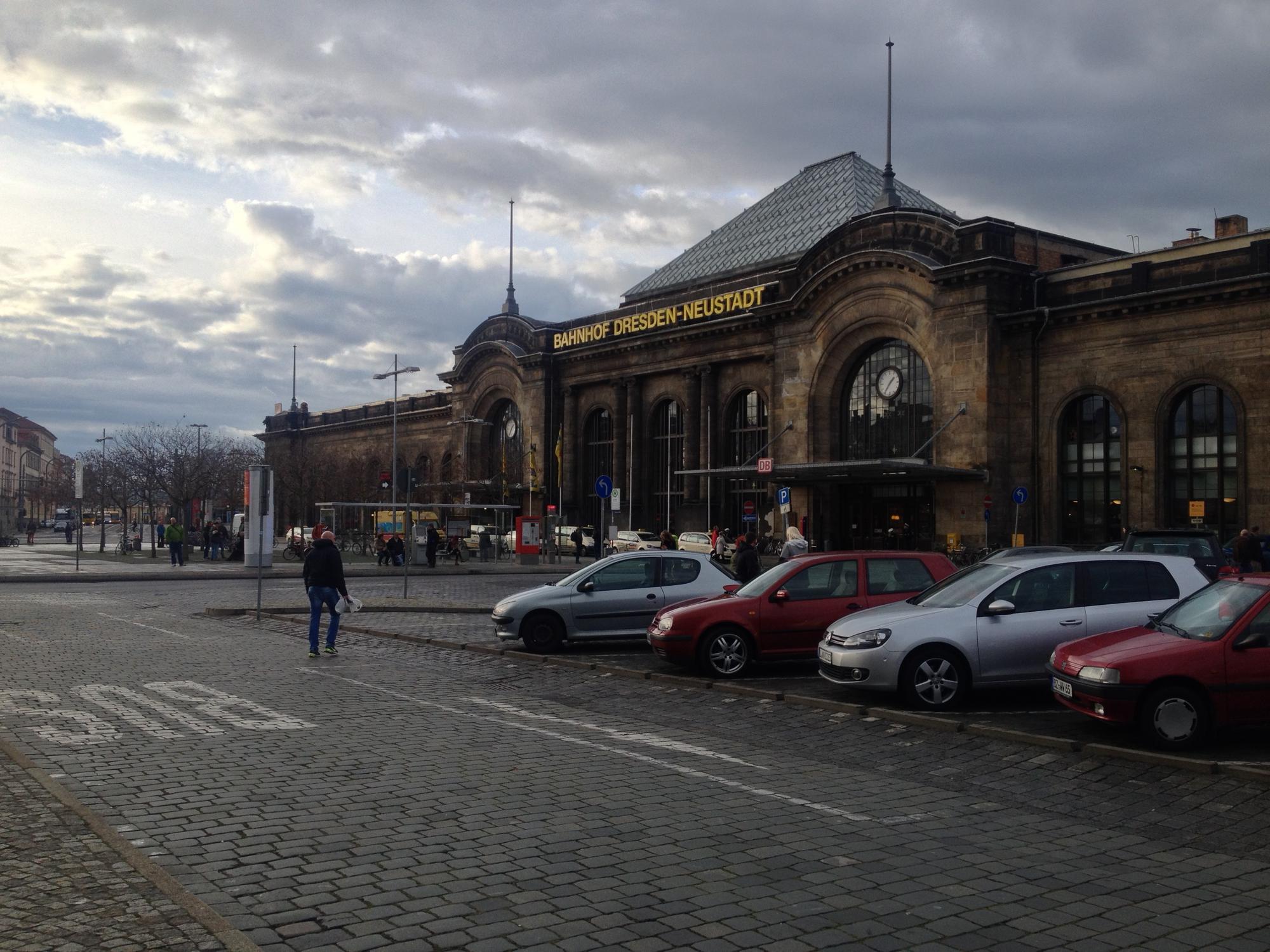 Nice low-floor tram.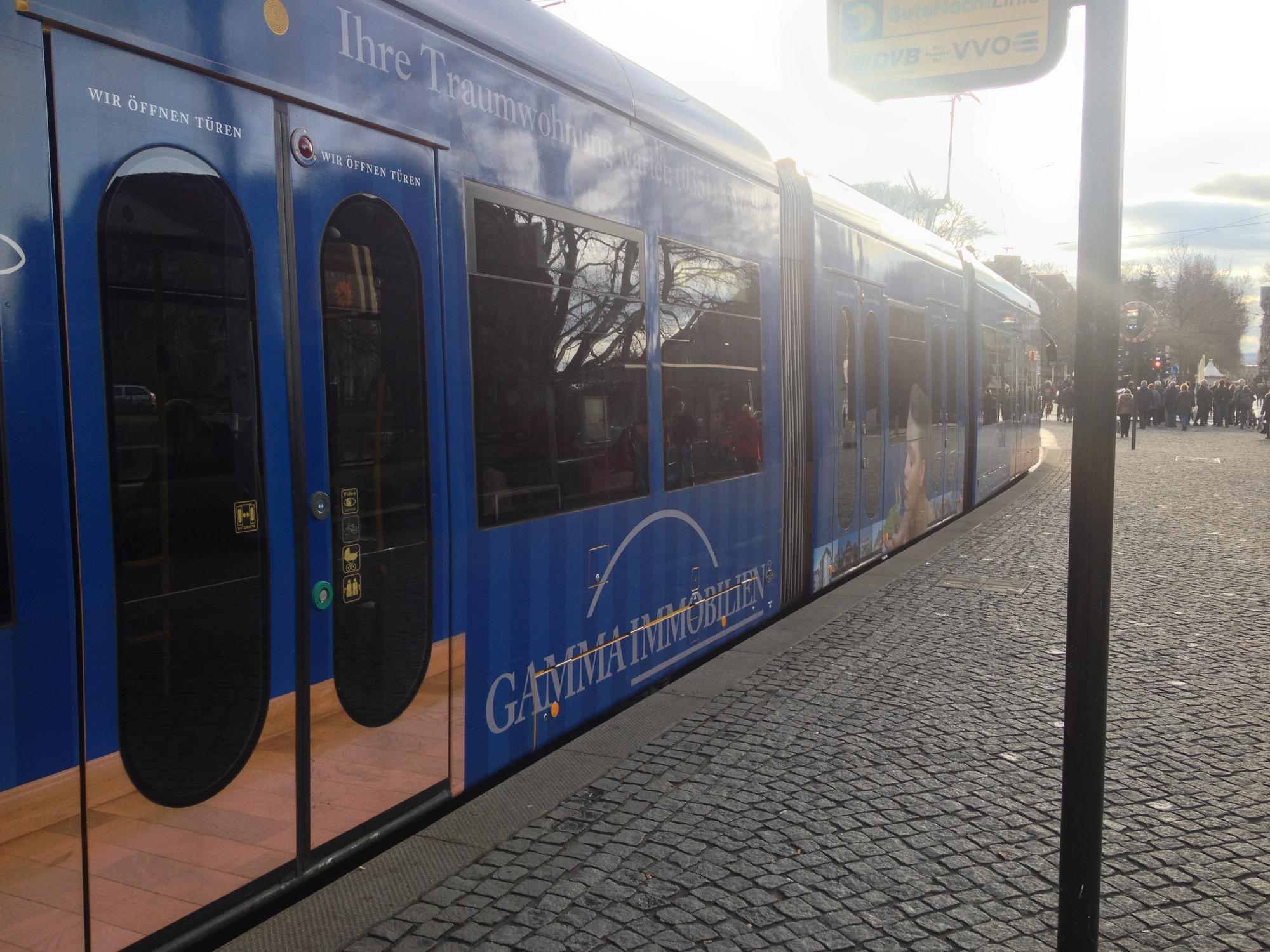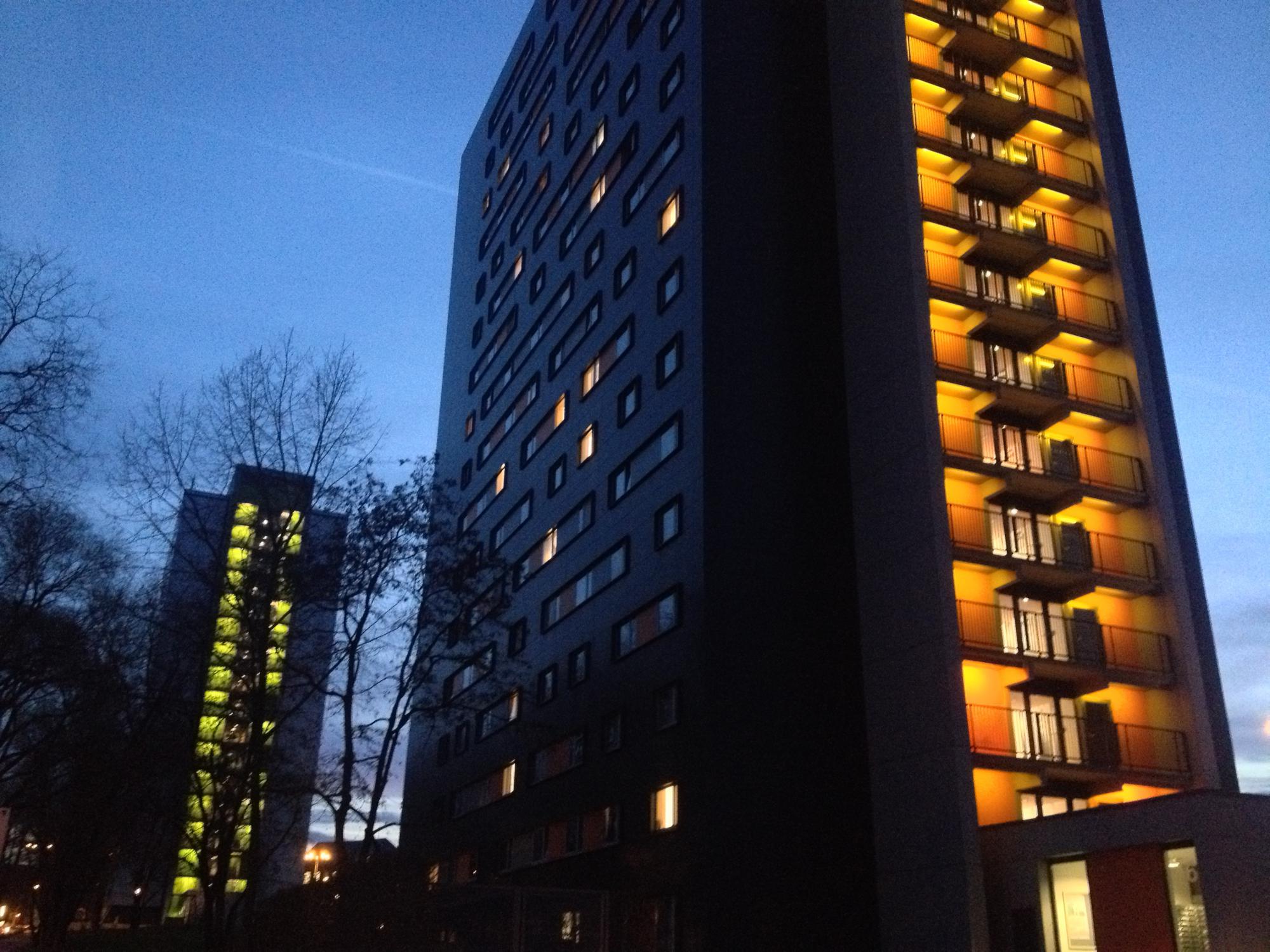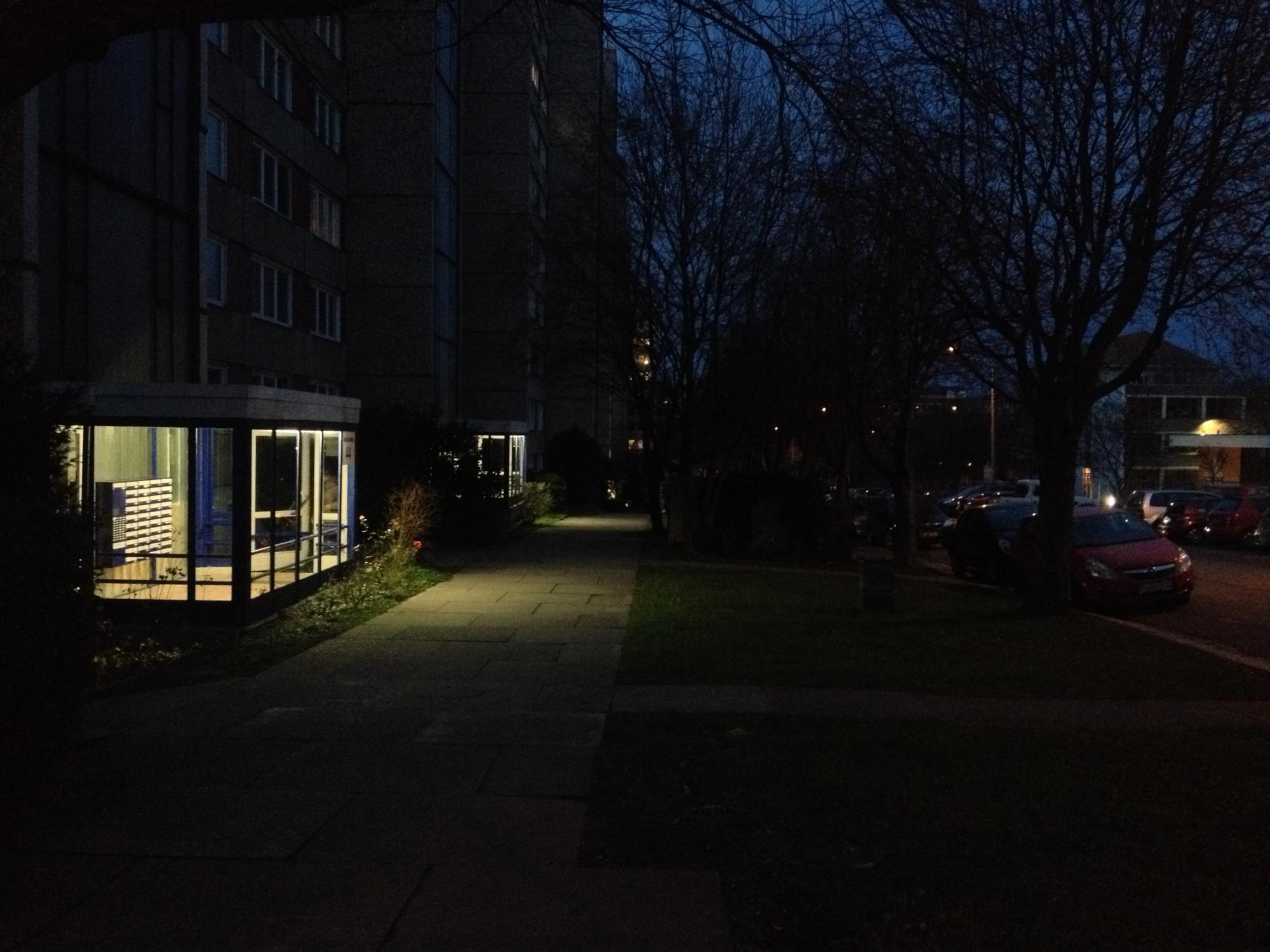 Countless places for a walk.