Plane is getting filled with Korean food for the return flight.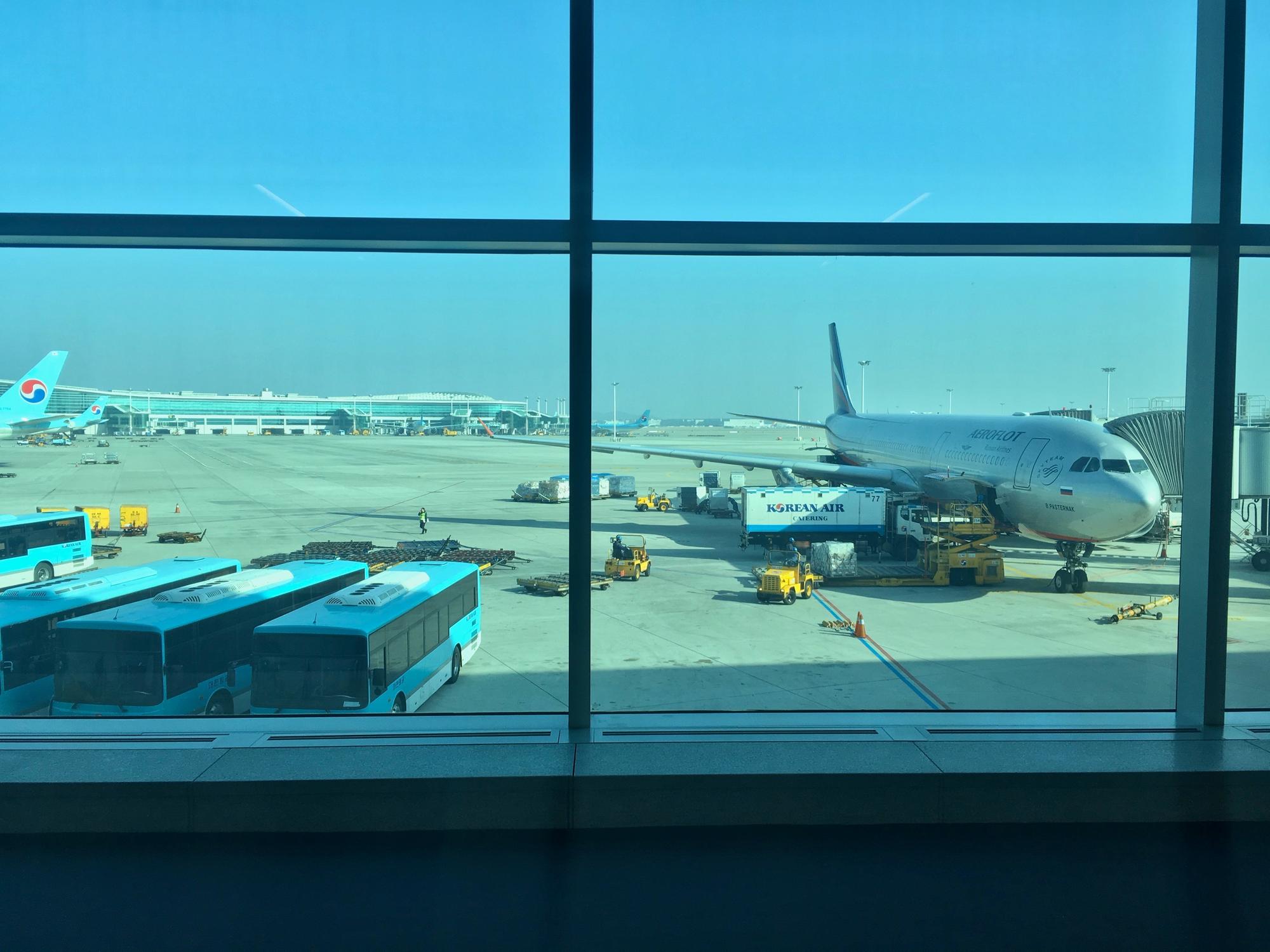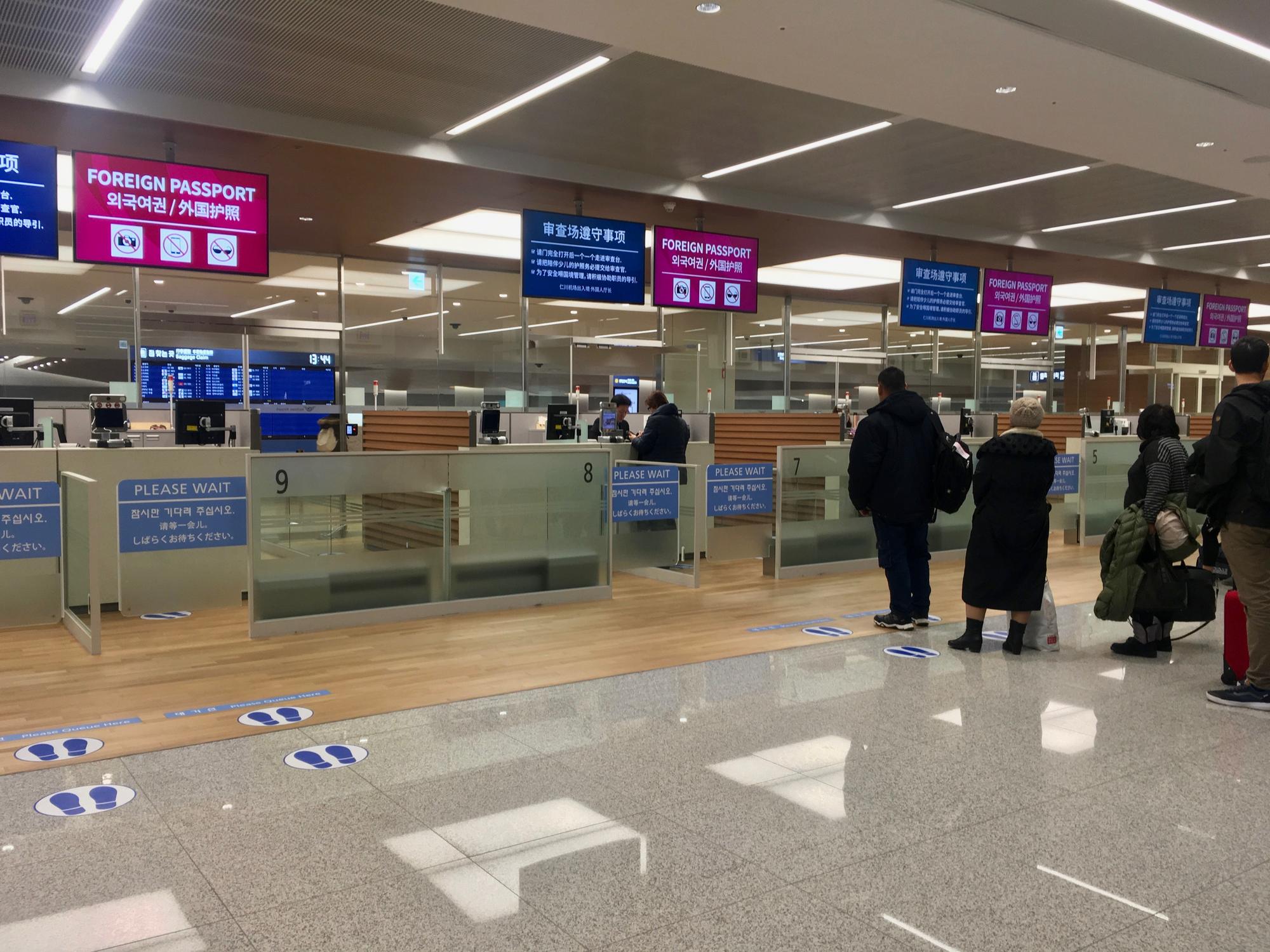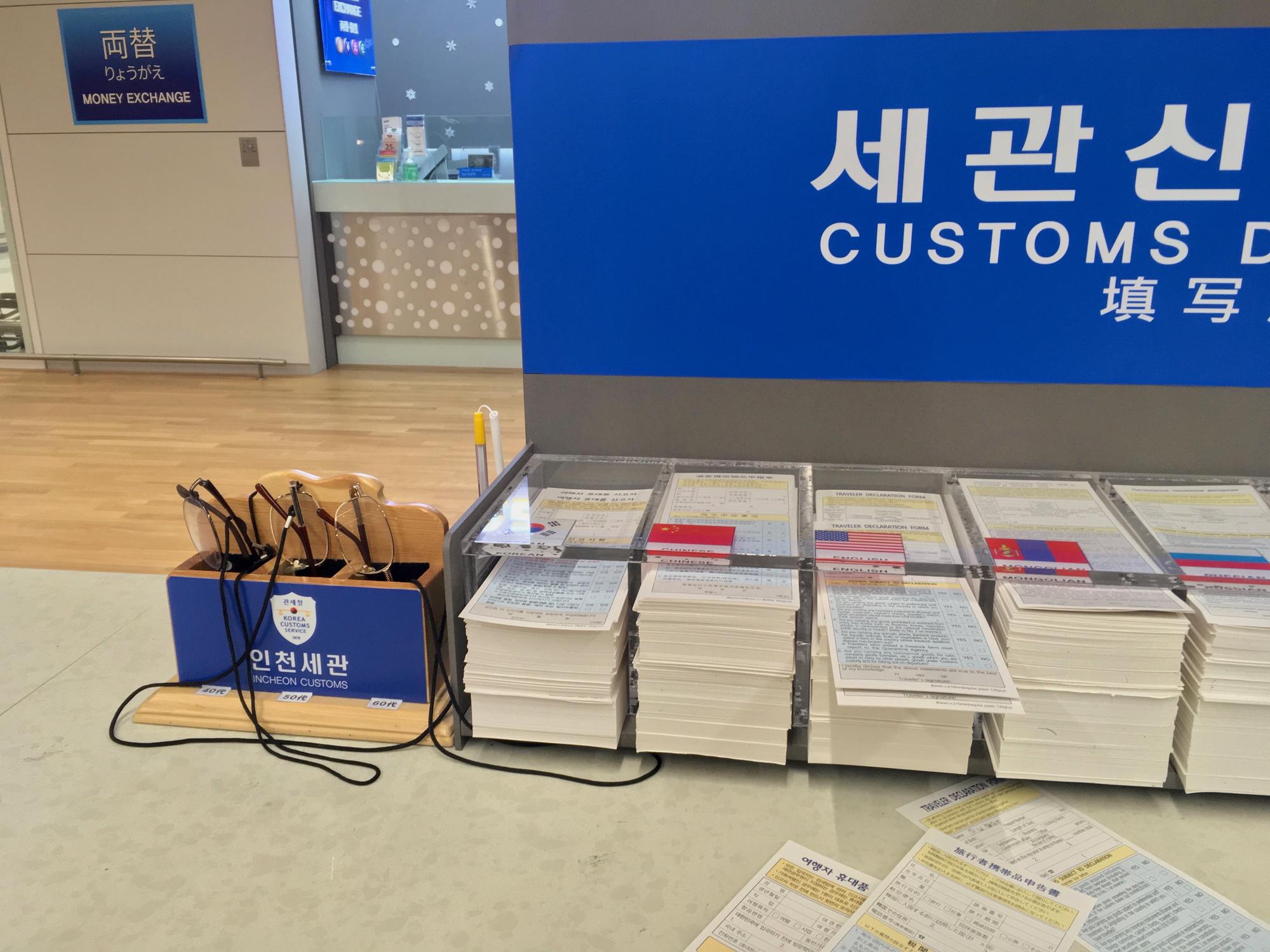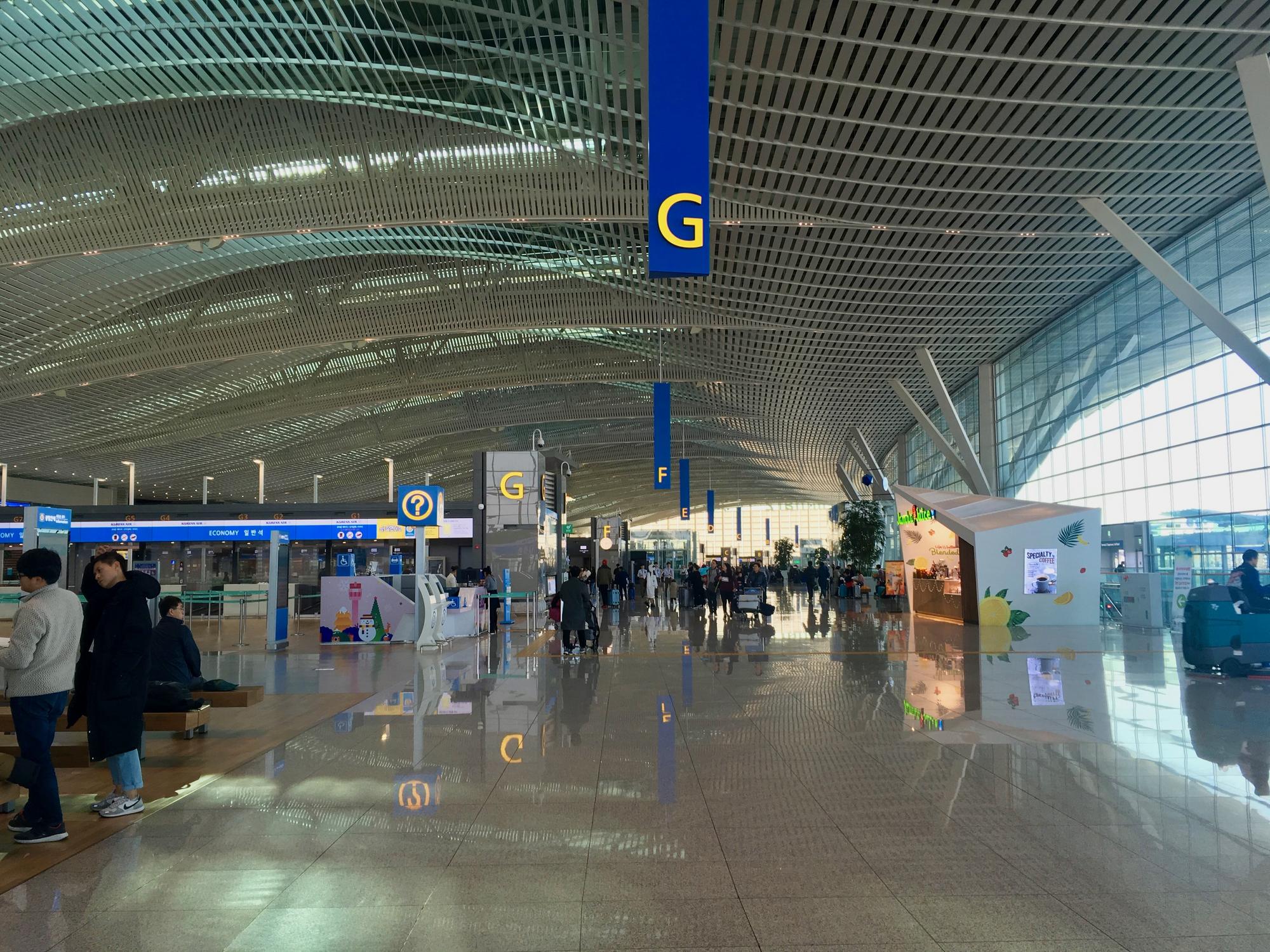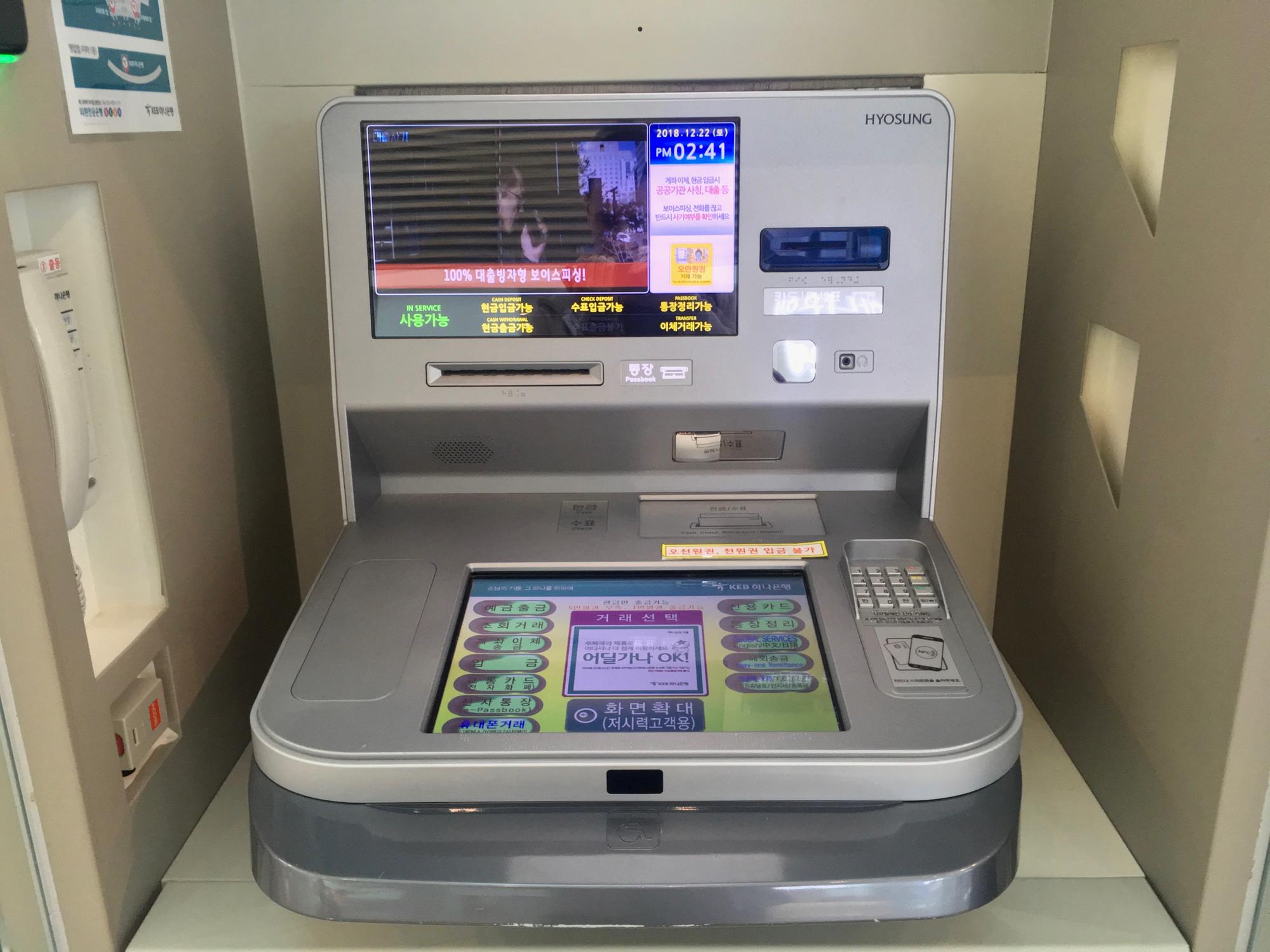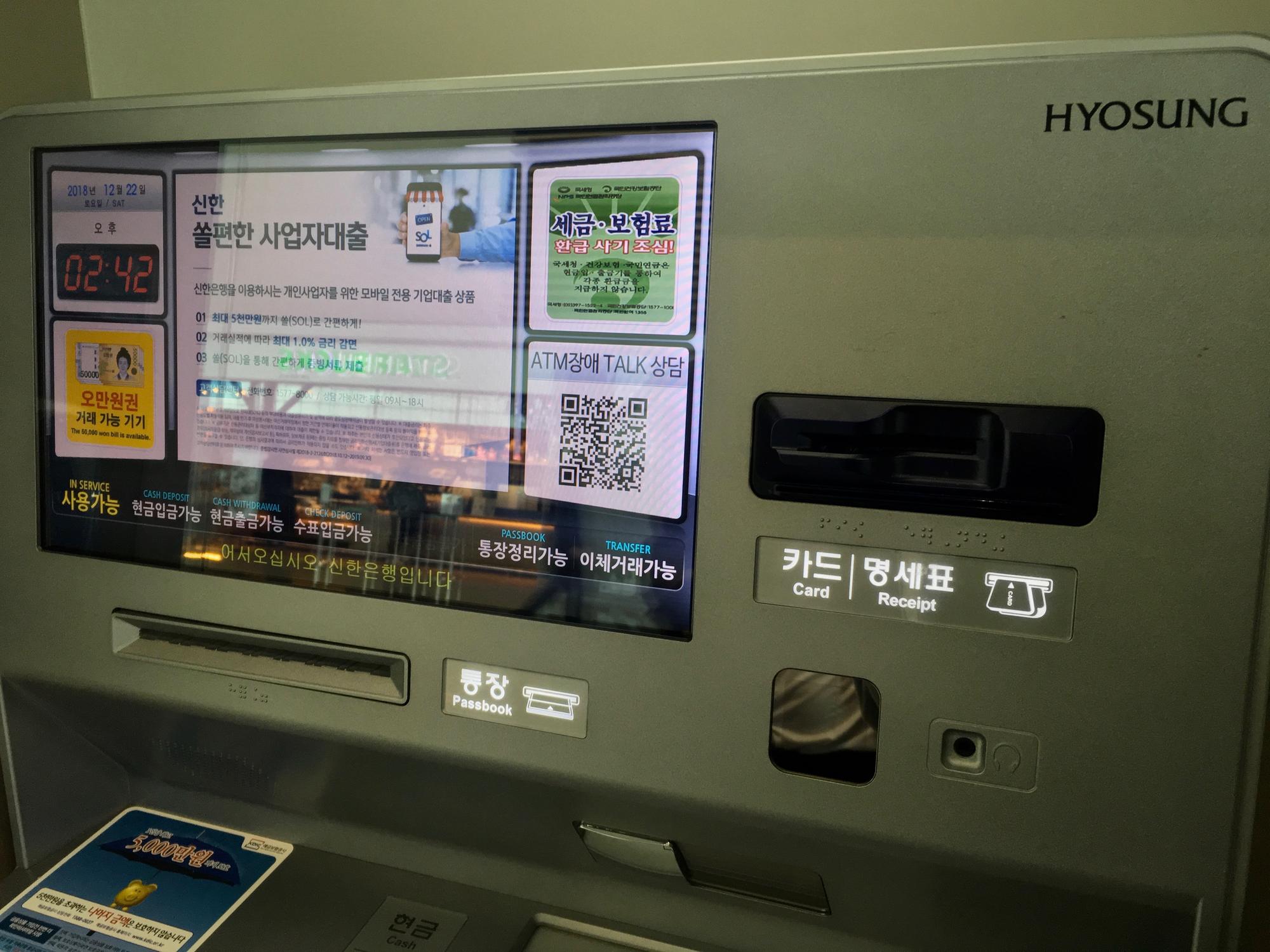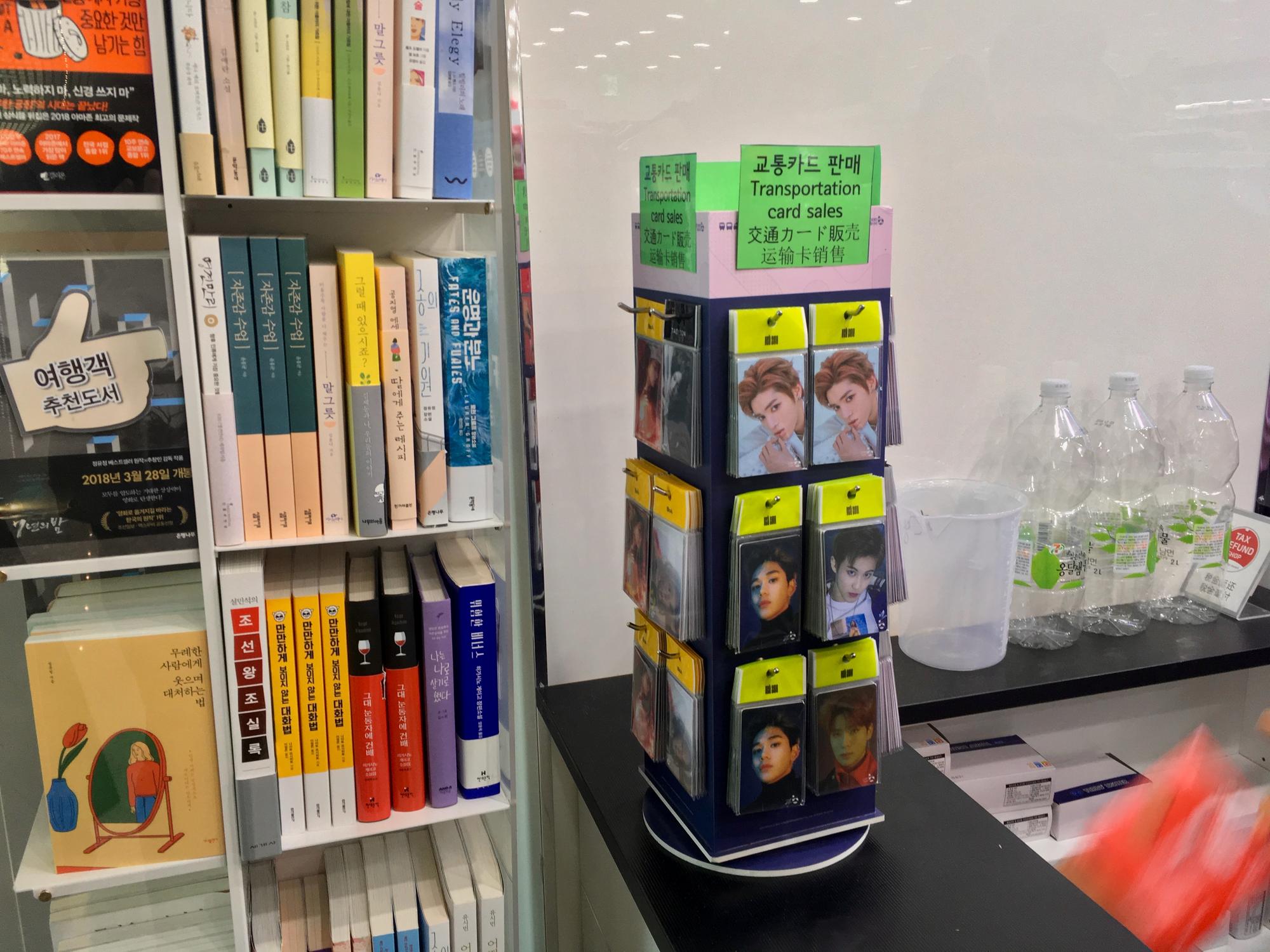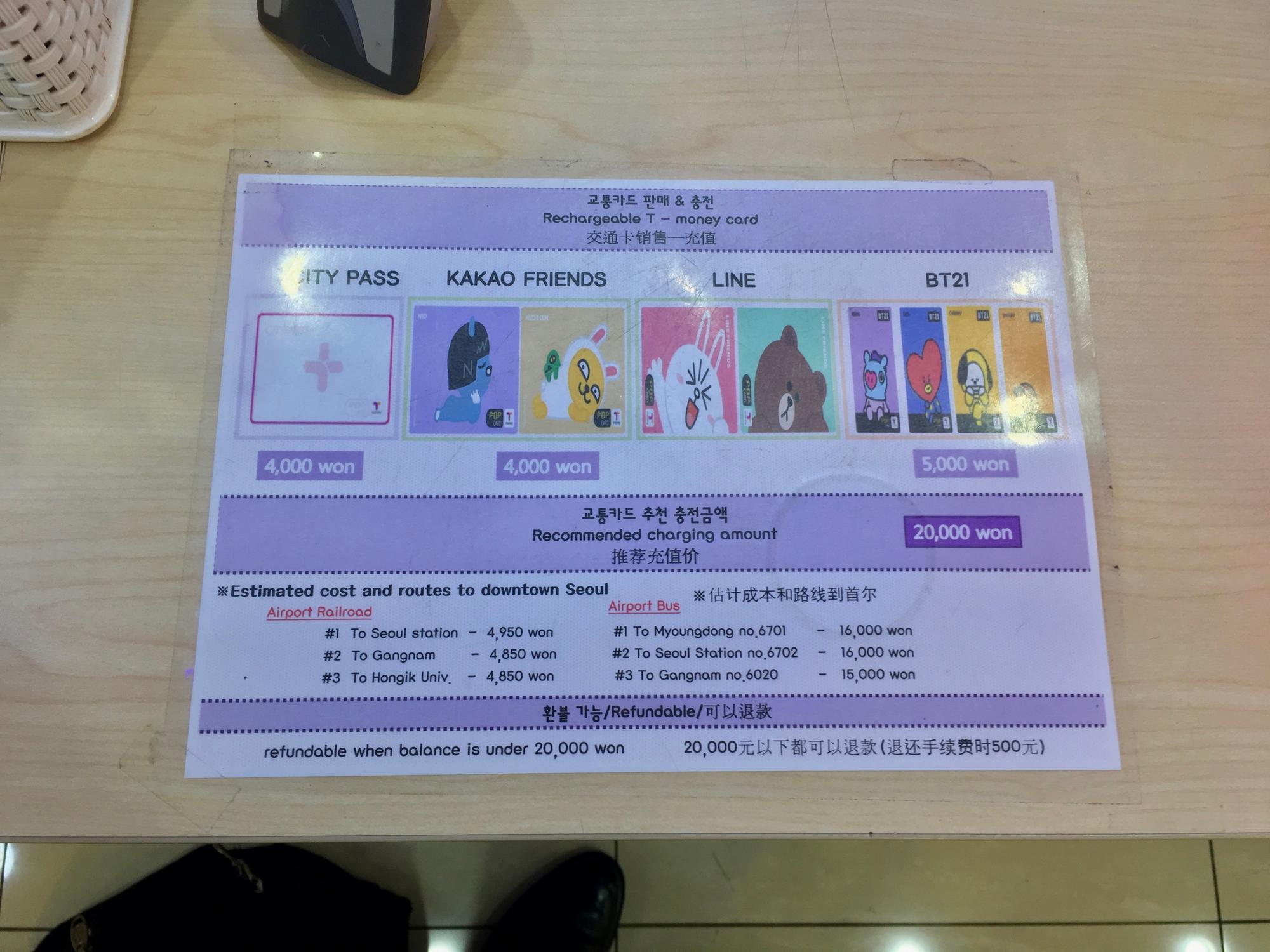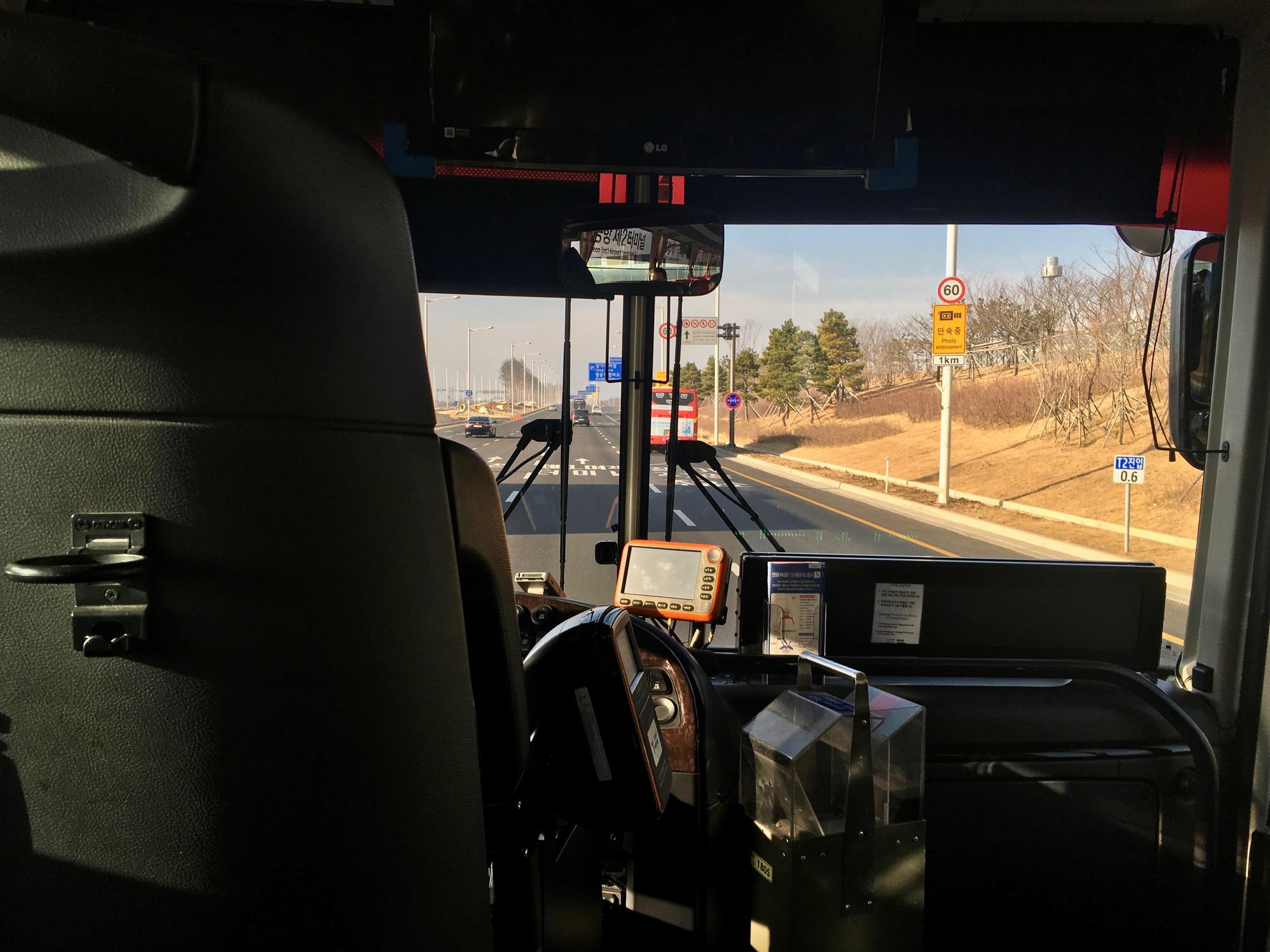 Olympic park.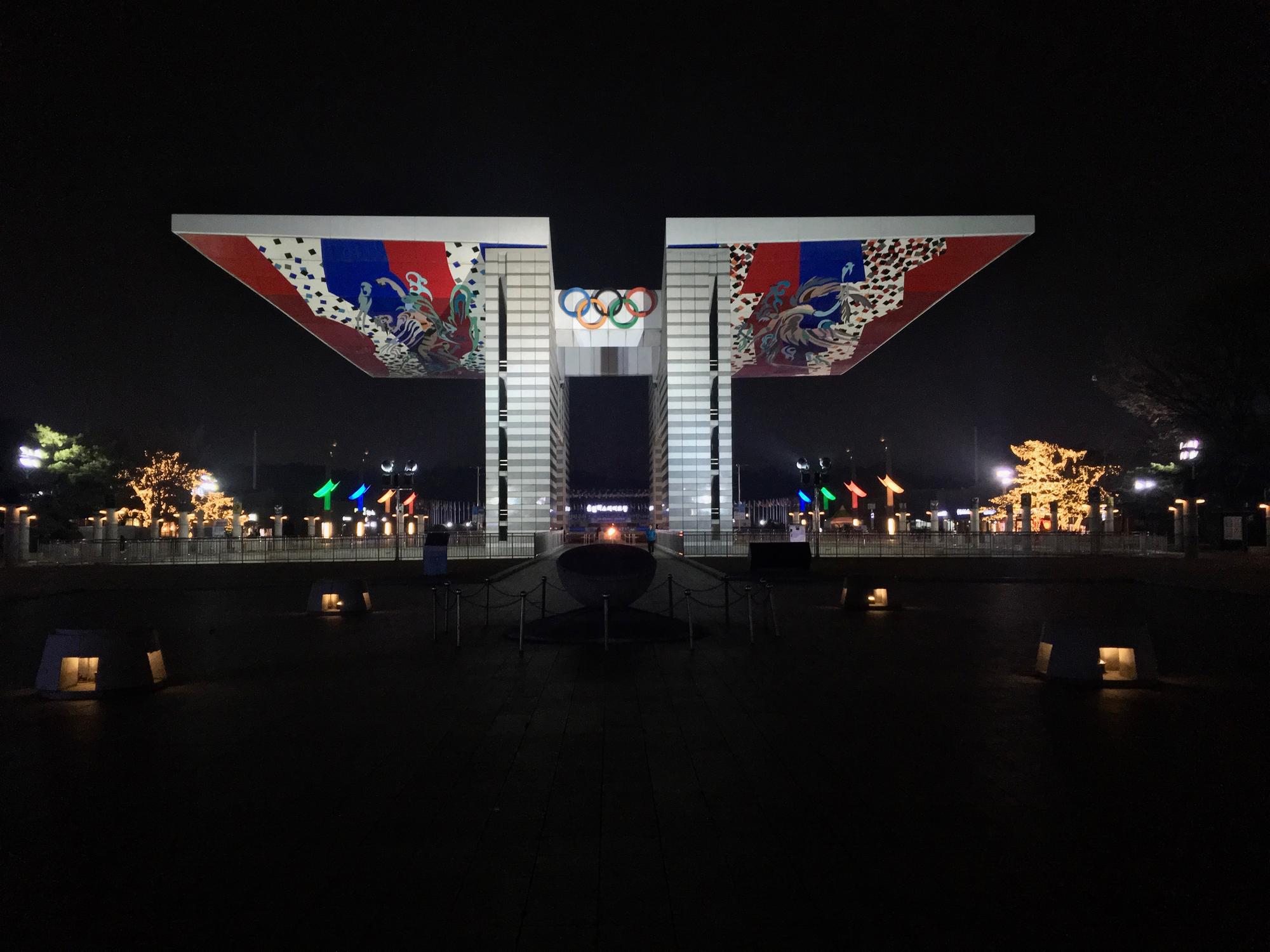 Night lights.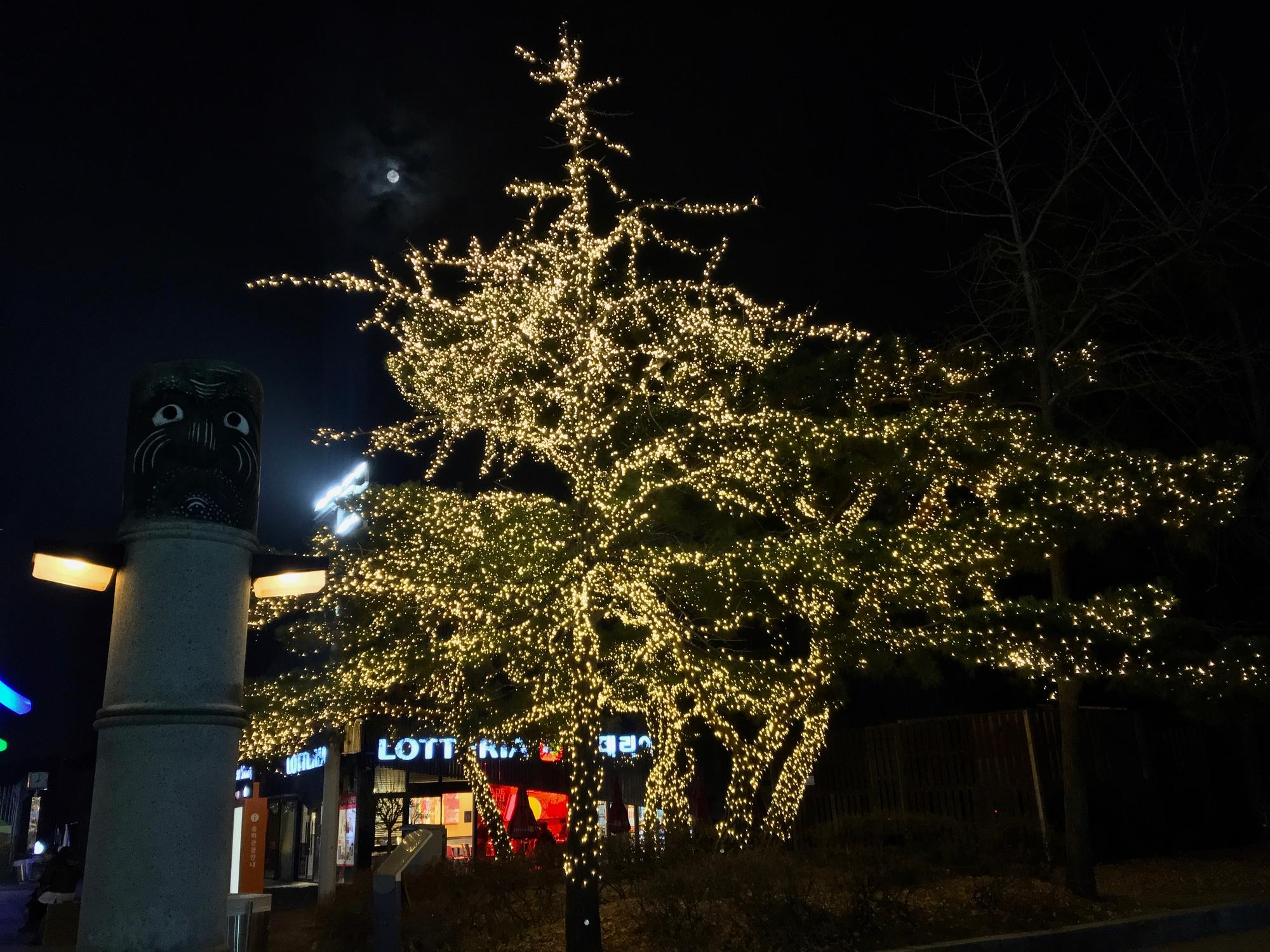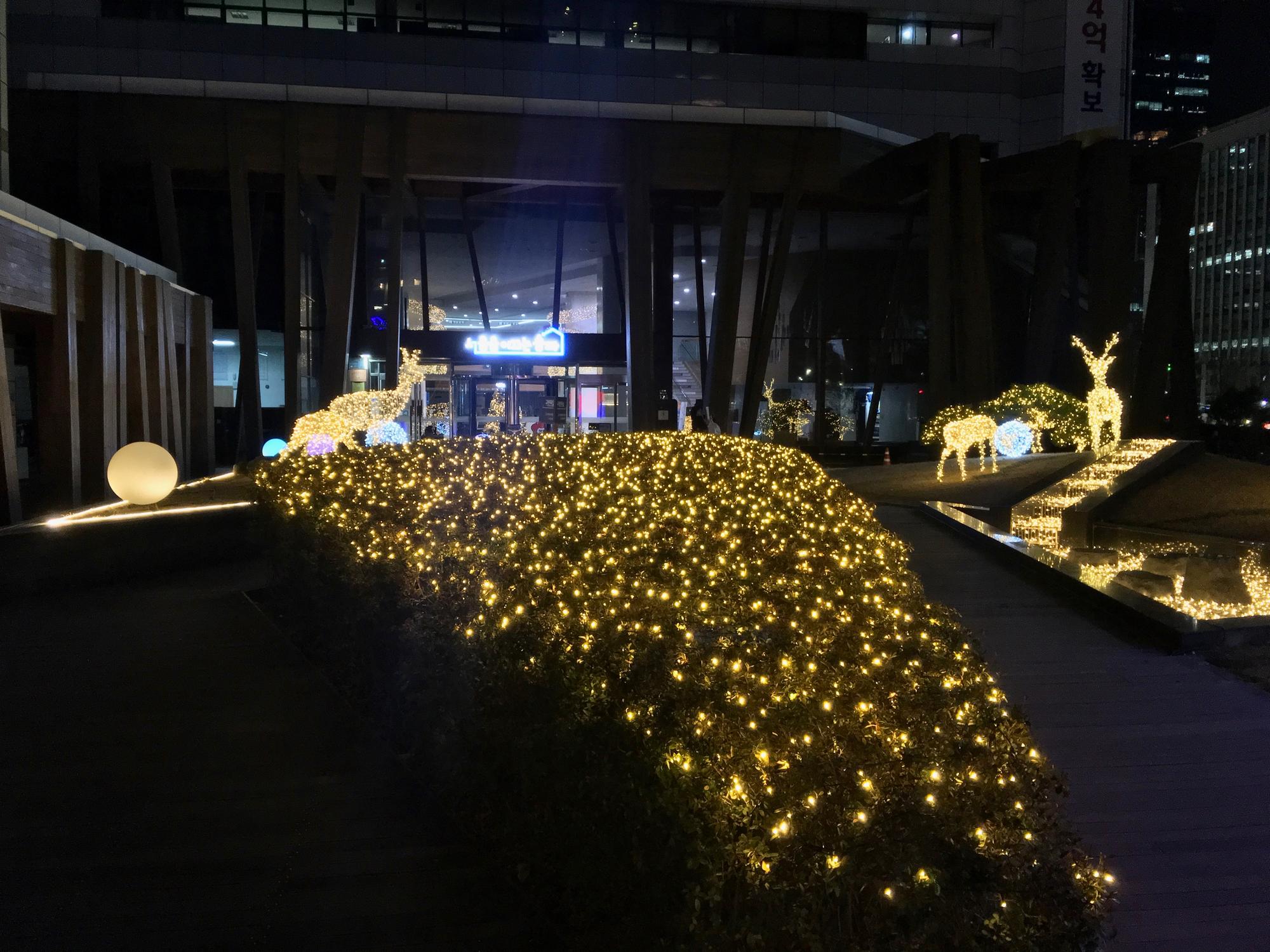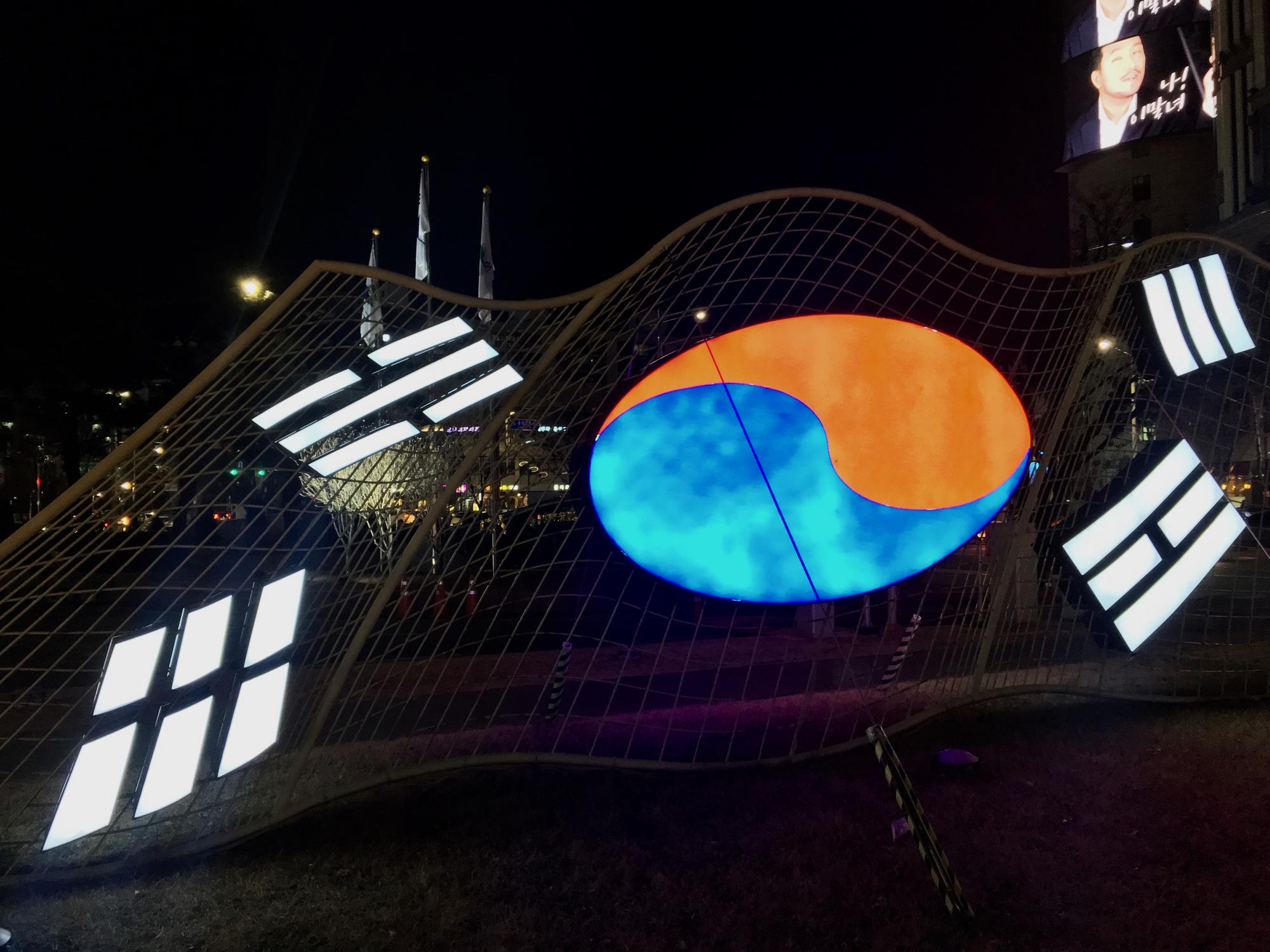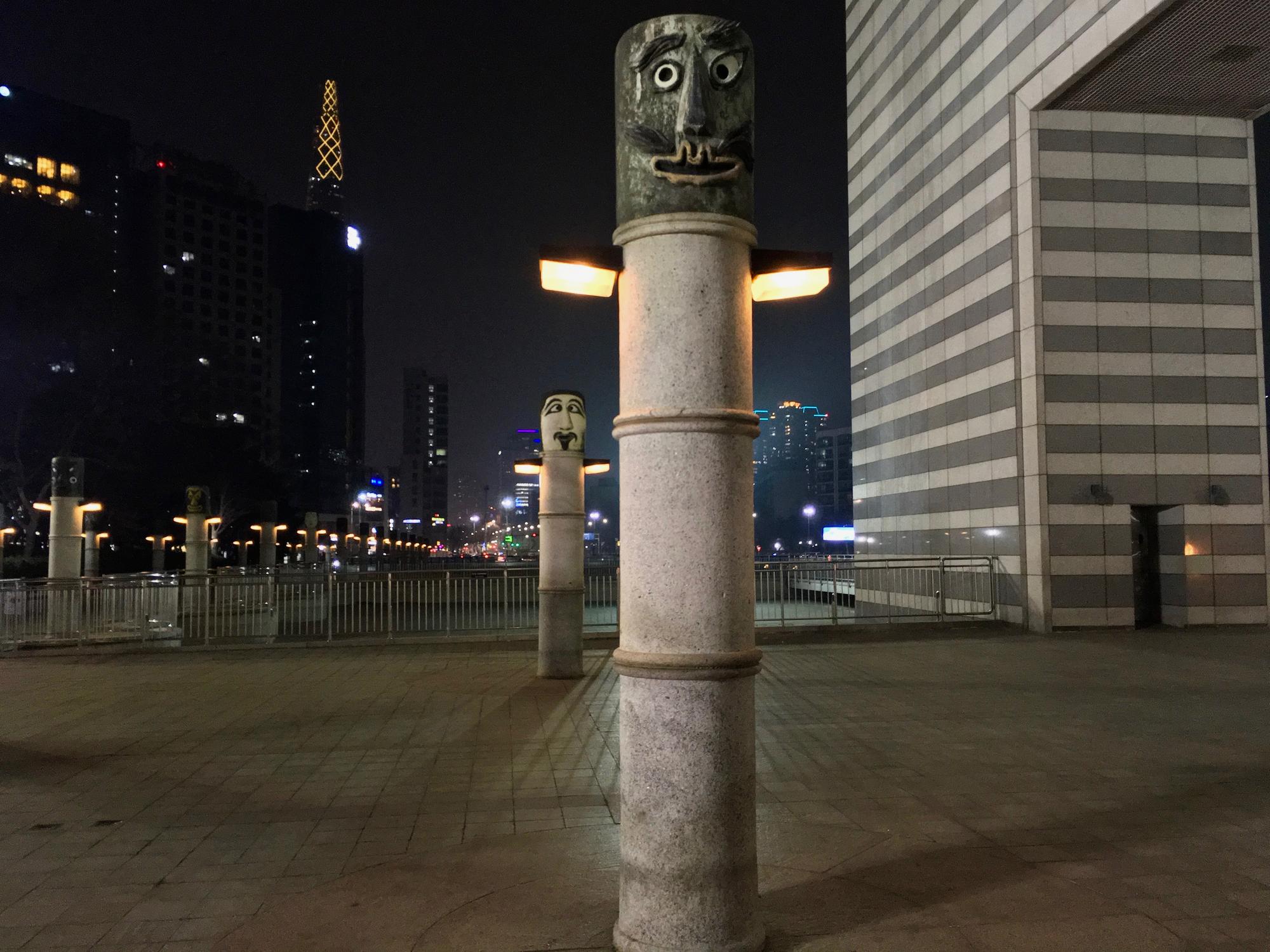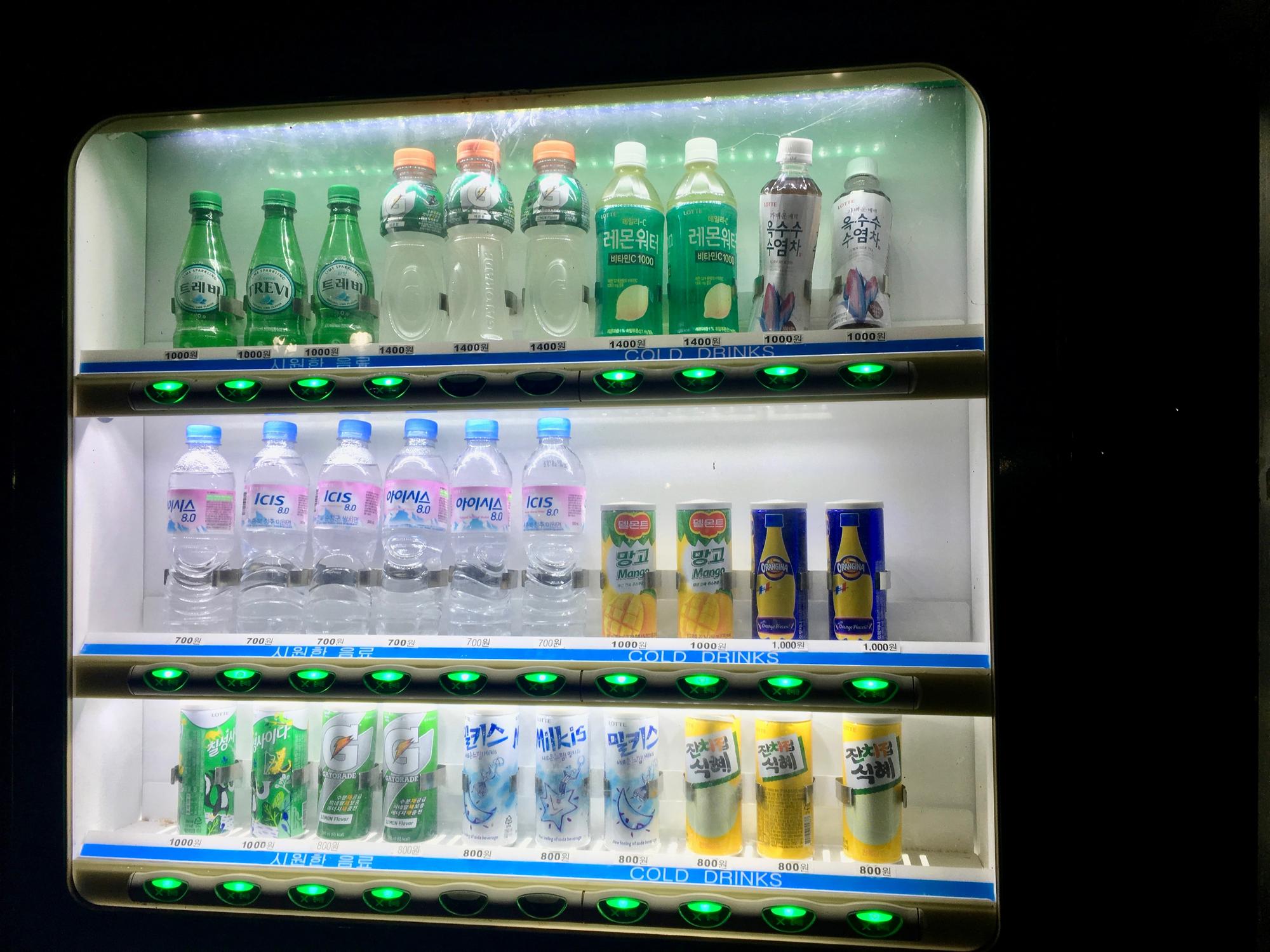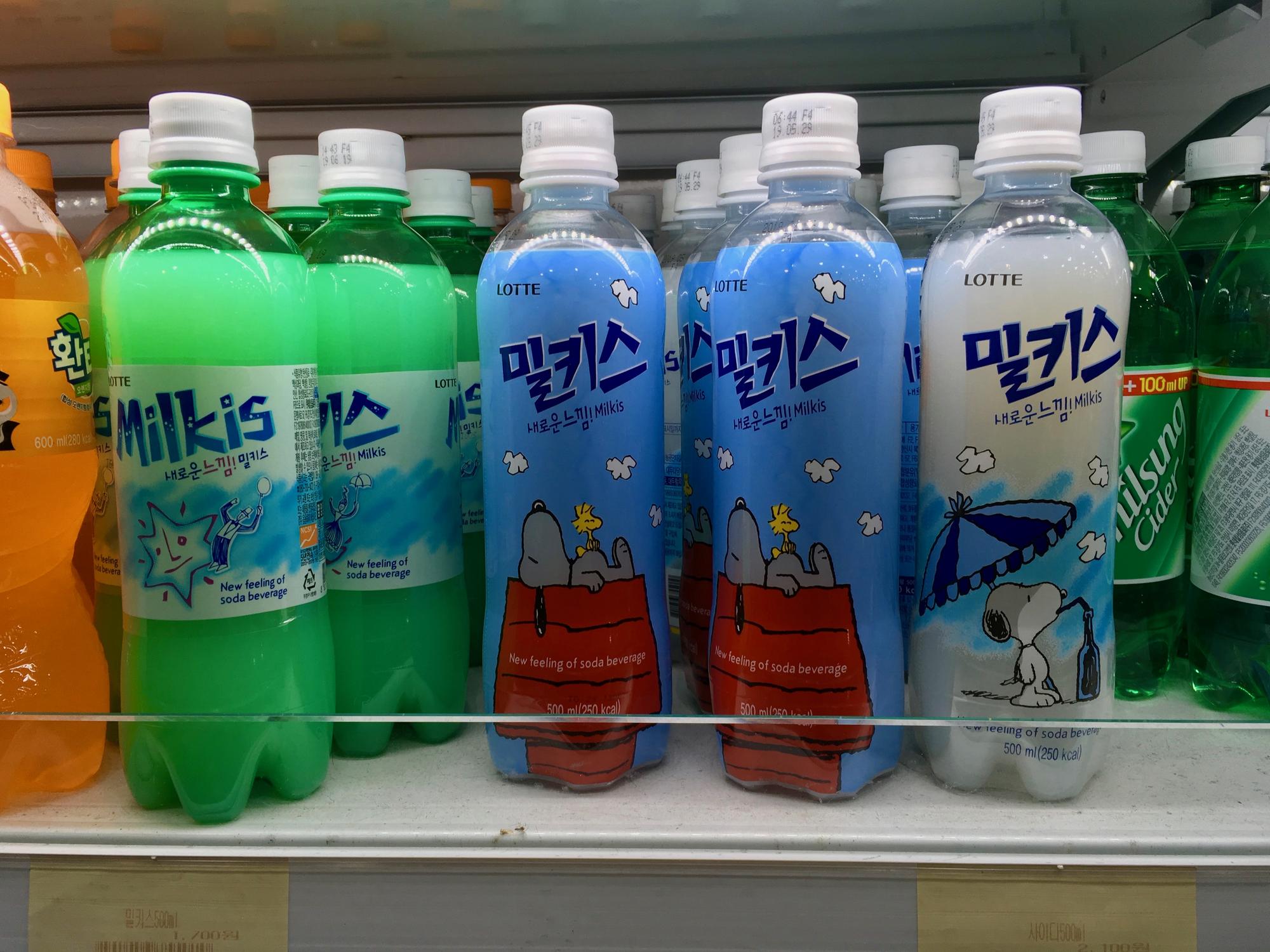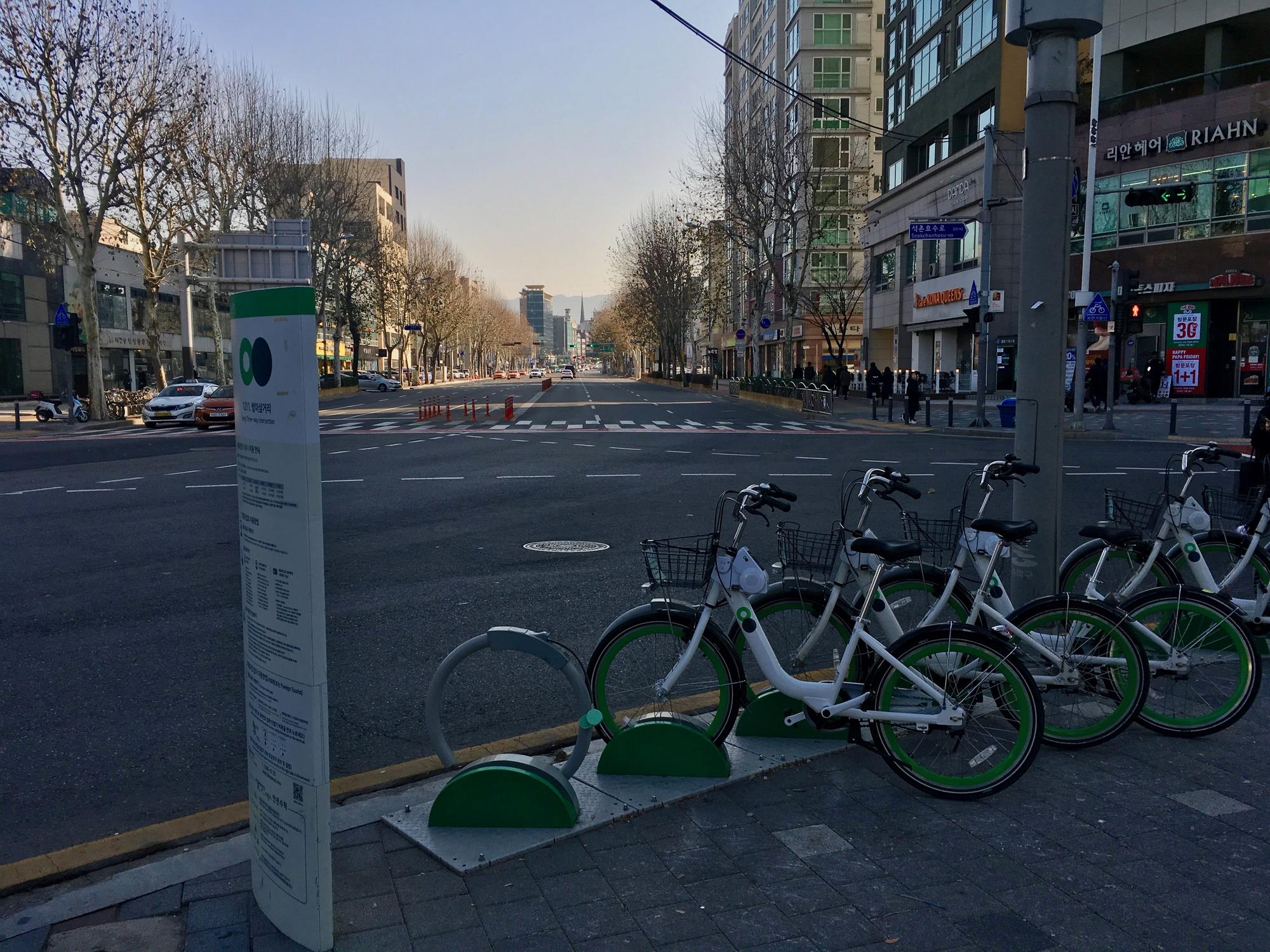 Cycle lanes.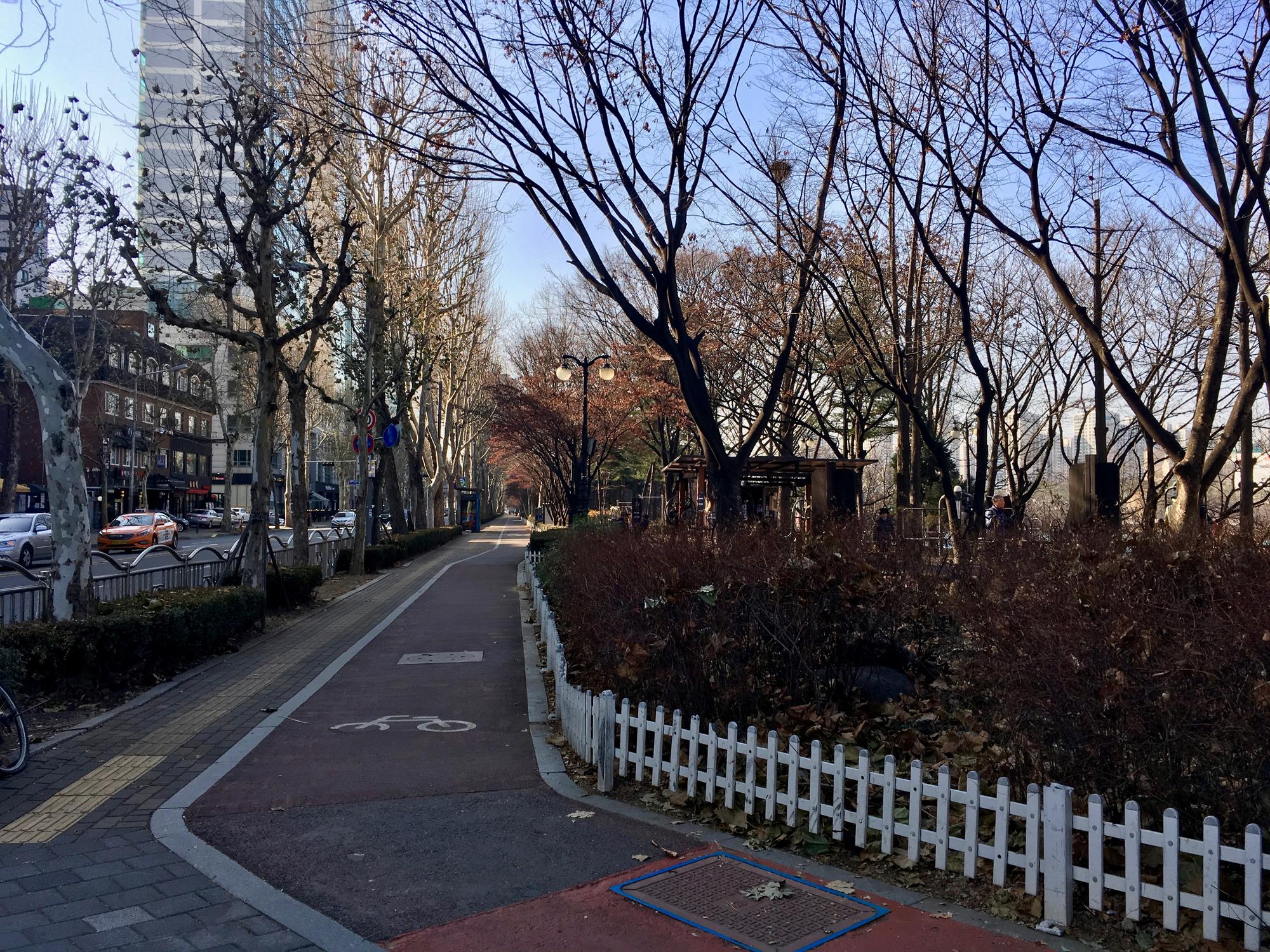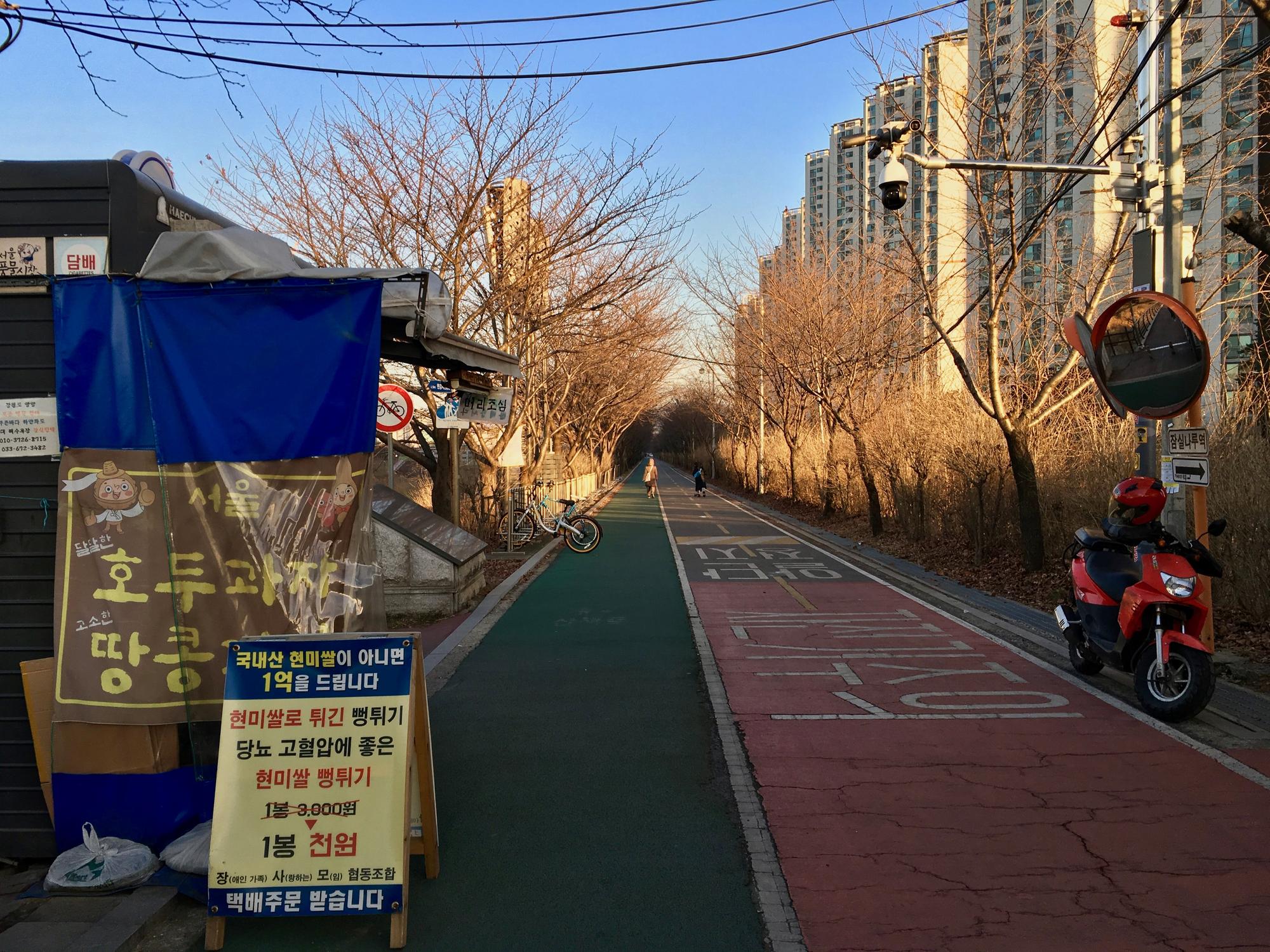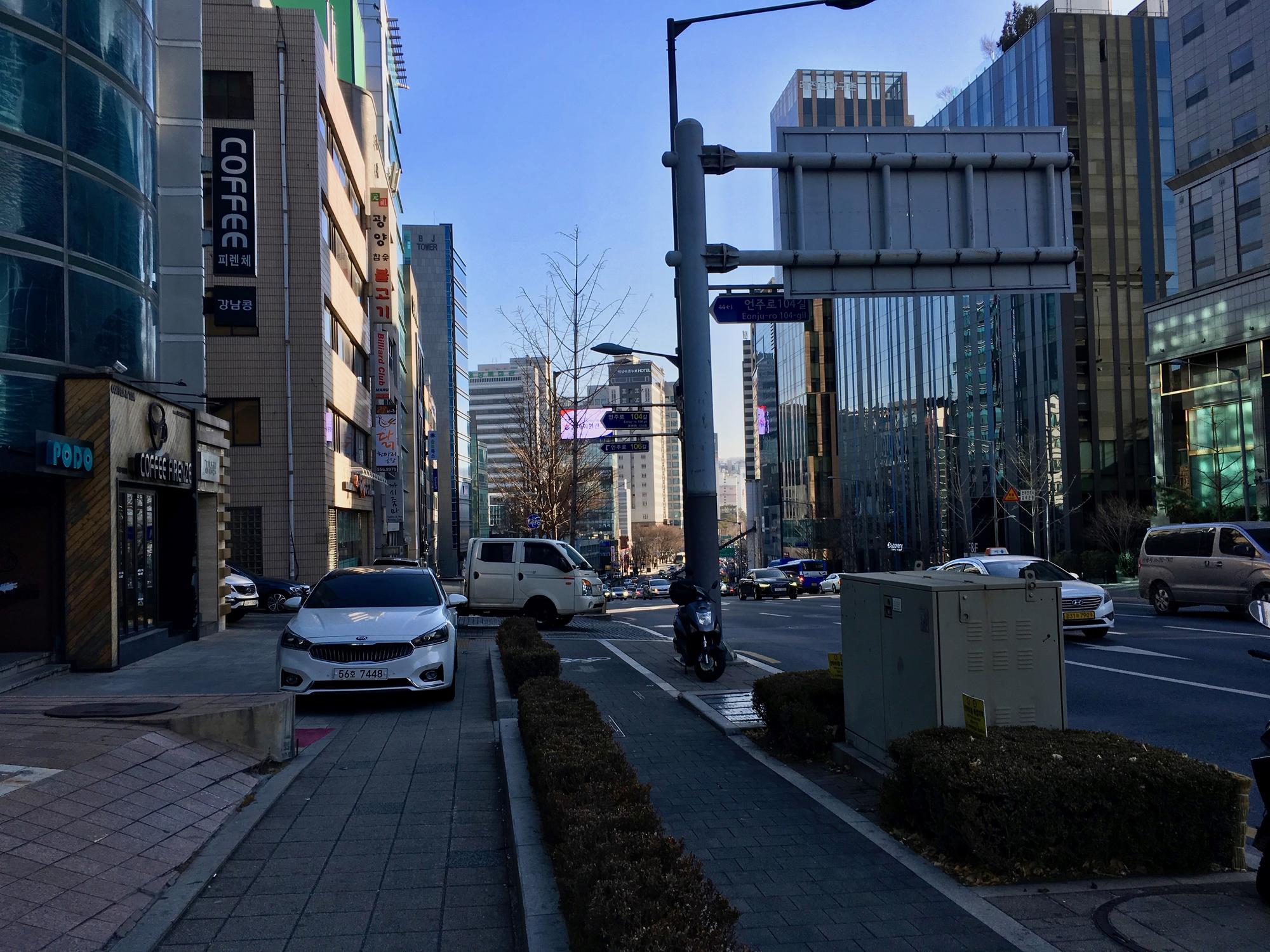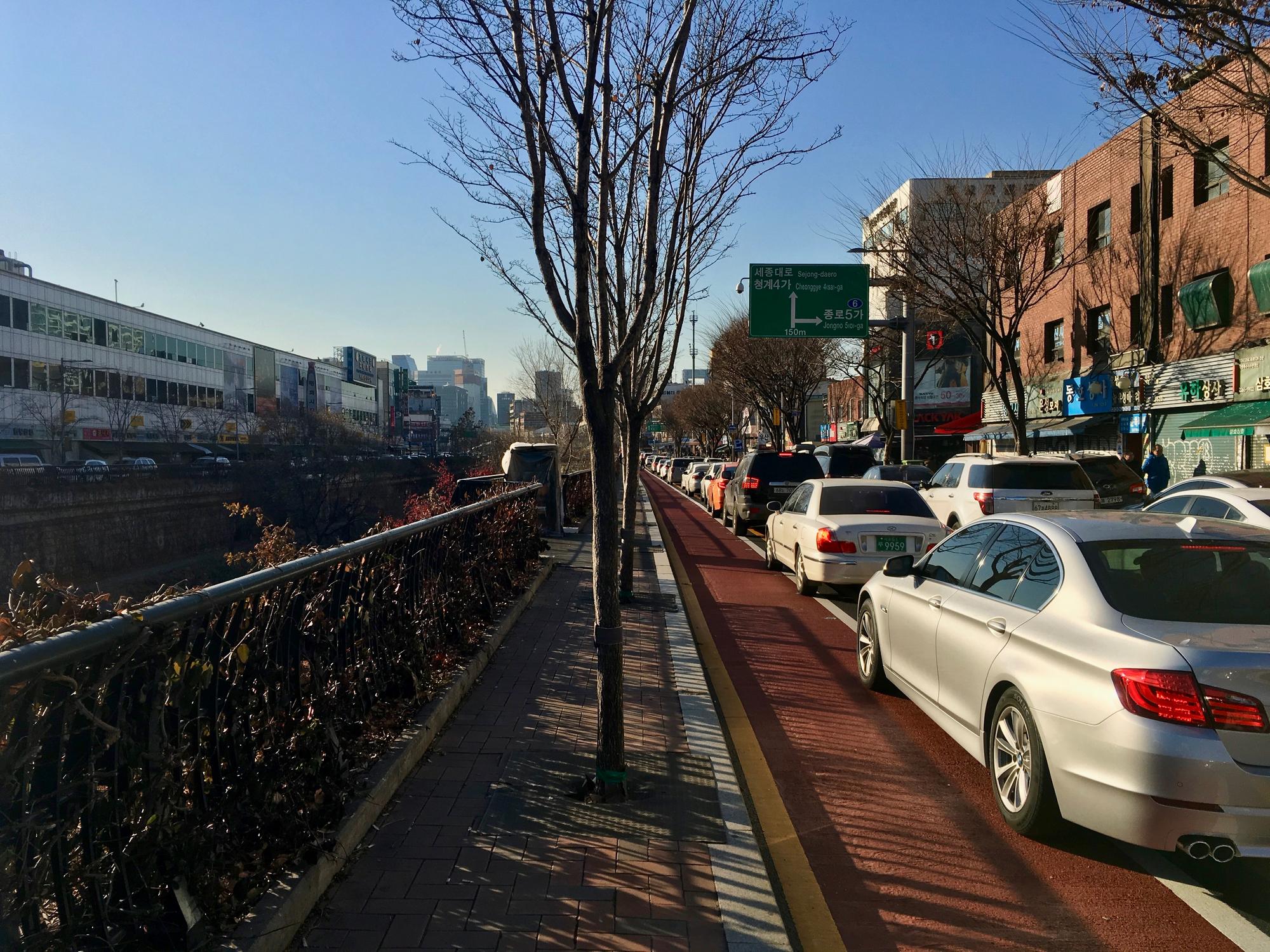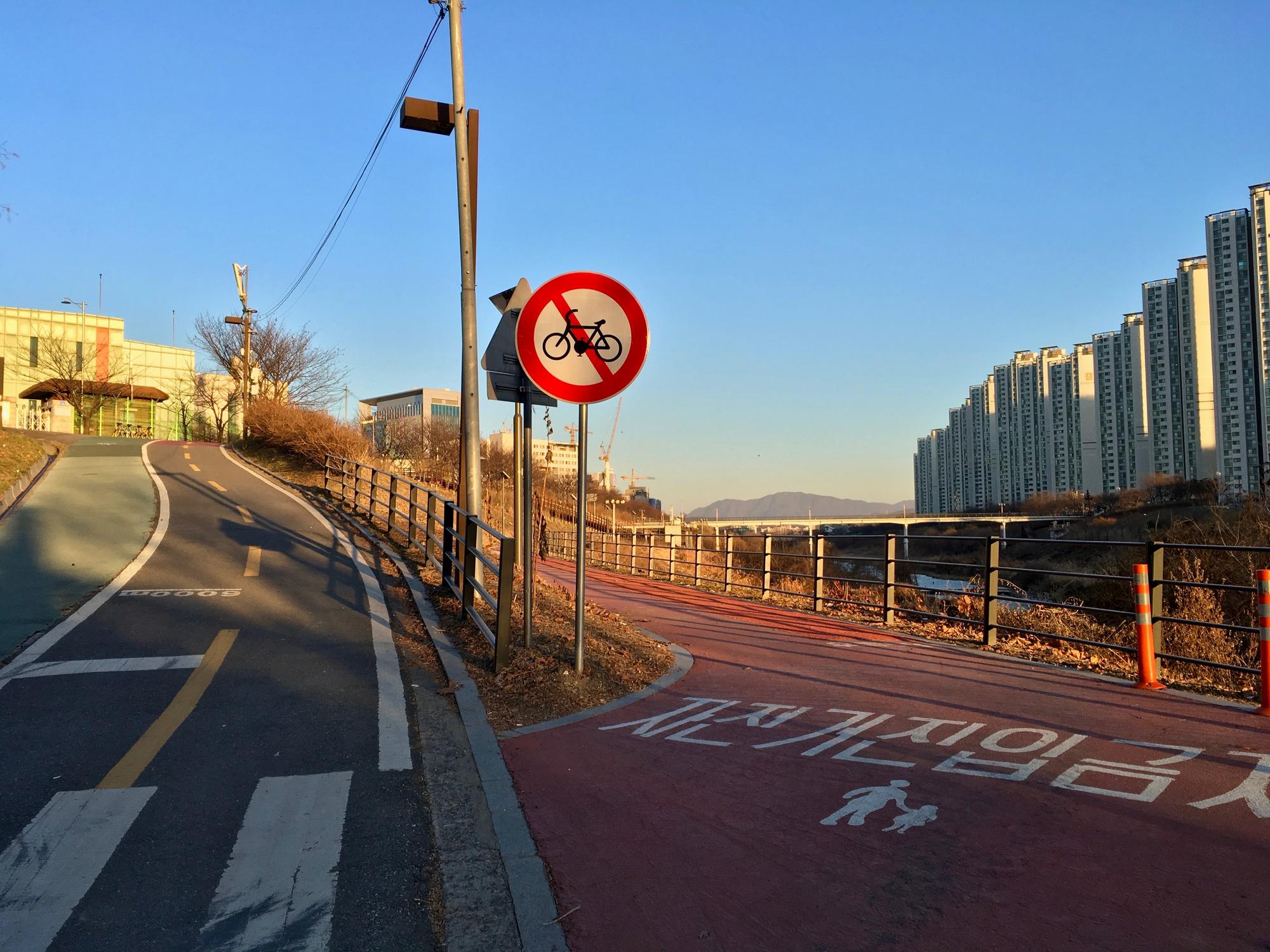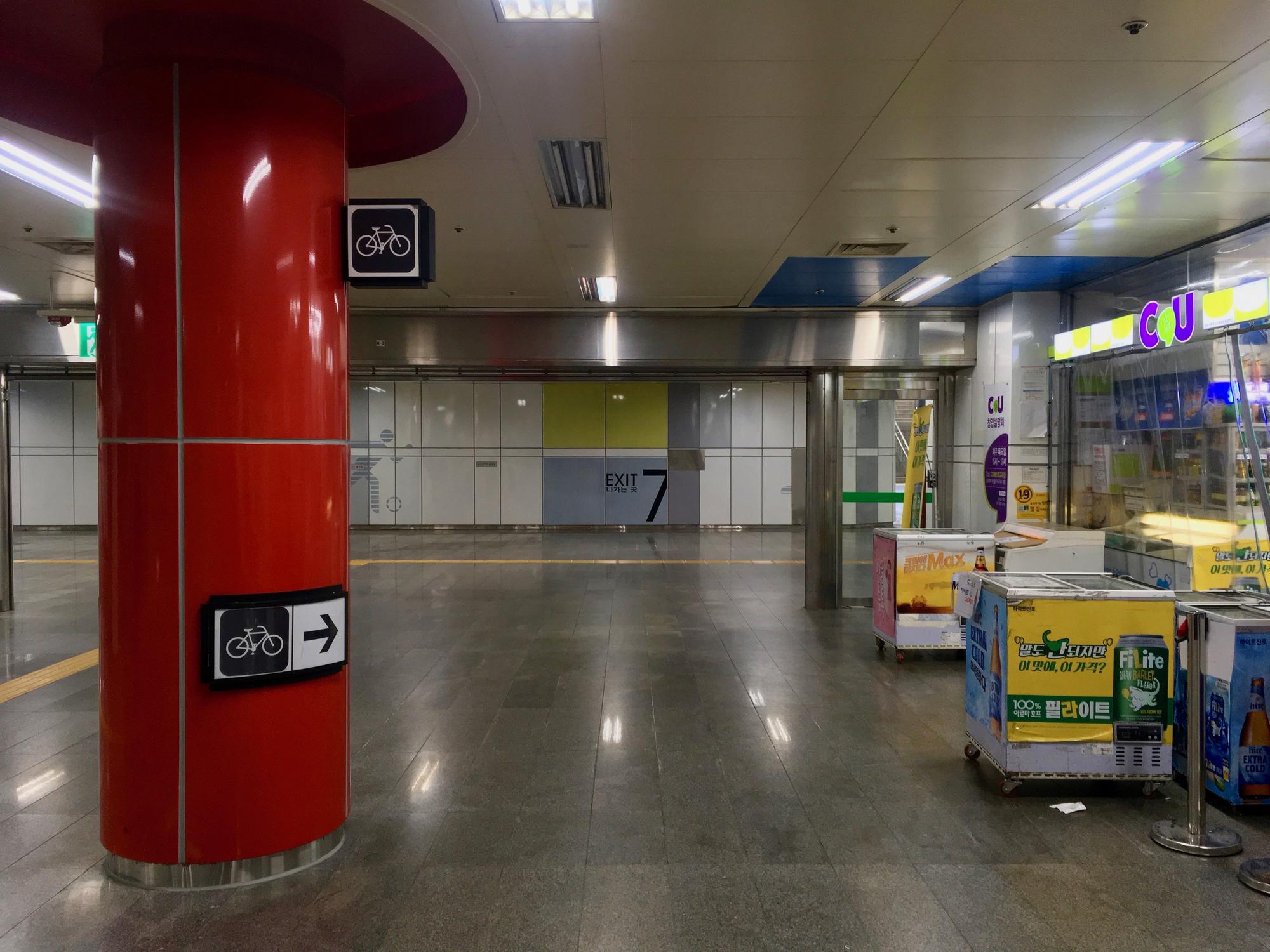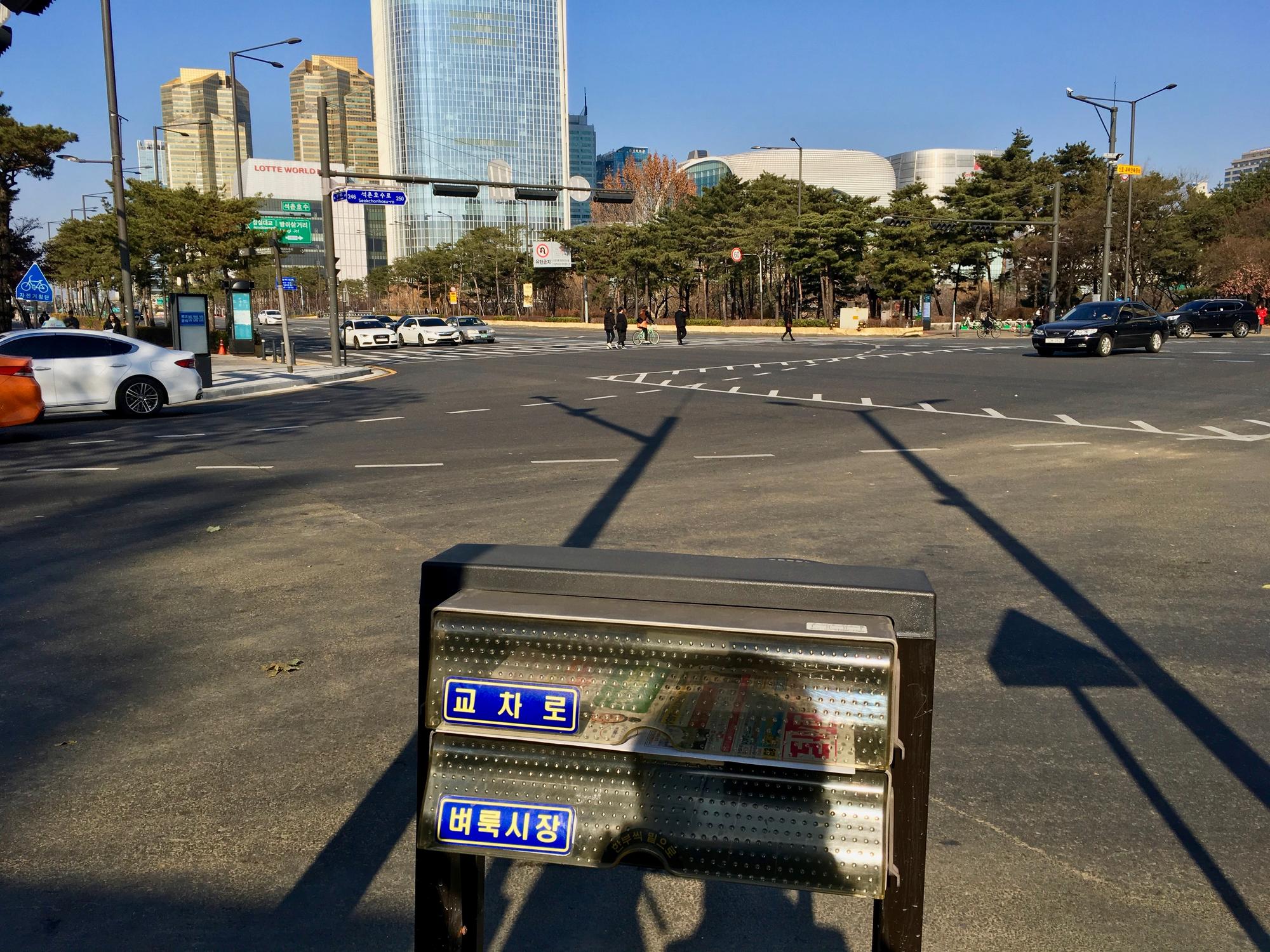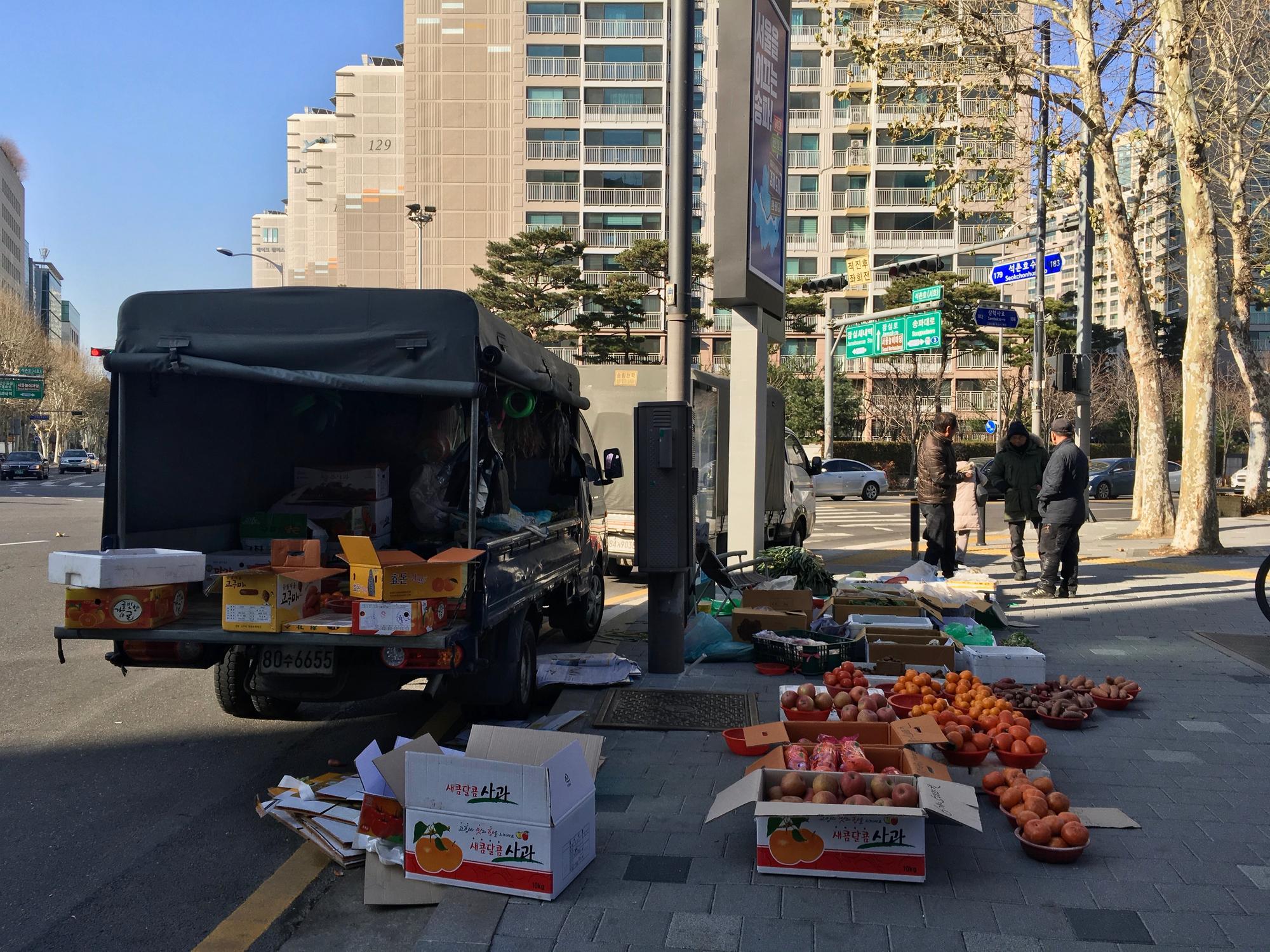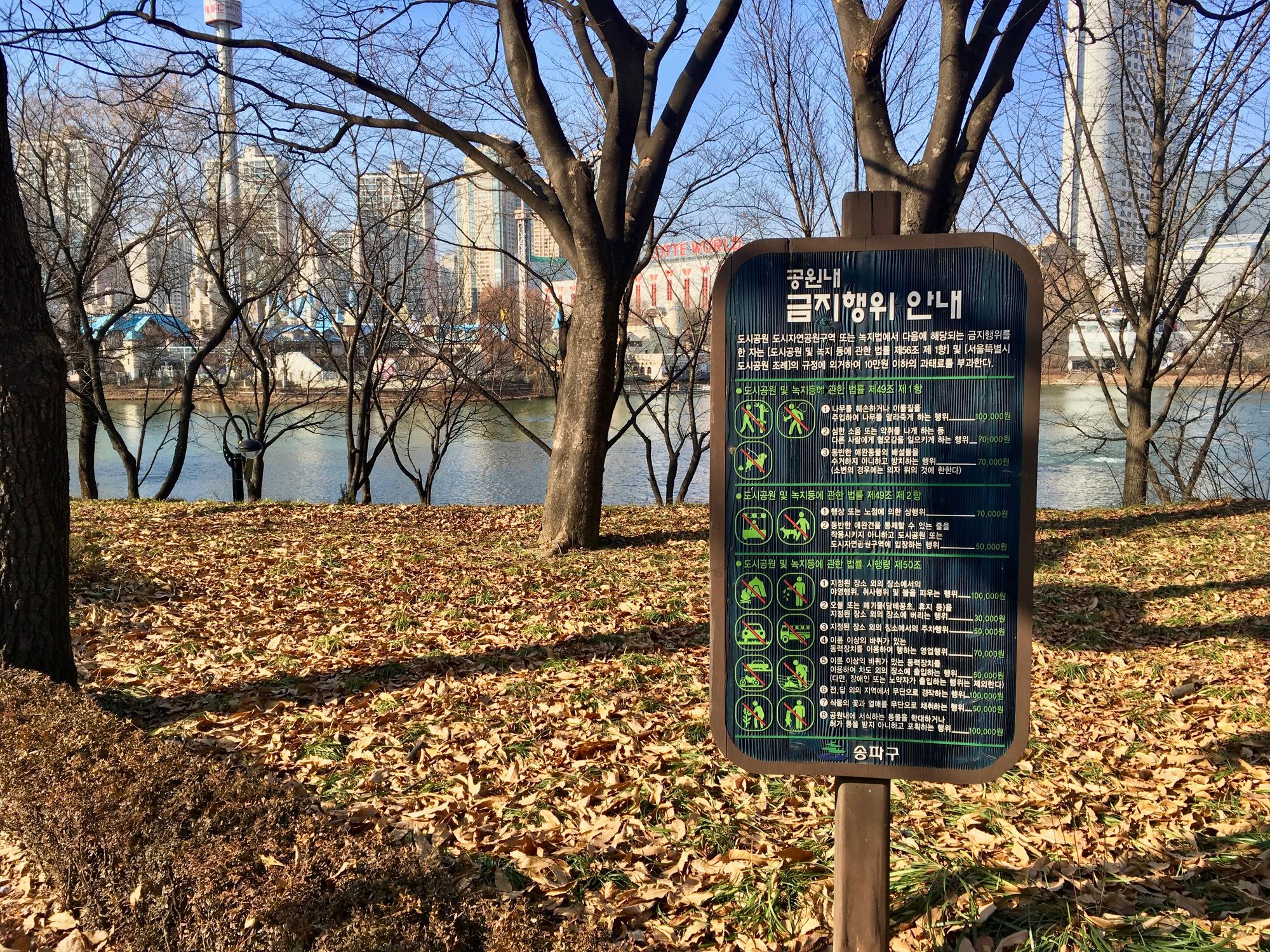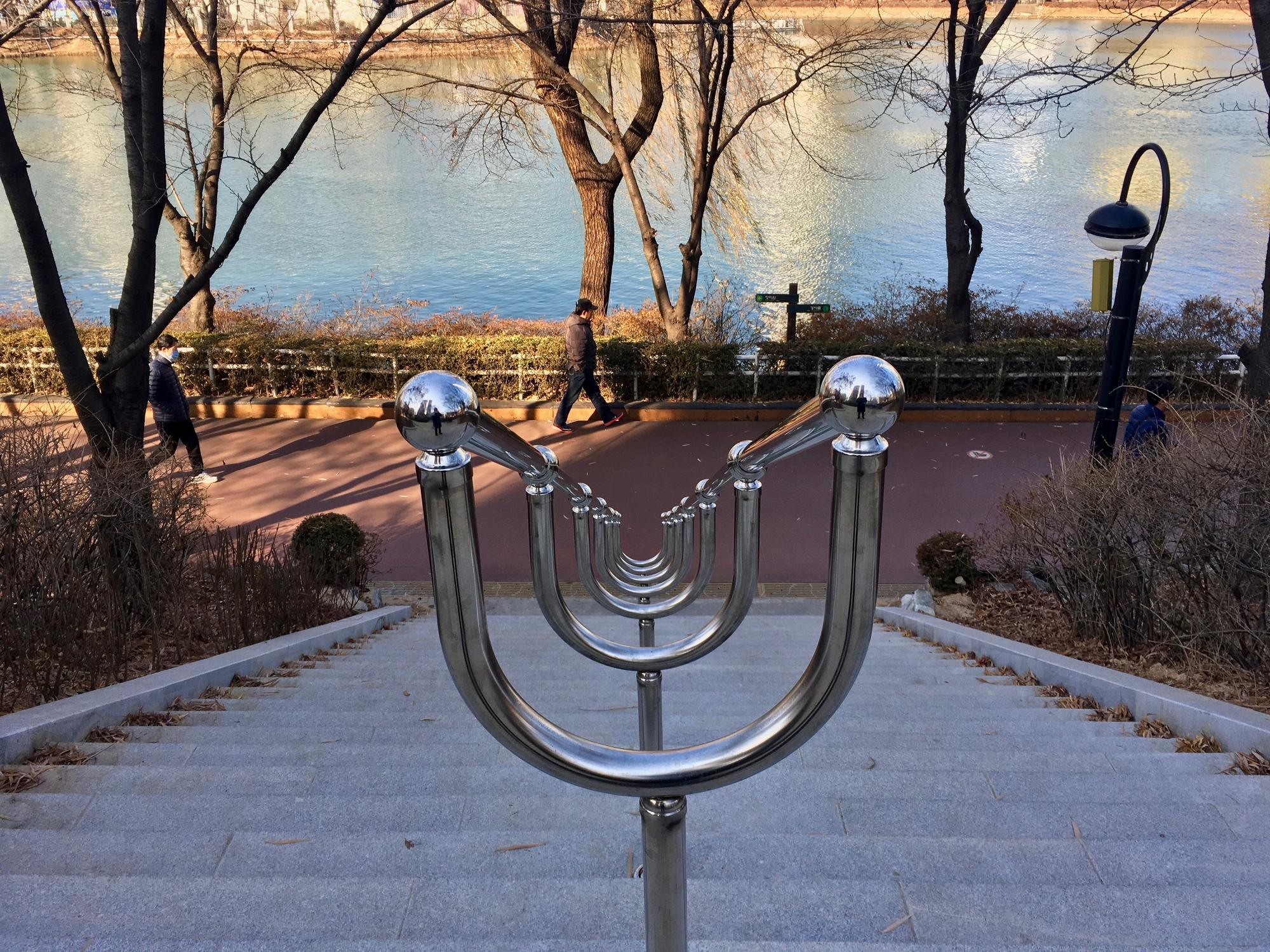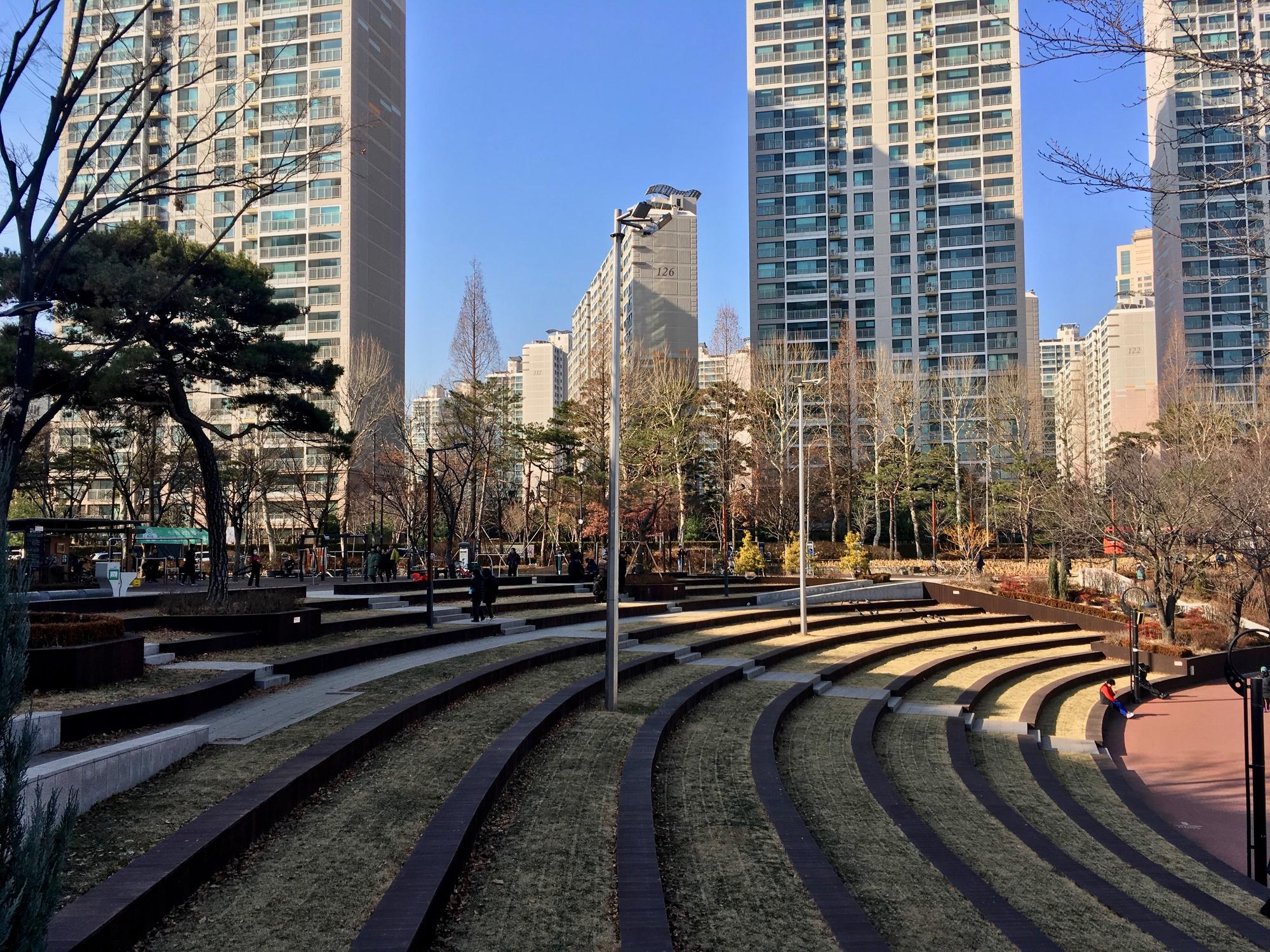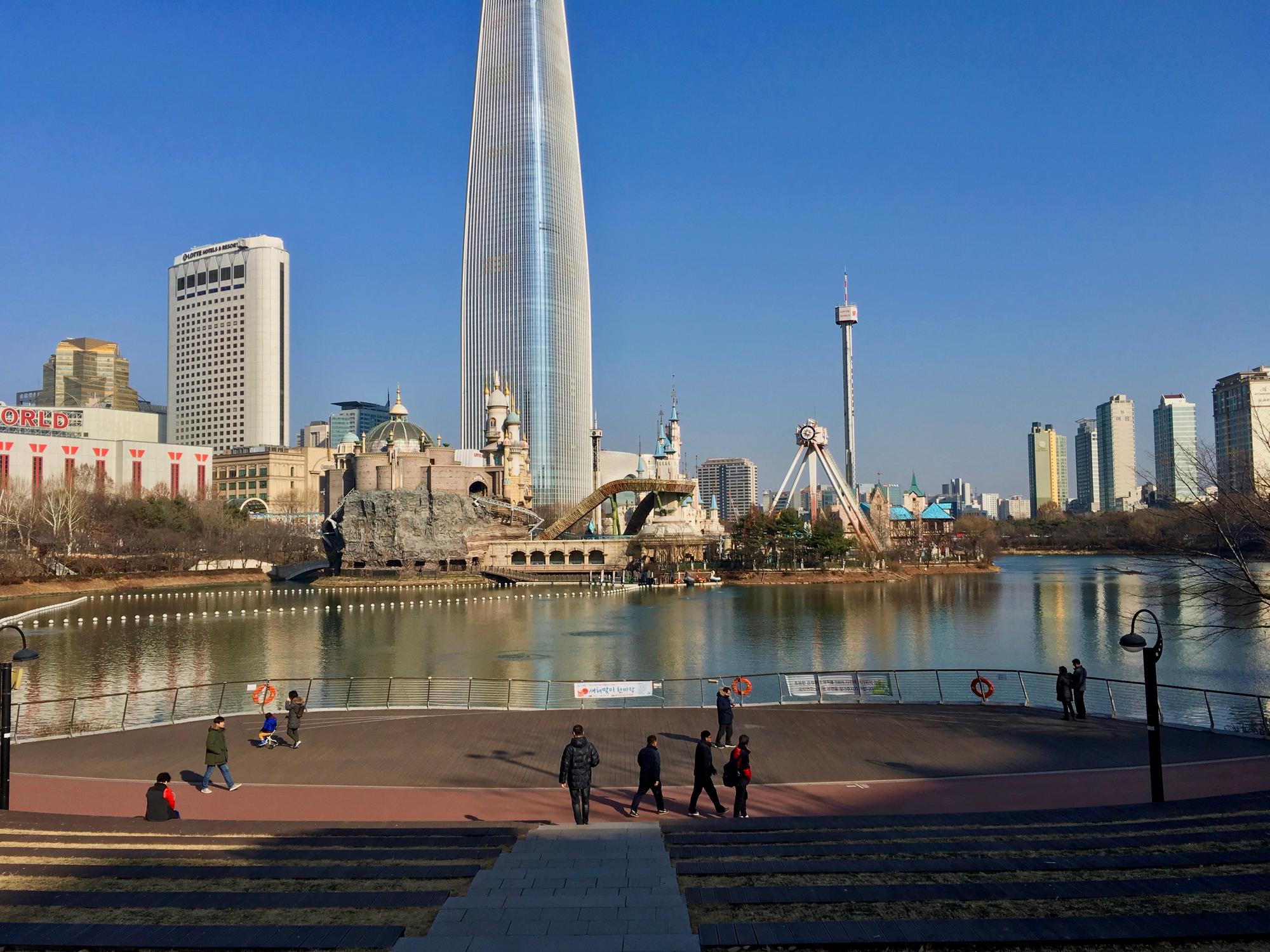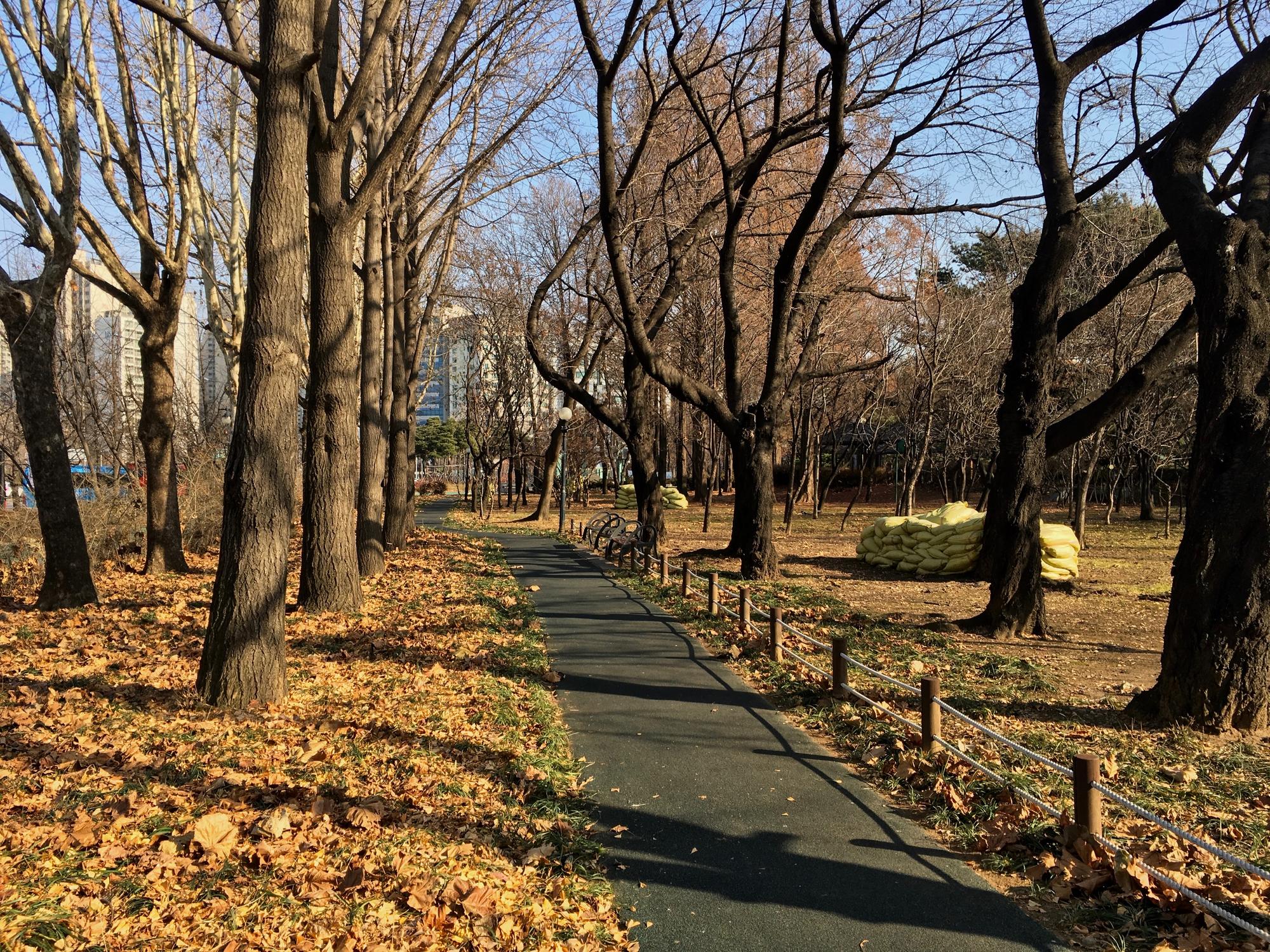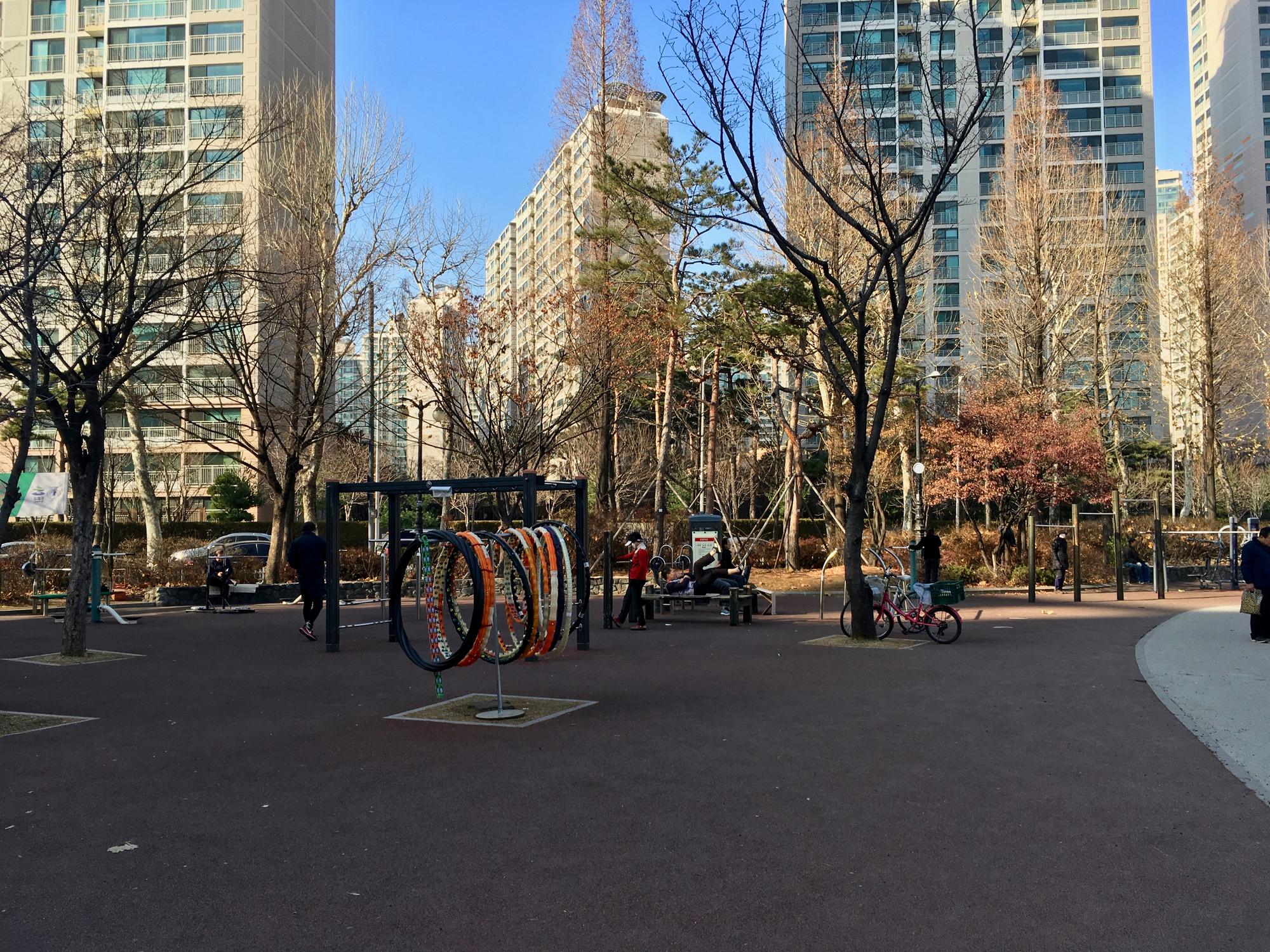 Roads.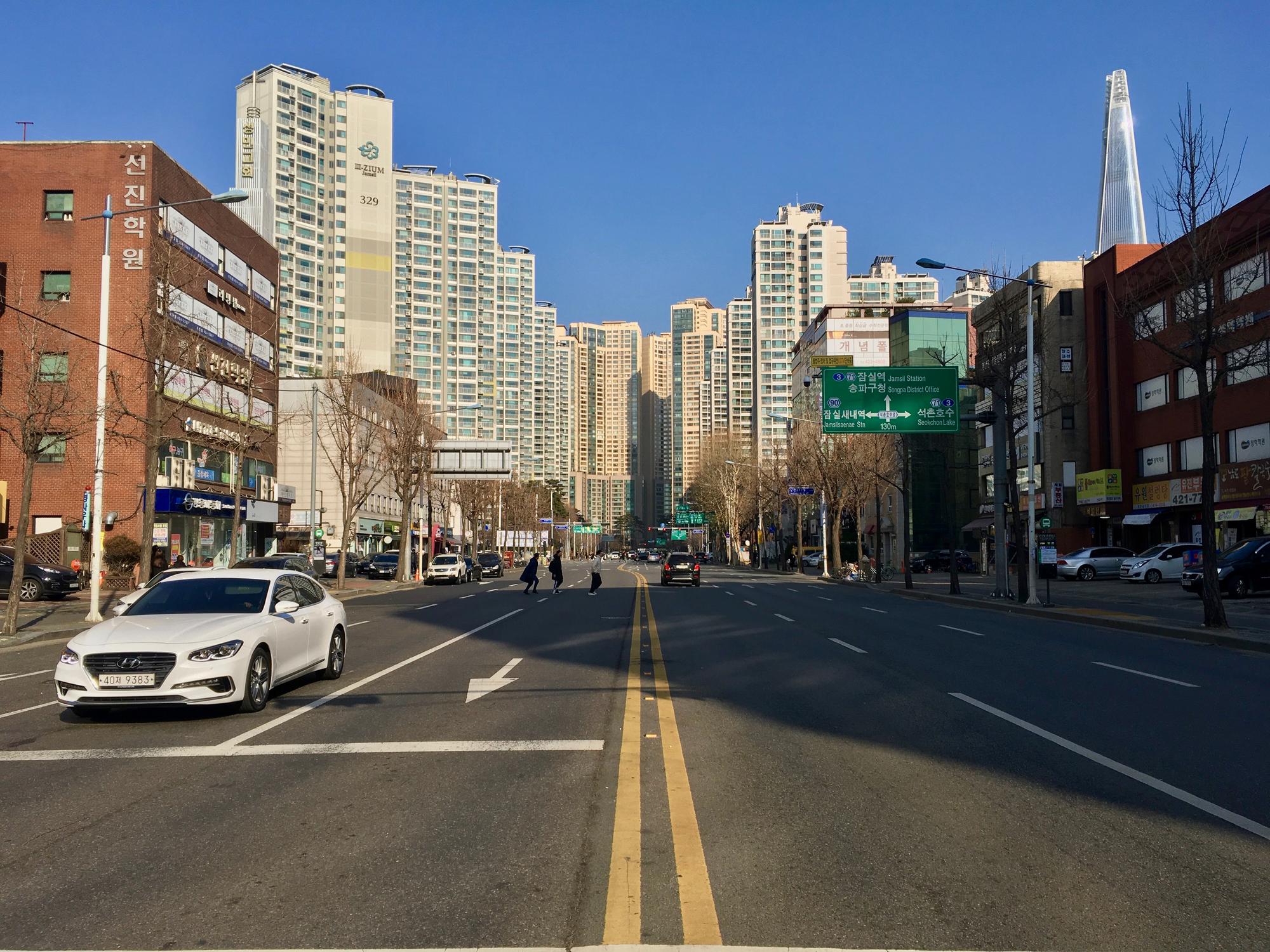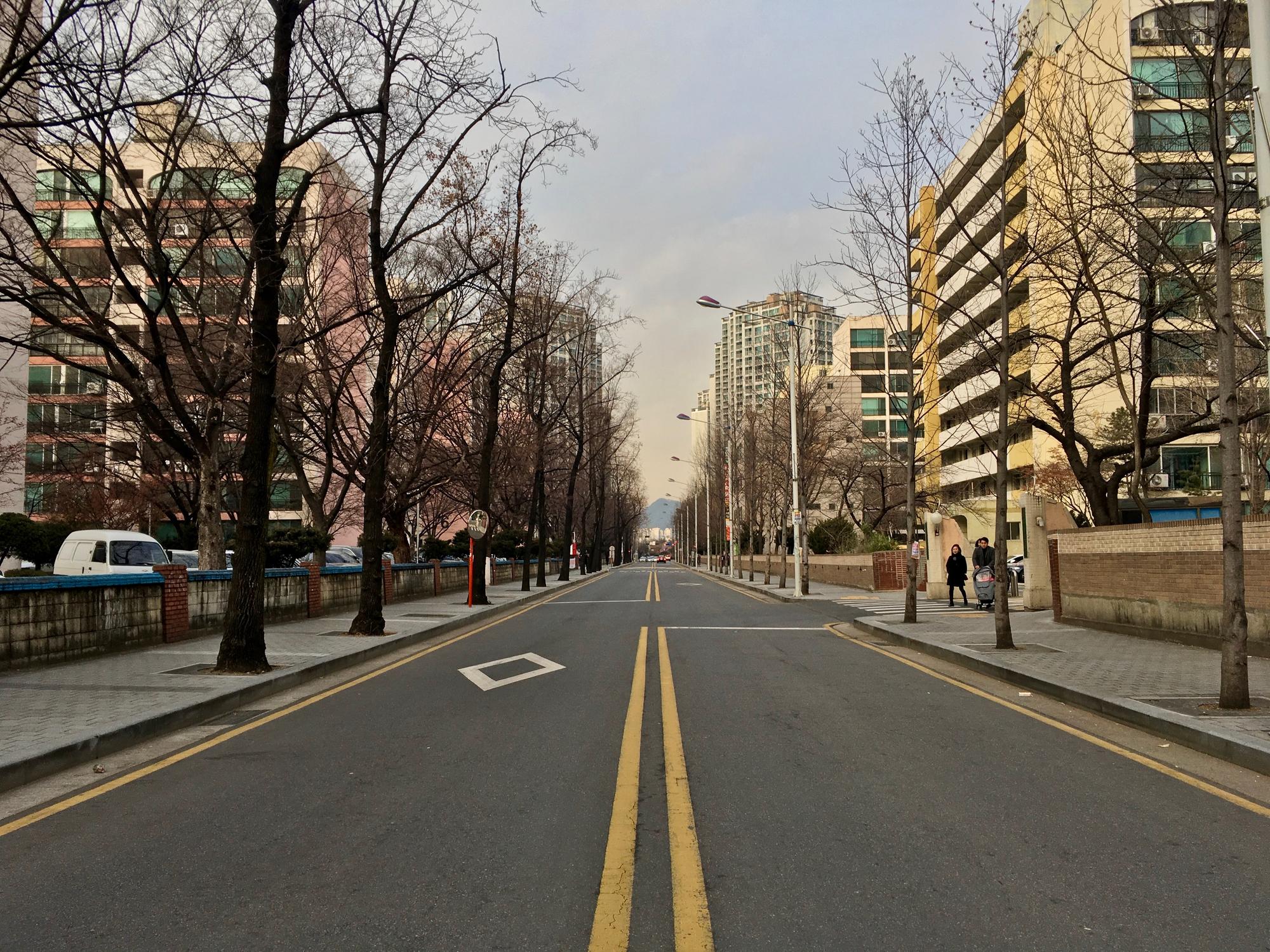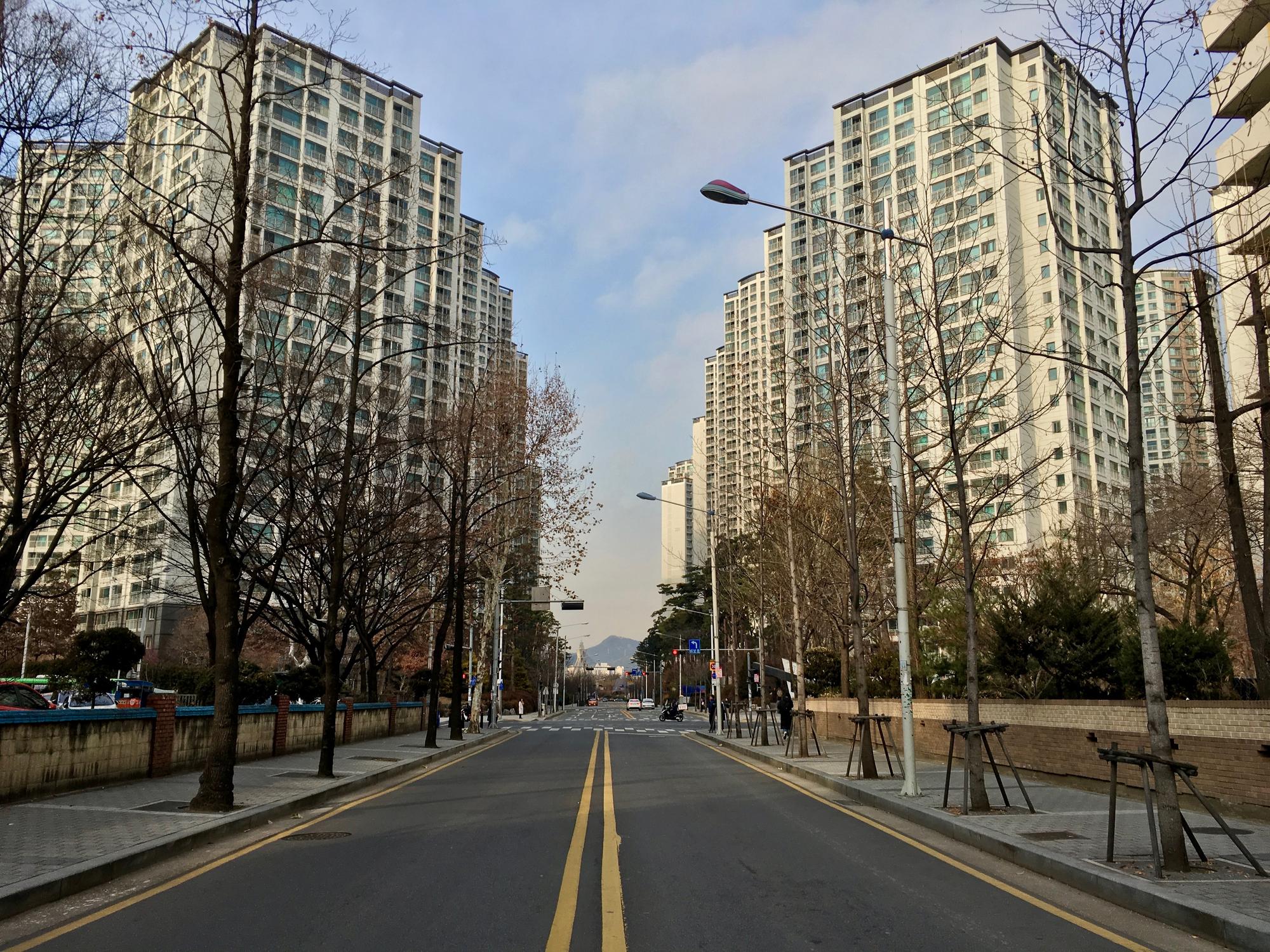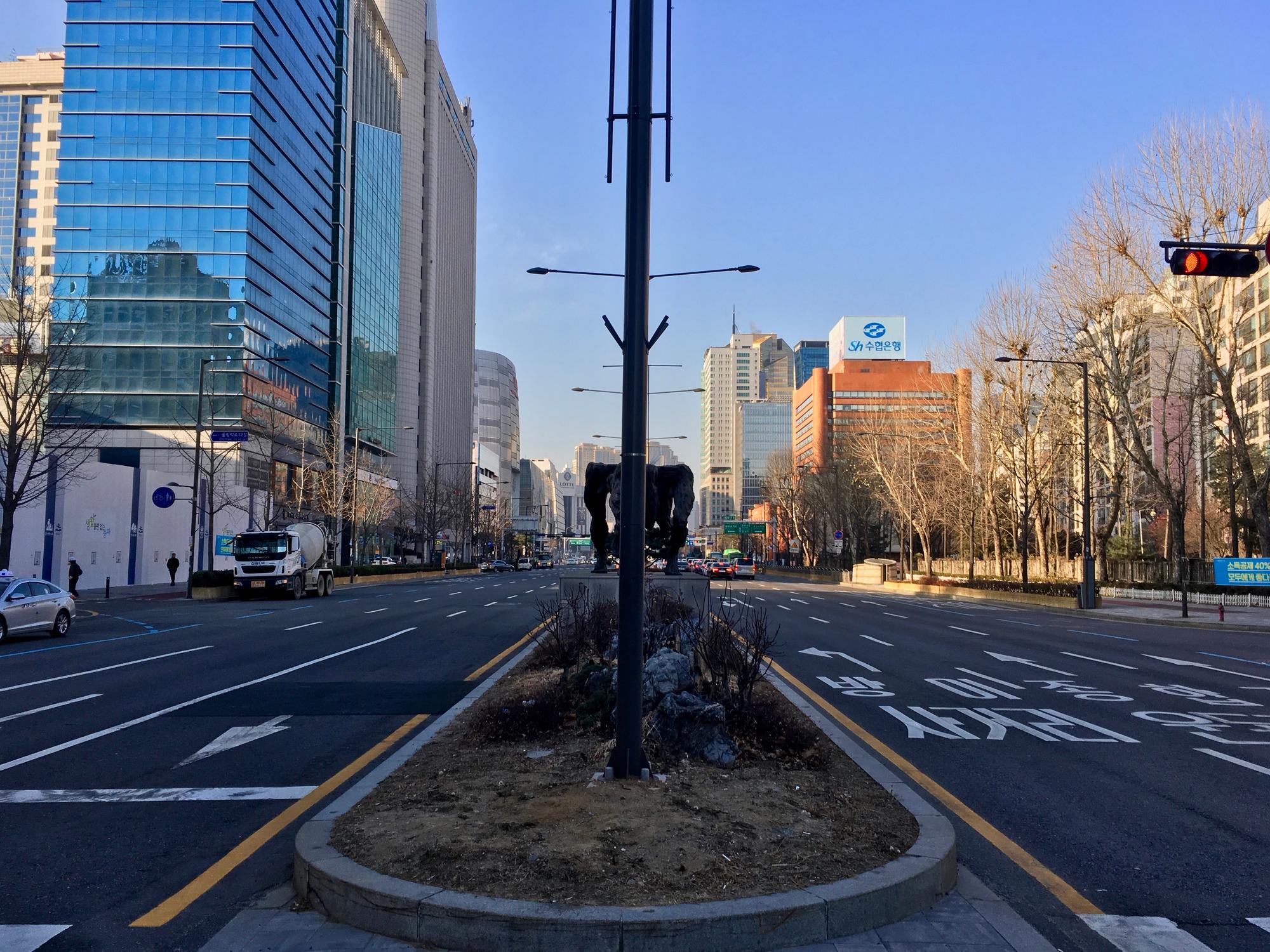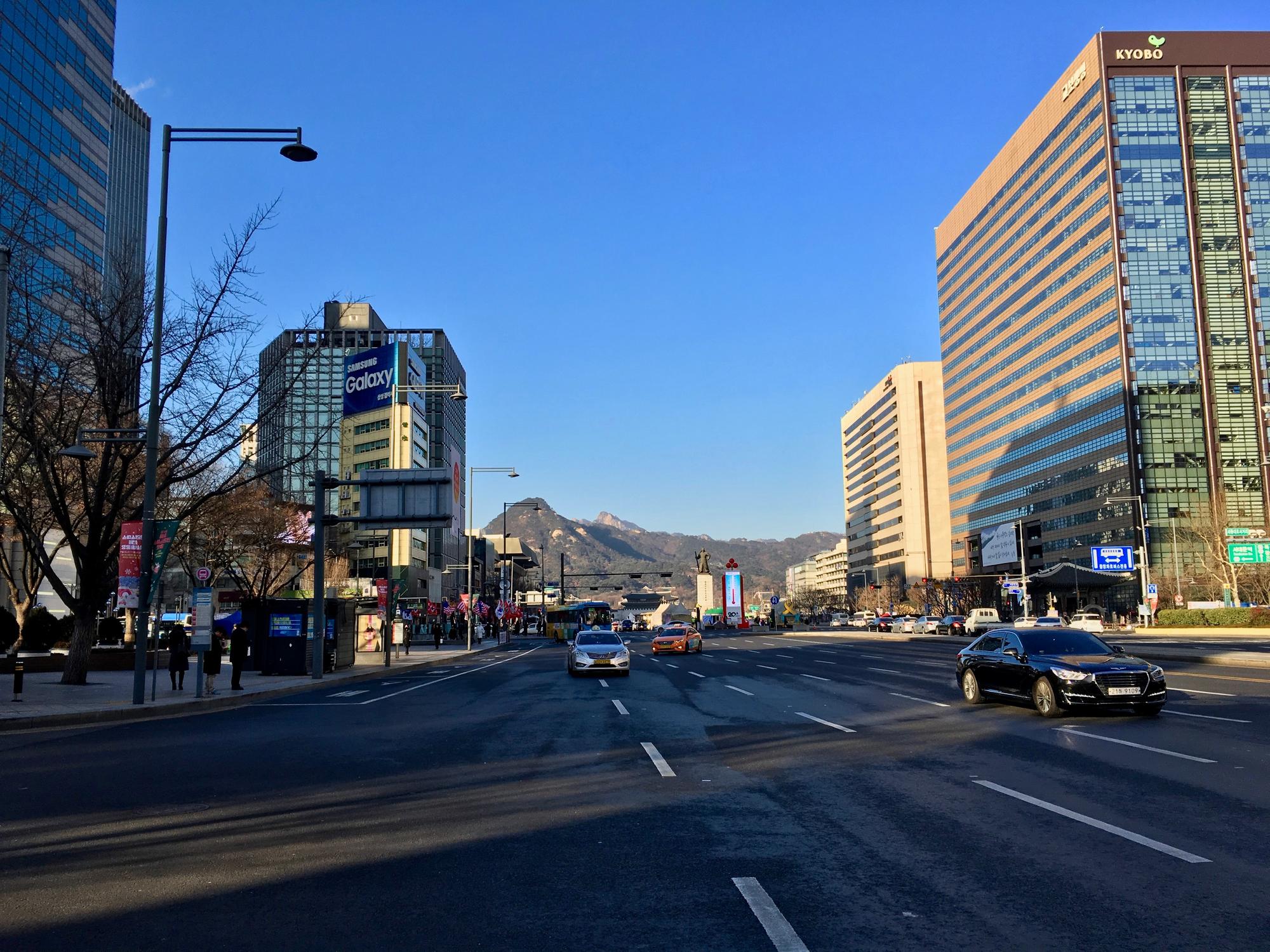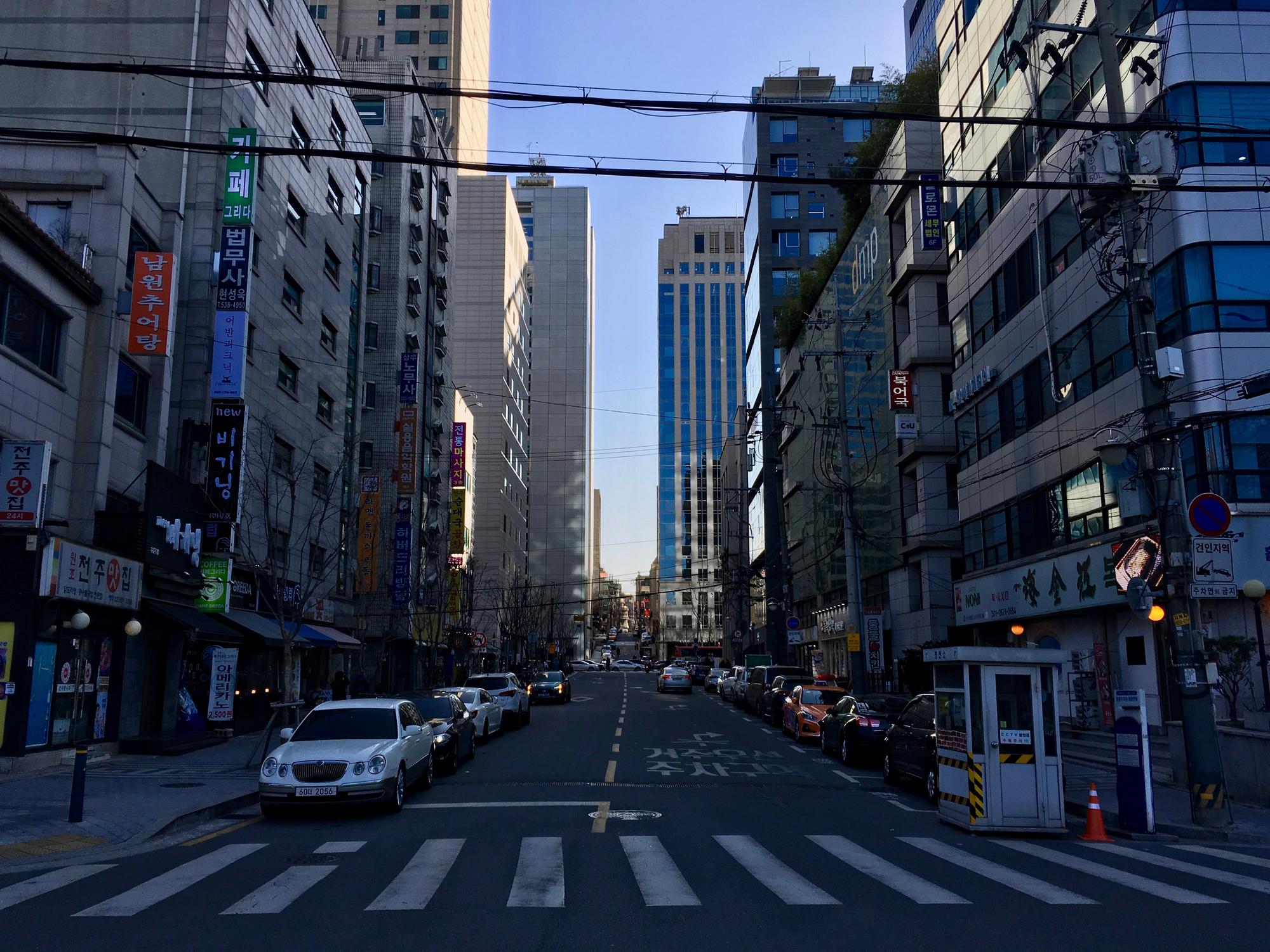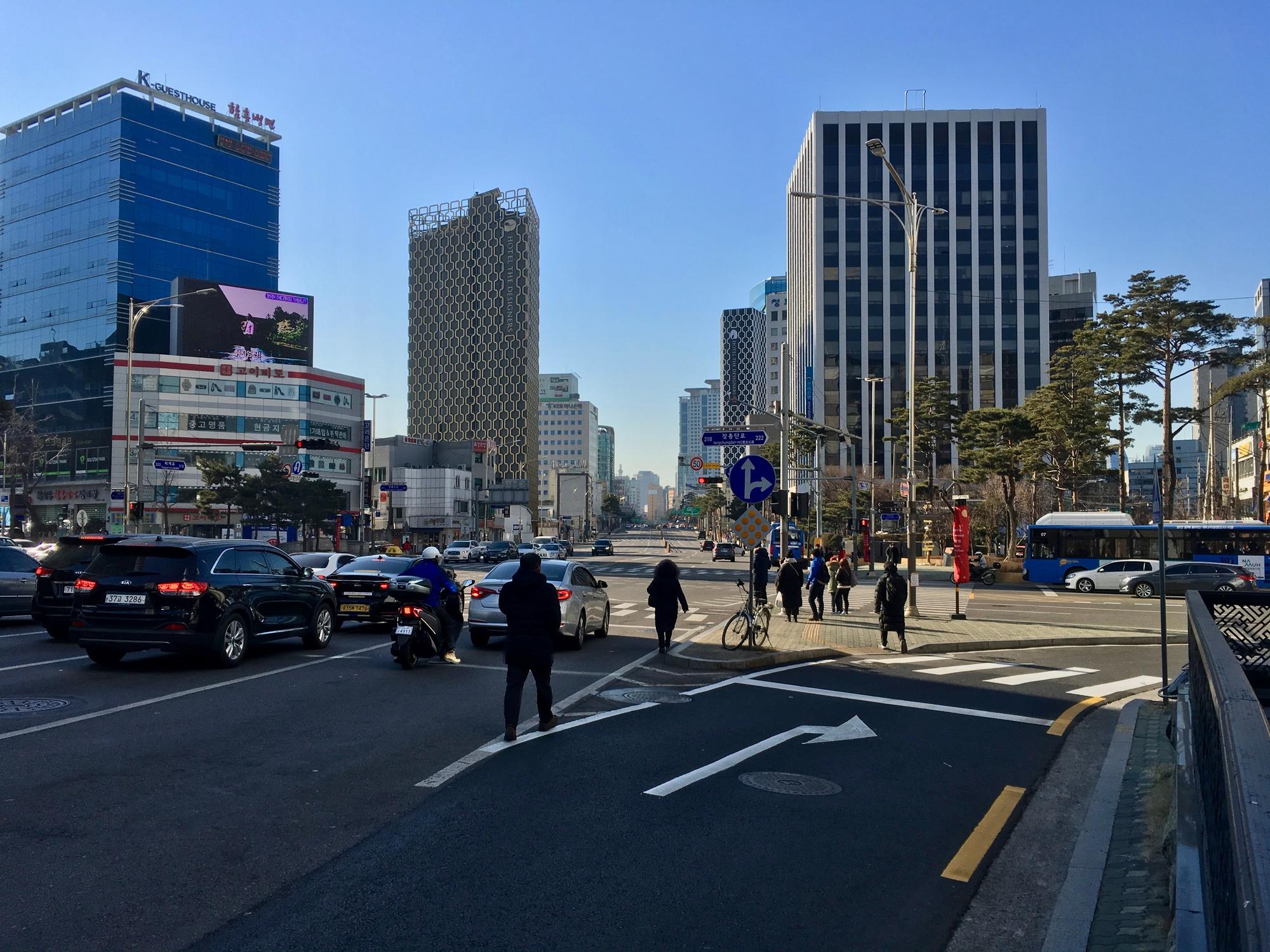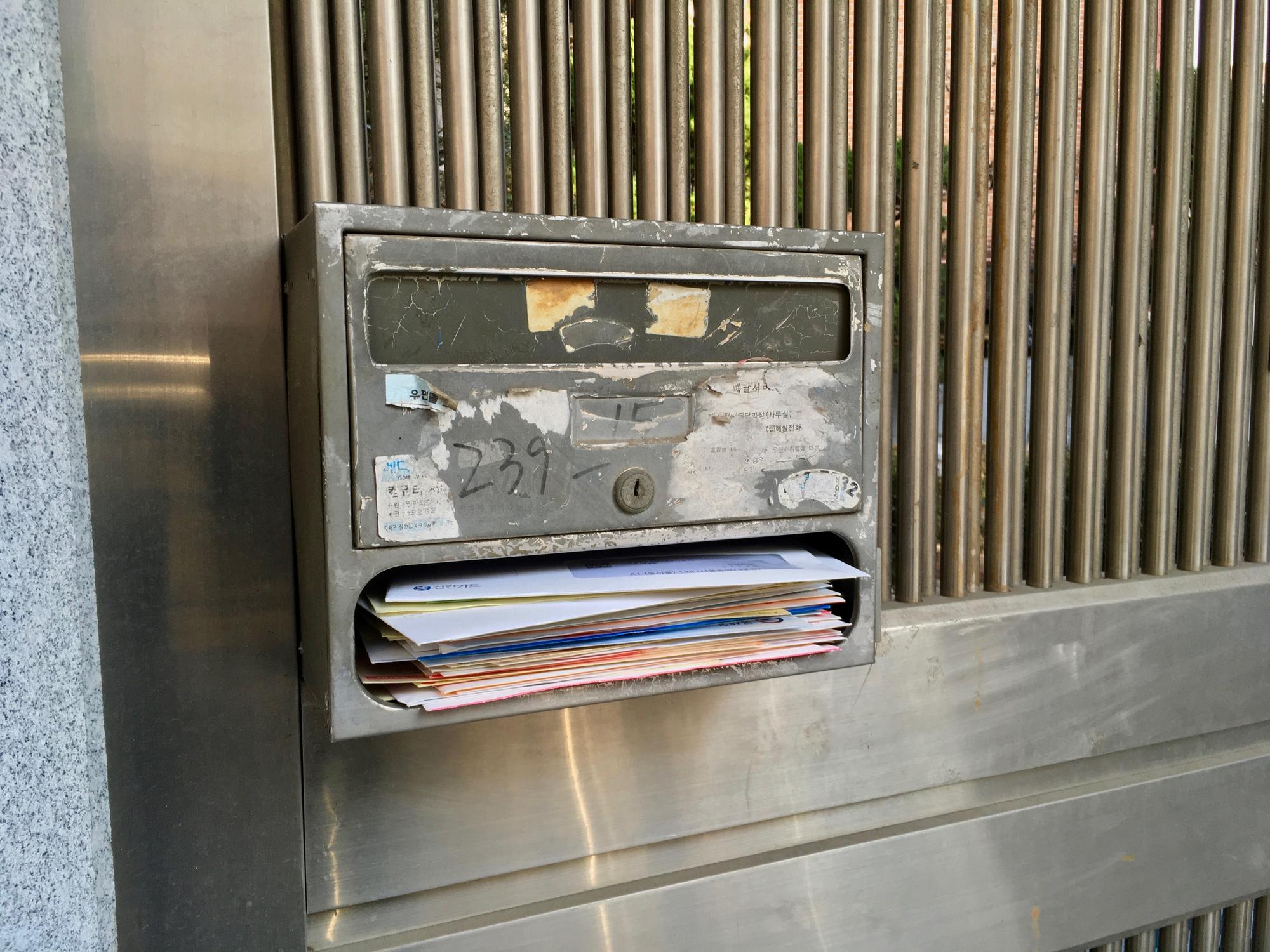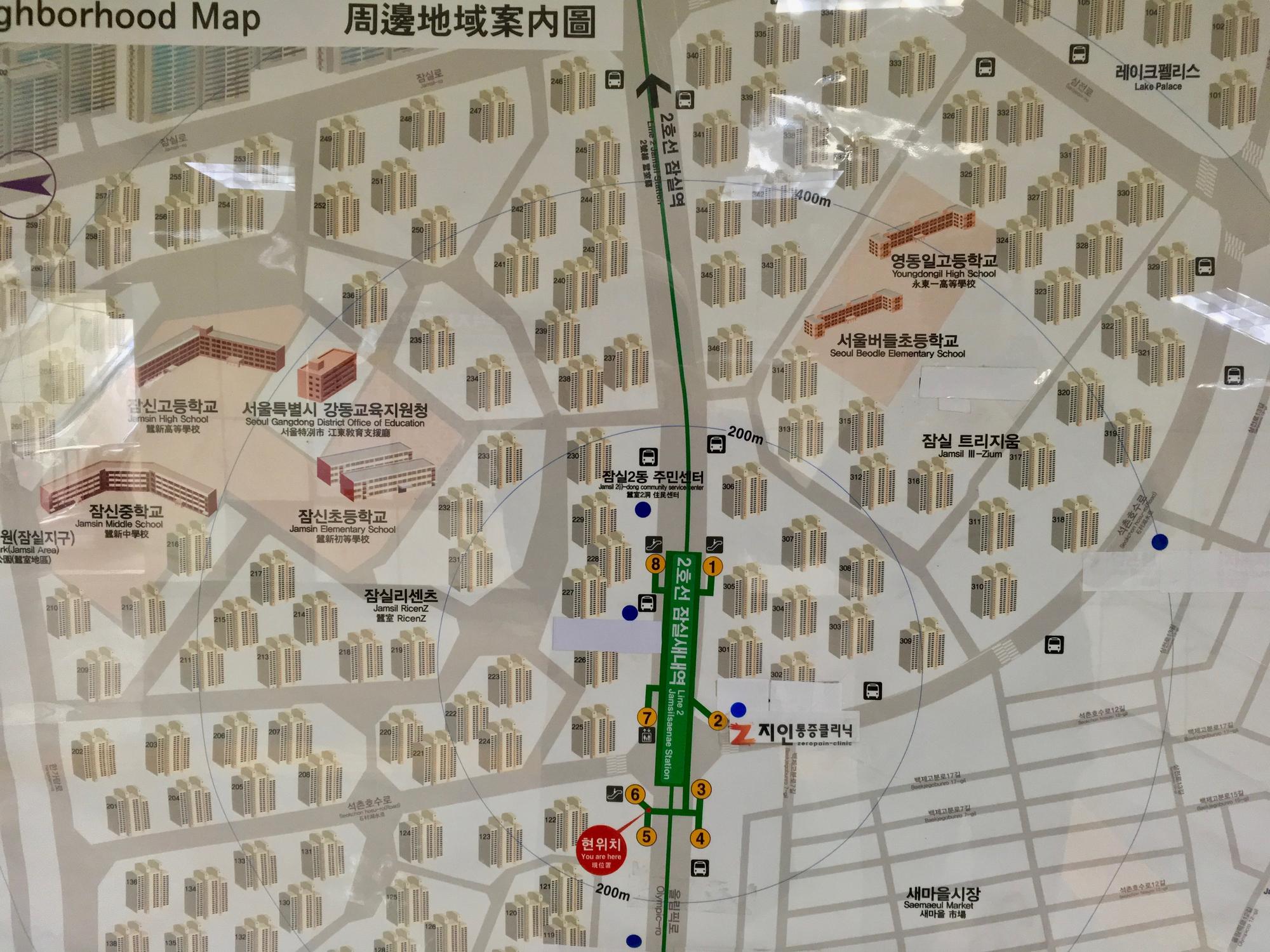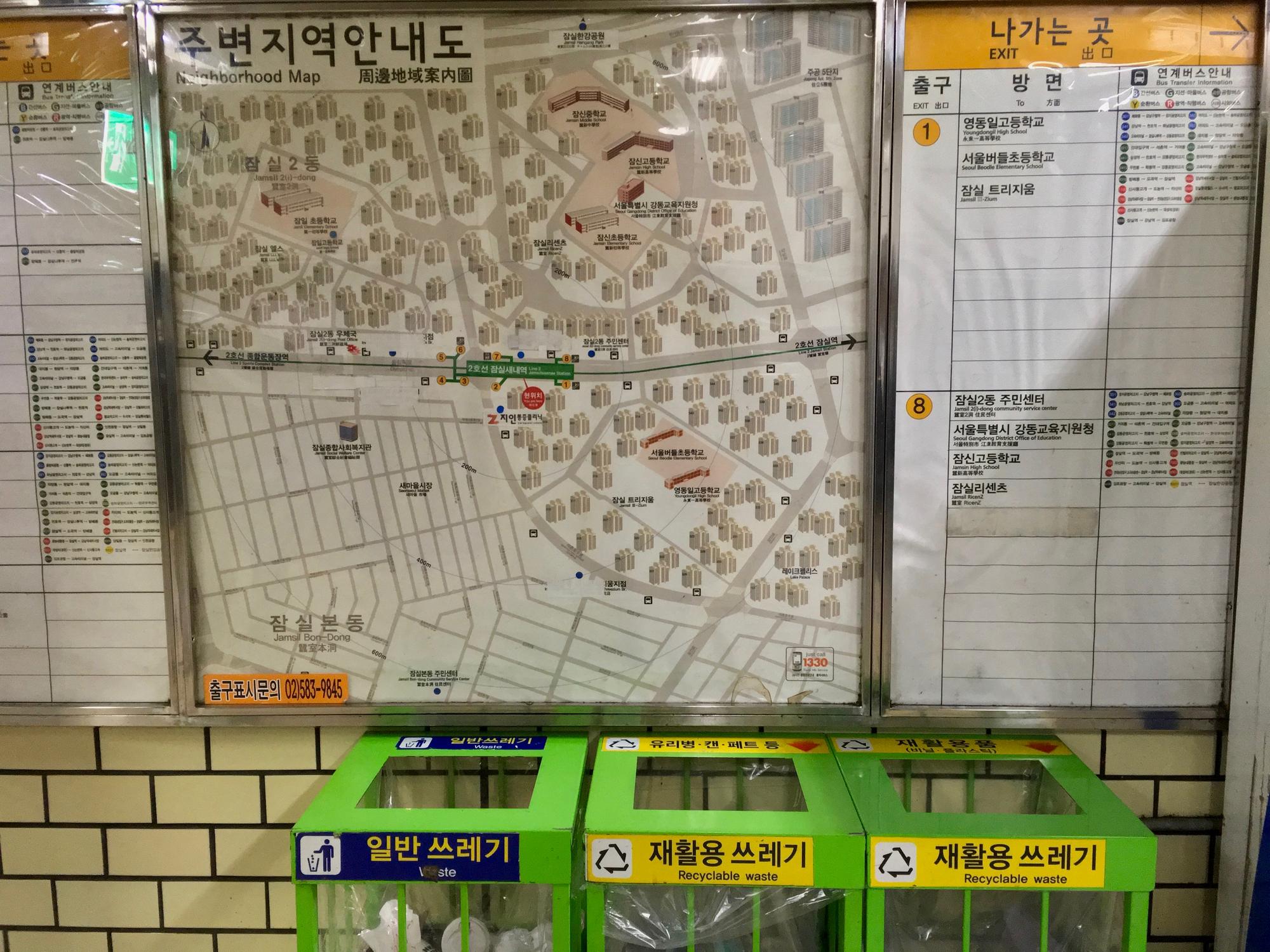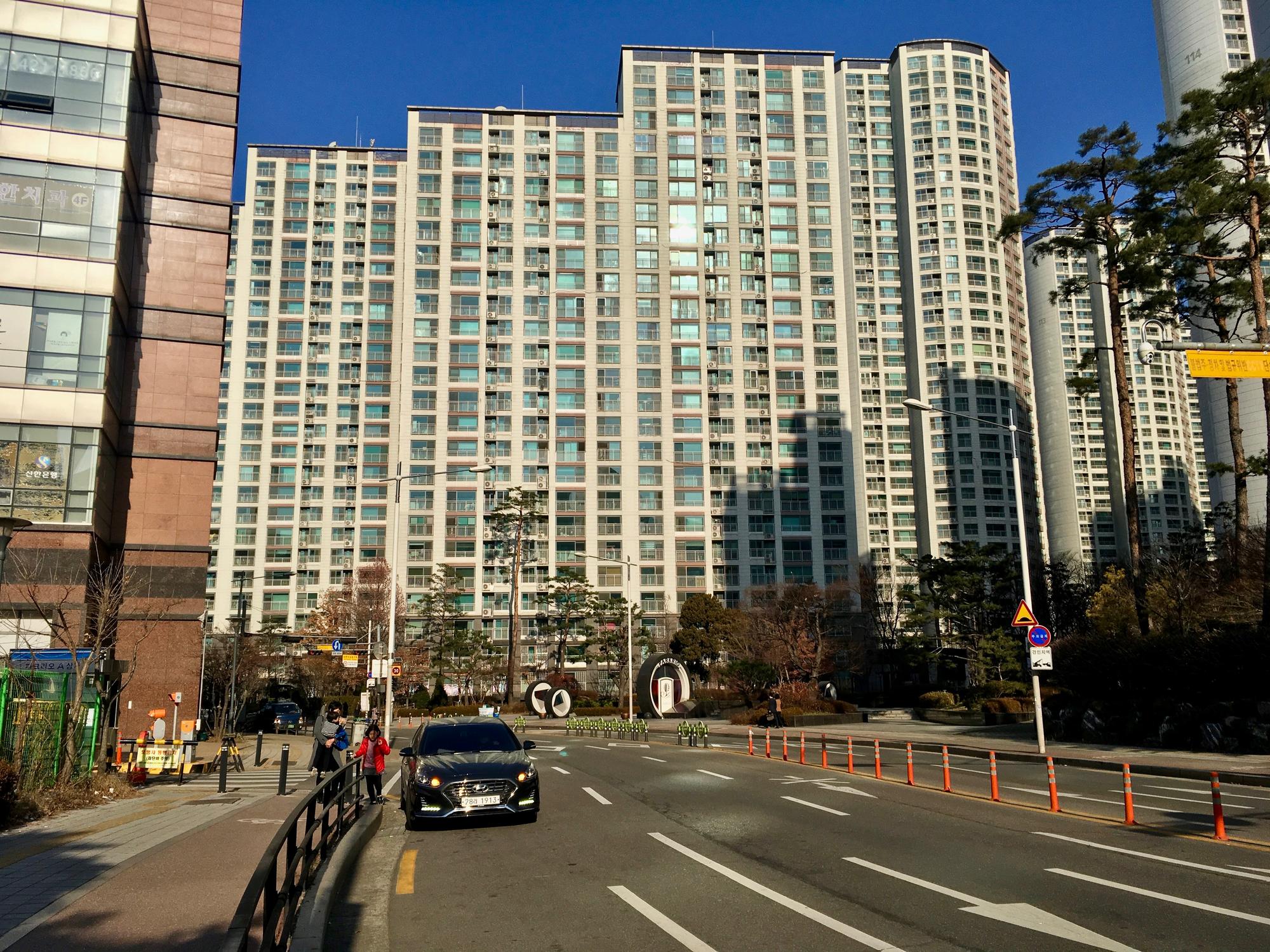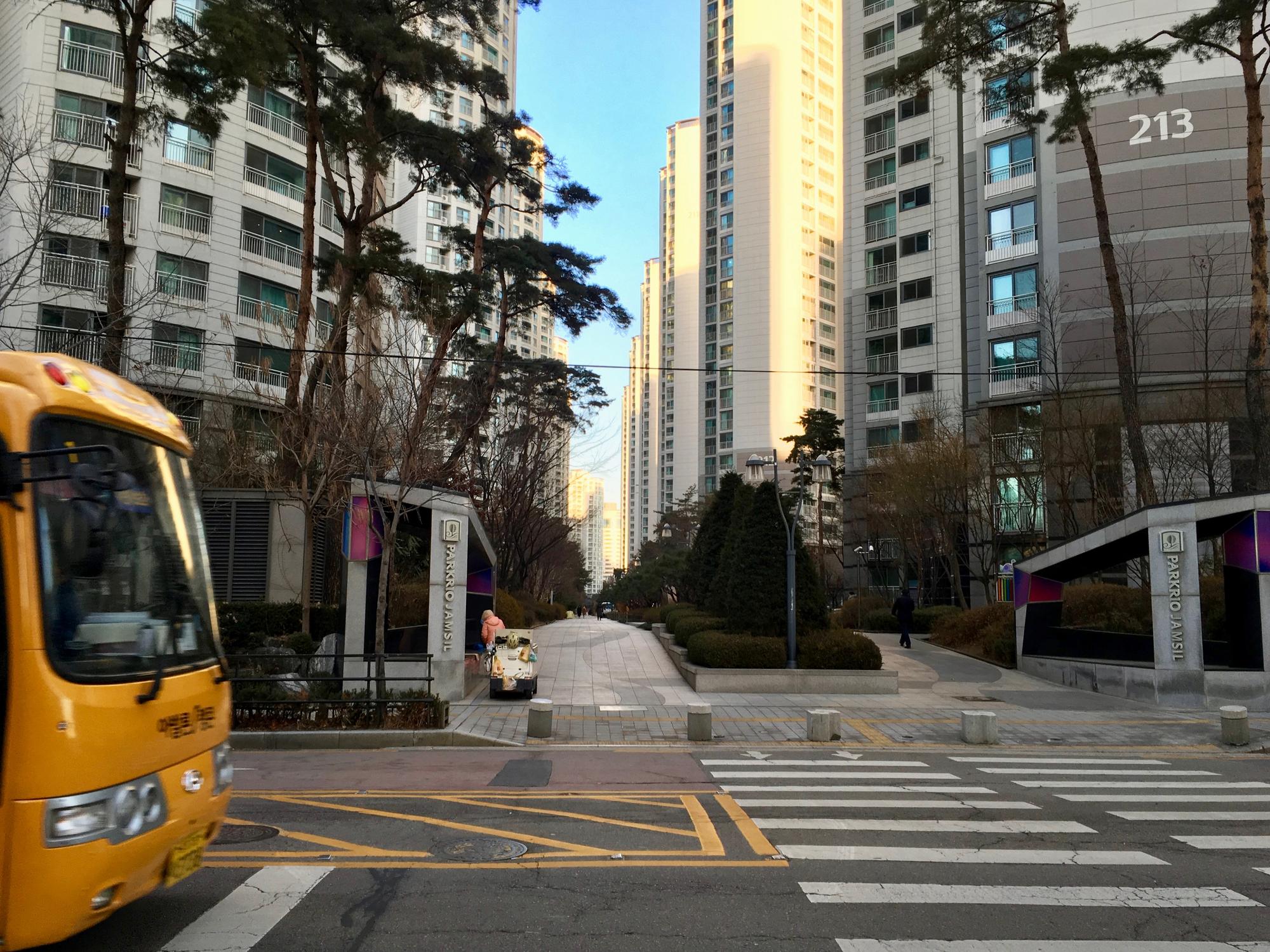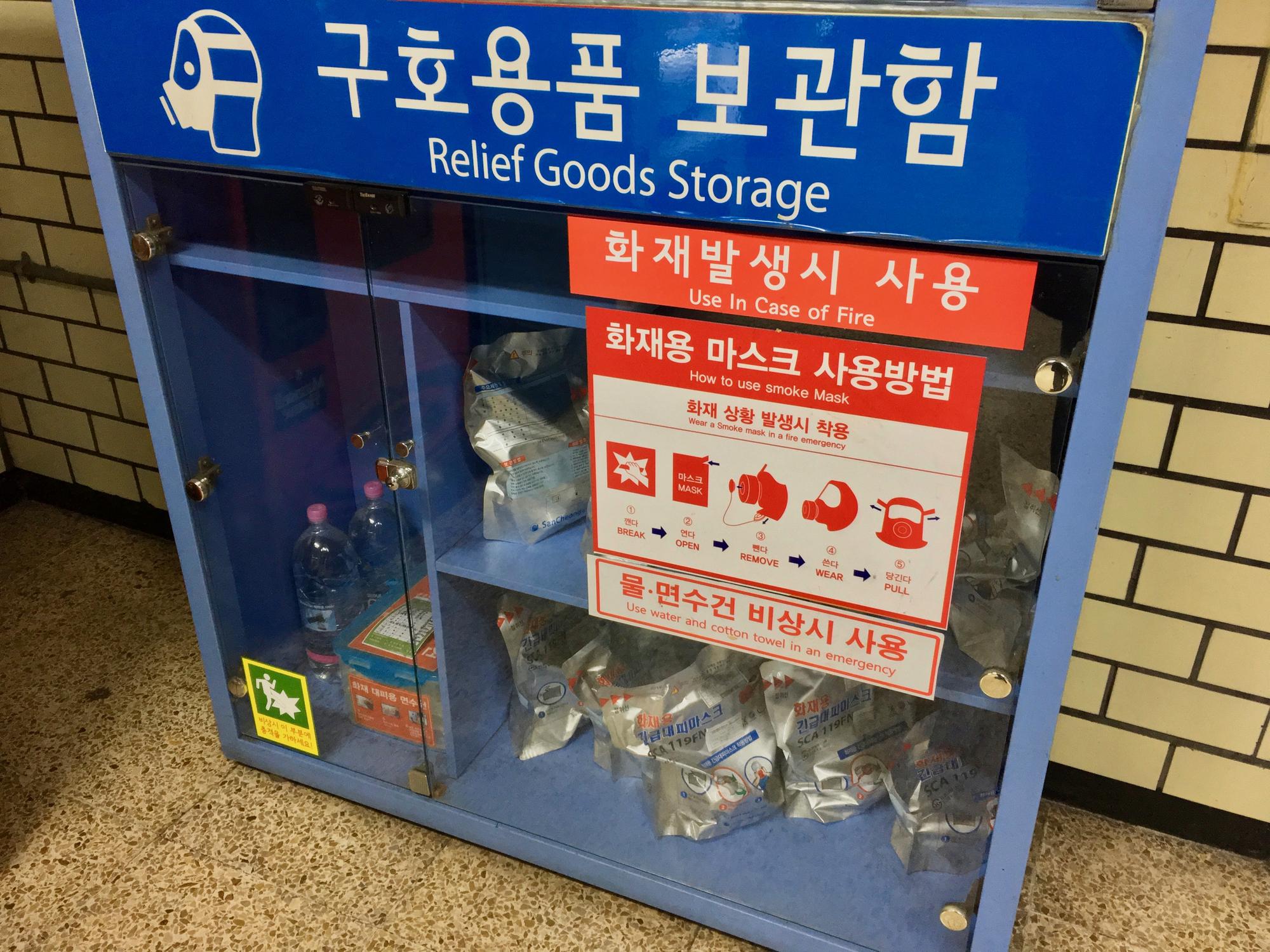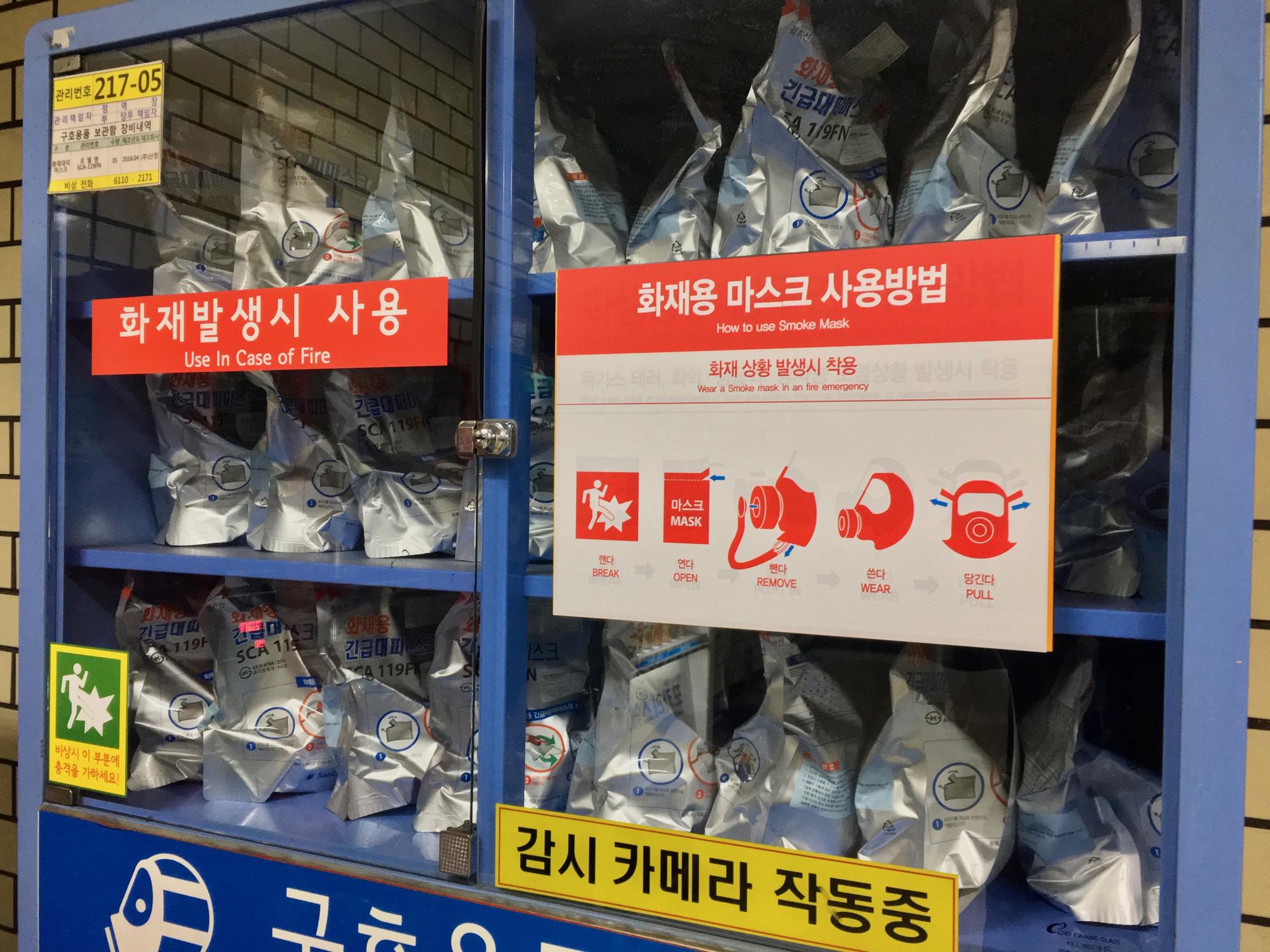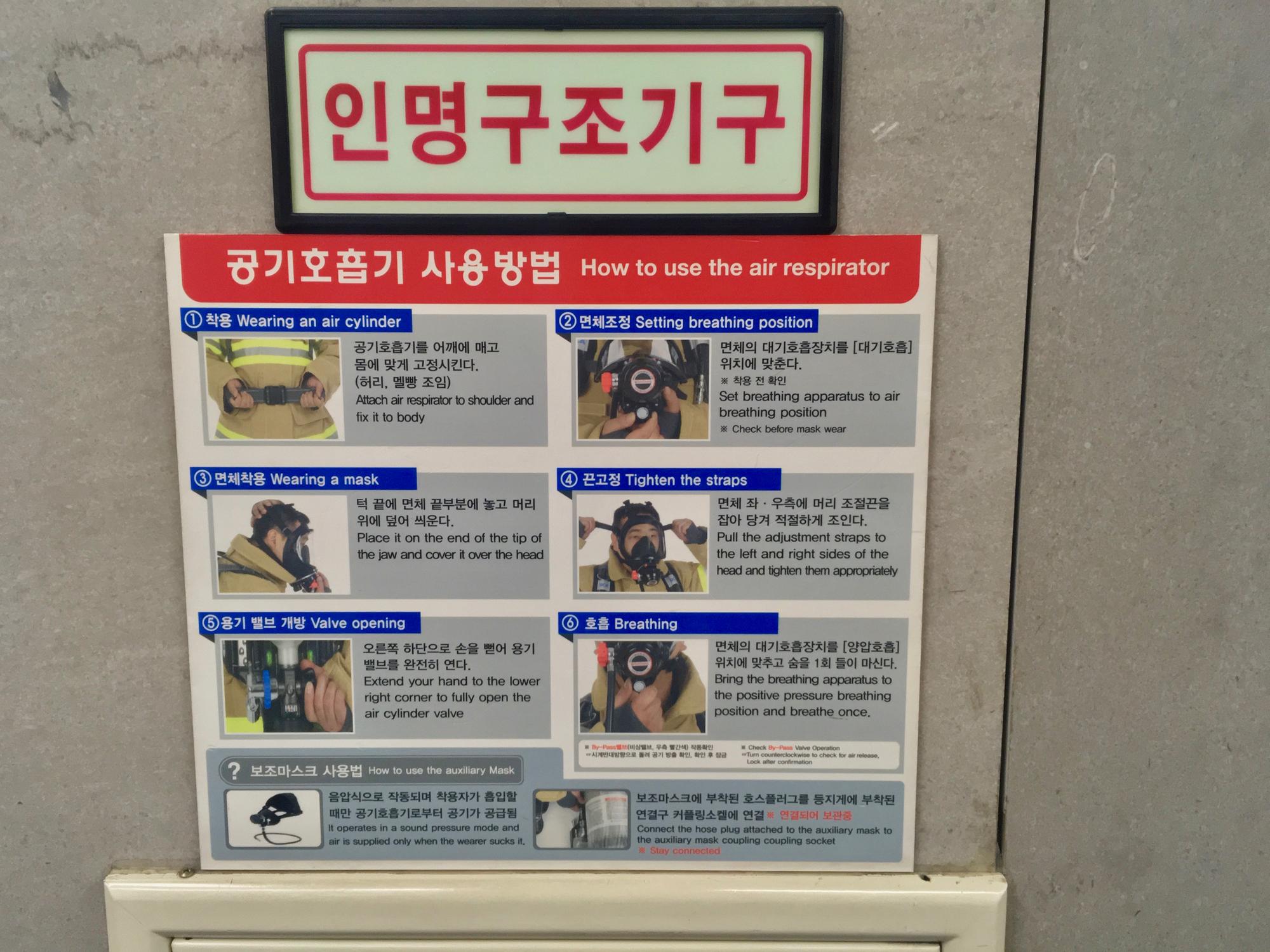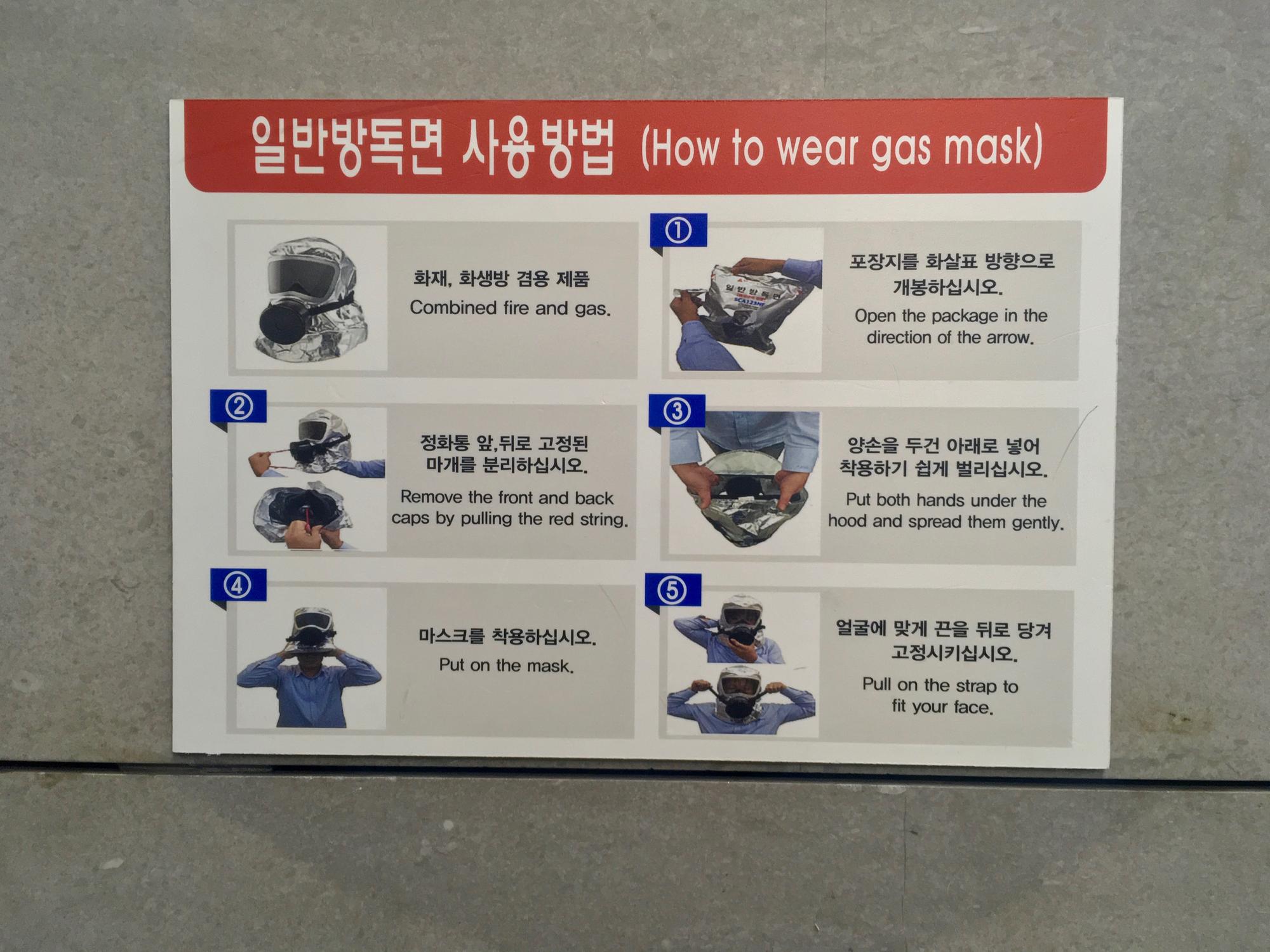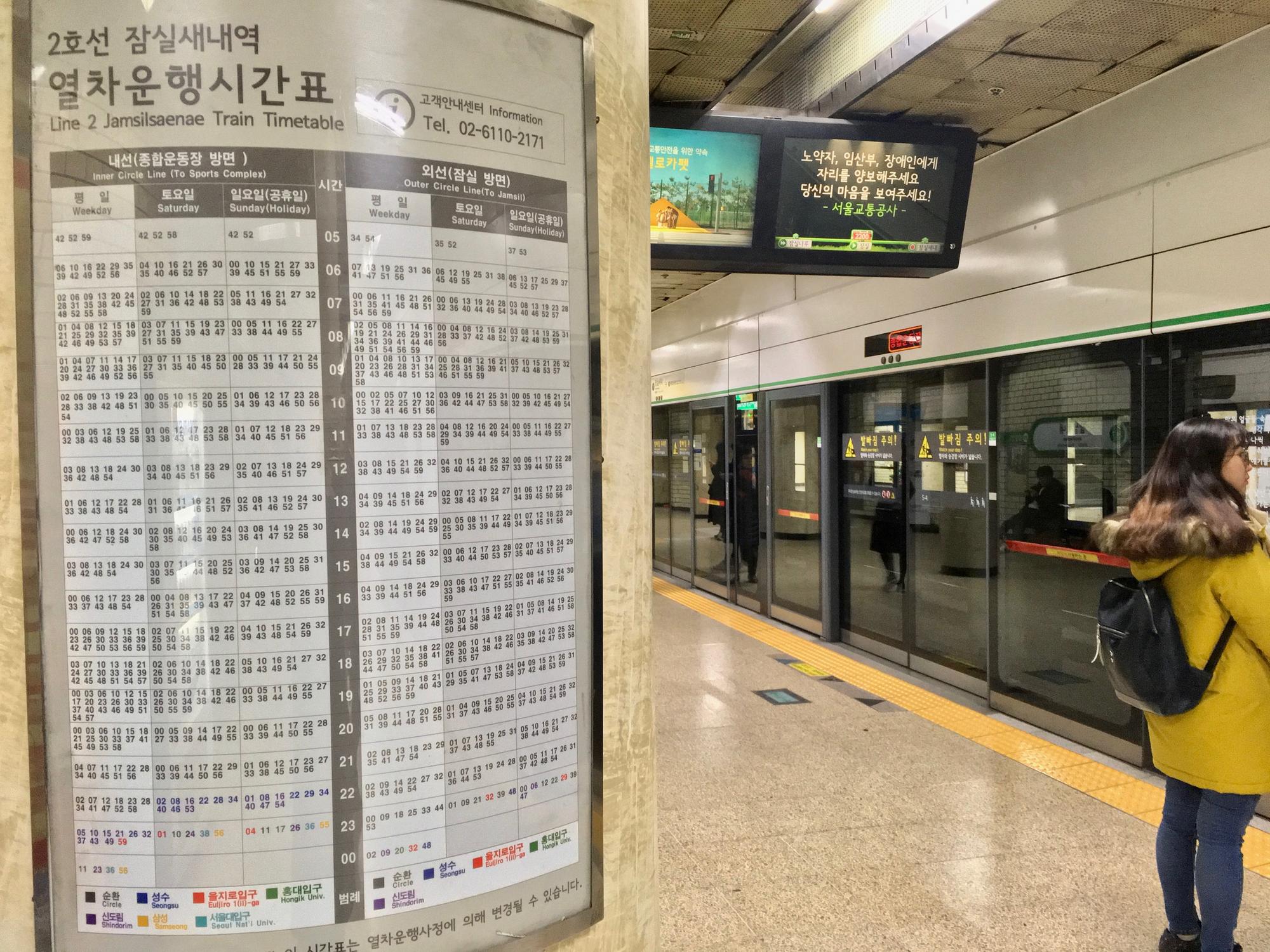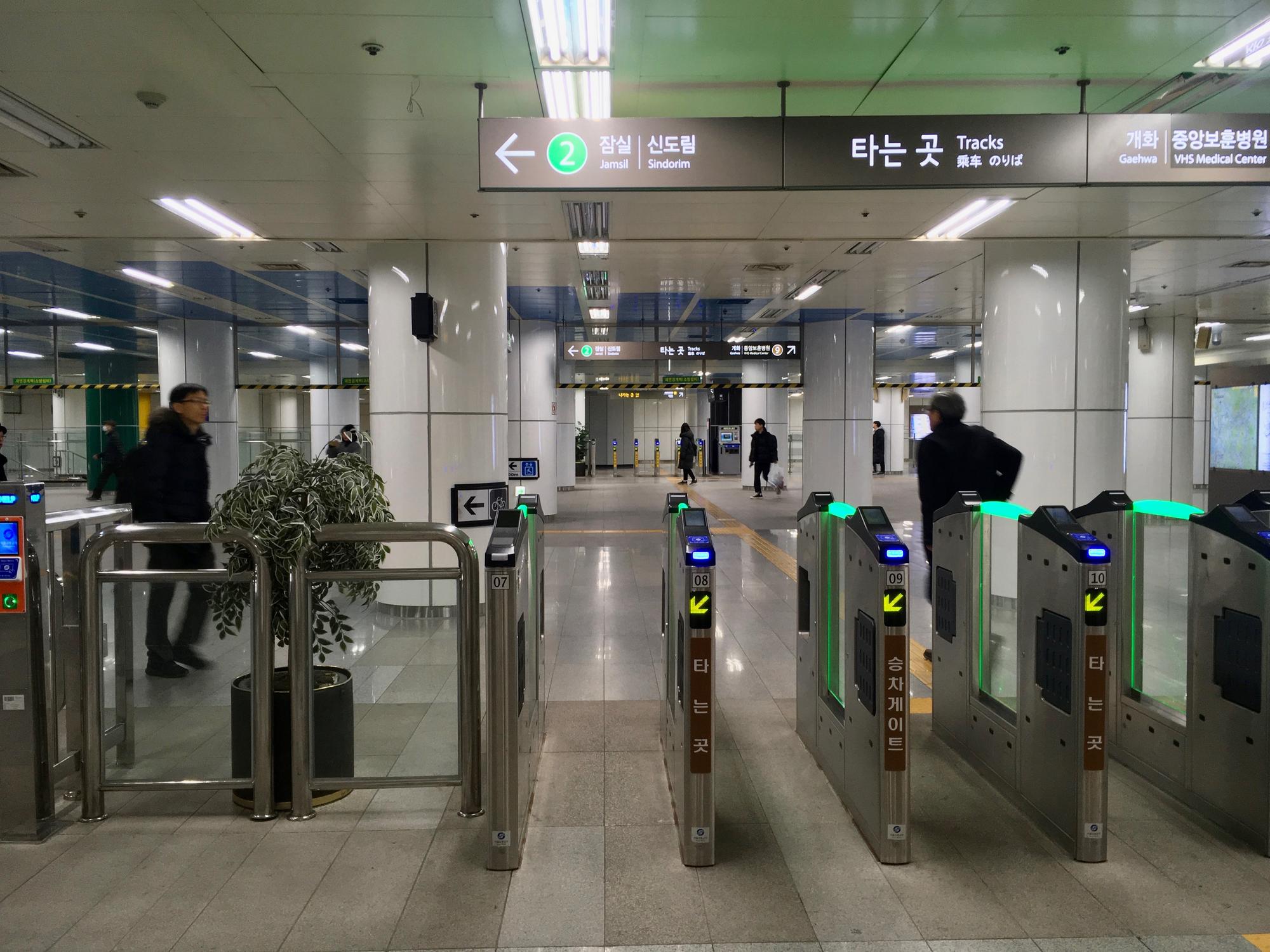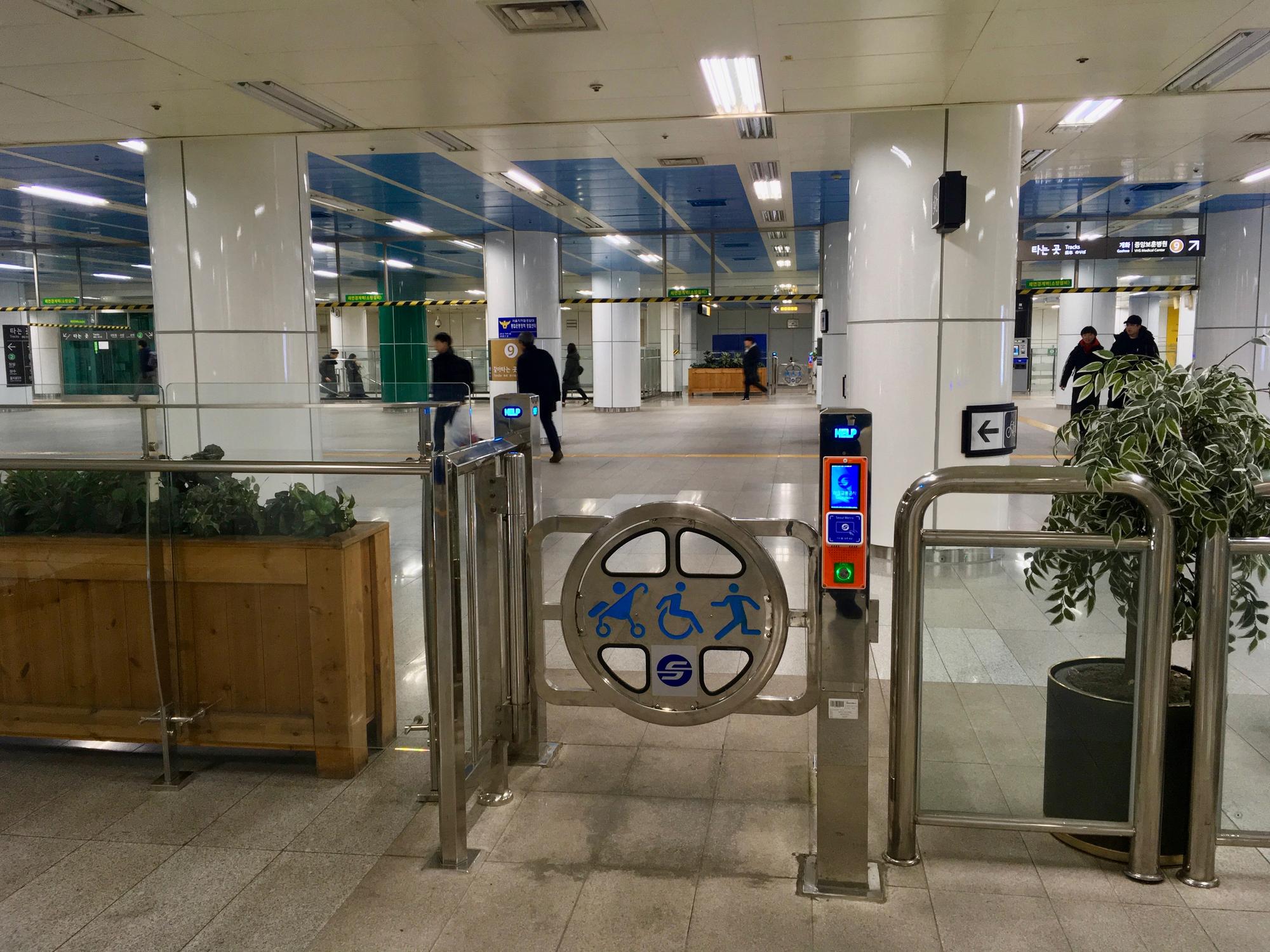 All together.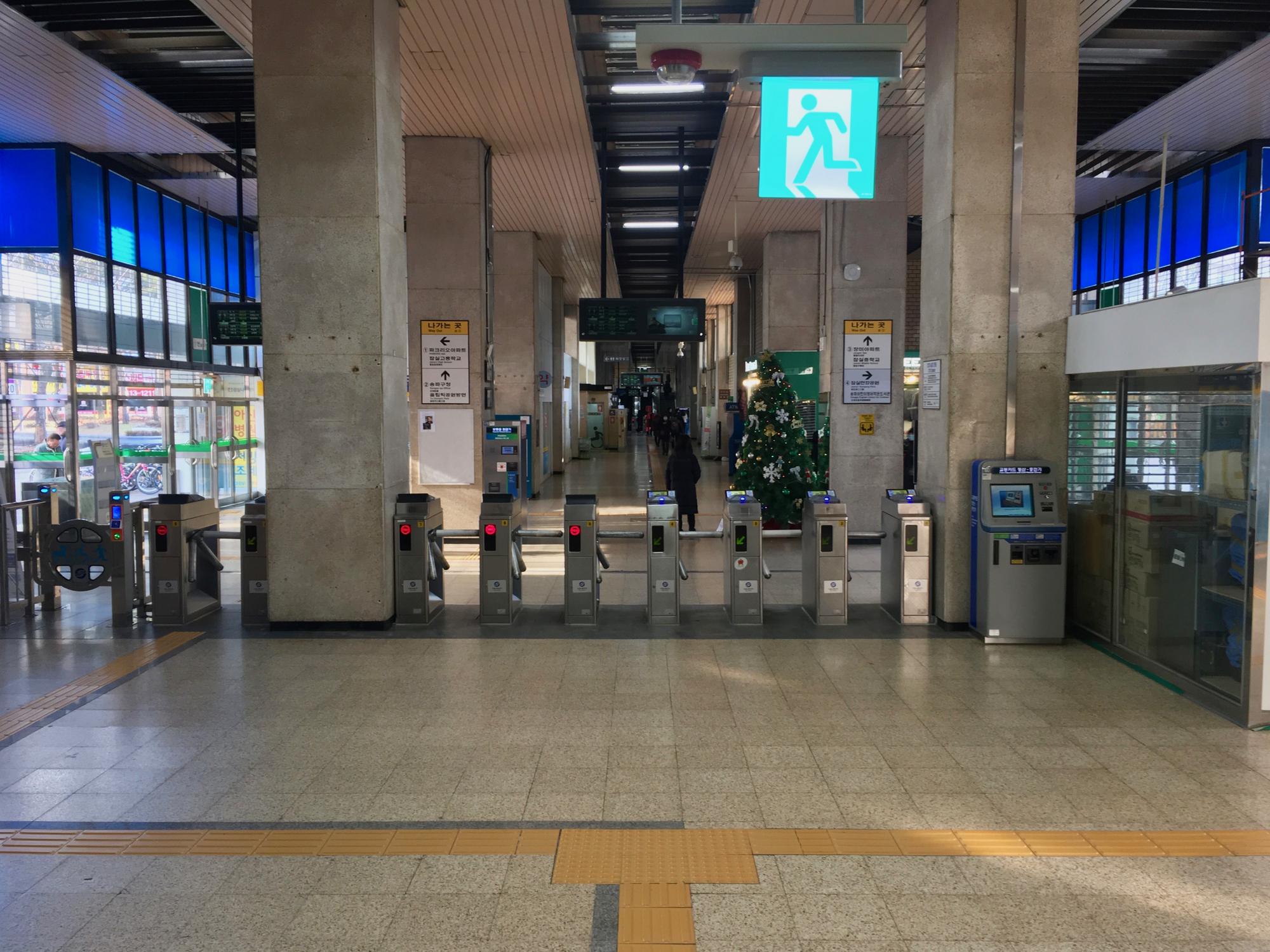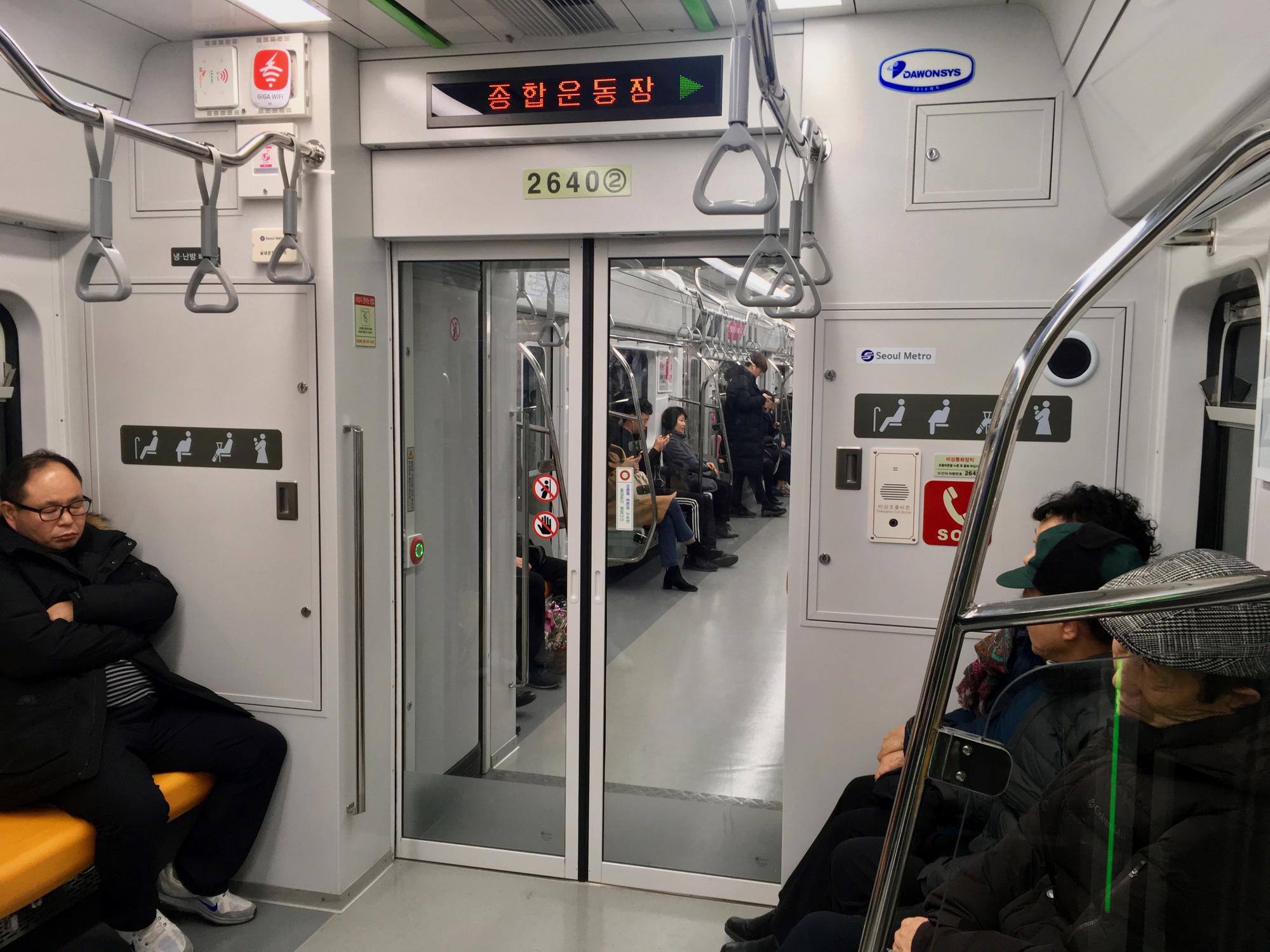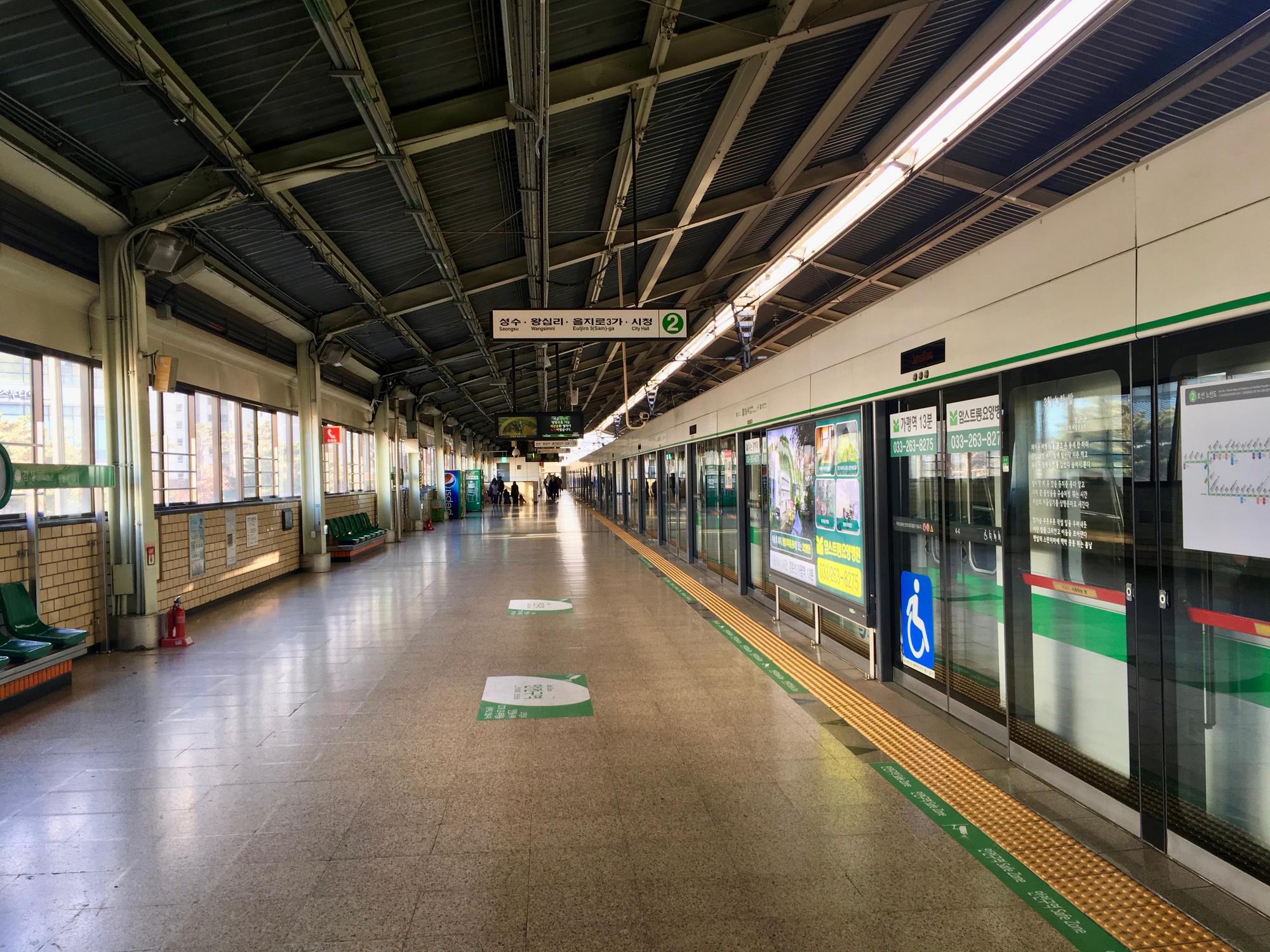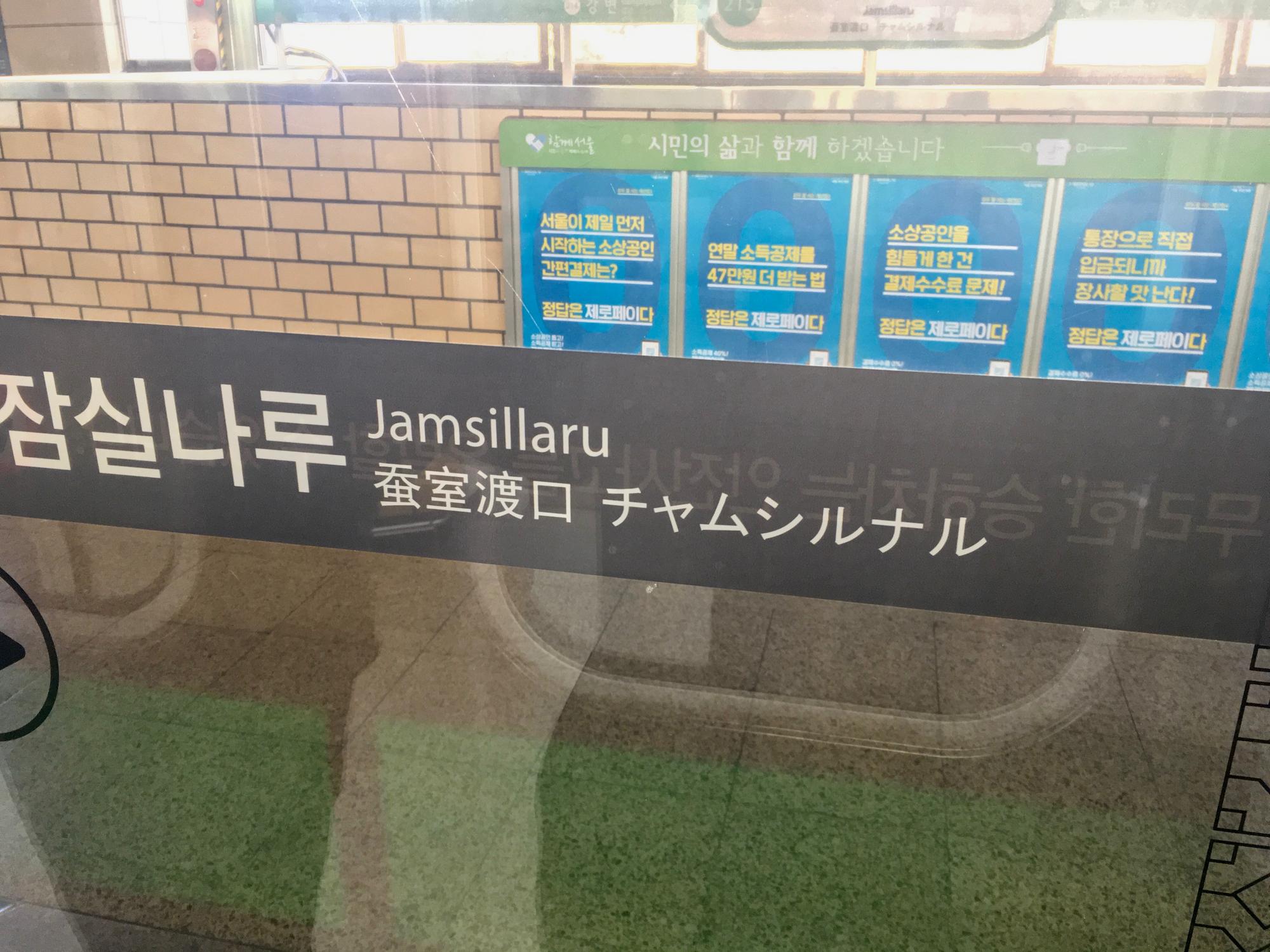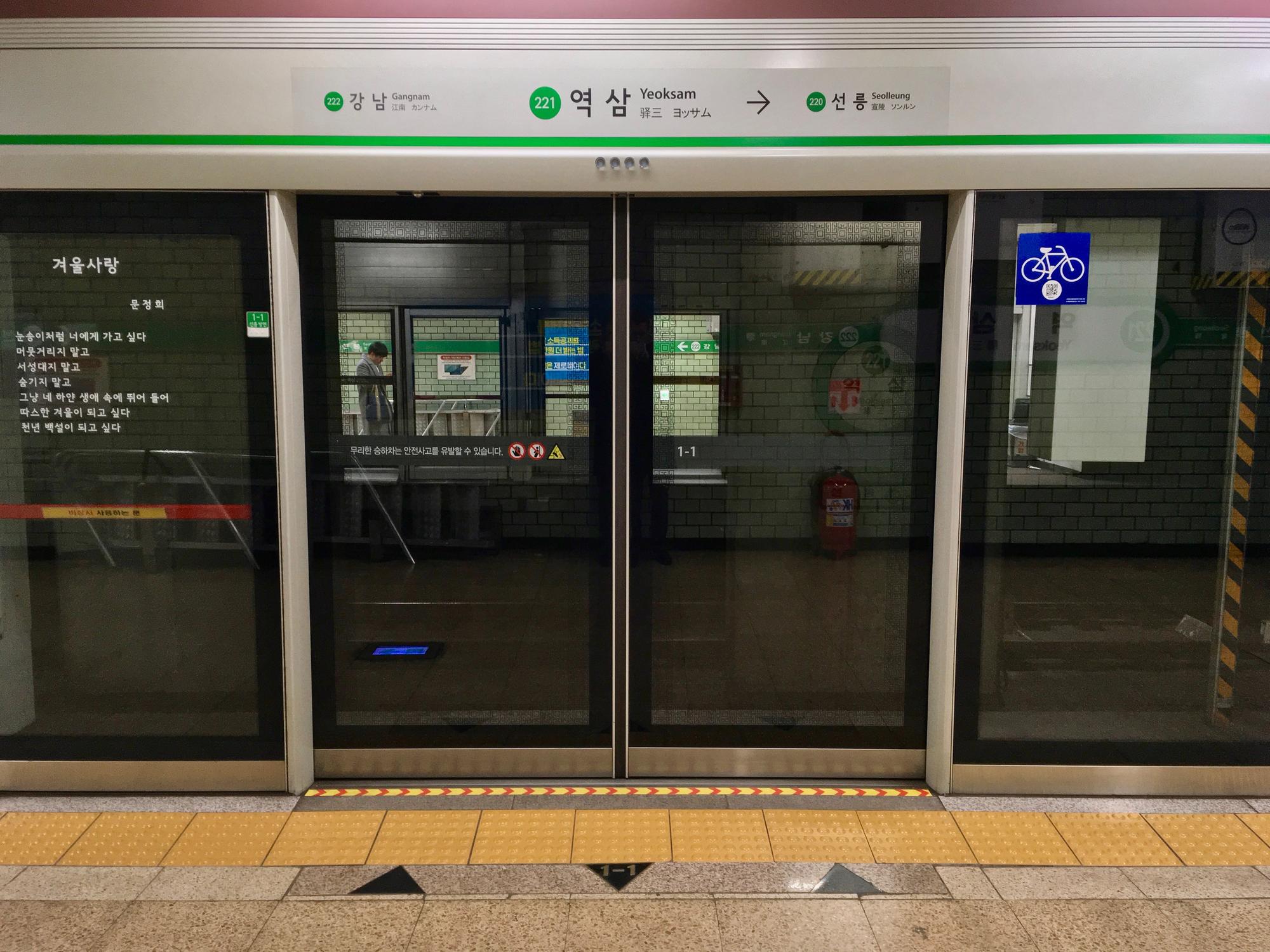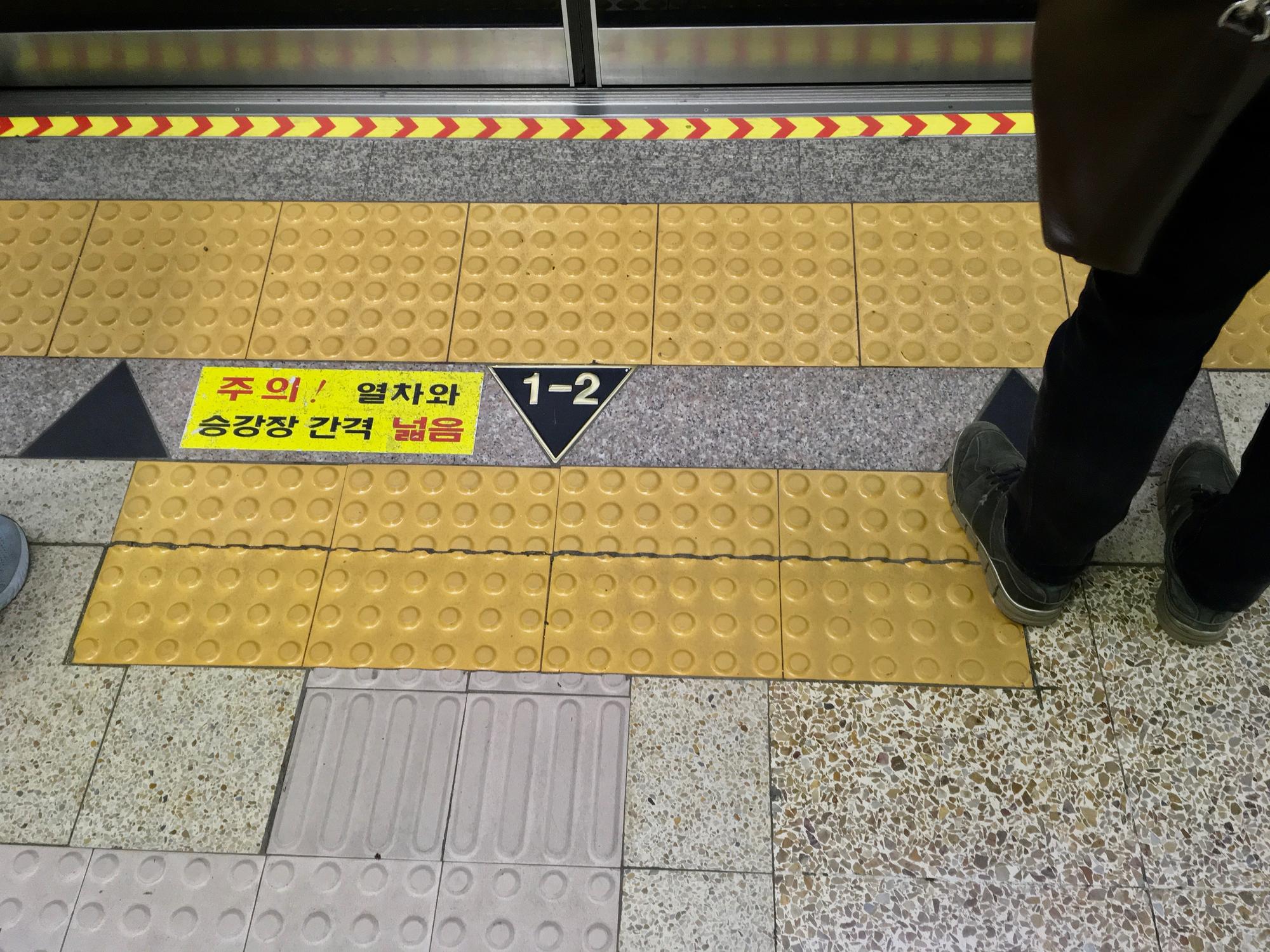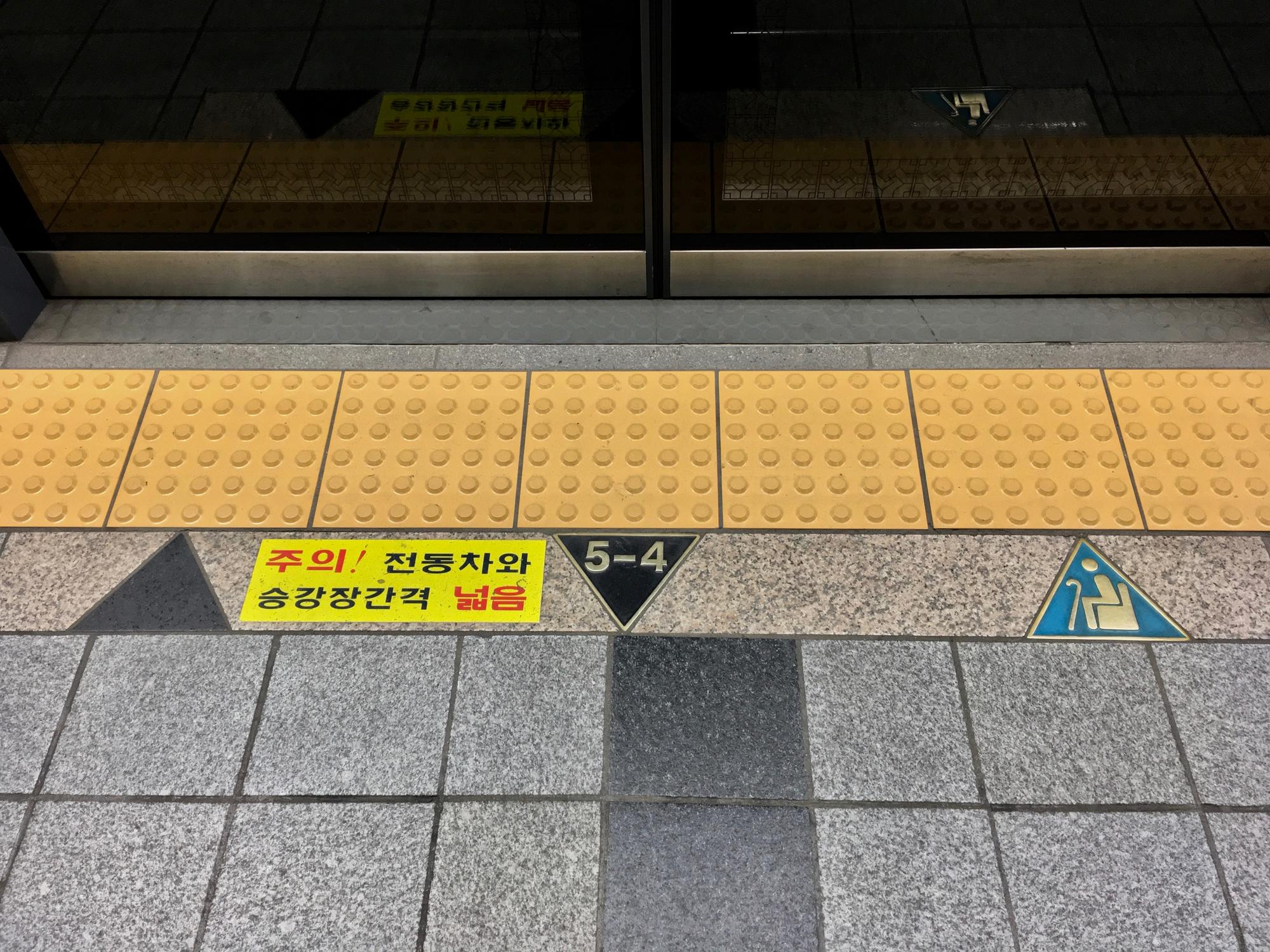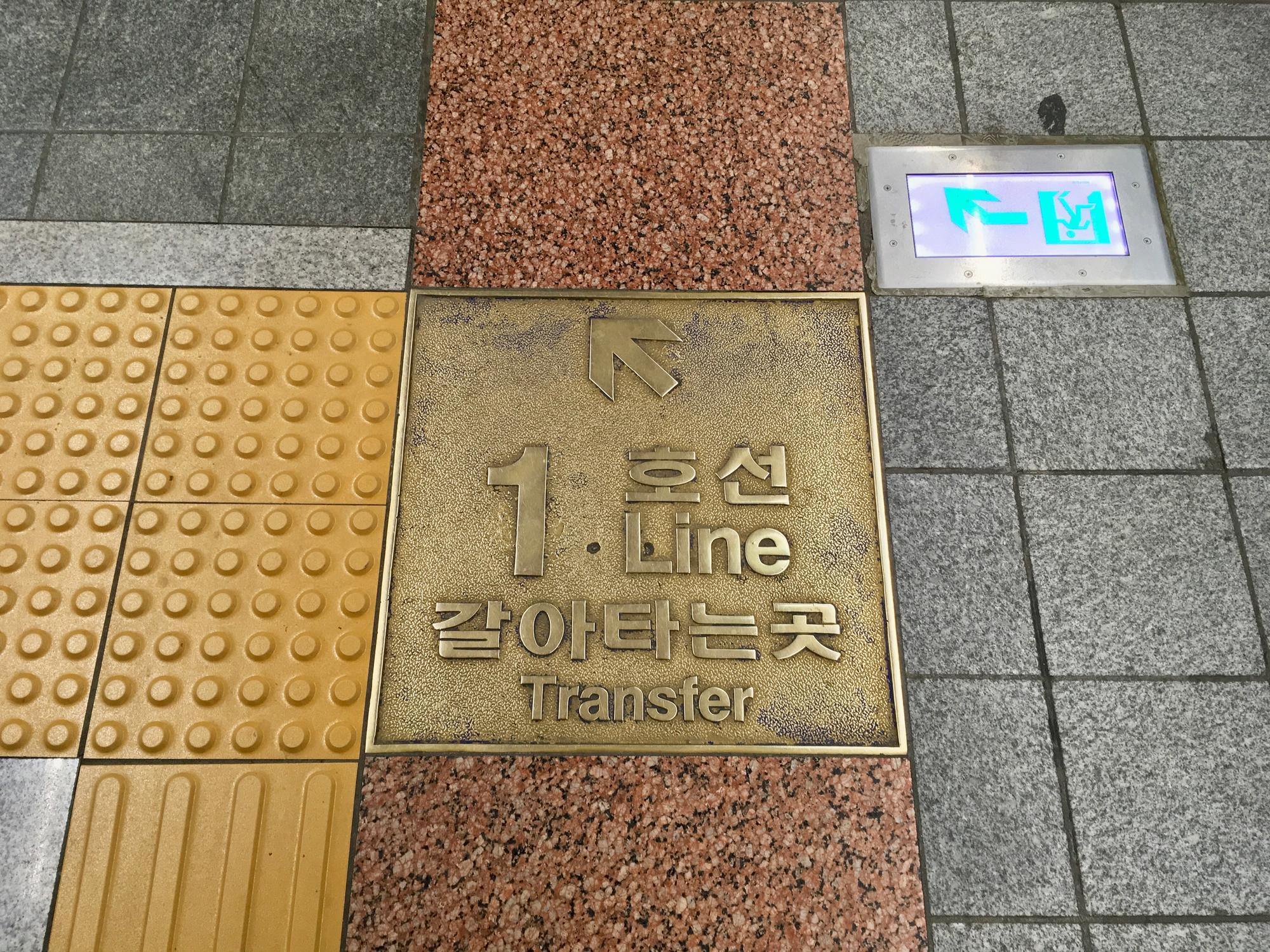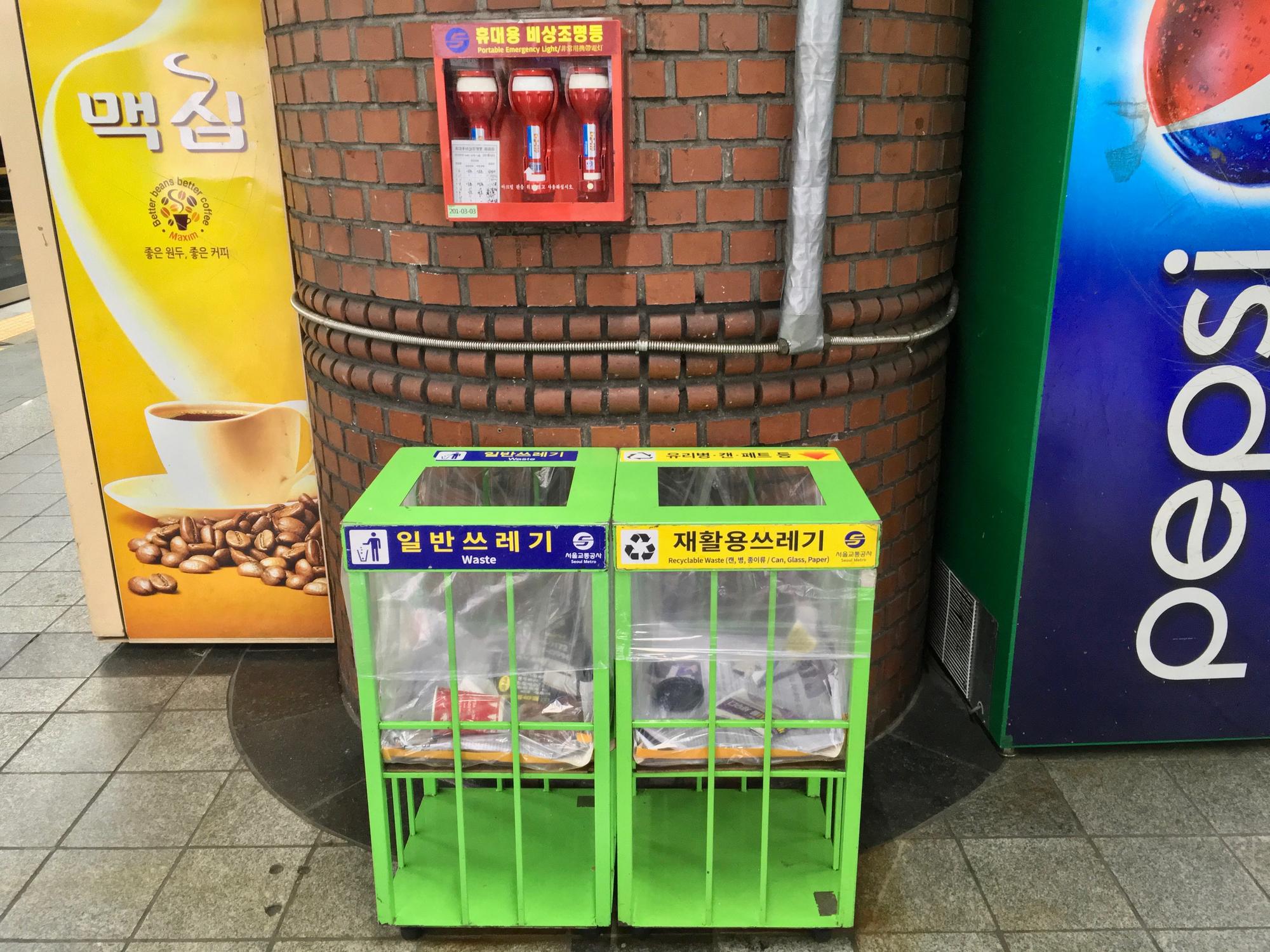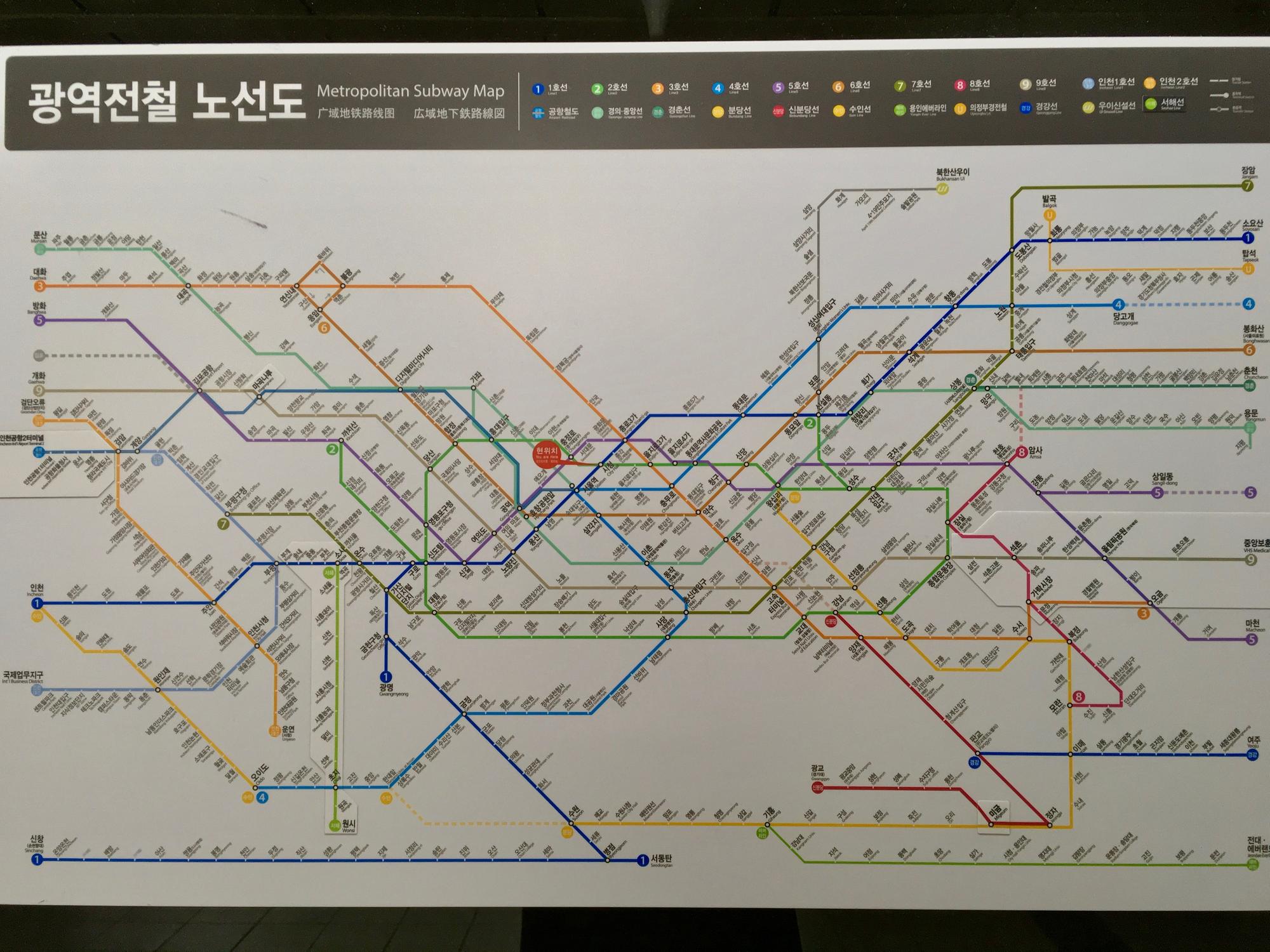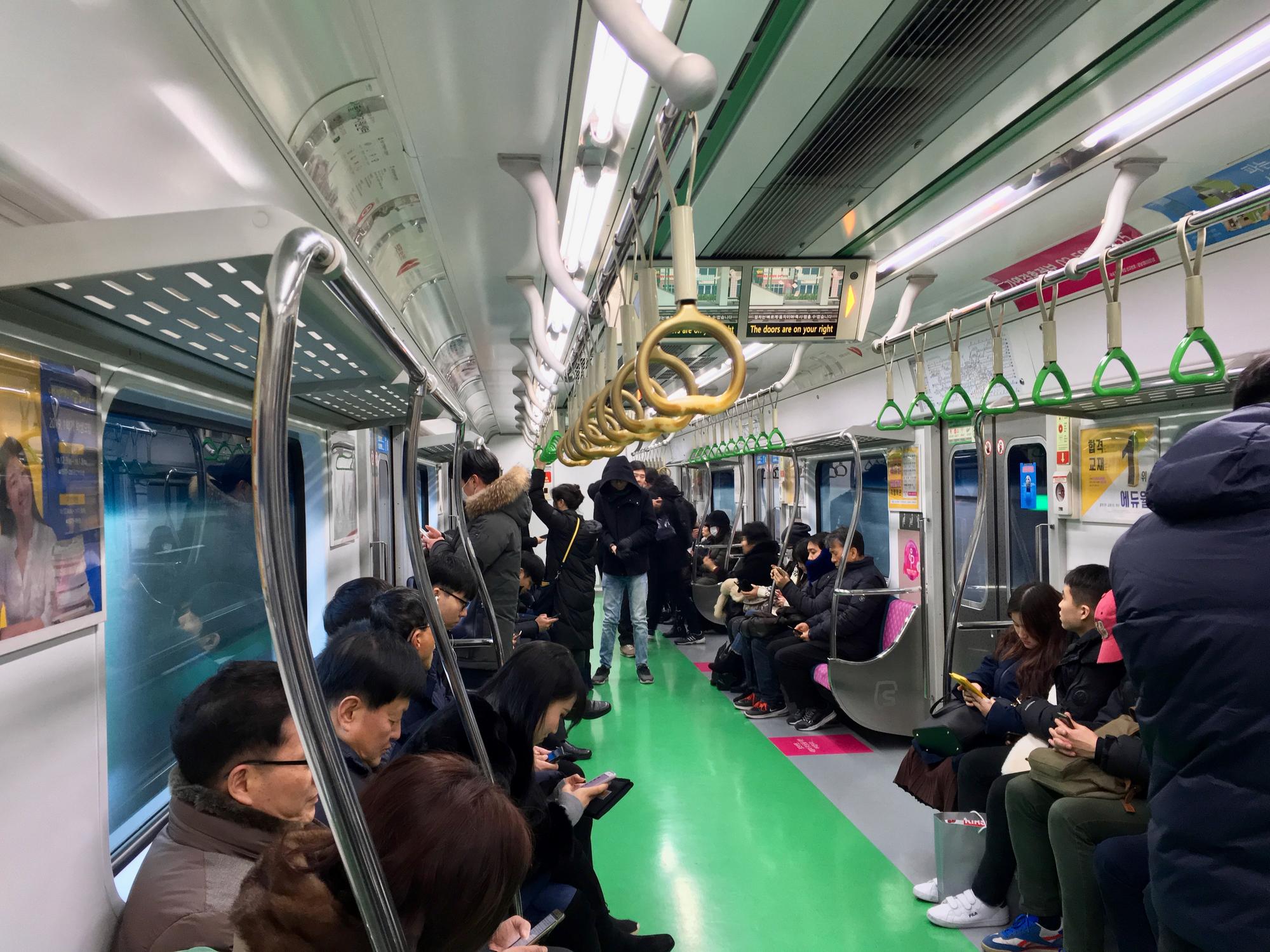 Hint where to lift up and pull down a bicycle with ease.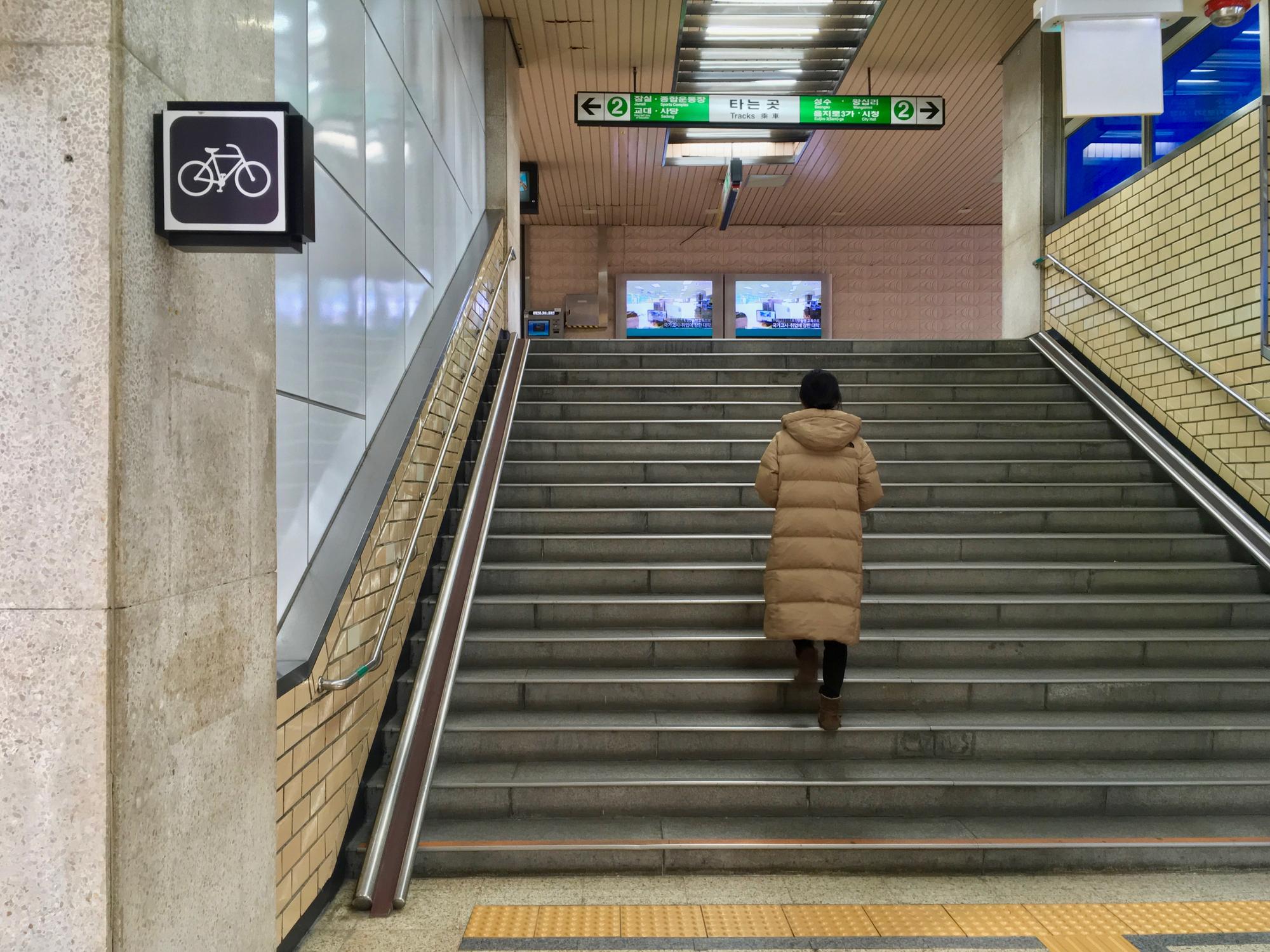 CCTV scale.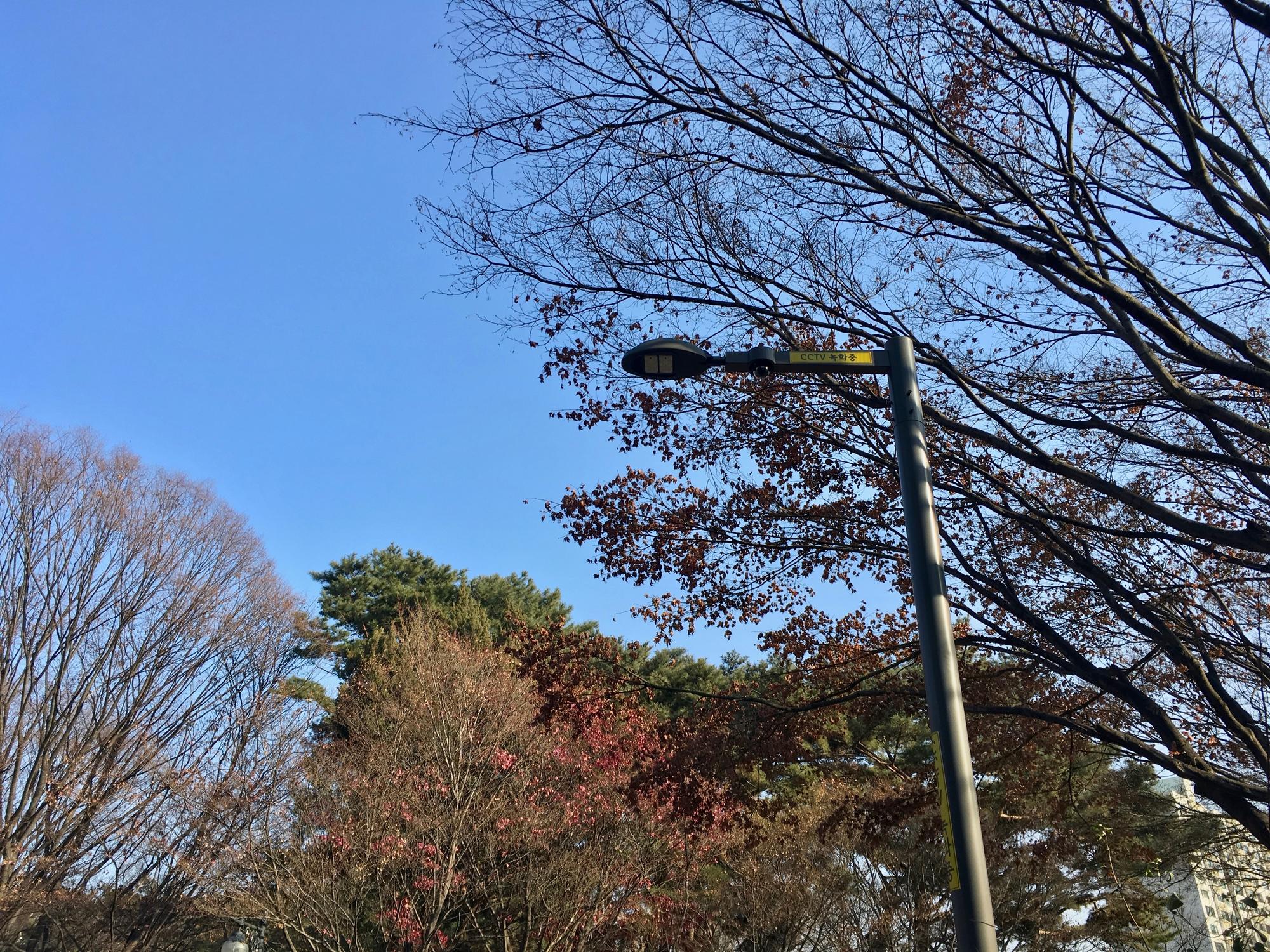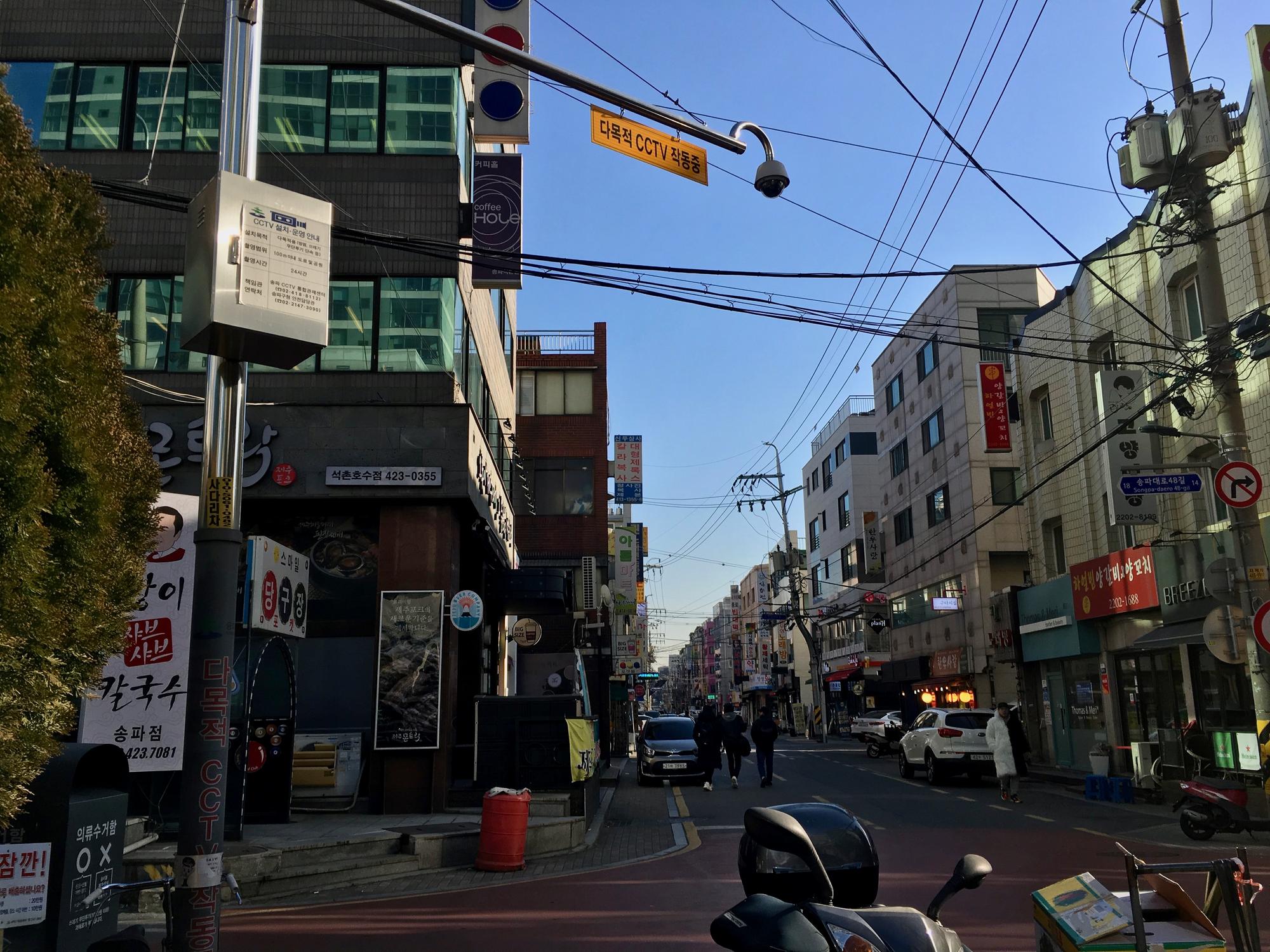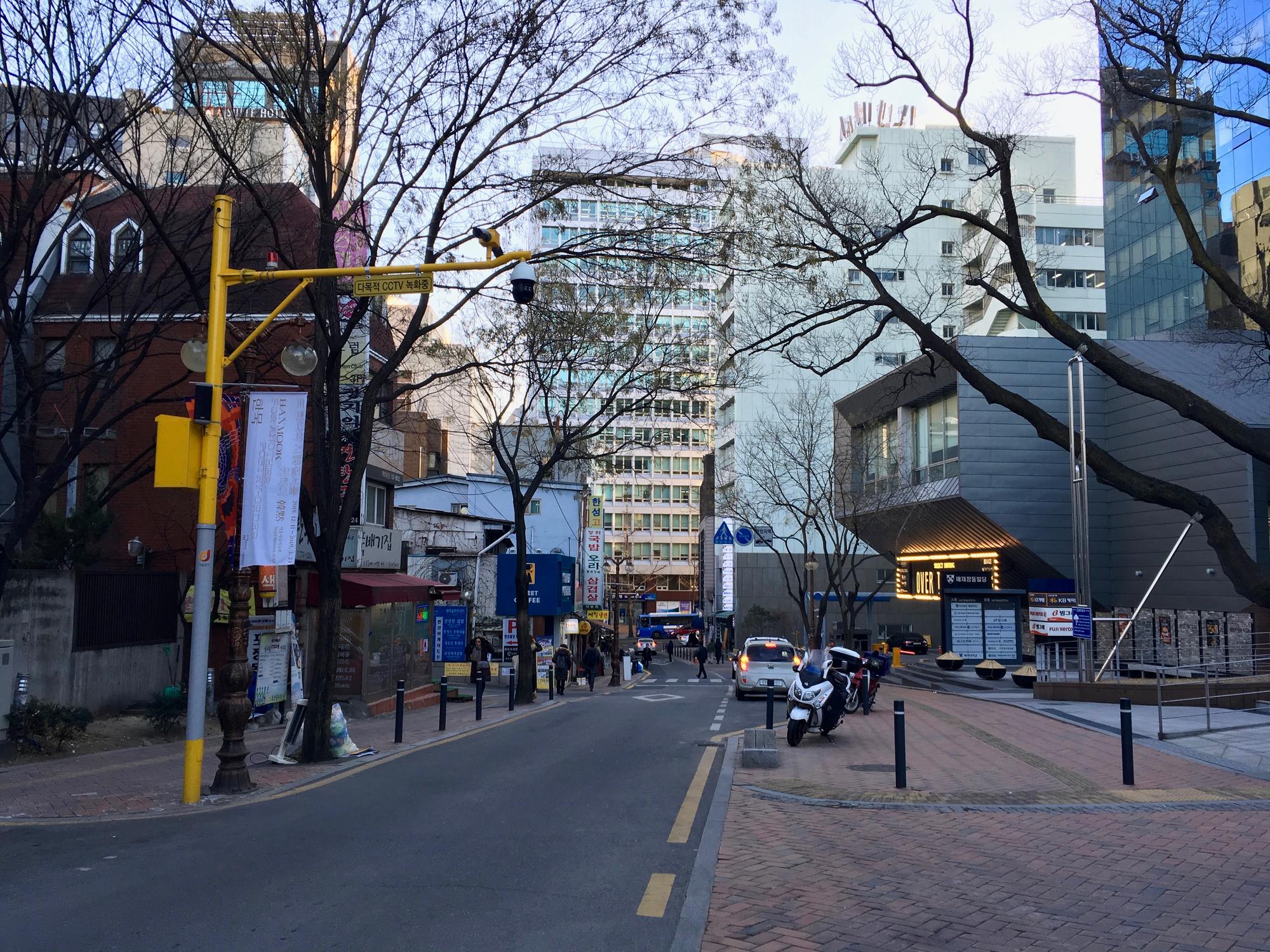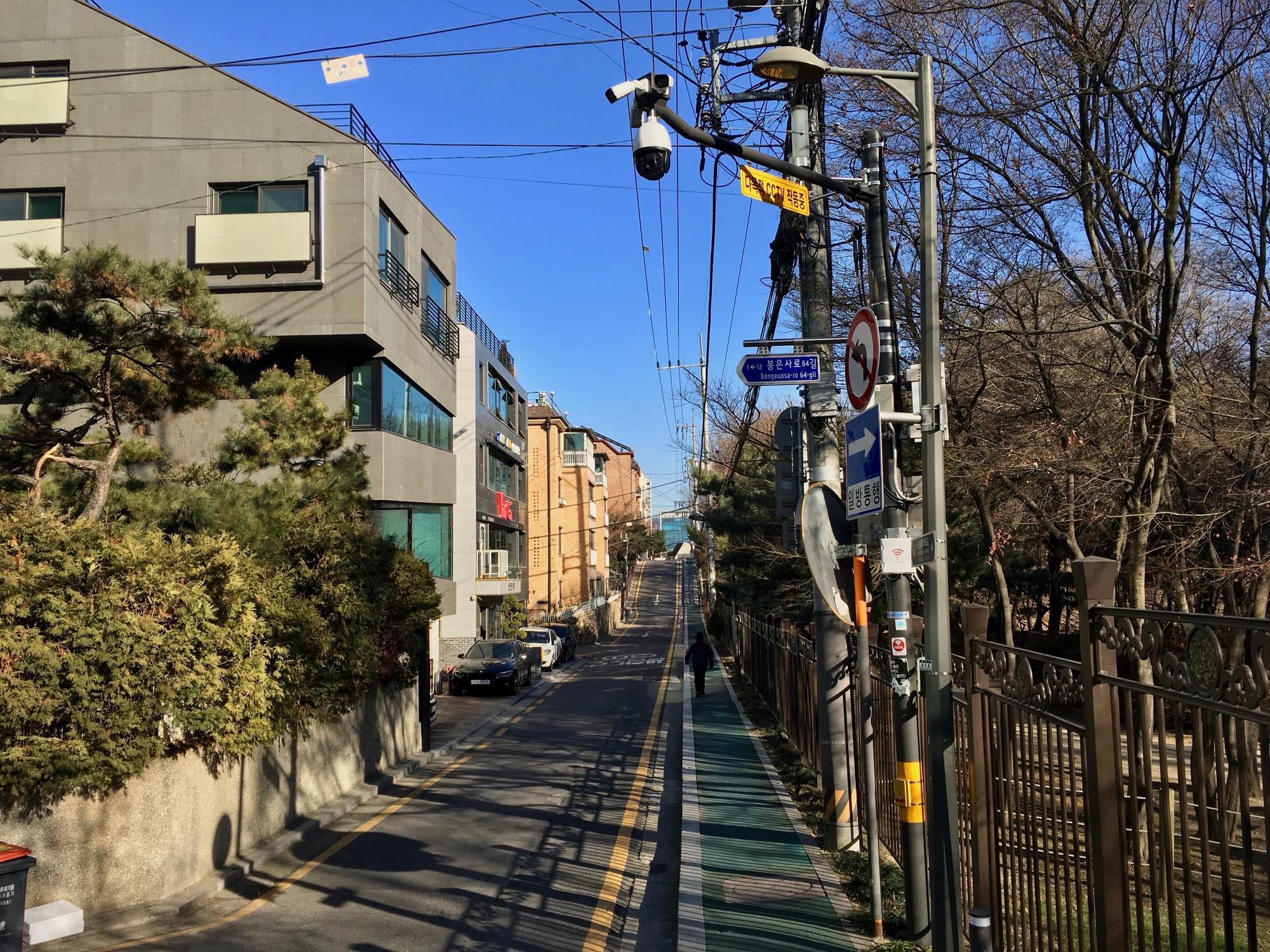 Explanation why, how long, and when CCTV is up.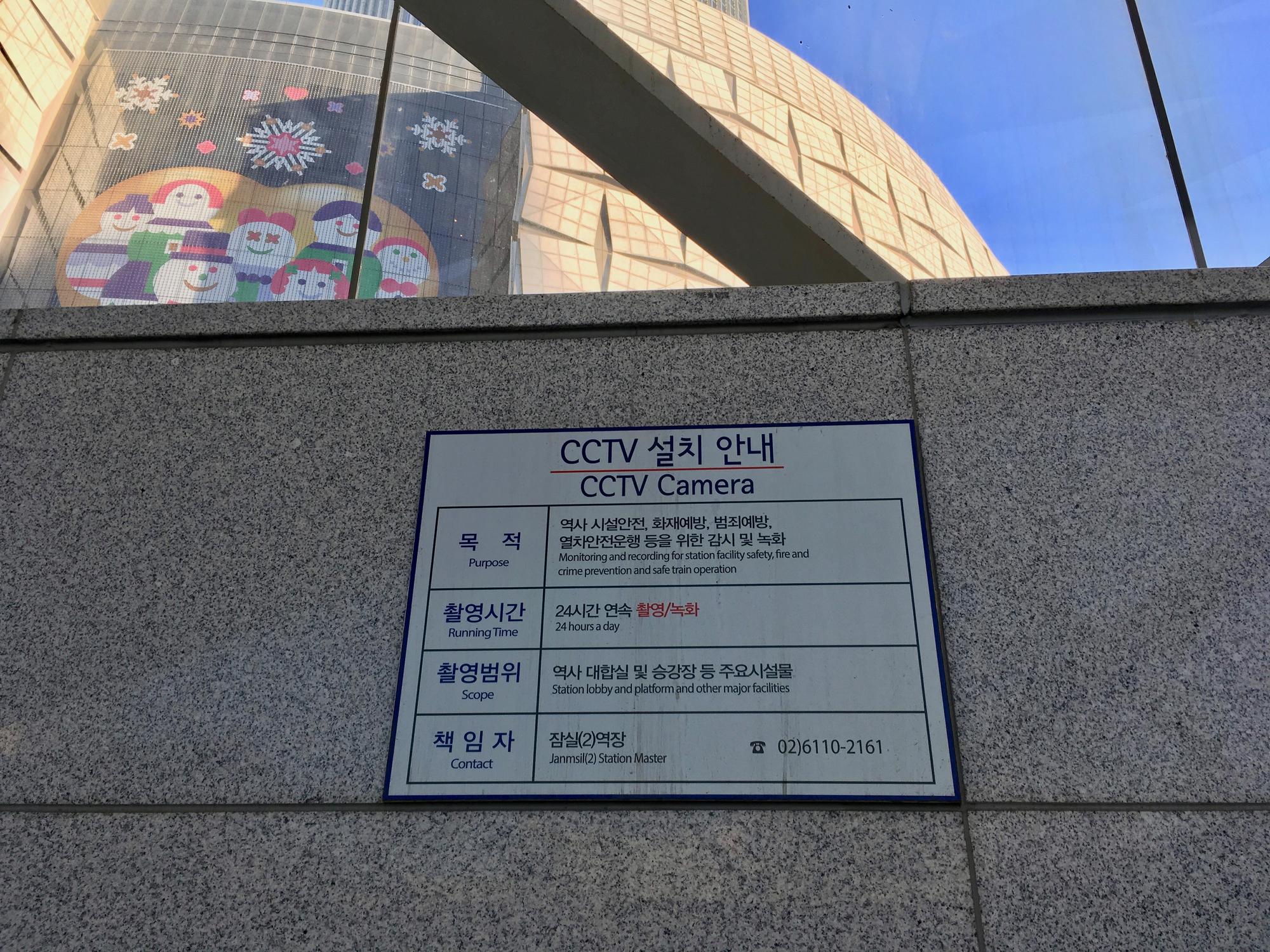 Giant tooth brush tester in the supermarket.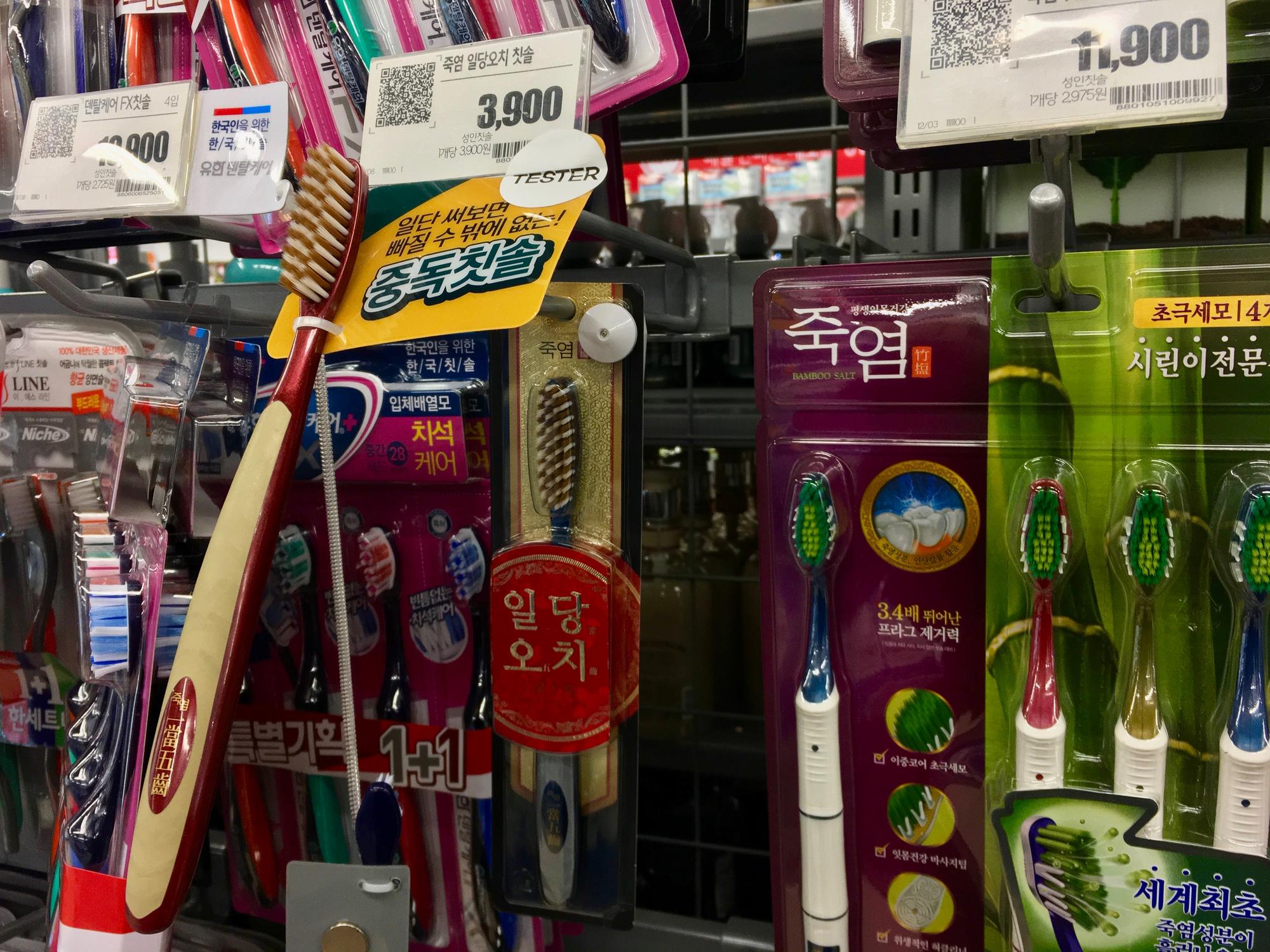 Tea.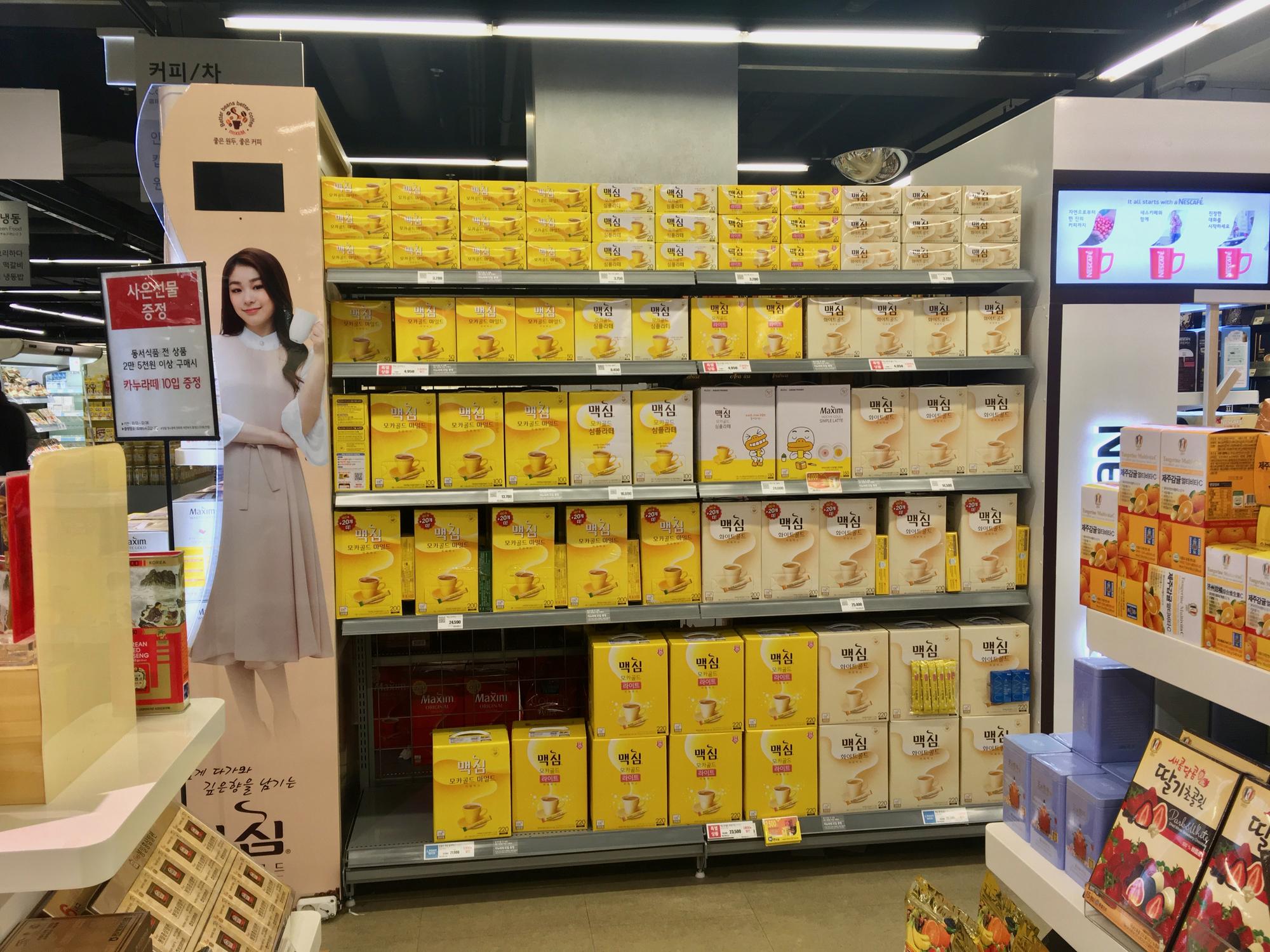 Books, food, and coffee.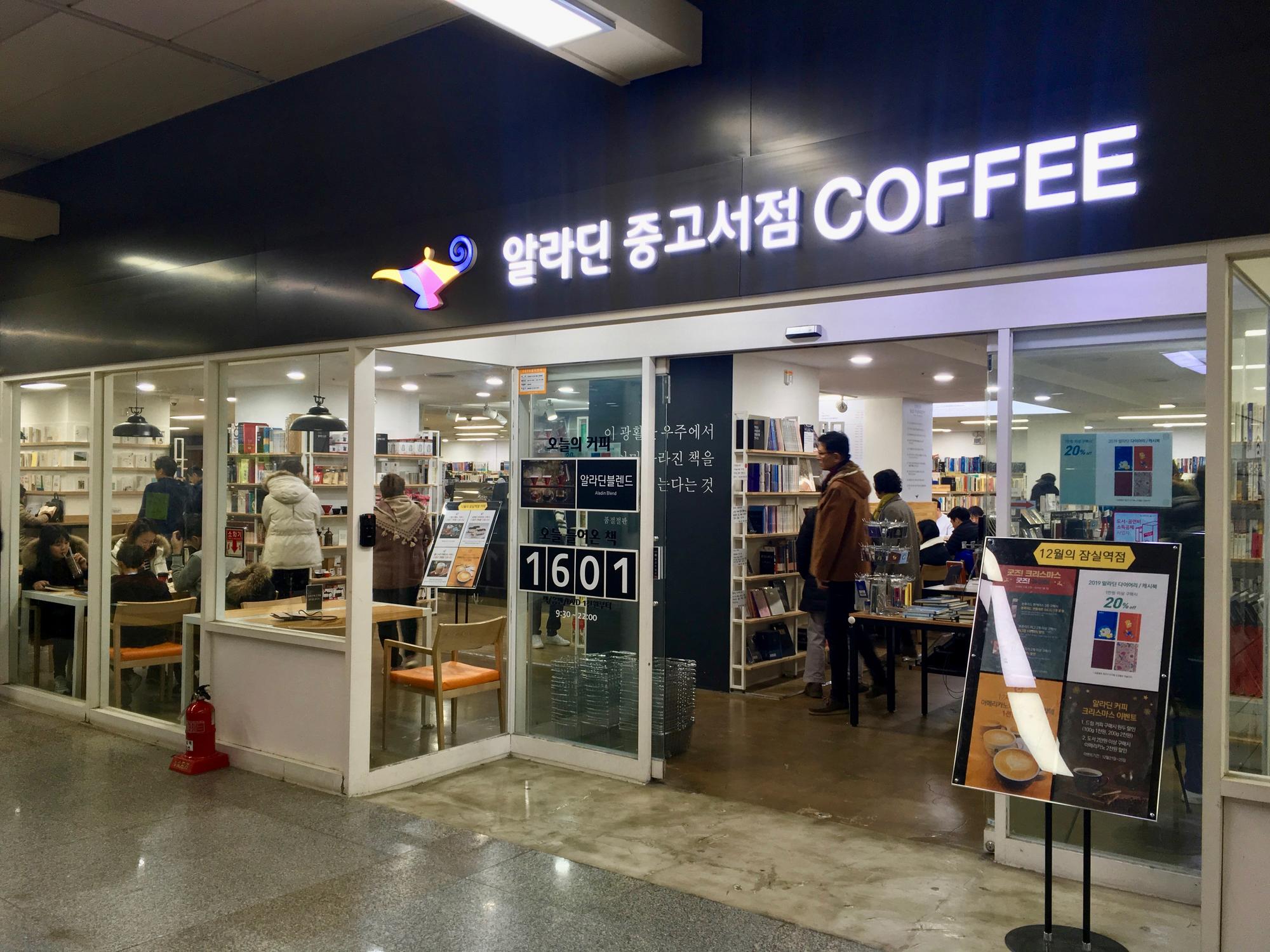 Sushi conveyor belt.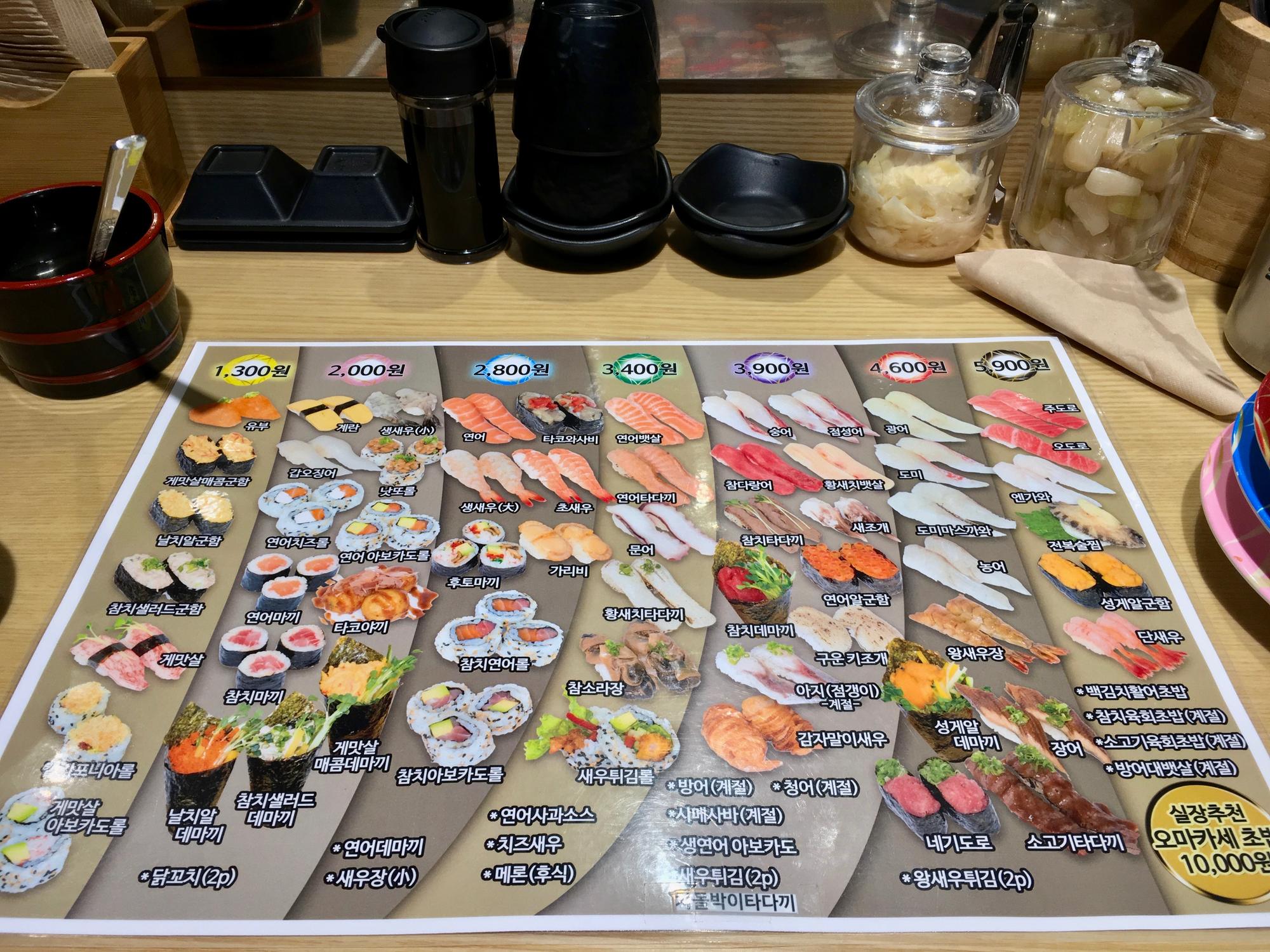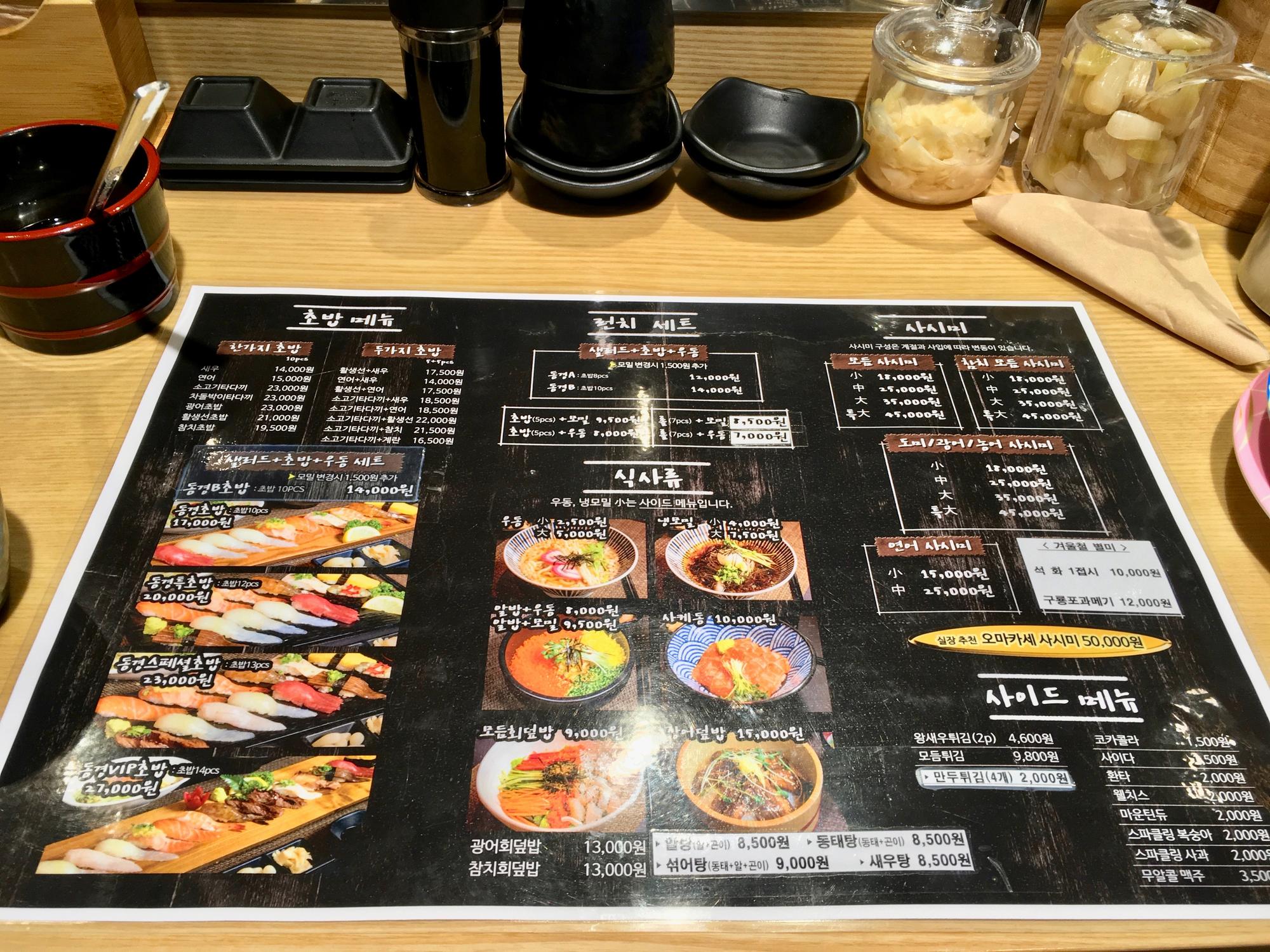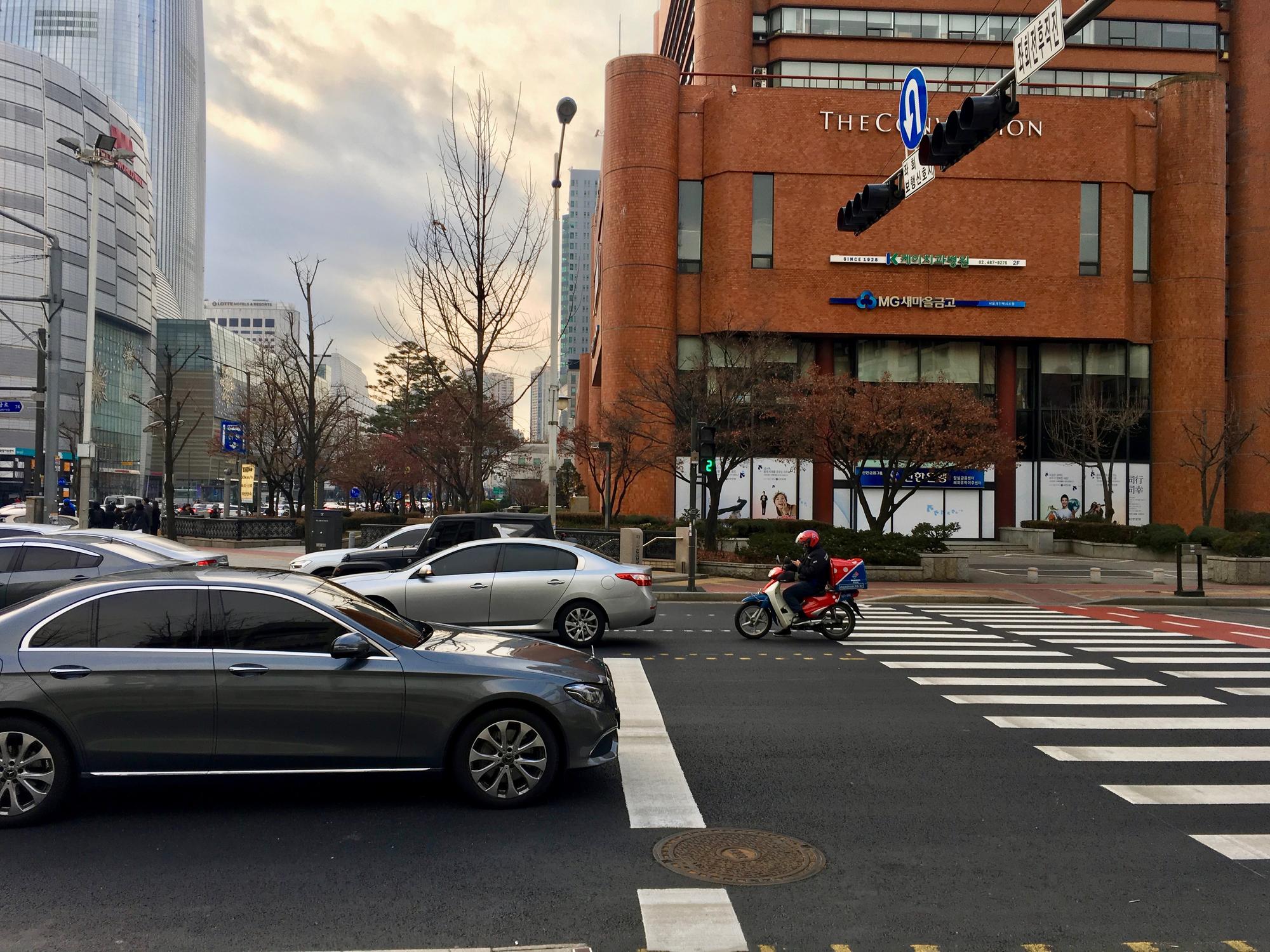 Olympic hatch.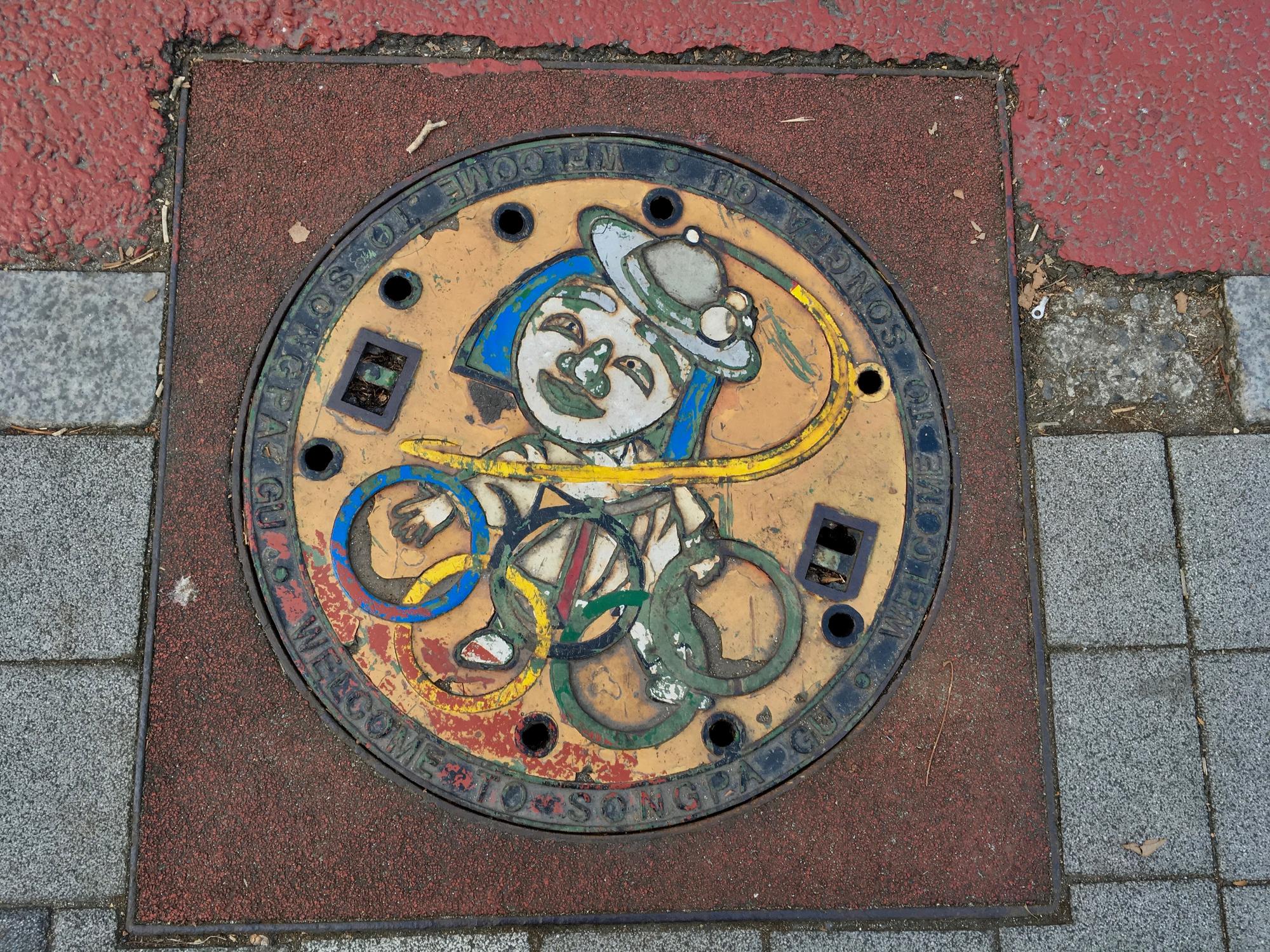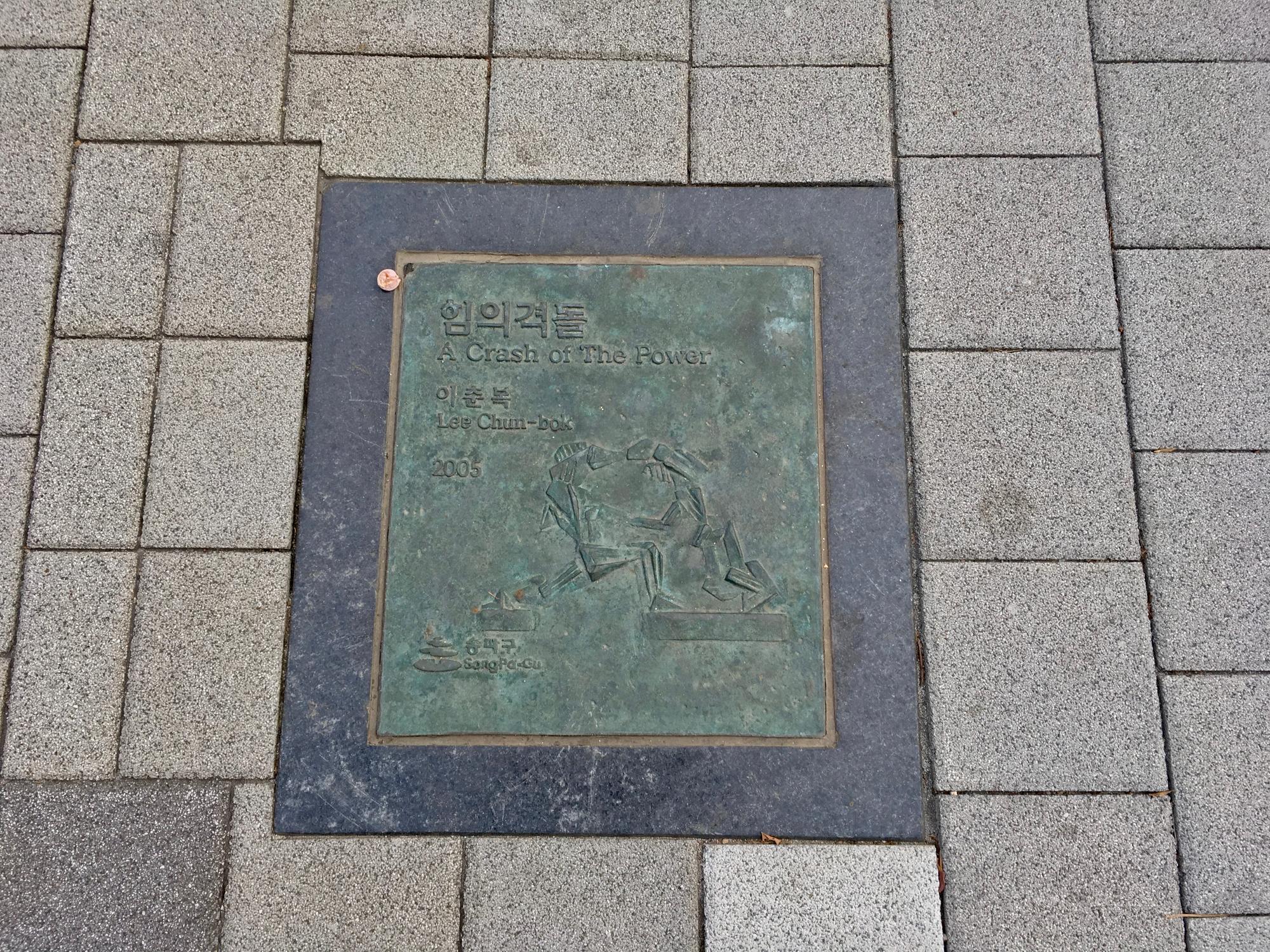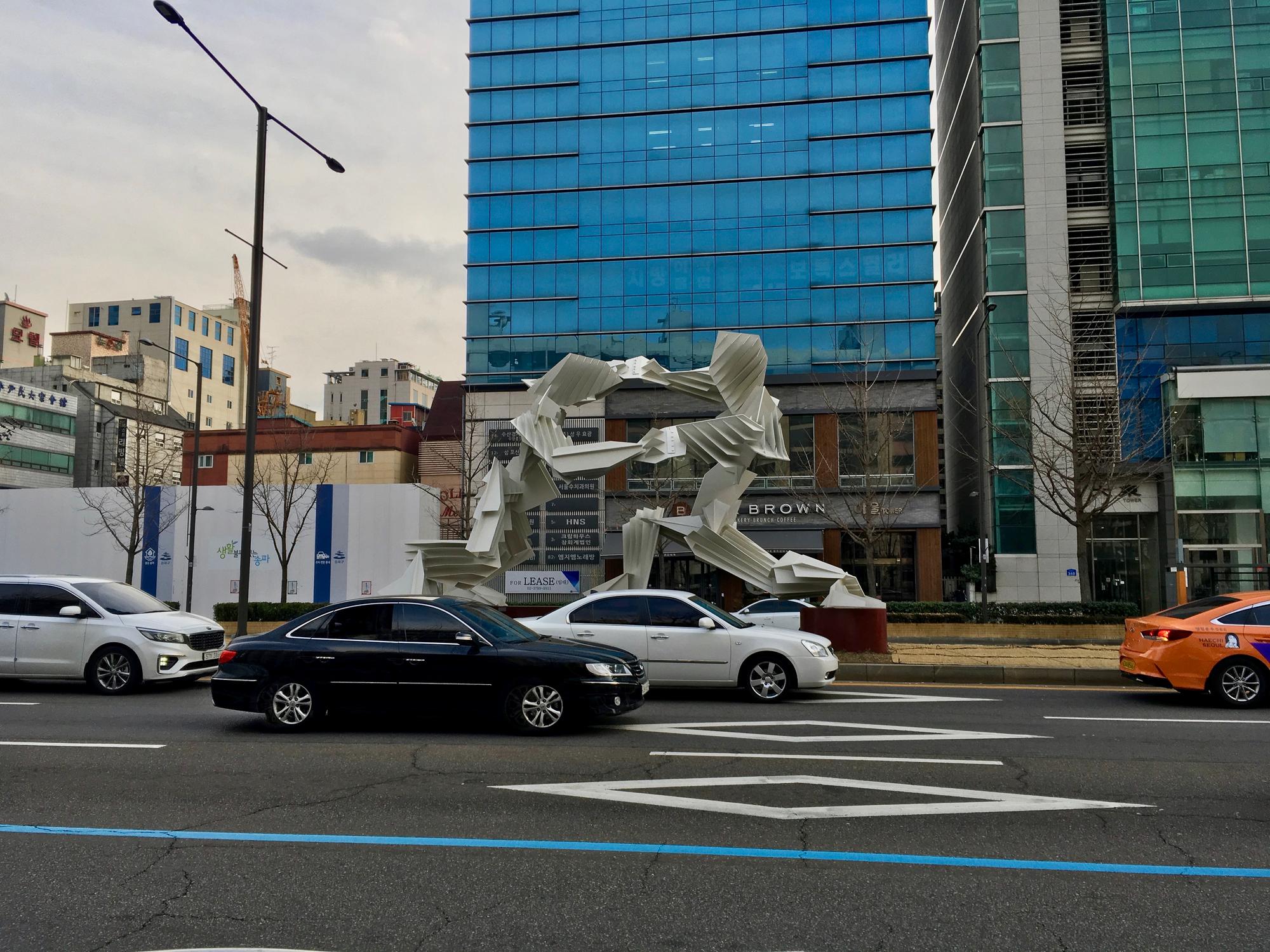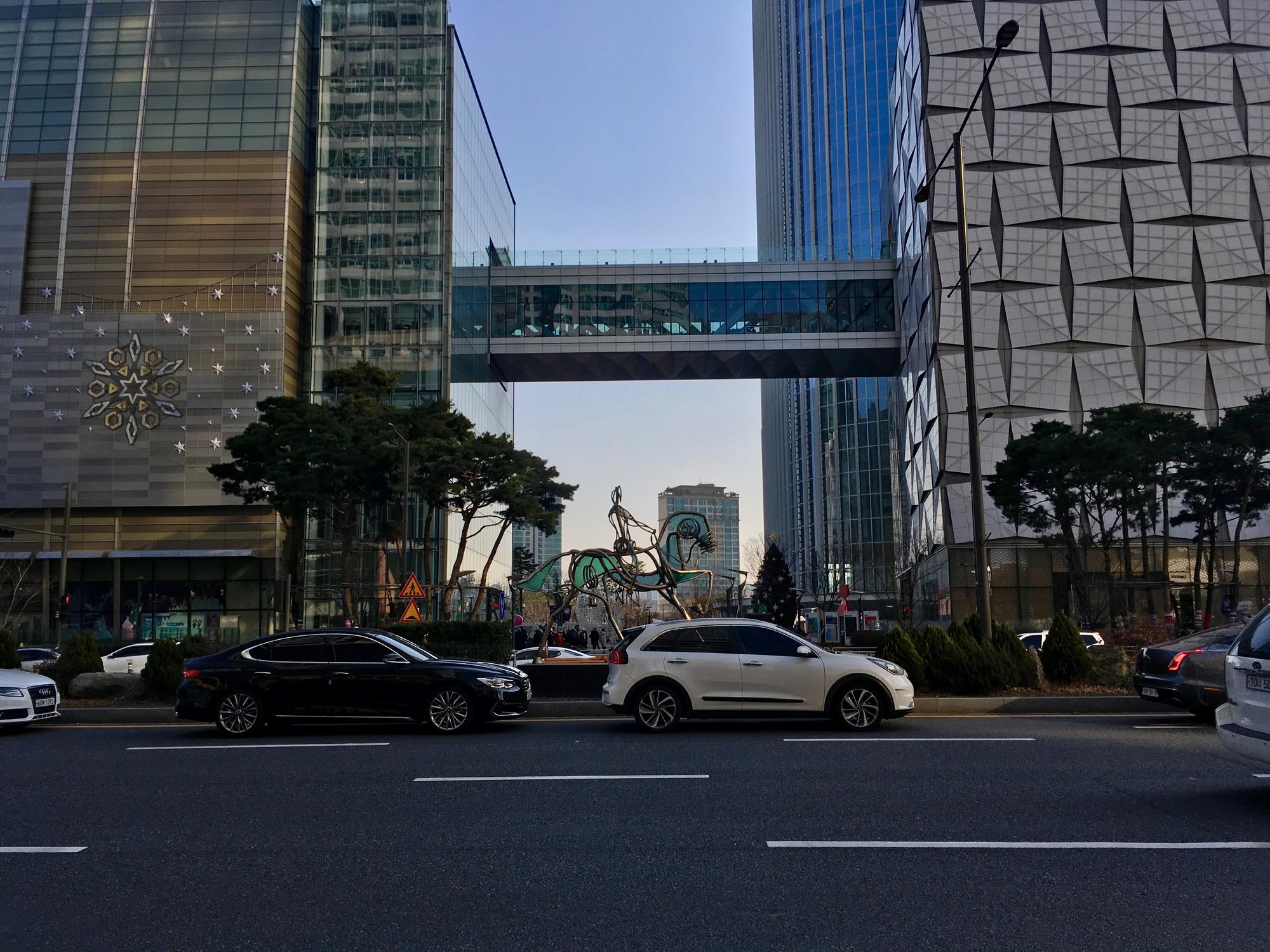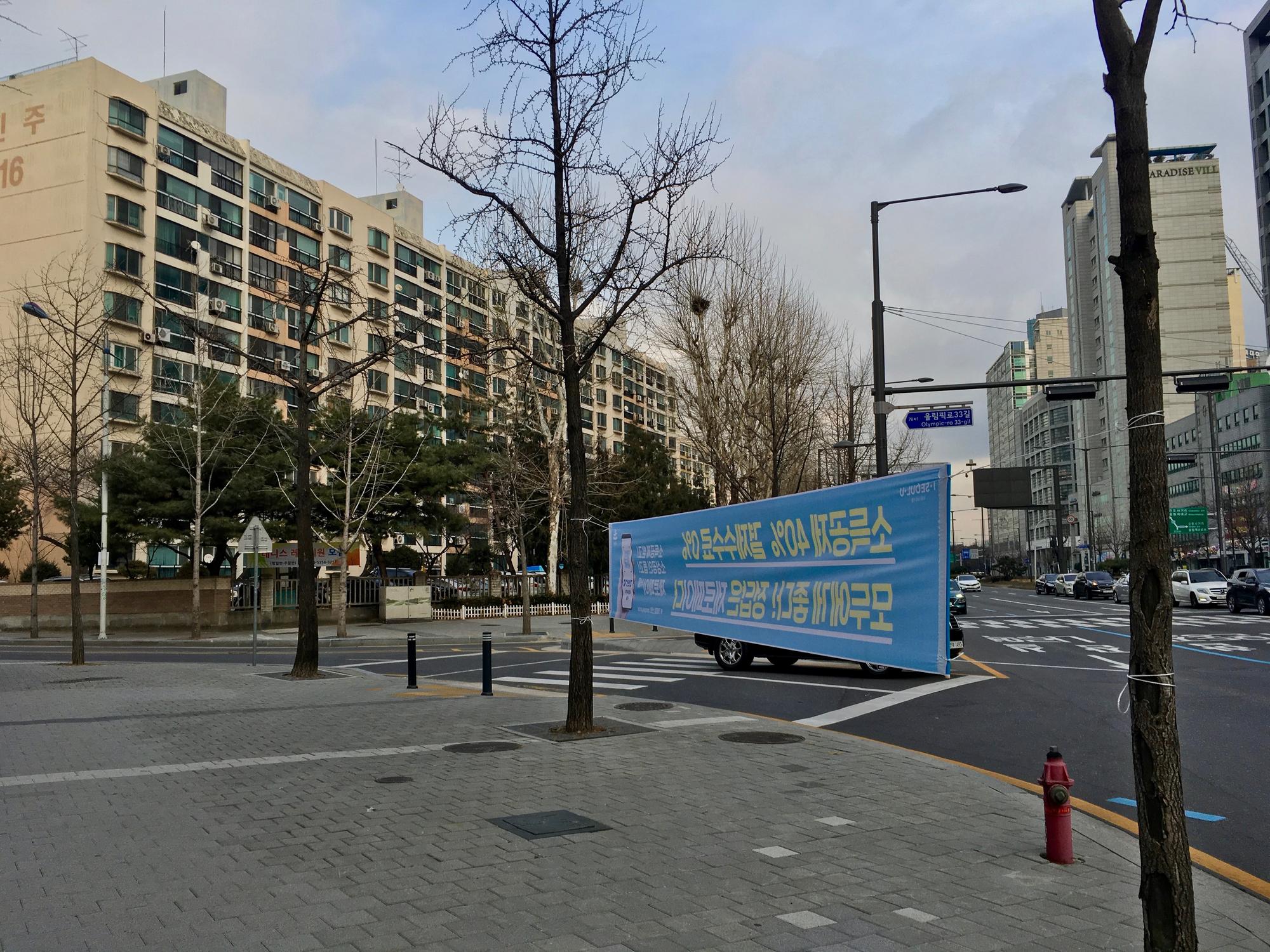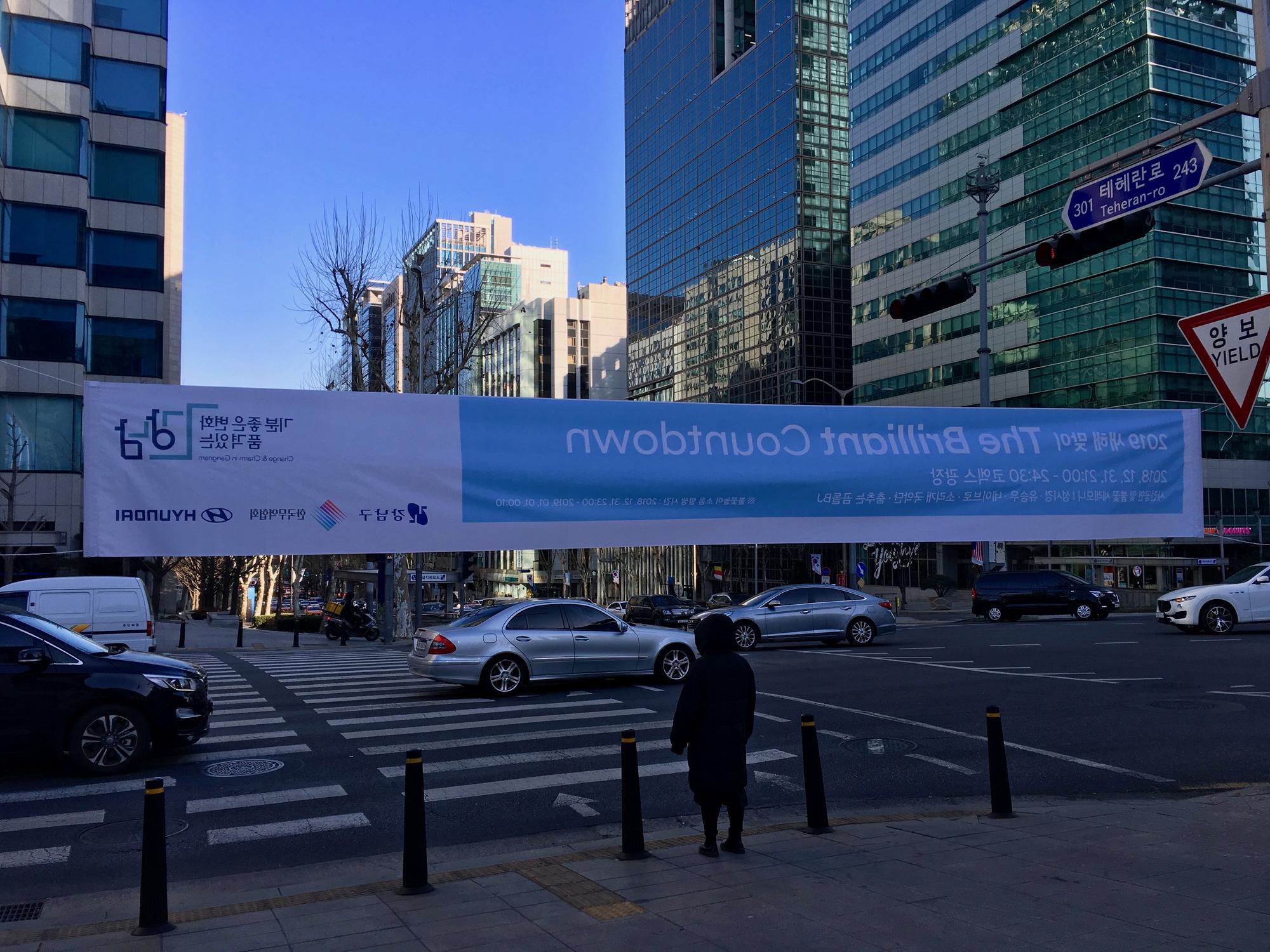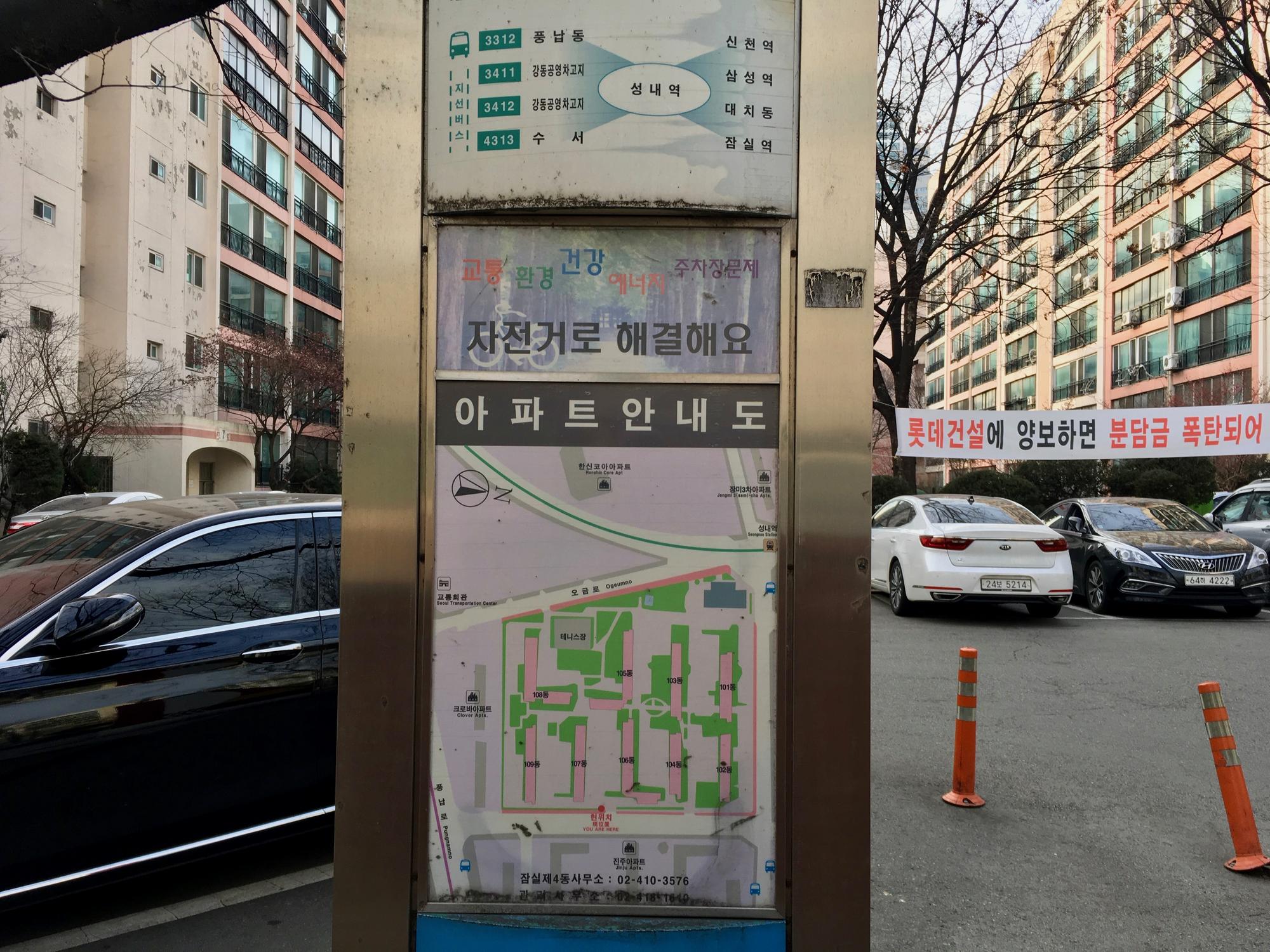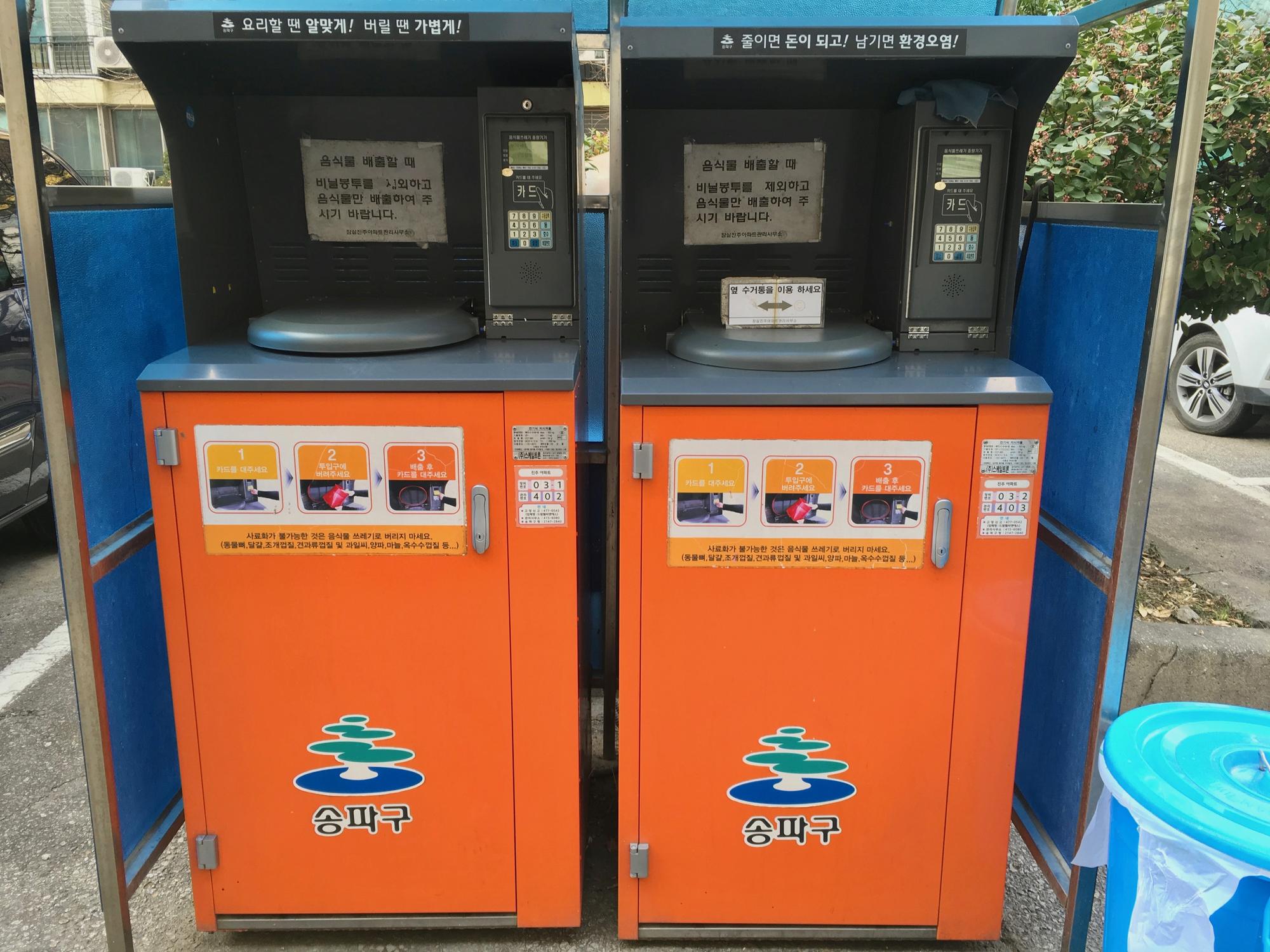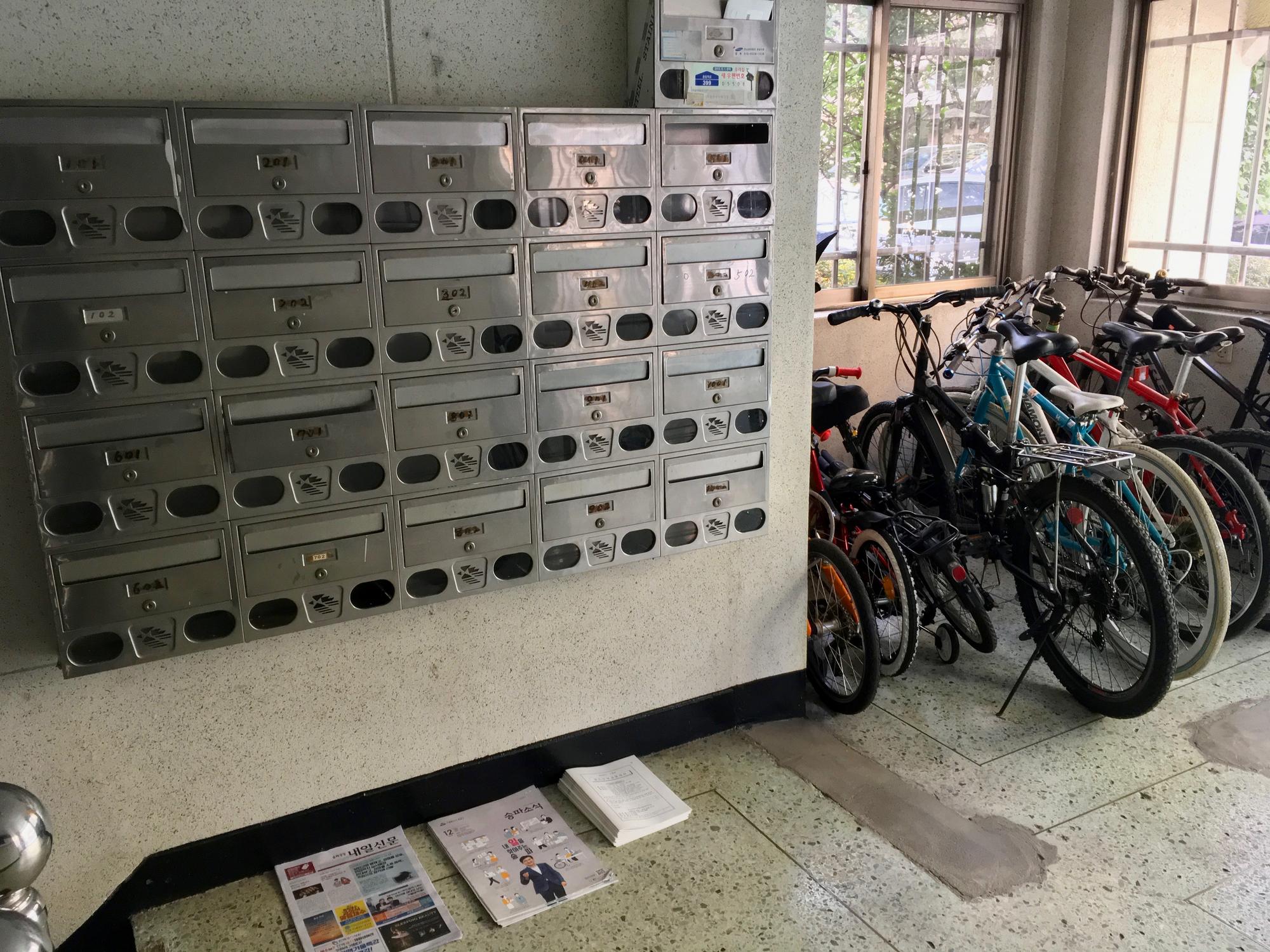 Bulletin board.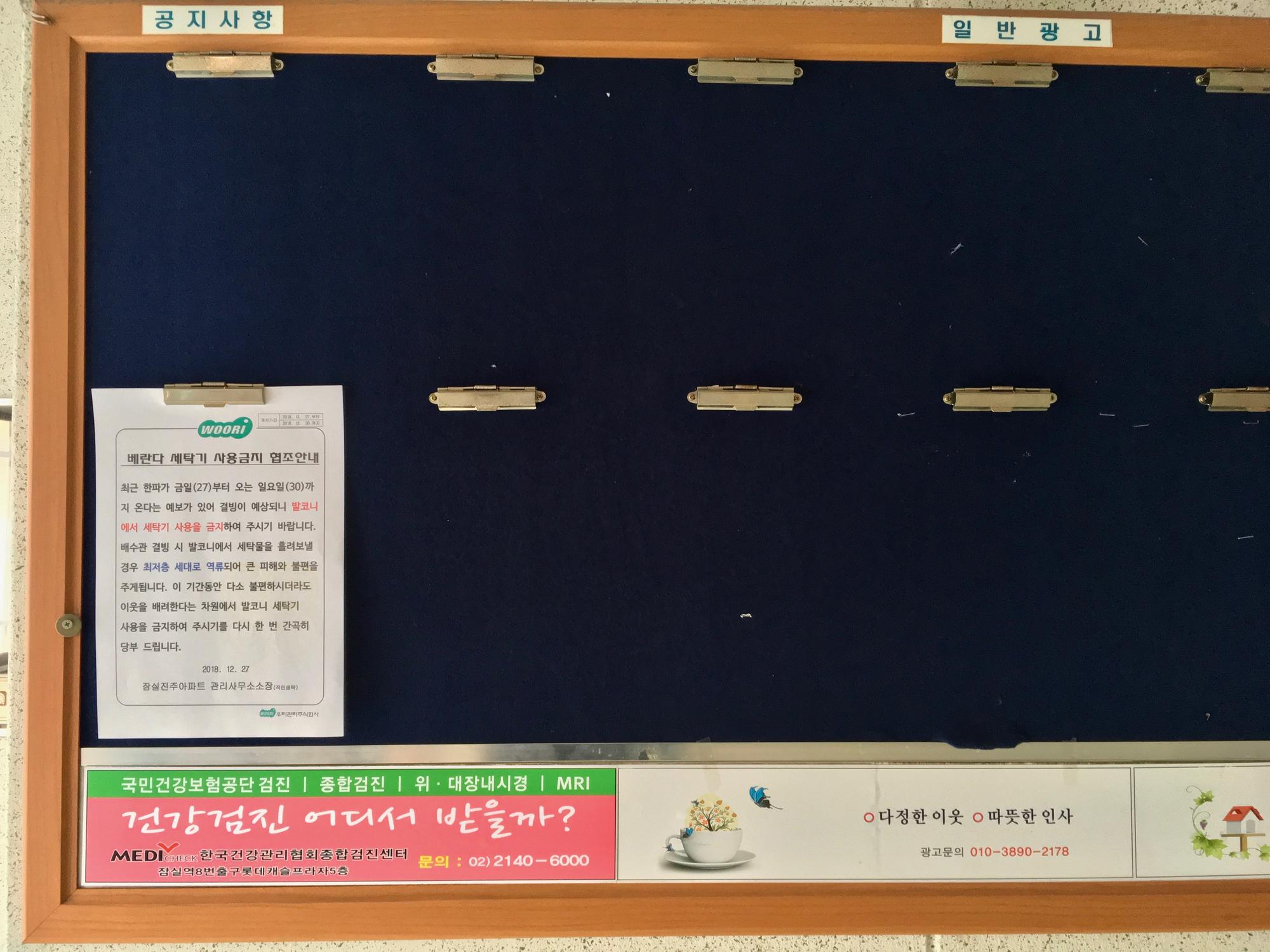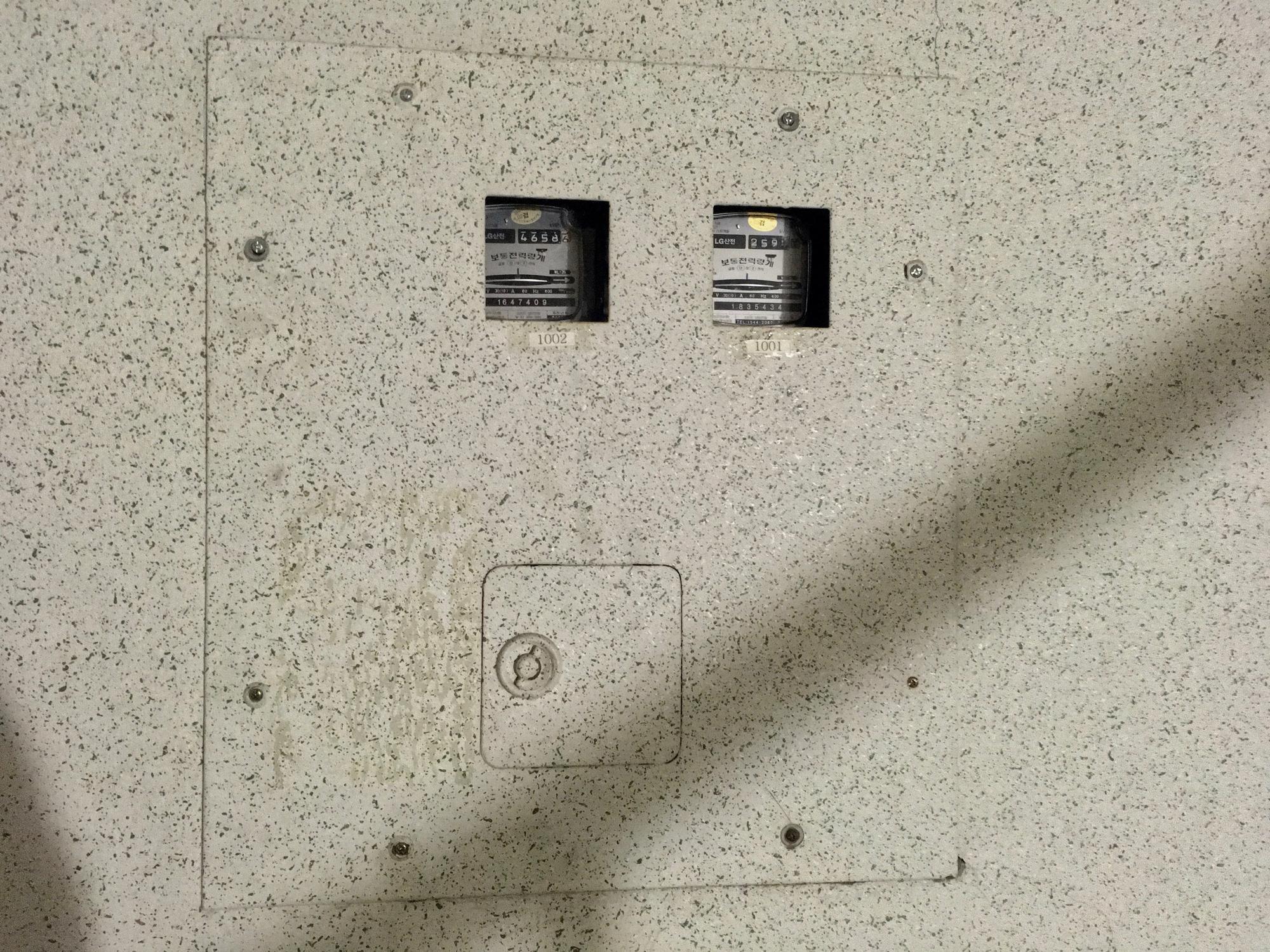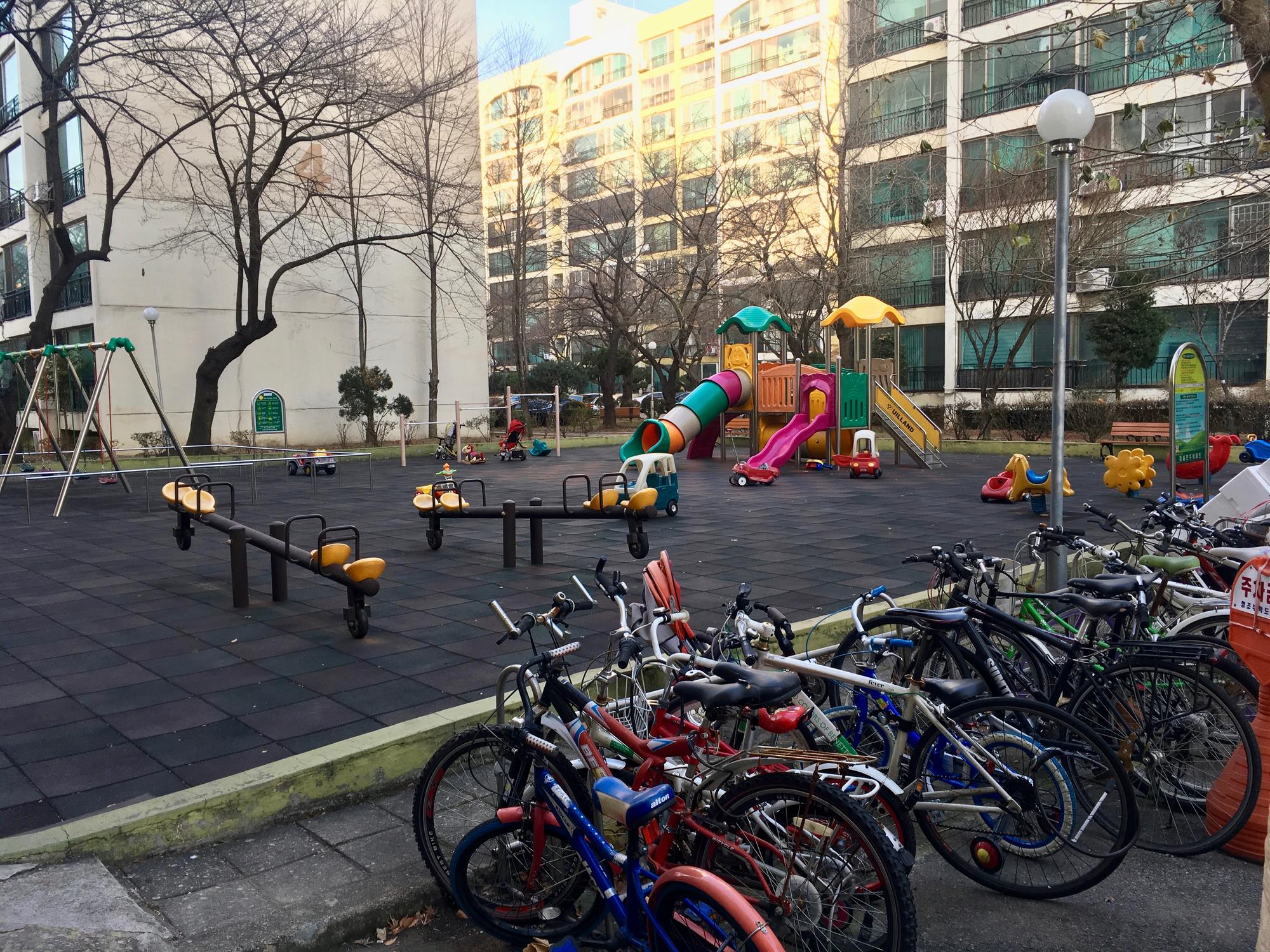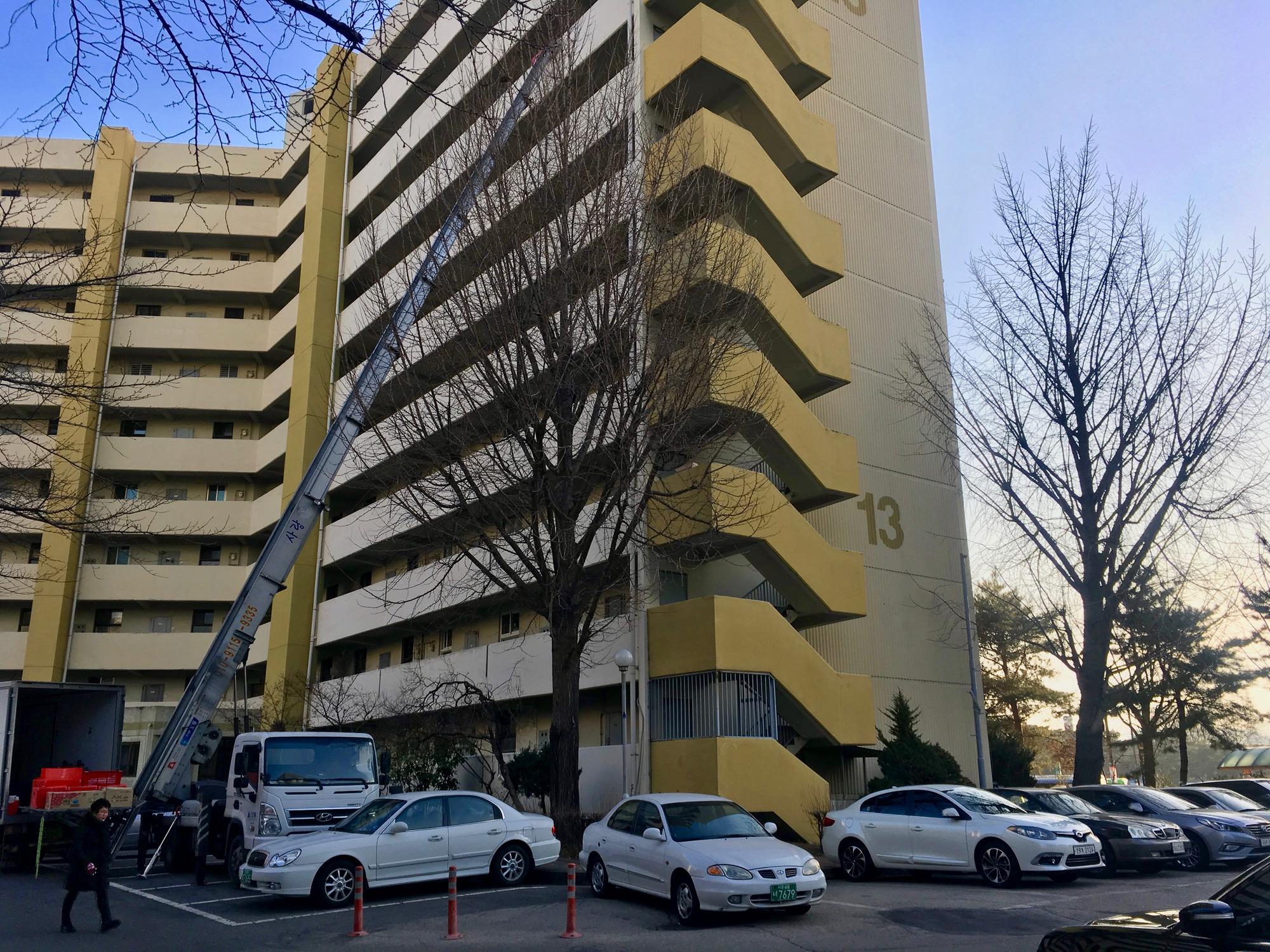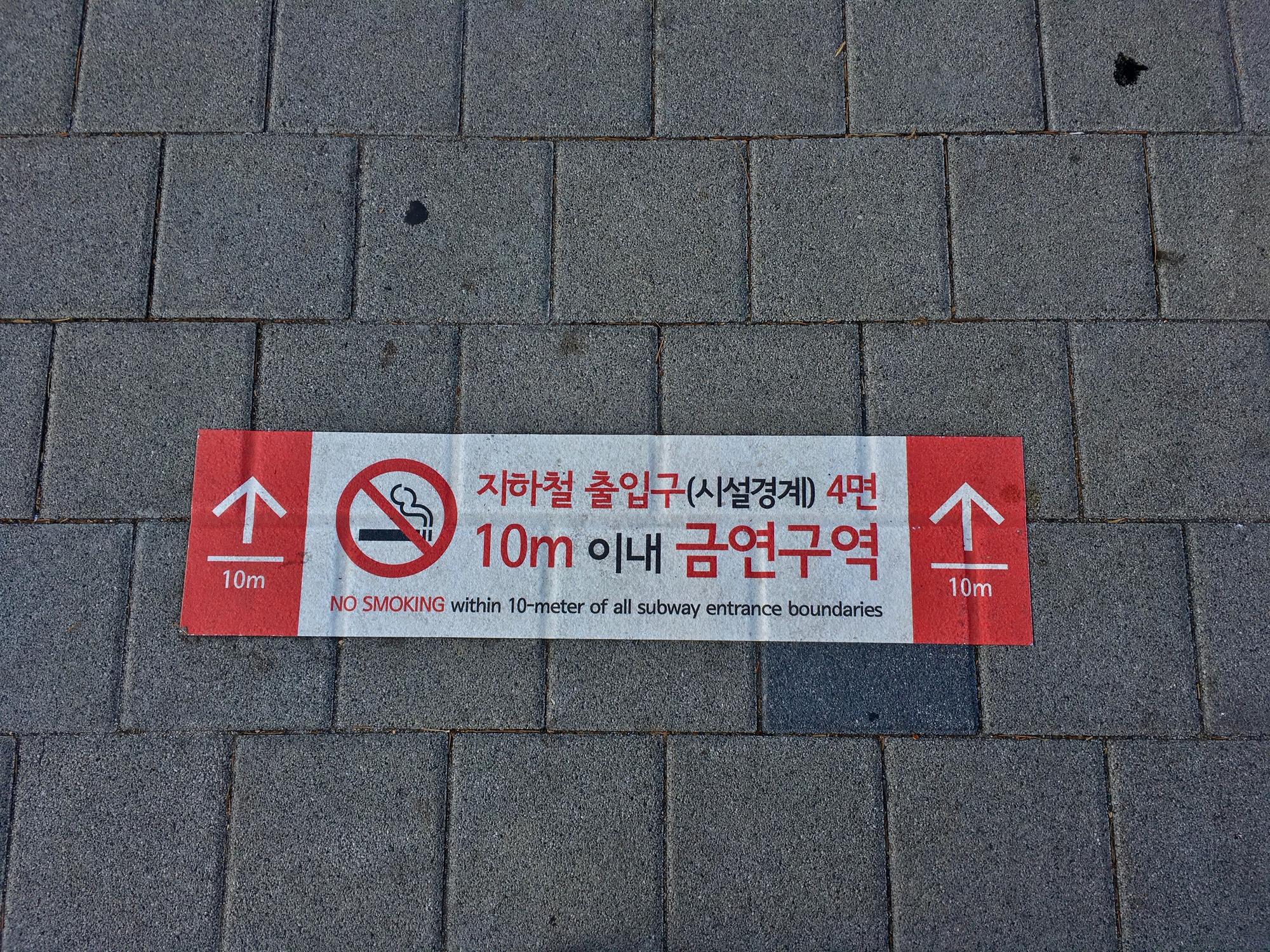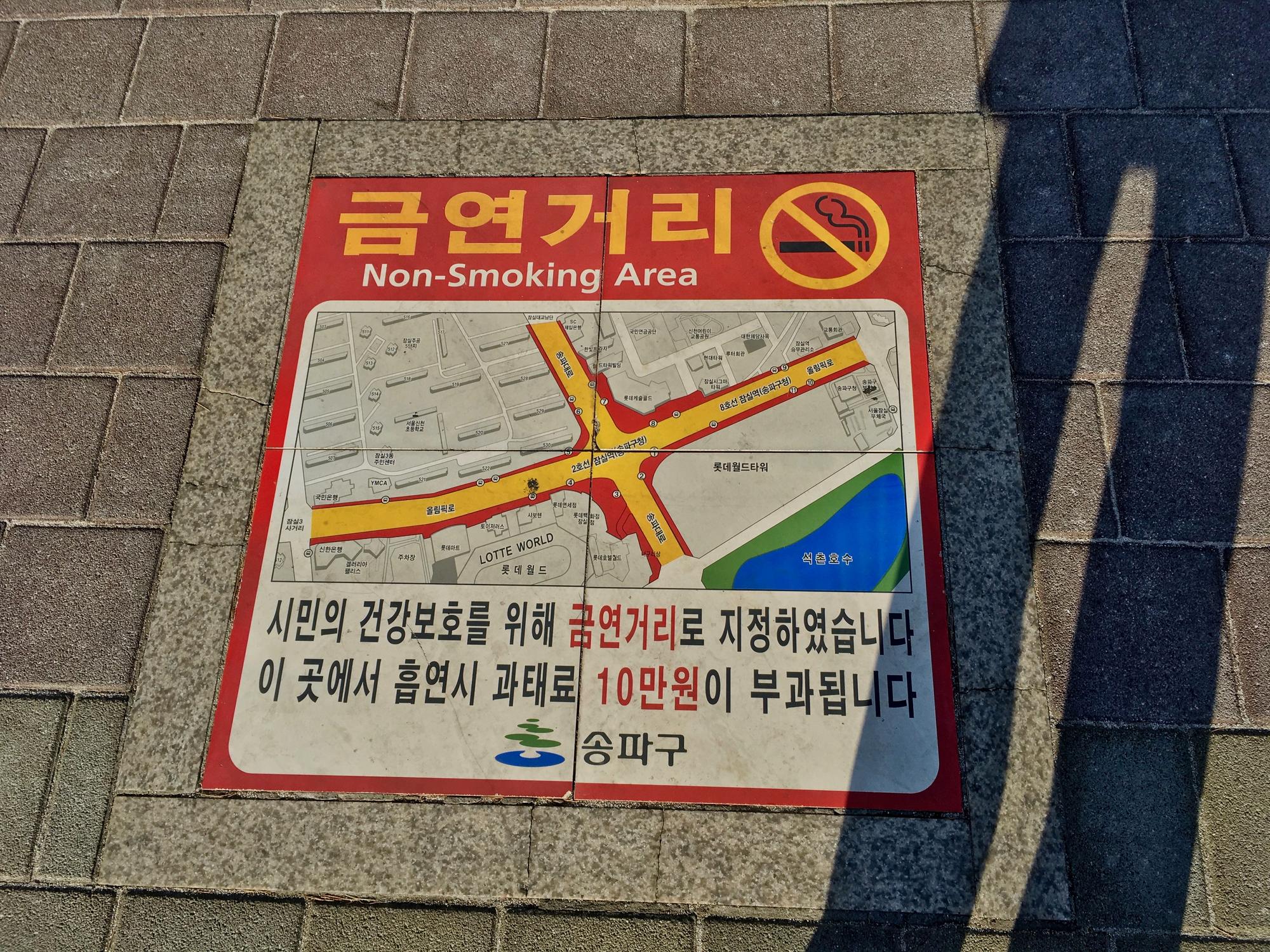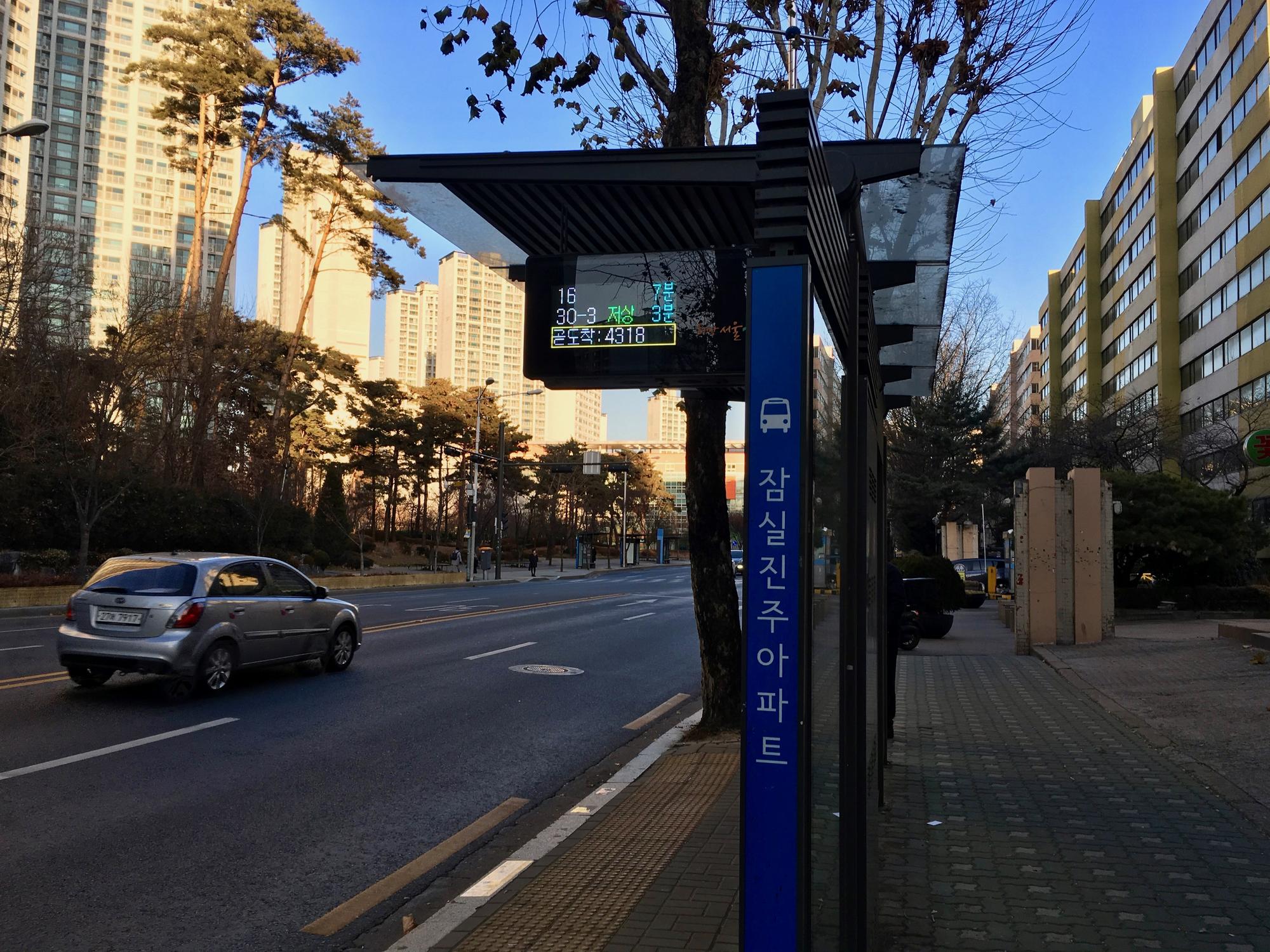 Neighborhood map.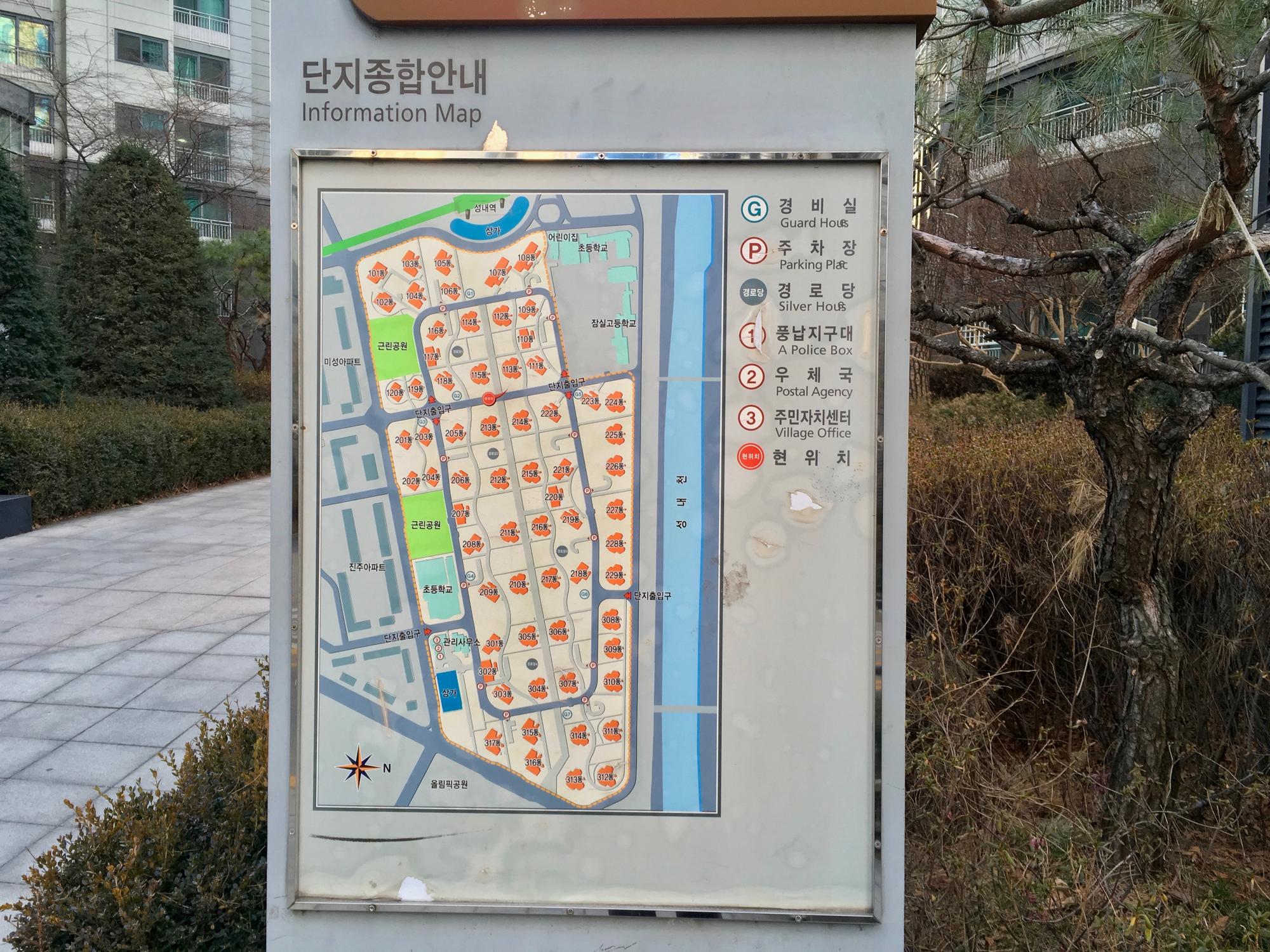 Pedestrian bridge.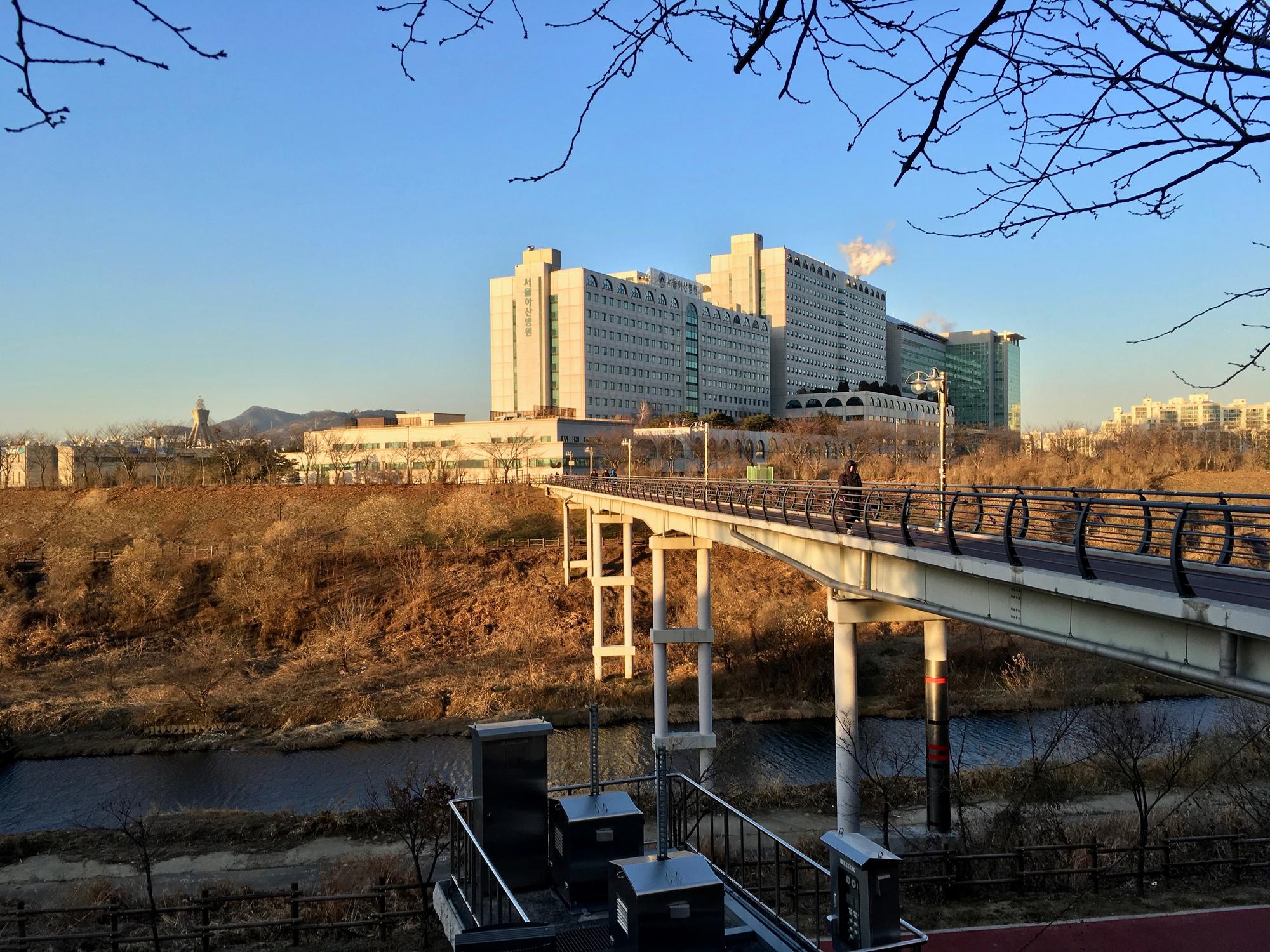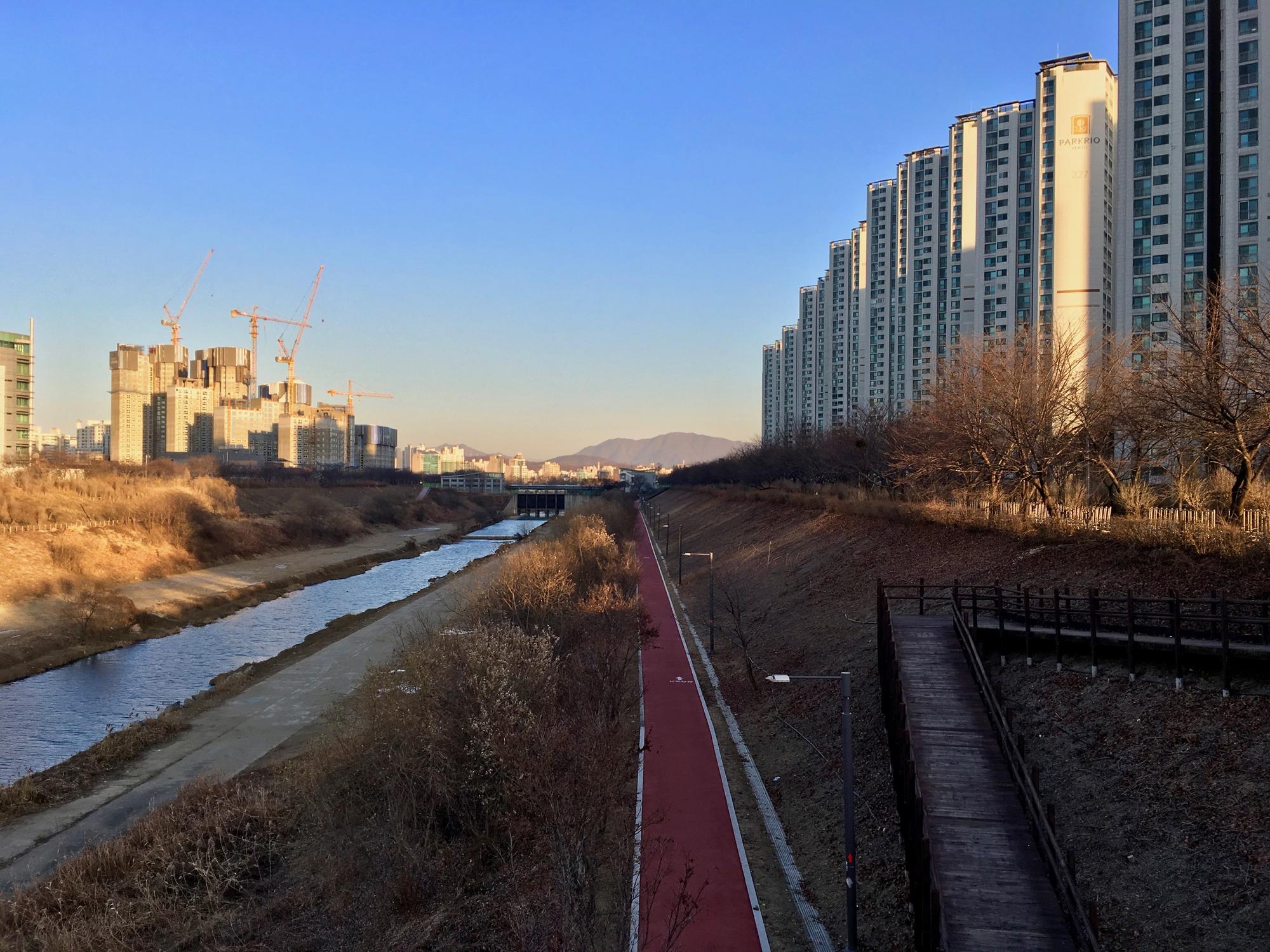 Under the bridge. Elevator can get you up.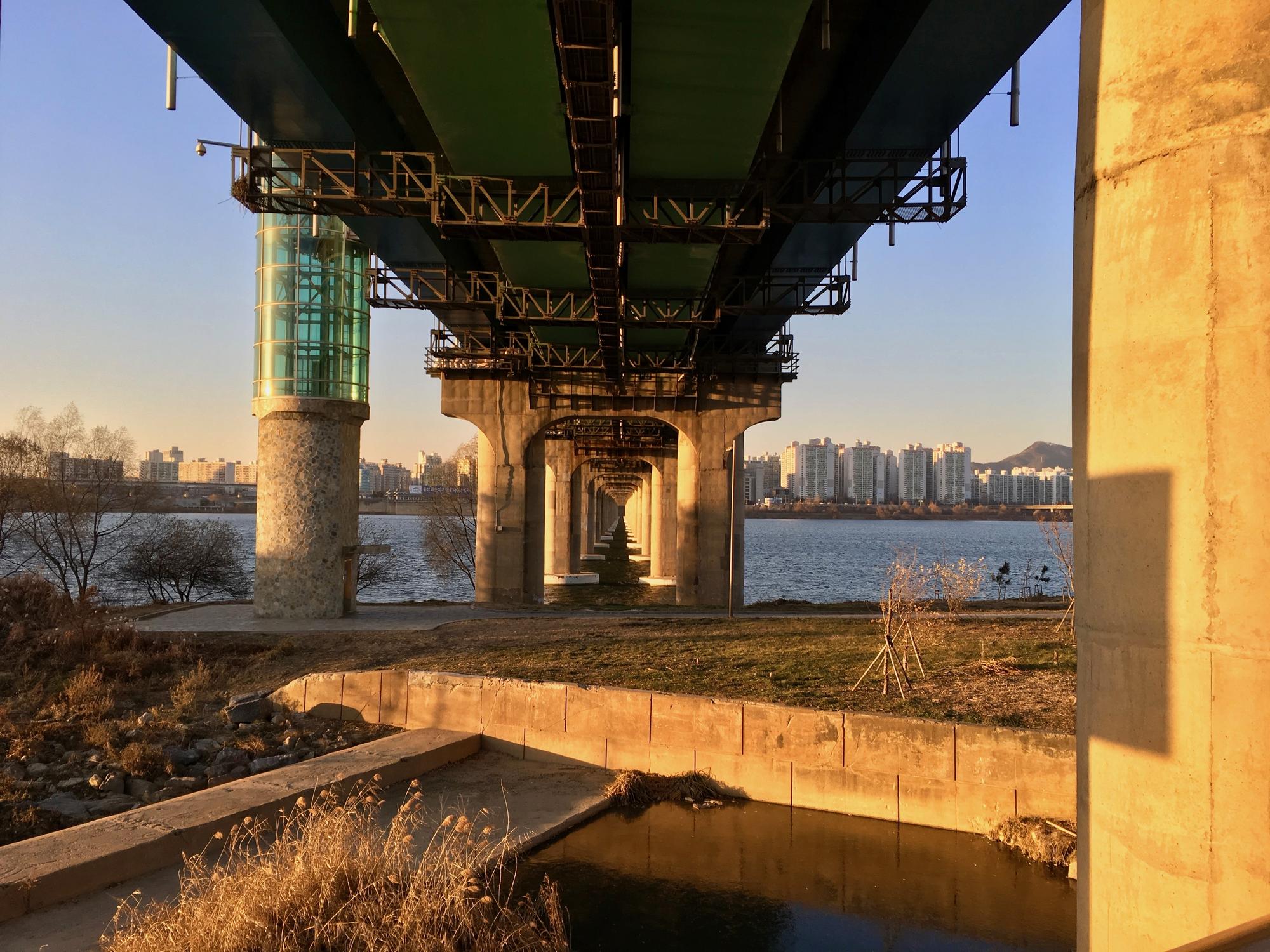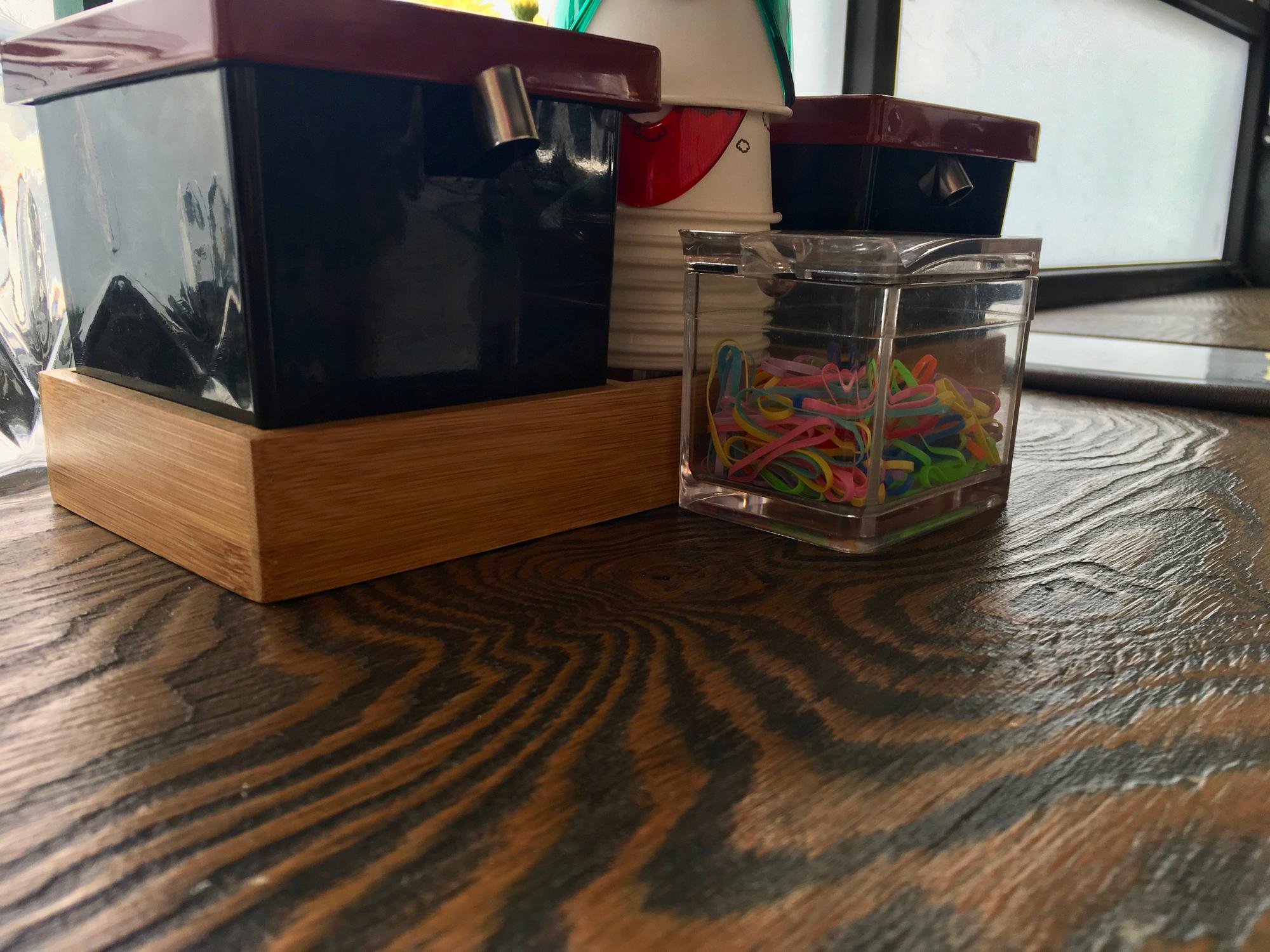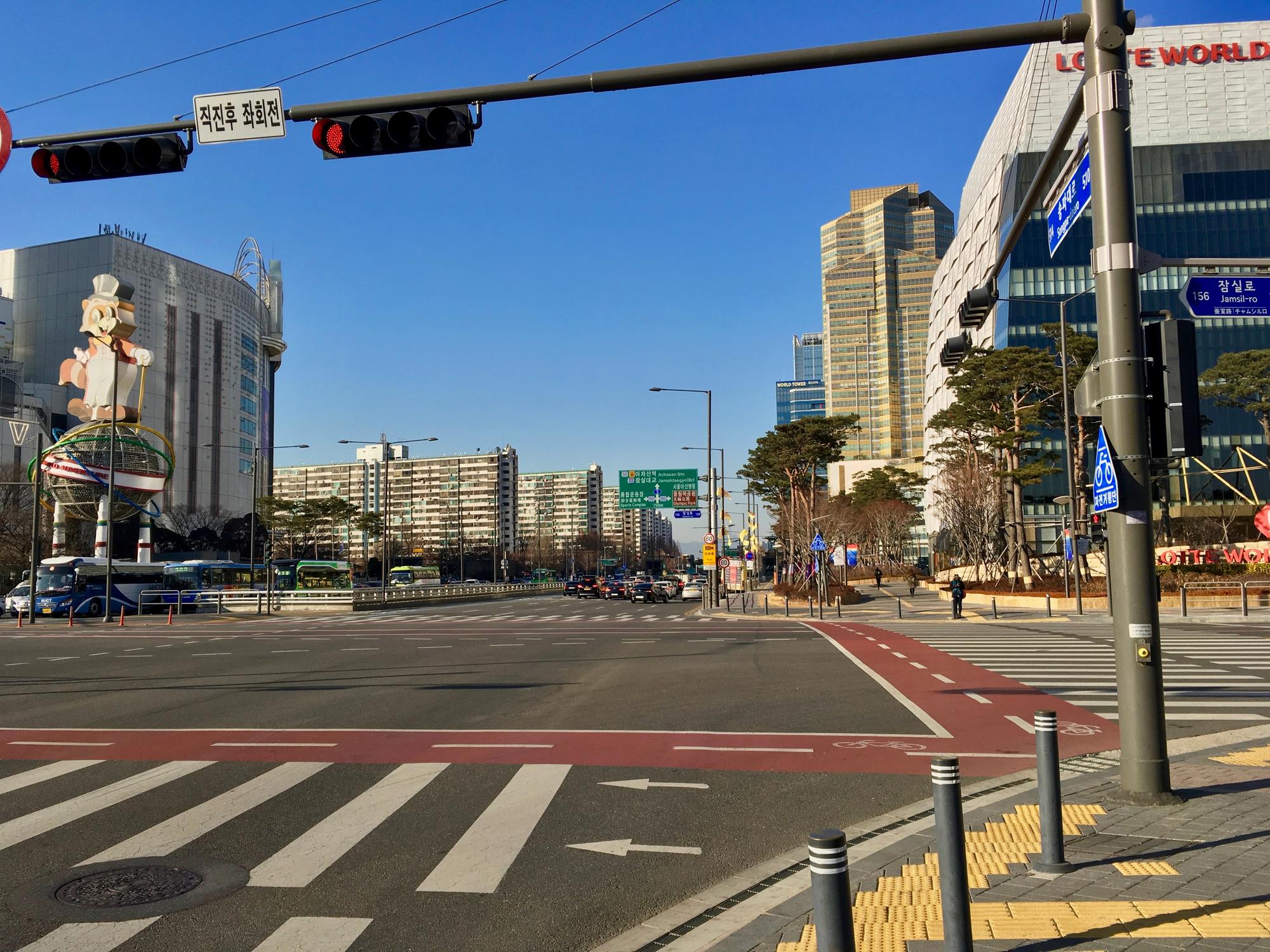 Performance.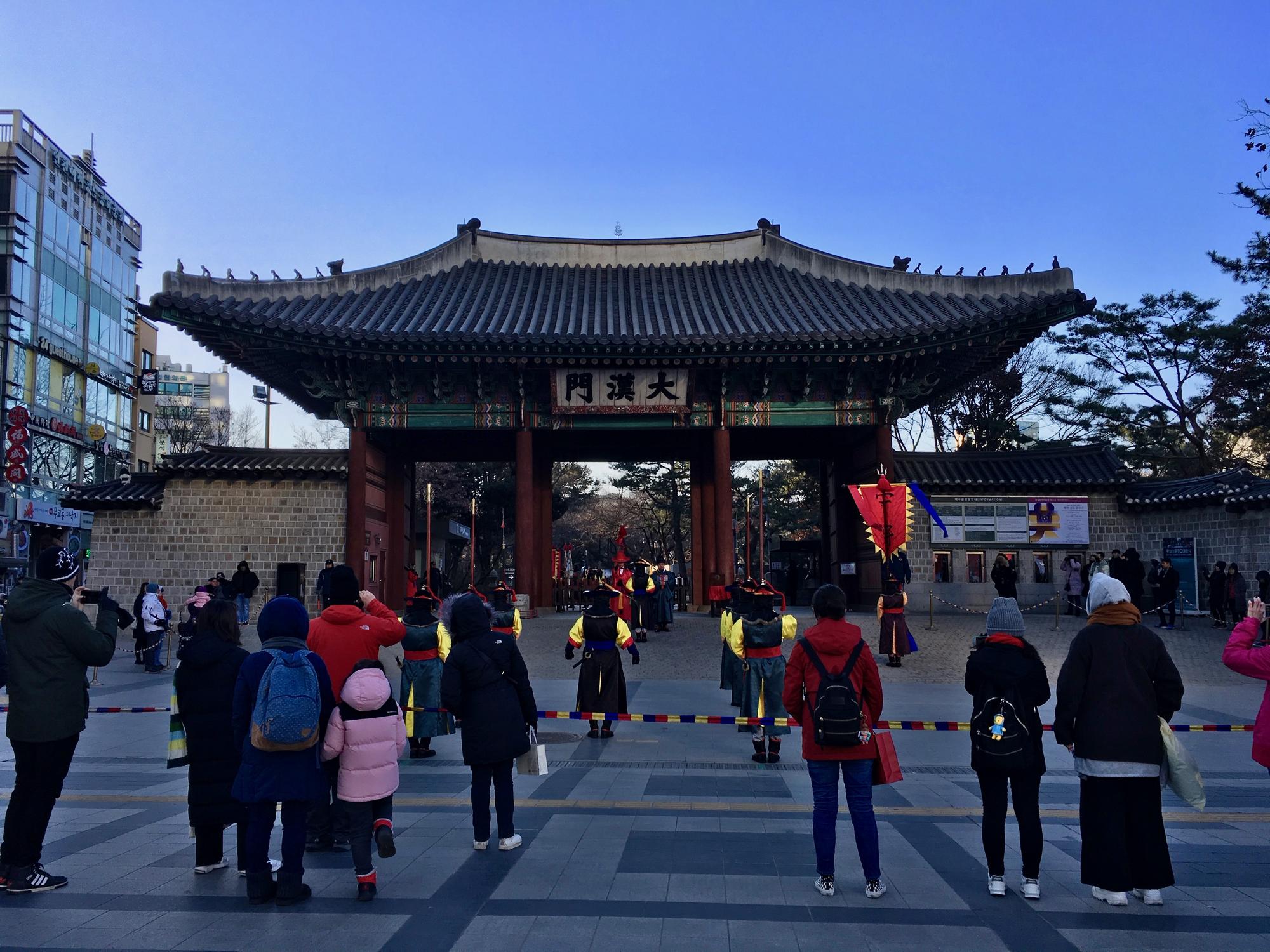 Police bus.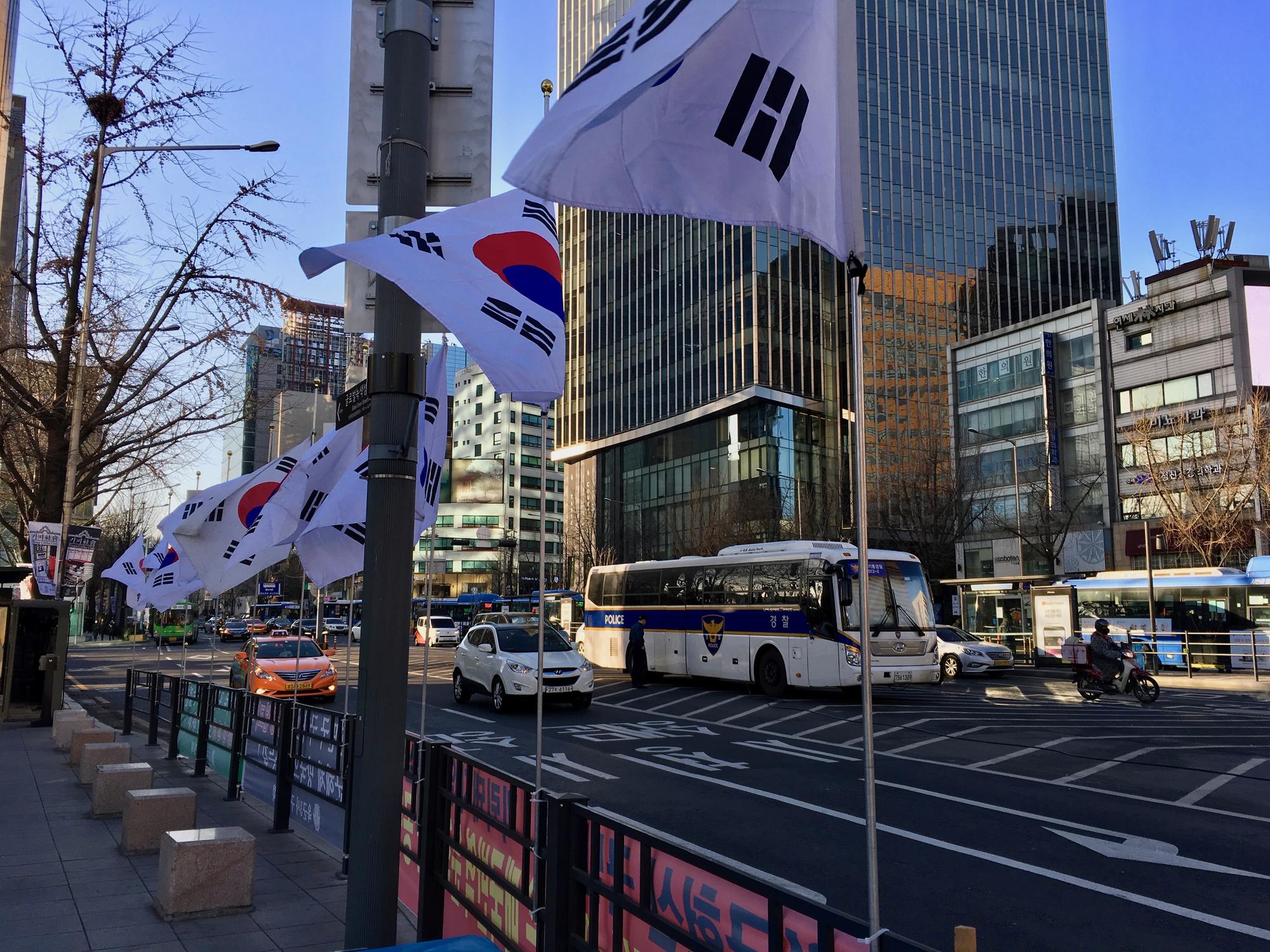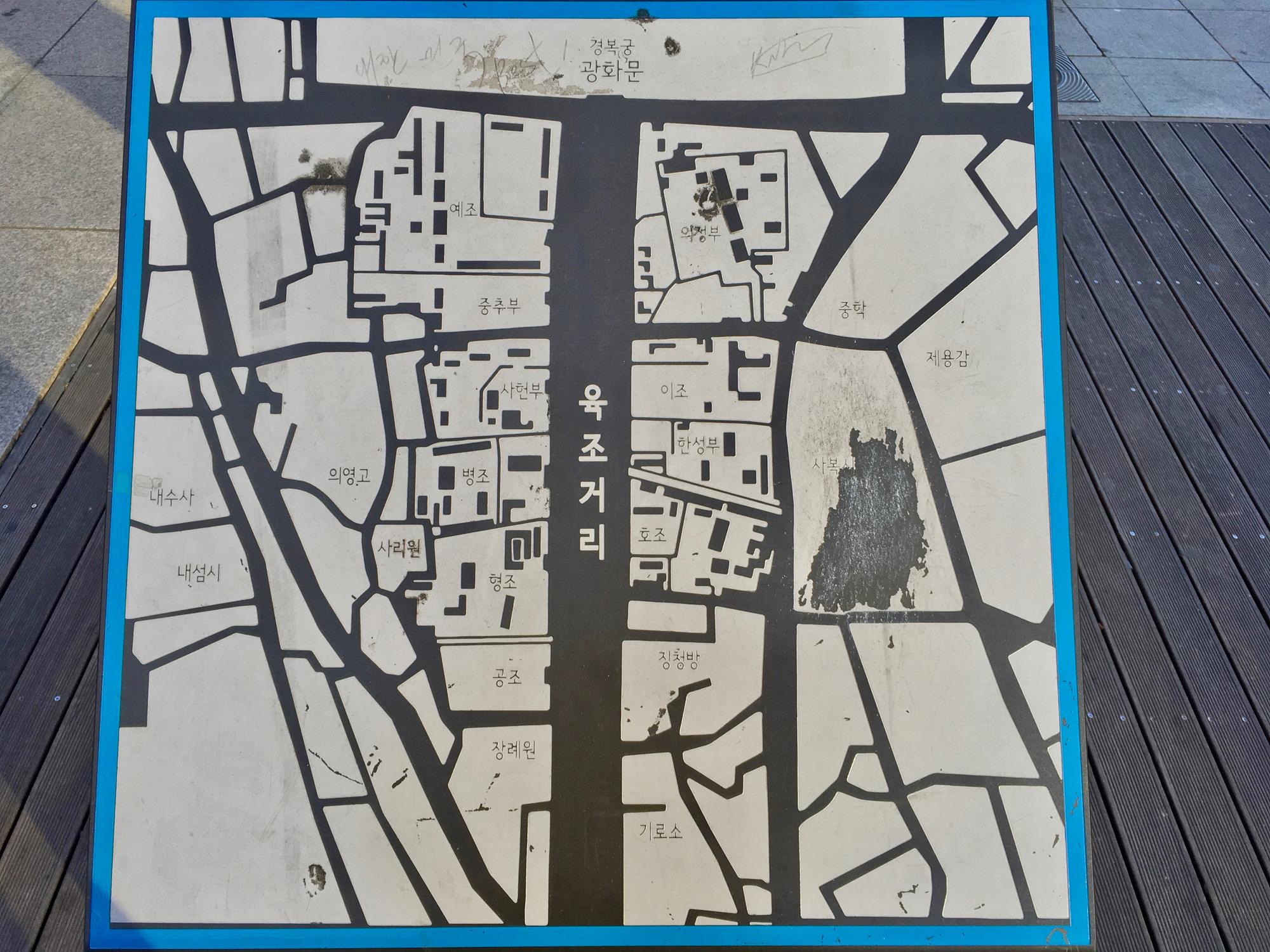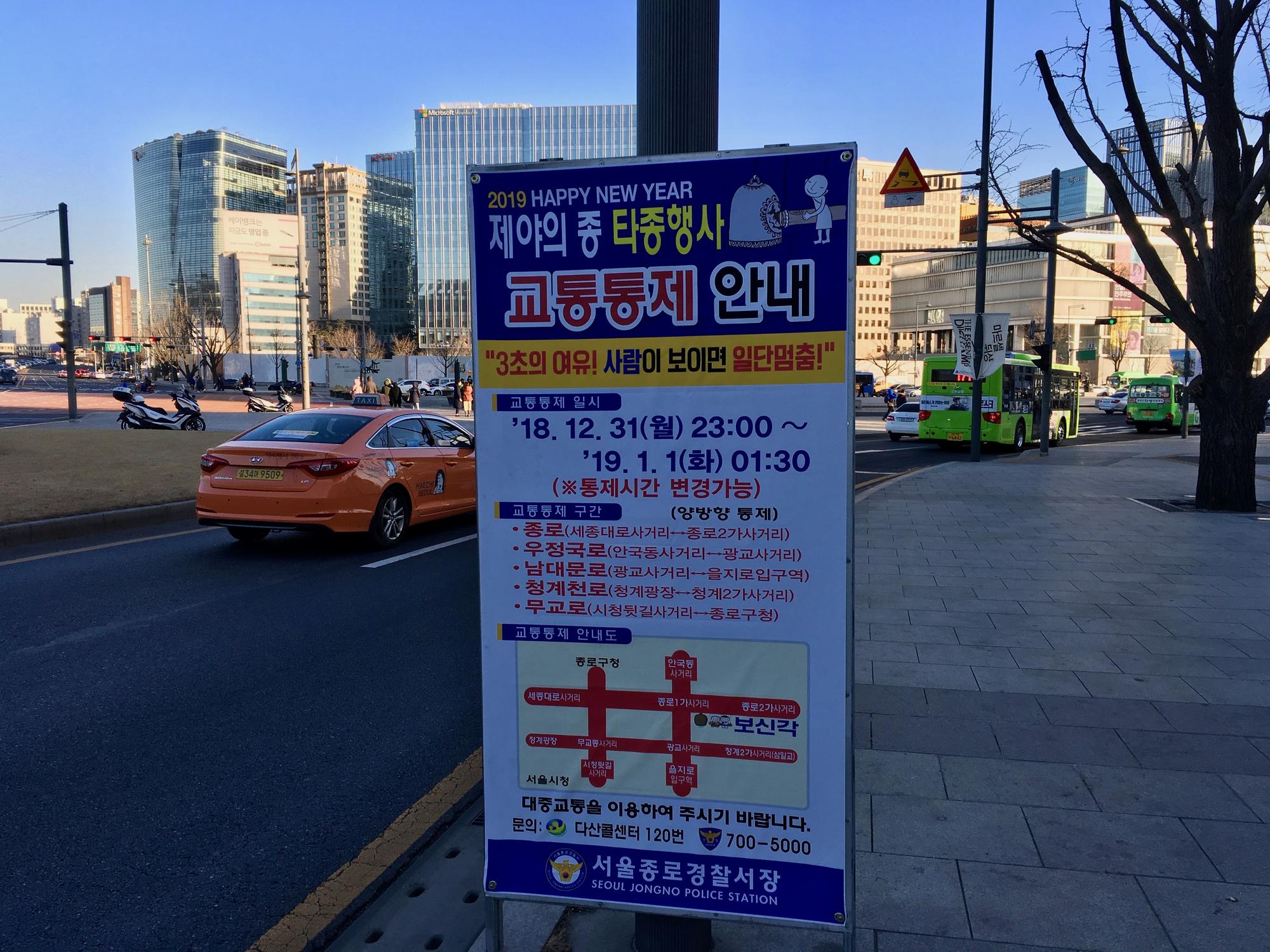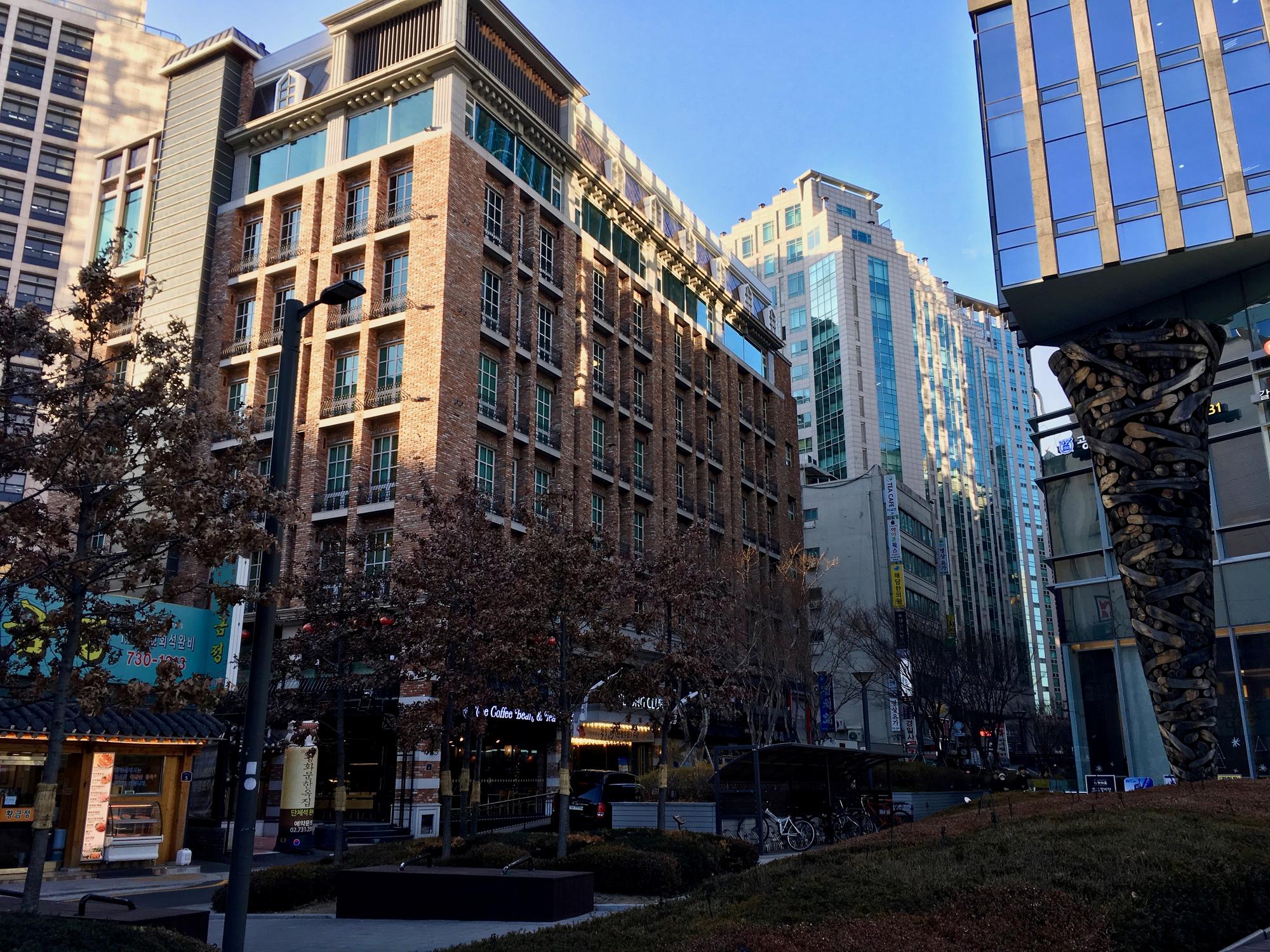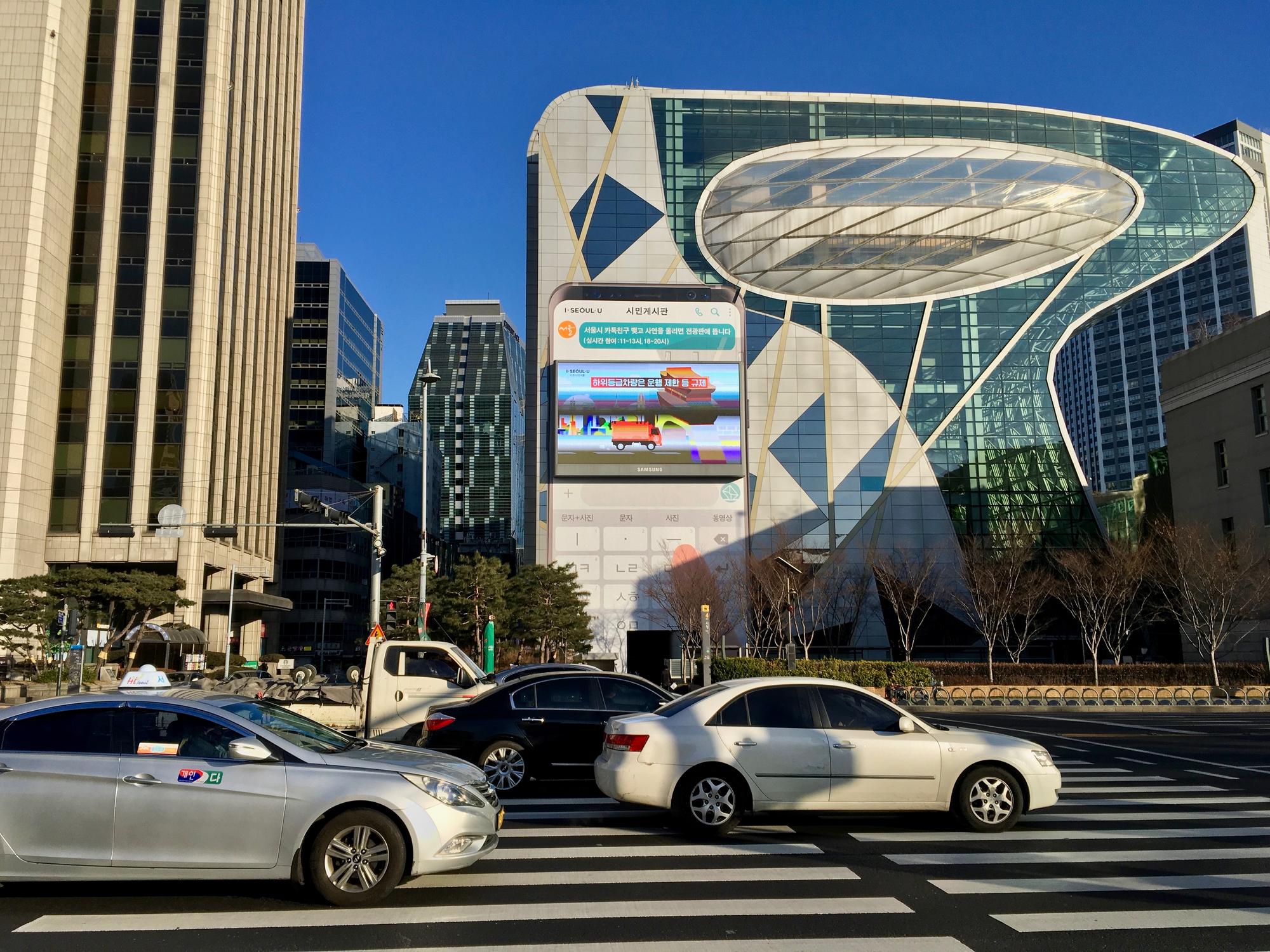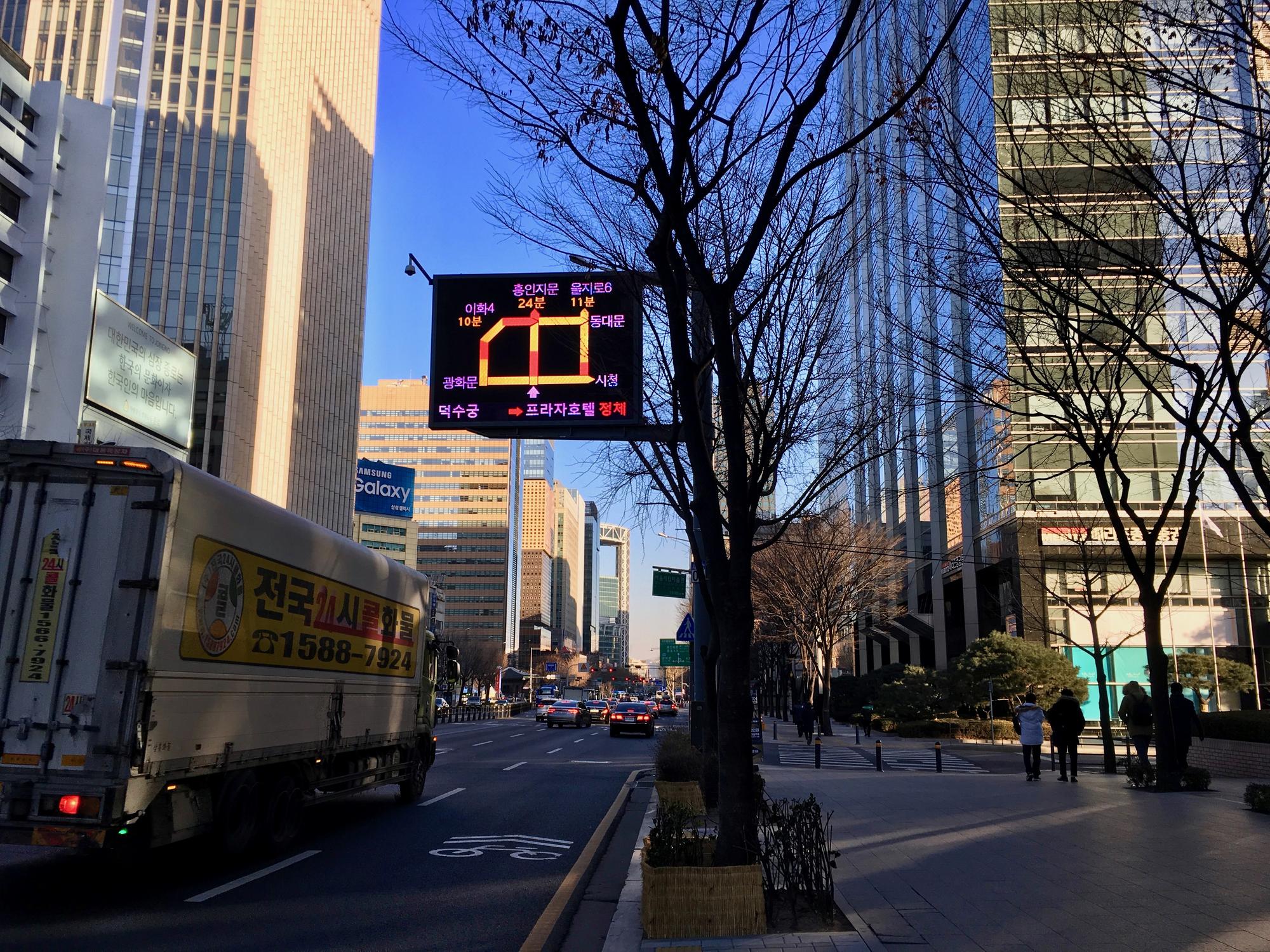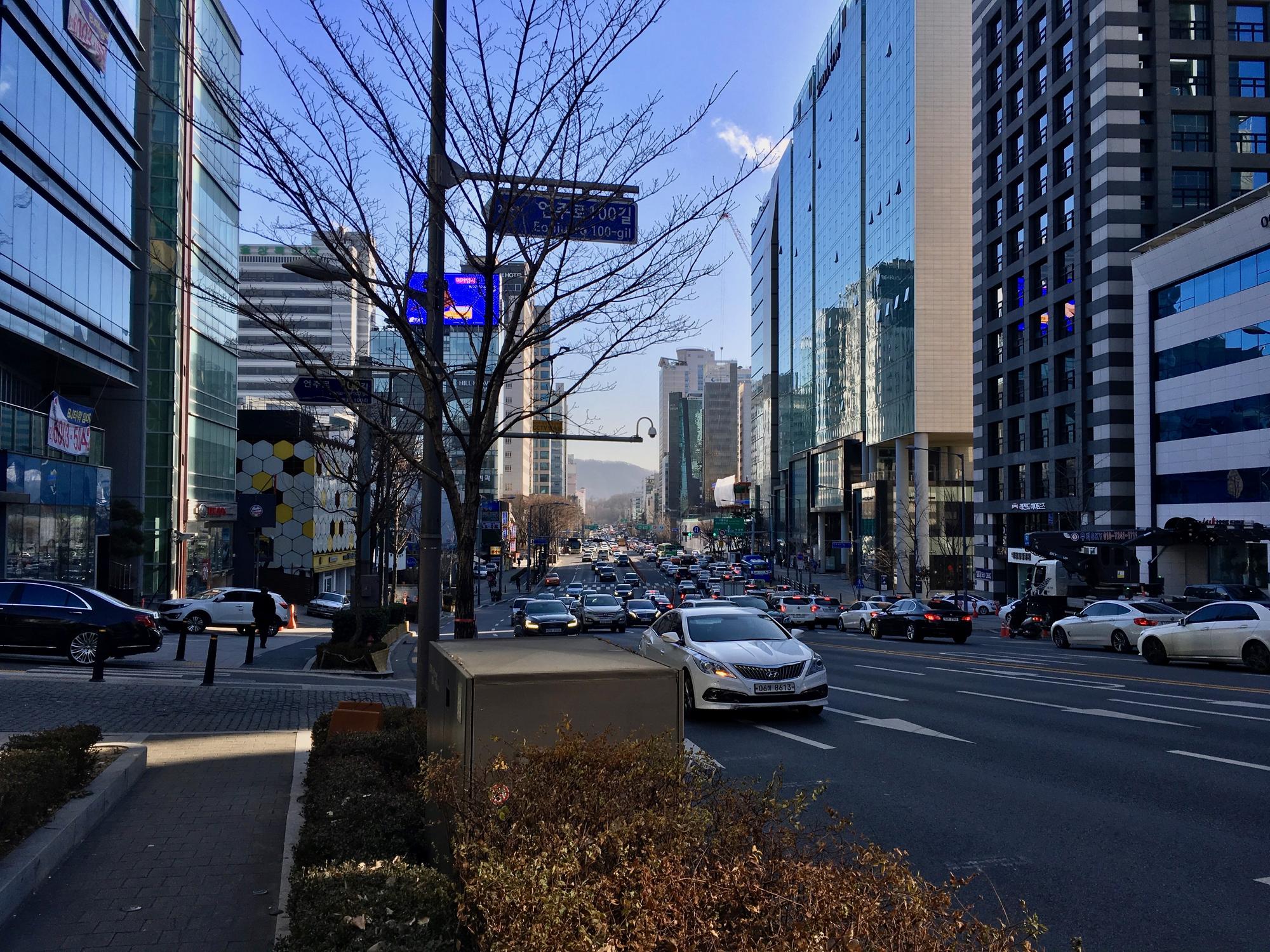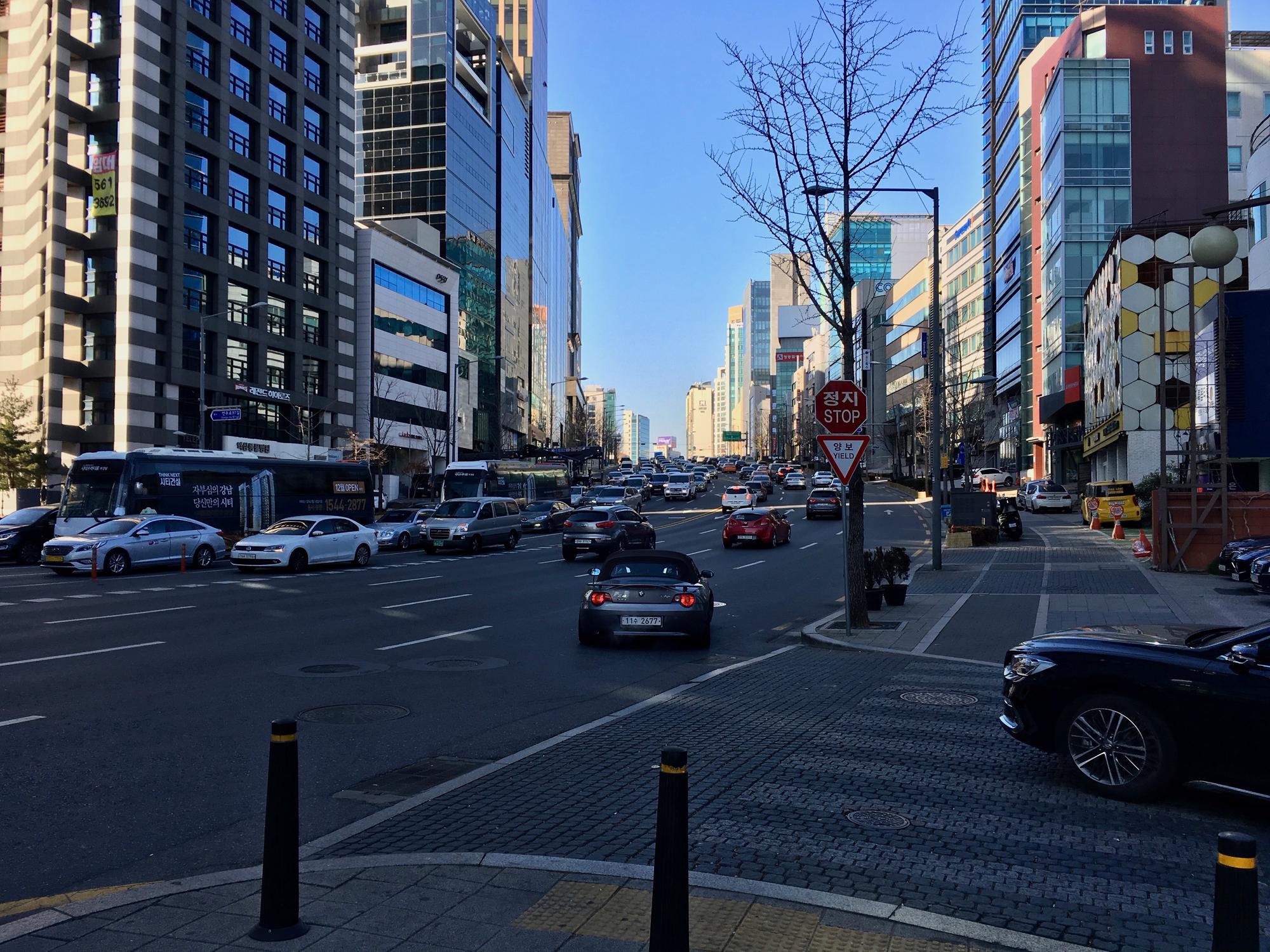 Roundabout.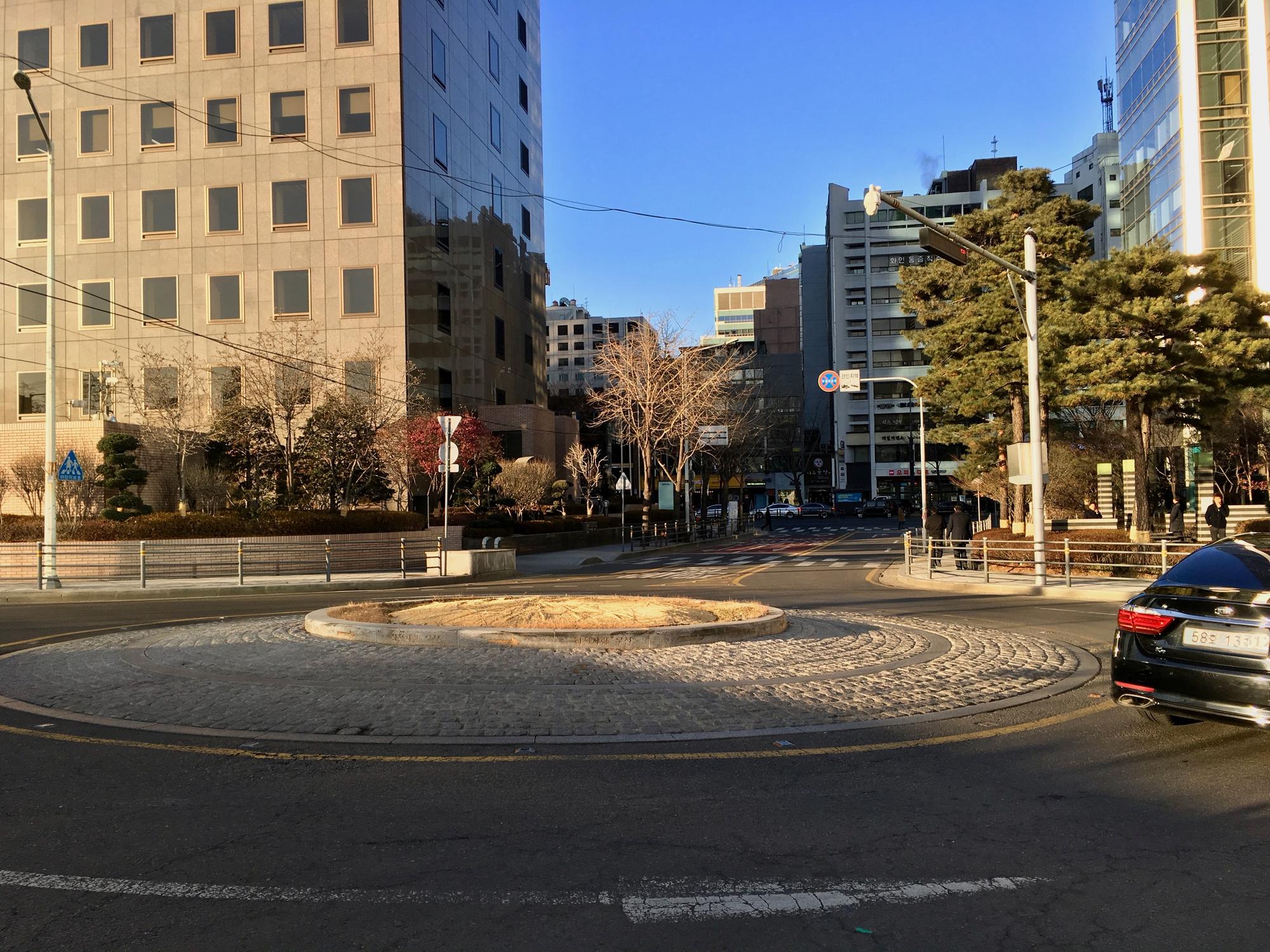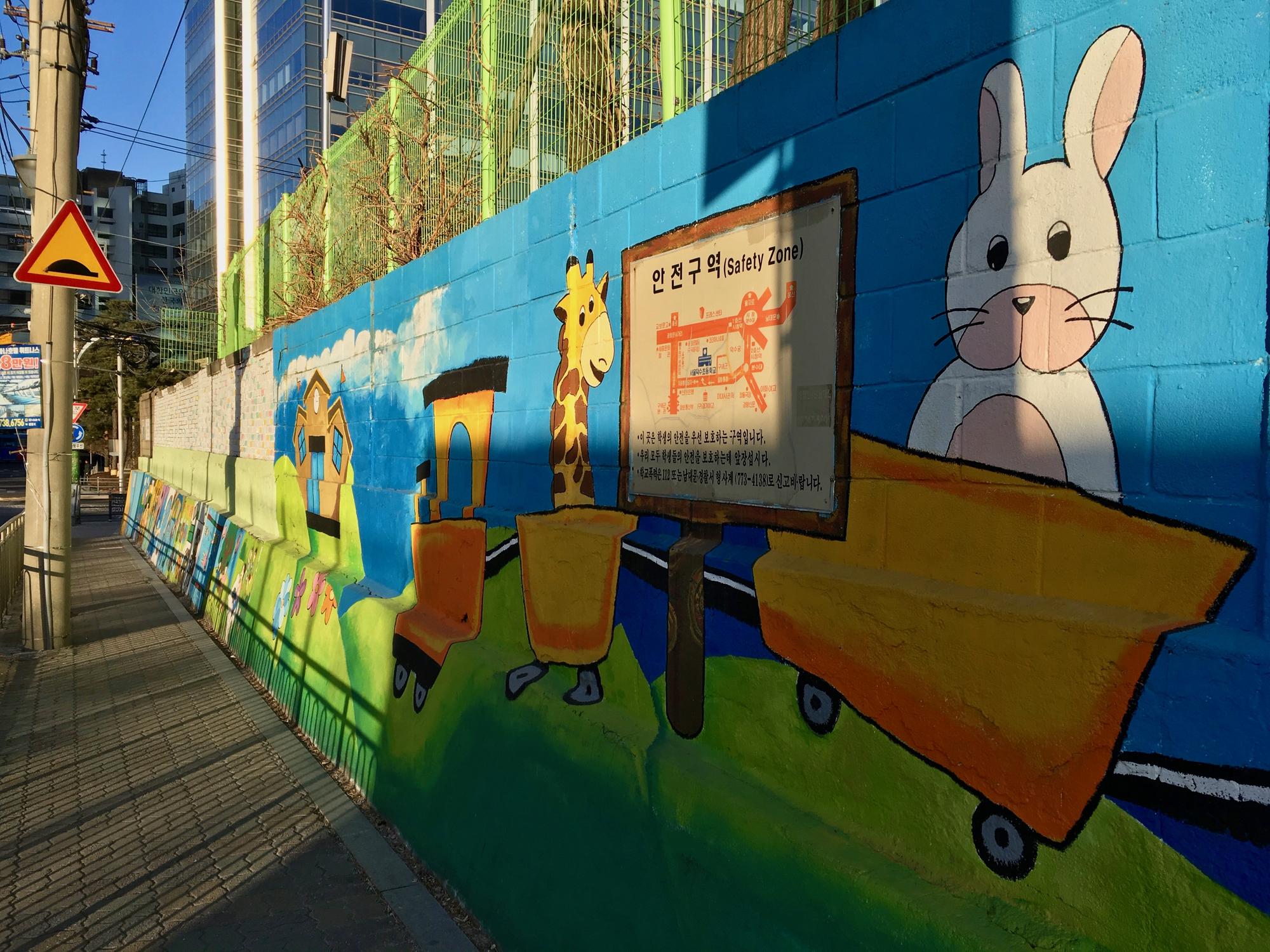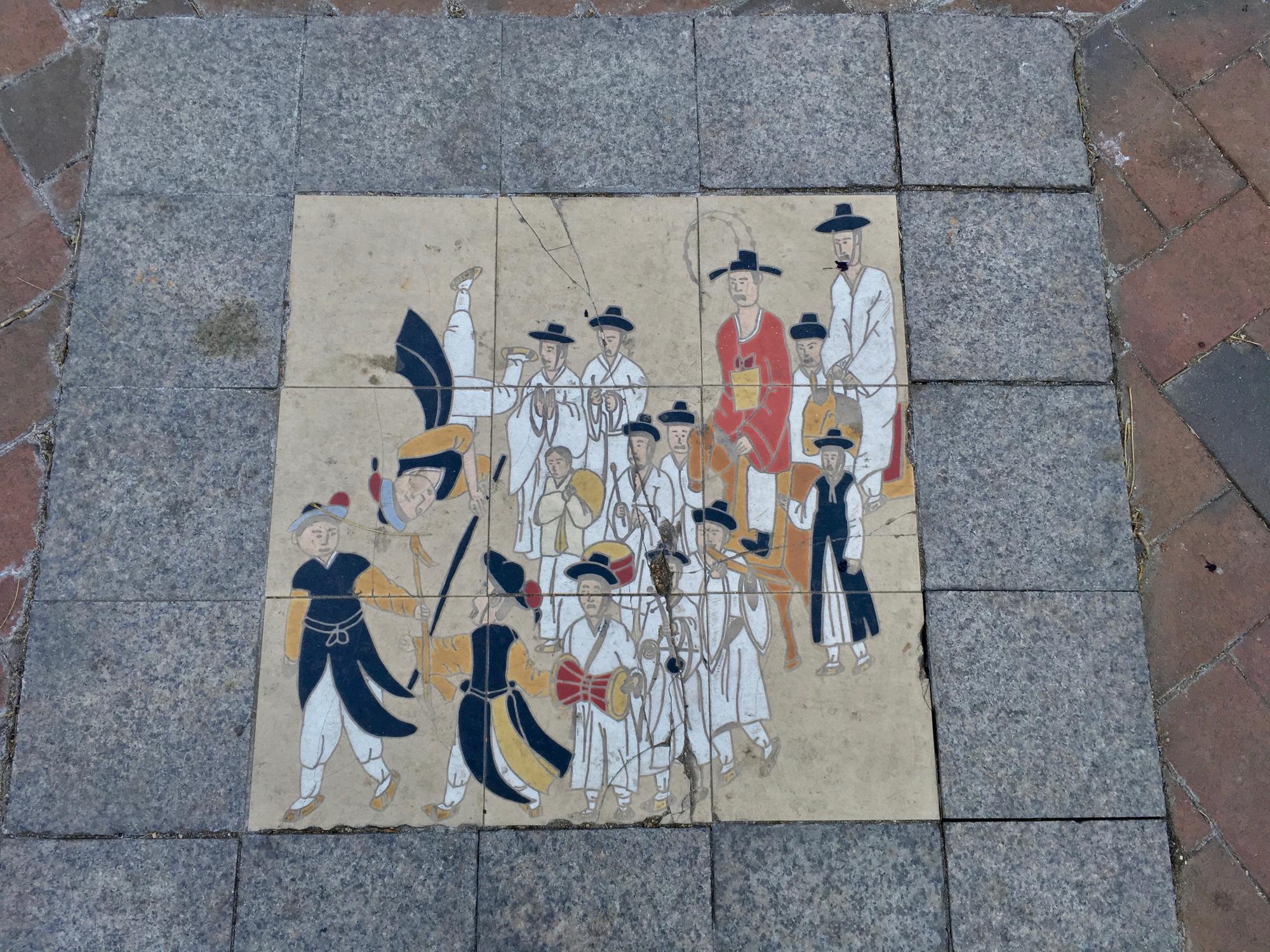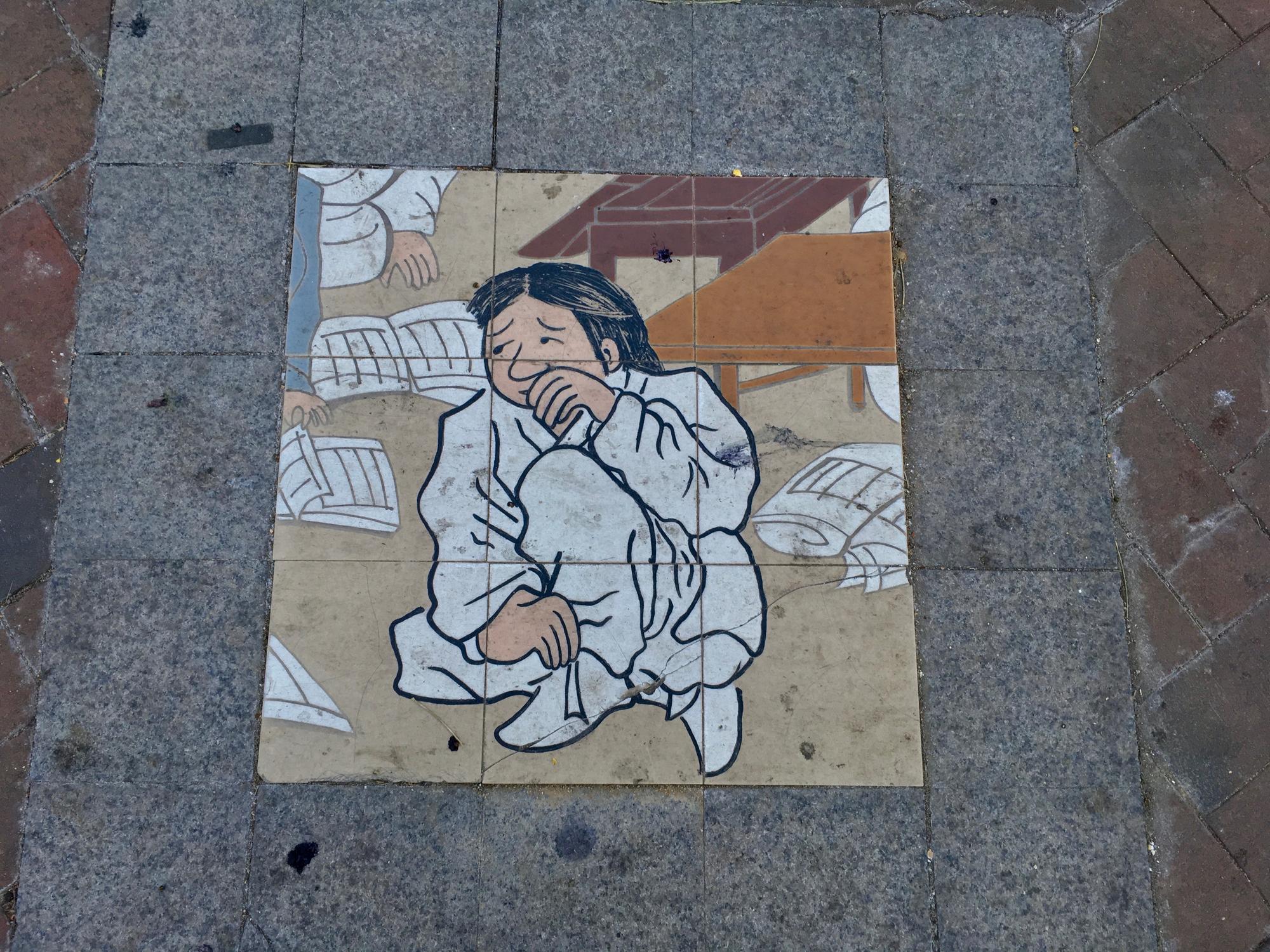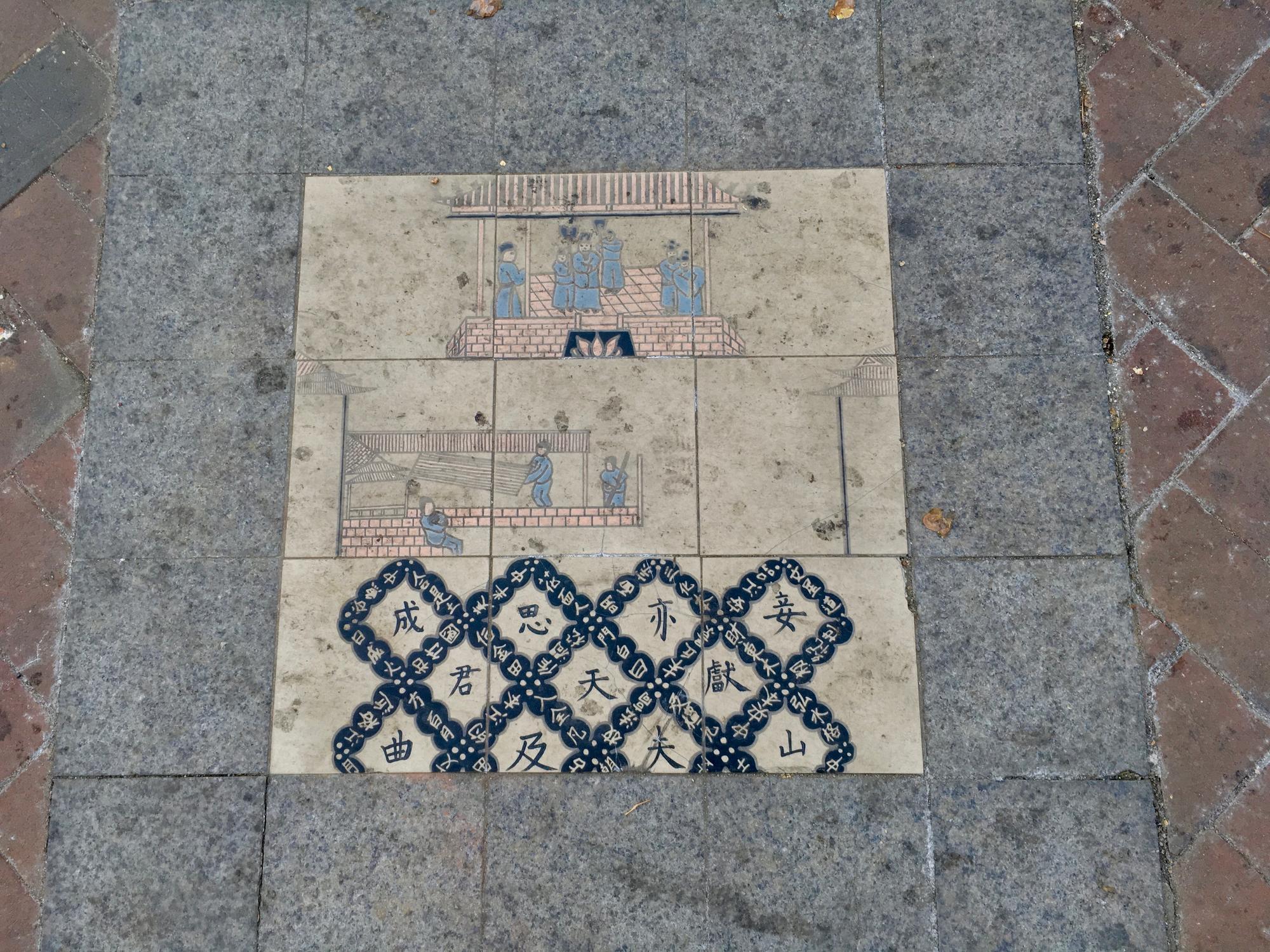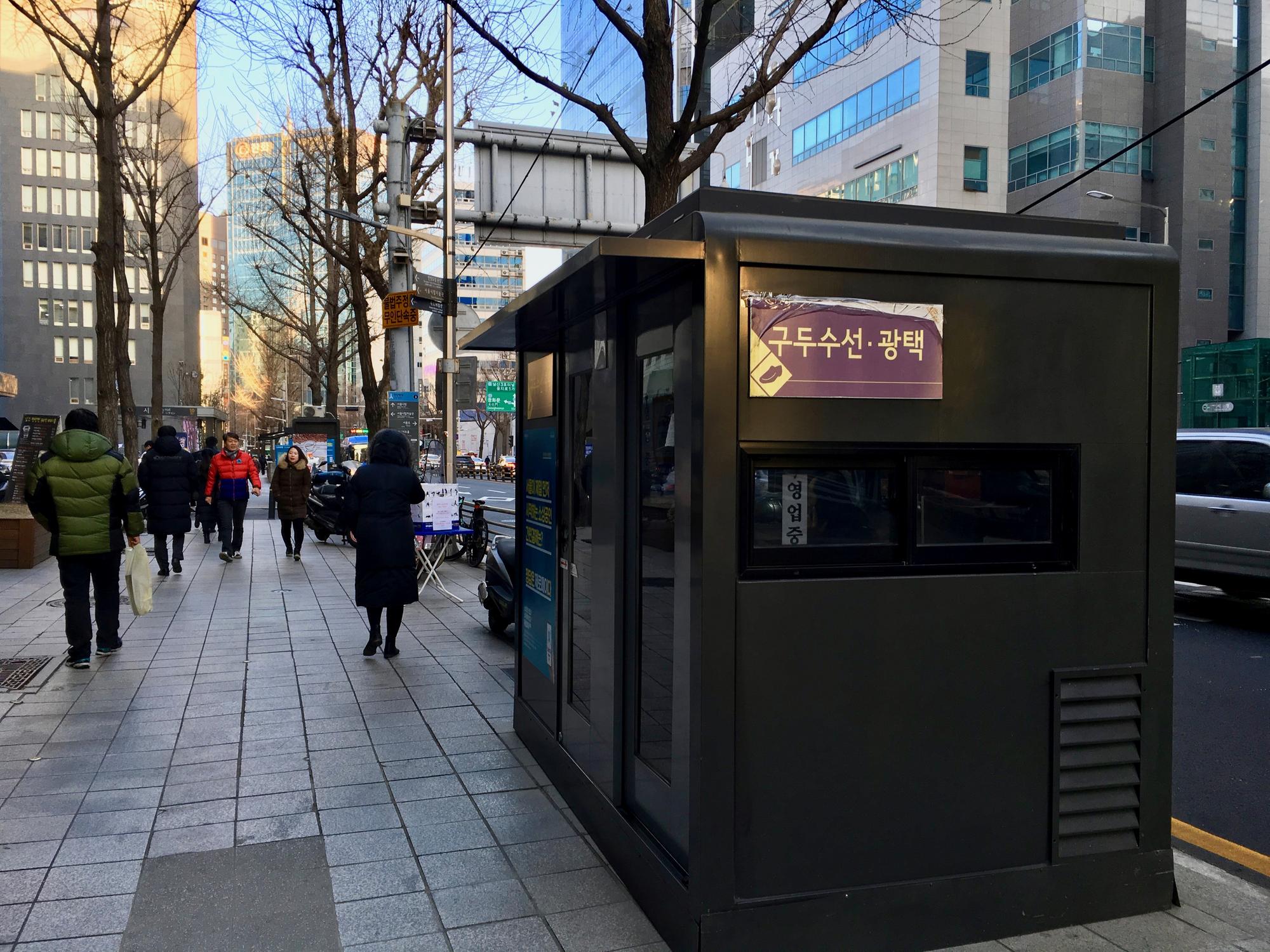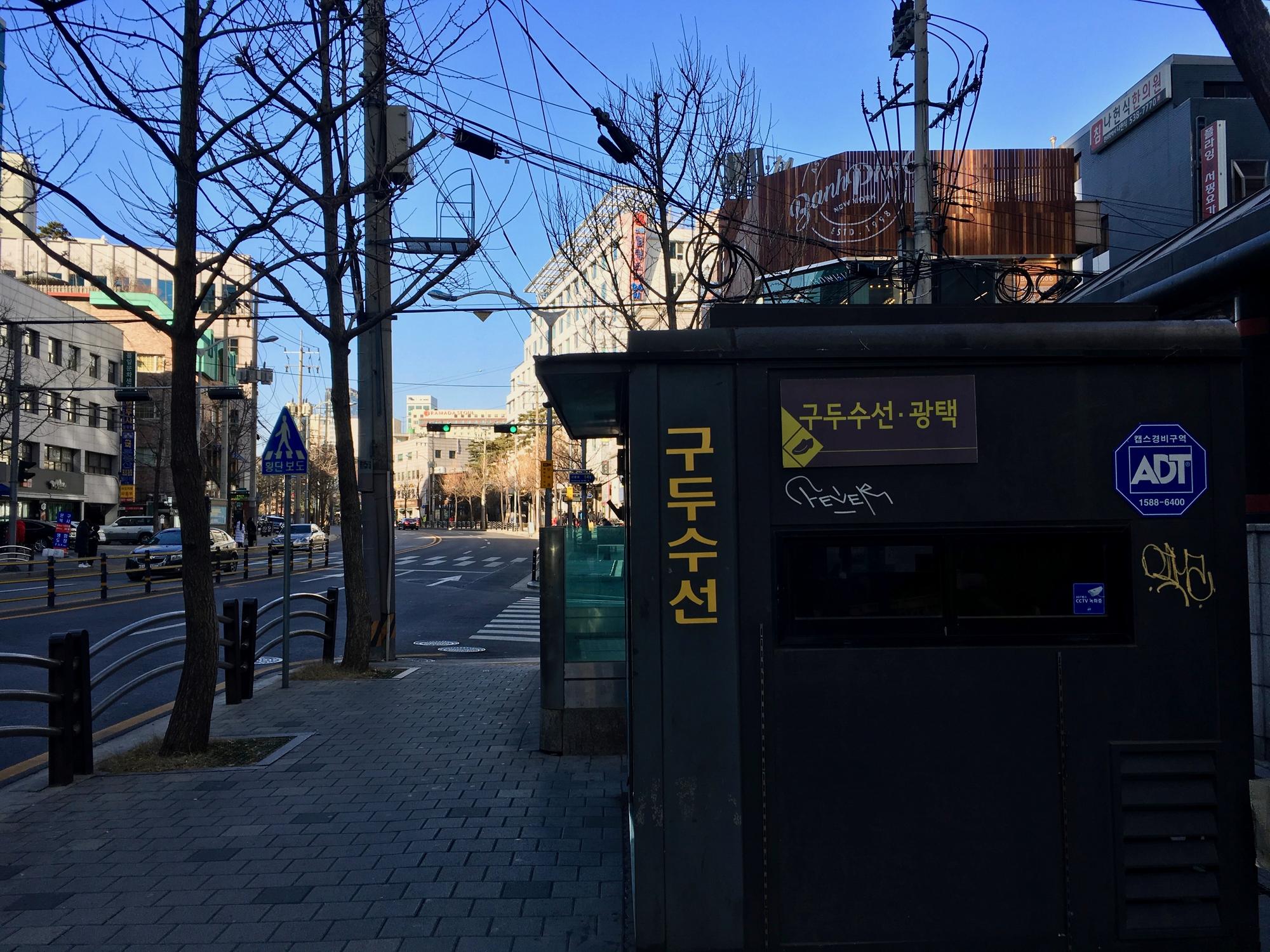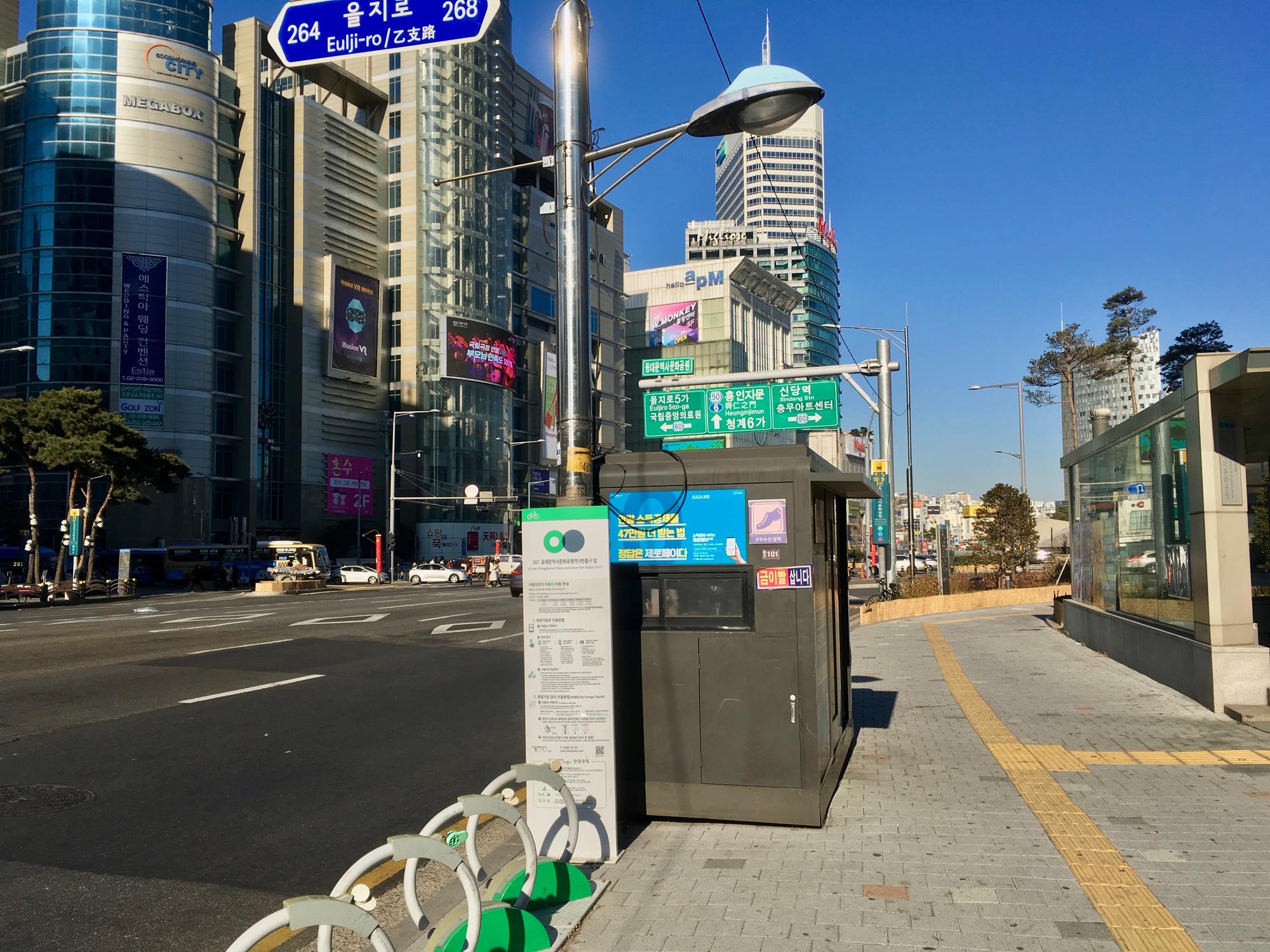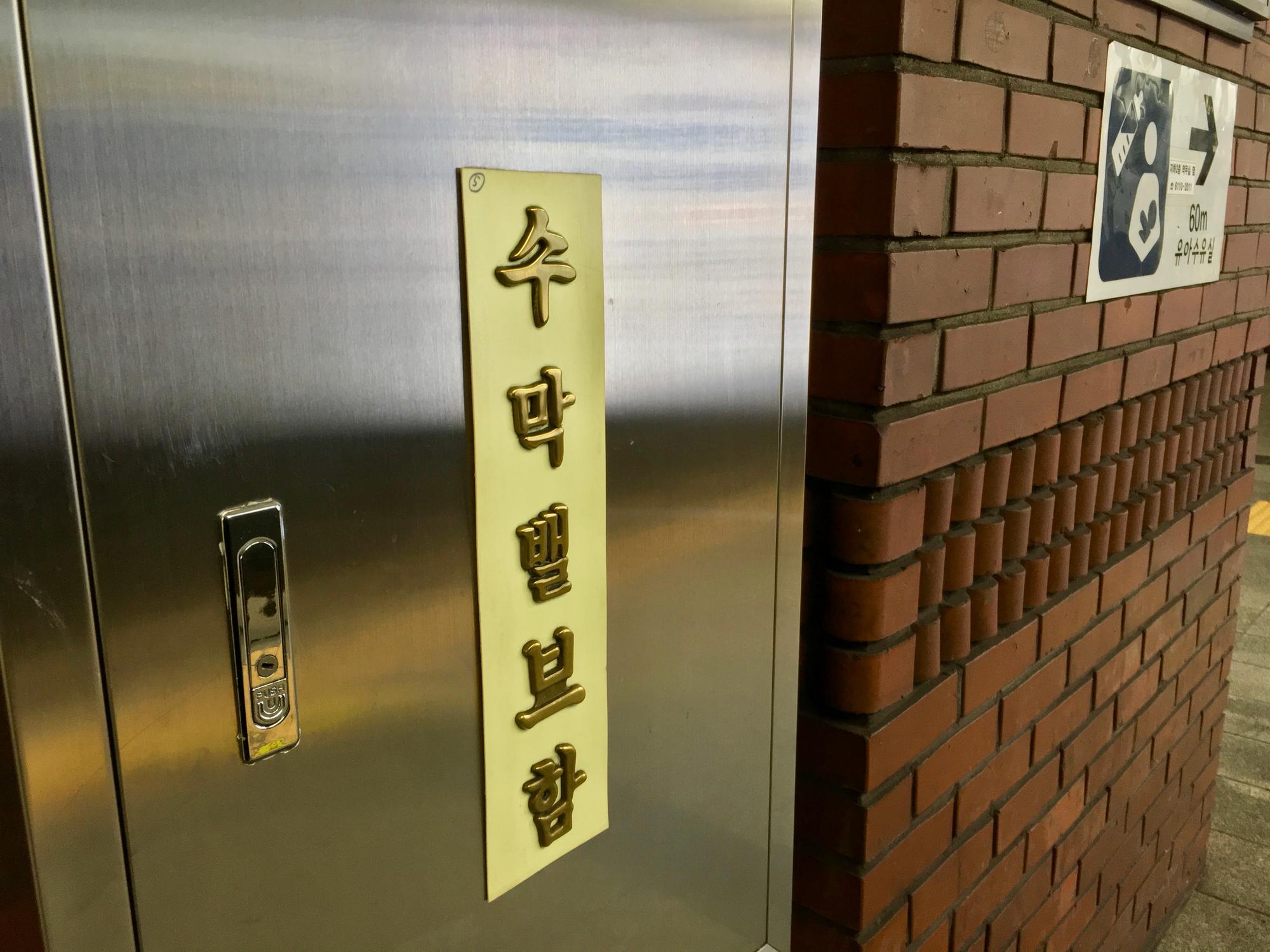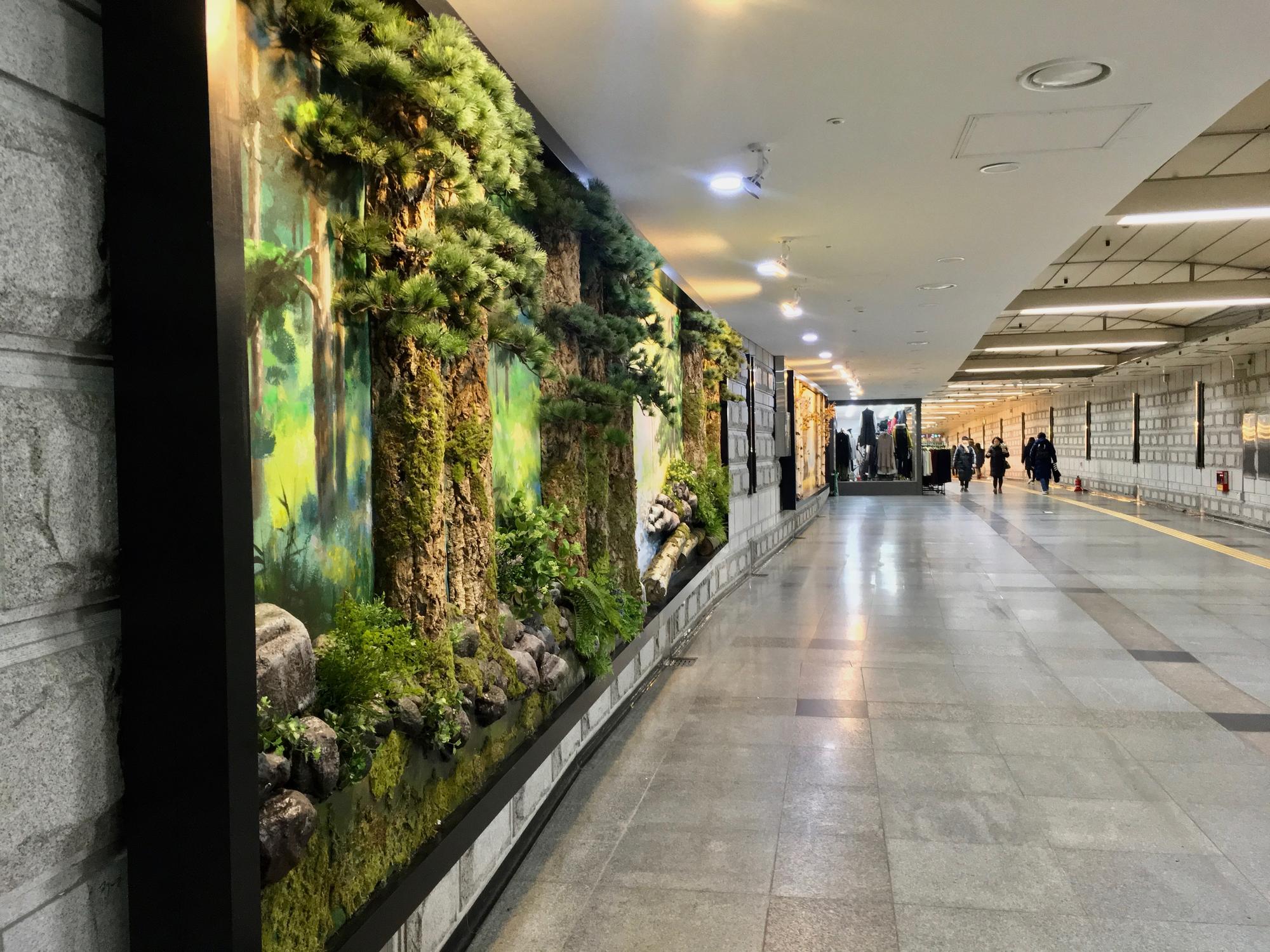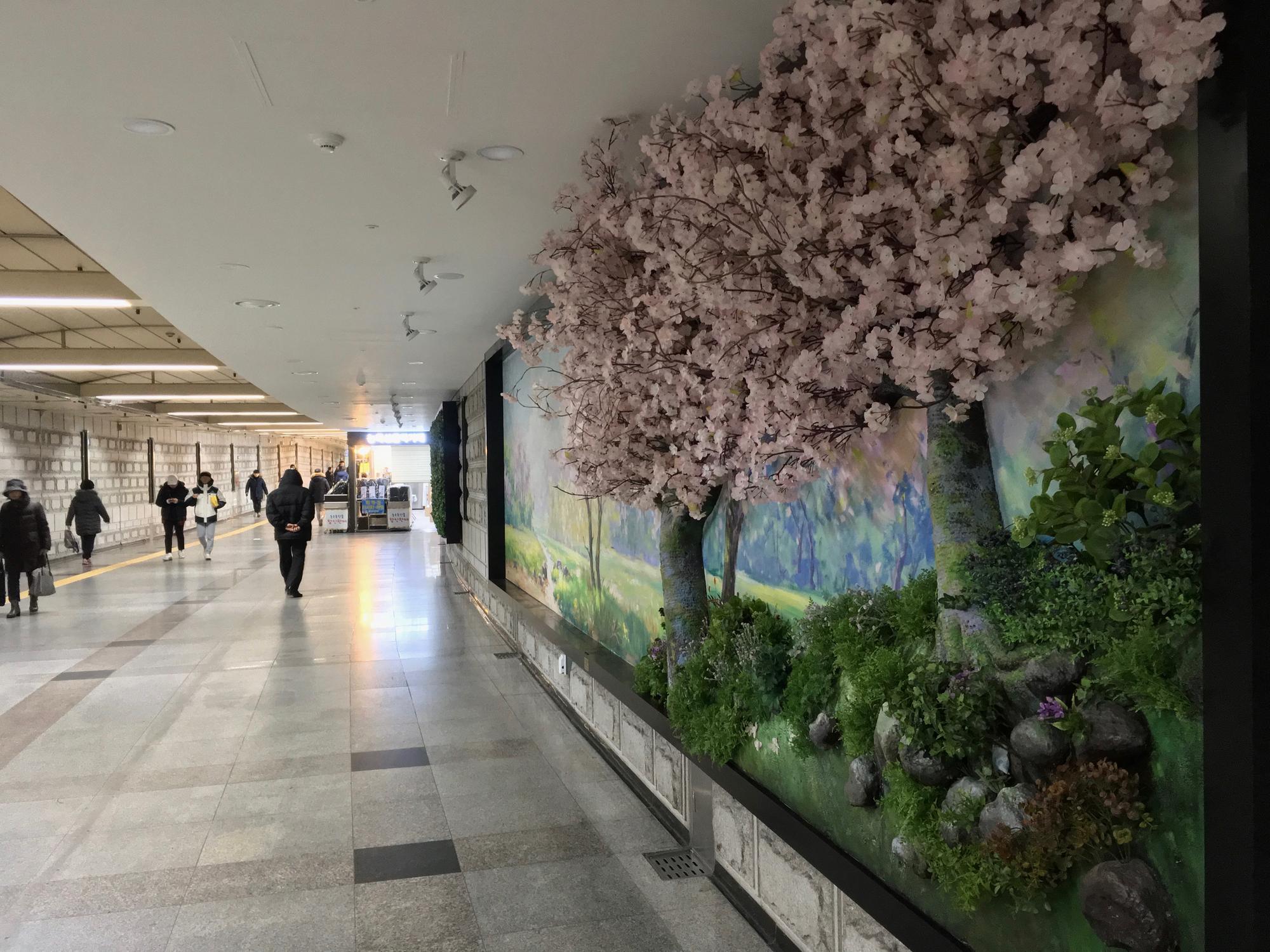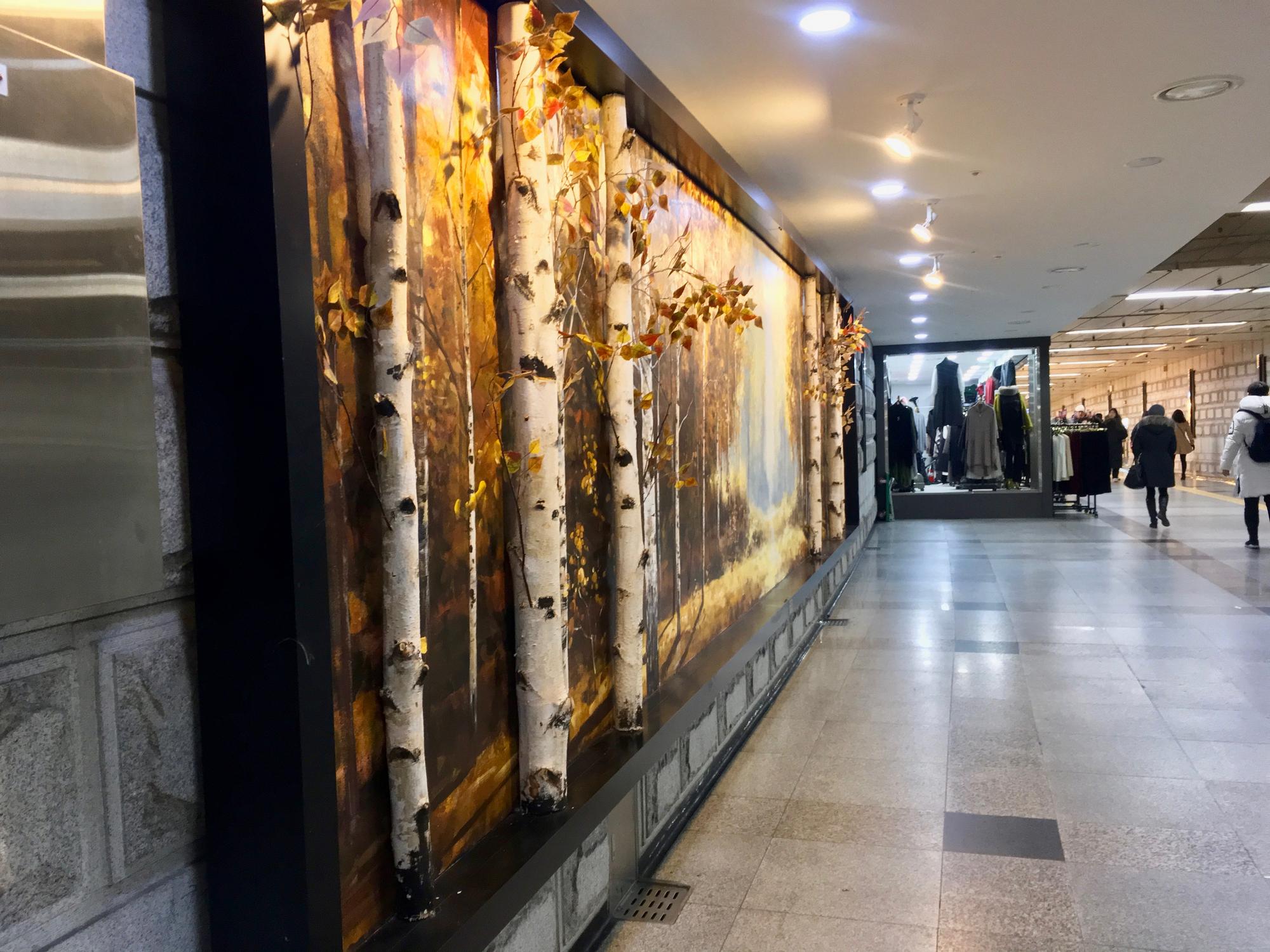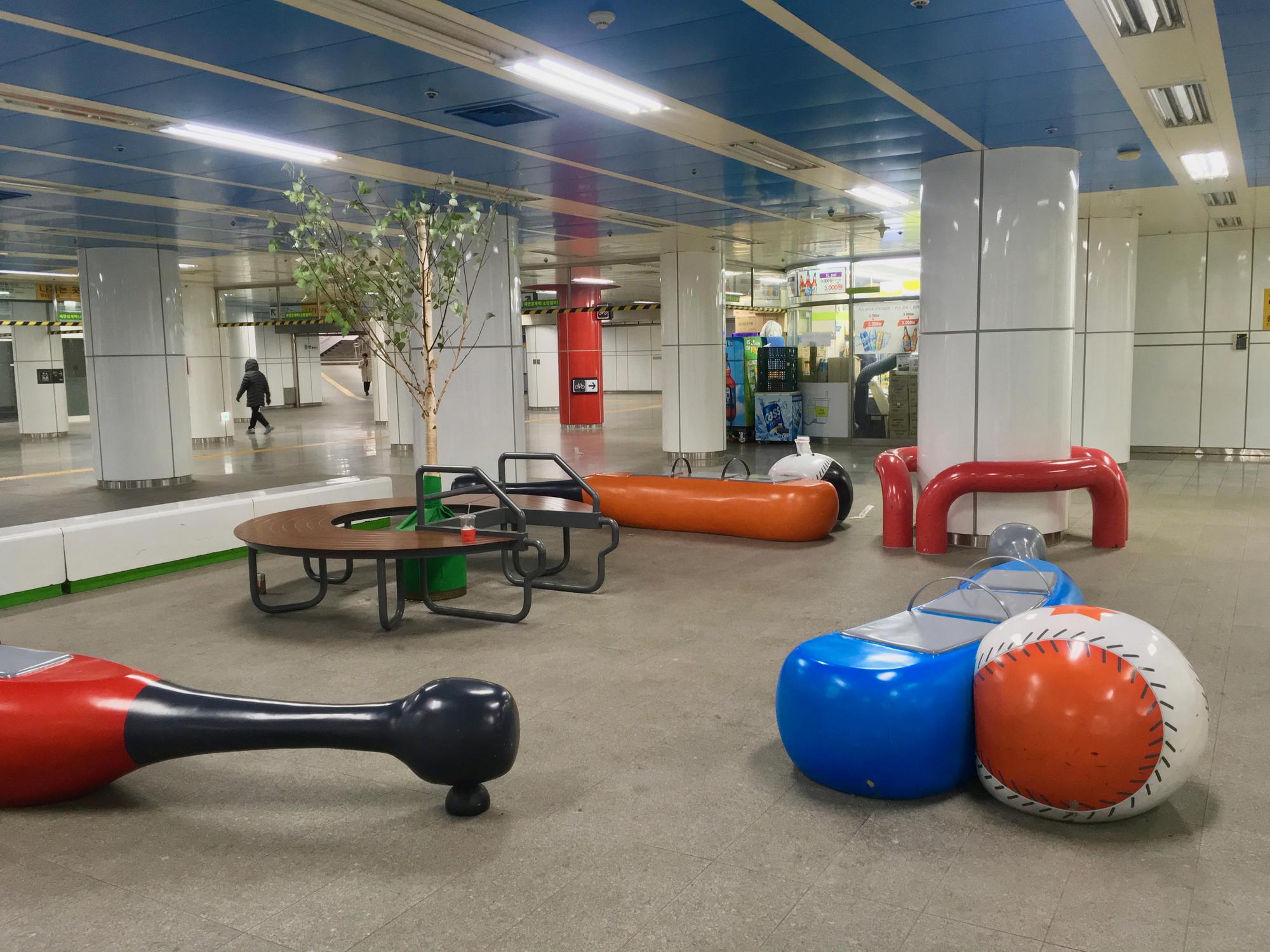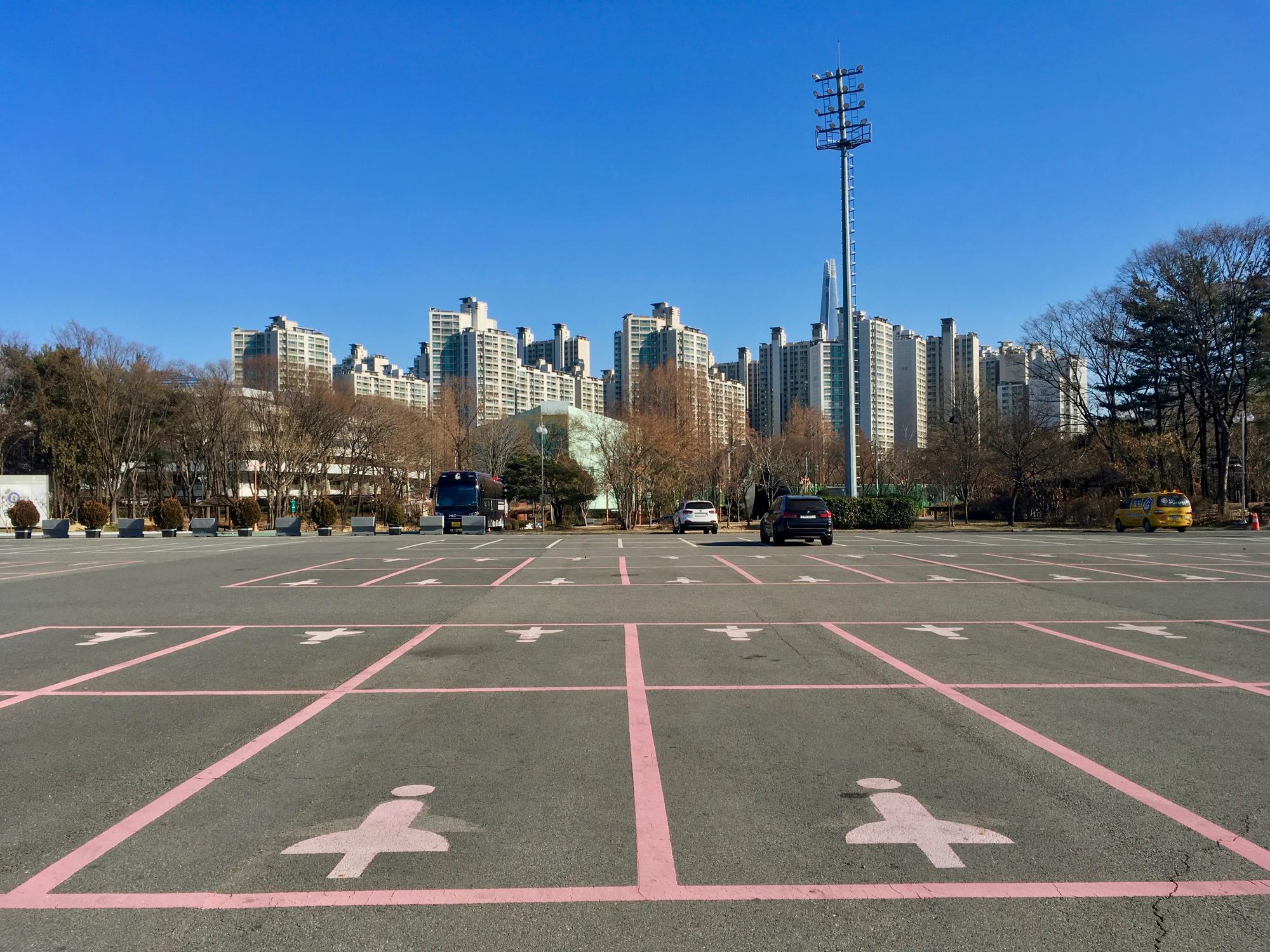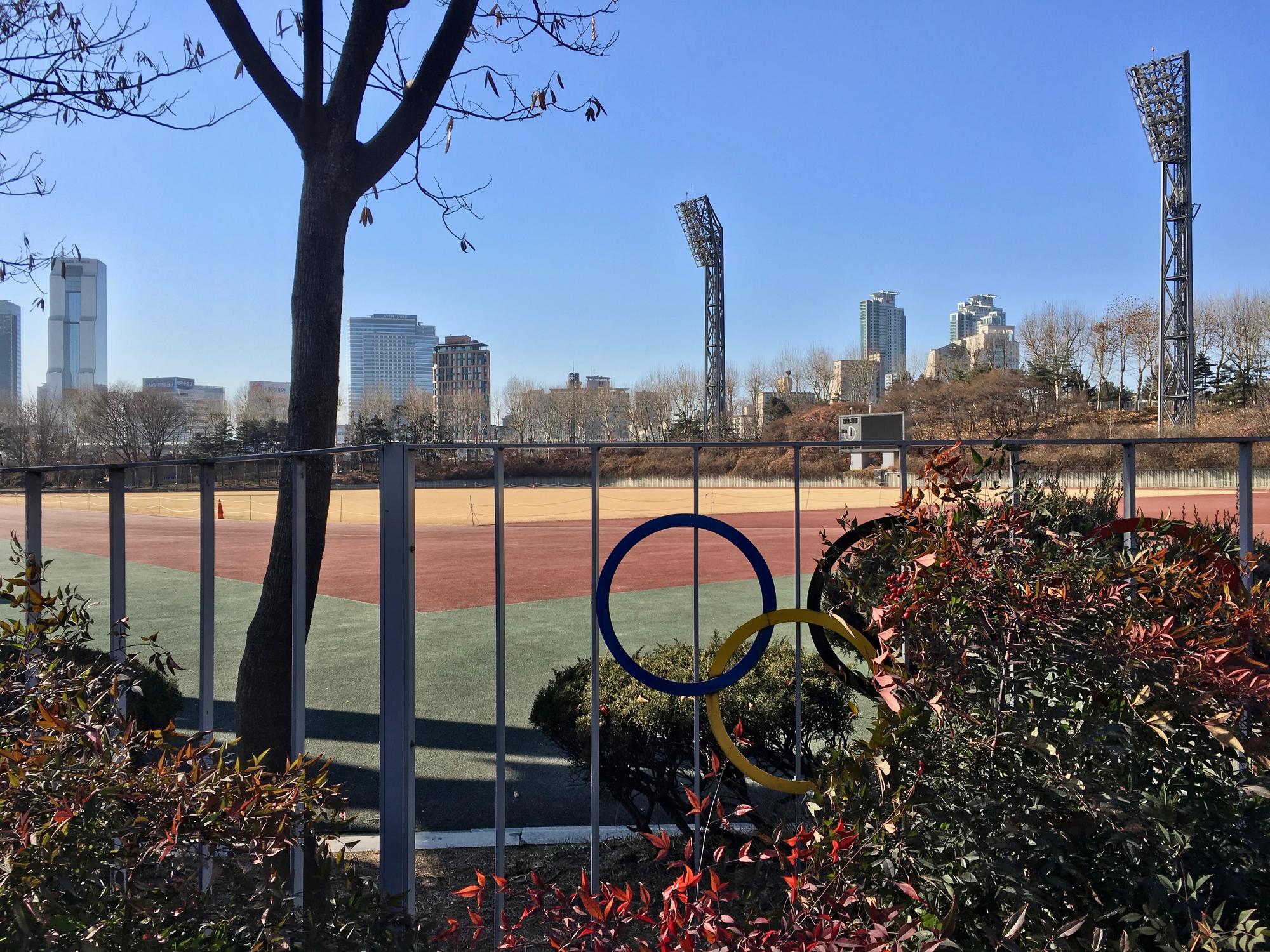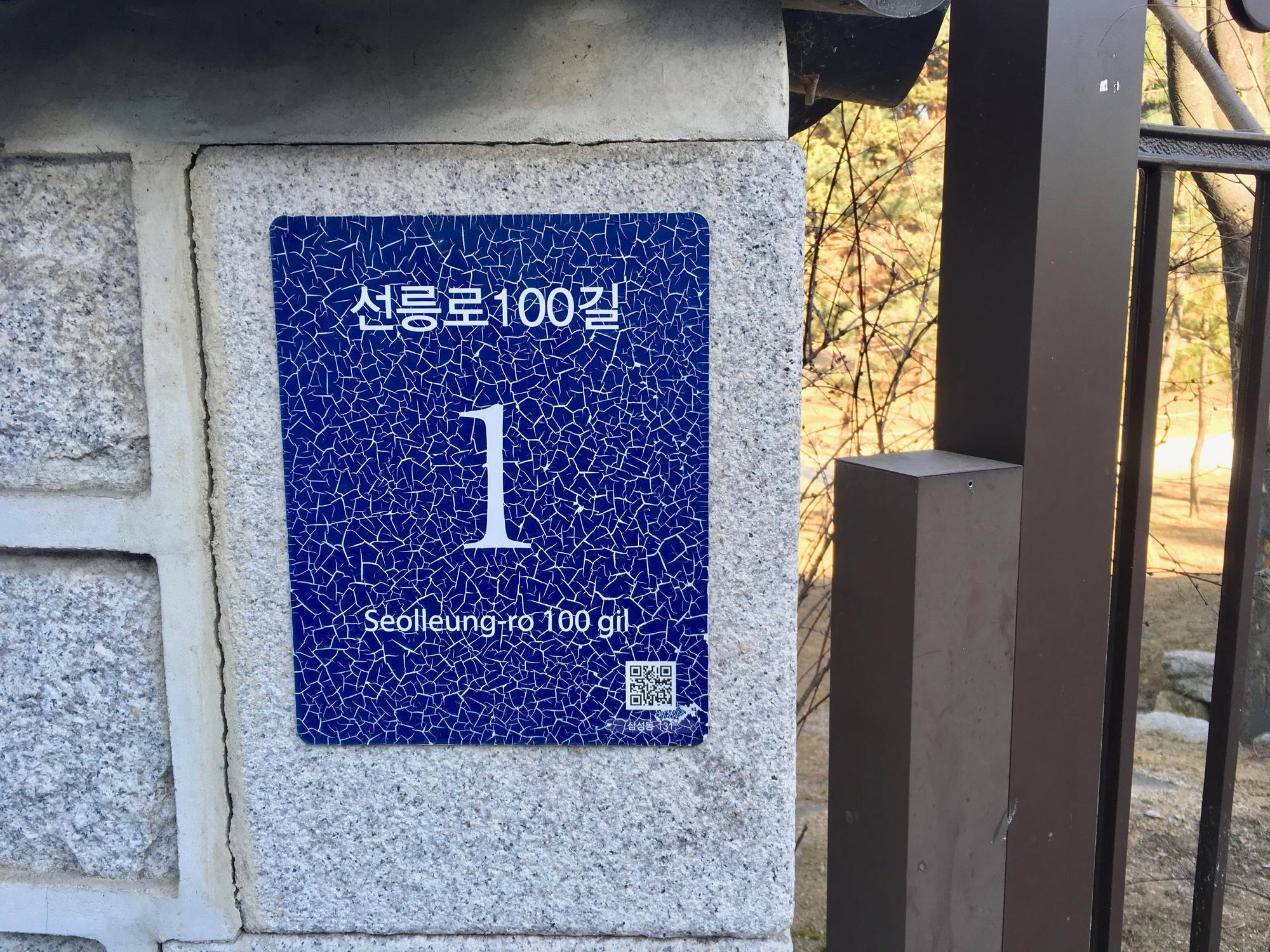 Postbox.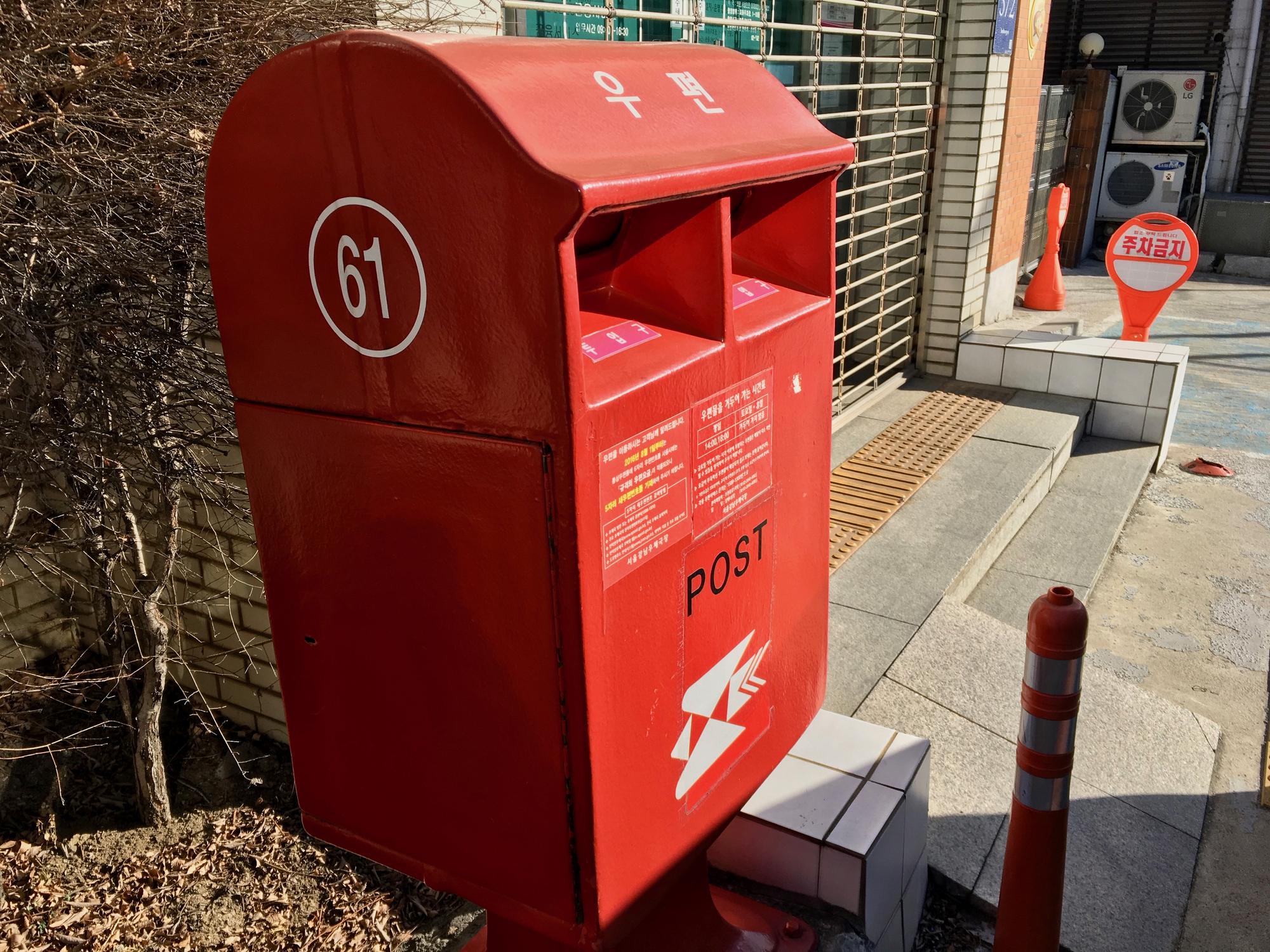 Winter streets.