PSY All Night Stand concert in Seoul
Announcement and ticket purchase





Preparation

The day of the show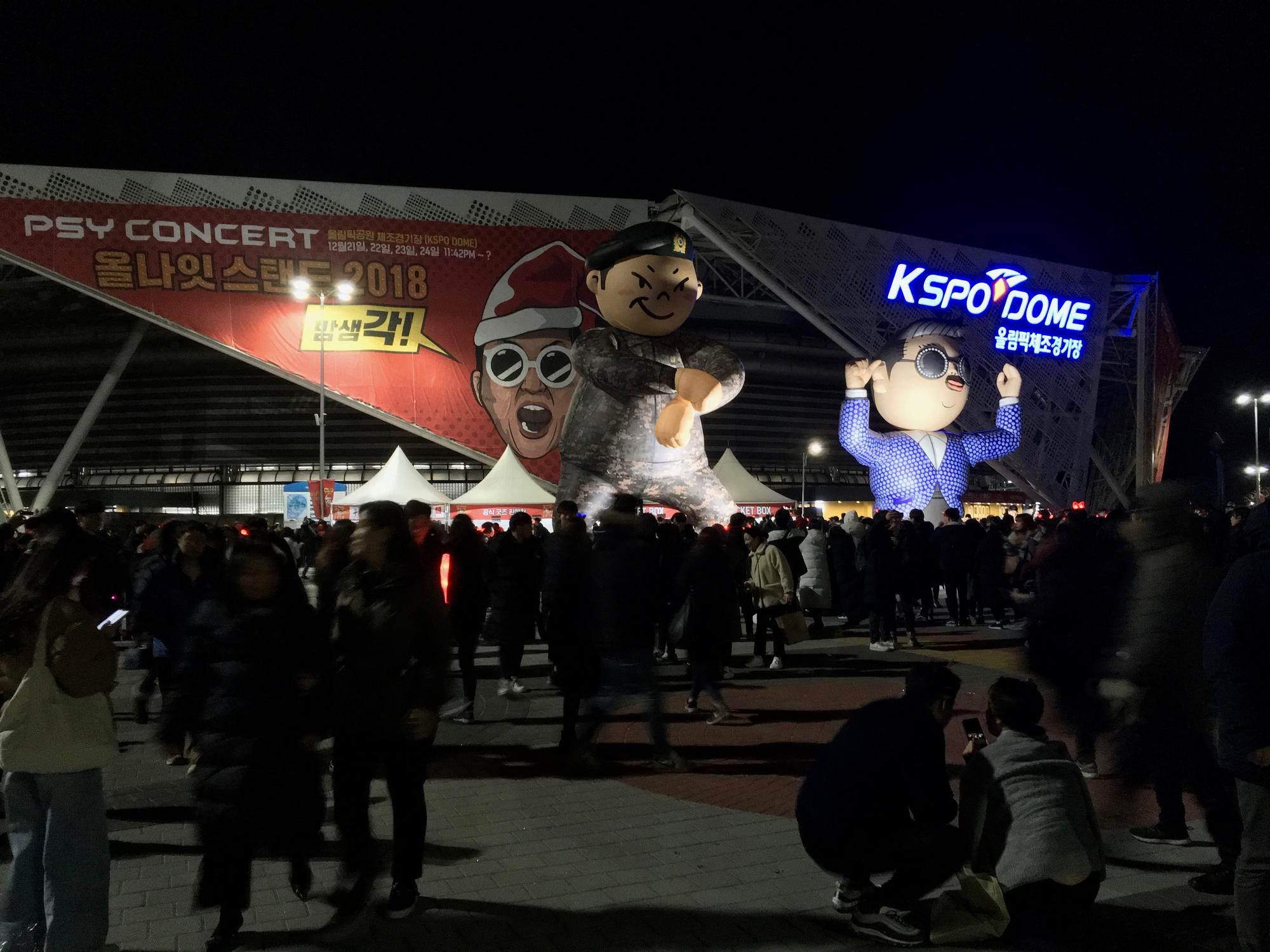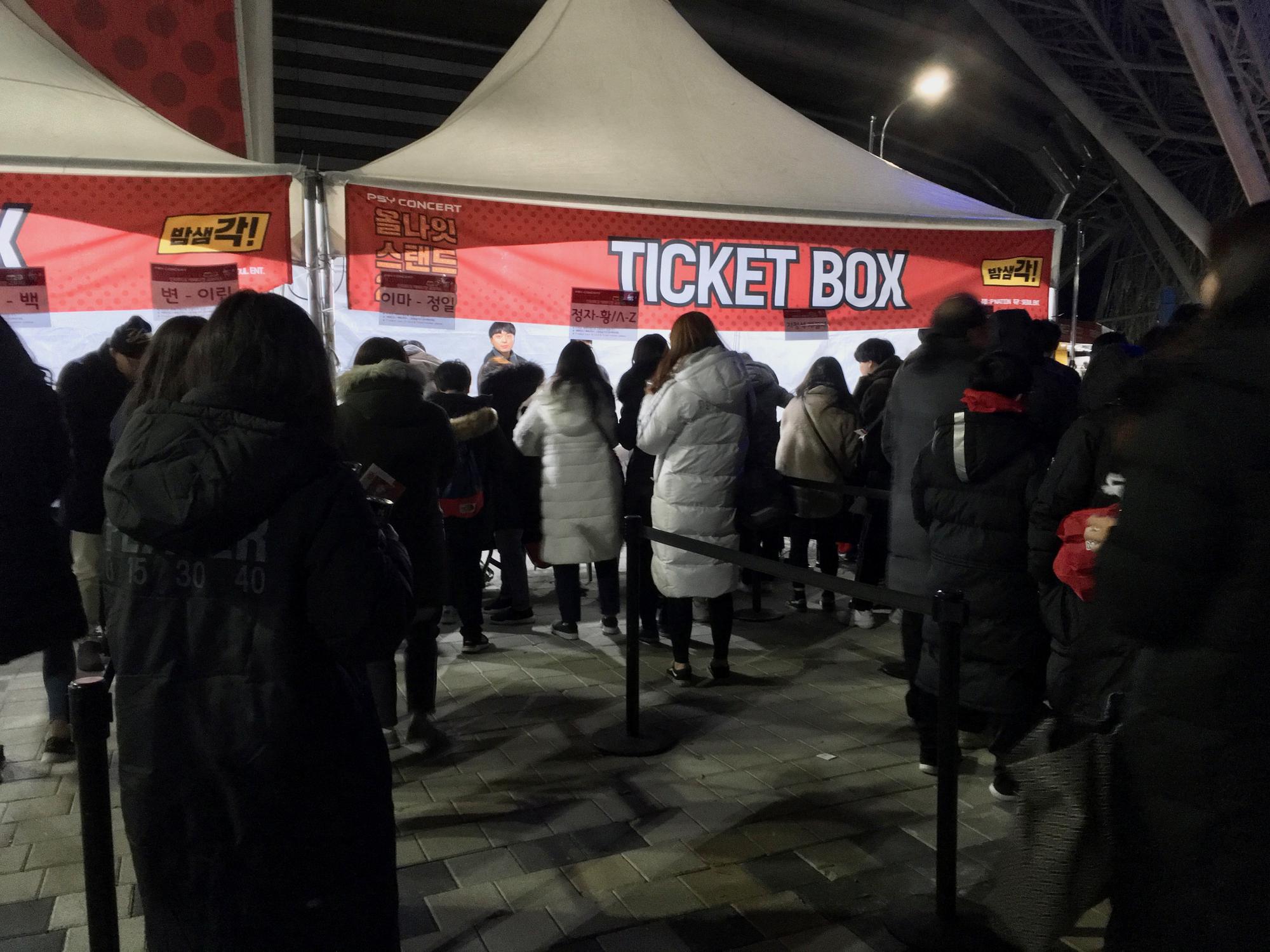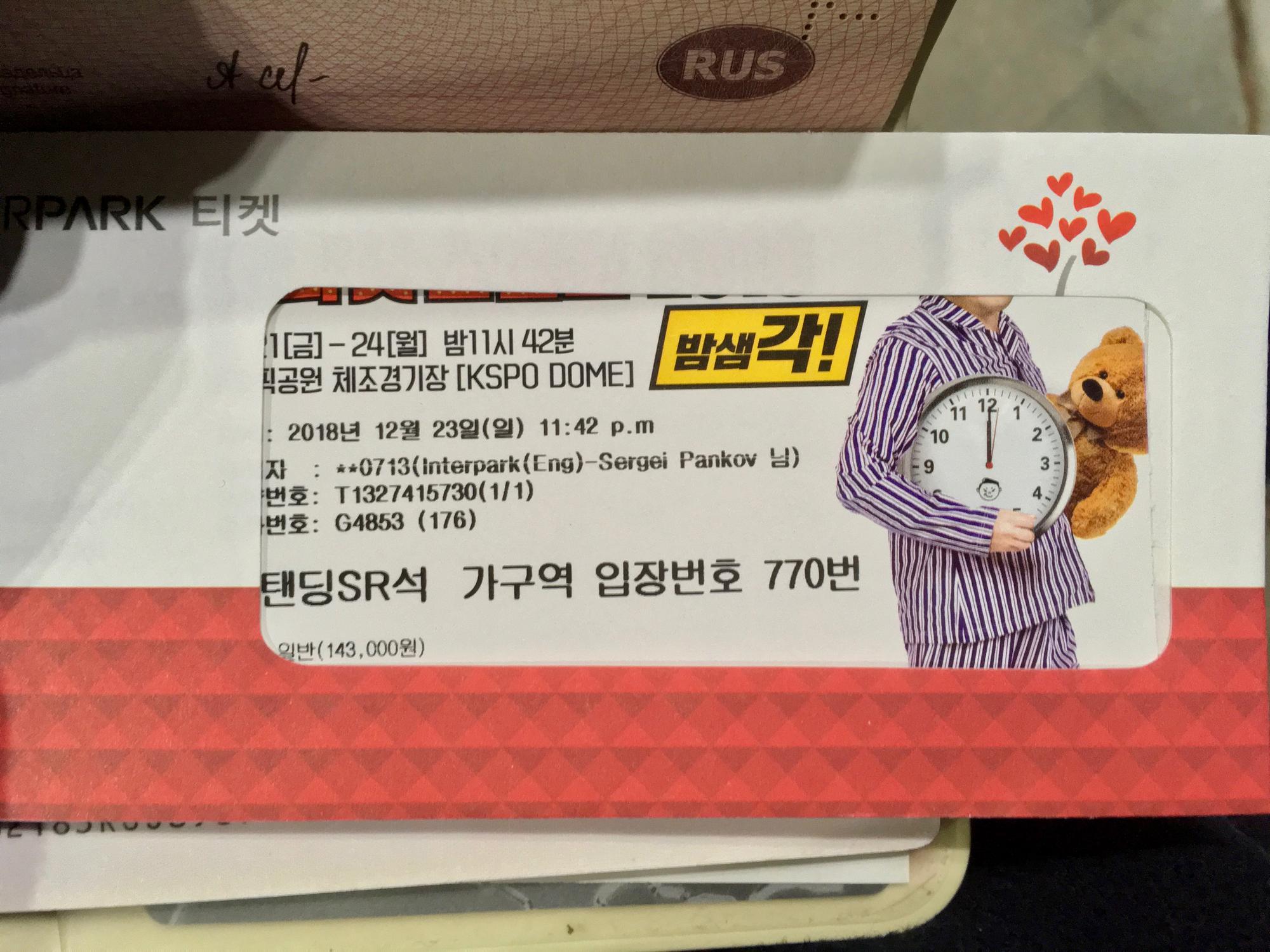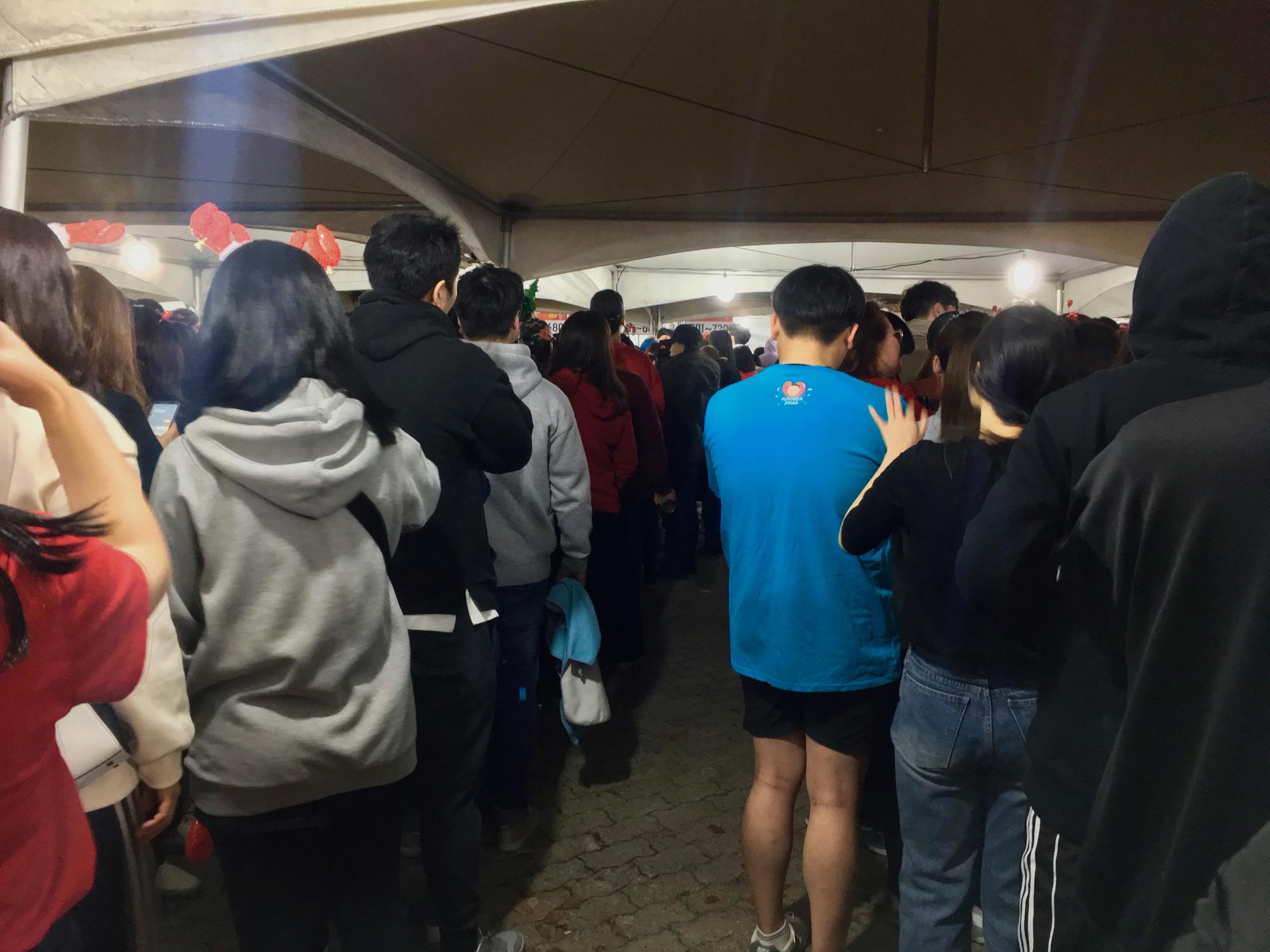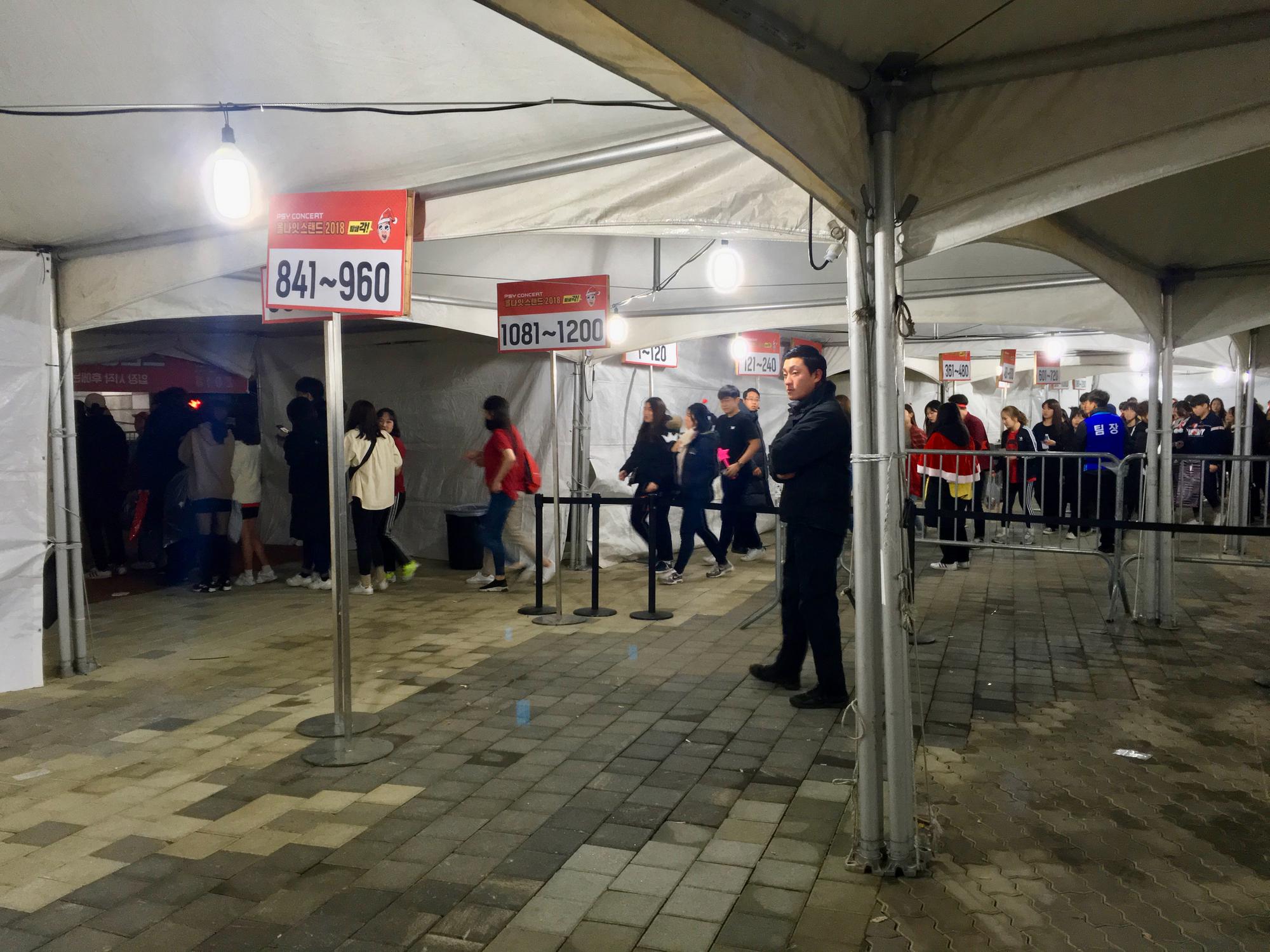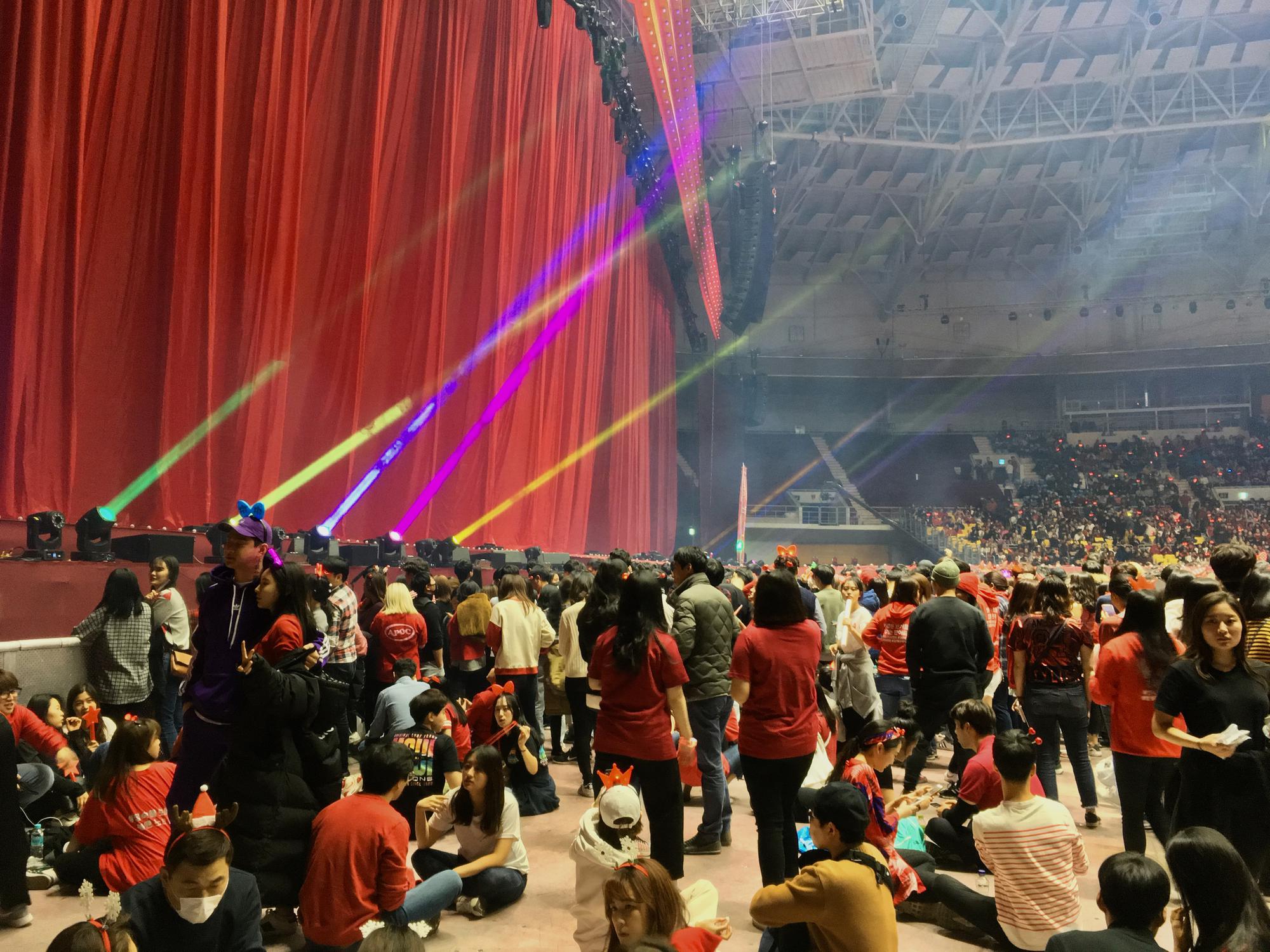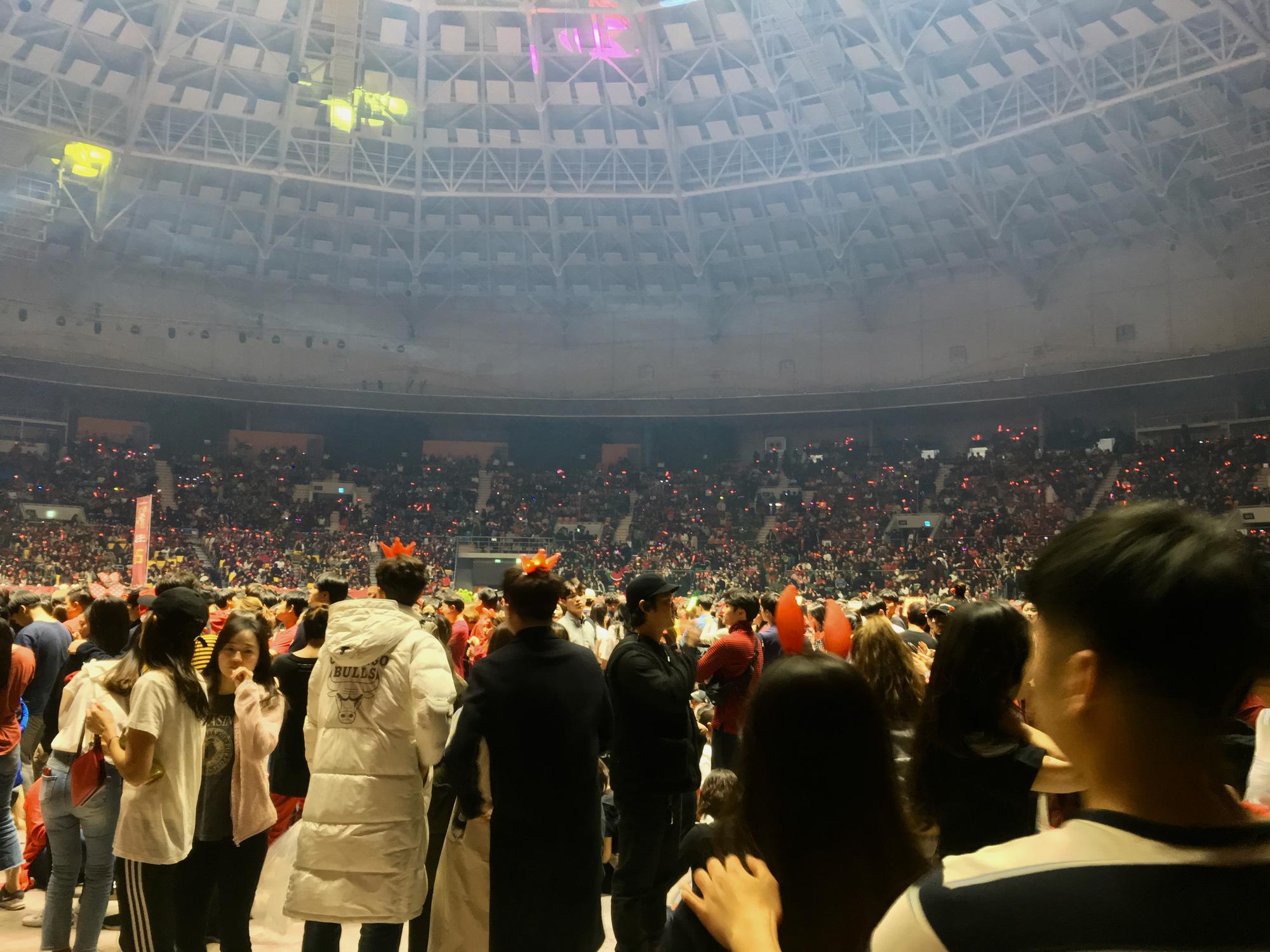 Lights off. Now all merchandise people bought is clearly visible. Show is starting!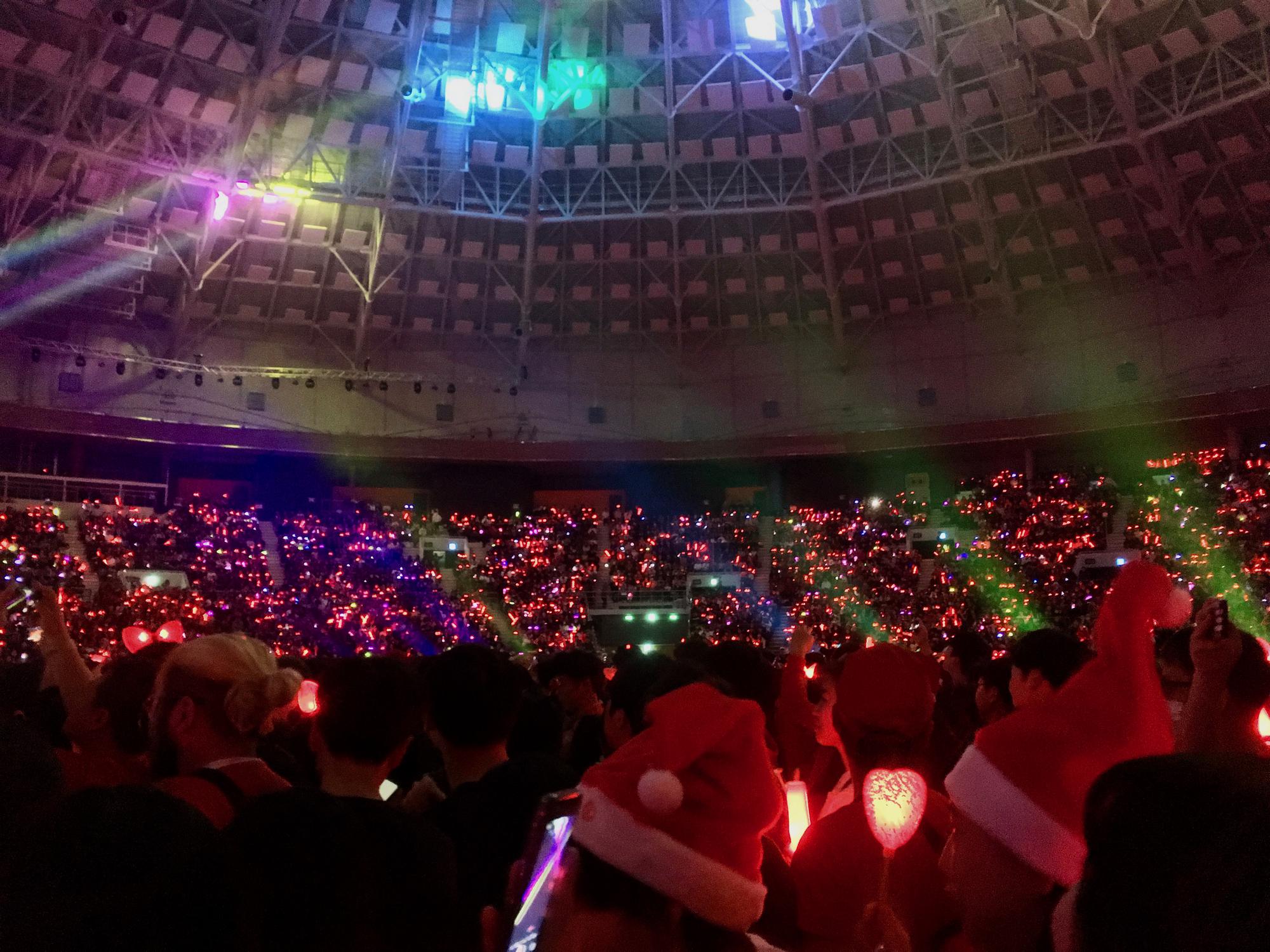 Show is on.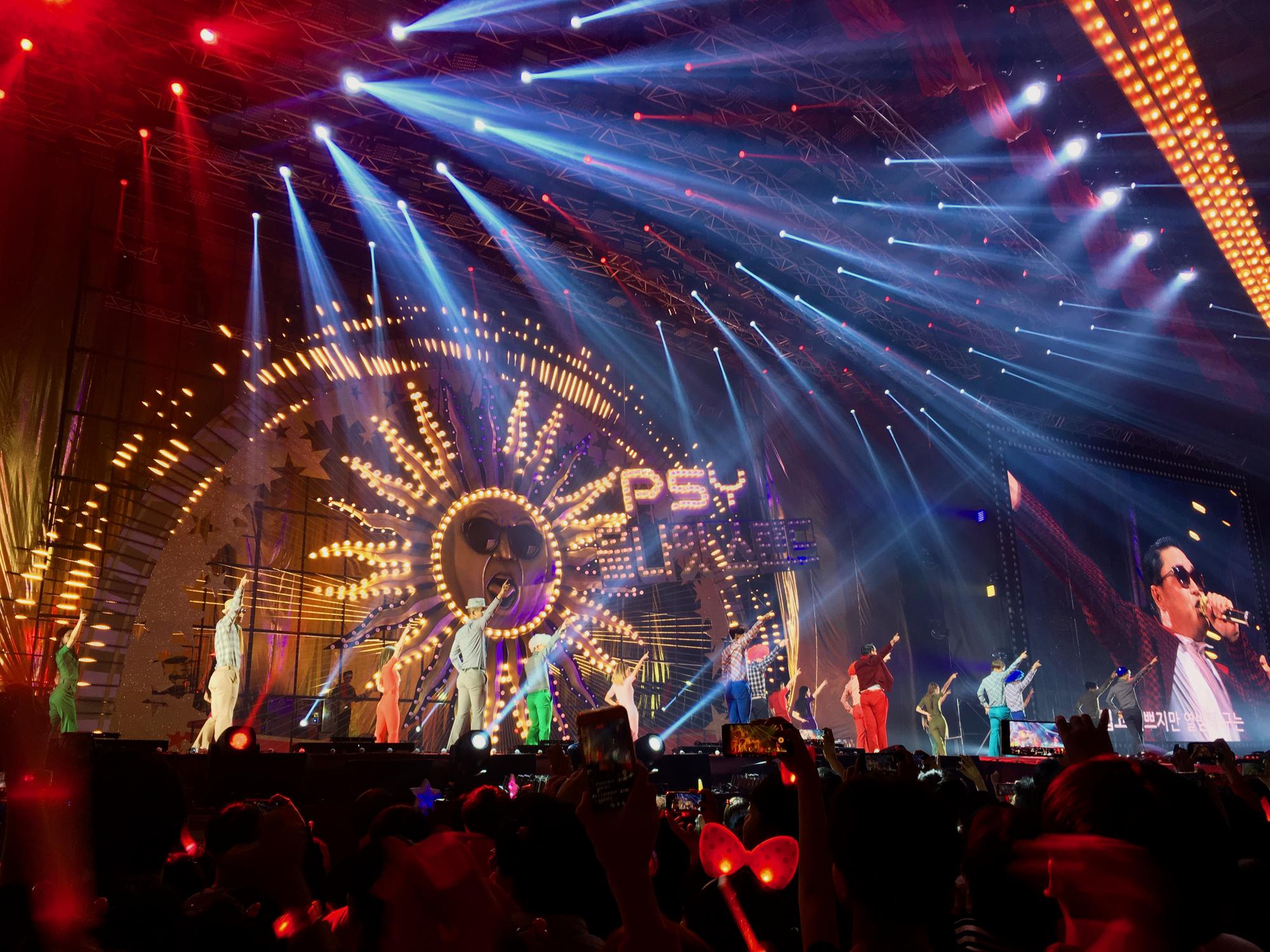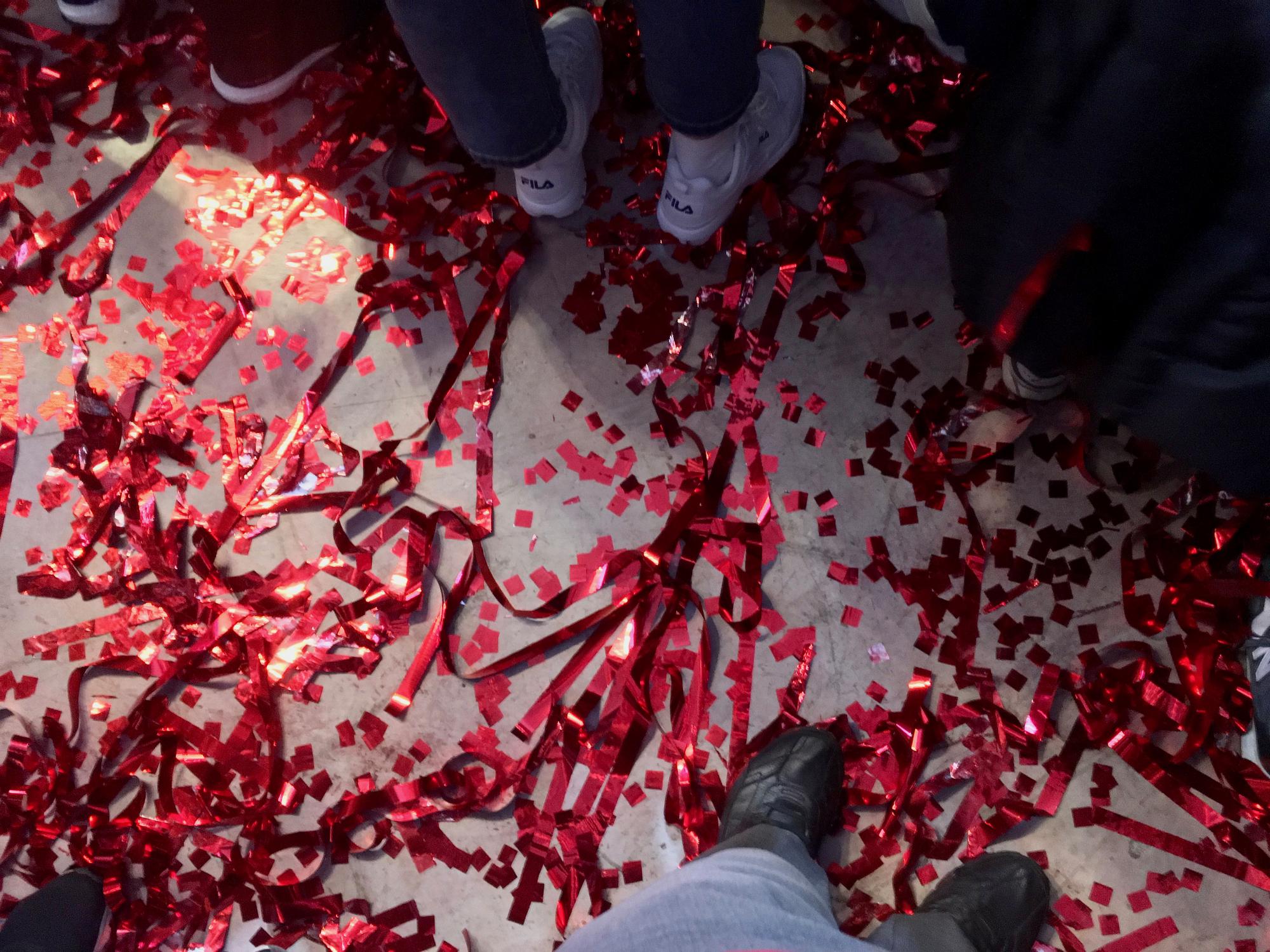 The light. PSY was the light director of his own show this time.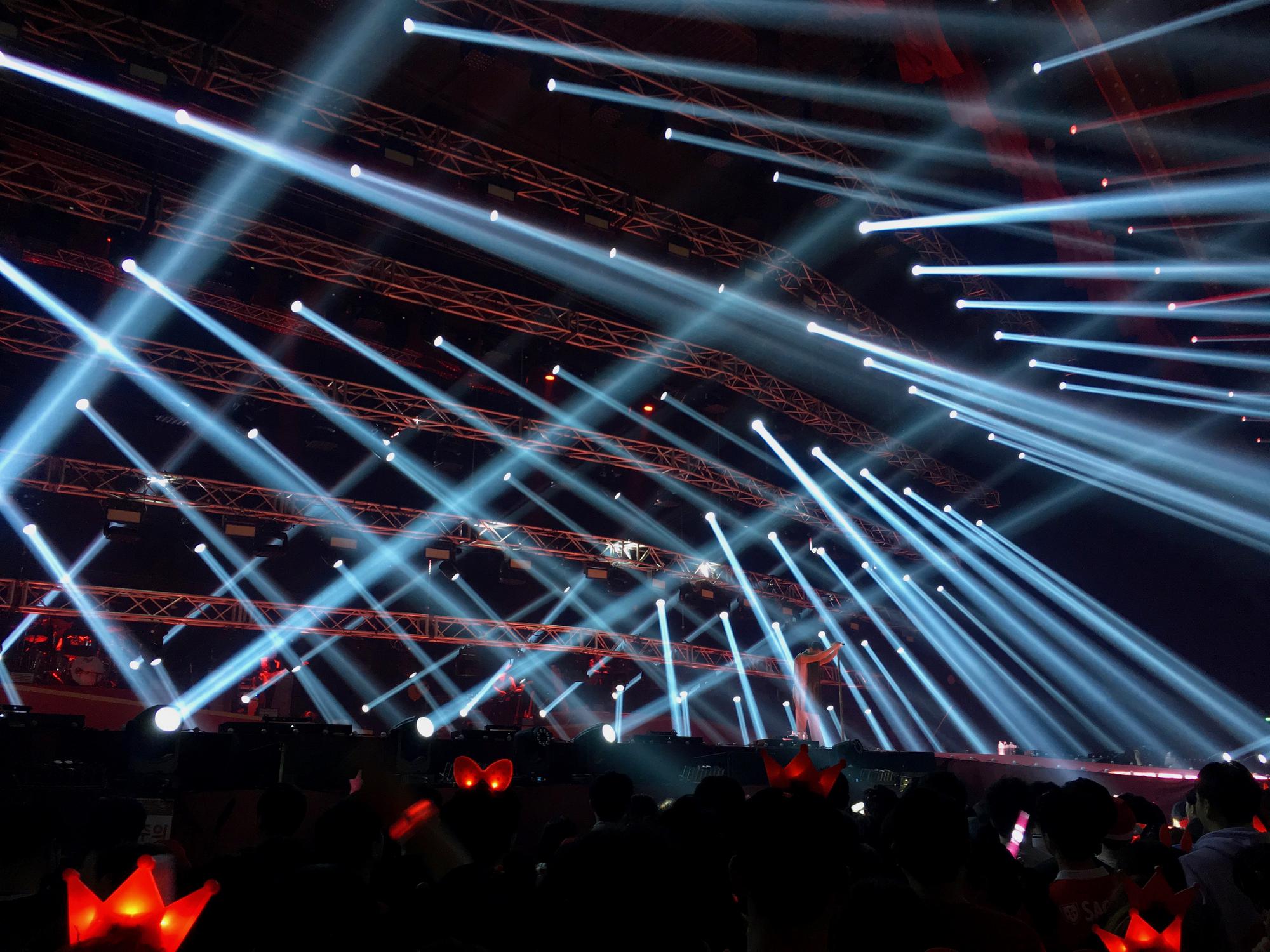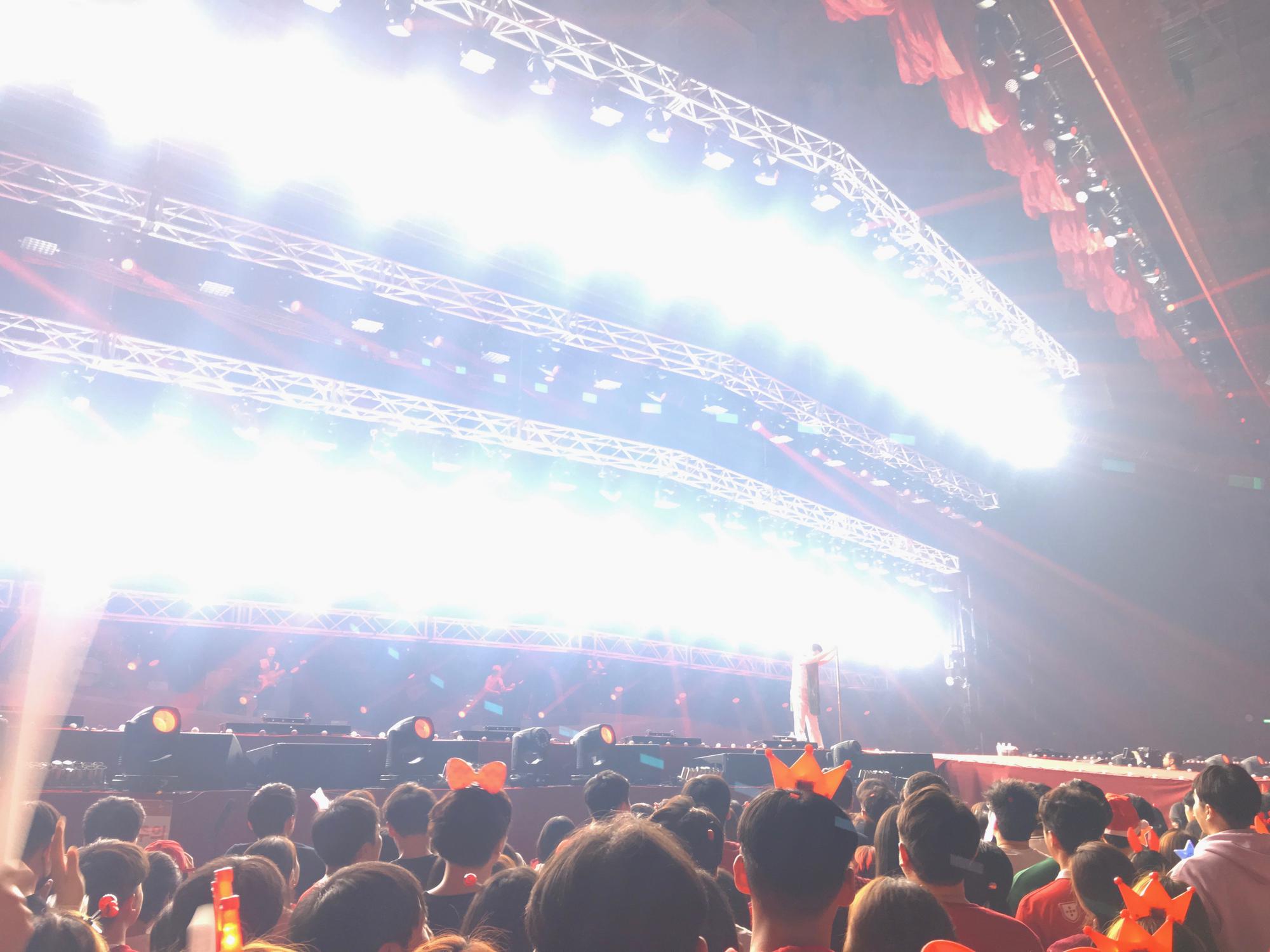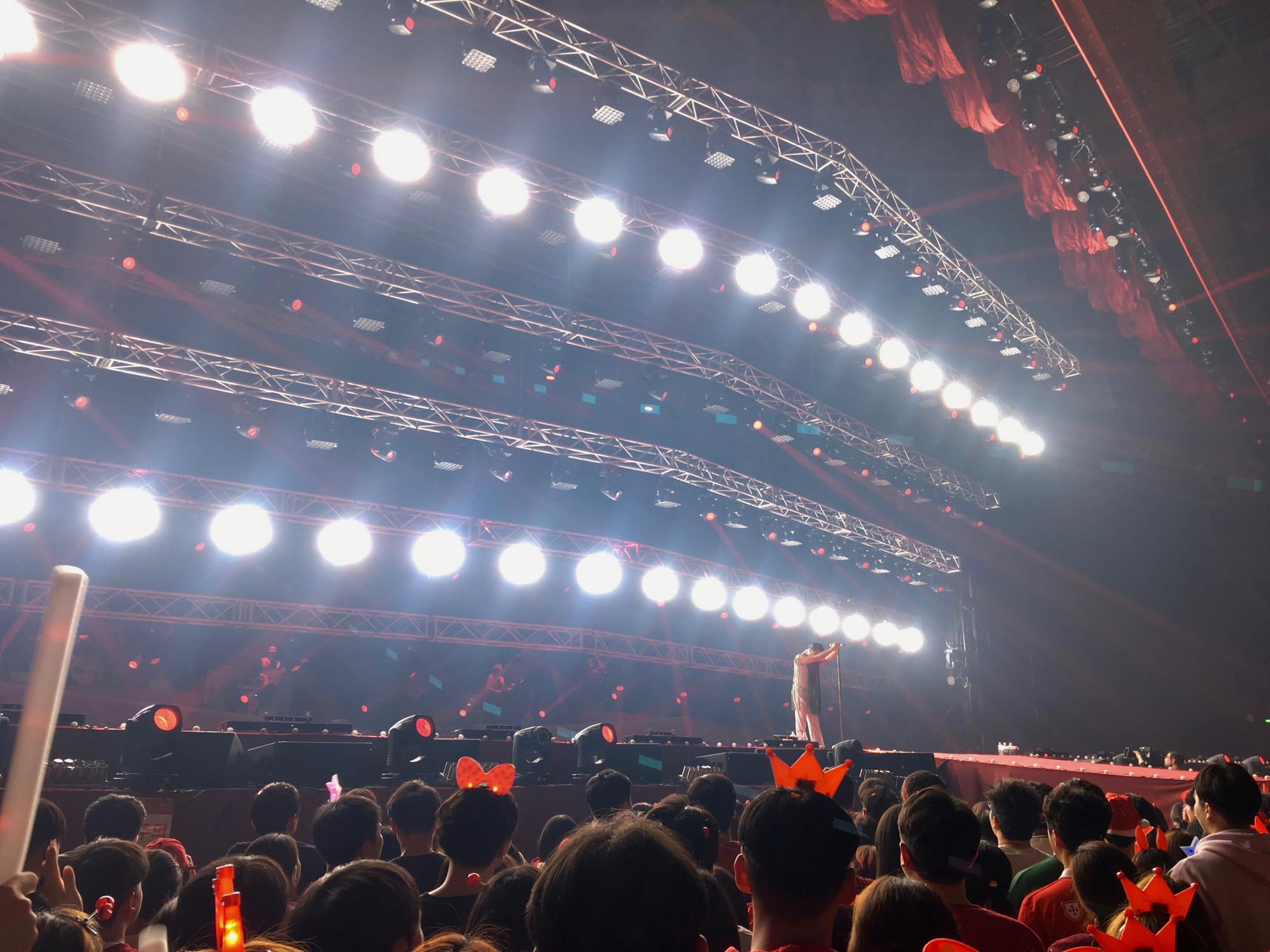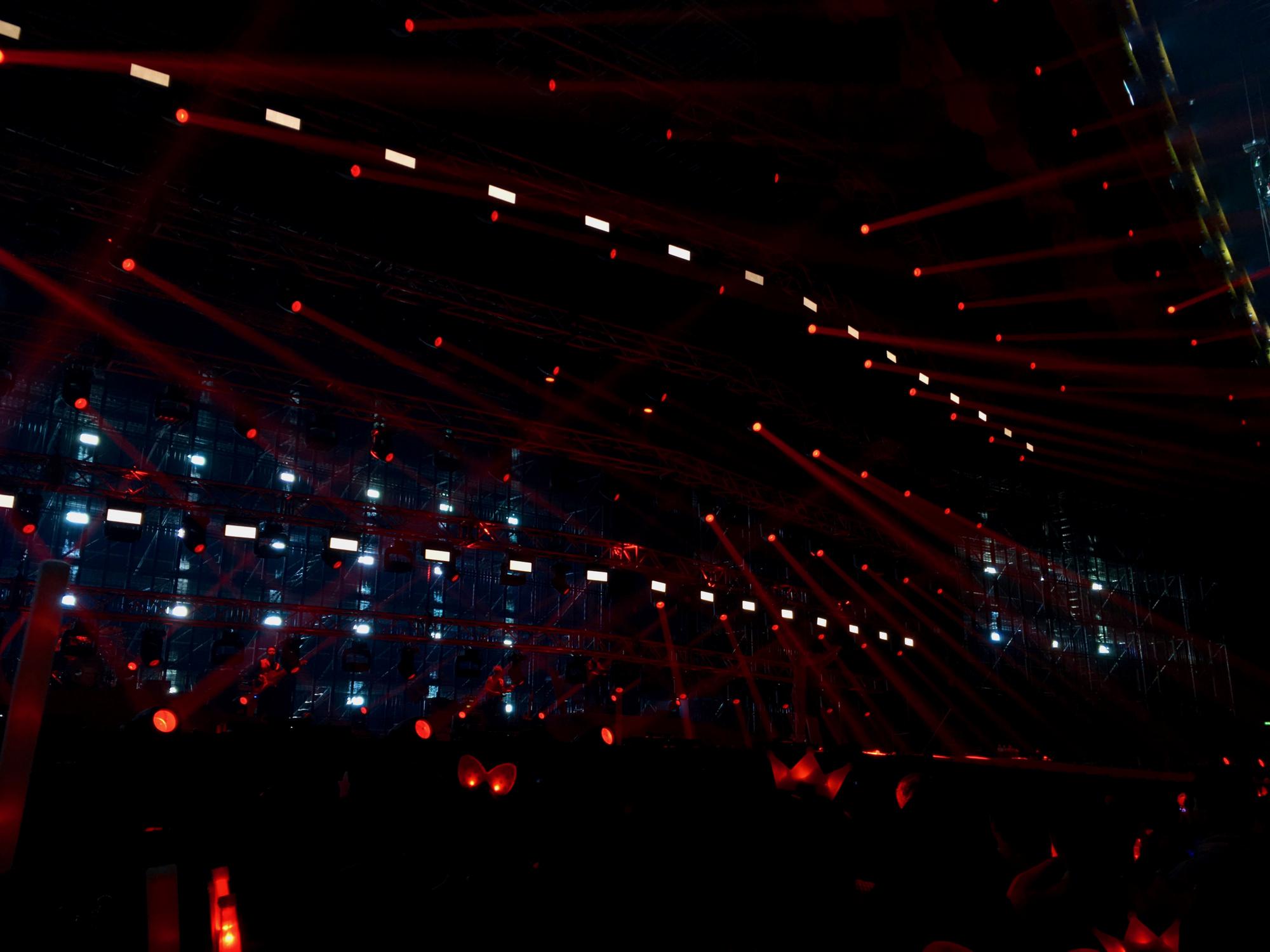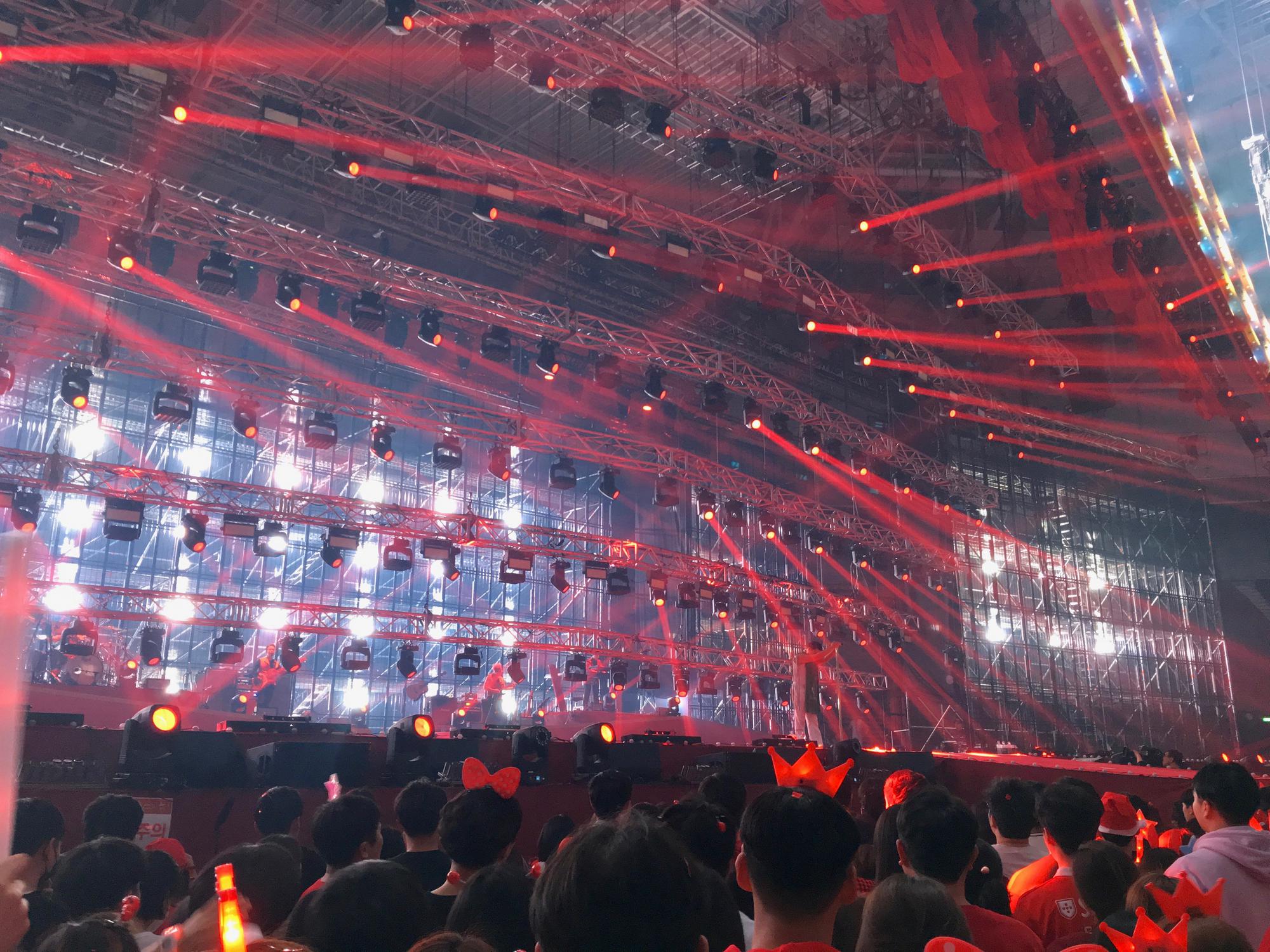 Oh yes.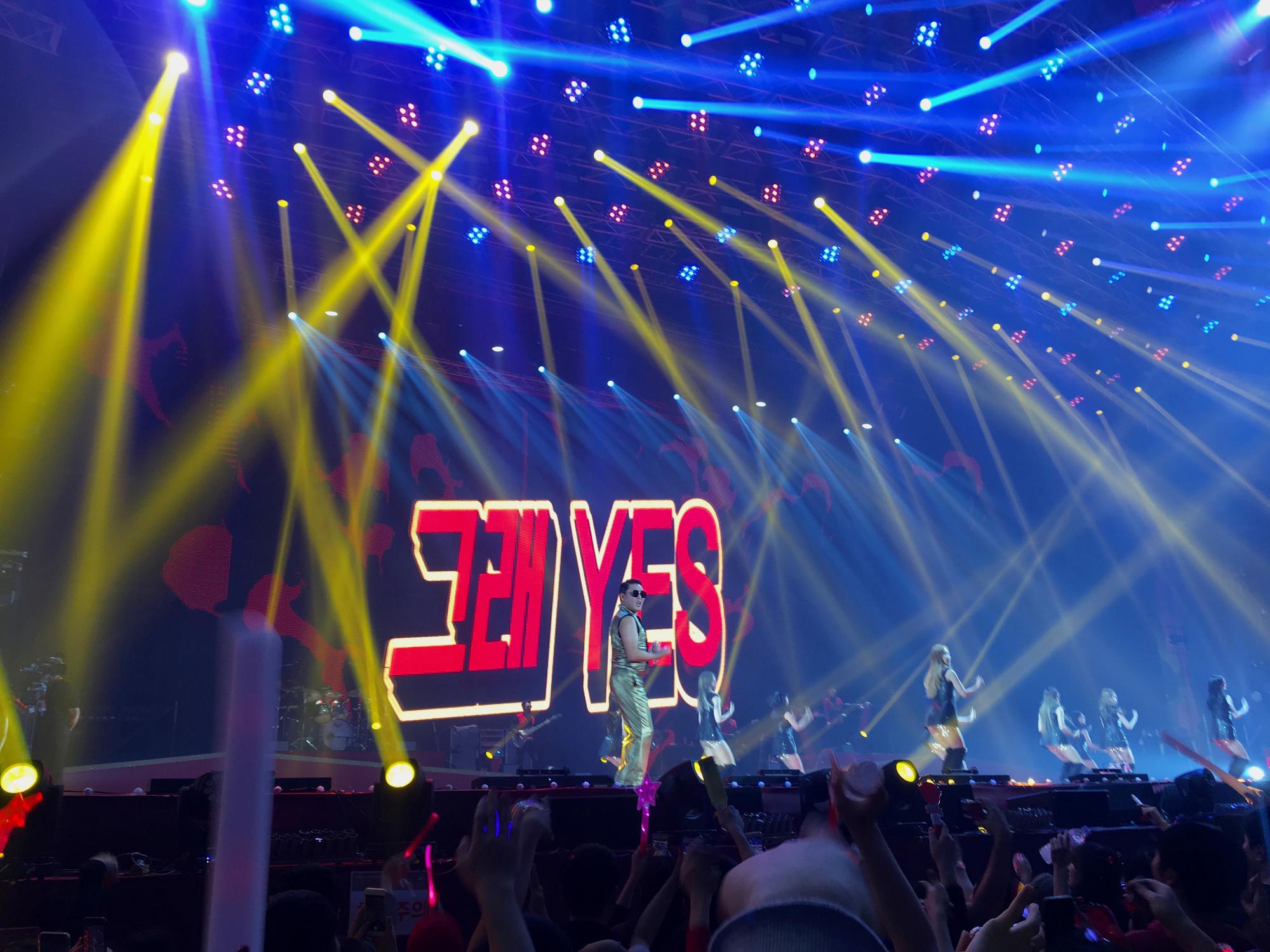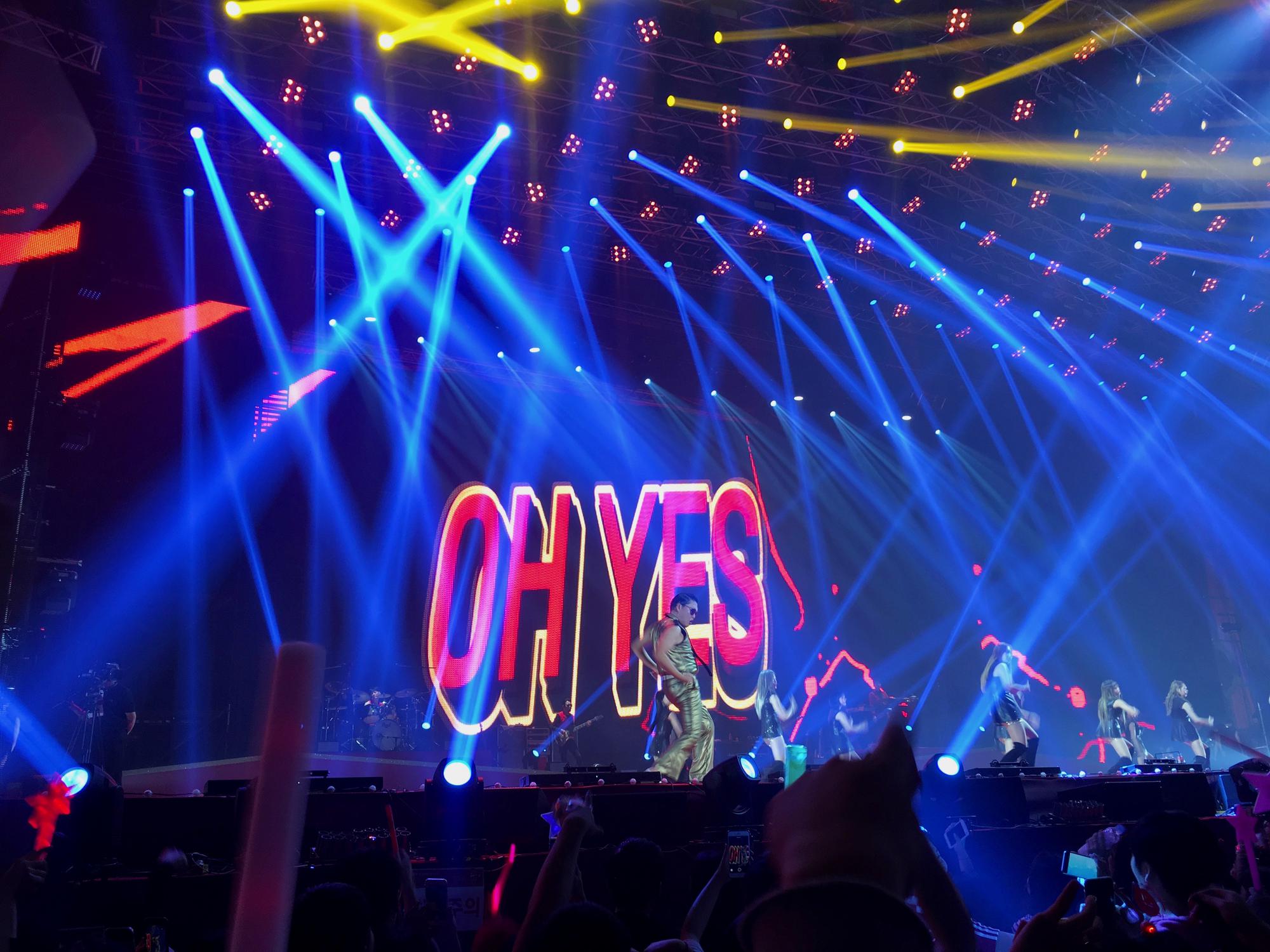 More shots of different songs.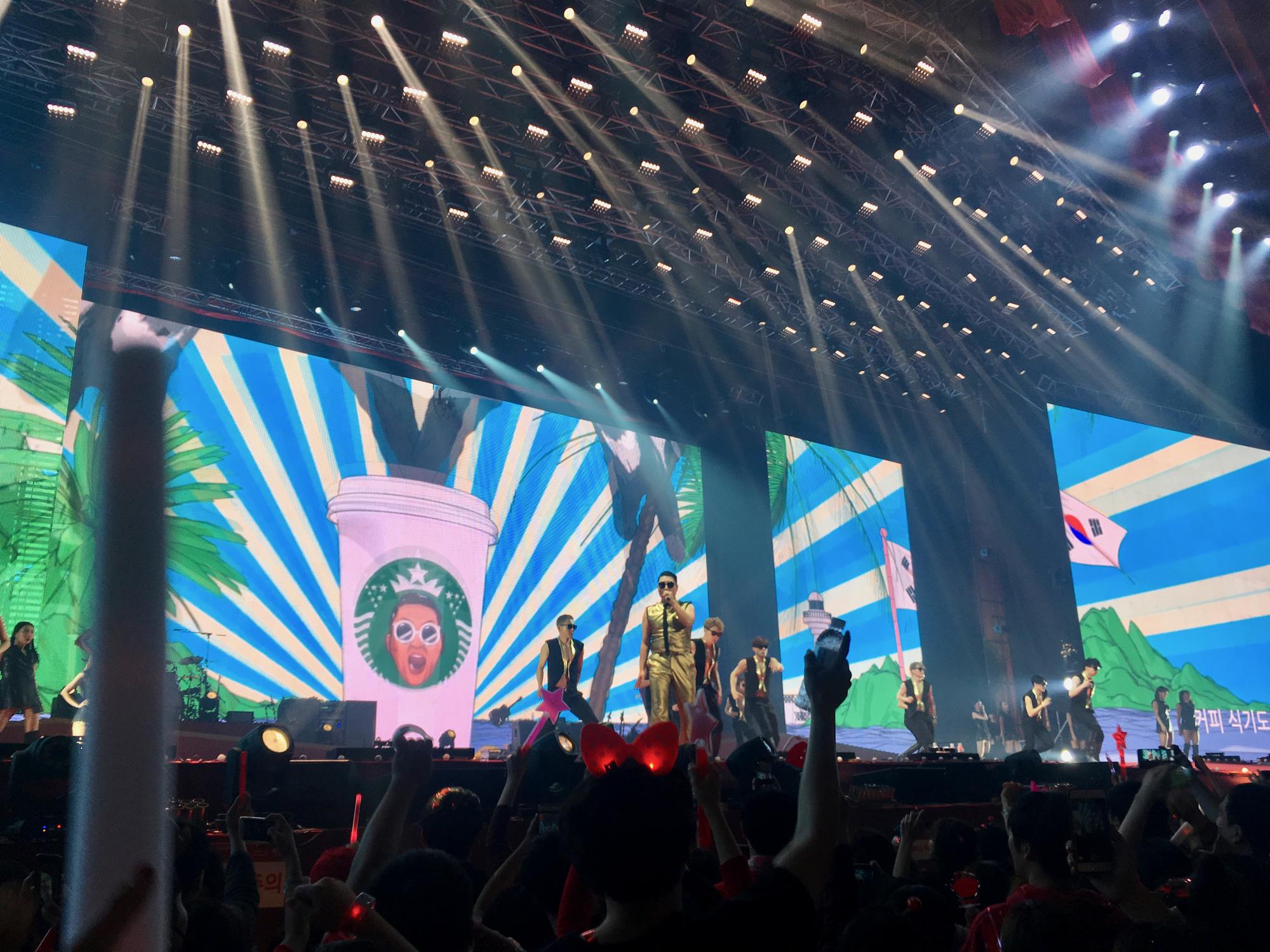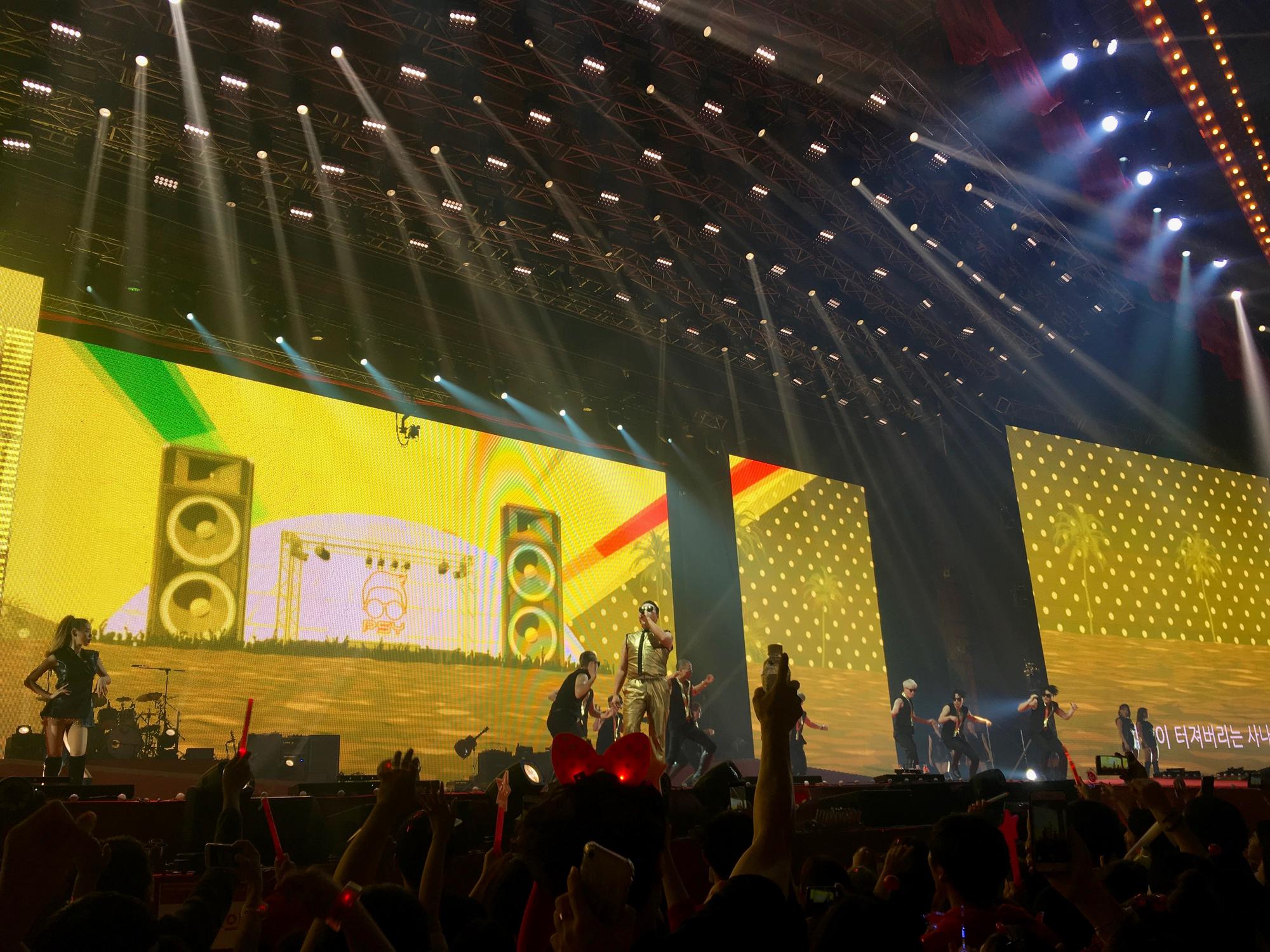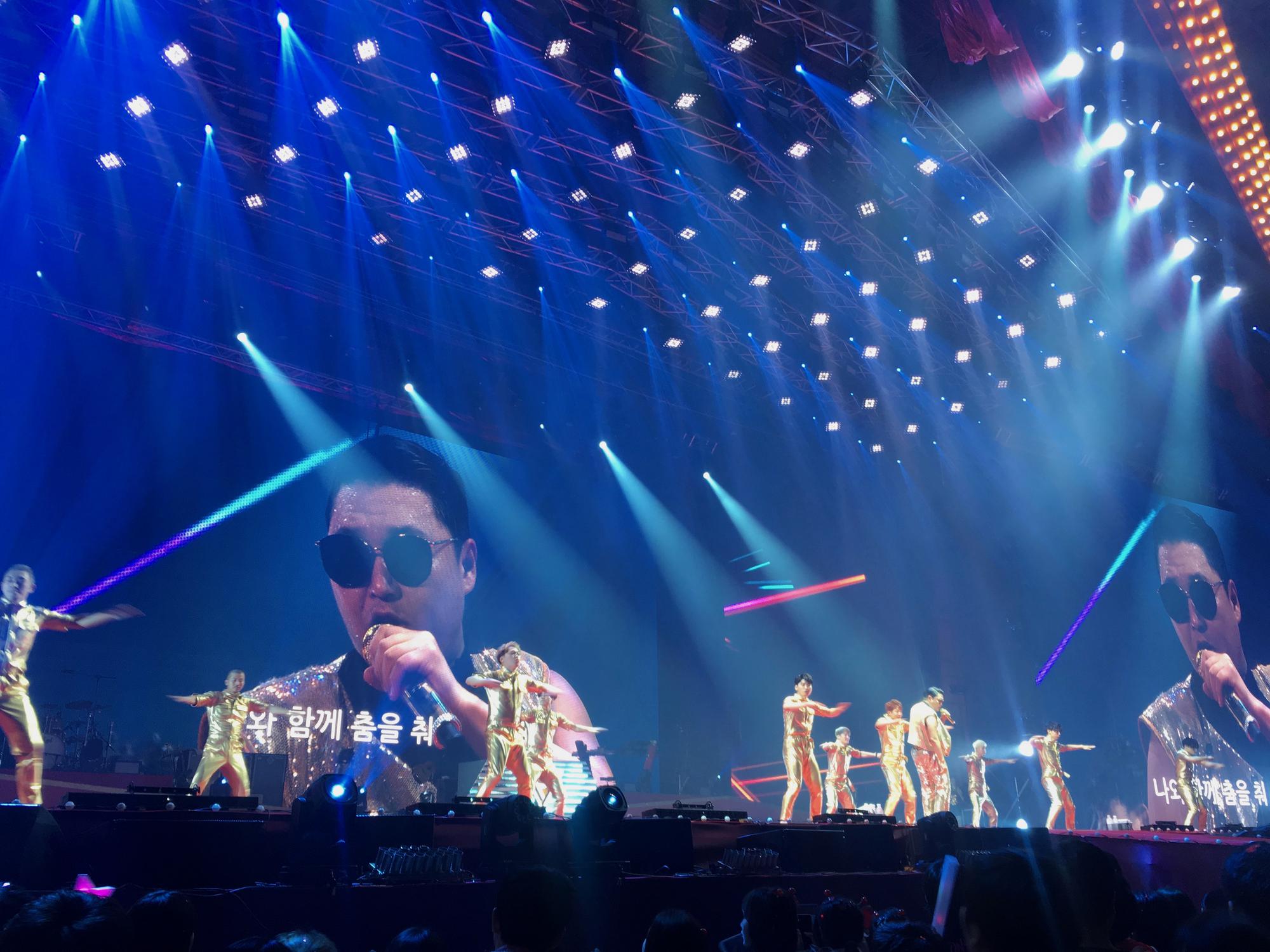 He flew away but promised to come down.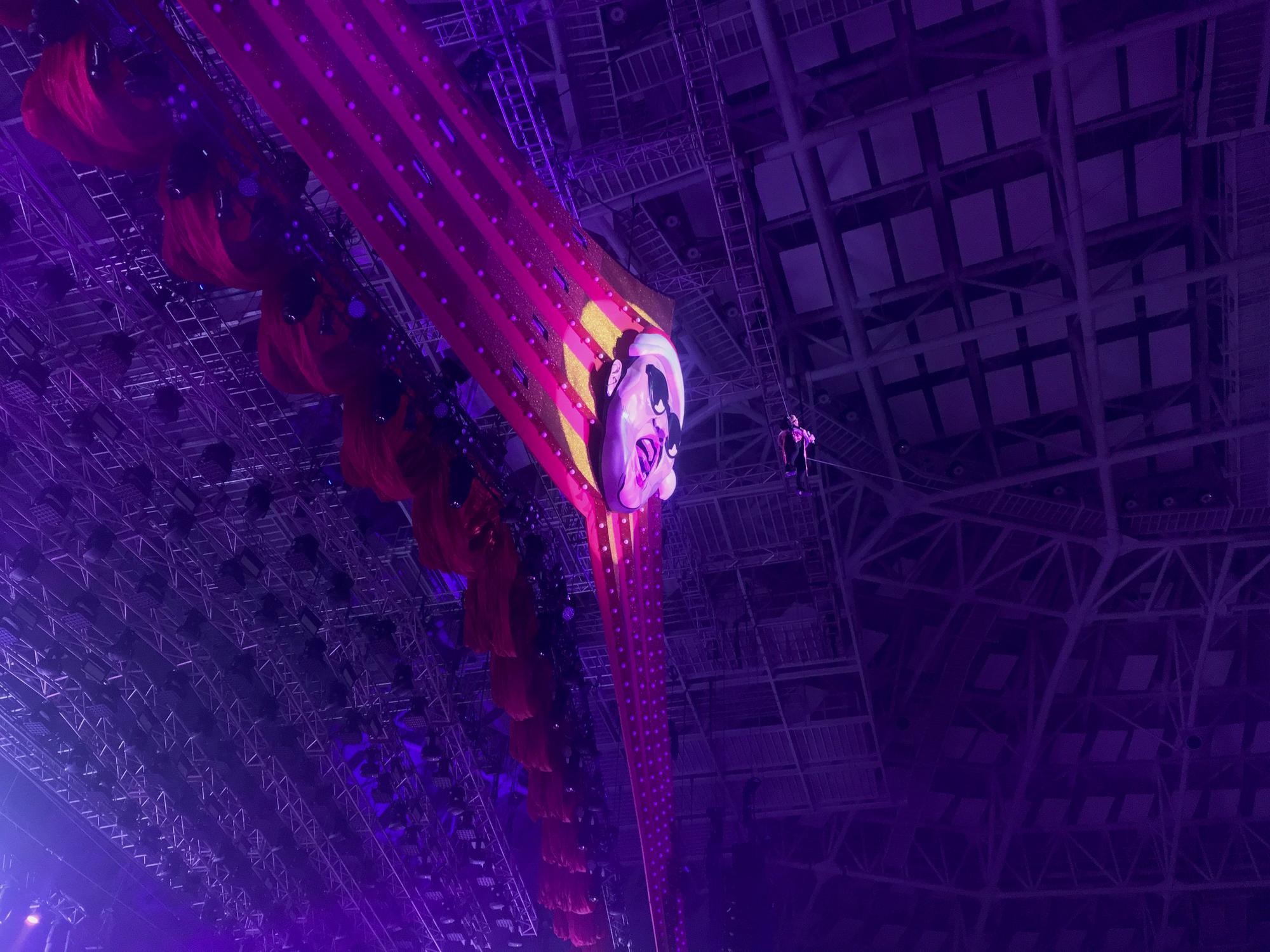 Show is over.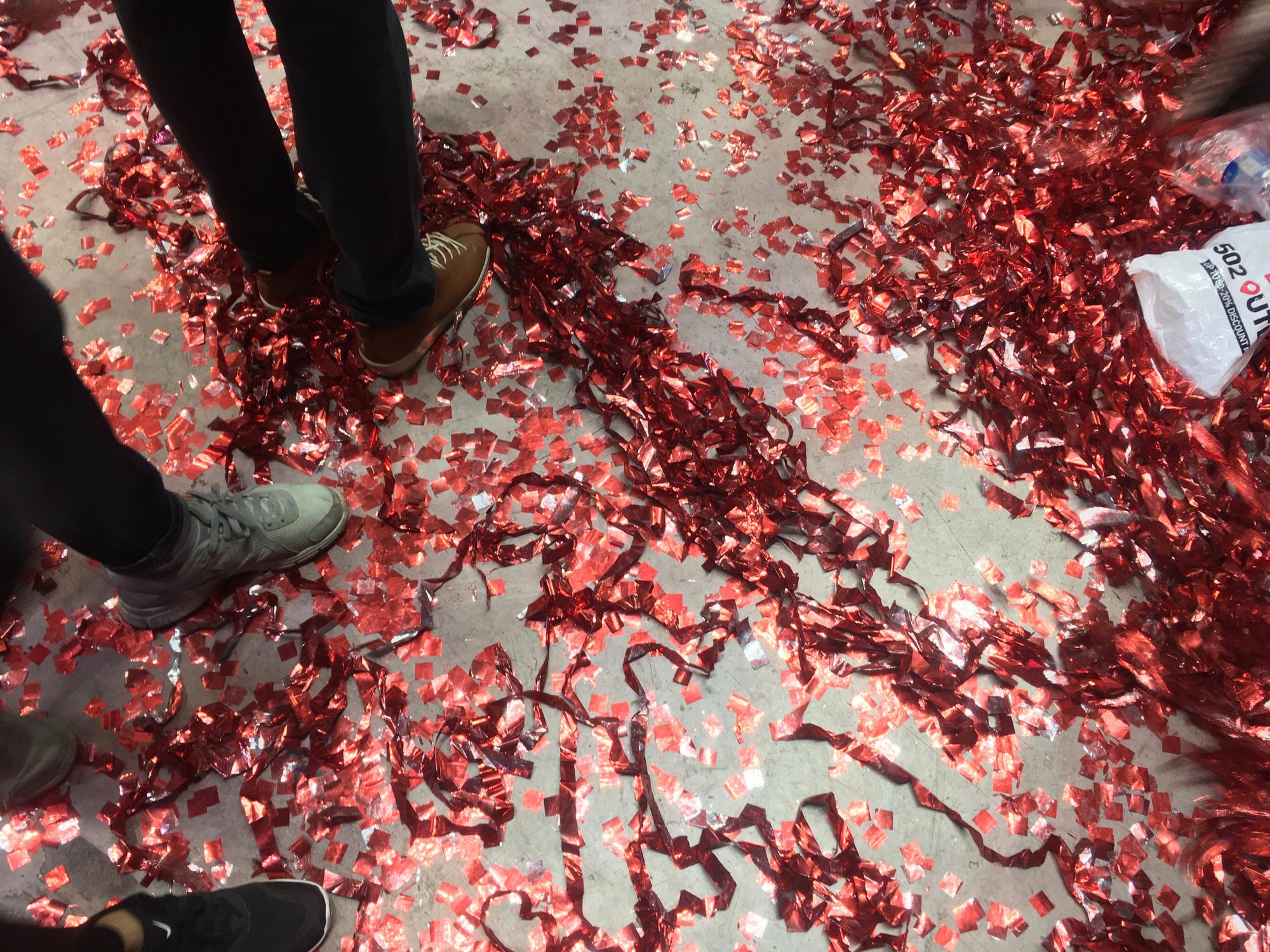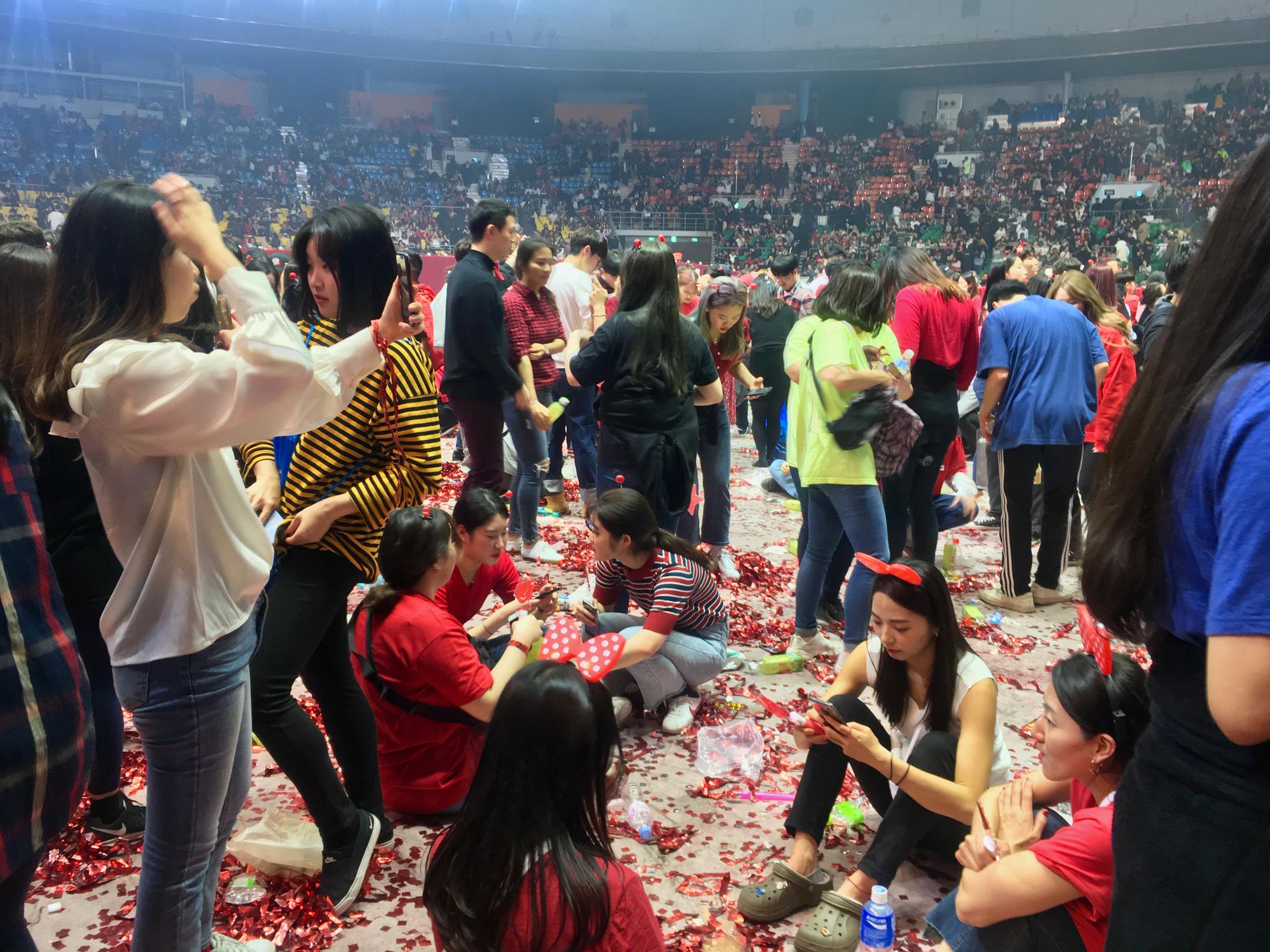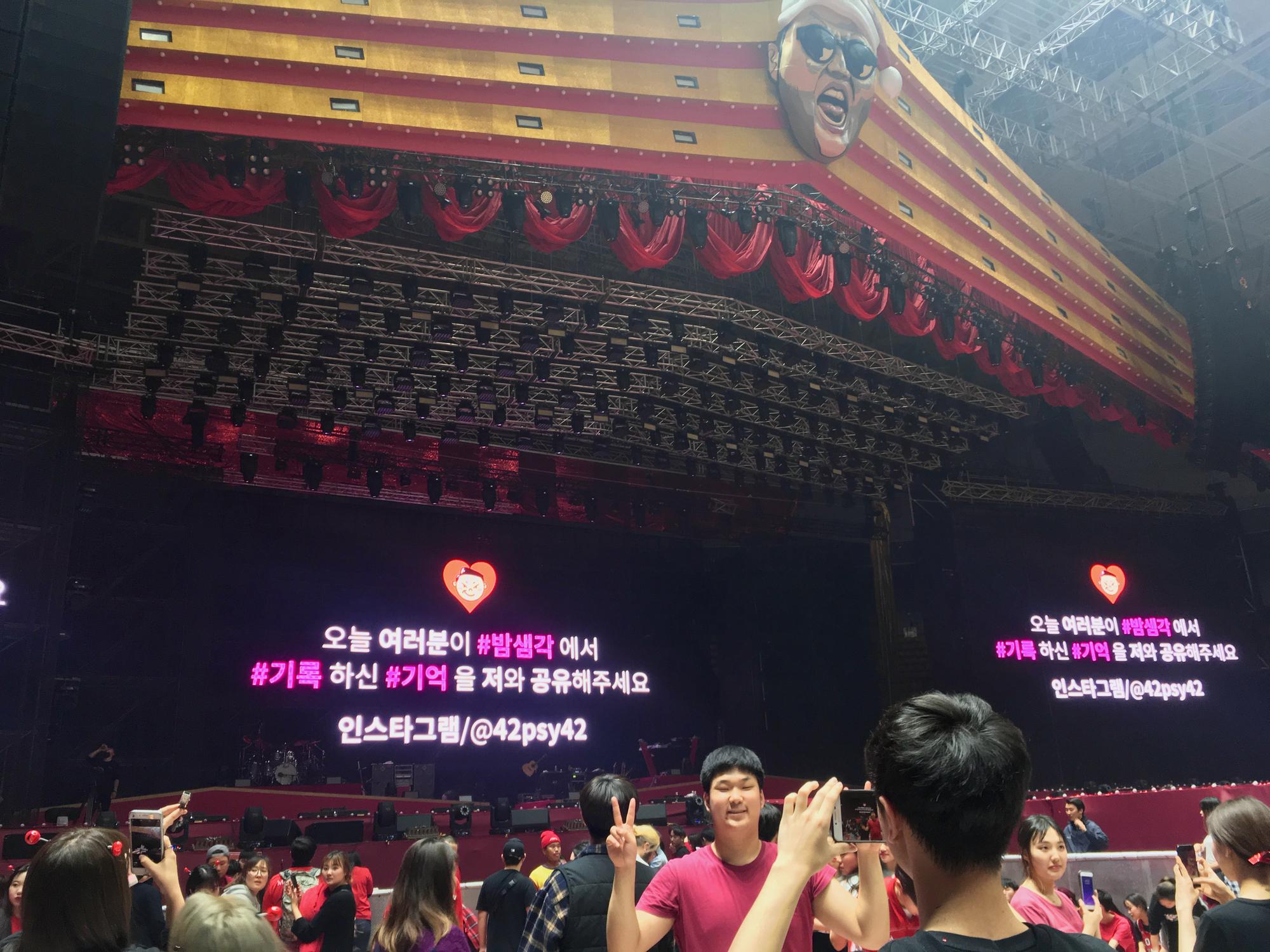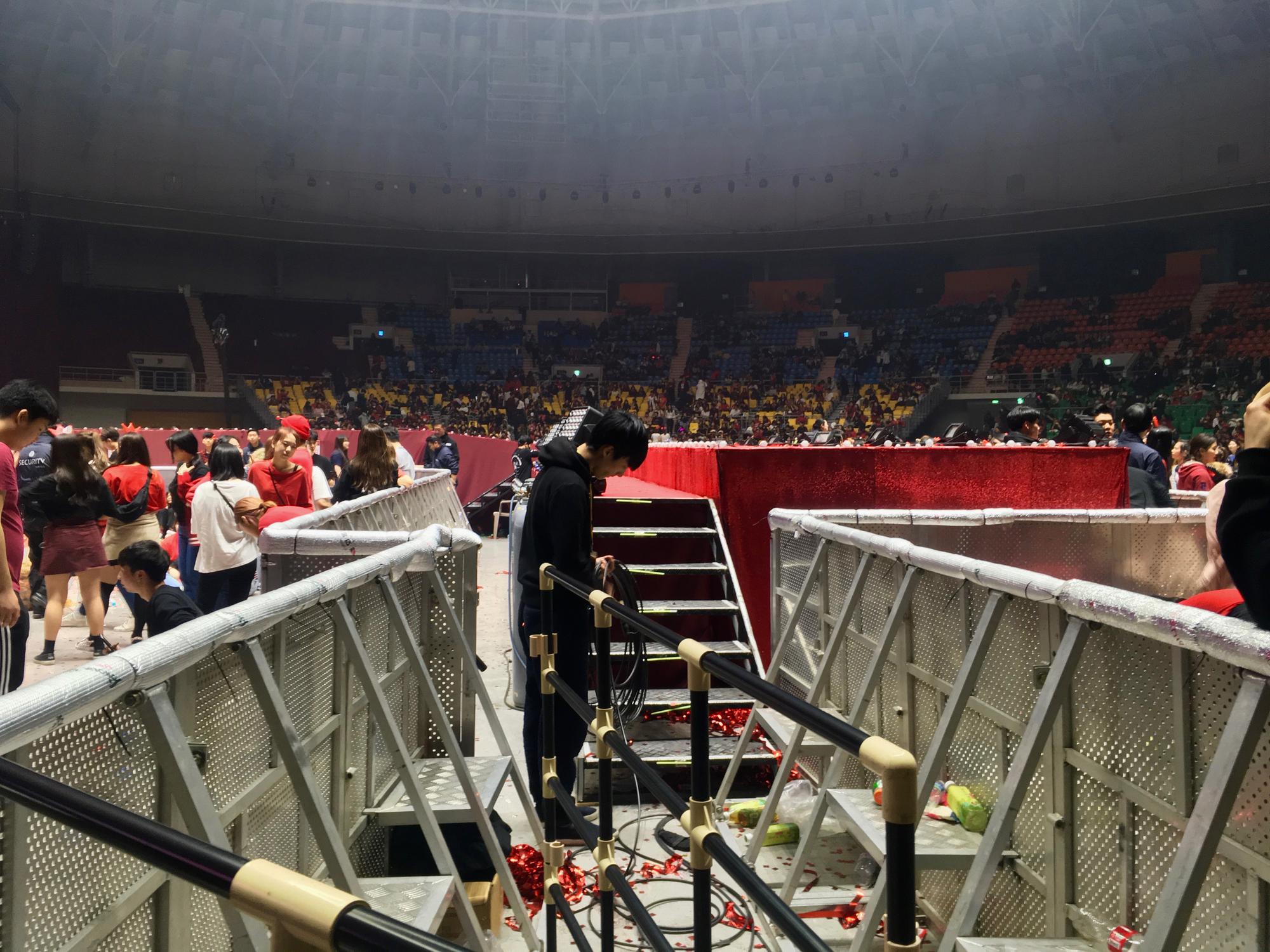 Setlist. Each song is a link to its video. The most spectacular are marked with a heart.
Set 1
Set 2
Set 3
Set 4
Encore 2
챔피언 Champion

강남스타일 Gangnam Style

언젠가는 Someday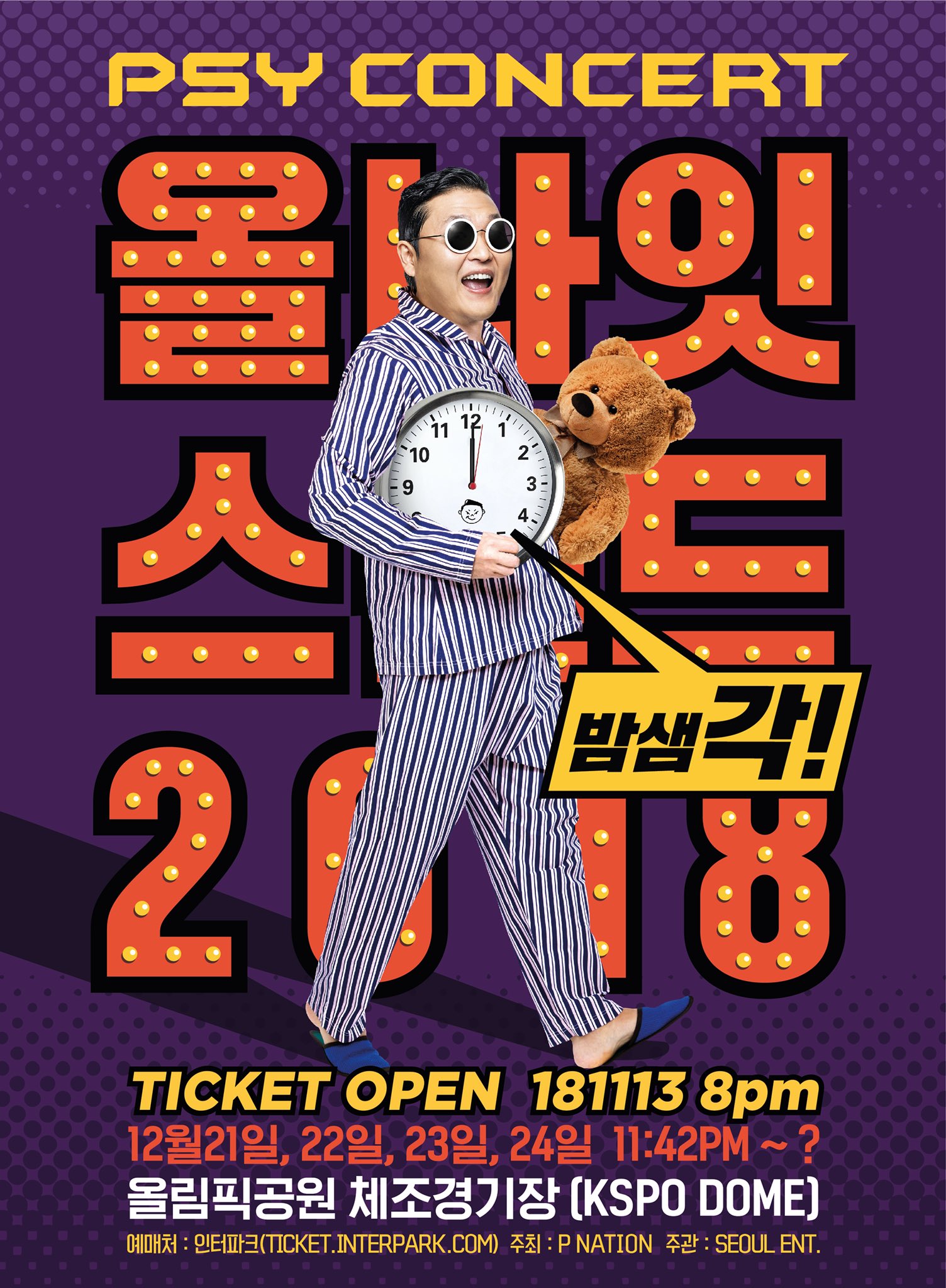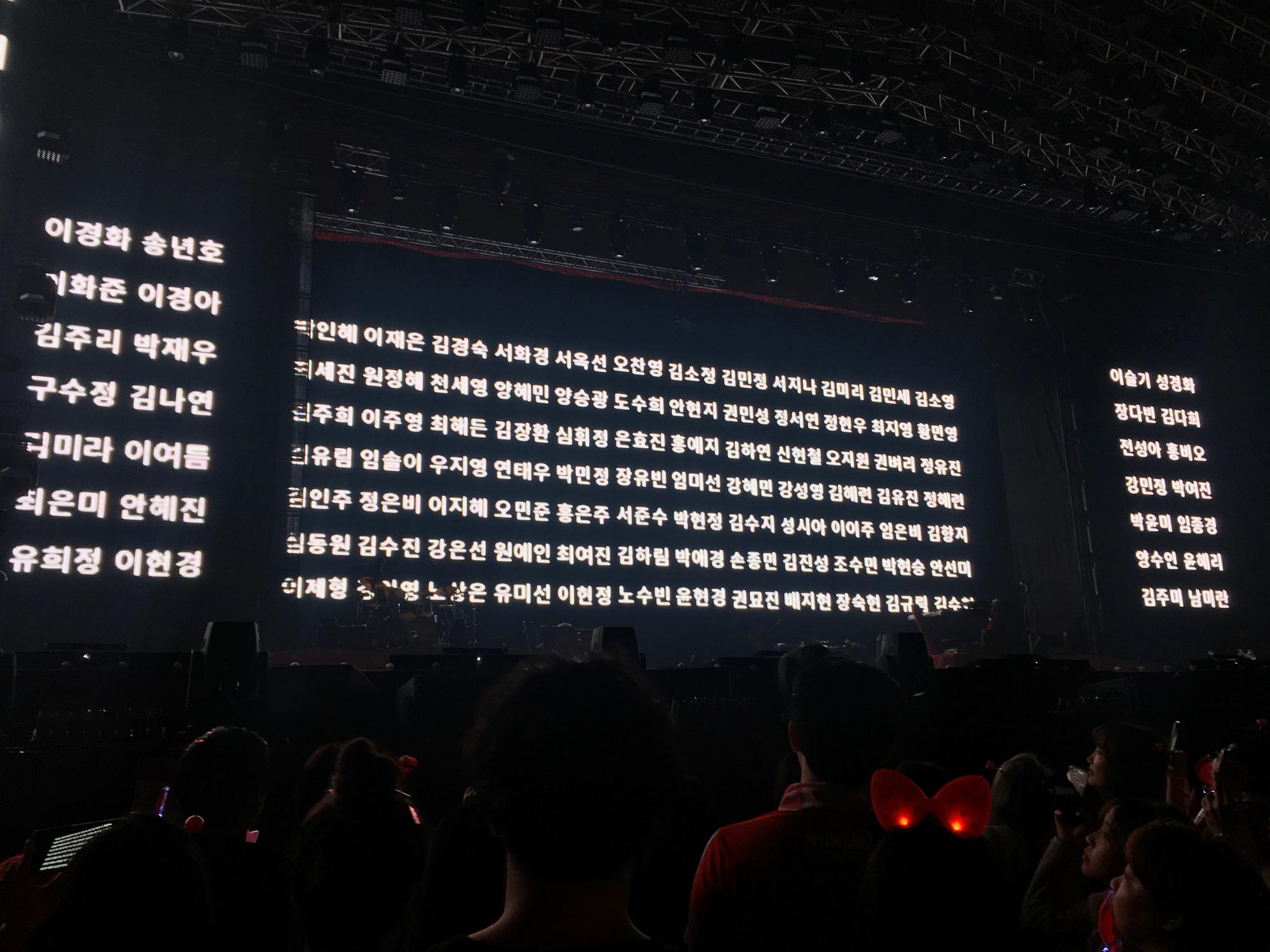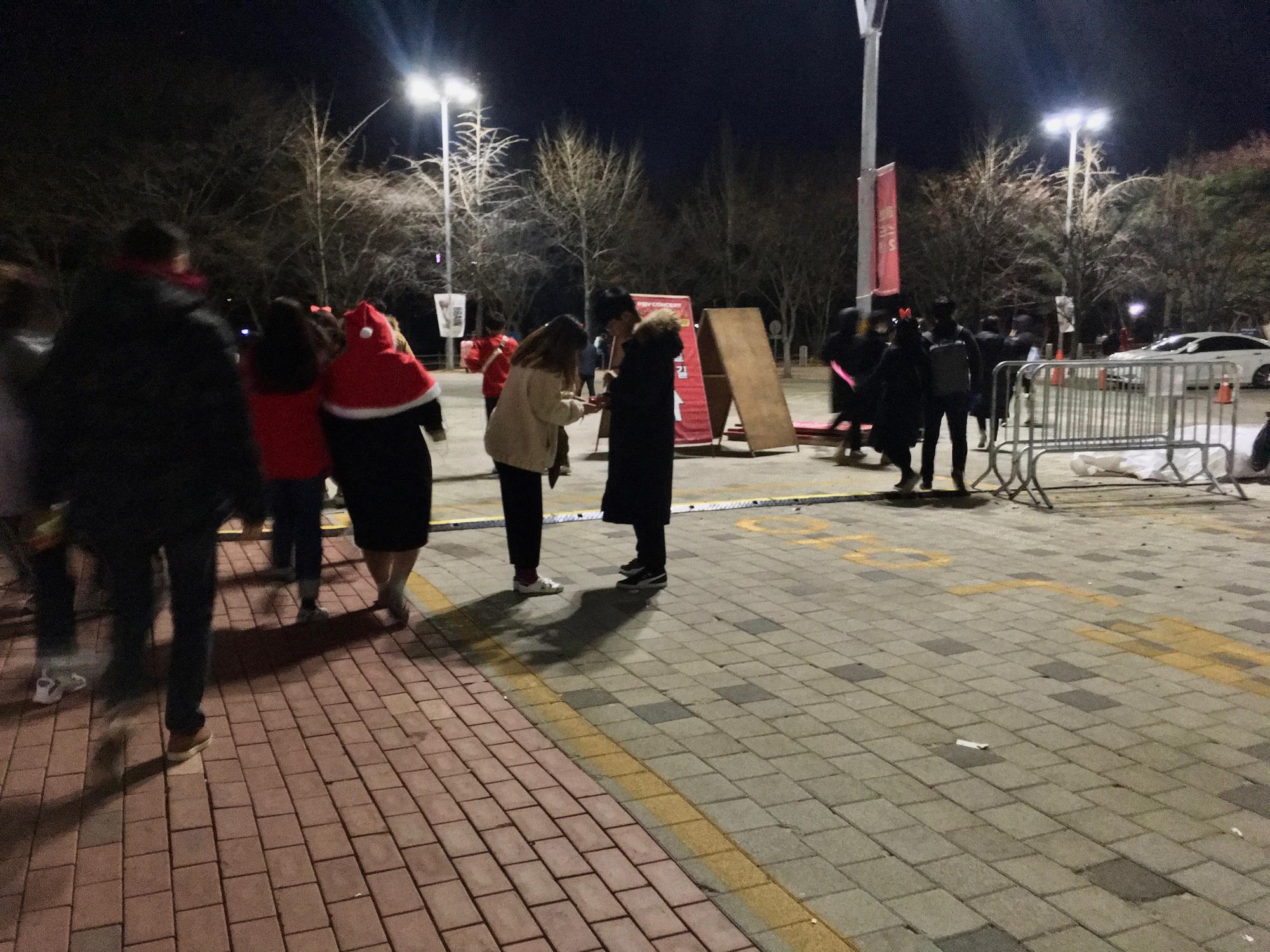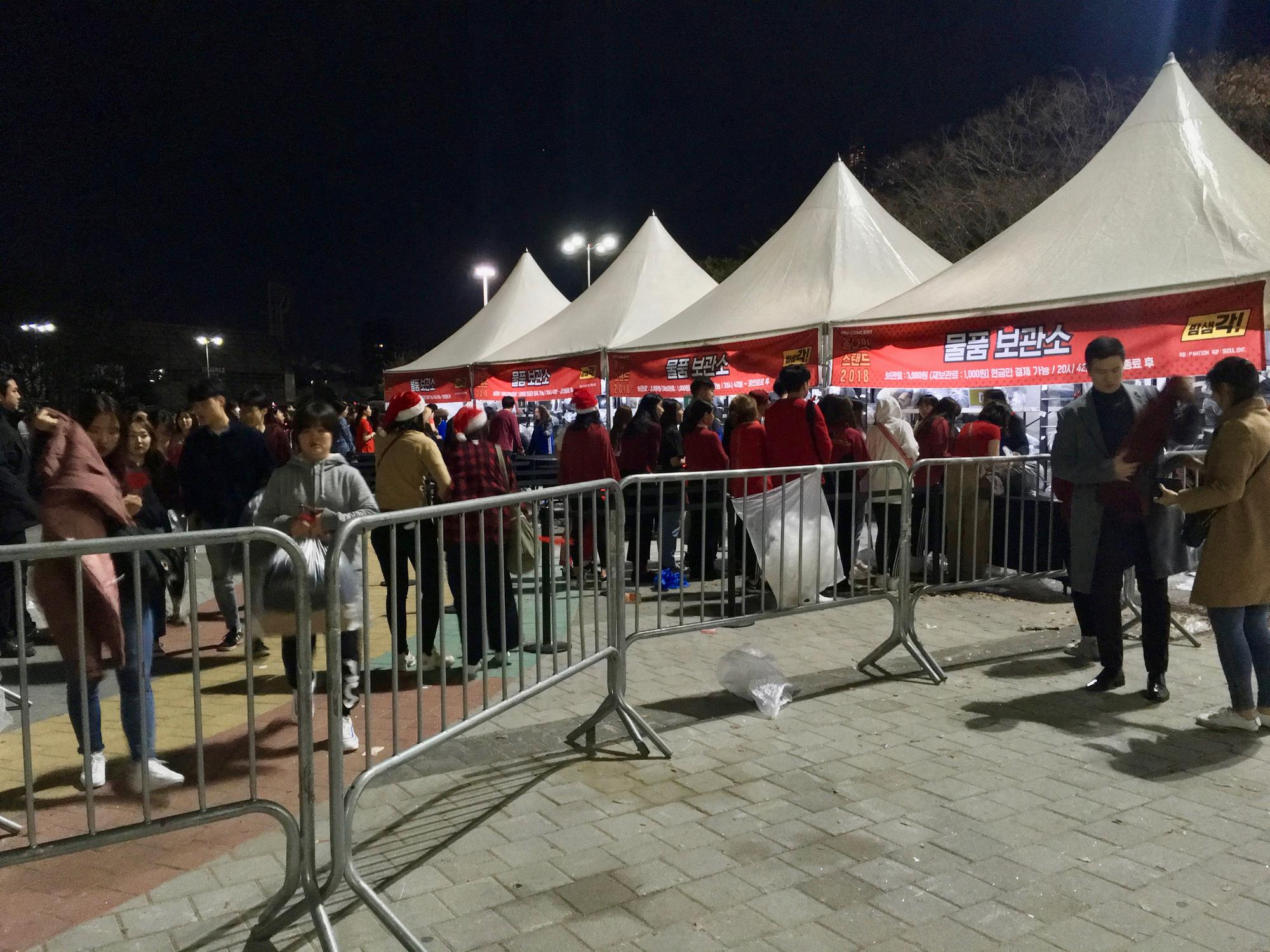 My own videos
Moving second scene.
Energetic songs.
Slow songs.
Fly.
Bonus materials
Share