Australia is relatively close as well—just three-hour flight to Perth.
Expanding the flags collection.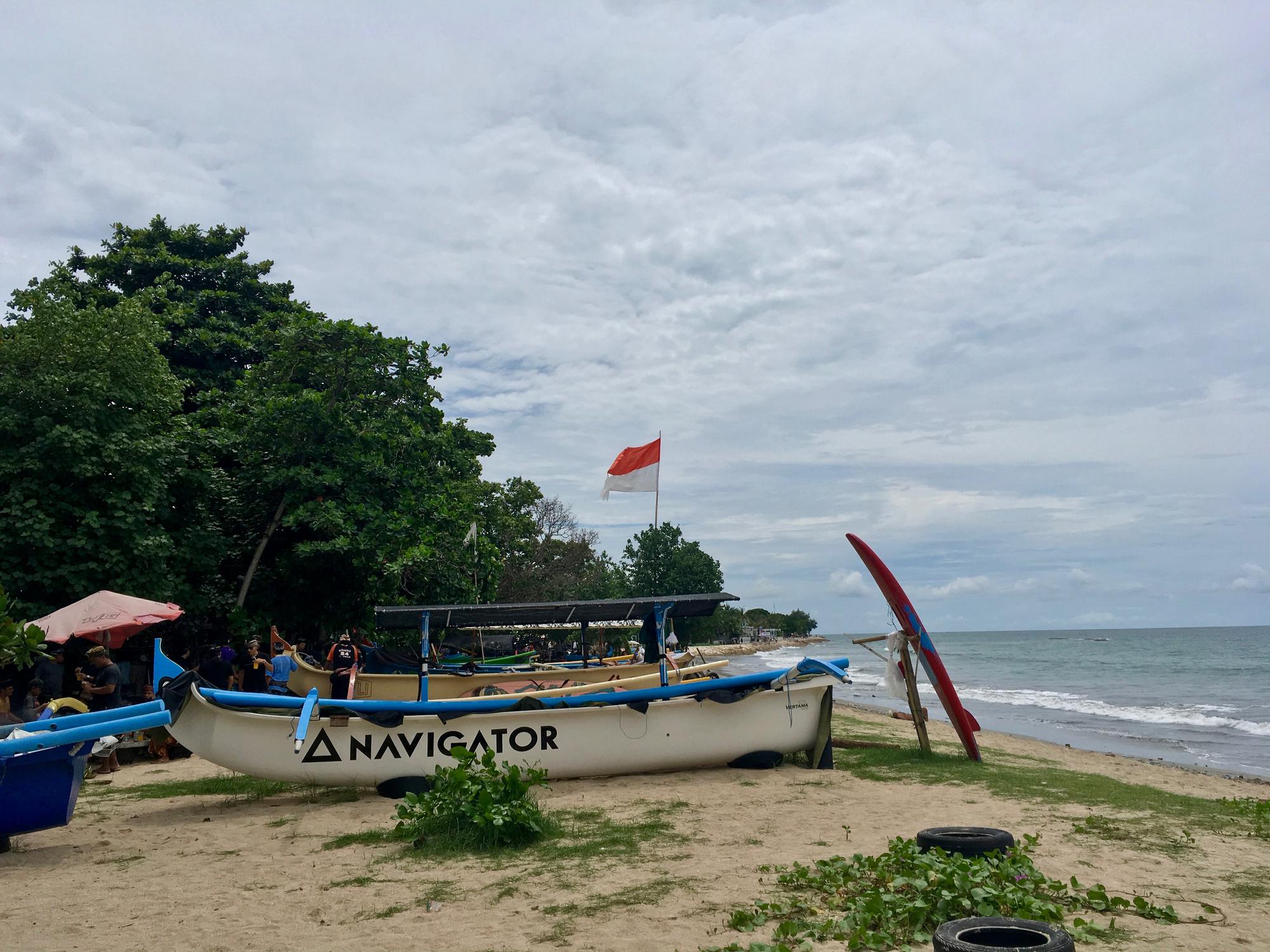 Conversation on the shore.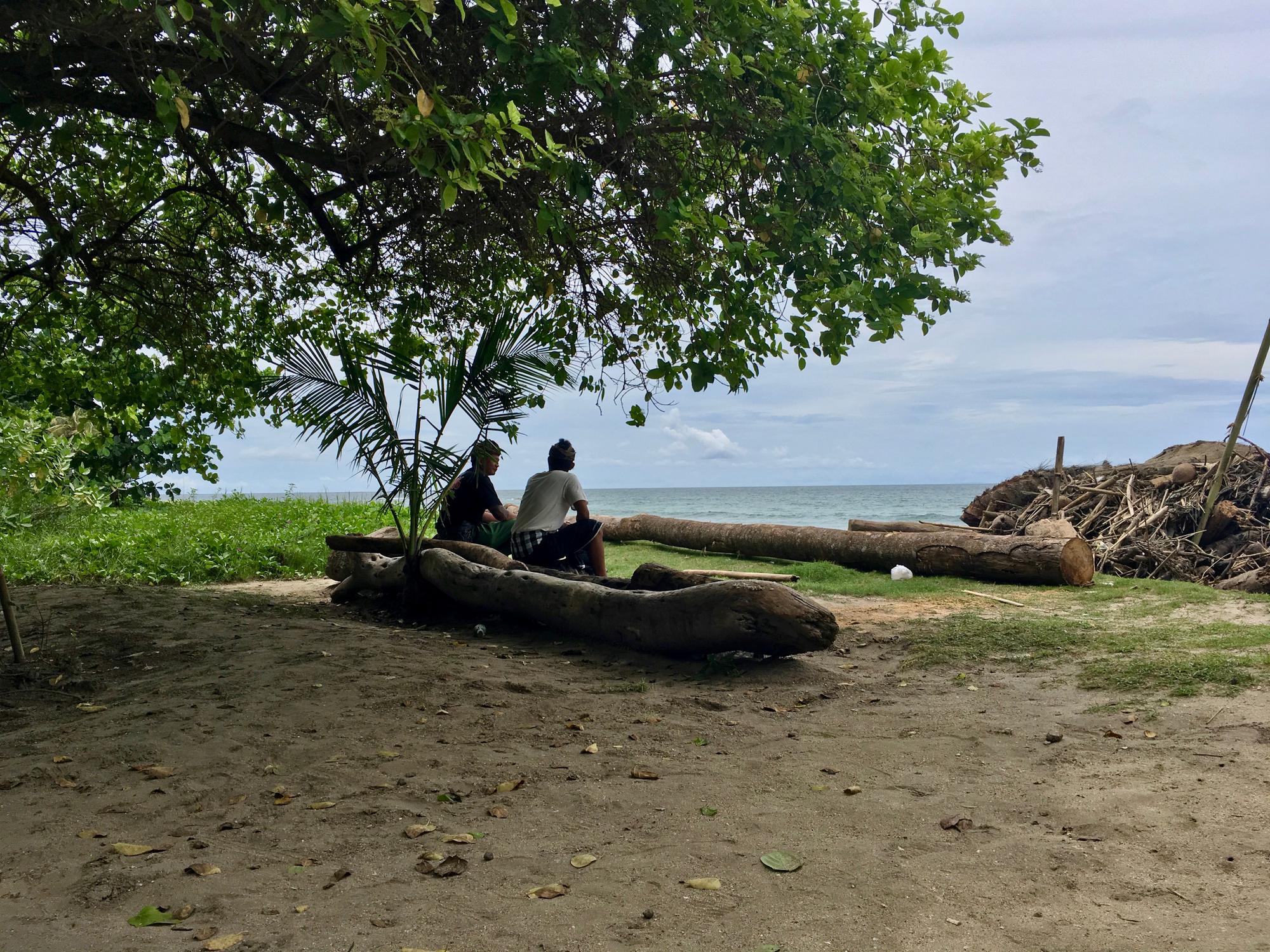 Lots of scooters.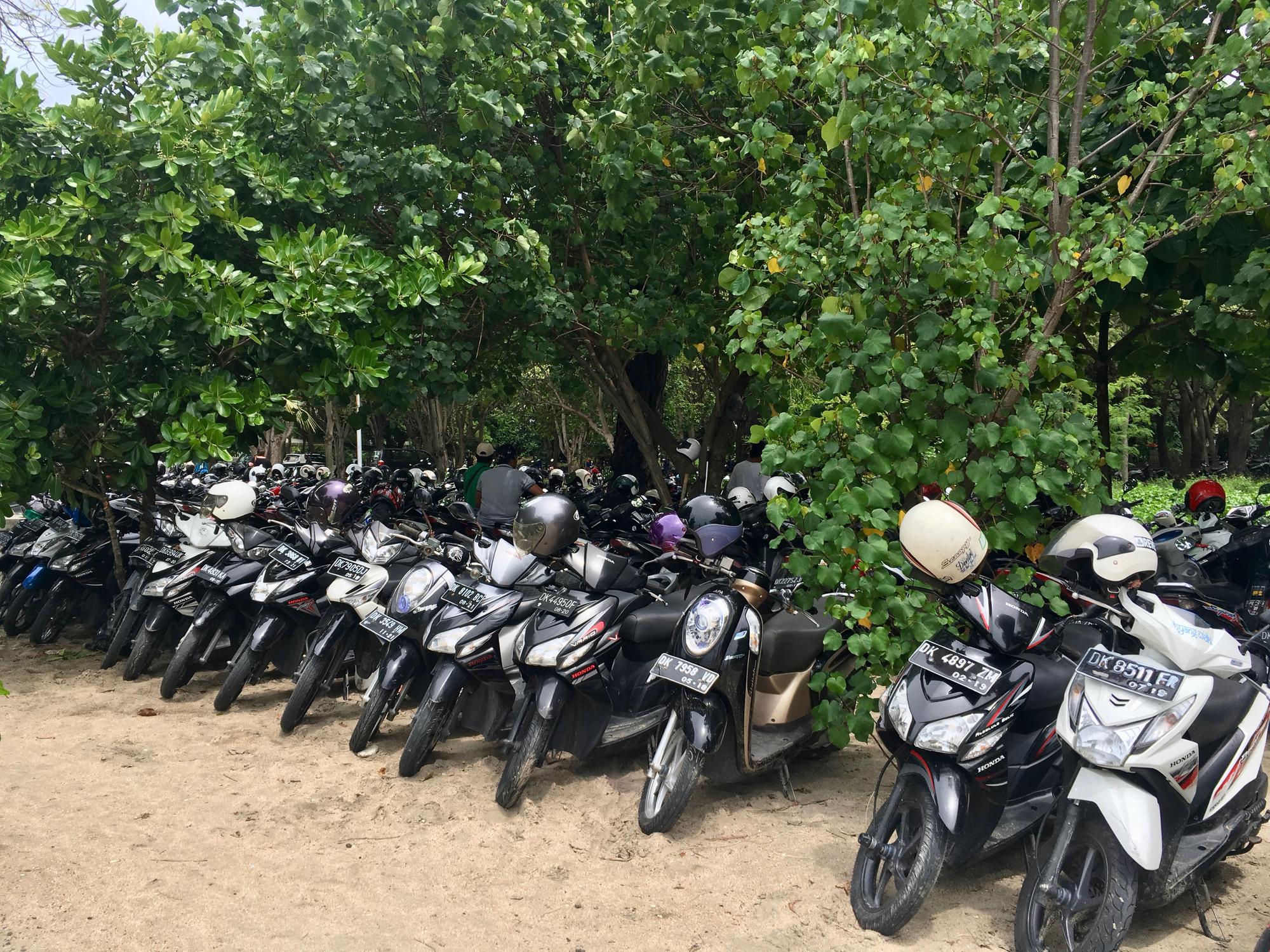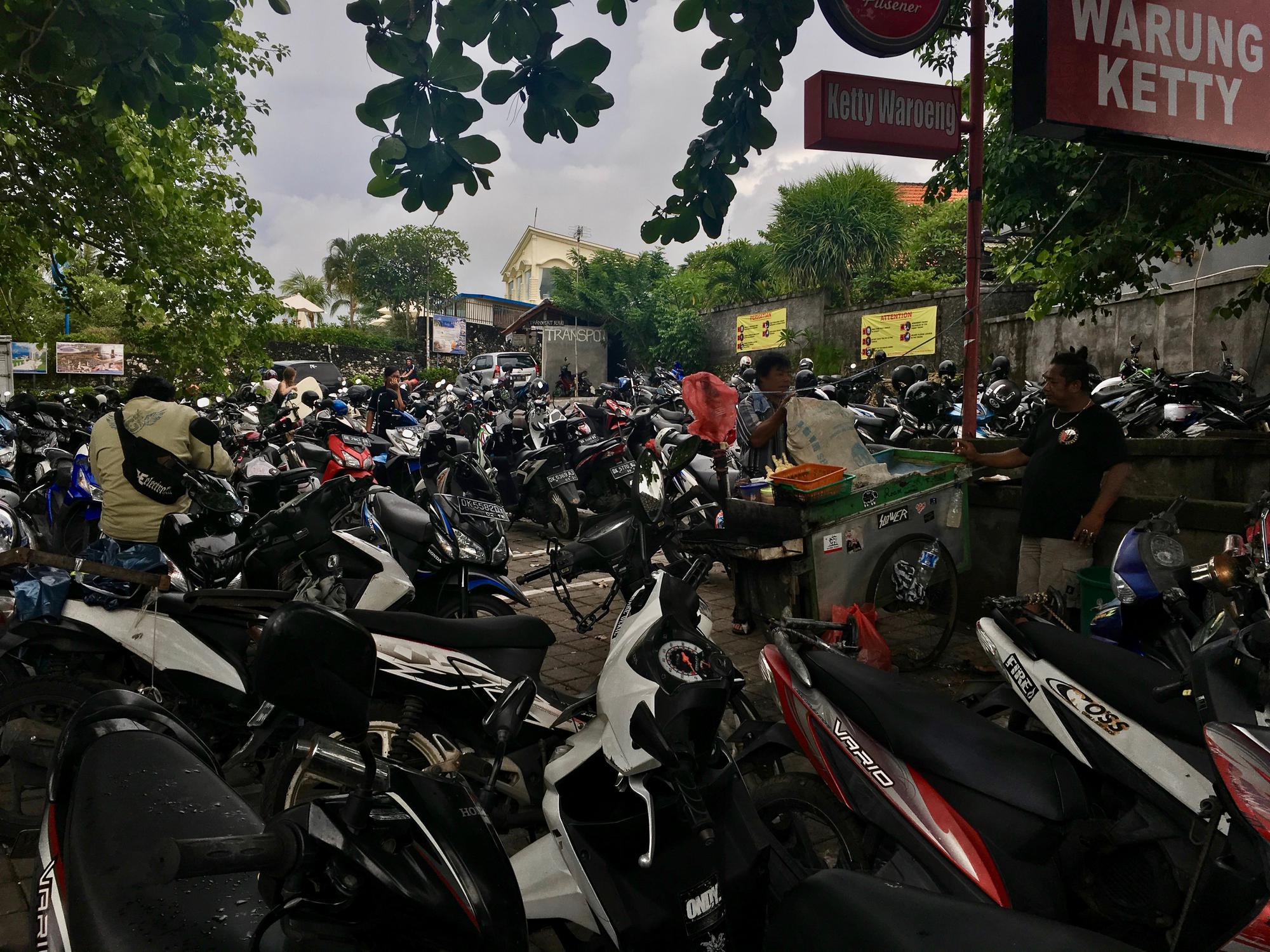 Mall.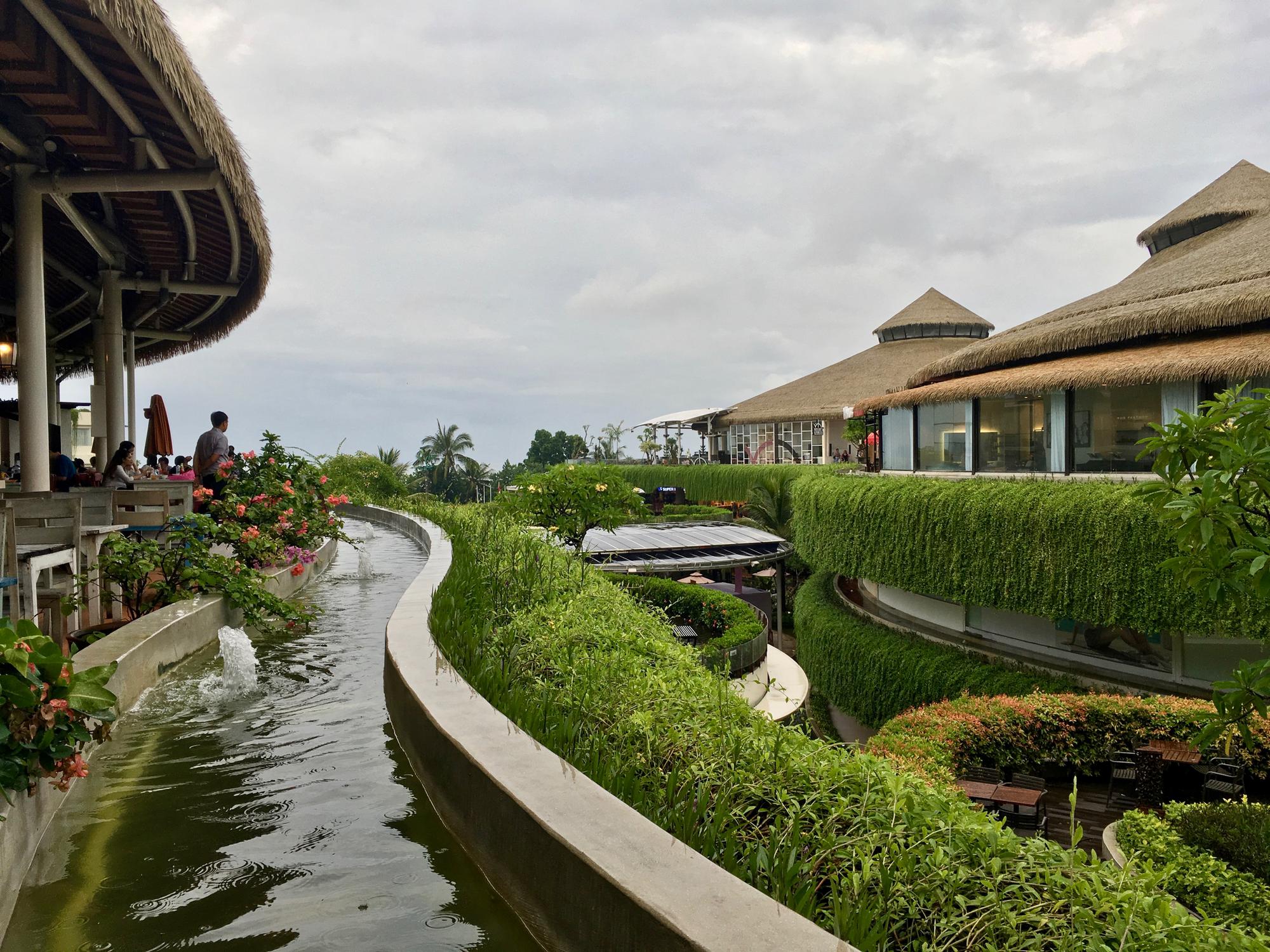 Beach.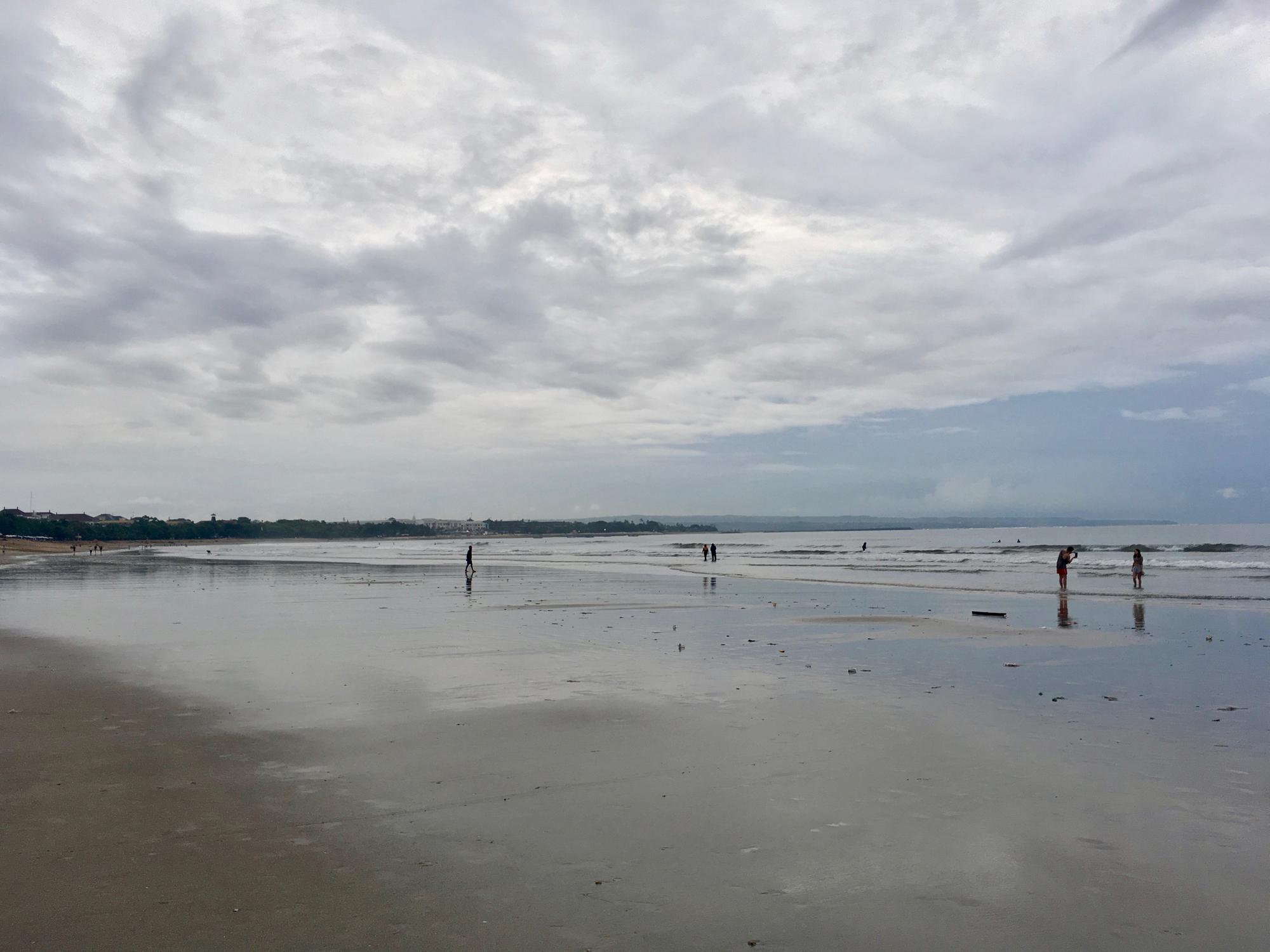 Street along the beach.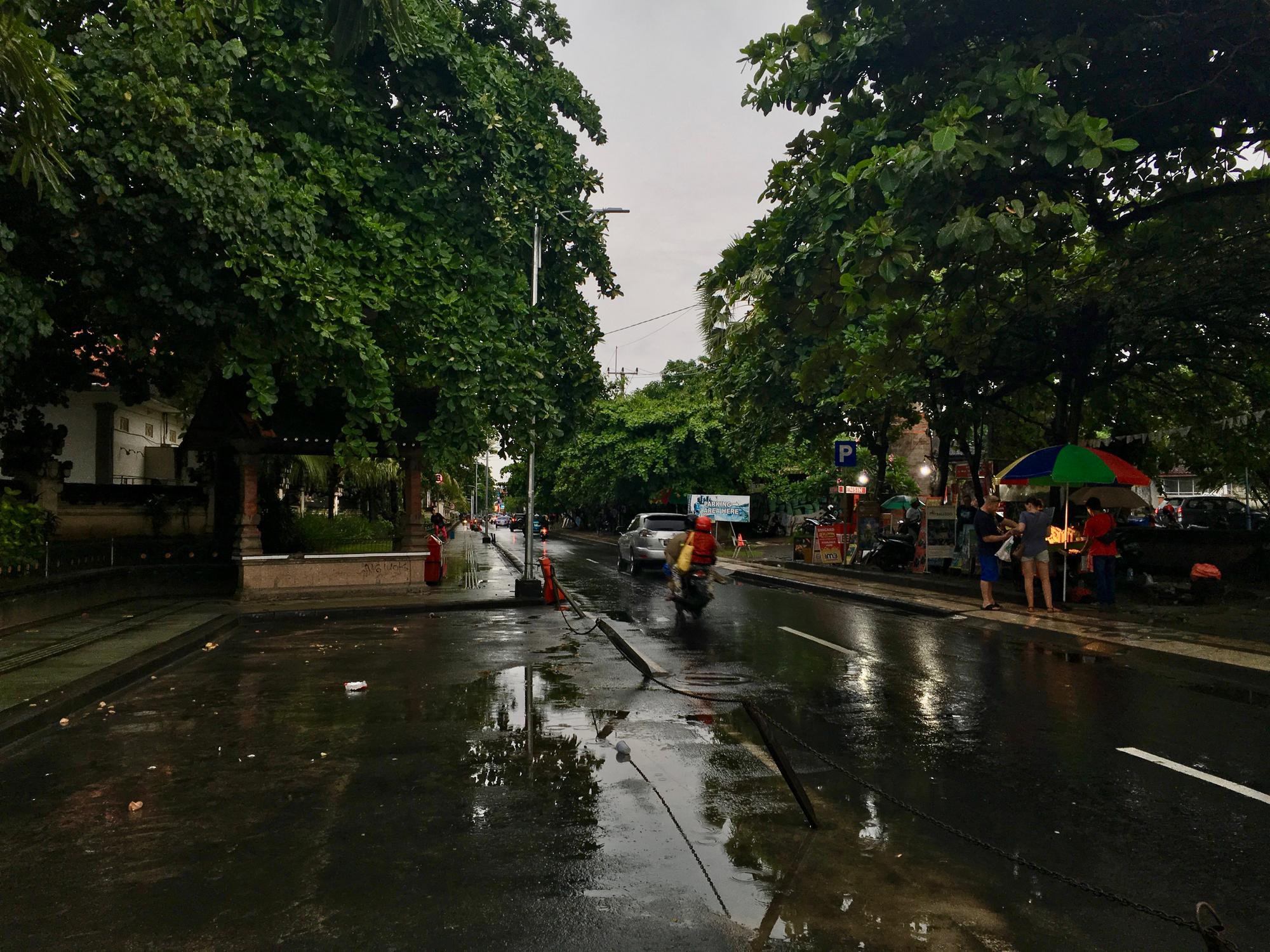 Hotel's yard.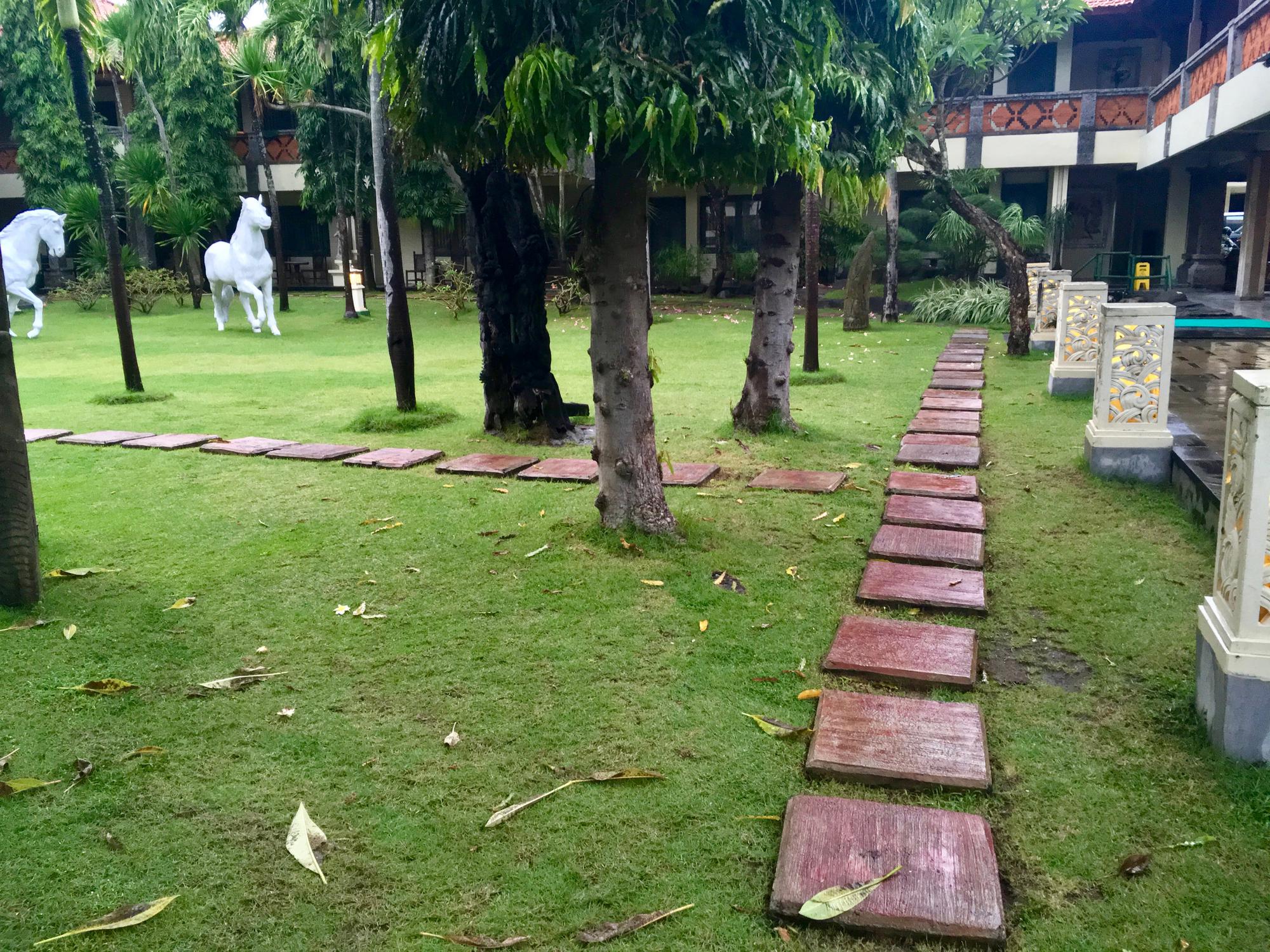 Trash box. There was no rubbish inside.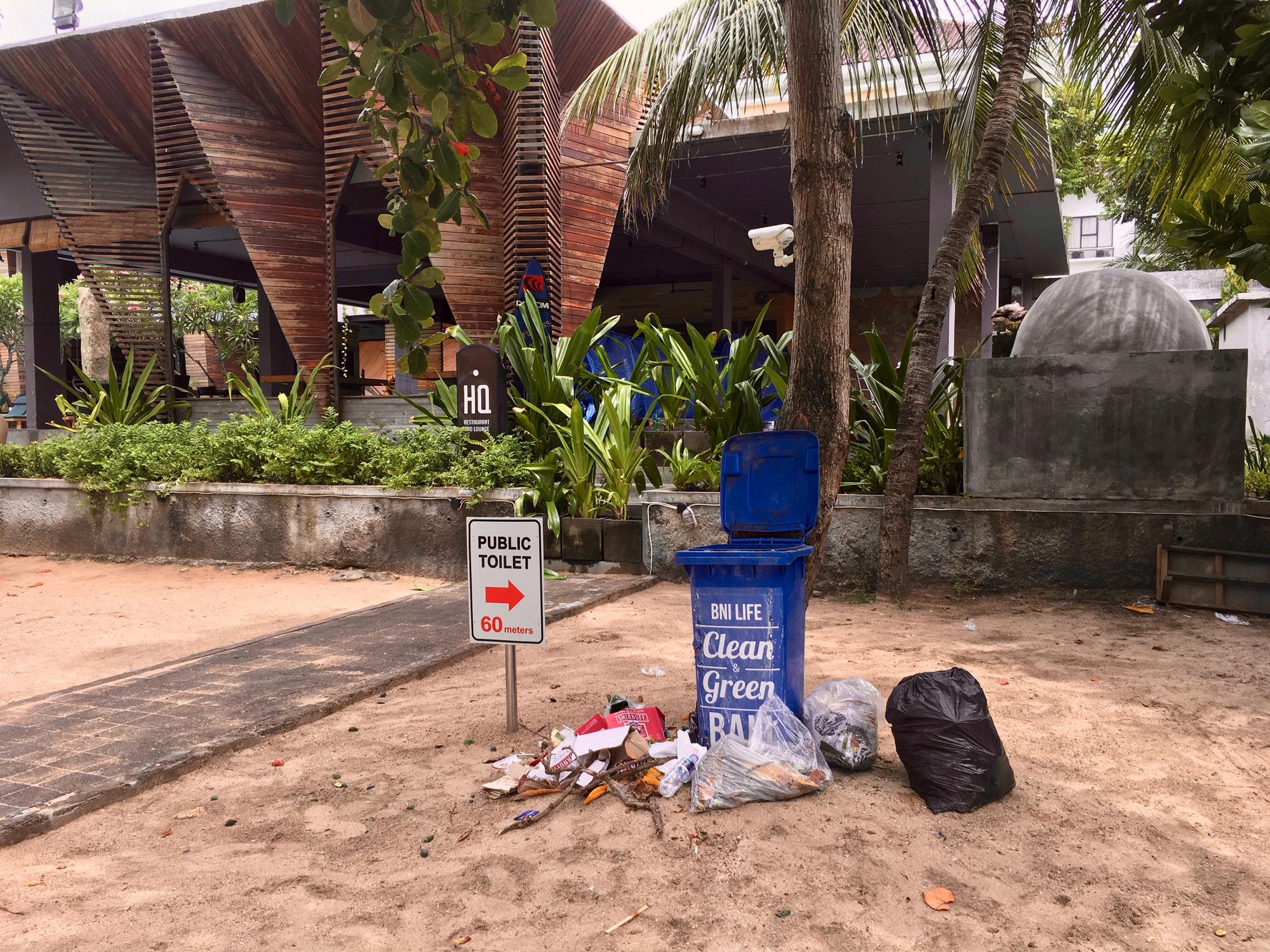 Embankment.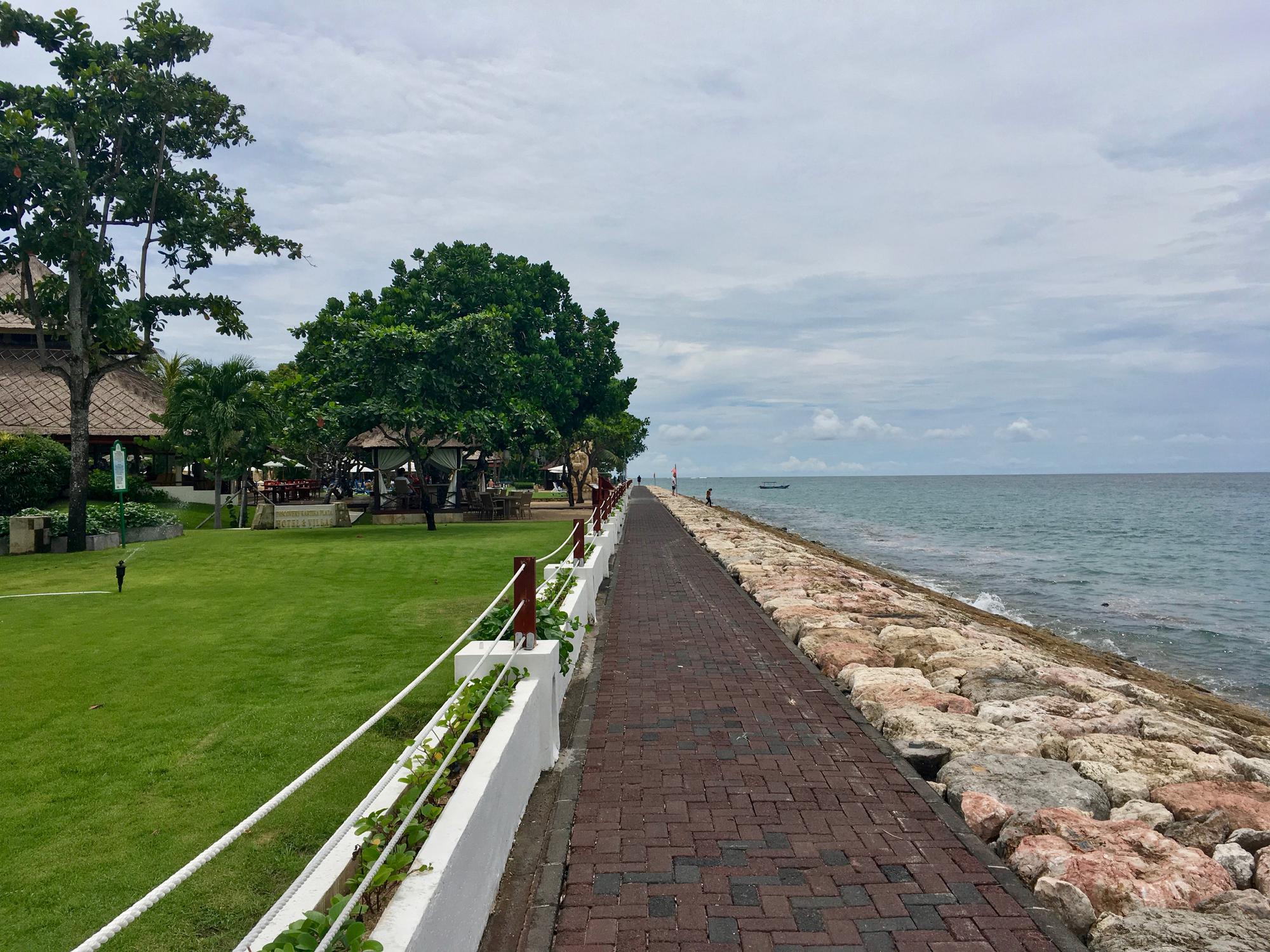 Chess.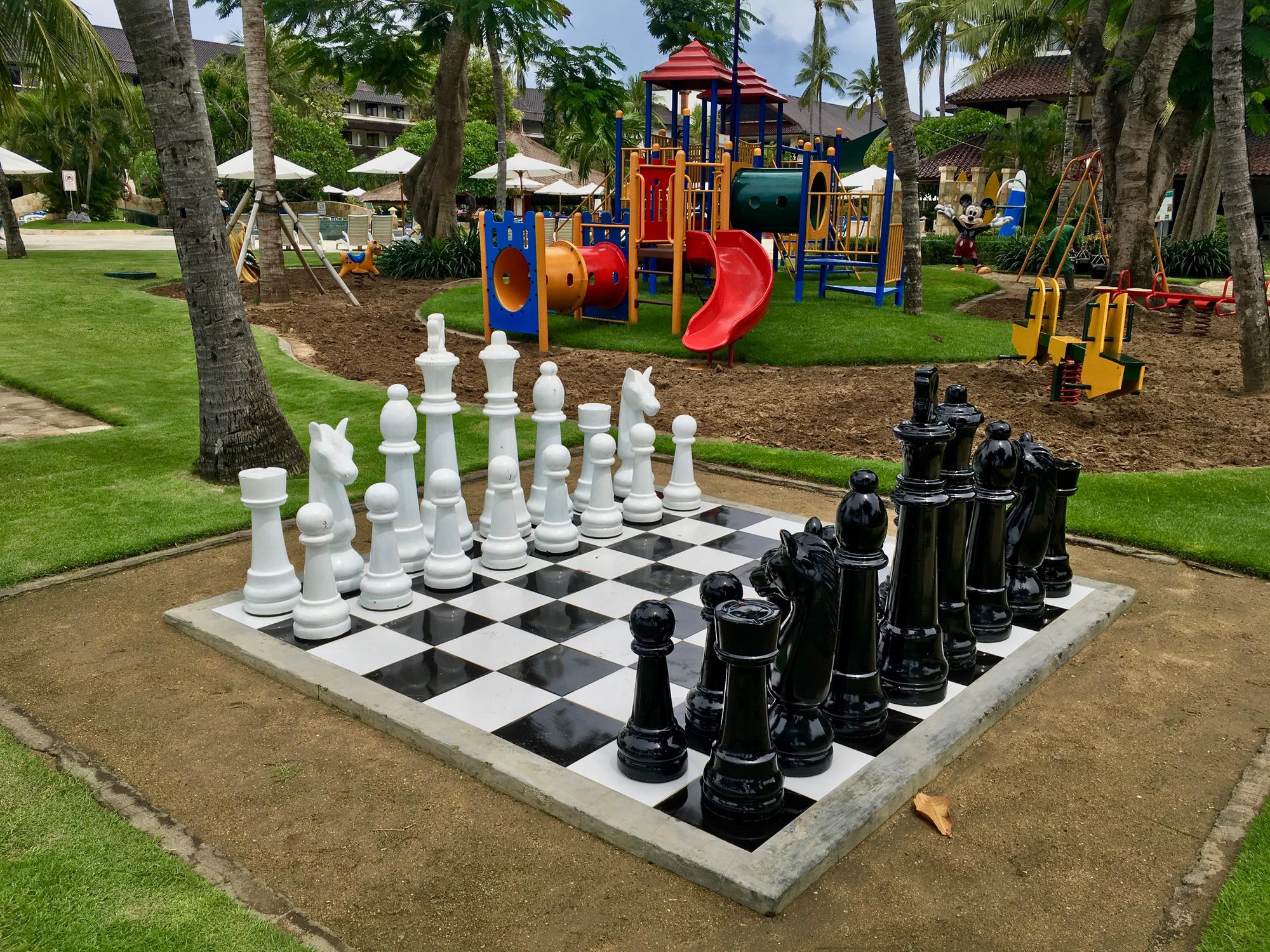 Rare public transport — bus.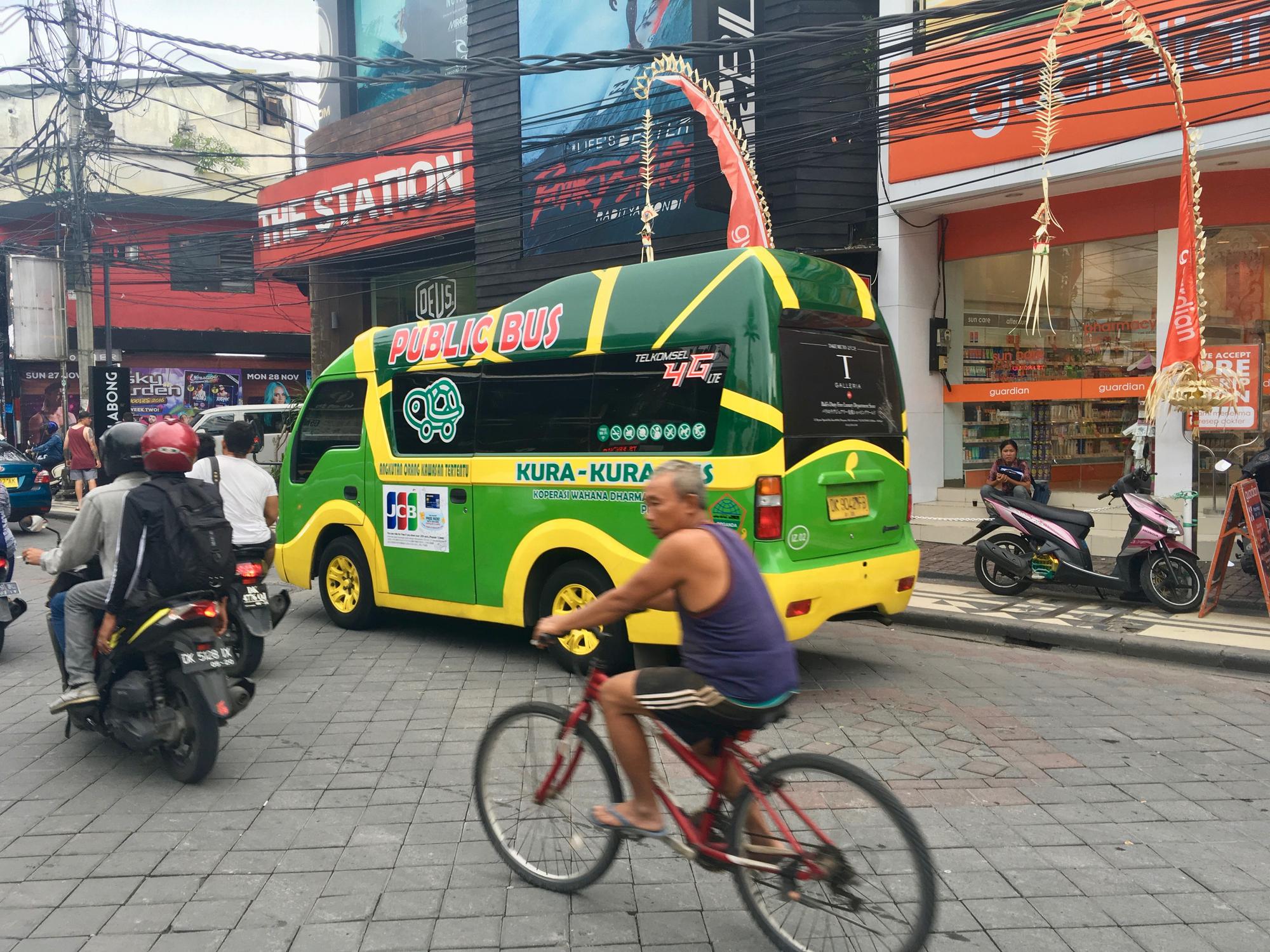 If you look closely, you can see the menu in Russian.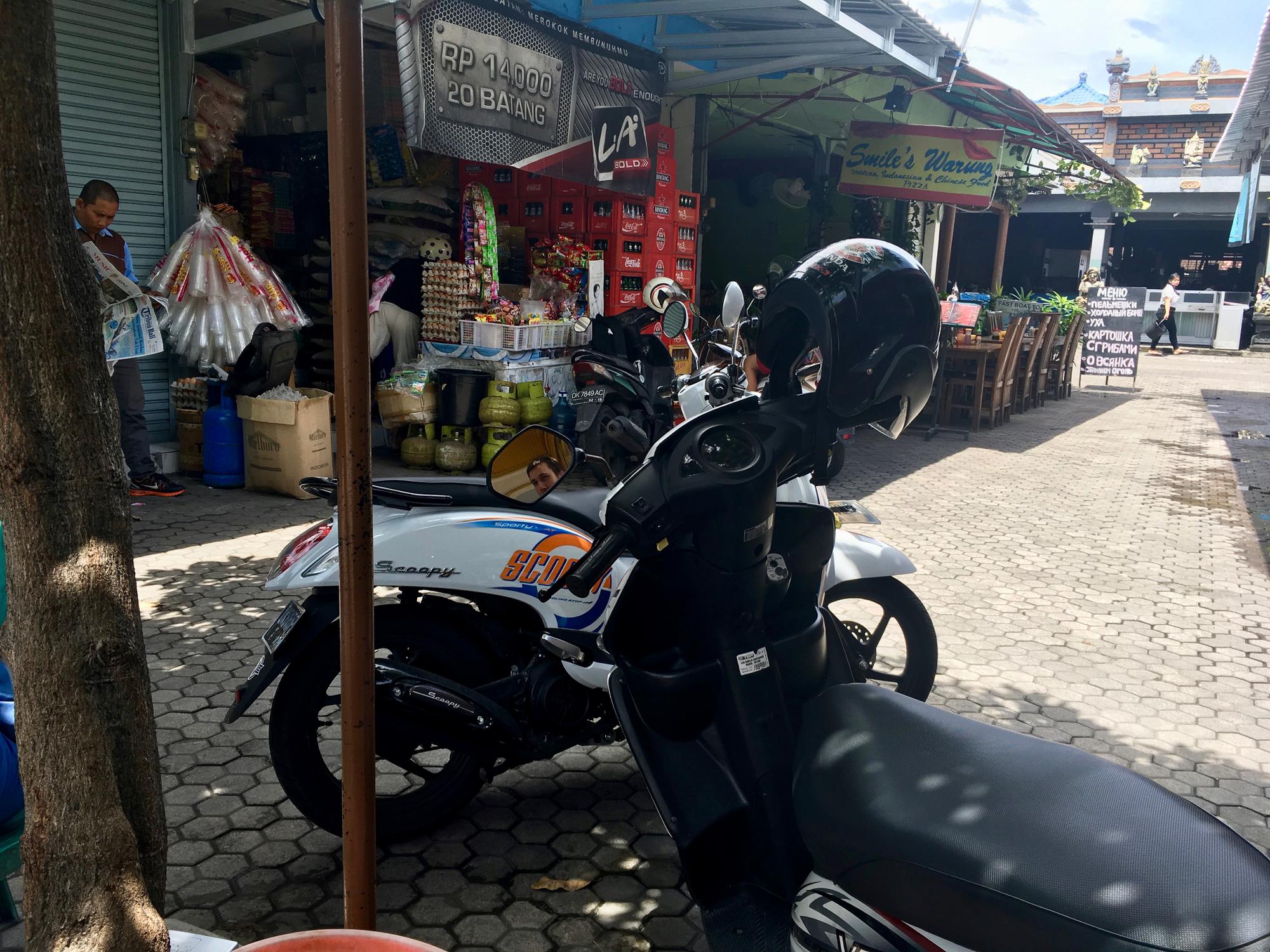 Swastika has a positive meaning in Indonesia.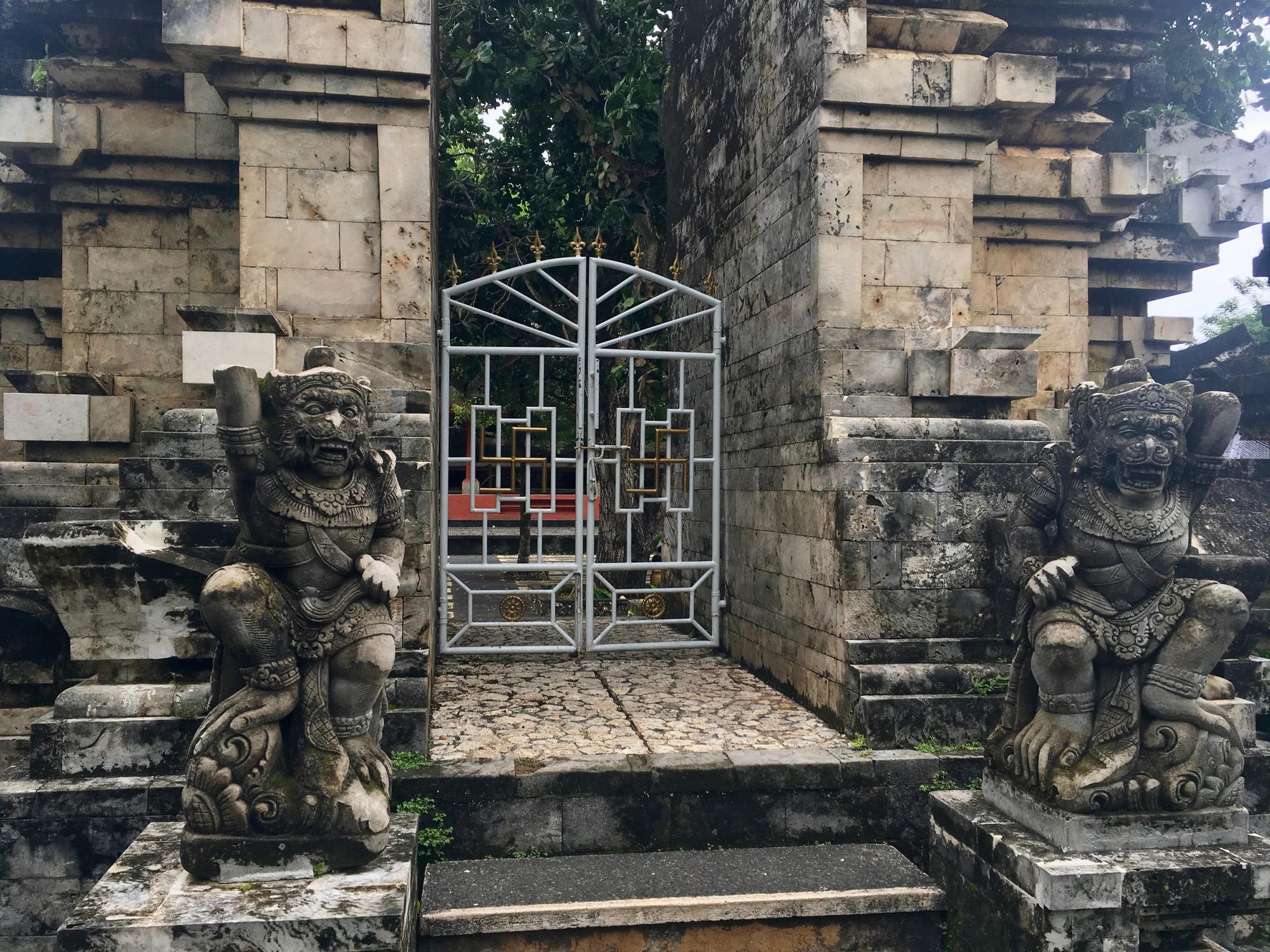 View of the beach.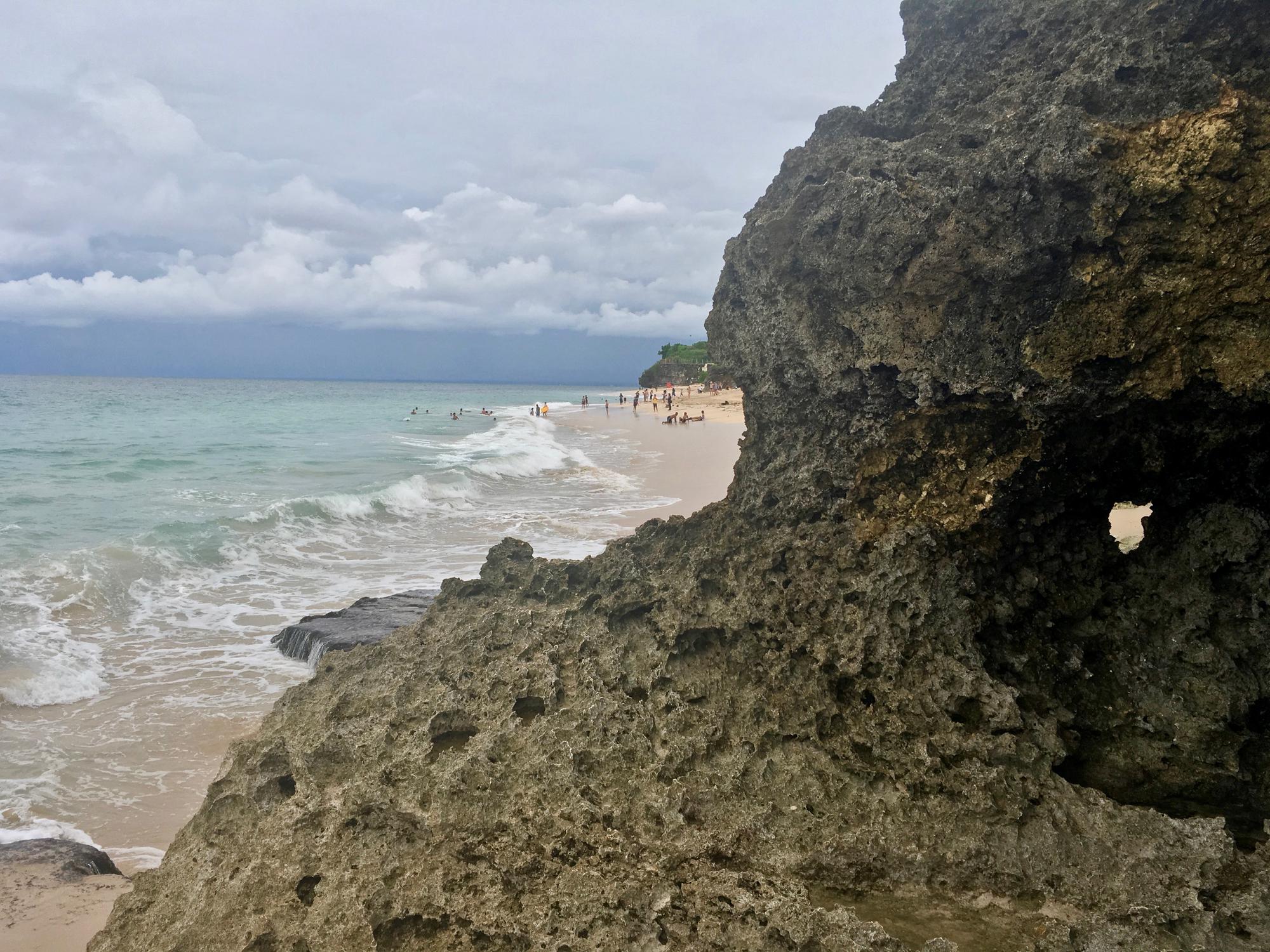 View from the beach.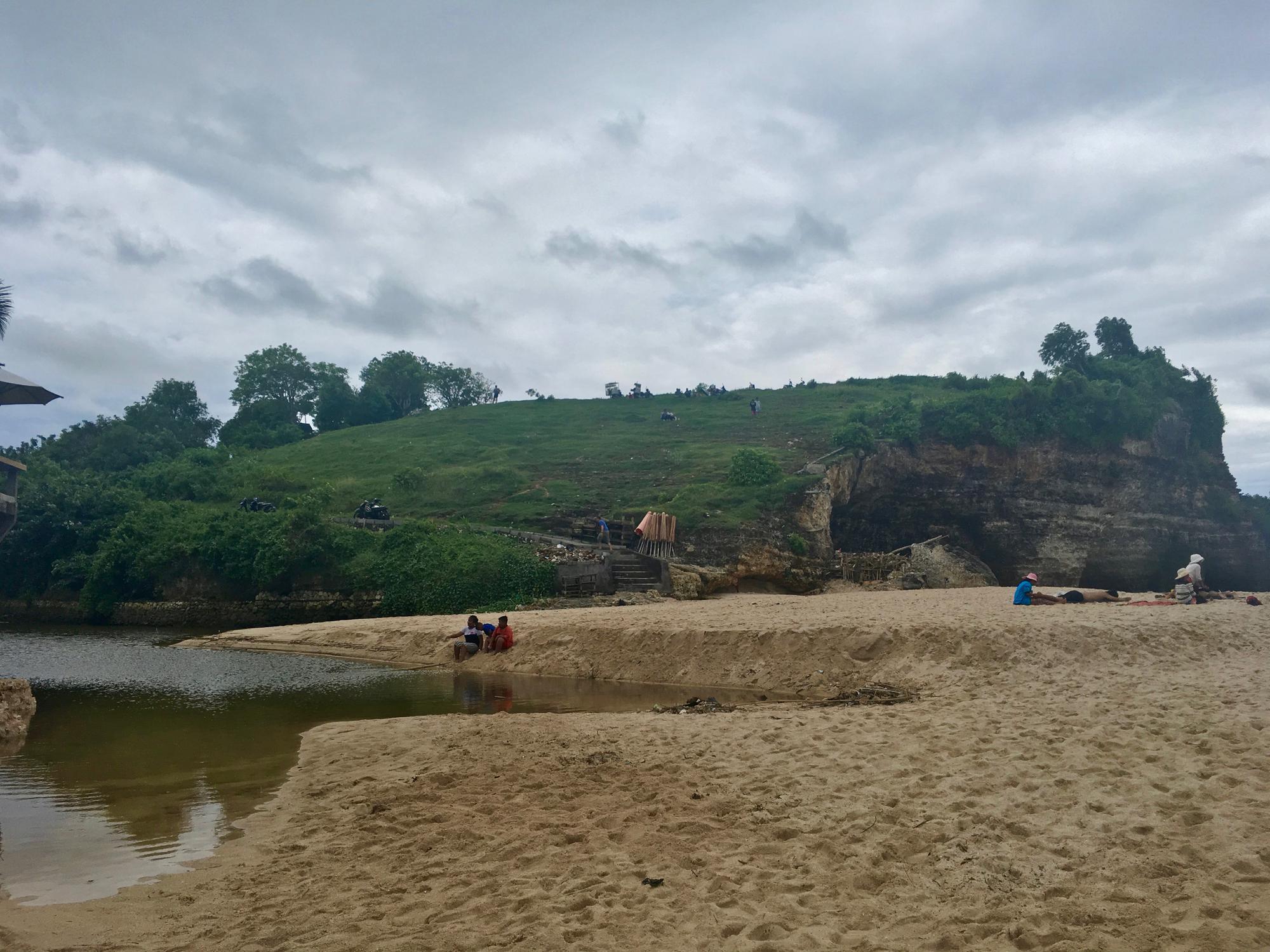 Rare palm trees.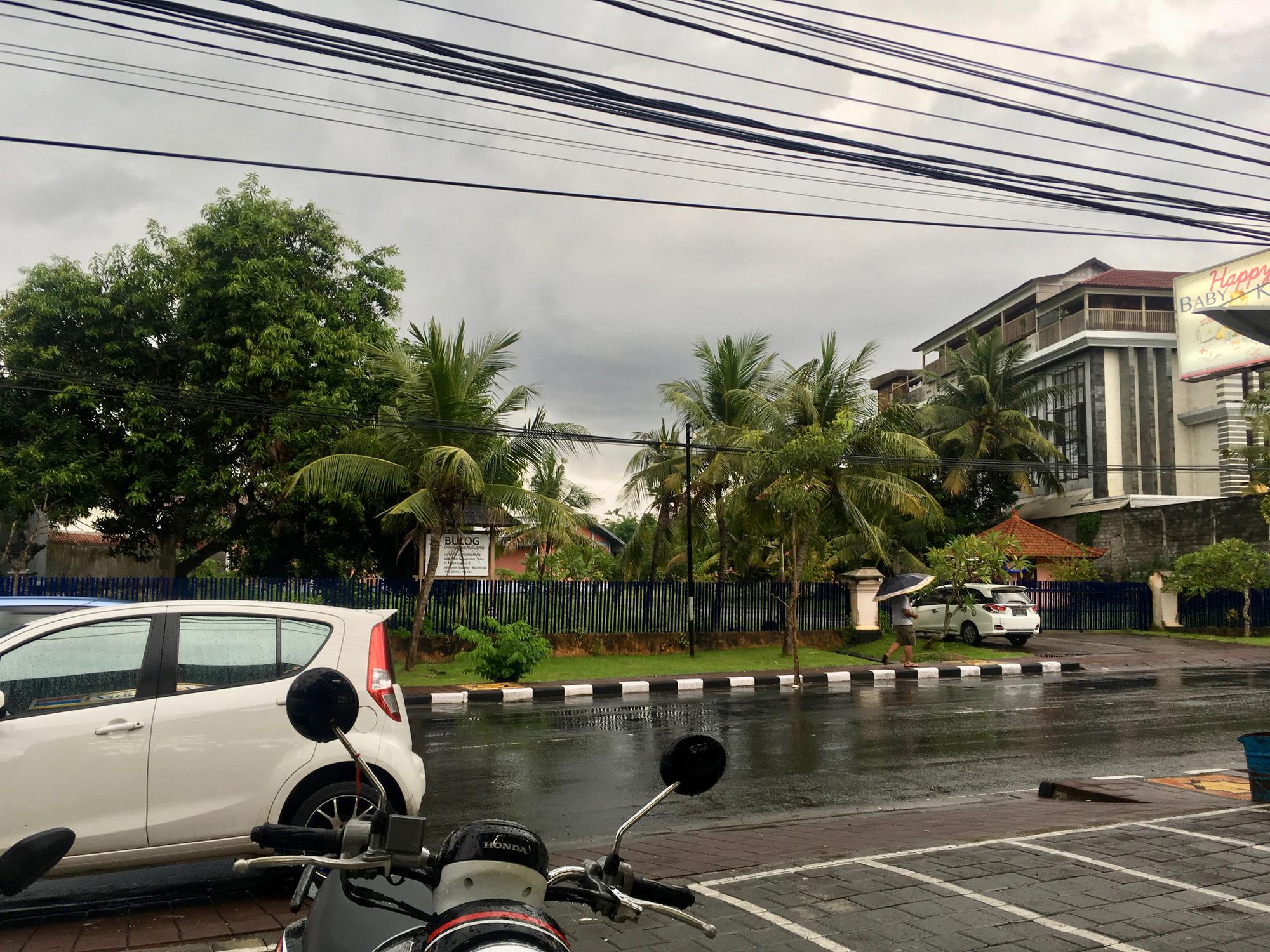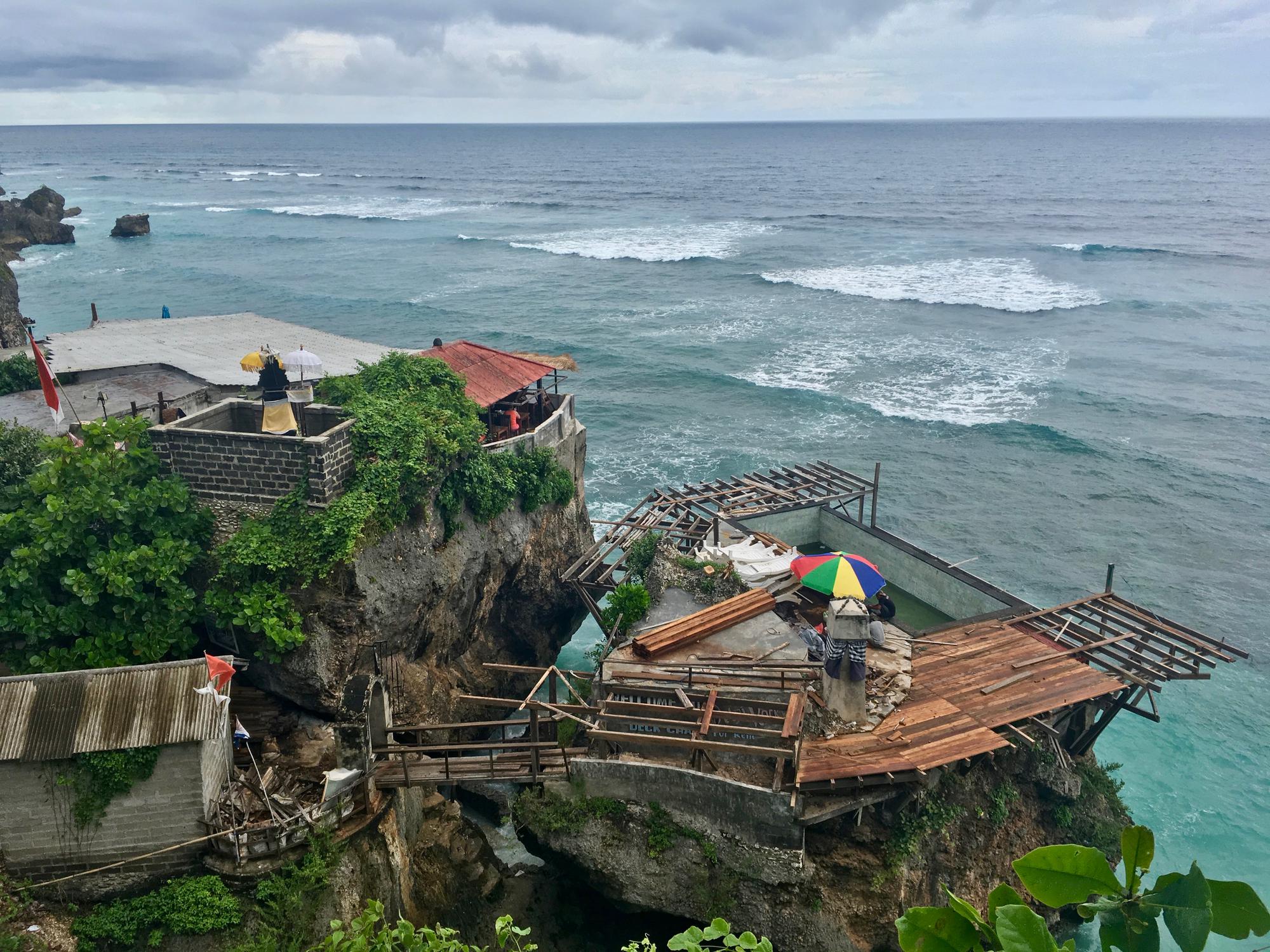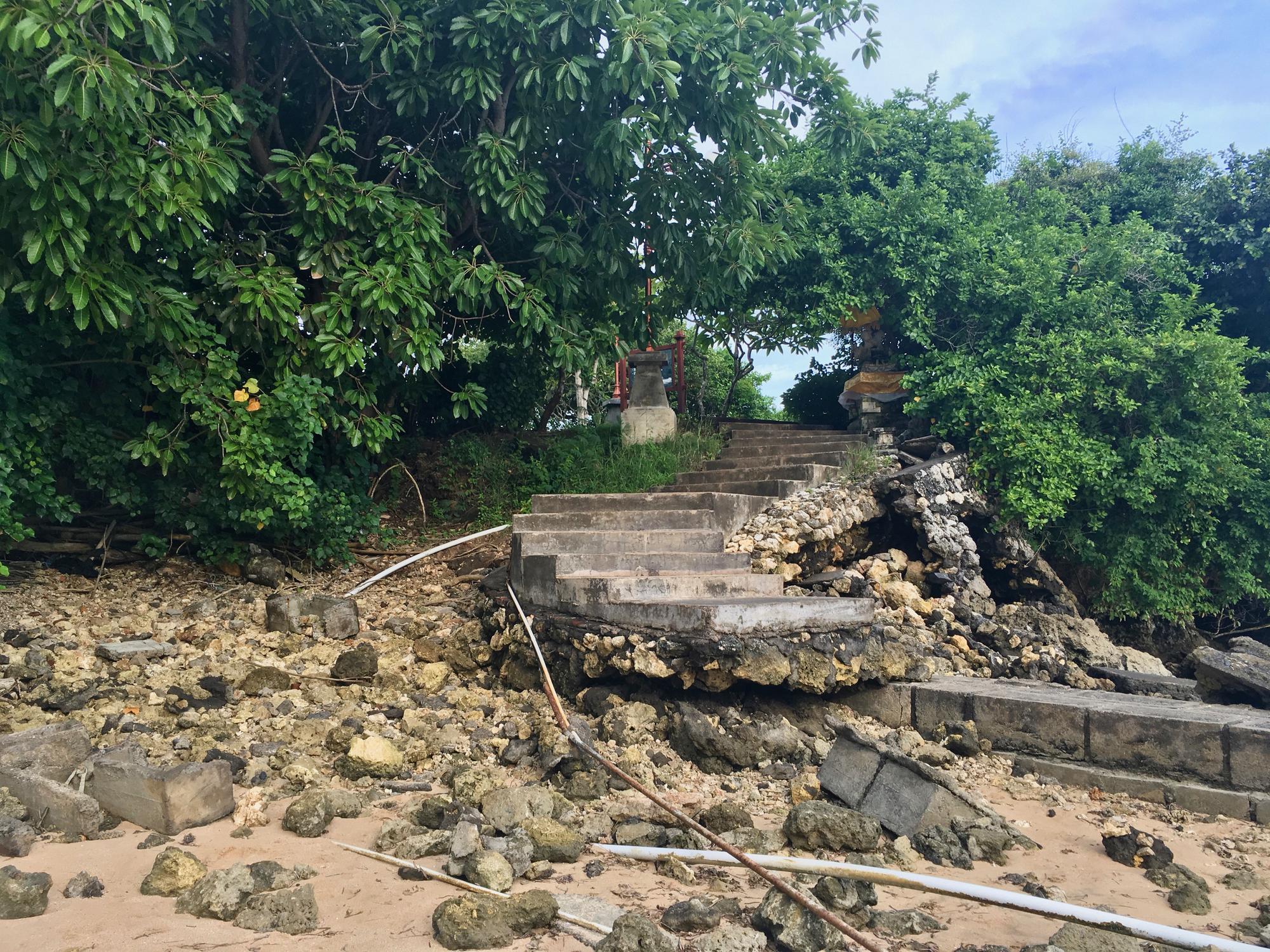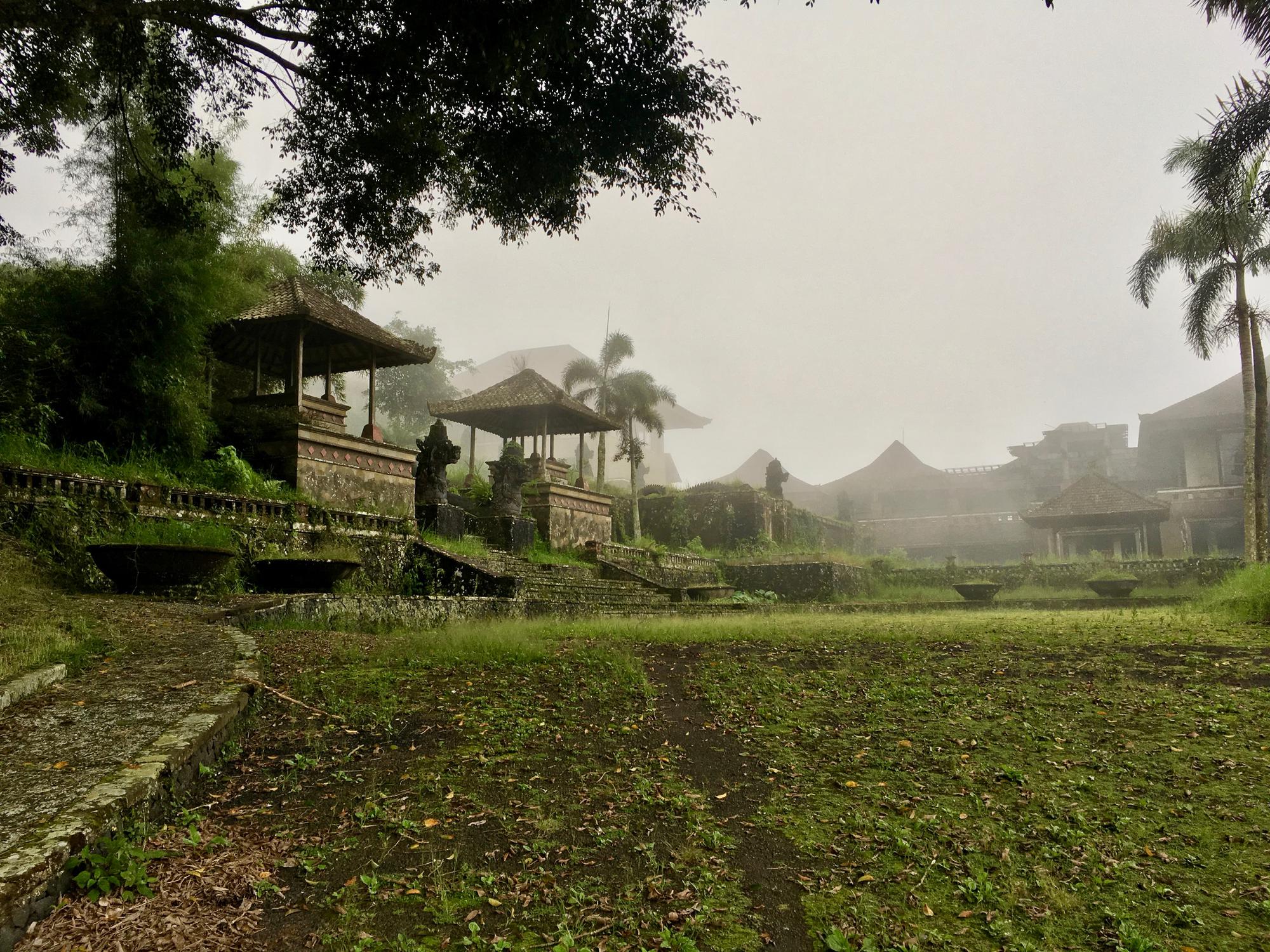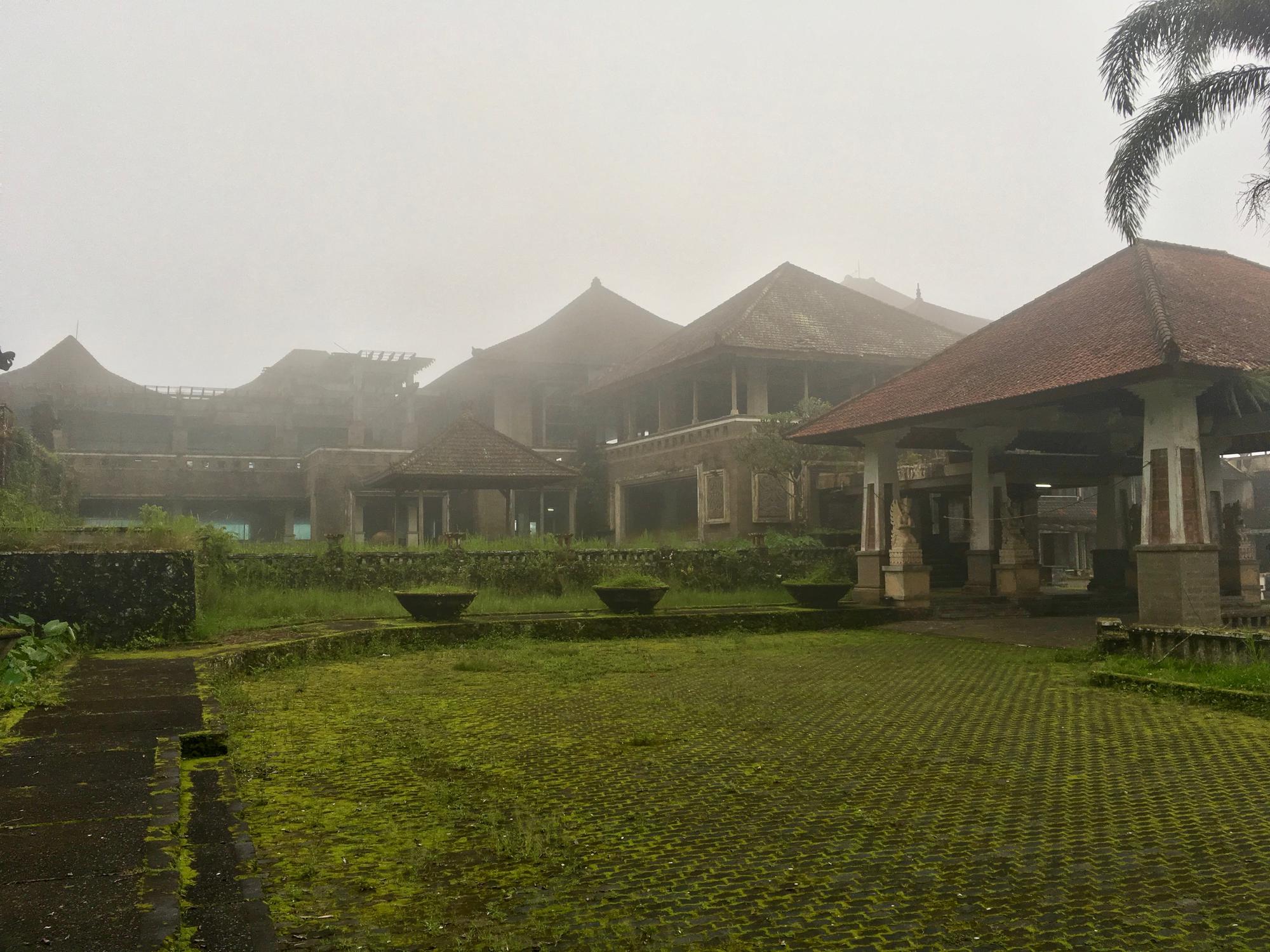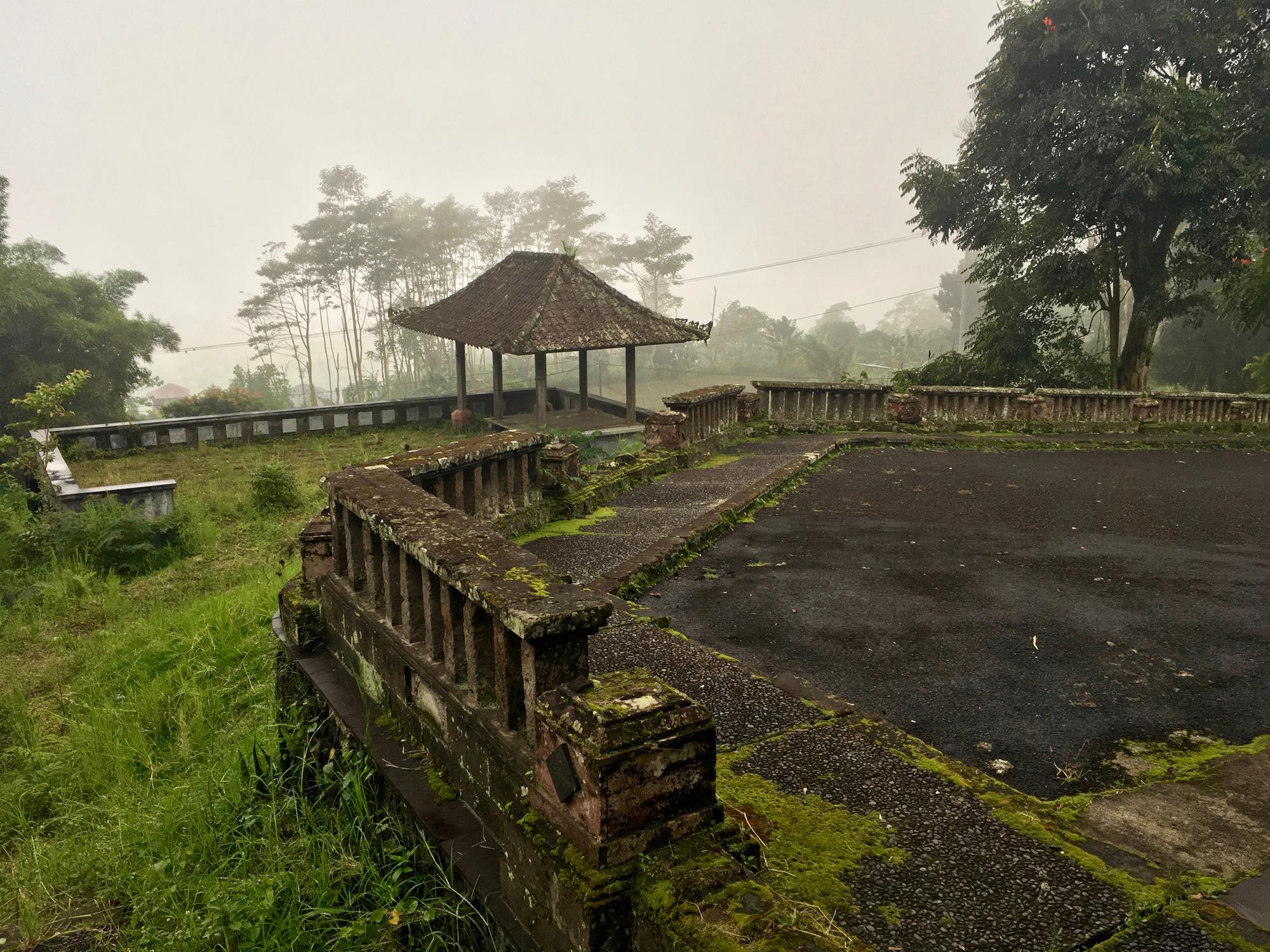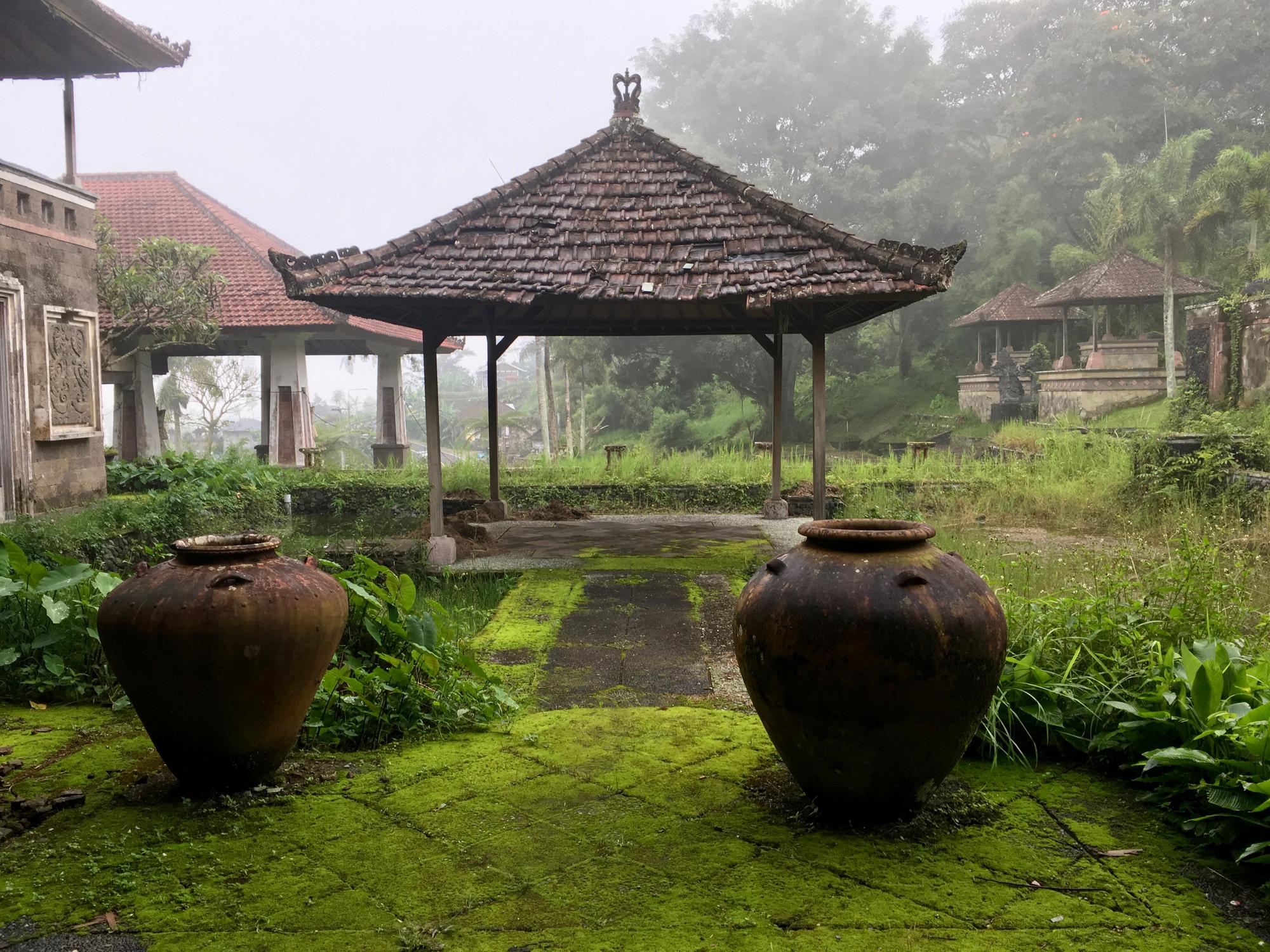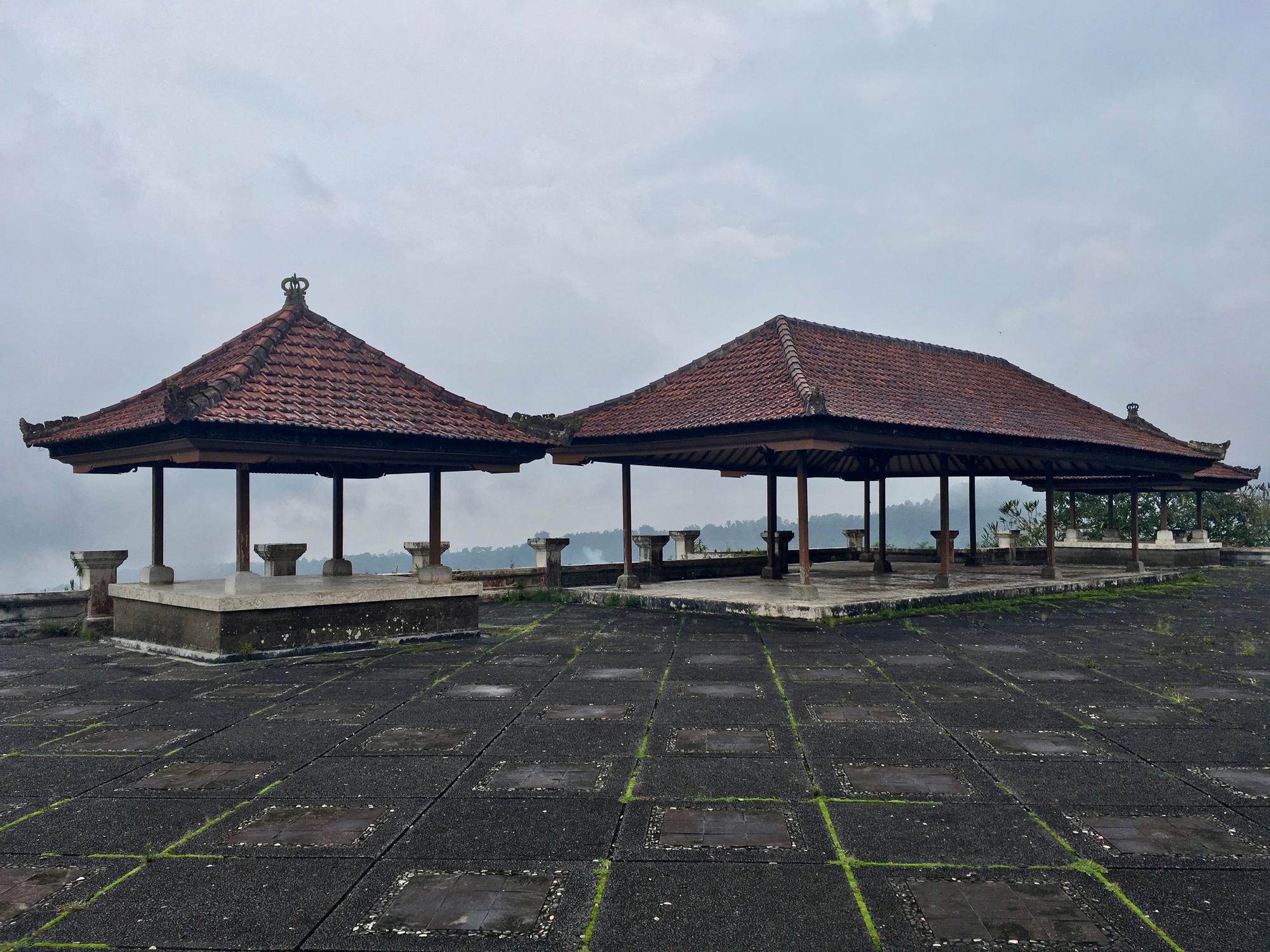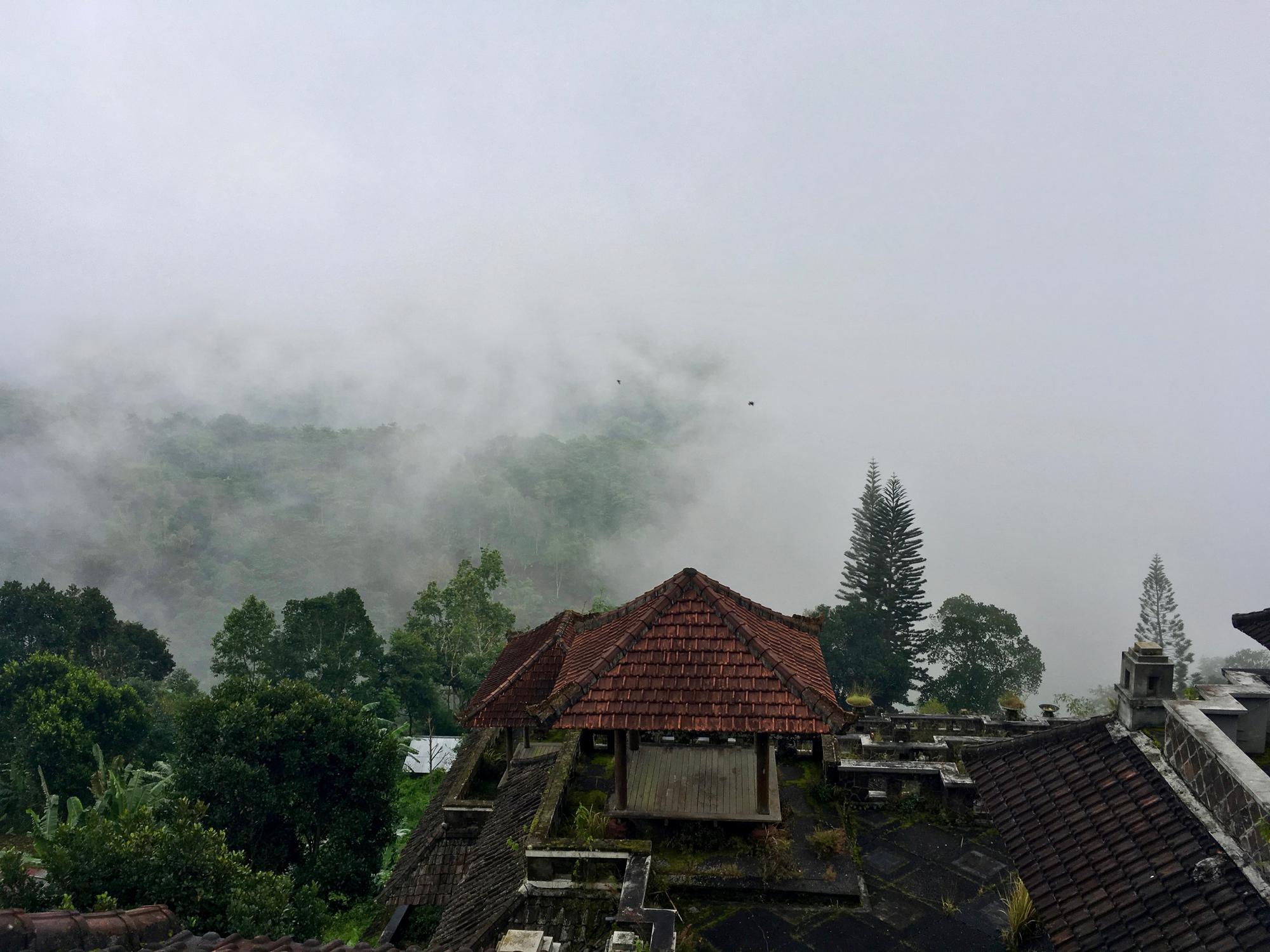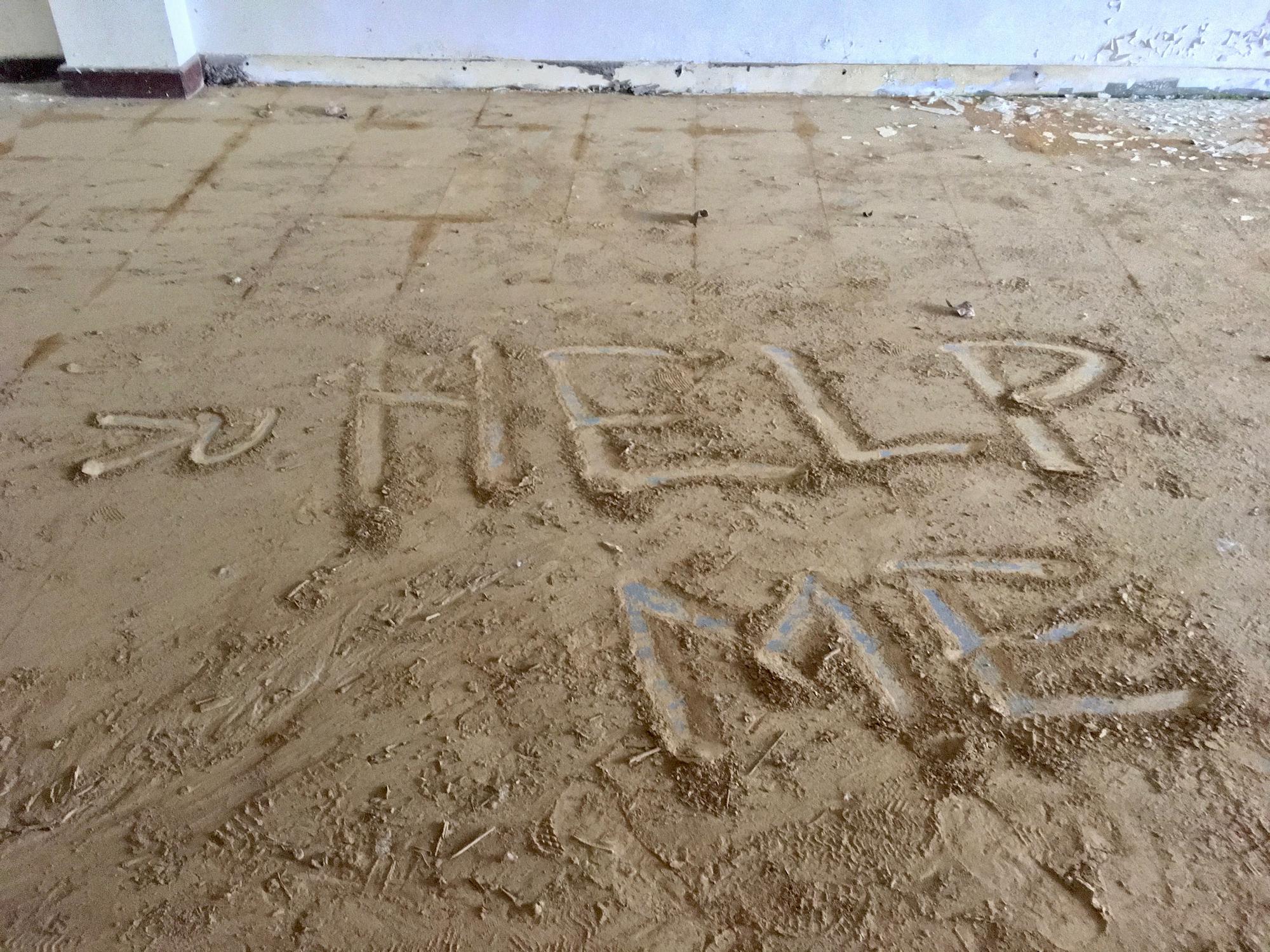 Sunset.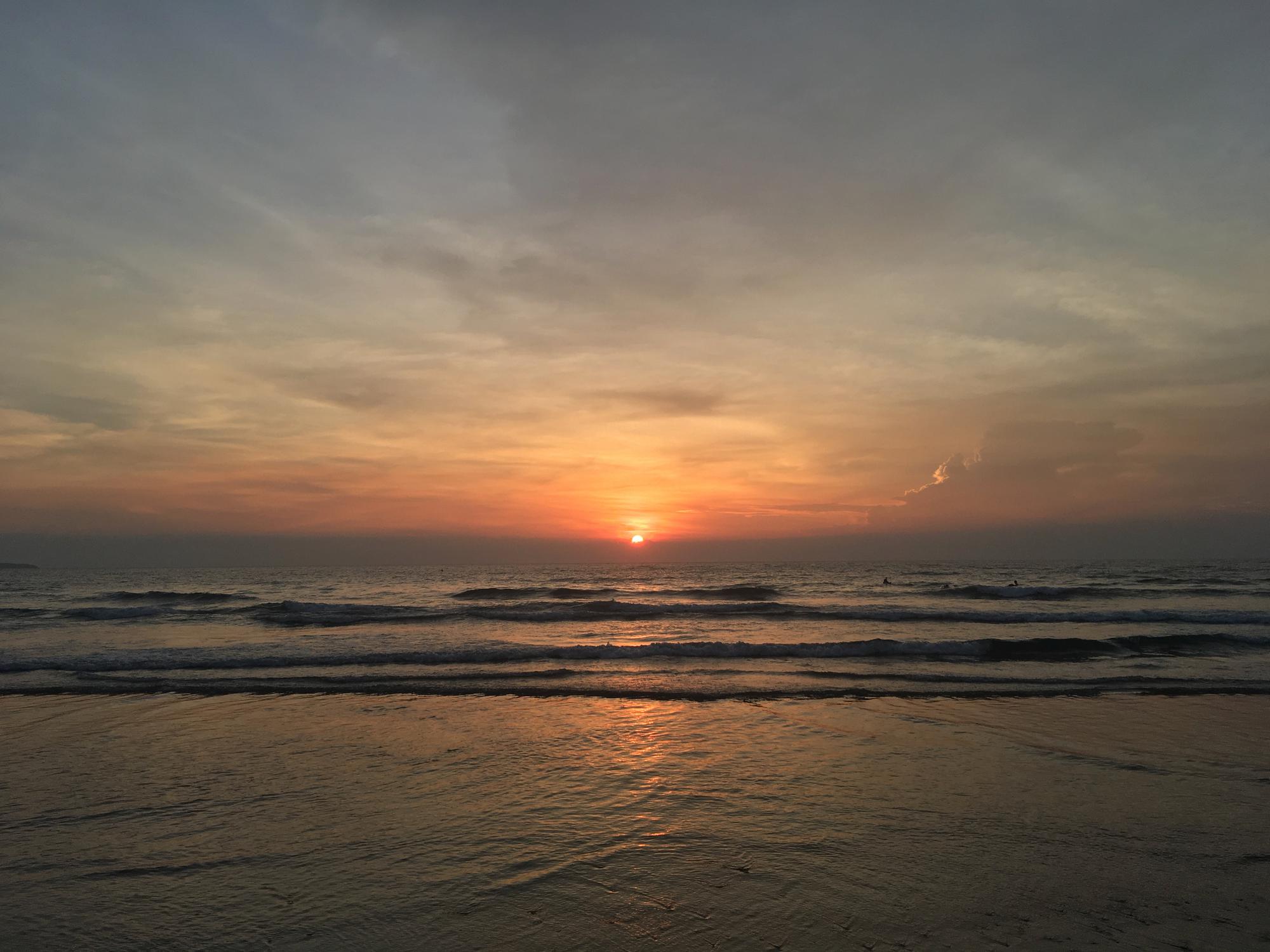 Landscapes.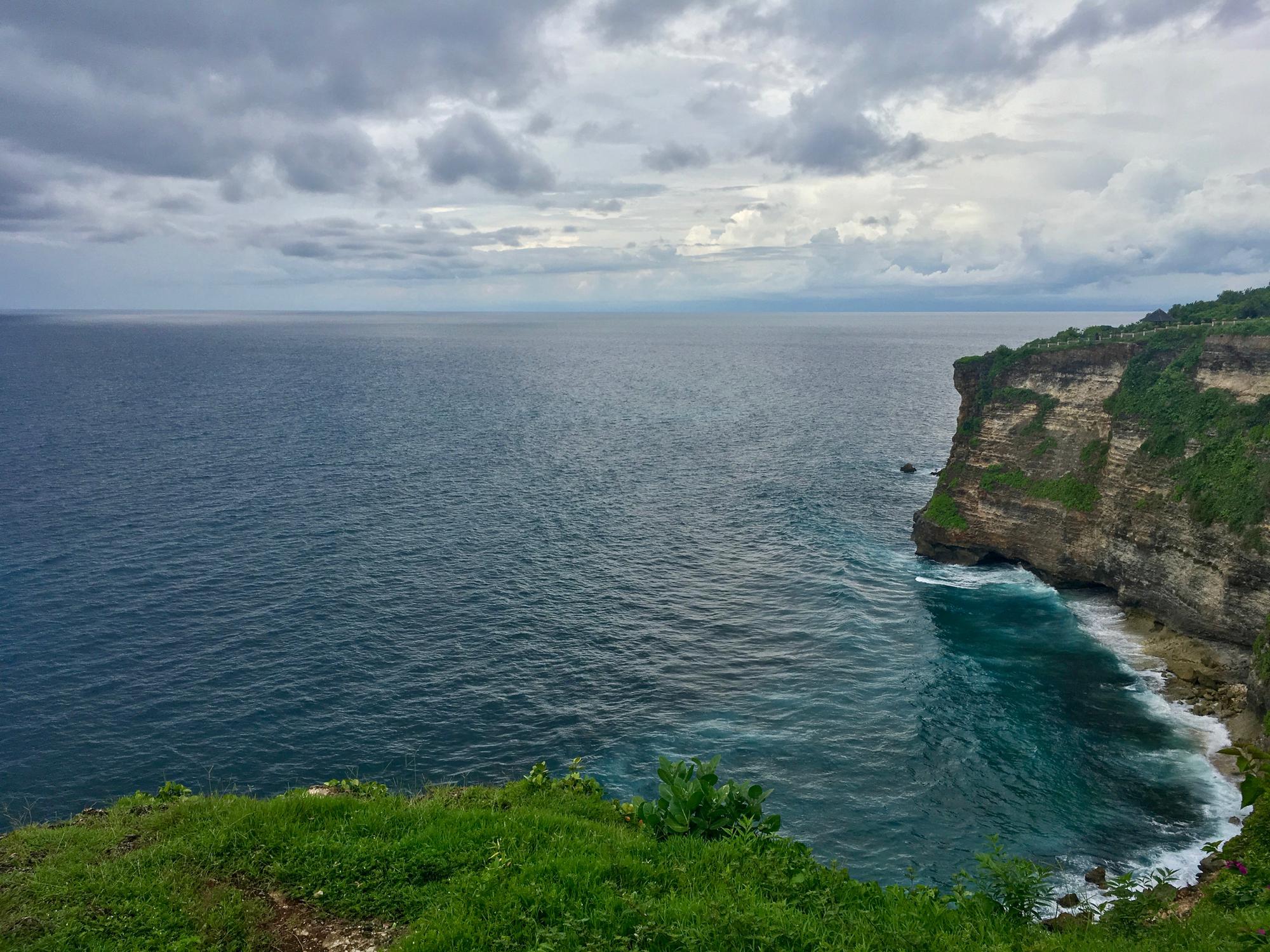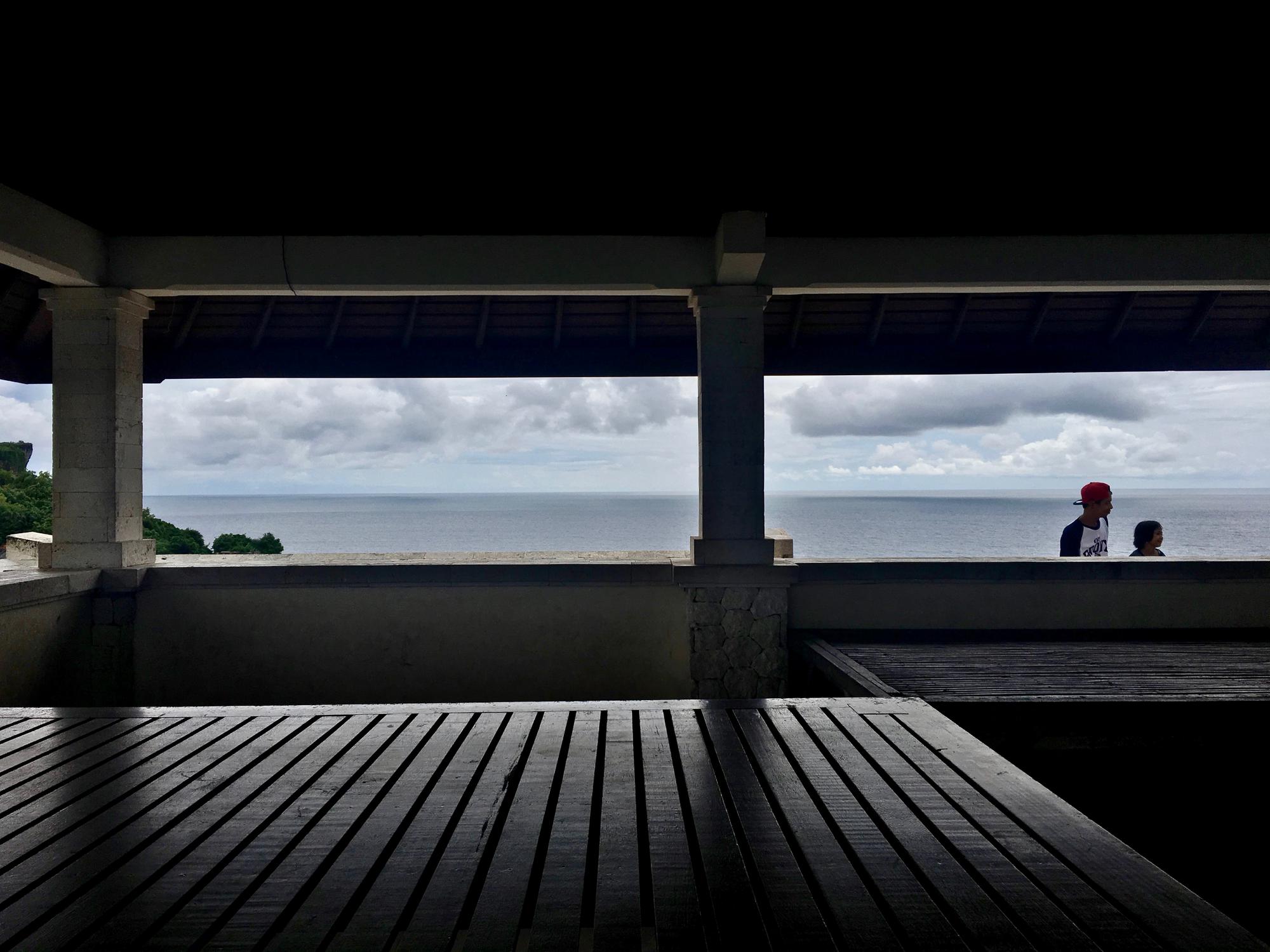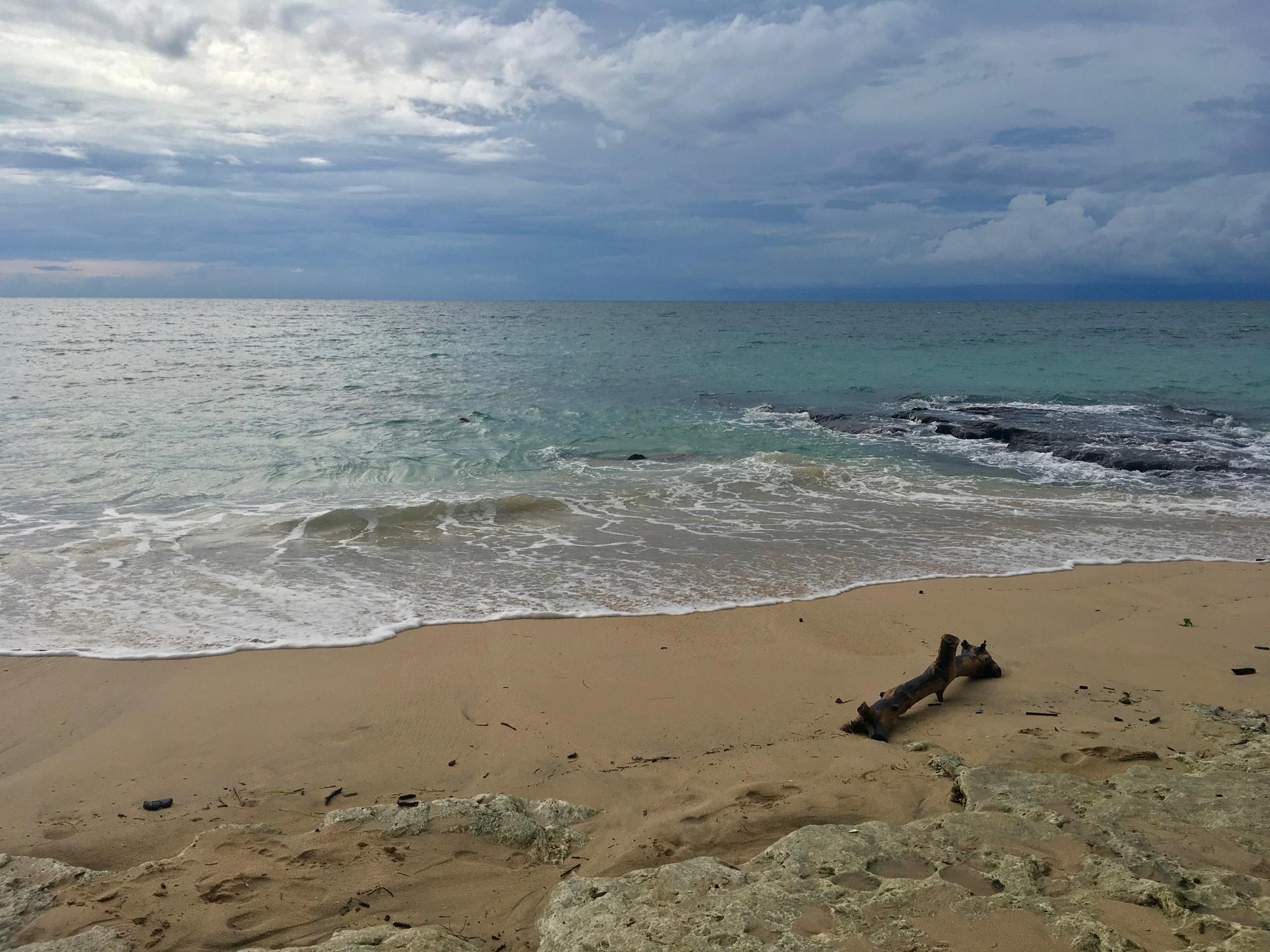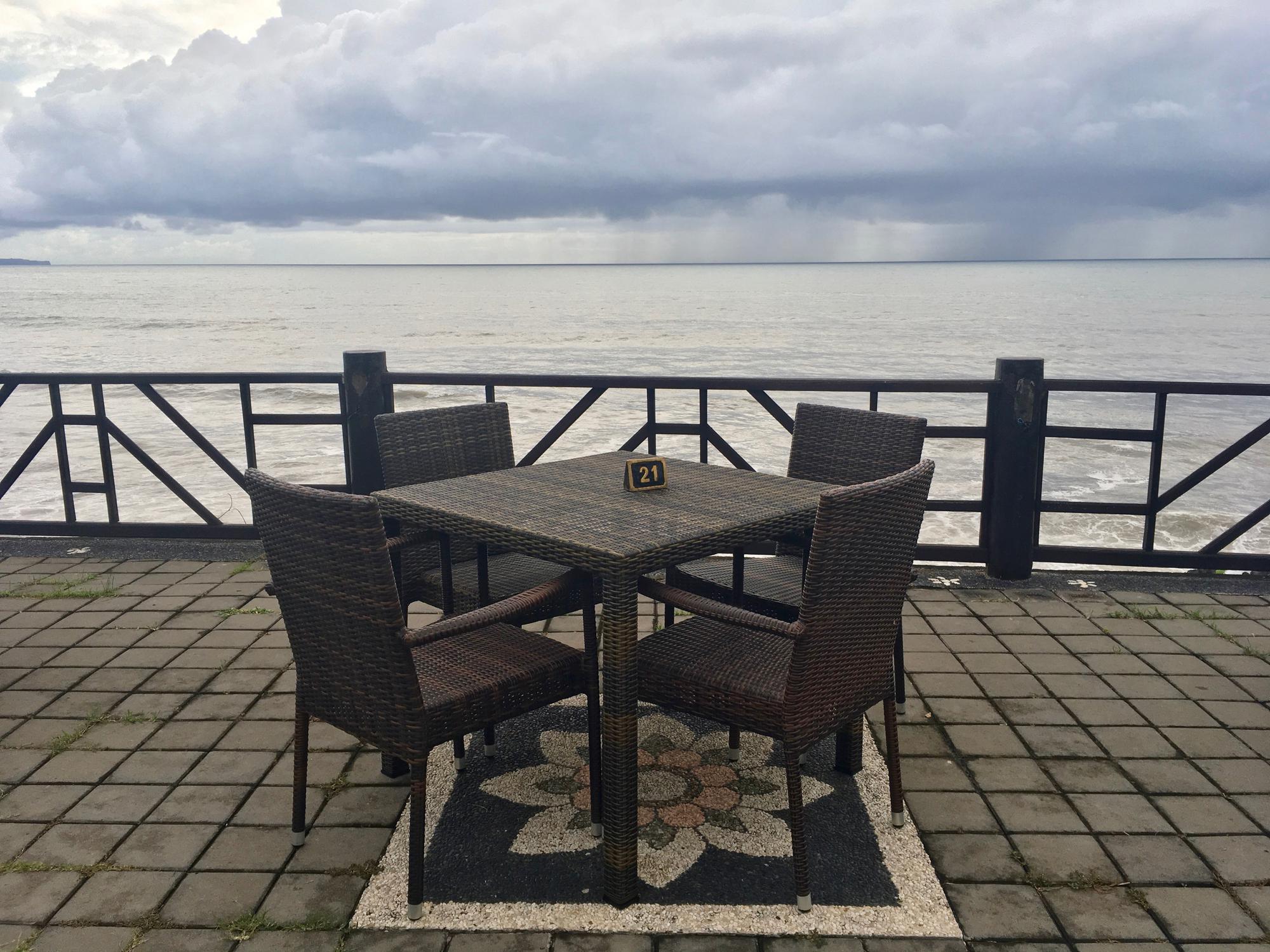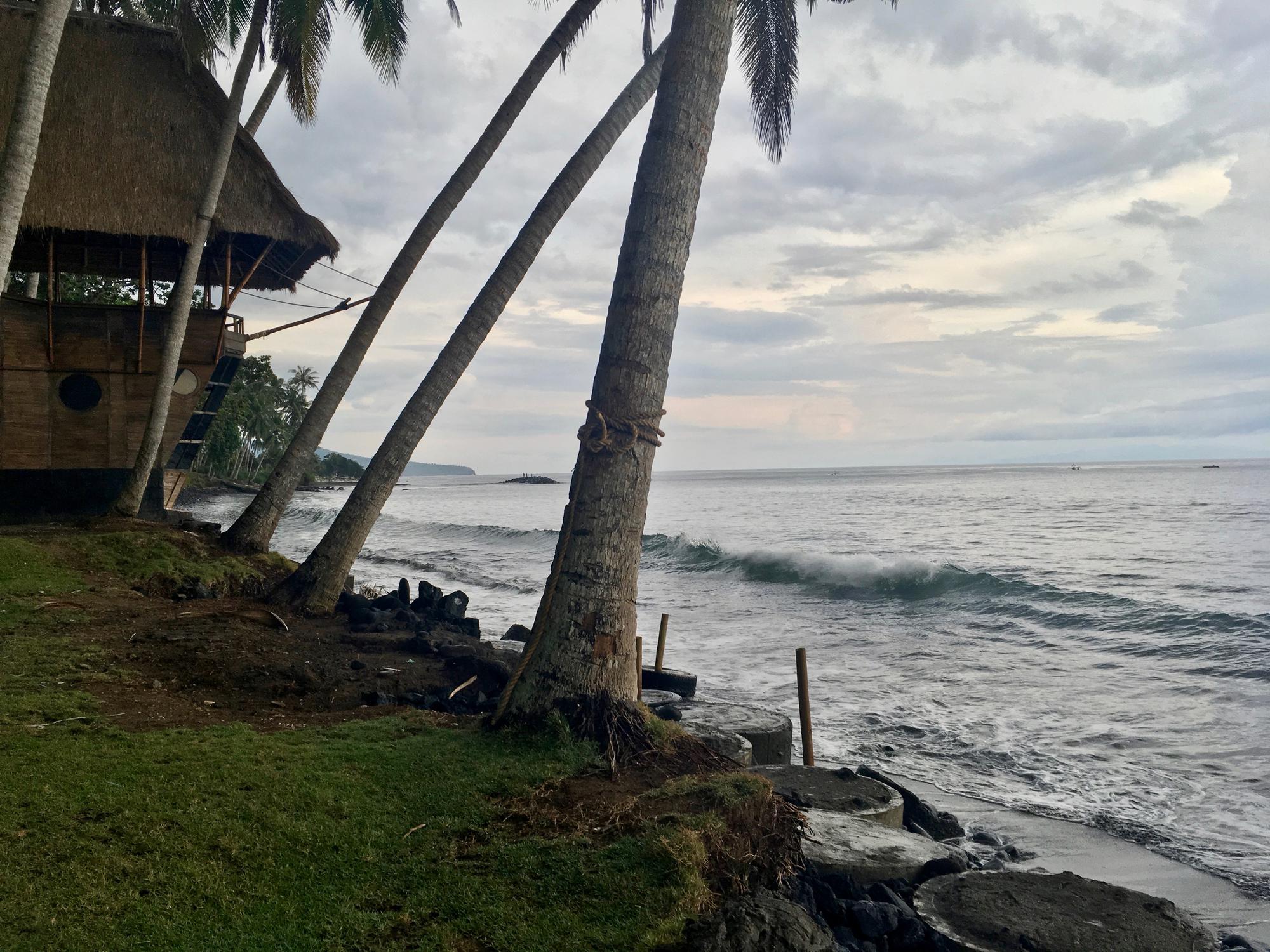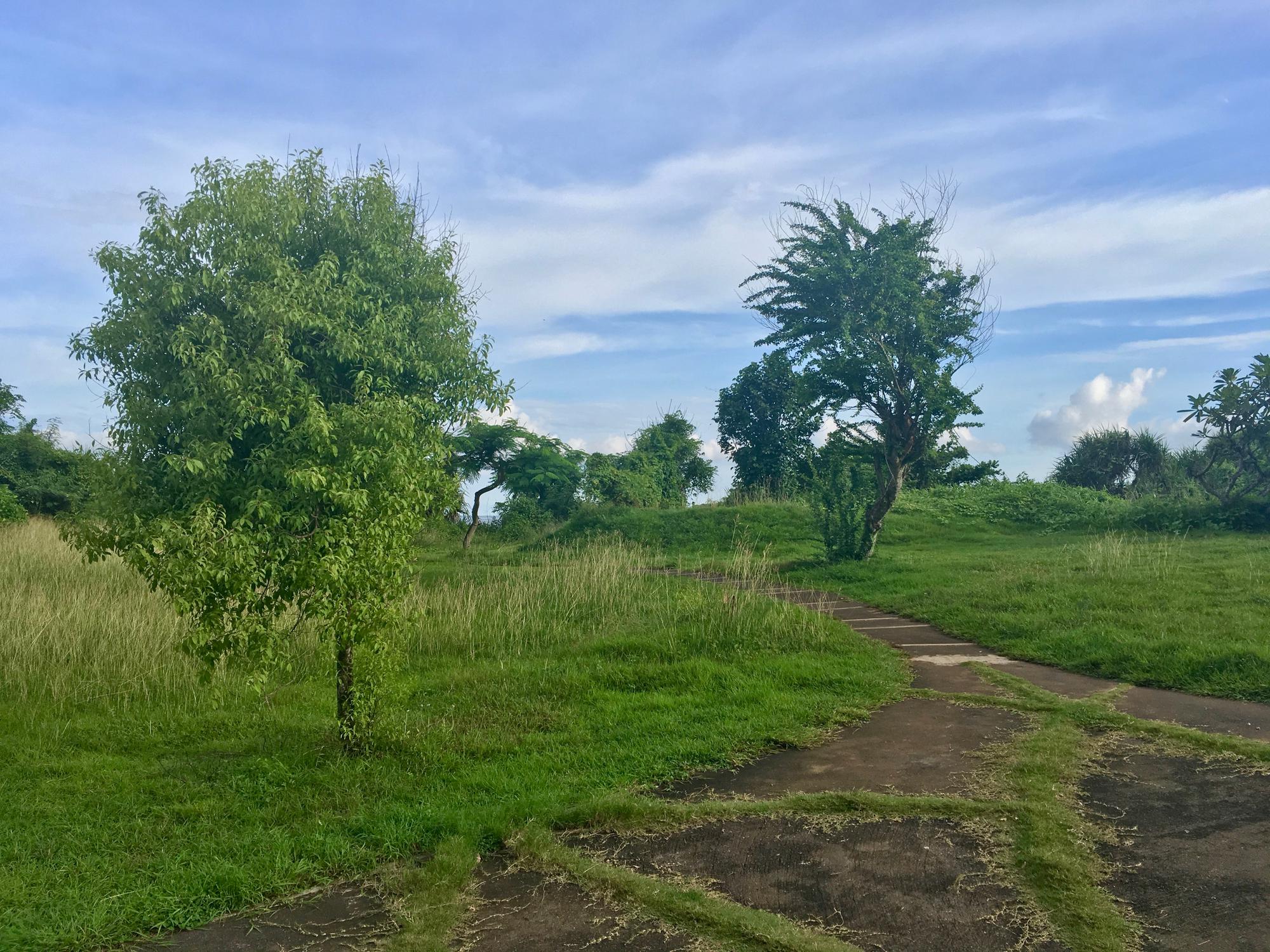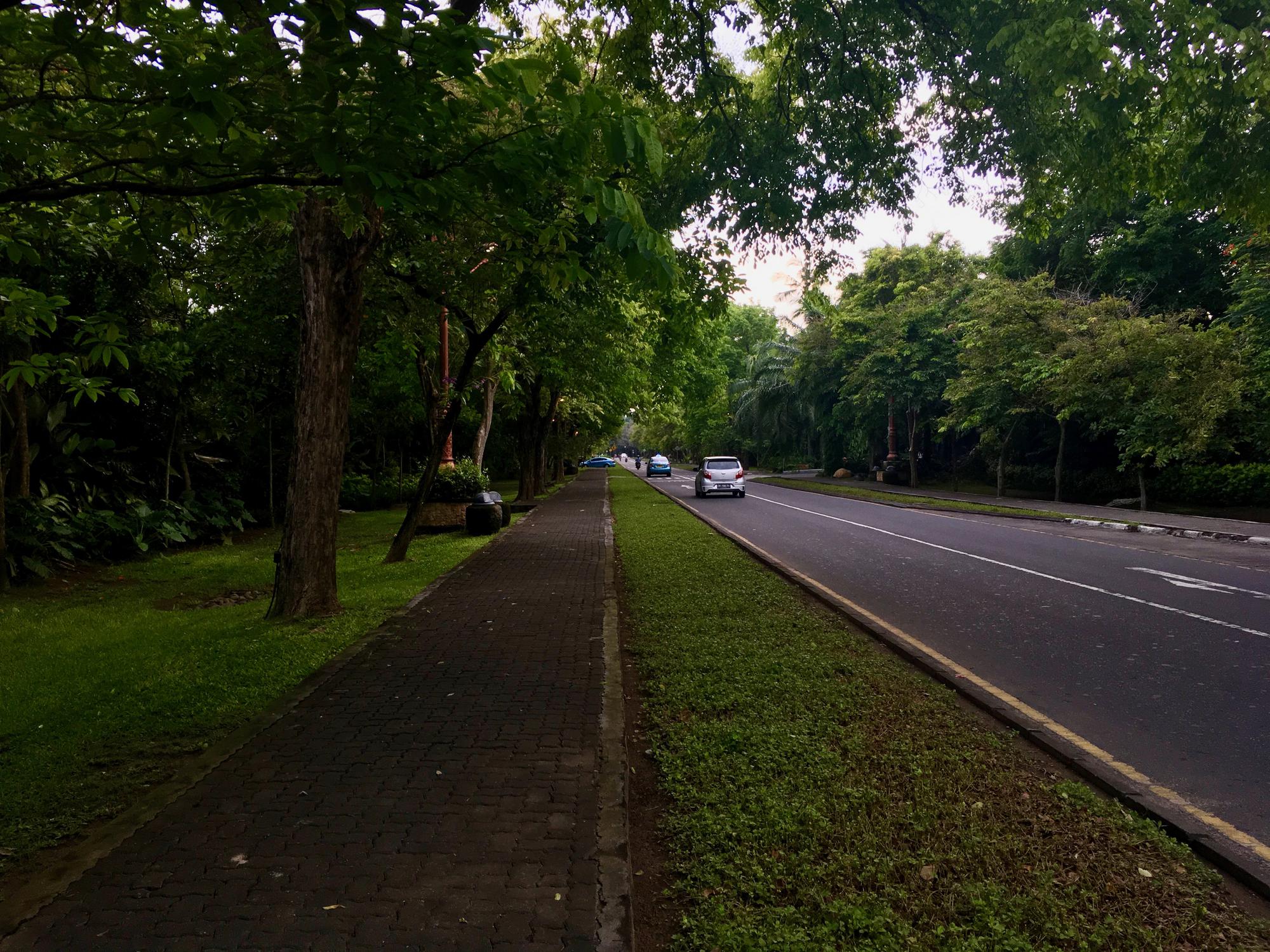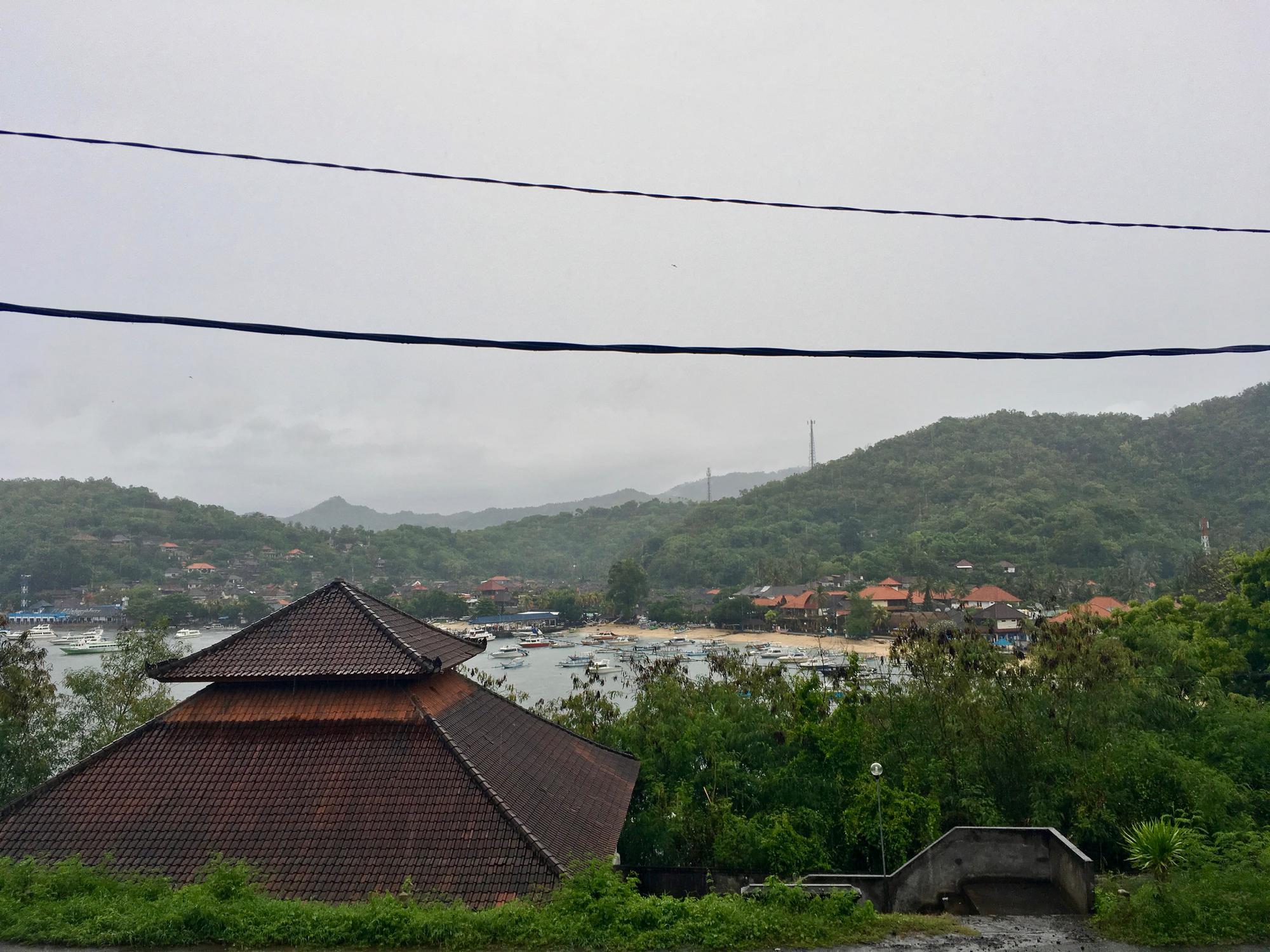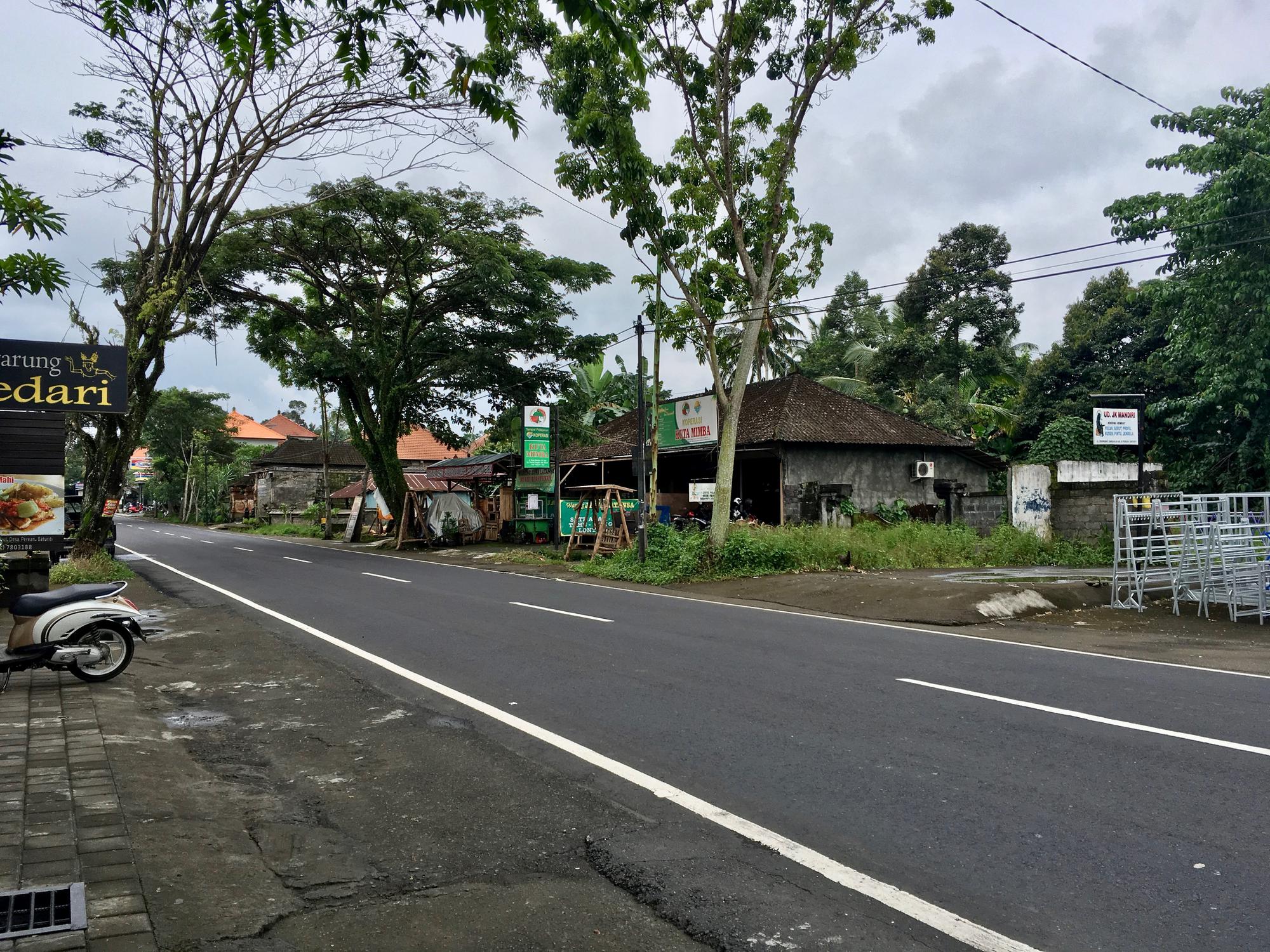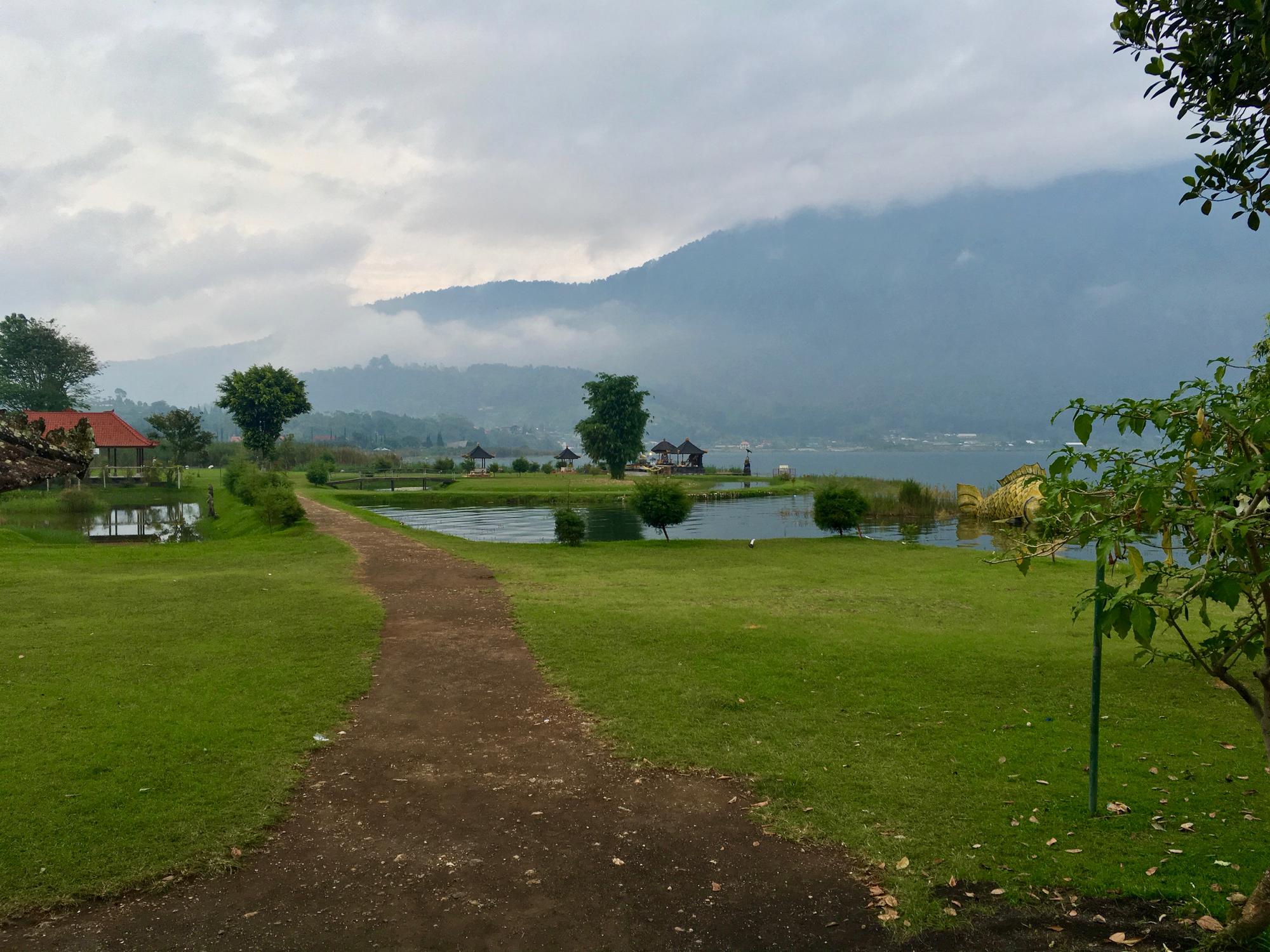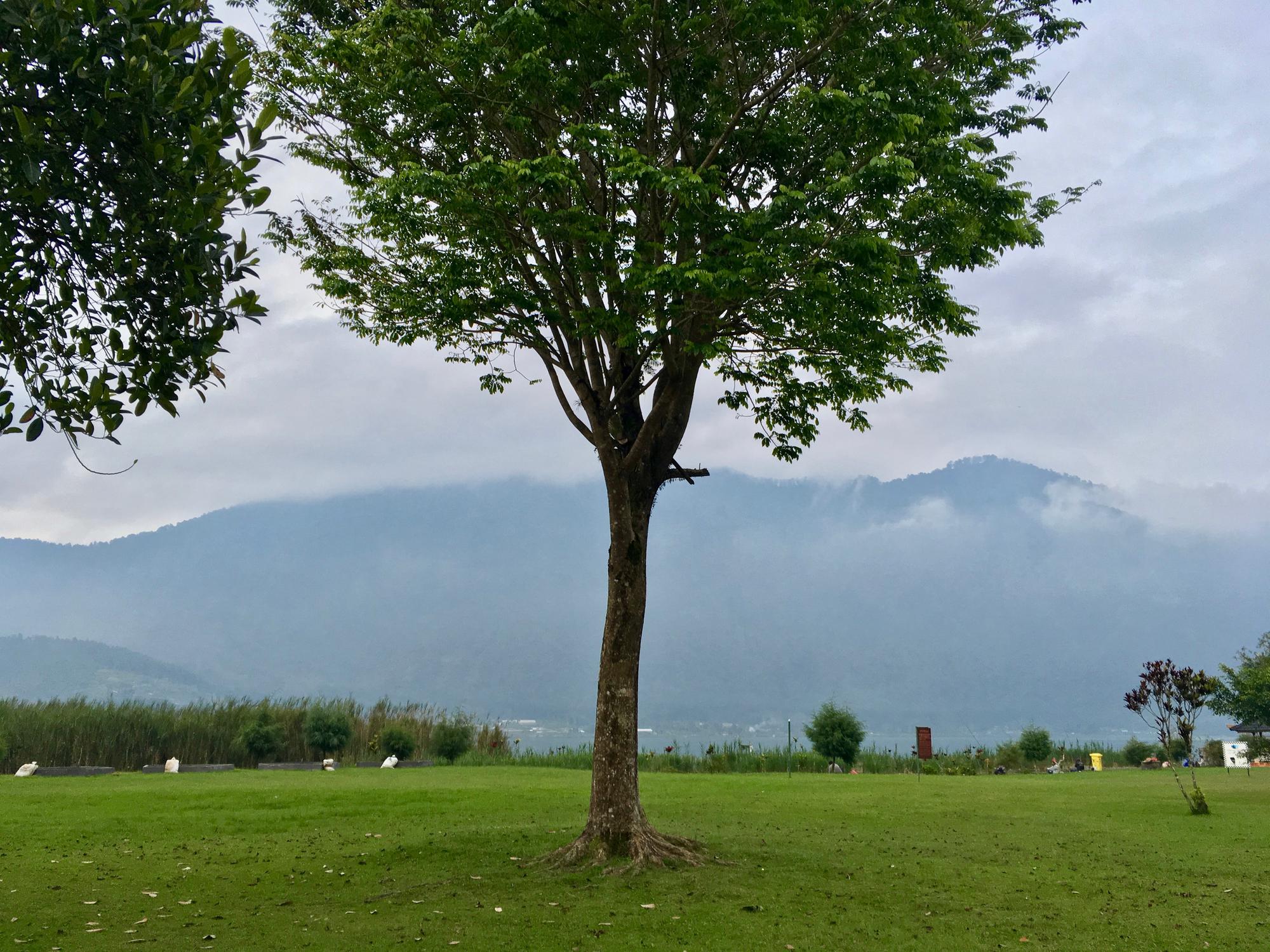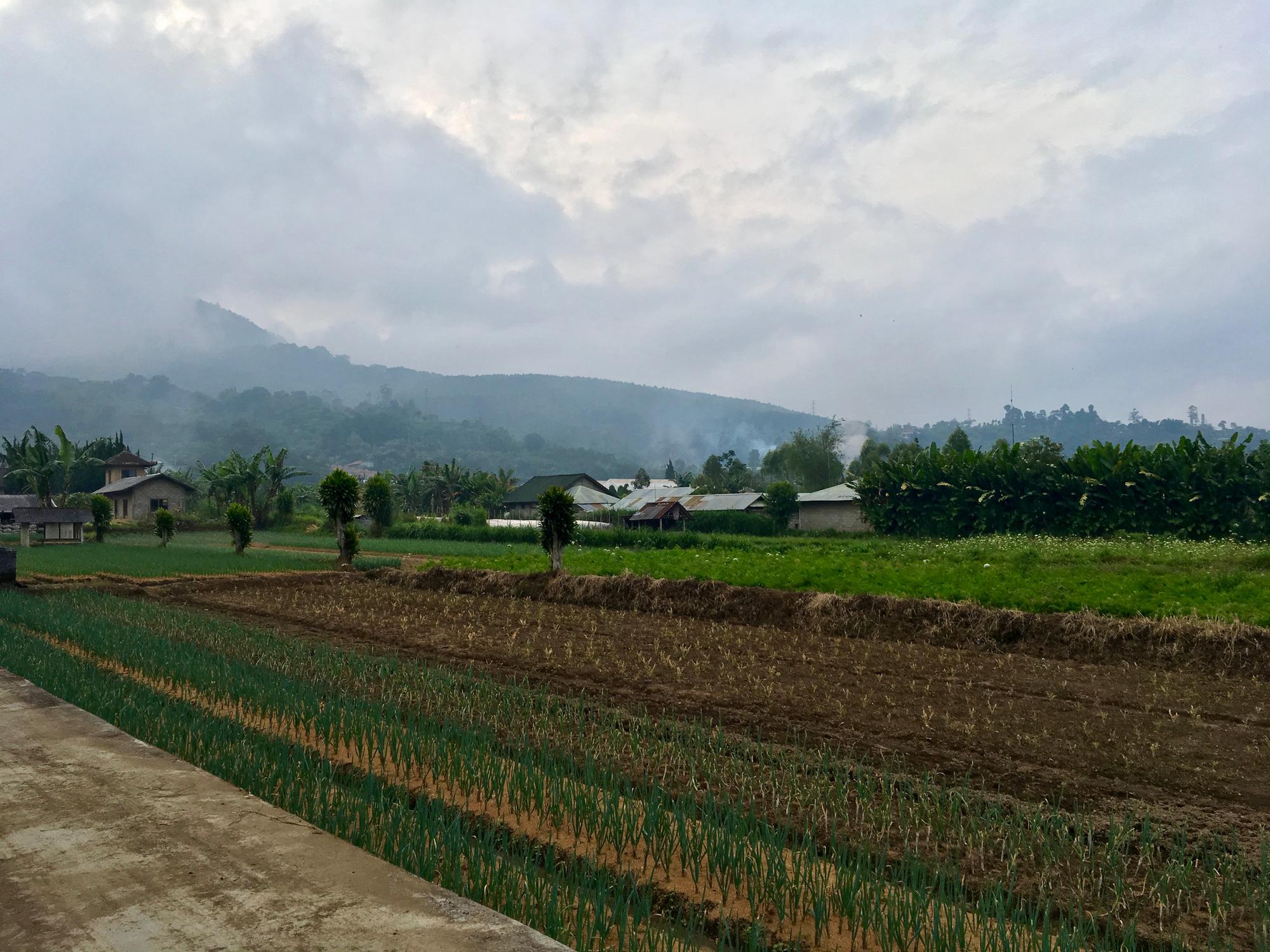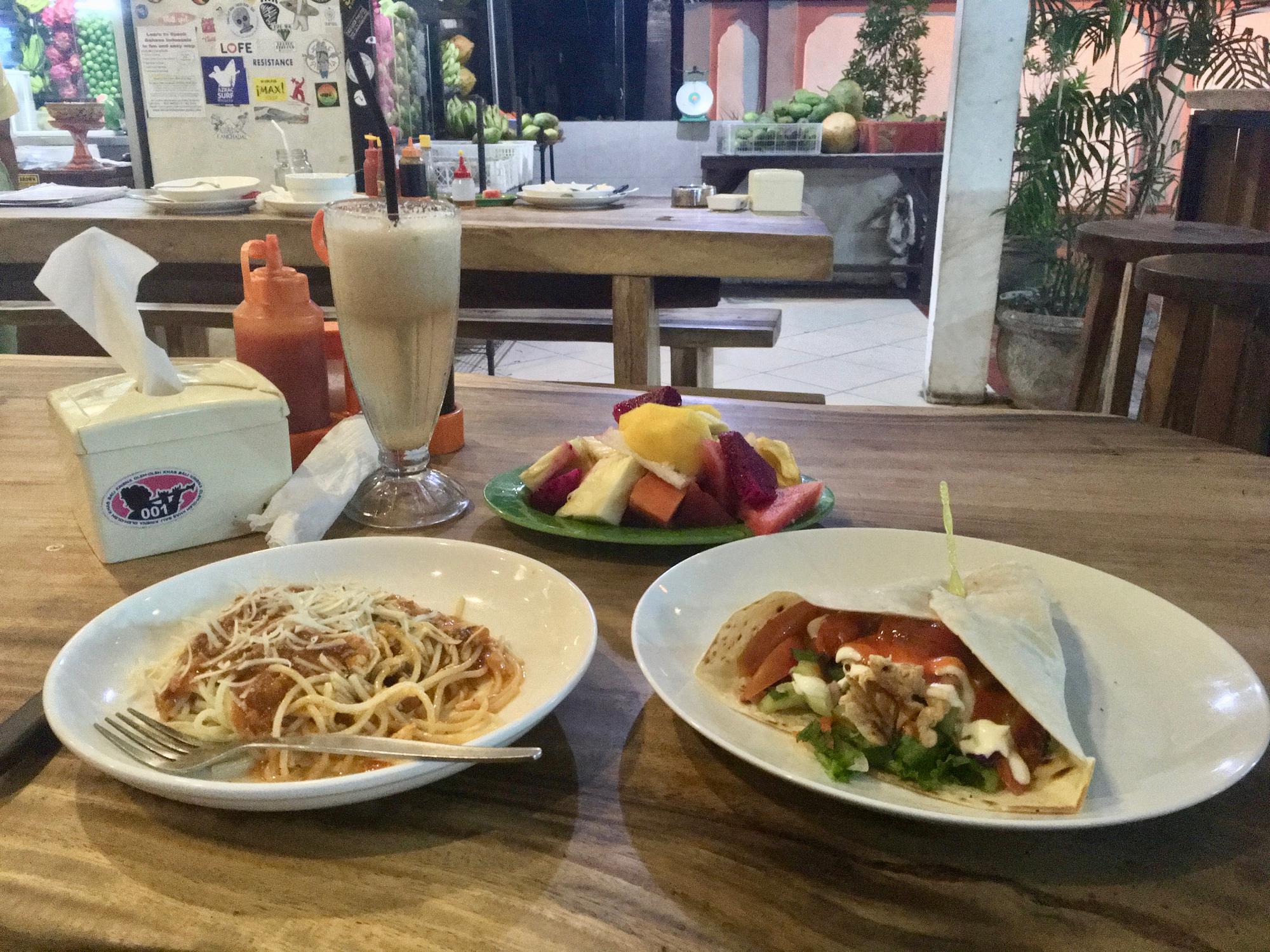 This pal is better than any alarm clock.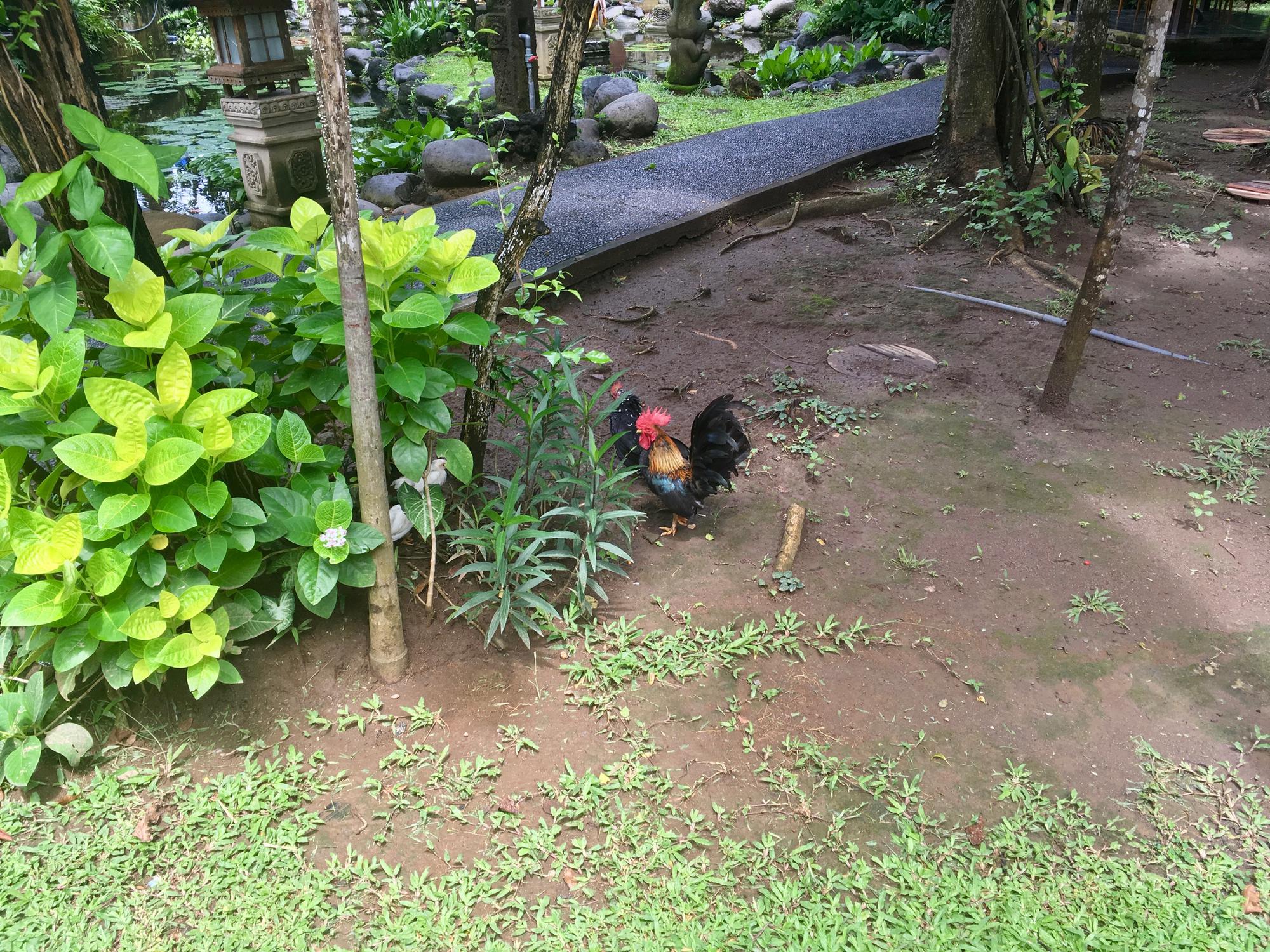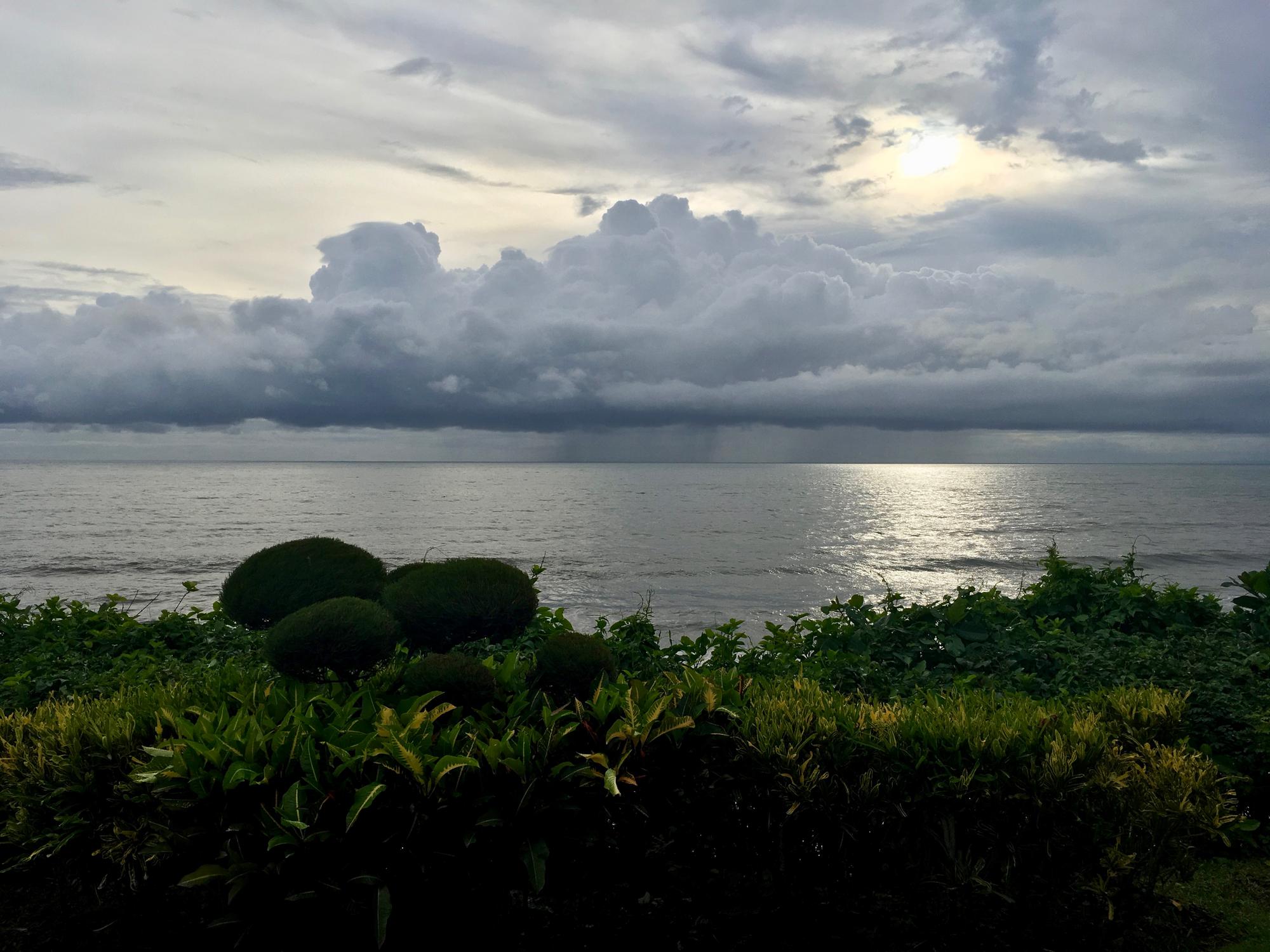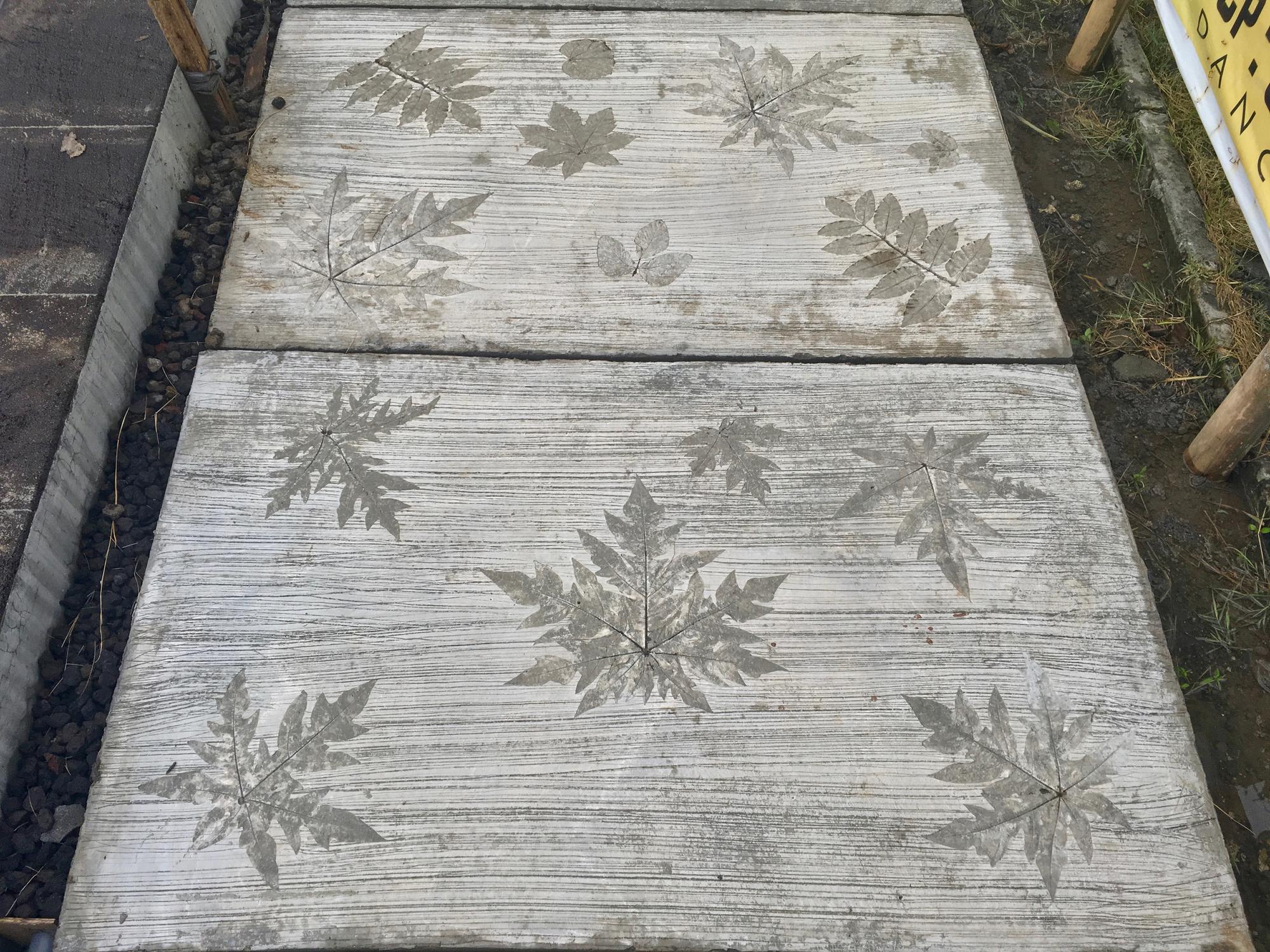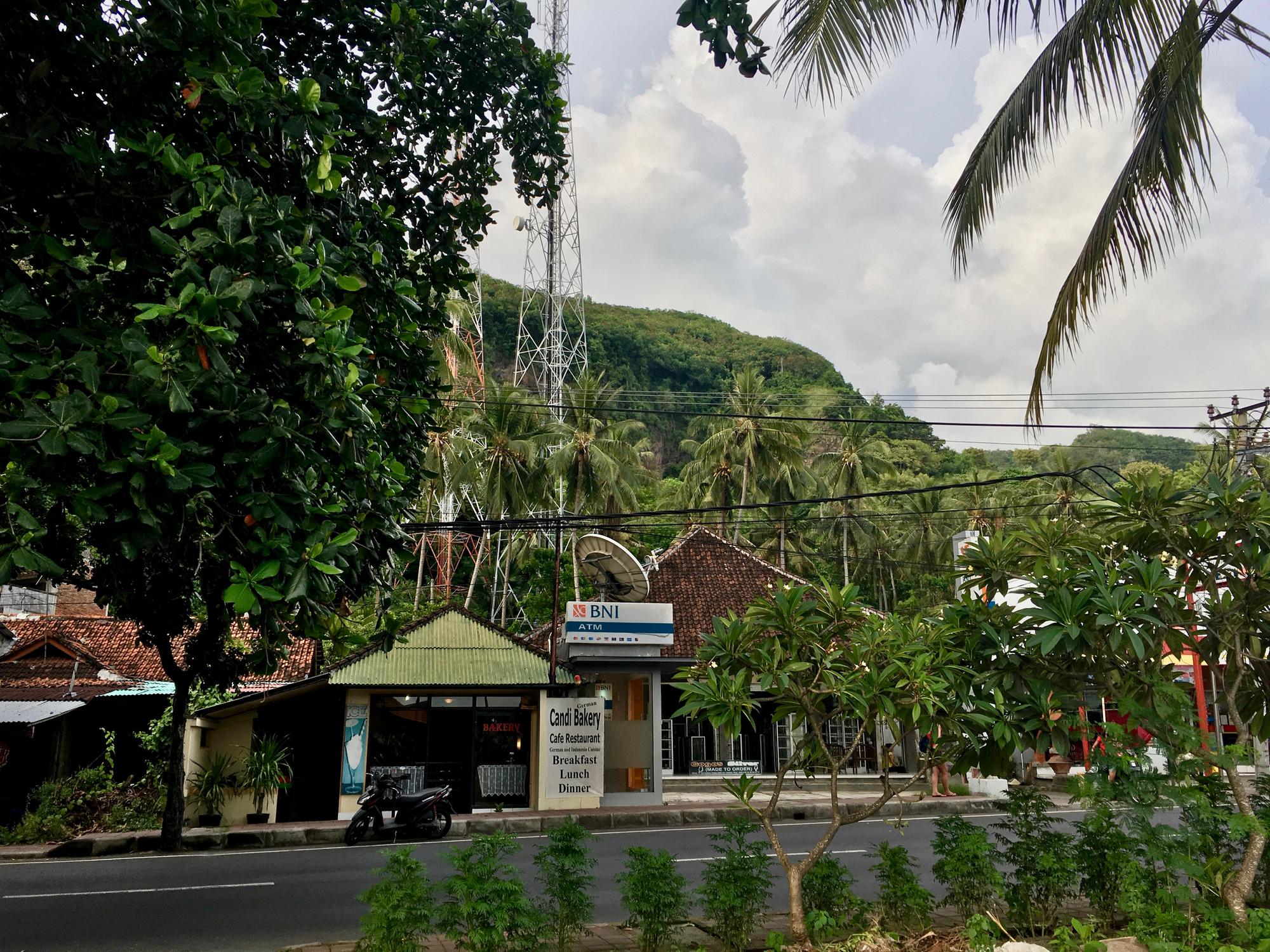 Entrance to the convenience store.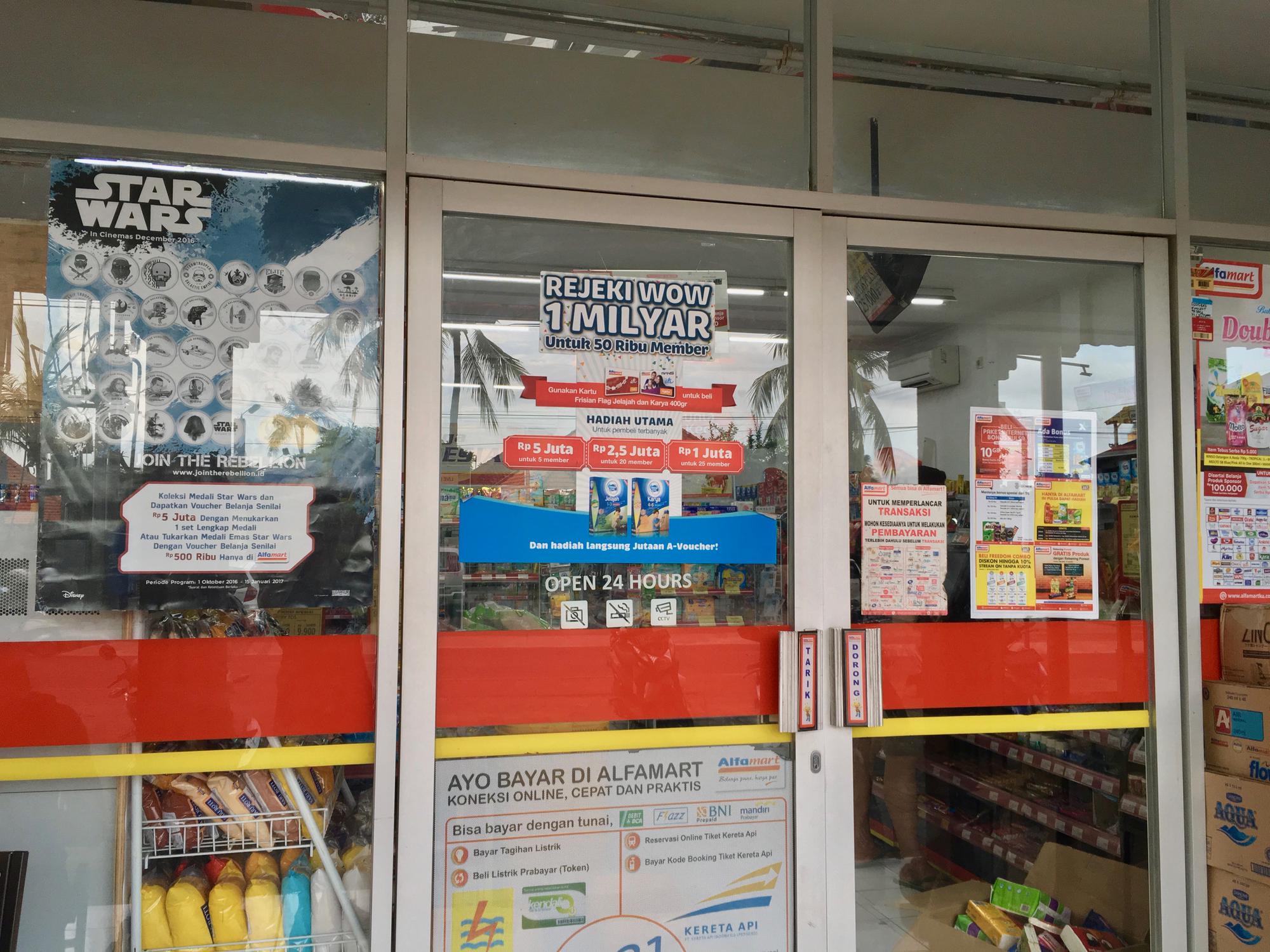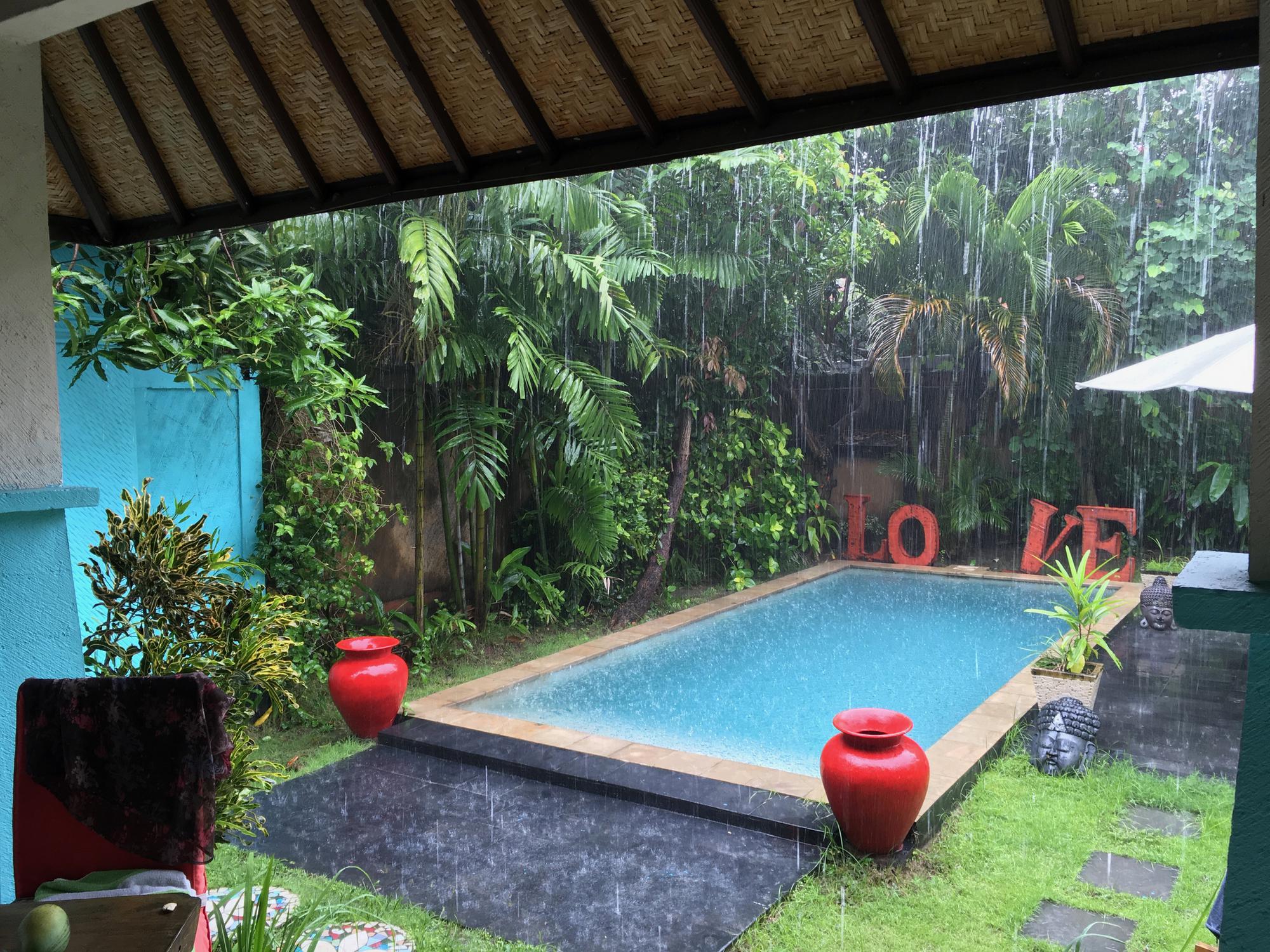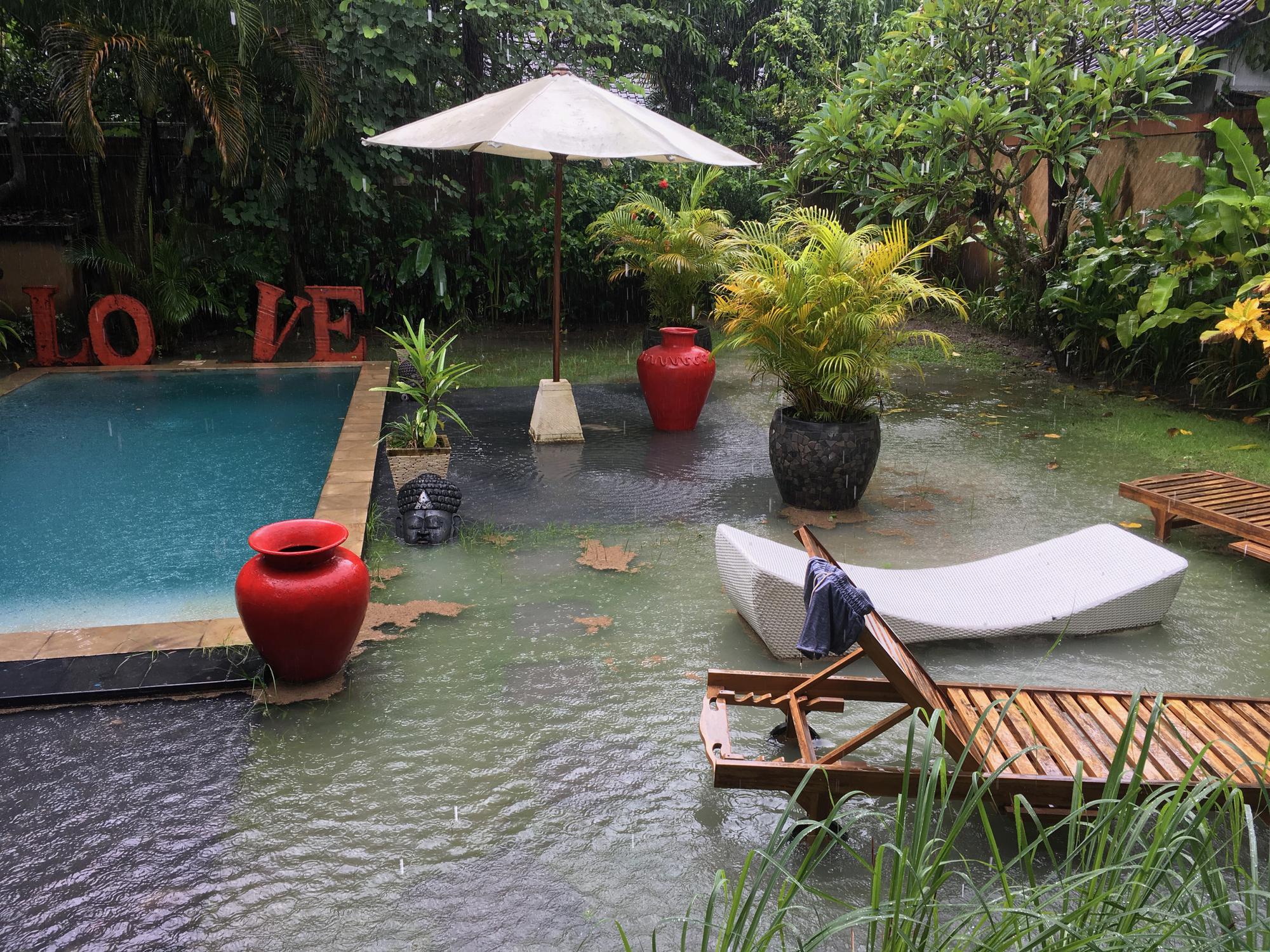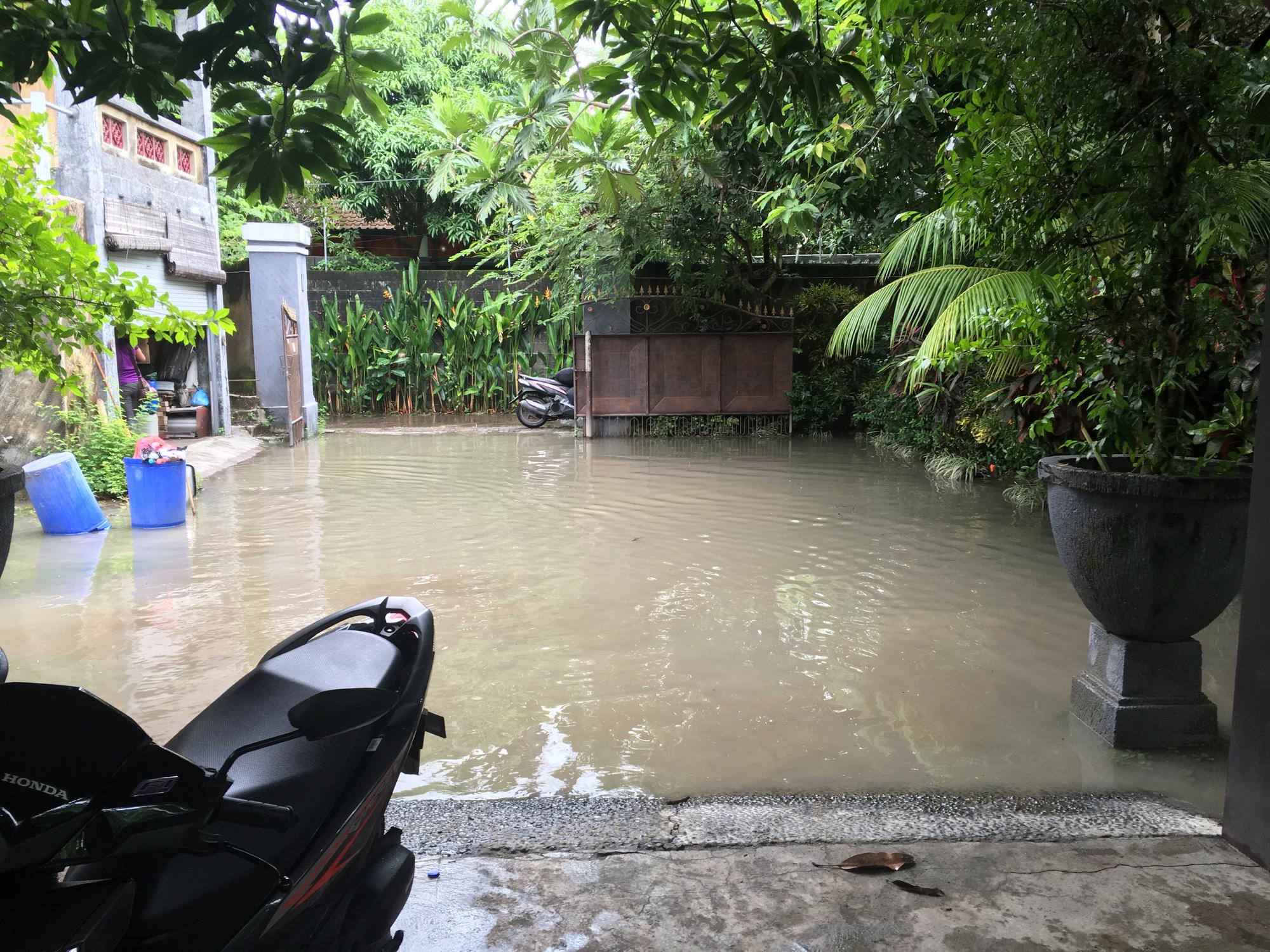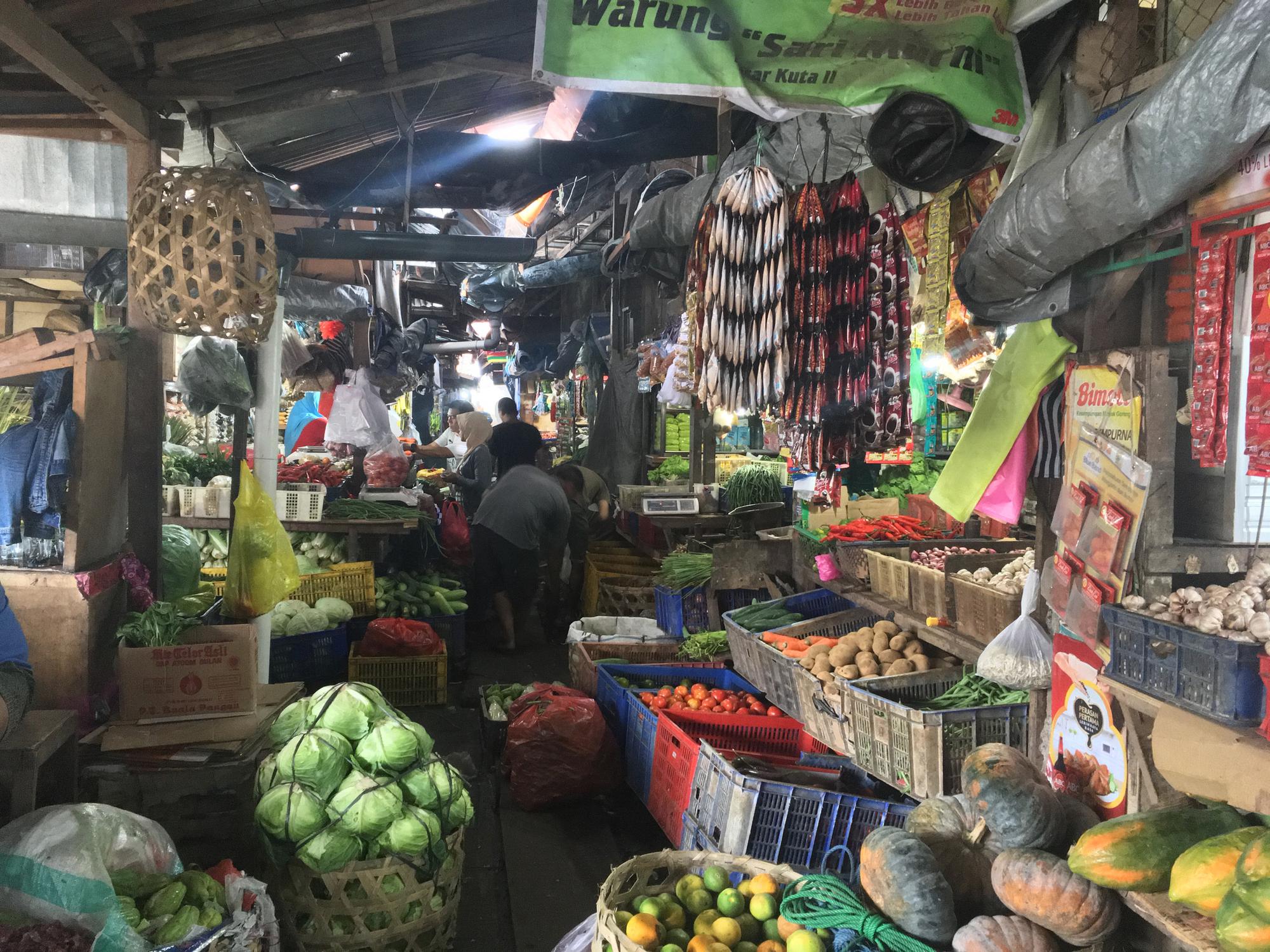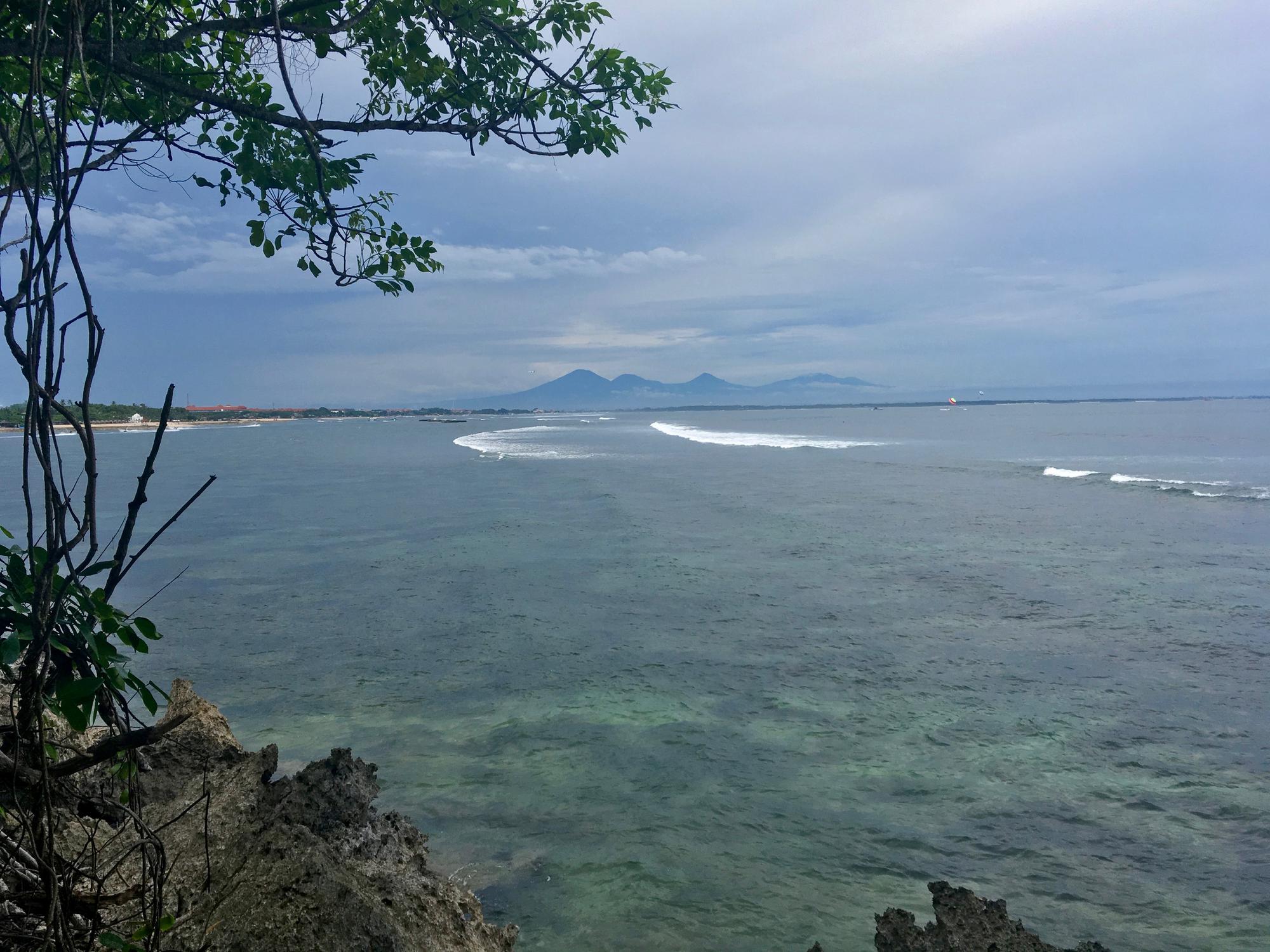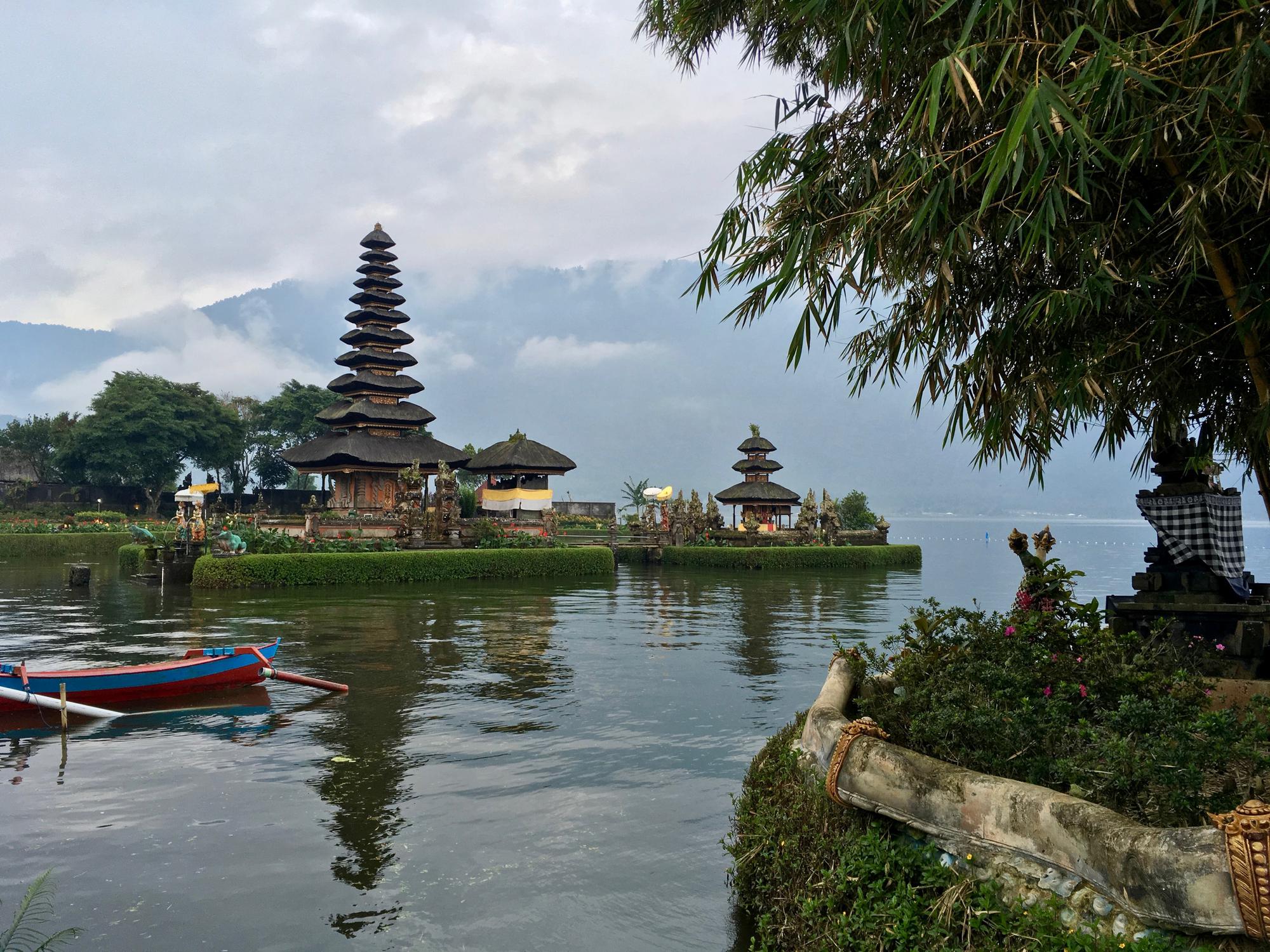 Lonely fisherman.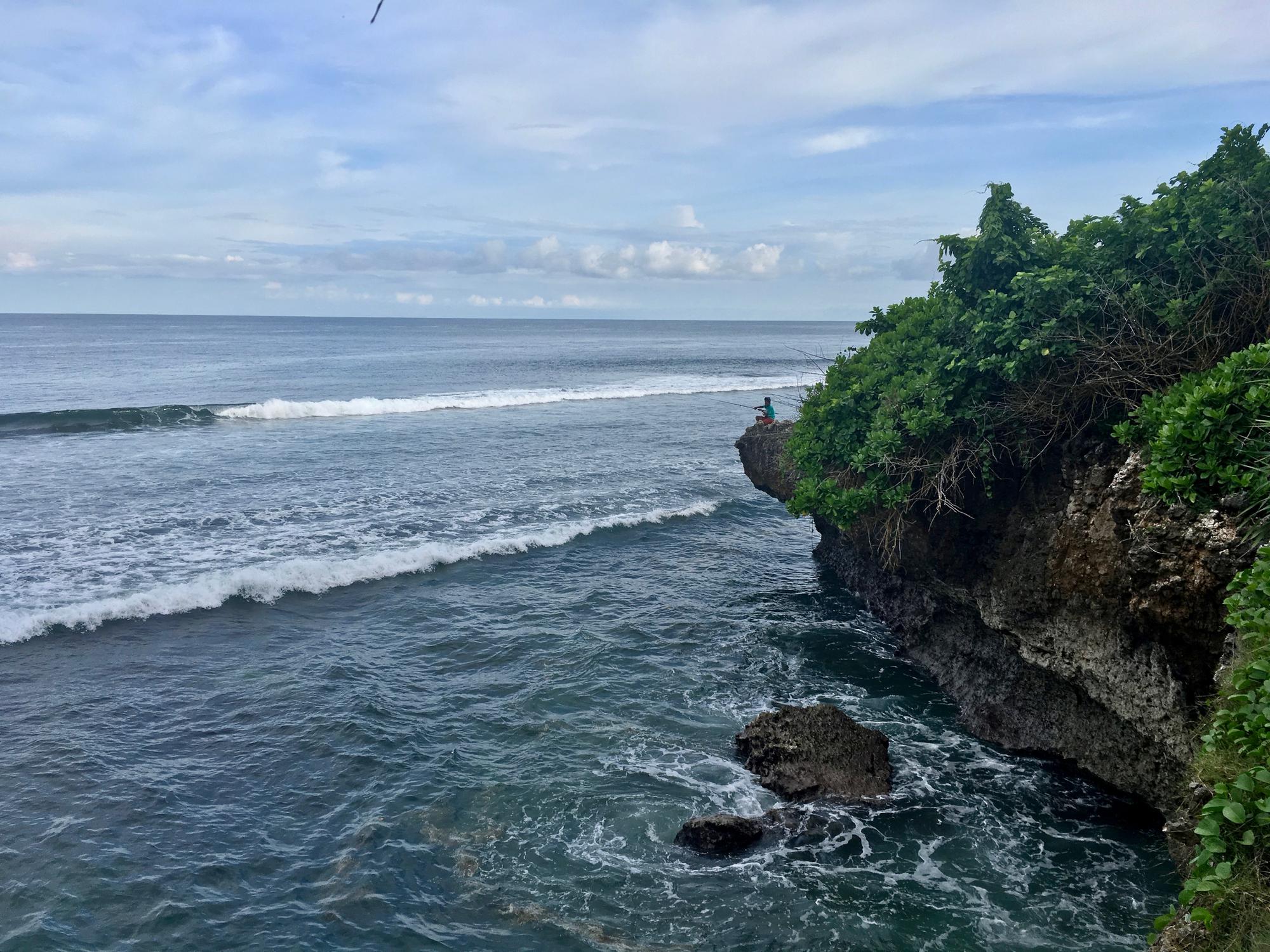 Hotel's yard.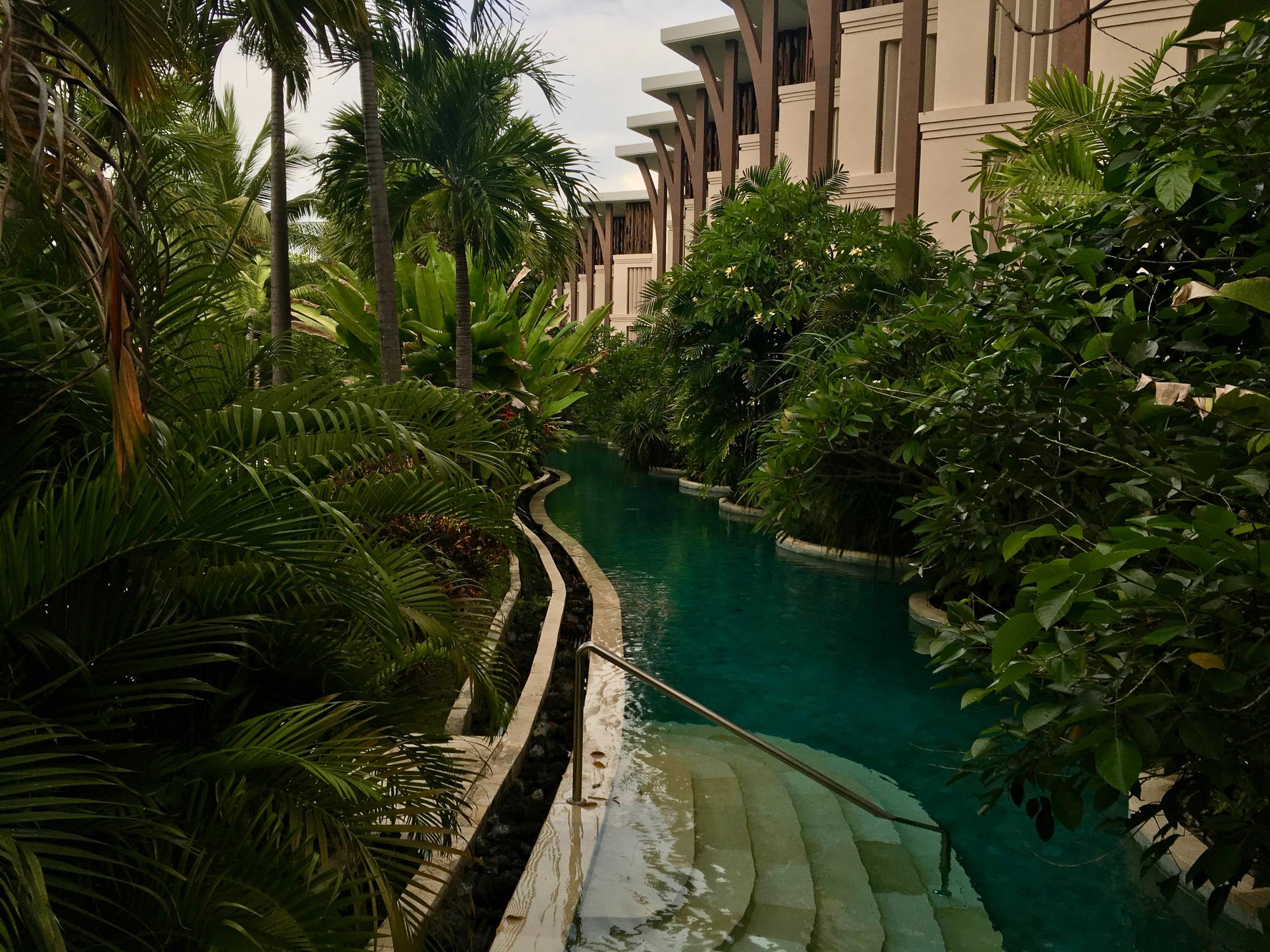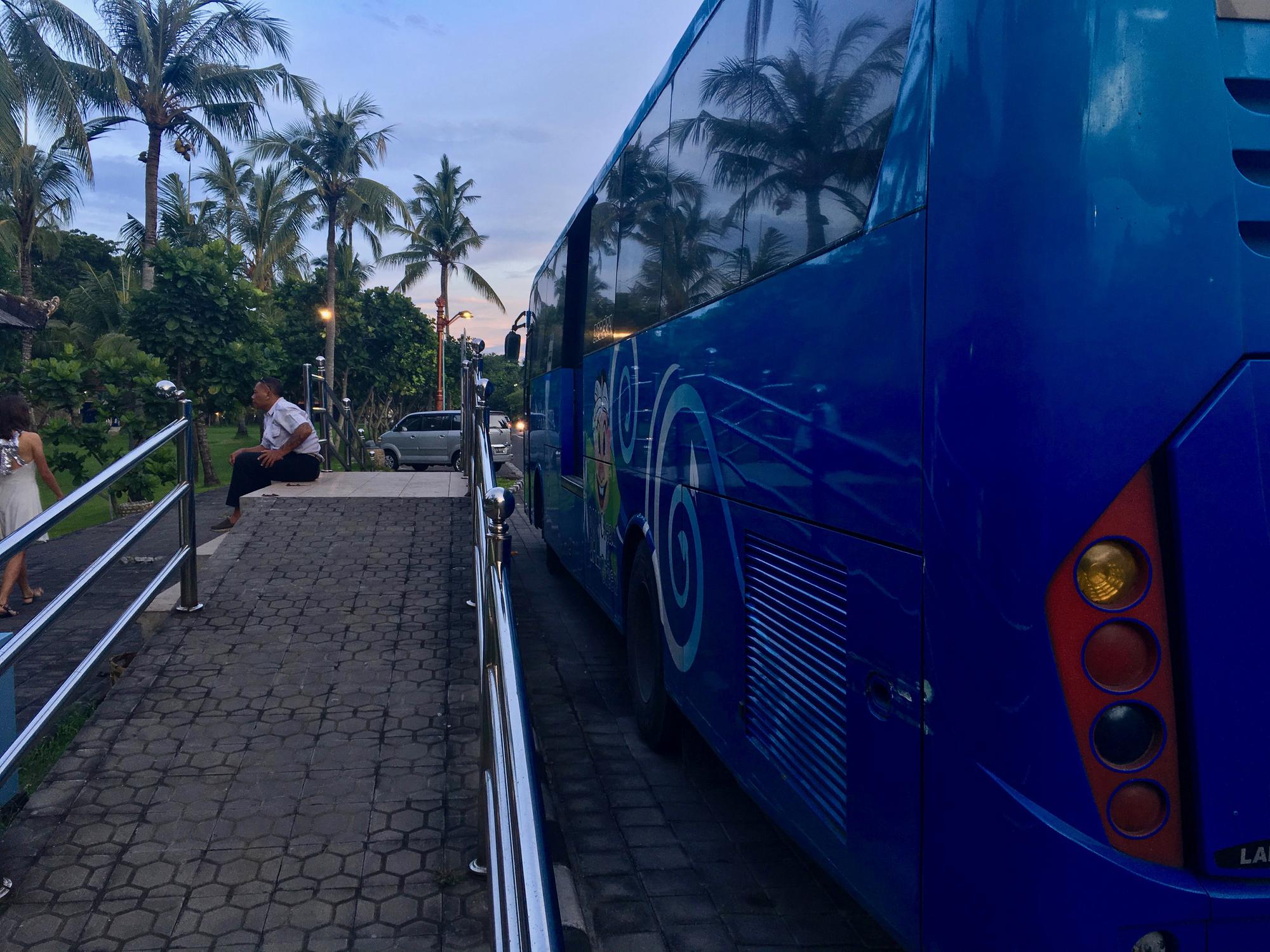 Packaged candies.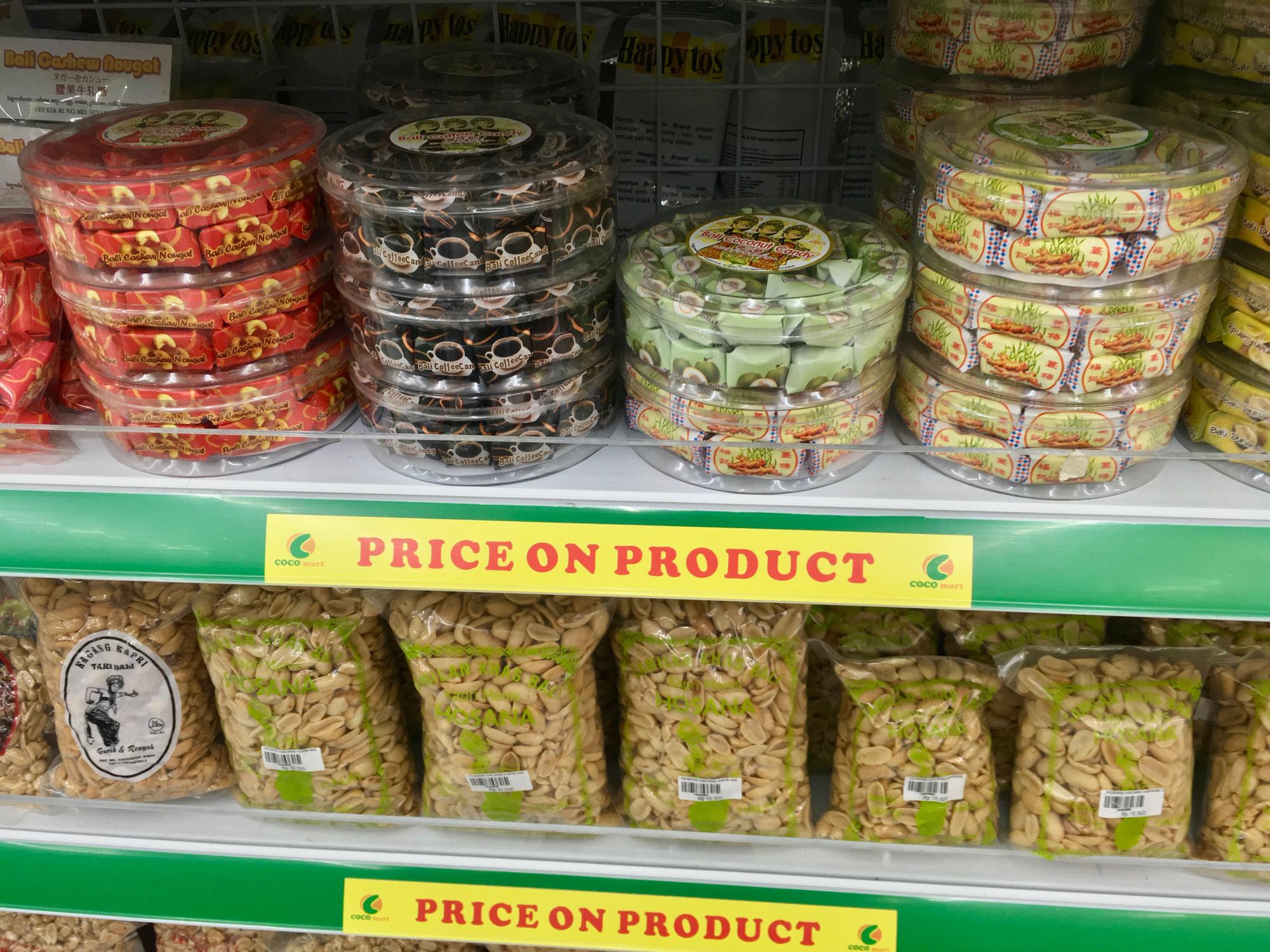 Packaged cookies.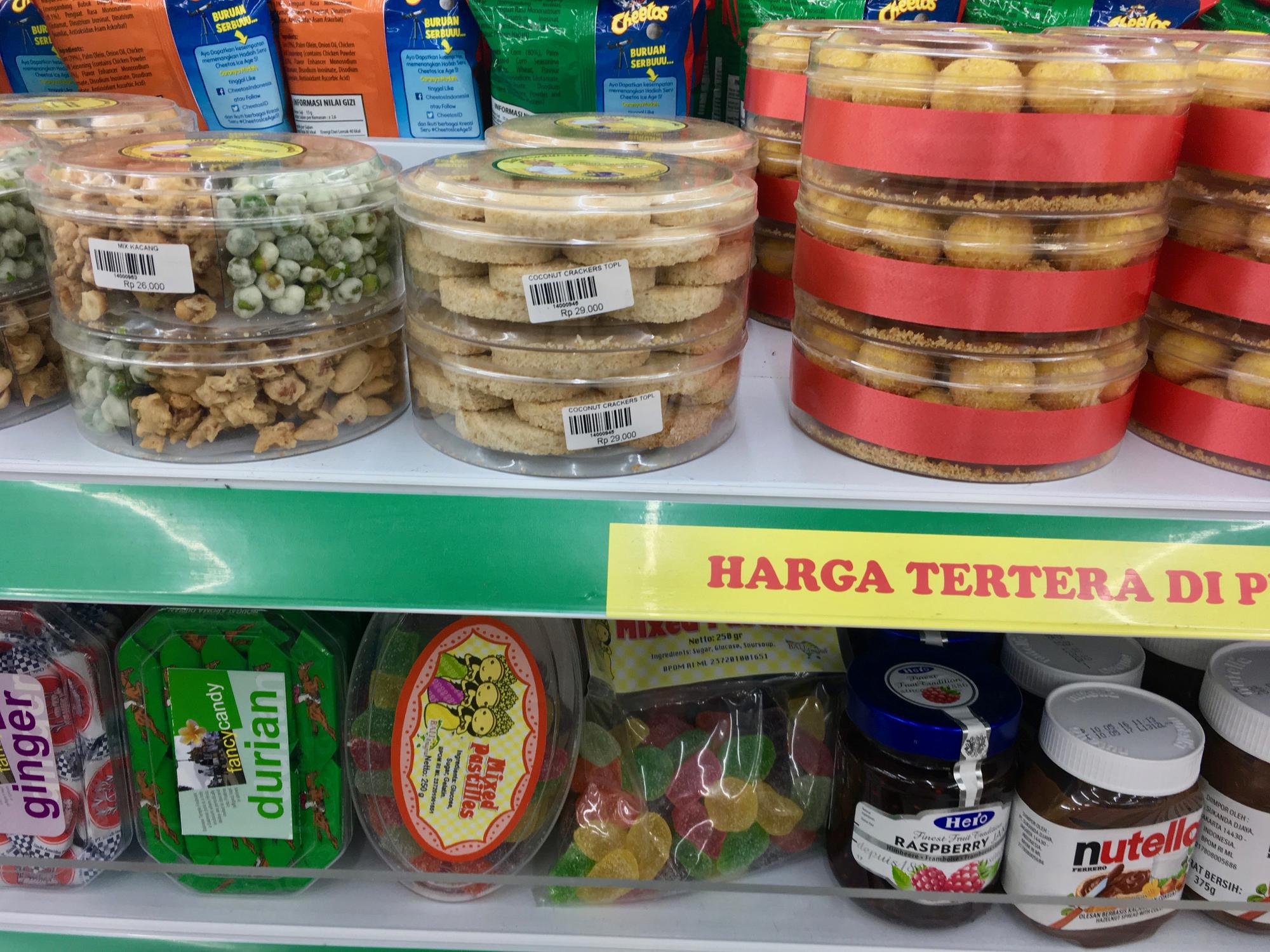 Suggest a caption for this photo.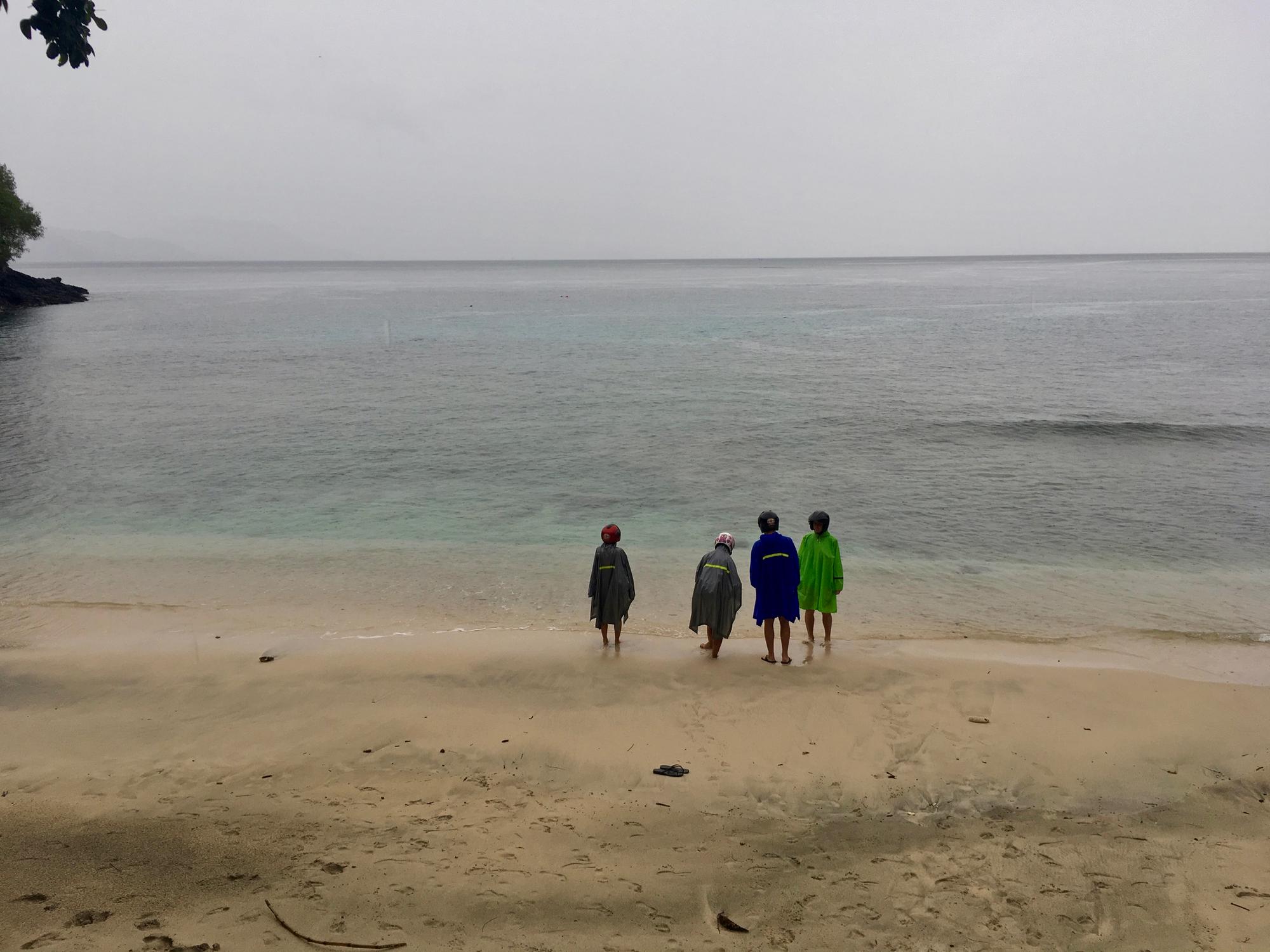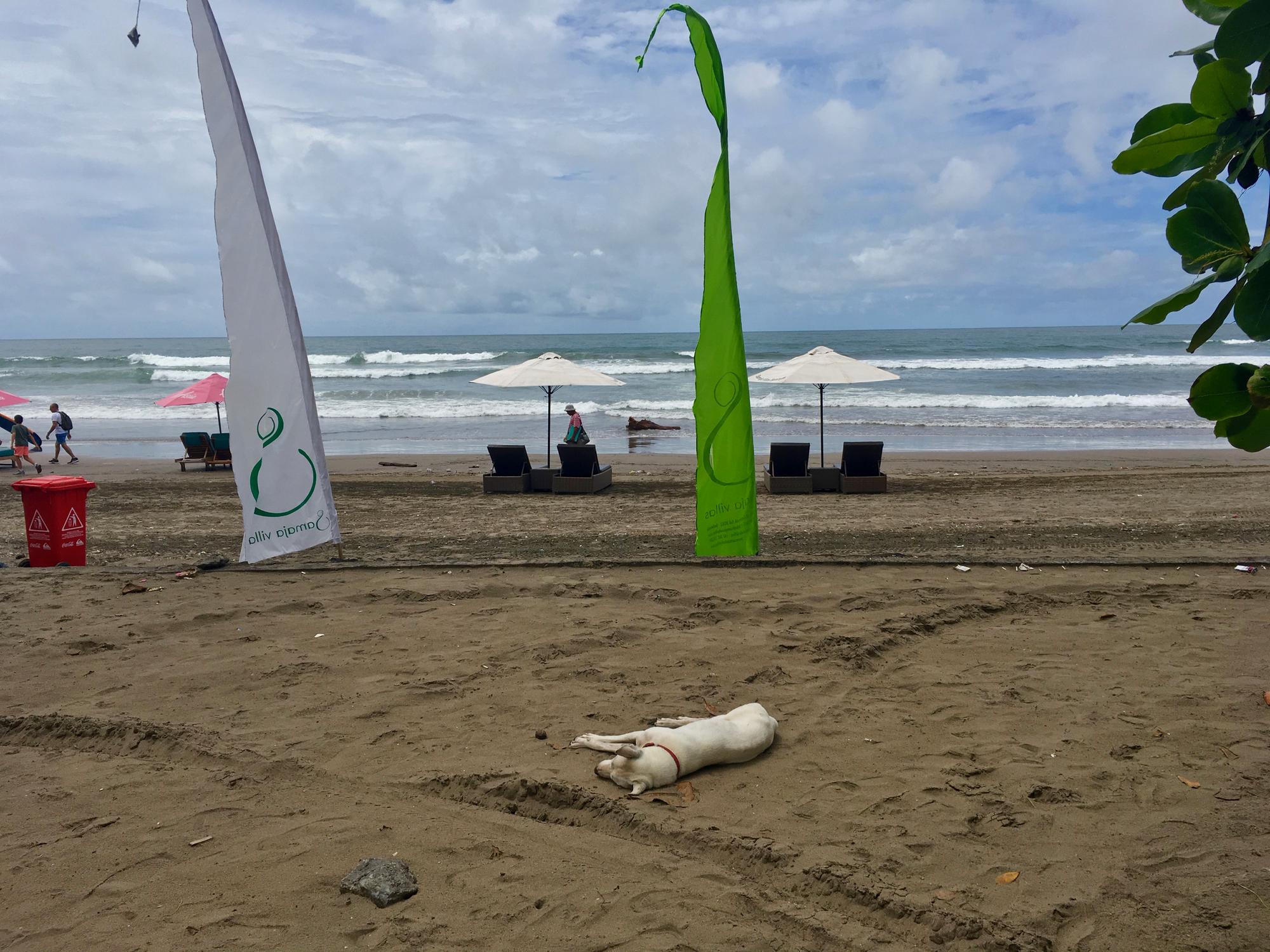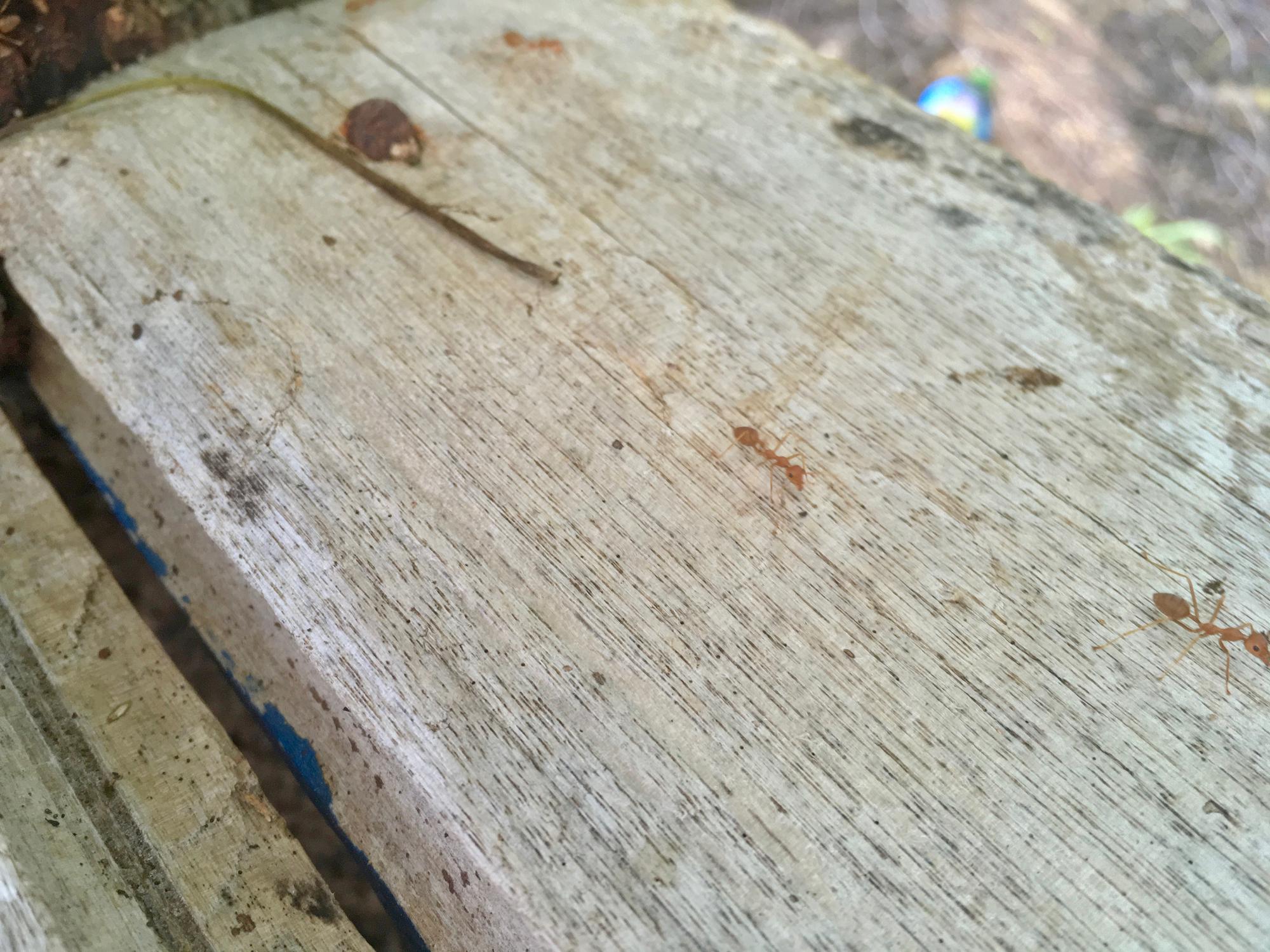 Varans on the signboard.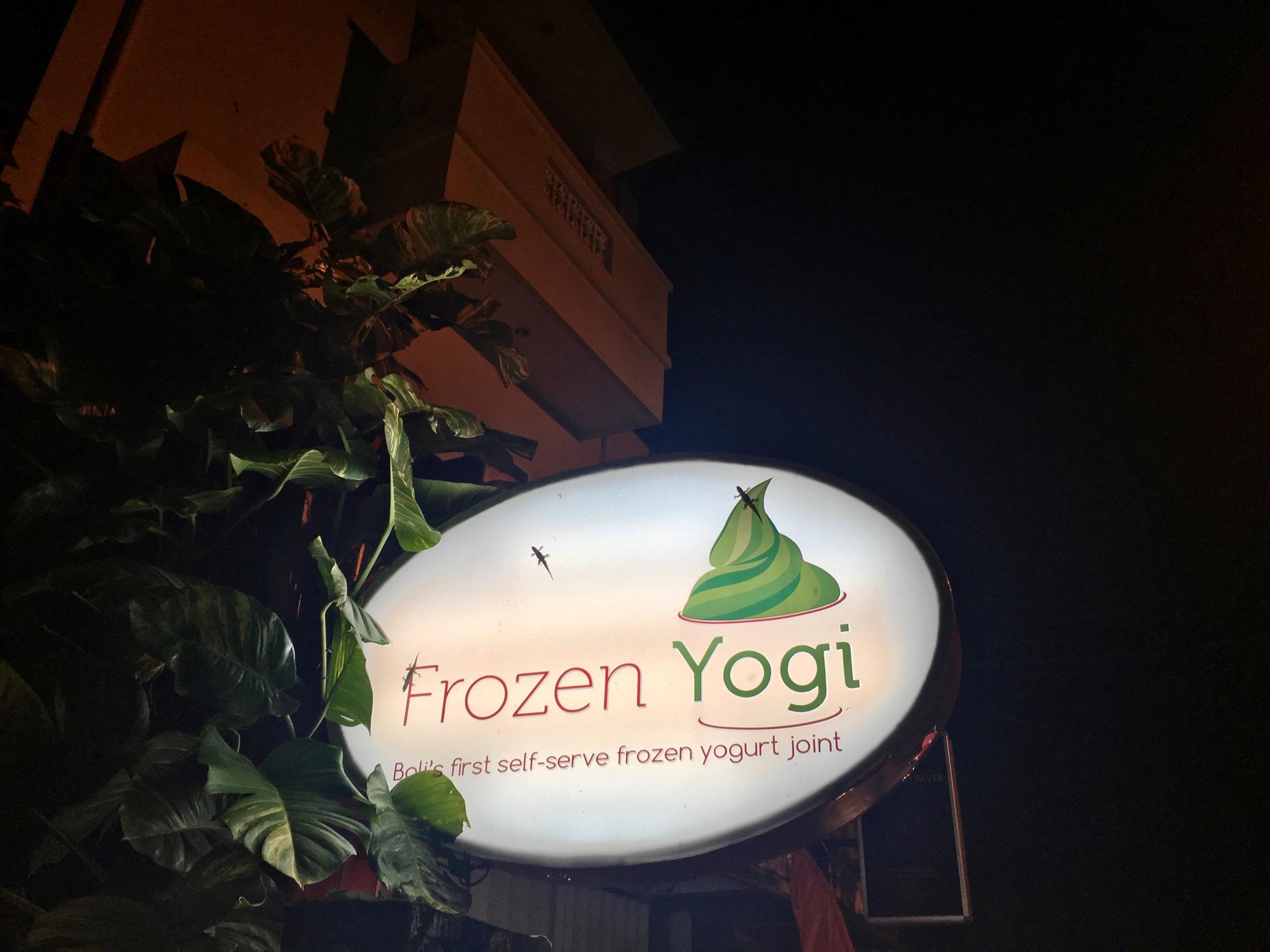 Giant varan. For comparison, the little one is in the upper left corner of the signboard.
Drone isn't allowed to give a dog a lift.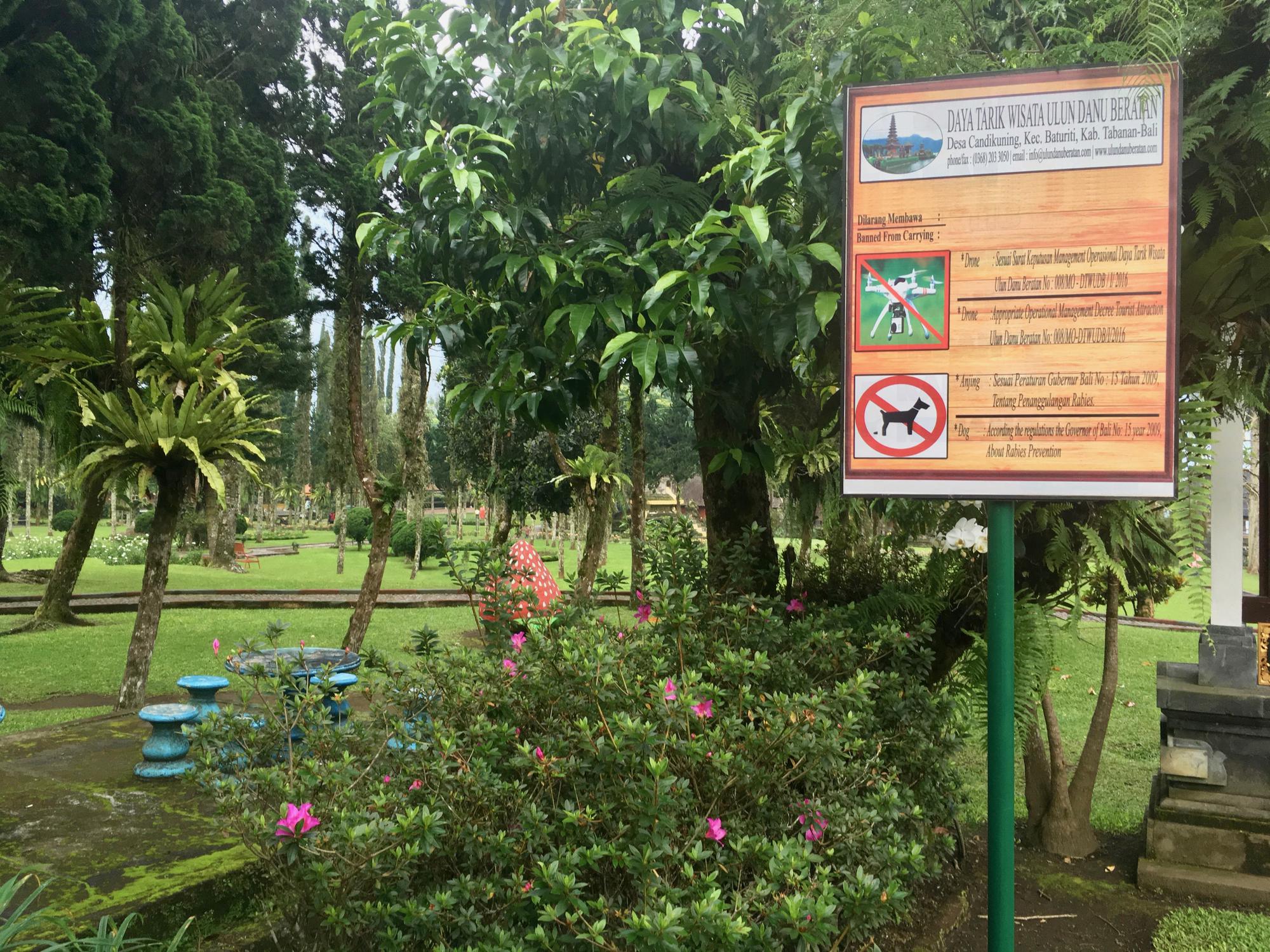 Sometimes you can charge up even on the street.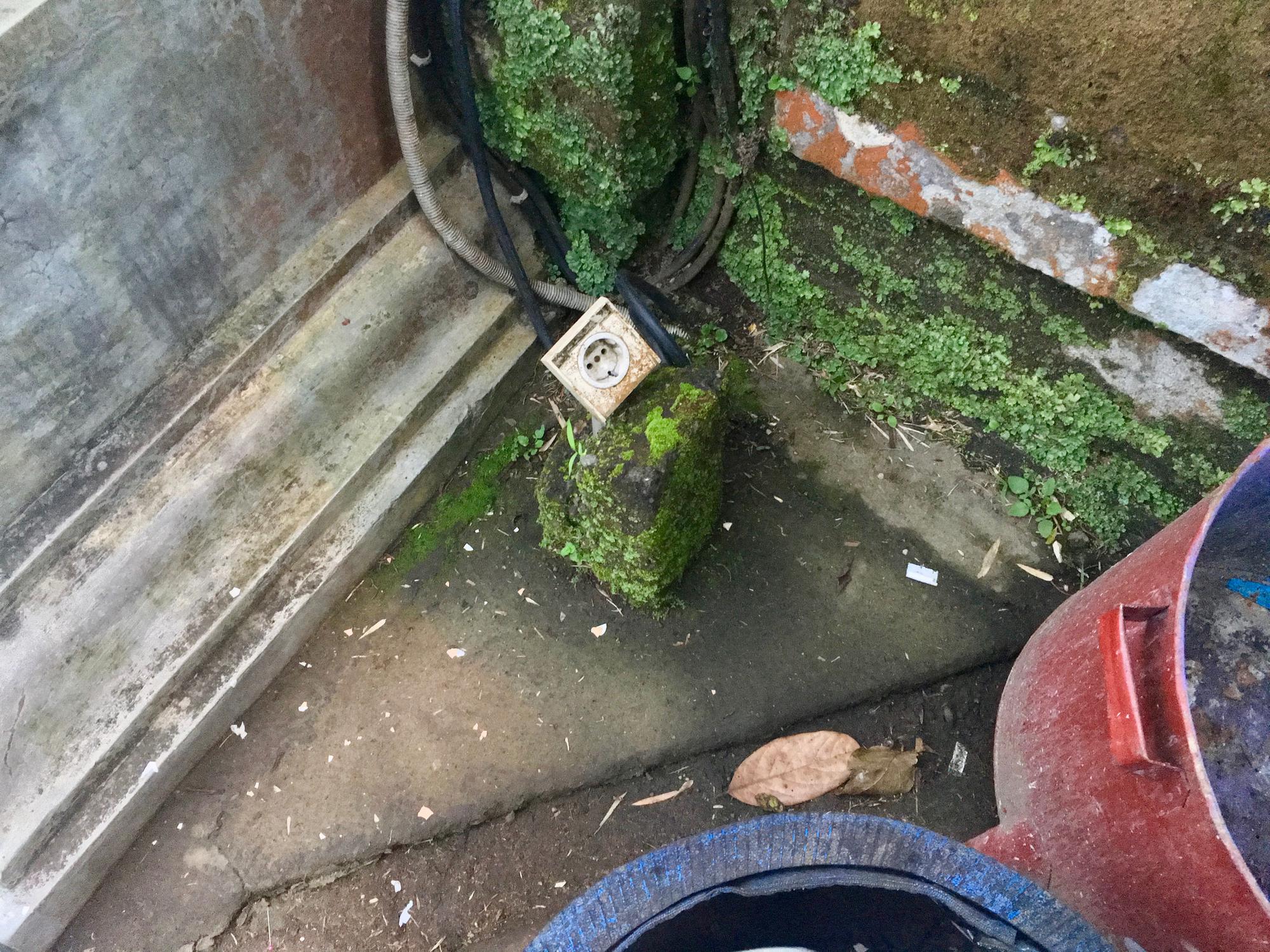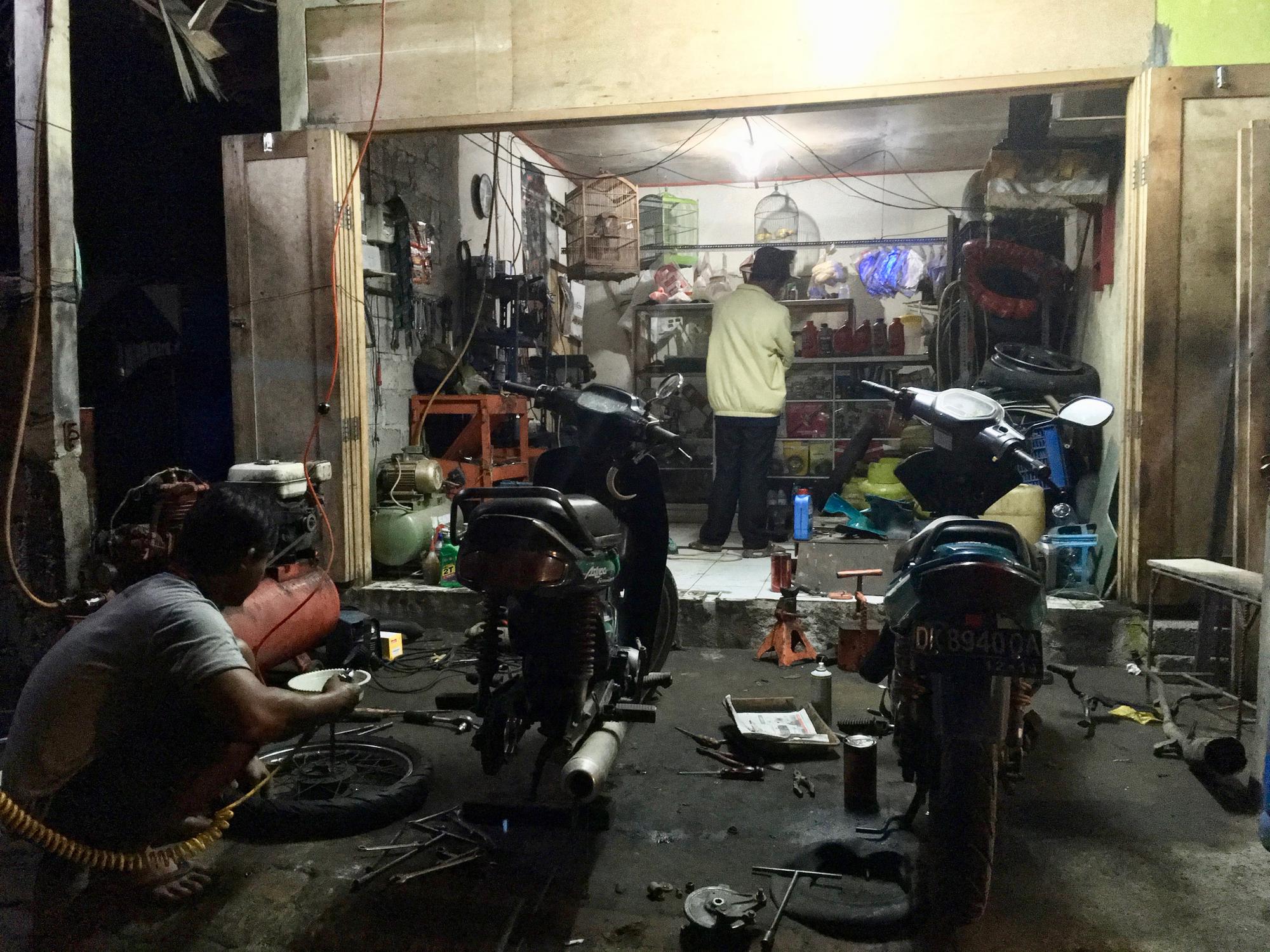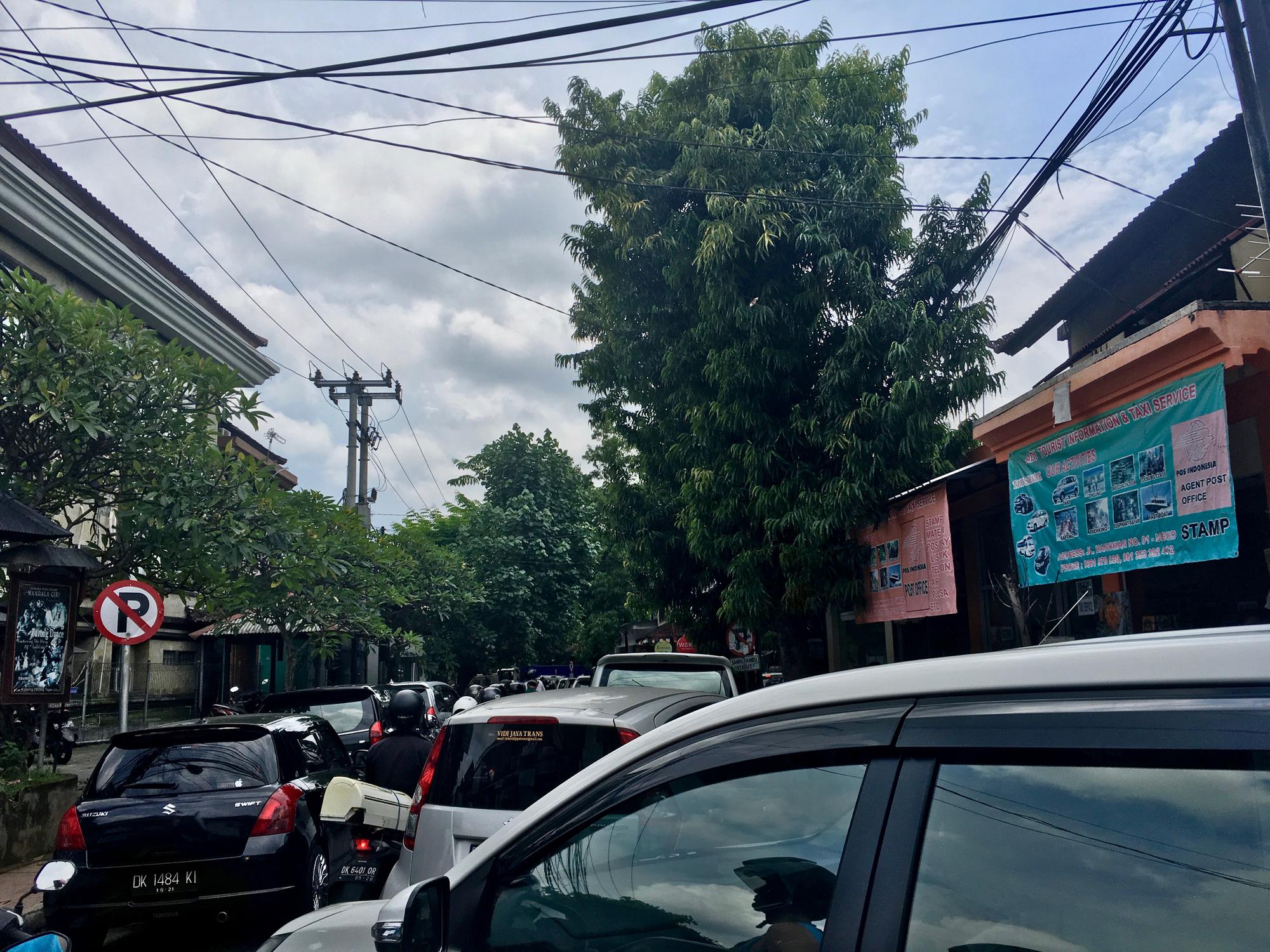 Rice fields.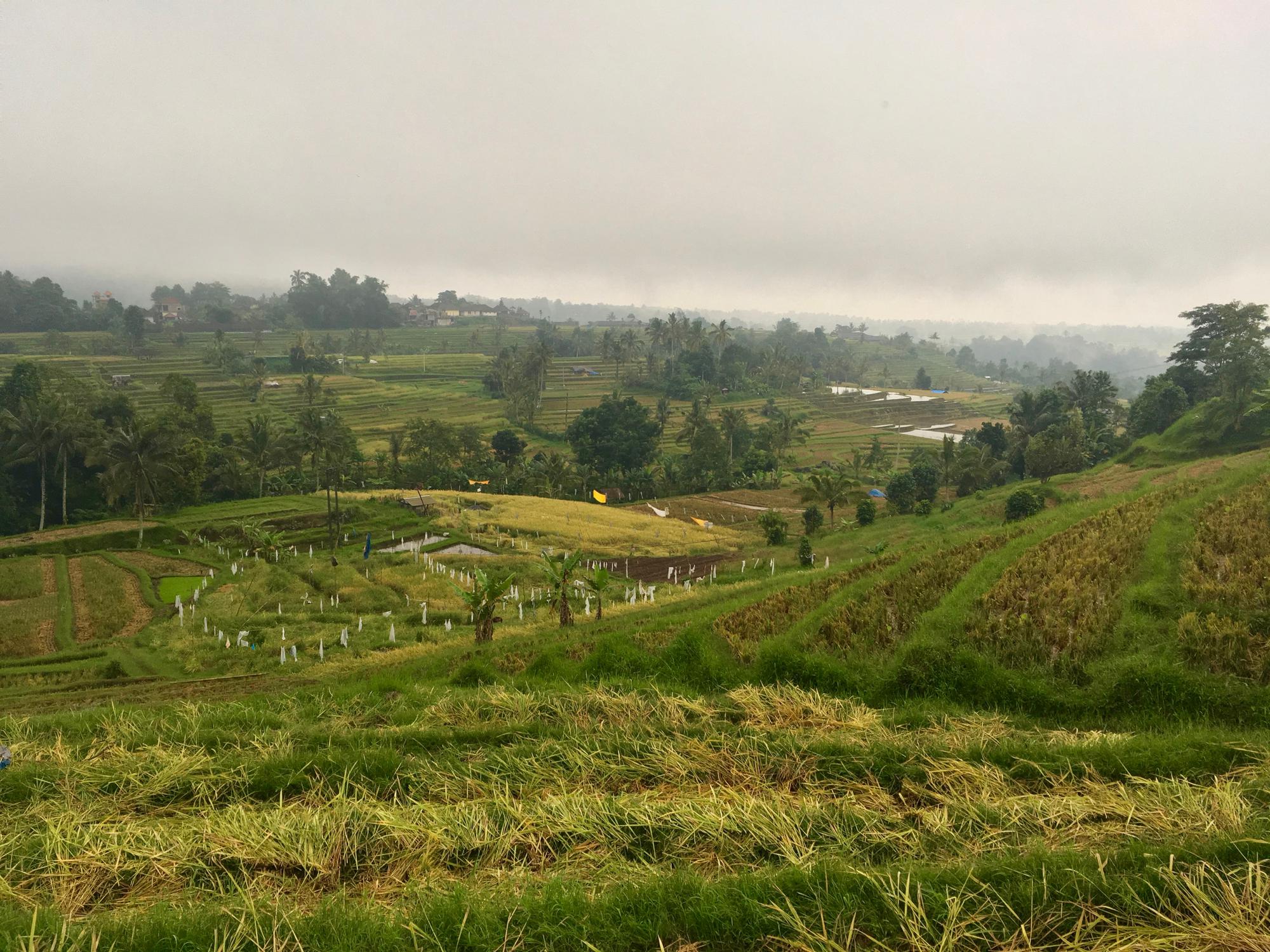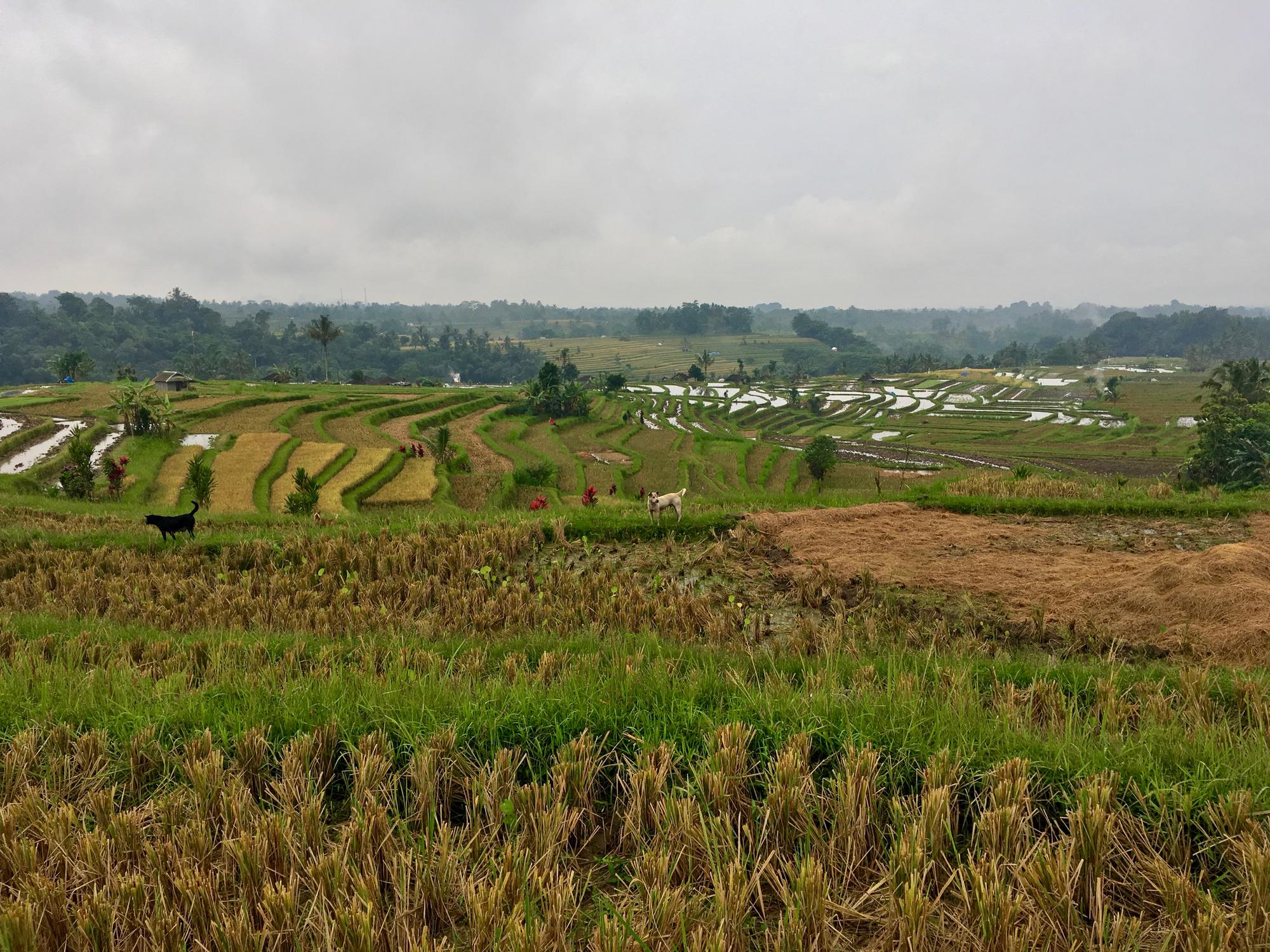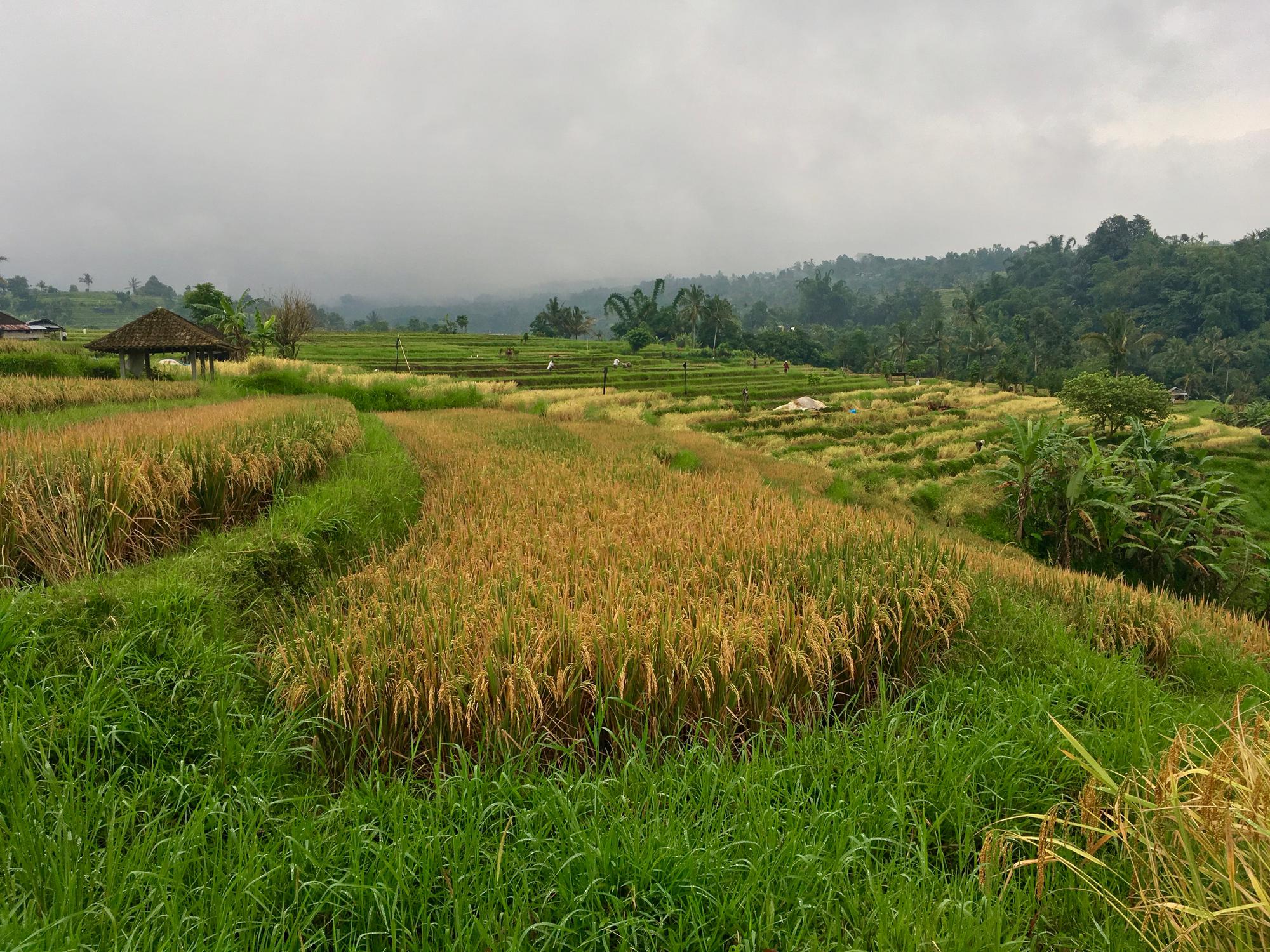 Fruits in a supermarket.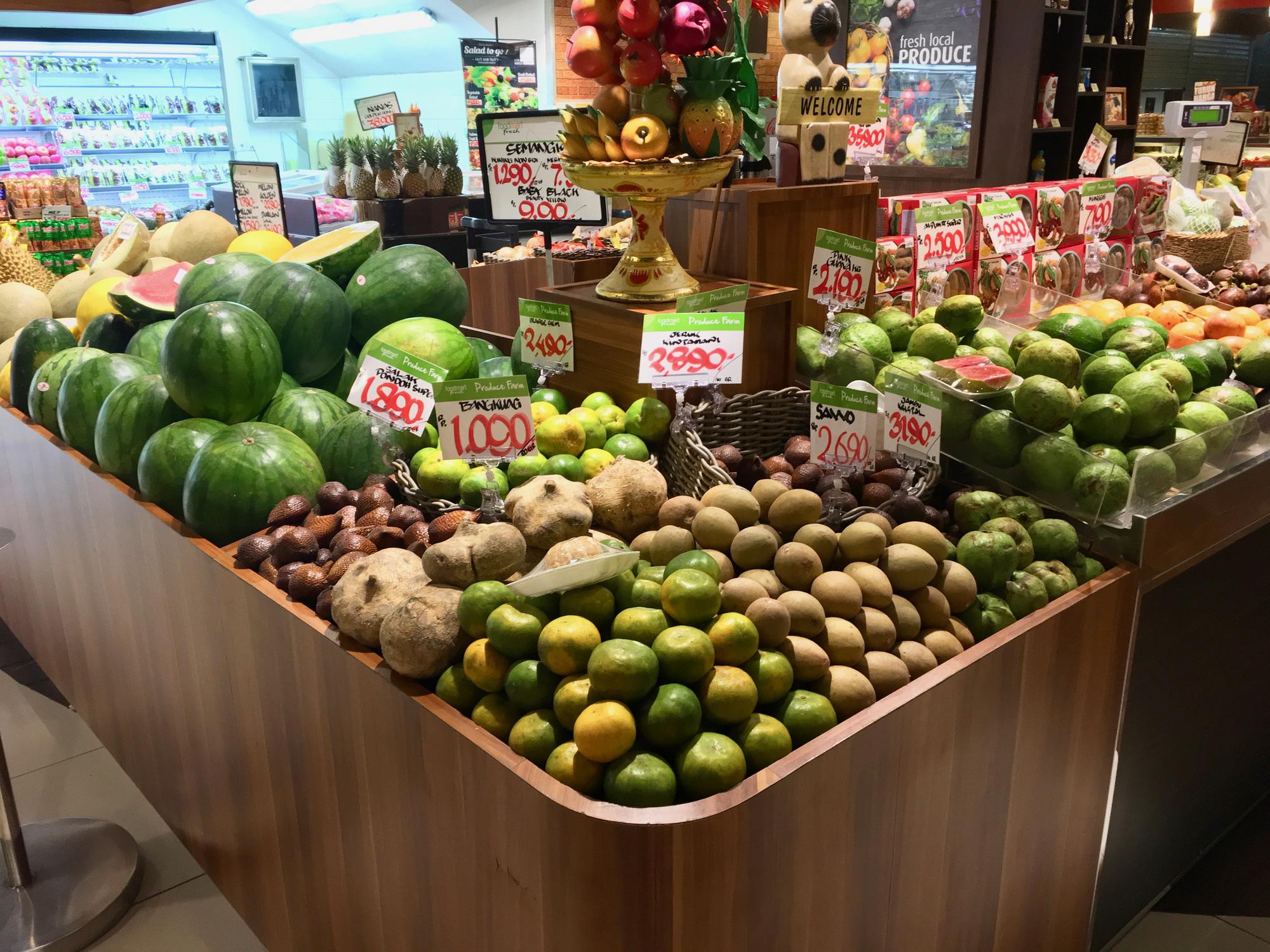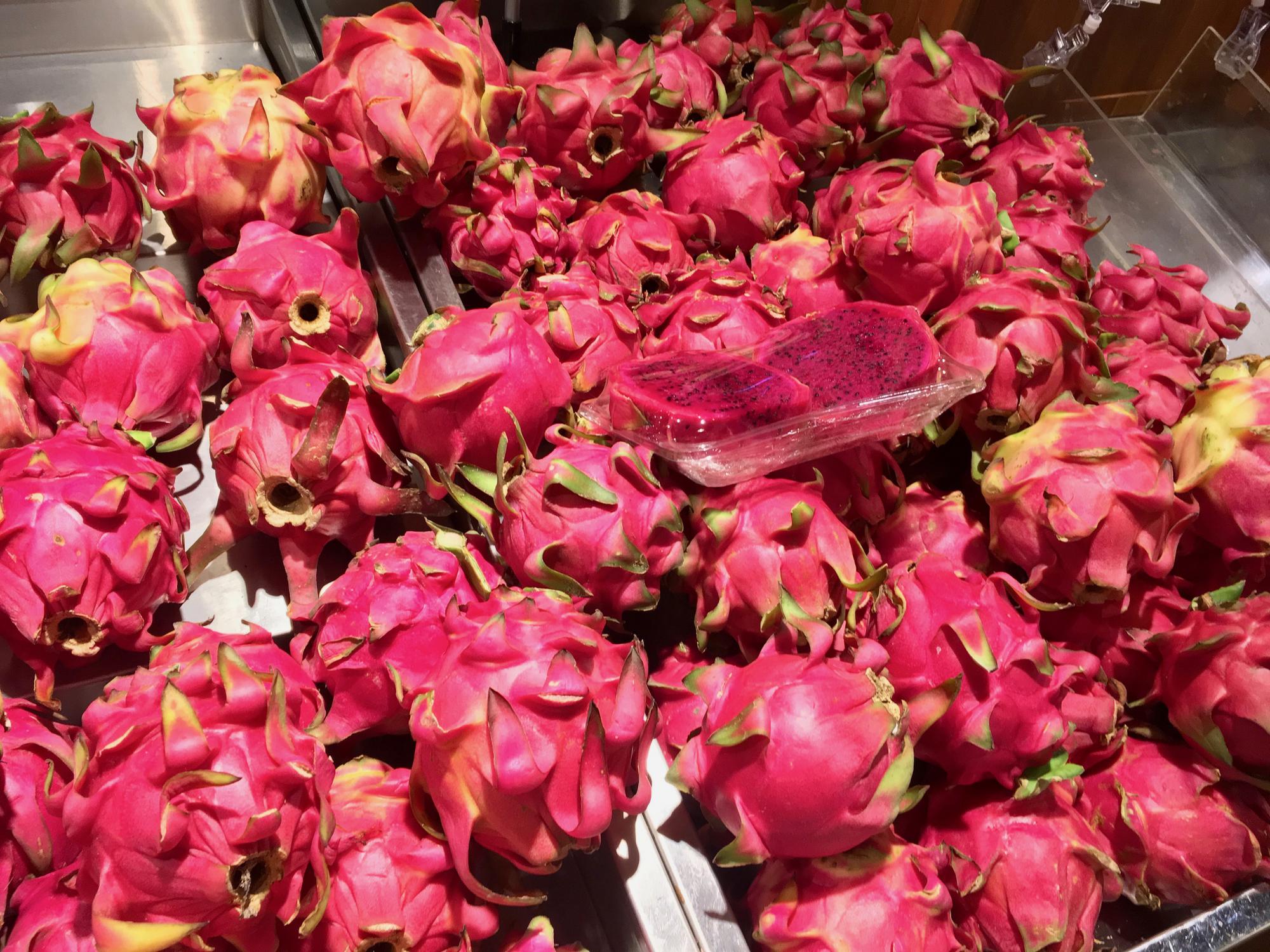 Bonus videos.
Another bonus. The border guard in Bali is looking my immigration card:
CTO. Chief Technical...
Officer, yeah
Where? Gazprom?